2020 was a challenging year for everyone, I think. It presented a host of challenges most of us have never faced before. For better or worse, though, we've persevered through a year that will undoubtedly live on in the history books as one of the wildest, most off-the-rails events in modern history. While the change of the date is symbolic at best, I find solace in knowing that tomorrow brings a new beginning: a new year of adventures, challenges, and opportunities. I'm thrilled for what's in store for the next twelve months to come, and today, I'm excited to look back at a limited highlight reel of the last twelve months to pass.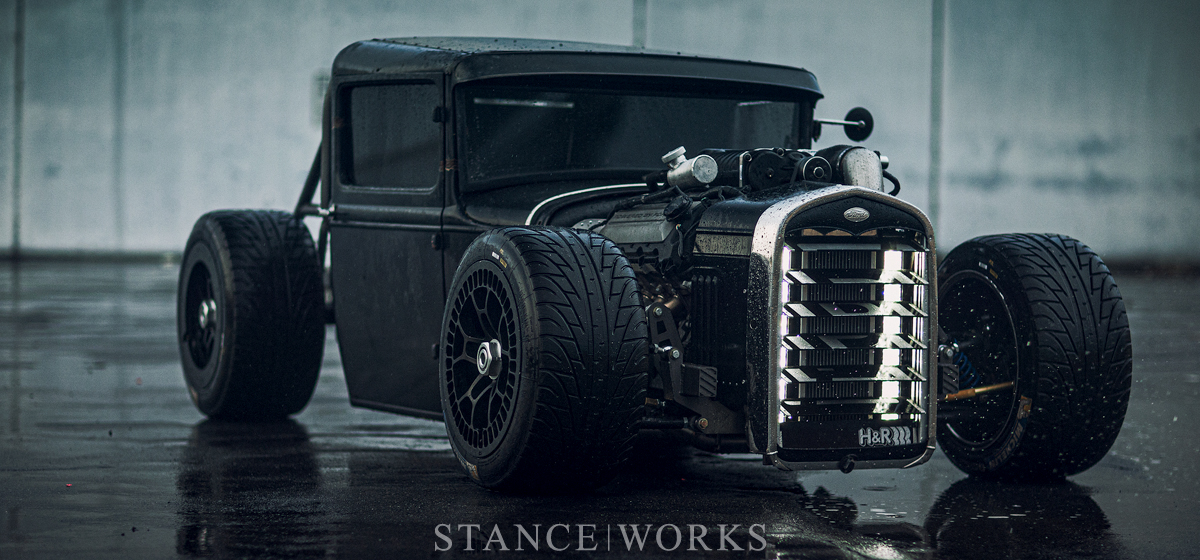 It took quite some time before the Model A found itself truly "road worthy" this year, and unfortunately, it didn't last long. The old gal made it some ~50 miles or so before a ring land on cylinder 8 broke, calling for a complete engine rebuild. The few miles I did get to put on the A, though, were both incredible and terrifying. One afternoon in March, we had uncharacteristically heavy rain for Southern California. Not wanting to miss an incredible photo opportunity, I put the rain slicks to the test, and set out to take photos as the skies opened up. It's one of my favorite shoots of a personal vehicle to date.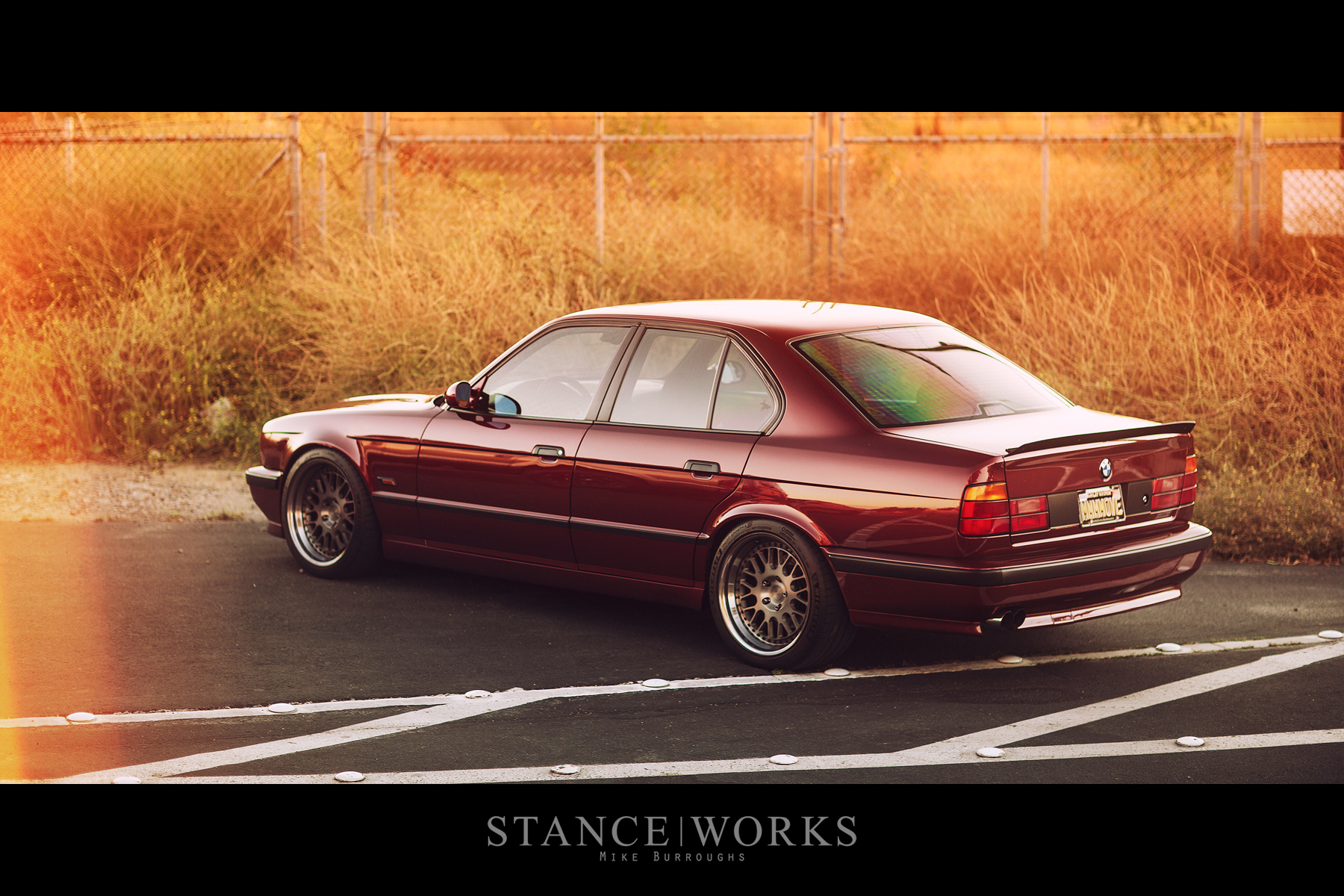 Photographing Jason Grace's E34 540i was a throwback to old times: the heyday of StanceWorks and sunset shoots and classic BMWs. With Covid restrictions and in an attempt to stay conscious of the present troubles, 2020 photoshoots were few and far between. Only a few happened over the course of the year, and Jason's car offered a rare opportunity to get out and photograph something other than my own.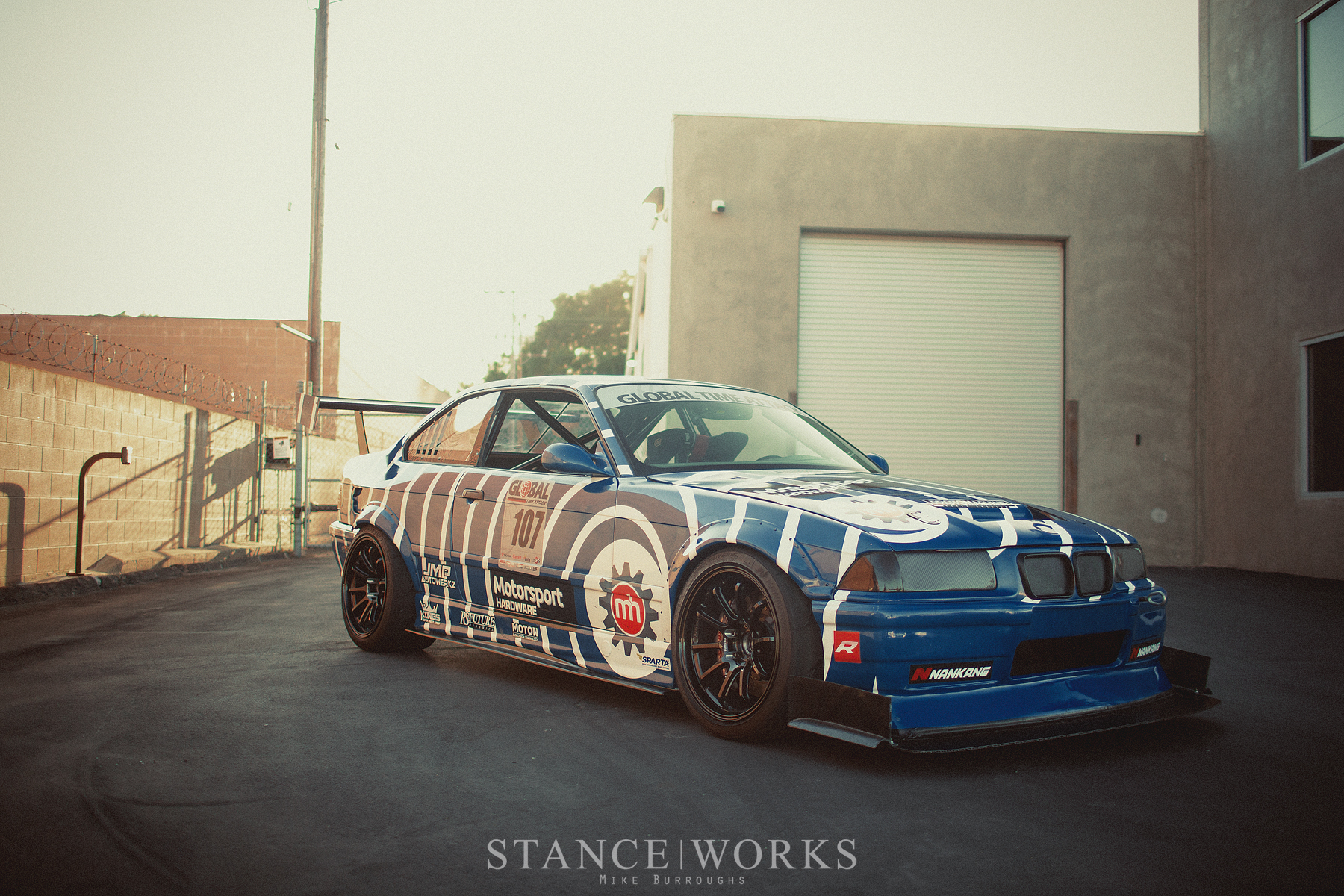 Building the extensive roll cage in Ryan Castro's "Motorsport Hardware LSM3" was one of the big challenges of 2020 from a labor standpoint: Riley and I pushed to finish his build on a deadline, and thankfully, that deadline was met. Seeing the car not long after as a finished piece with its new livery was certainly a highlight. Seeing a car I had a helping hand in building go on to compete – and successfully at that – was unquestionably one of the high points of the year.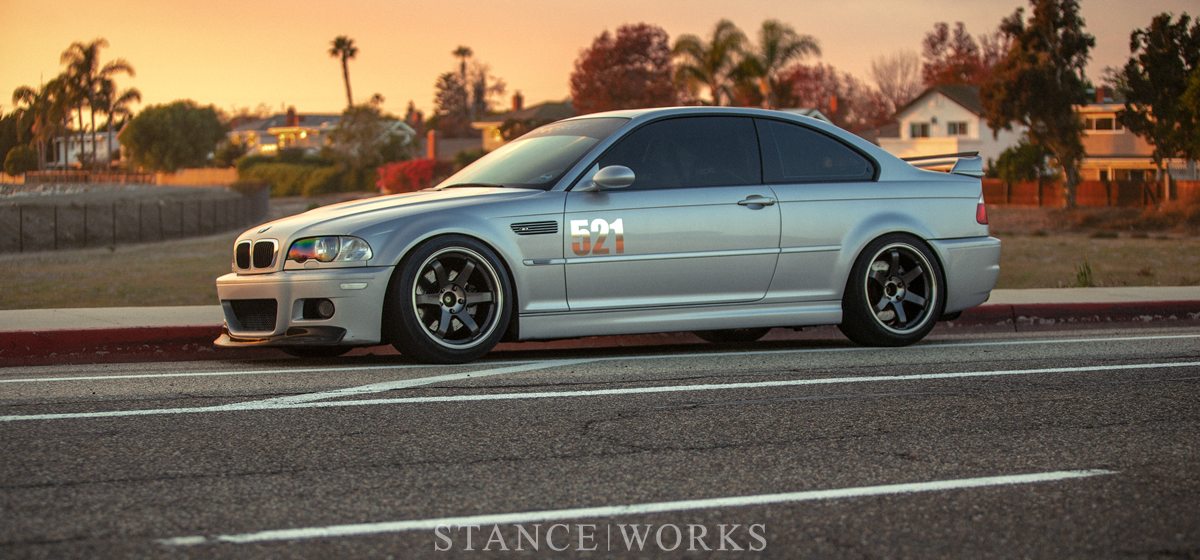 Writing about cars is cool, but writing about people means more. One of my favorite pieces of the year was getting the chance to talk a bit about Geoff Tumang (and, worry not, his car too.) Geoff has been an incredible figure of inspiration and motivation since I made the move to California years ago. His debut on the homepage was over due, but undoubtedly worthwhile.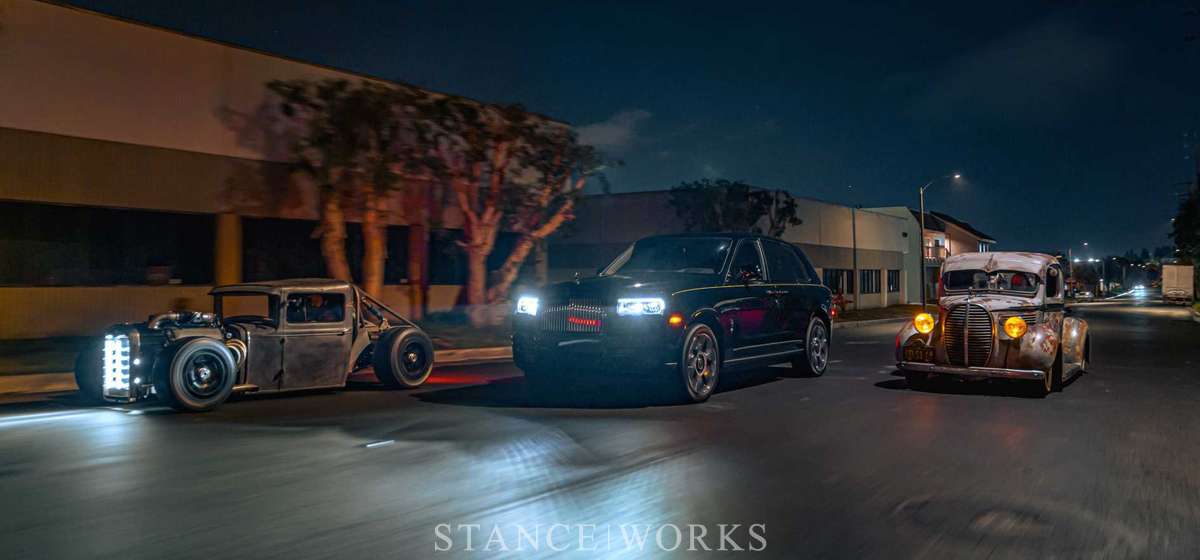 One of Rolls Royce's major events of 2020 was the announcement of the 2021 Cullinan Black Badge series: the "custom" take on their ultra-high-end SUV. Integral to the launch of the new truck was a closer look at modified car culture in Los Angeles. I was grateful to be a part of this in-depth look, where the Model A was given a chance to be paired with the SUV in a series of advertising photoshoots and videos. Recognition from one of the most prestigious automotive brands in the world? Worth throwing in the 2020 highlight reel.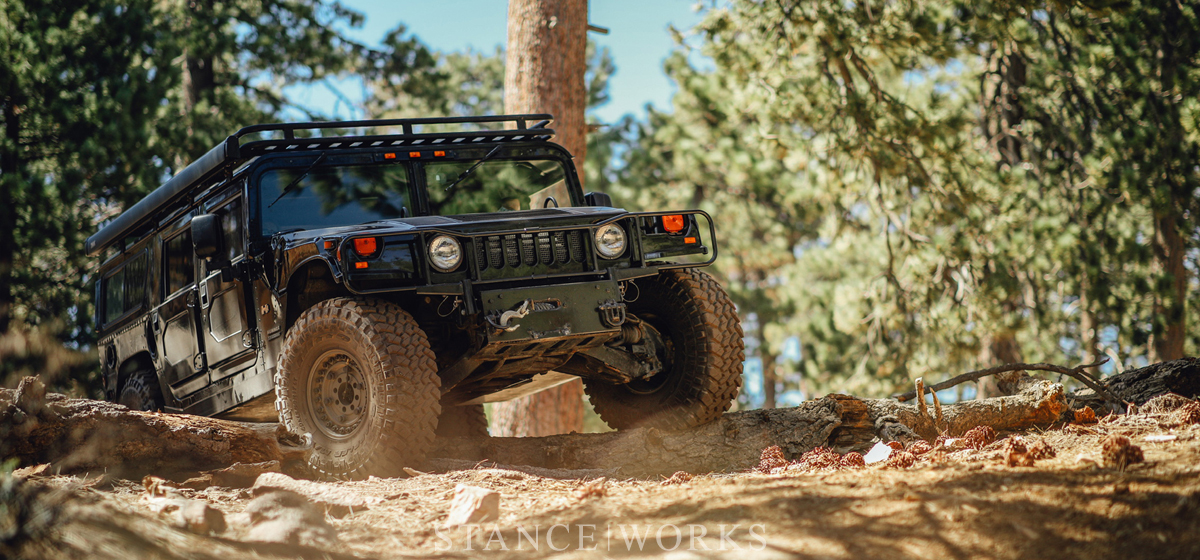 Covid completely tanked our annual off road expedition. It's something we look forward to as a family, but responsibility came first, and we pulled the plug on our yearly adventure. As a hold-over, though, we did take a small camping trip out to the San Bernardino National Forest. It was one of the few opportunities I got to go camping in 2020. Here's hoping 2021 brings more chances to escape.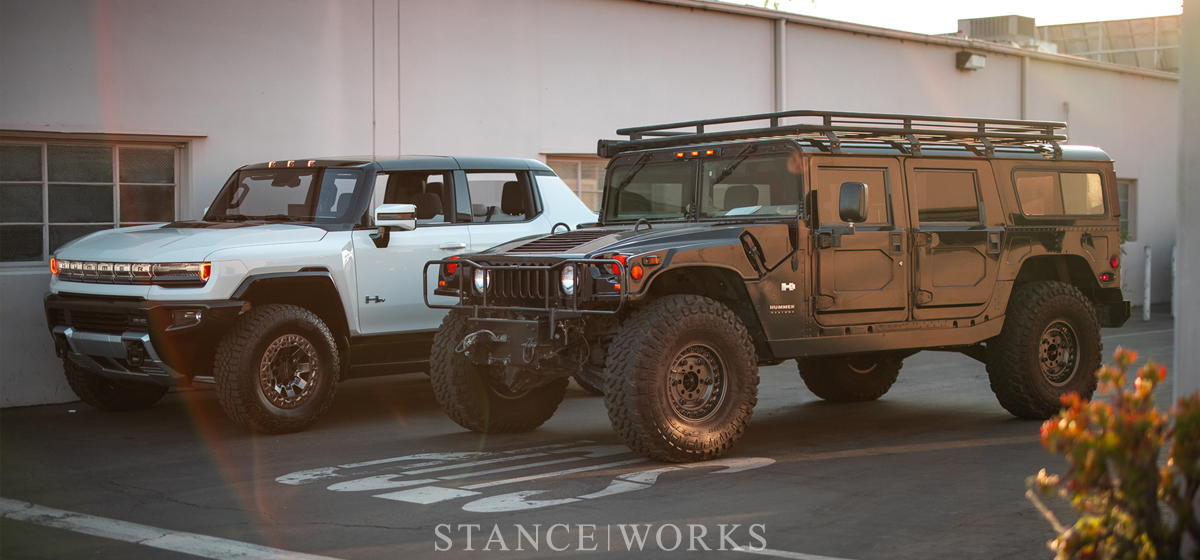 By sheer chance, I stumbled across the new GMC Hummer EV while it was parked nearby for a photo shoot. Not wanting to miss the chance to be the first to park the iconic H1 next to its predecessor, I did just that.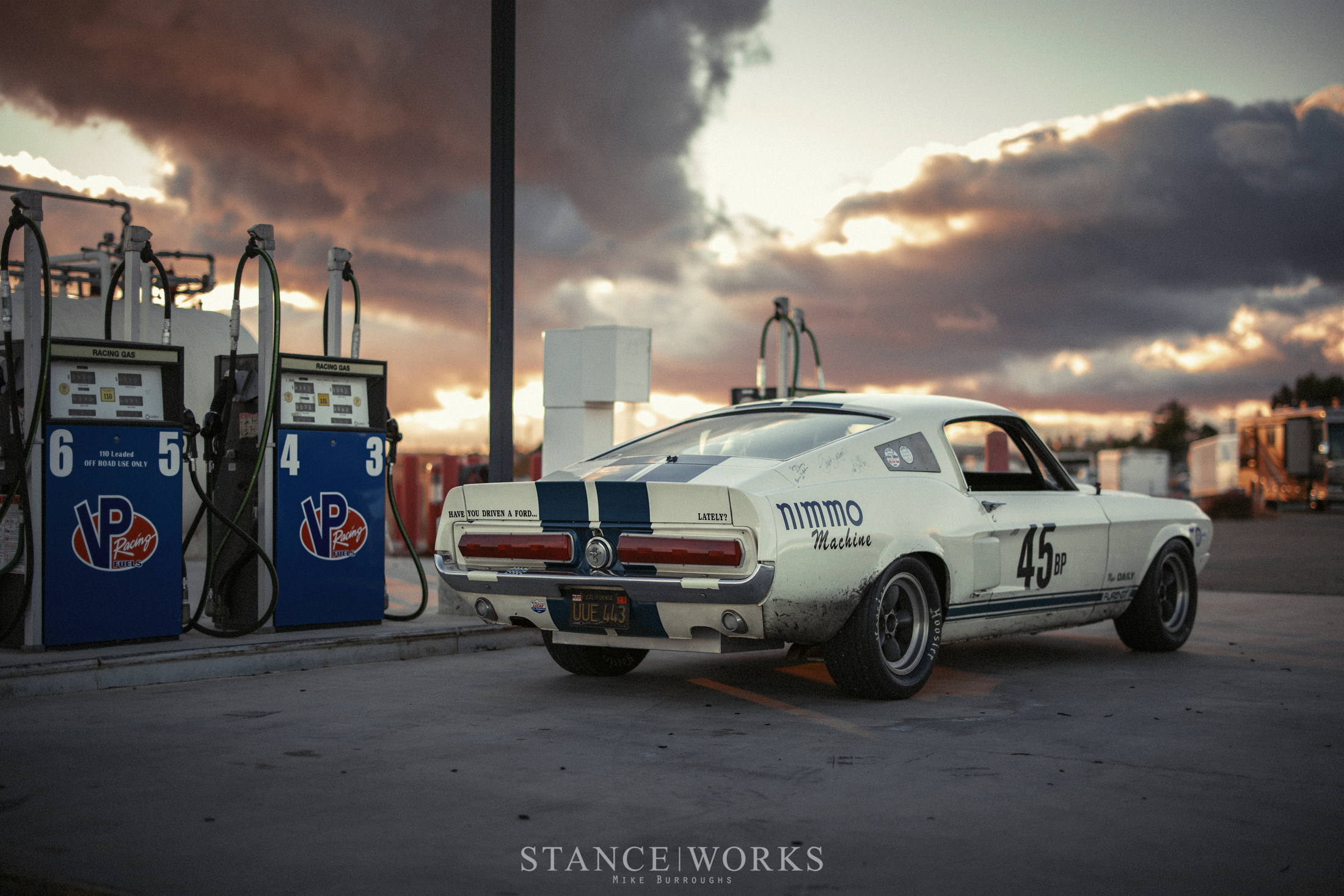 This one is easily my favorite piece and favorite photos of the year, and perhaps one of my favorite pieces I've put together in the last decade. It came from the heart and turned out beautifully. If you haven't taken the time to read a bit about Les Nimmo and his Ford Mustang race car, there's no better piece to dive into from the entirety of 2020.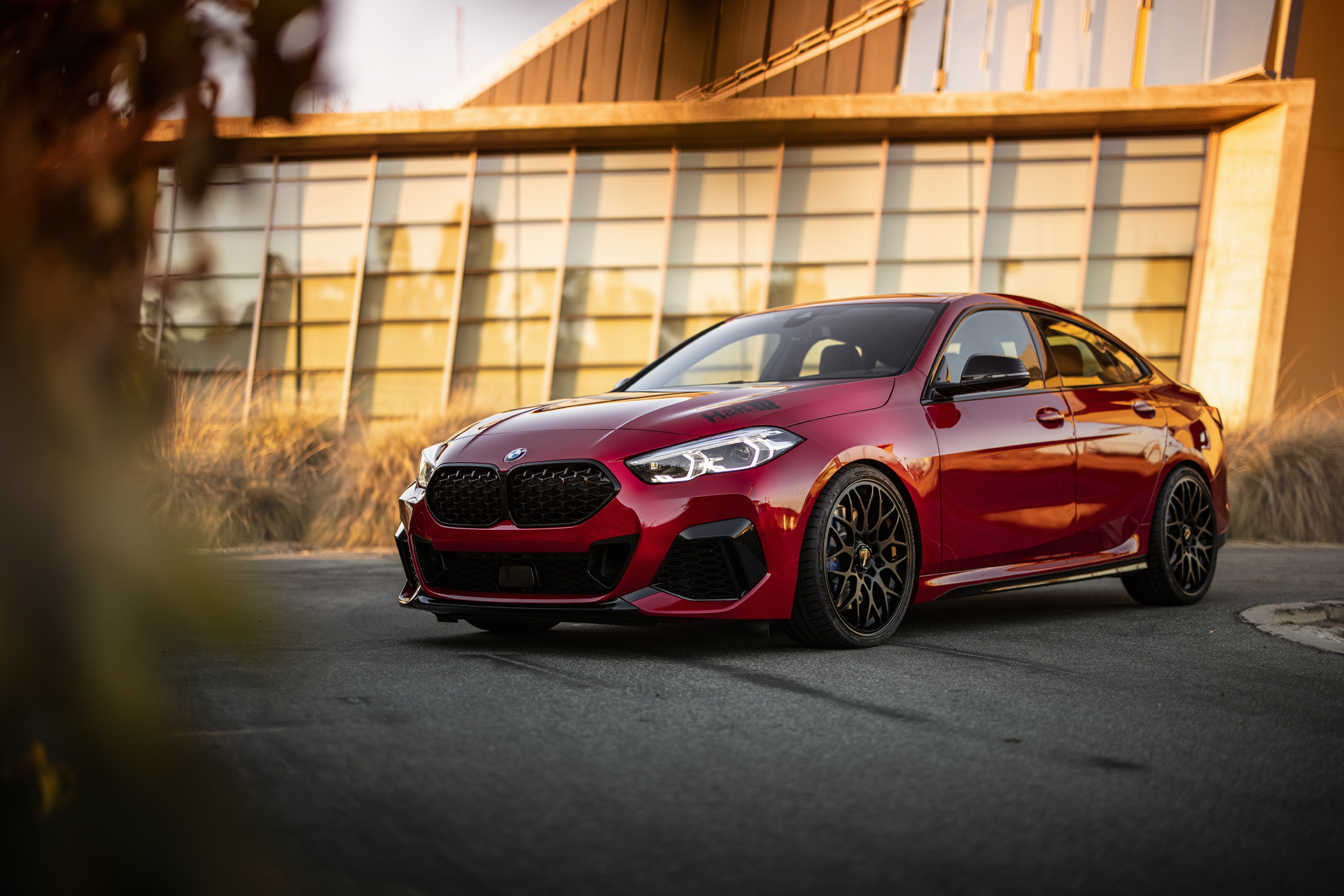 One of the coolest opportunities that came from 2020 was the chance to partner with H&R for the "Gran Giveaway," in which we set out to give away a brand new BMW M235i xDrive Gran Coupe for free, along with $5,000 in cold hard cash. It's the type of giveaway I never expected to be a part of, and exceeded every expectation. As of today, the winner has been chosen, and I'm going to be excited to announce their name and hand over the keys in the beginning of 2021.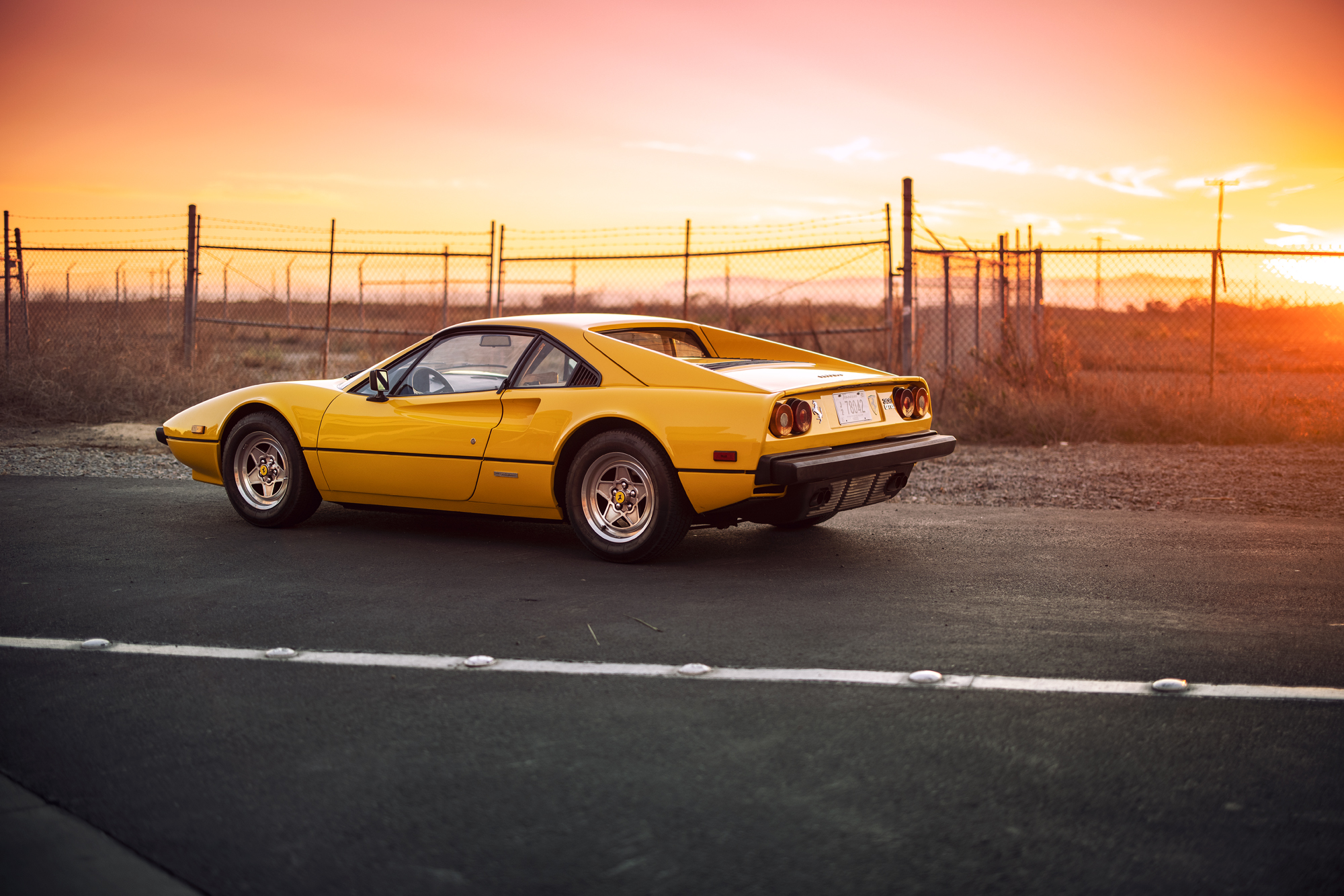 Last but not least in the excitement for 2021 was the acquisition and announcement of my newest project: a 1981 Ferrari 308 GTBi. I've dreamt of owning one of these for nearly a decade, and the sale of my Hummer H1 allowed it to finally happen. I've partnered with H&R Springs and have made a return to YouTube to chronicle the build, which will eventually see this car transform into a Time Attack race car with some "Mike Burroughs flair." With YouTube as a major push for 2021, I'm excited at the transition this car represents, and excited to see it through to completion on camera, with friends, family, and supporters watching along.
While 2020 had its hardships, it brought with it a host of memories I'll never forget. I'm glad its over though, and 2021 seems to be bringing about some much-needed change. Here's to the year to come, and as always, thank you for yet another year of support as a member of the StanceWorks family.