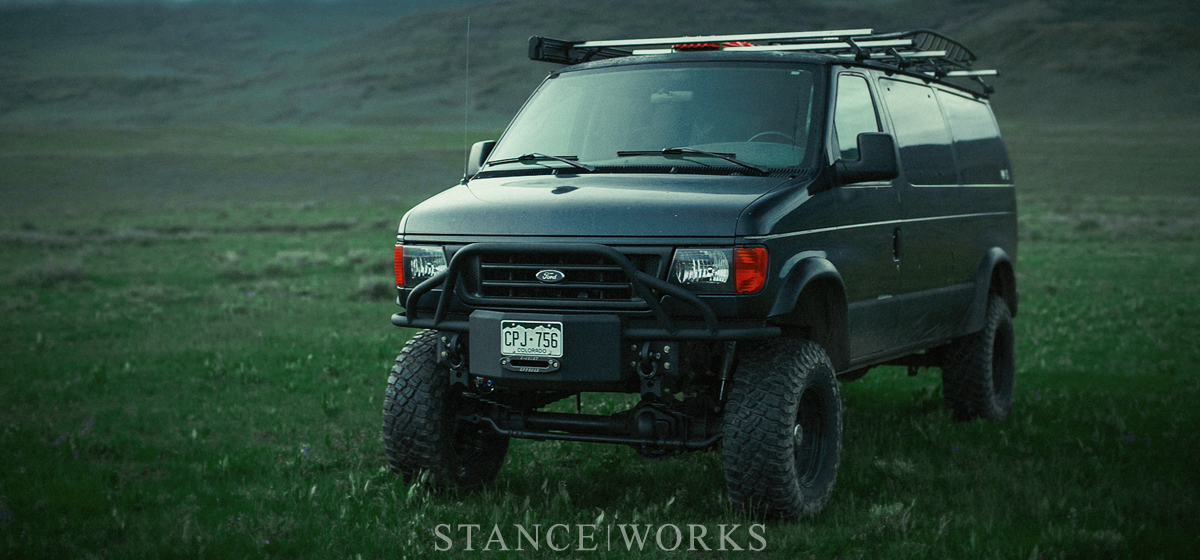 ---
A monolith, set upon a backdrop that can only be found in the foothills of the San Joaquin: Justin Chenoweth's 4×4 E-150 is, at mini,um, an imposing force on the trail. It towers above seemingly every vehicle on the dirt at nearly 9 feet (3m) tall; its shadow stretching for miles at dusk. At its widest, the van spans just two inches shy of a Hummer H1, pushing tight trails and obtrusive brush to their limits thanks to its Super Duty running gear and 35″ BFGs.
-CLICK HERE TO READ MORE-
---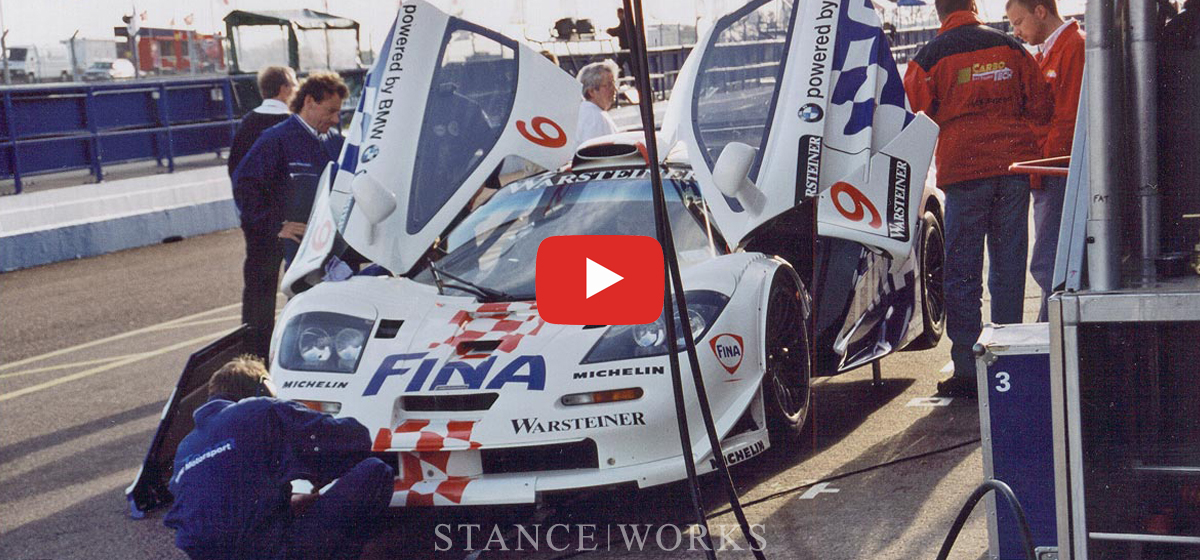 ---
It's undeniable that some of the wildest racing cars ever produced are a product of the '90s. The McLaren F1, the Mercedes CLK GRT, the Porshe 911 GT1, and the Venturi 600LM, to name a few. Thanks to the depths of the internet, we're able to enjoy them in their prime once again, 23 years later. Round five of the FIA GT Championship took place at the incredible Spa Francorchamps circuit, and has been immortalized in low resolution… but it's worth a watch in any case.
-CLICK HERE TO READ MORE-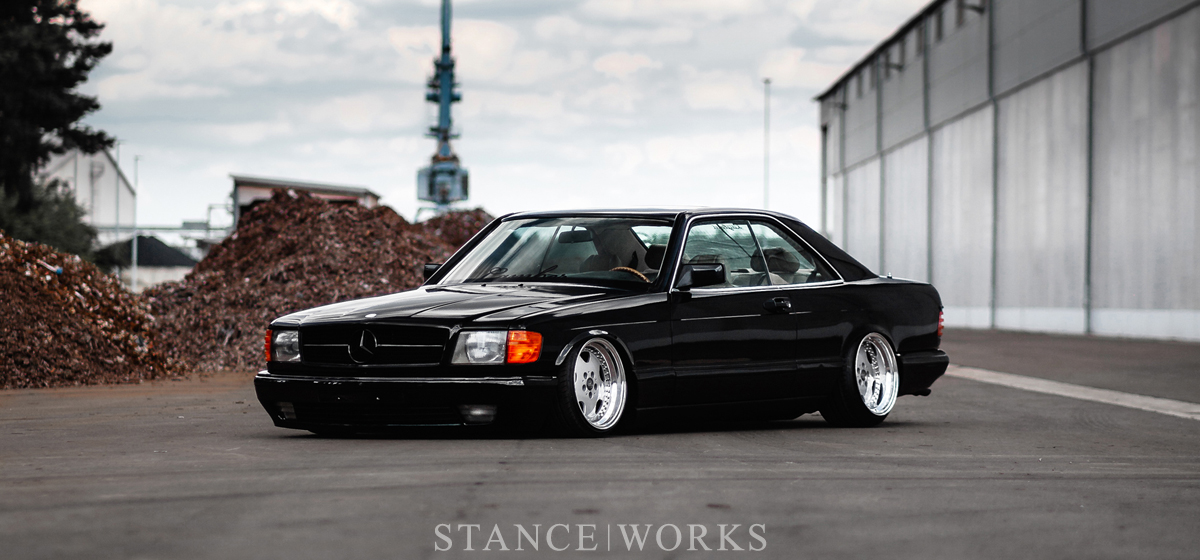 ---
Rob Dern's infatuation with Mercedes's C126 platform began early: through movies and pop culture, the 560 SEC rose quickly to prominence as an end-all in automotive prowess through the '80s and '90s. Gangsters and rockstars alike turned to the massive coupe as a catchall for performance and poise, and understandably, Rob's attention was fixed on the coupe for years and years to come.
-CLICK HERE TO READ MORE-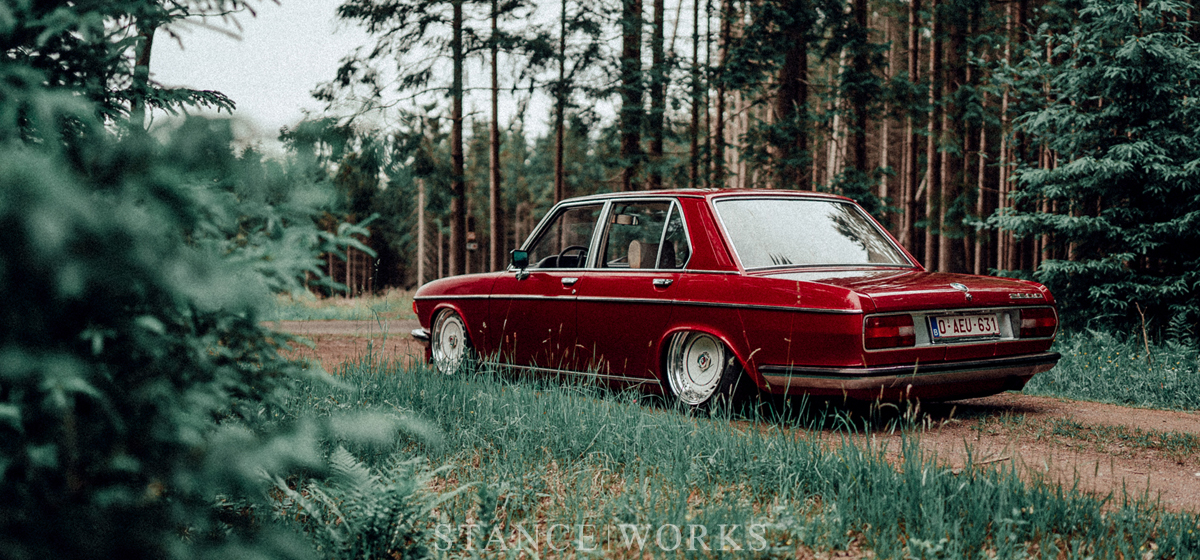 ---
Imagine you're standing in front of a potential purchase: a 30, 40, or 50 year old car you've dreamt of owning for quite some time. You open the driver's door, which makes an audible ping as the door latch releases, and the hinge itself faintly groans as it opens. You climb in, met with the muted and muffled squawking of the seat springs compressing beneath you.
-CLICK HERE TO READ MORE-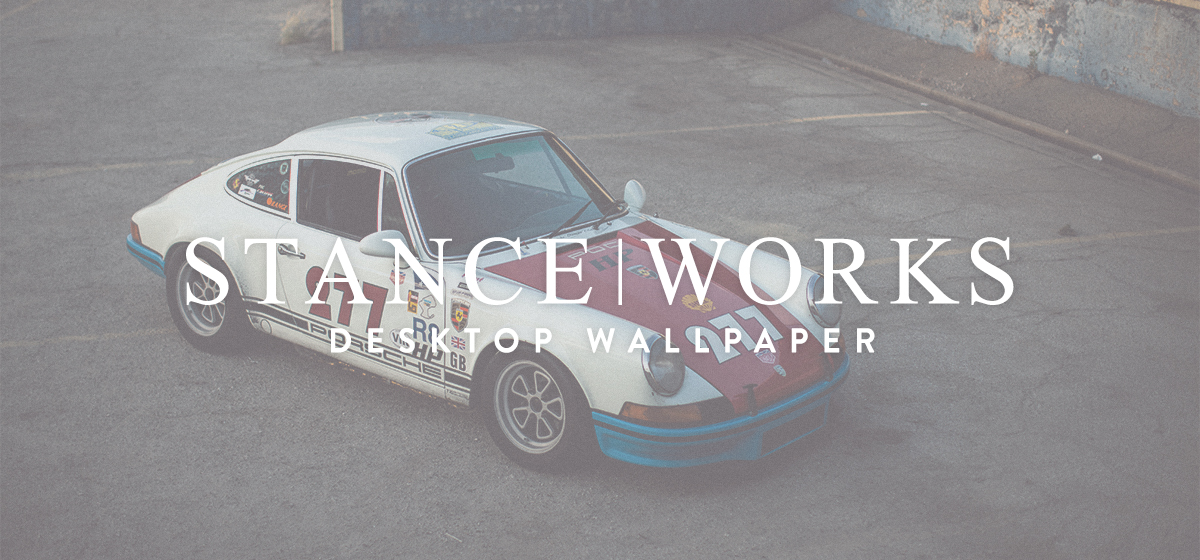 ---
Impressively, it's been six years since we got together with Magnus Walker to photograph his now-iconic "277," the 911 with which he has built his name upon. Today, we're hitting the archives for this month's Desktop Wallpaper. If you'd like to see more, be sure to click here for the full feature: "Some Cars Go, and Others Stay – Magnus Walker's 1971 Porsche 911 "277".
-CLICK HERE TO READ MORE-