It's been some time since we offered a look behind the monitors here at StanceWorks. But with 2013 upon us, big changes are happening – some of the biggest yet. StanceWorks project builds are well underway, from the Model A and the 2002, to our latest addition to the fleet, a 1970 Ford F250 tow rig. But past the builds, there's something far more important up our sleeve. While she's not much to look at yet, we're more than ecstatic to be setting up shop in our all-new headquarters.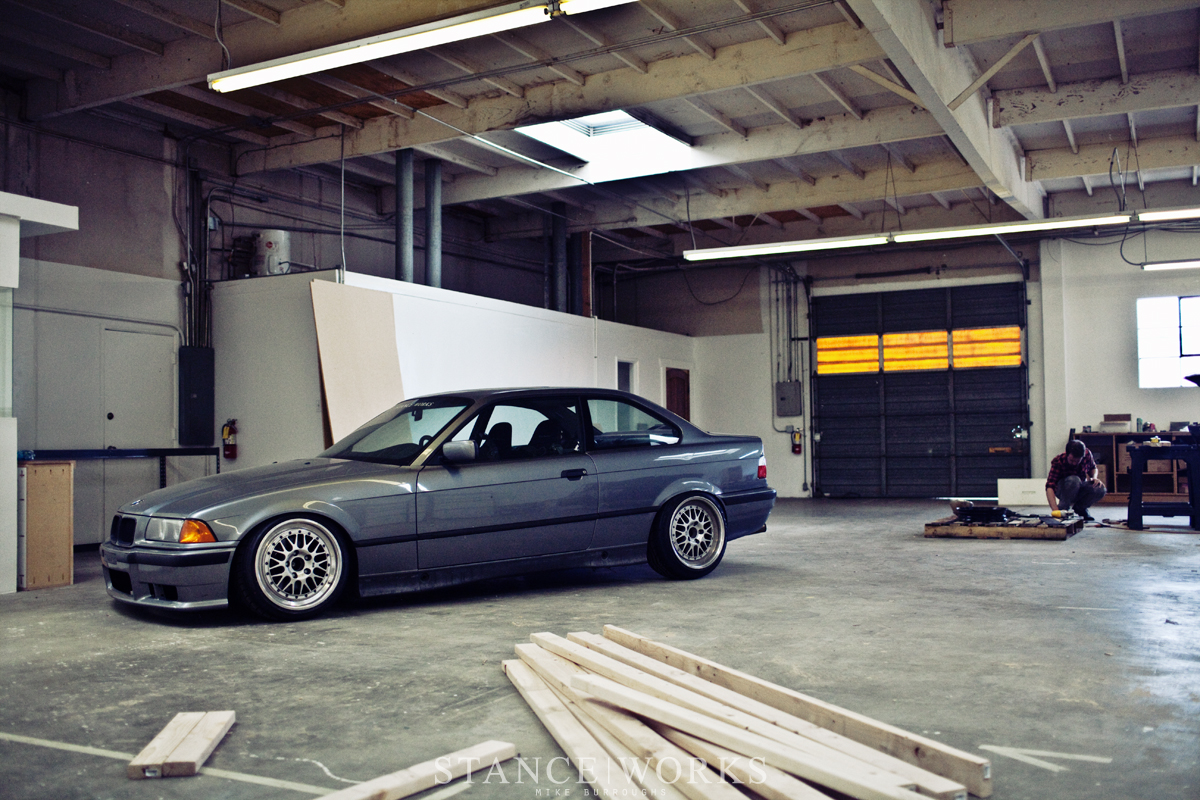 There's a lot of work to be done: before we're able to move in completely, walls need to be framed, insulated, and painted, flooring needs to be laid, and lights hung. At the moment, it's little more than an empty warehouse, and office space is crucial. But as things come together, we'll be sharing our work along the way. In typical StanceWorks fashion, we'll be getting our hands dirty and taking on the build ourselves.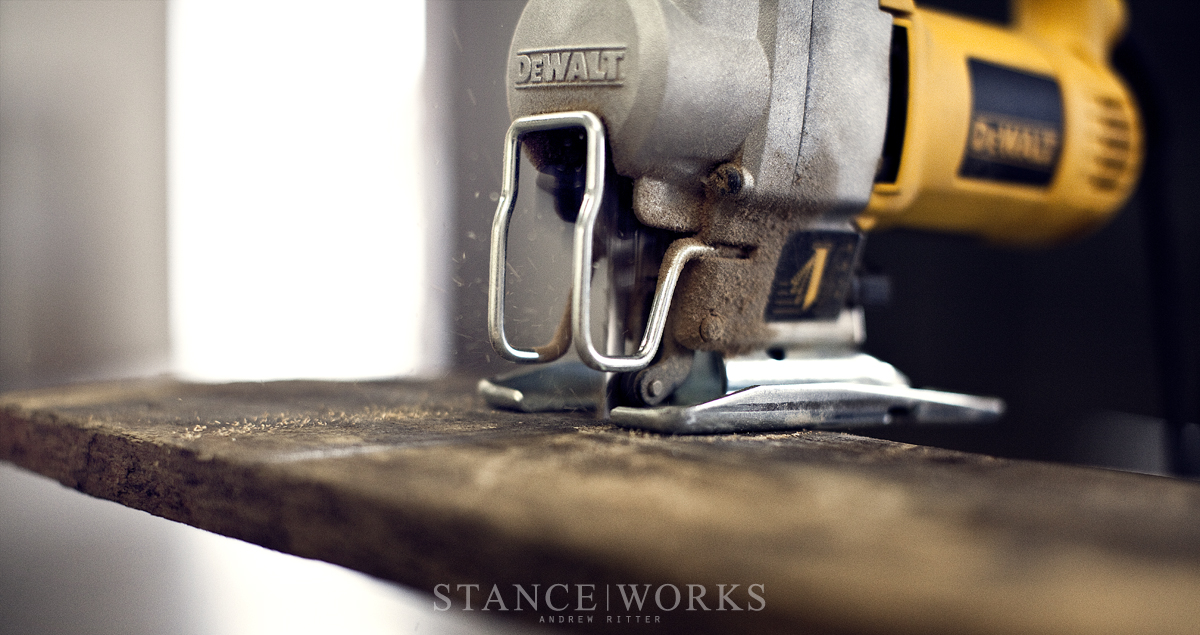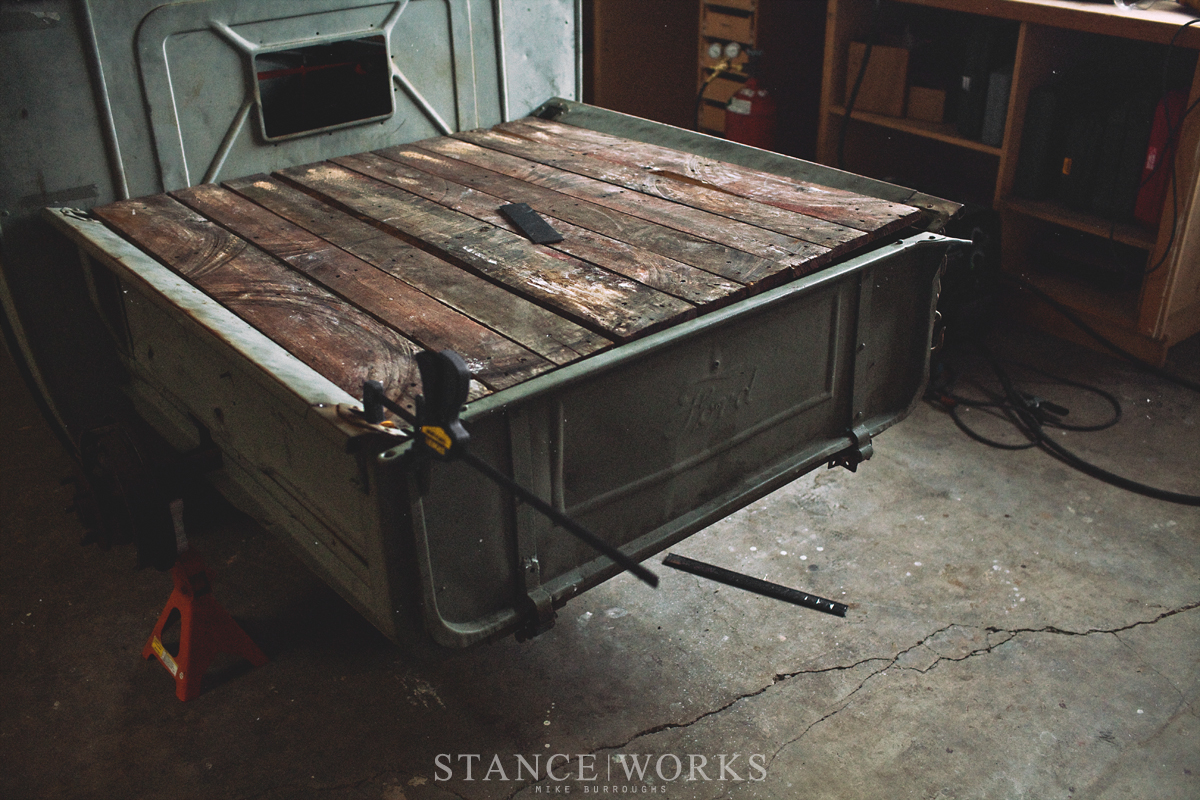 Aside from the office space, the shop space gives us newfound room to work on the numerous projects we have underway. Enough space to tear down a good number of cars has been a long-awaited dream. After two years on Californian soil, it's rewarding to see that StanceWorks has continued to grow into what it is now, and the new workspace is something that has been a part of our vision from the start. Within days of moving in, we're already making a mess, scattering wood chips and welding slag across the floor – what better way to celebrate than to put the space to work?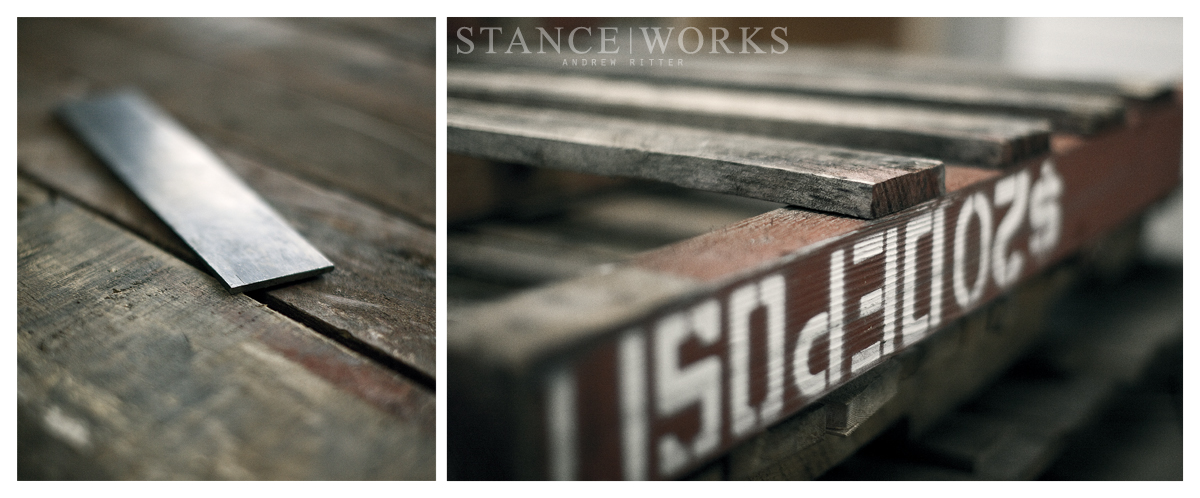 There's no question it'll be quite some time before the shop reaches its full potential: we're busier than ever before, and adding a building renovation to the list is going to make things all the more interesting. However, it's with excitement that we tackle the project, as once again, dreams are coming true. We'll be sure to keep posting along the way, from our shop buildout to the project cars themselves.