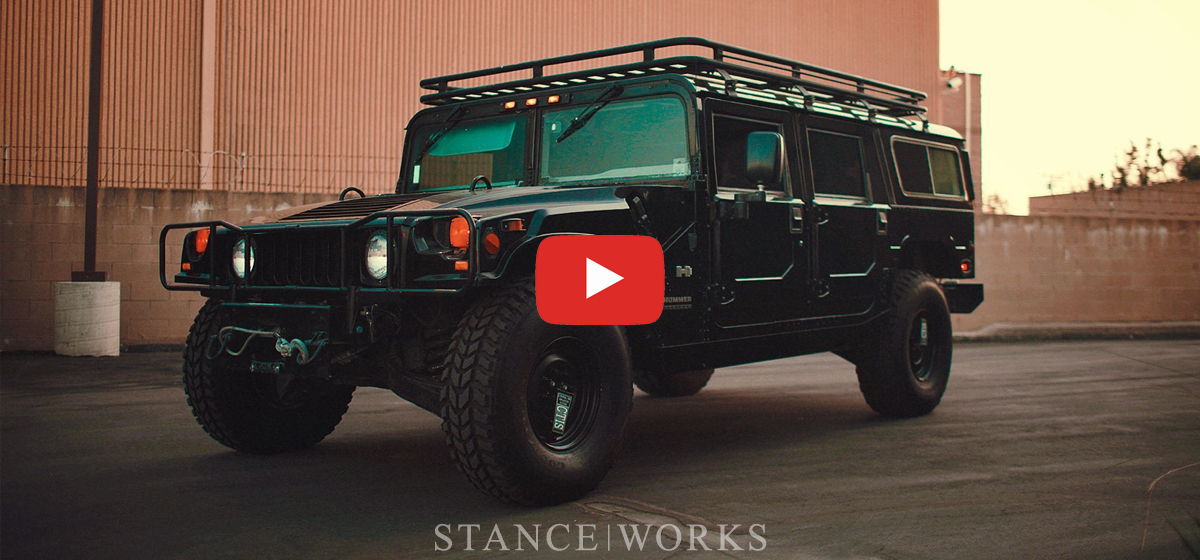 ---

We're back with Episode 3! This time, I'm diving into the latest addition to the StanceWorks fleet: a 1999 Hummer 6.5 Turbo Diesel H1. One of my earliest automotive memories, period, is of time spent in an H1, and after a bit of deliberation, I've pulled the trigger and bought my bonafide "dream truck." So, with our friends from Turtle Wax, I'm offering up some back story, a bit of Hummer & Humvee history, and of course, a look behind the scenes here at the SWHQ.
-CLICK HERE TO READ MORE-
---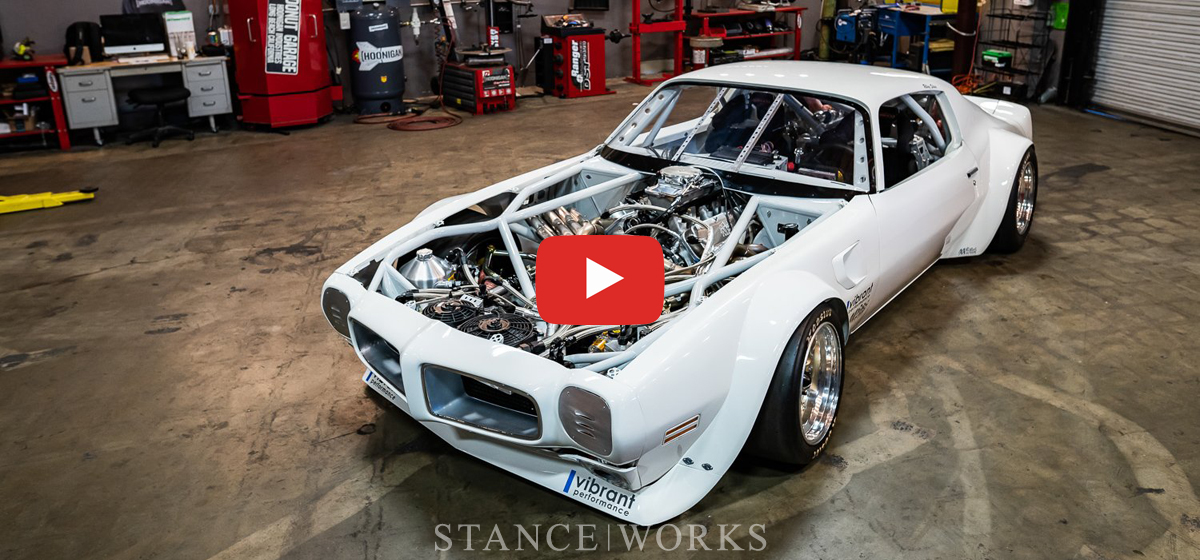 ---
Chances are, you're one of the 2.1-million people who has seen this video, but if you haven't, you're in for a treat: it's Friday, and you deserve a break. A loud, vicious, 10,000-RPM Pontiac Trans-Am filled break, if I get a vote. And if you are still hungry for more, you'll want to give our feature a read. Find it here: The Benchmark – Riley Stair's 1970 Pontiac Trans Am.
-CLICK HERE TO READ MORE-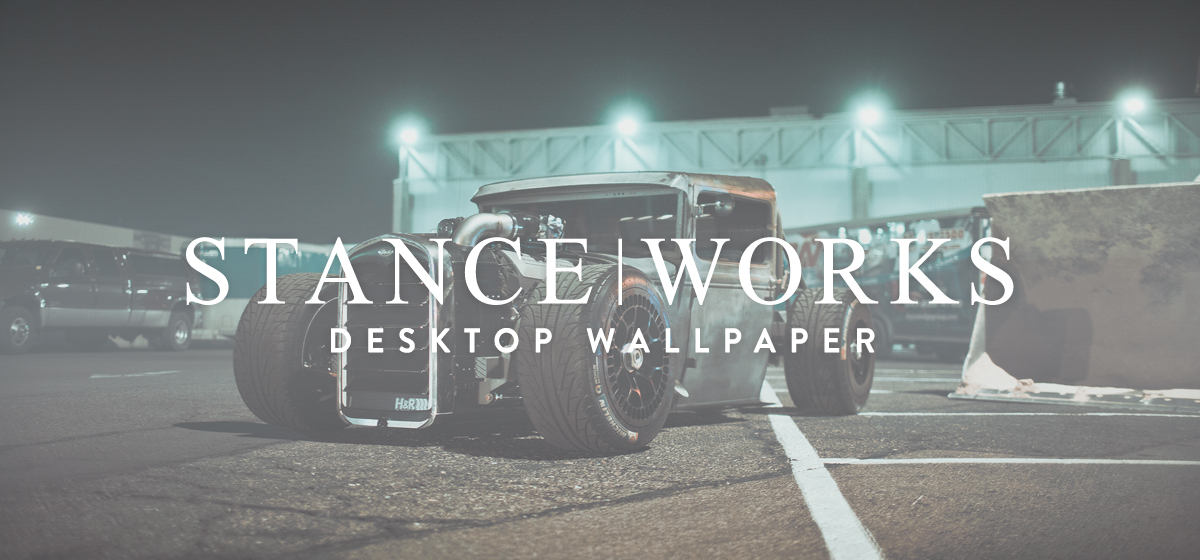 ---
SEMA 2019 is only a few days away, and for the first time in years, we're finally taking a break from the dreadful "SEMA Crunch." Instead, we're got big ambitions for SEMA 2020, giving us a bit of reprieve, without the need to take a car this year. In any case, though, we'll still be present in person, and we hope to cross paths with any fans and friends that'll be walking the convention center floor.
-CLICK HERE TO READ MORE-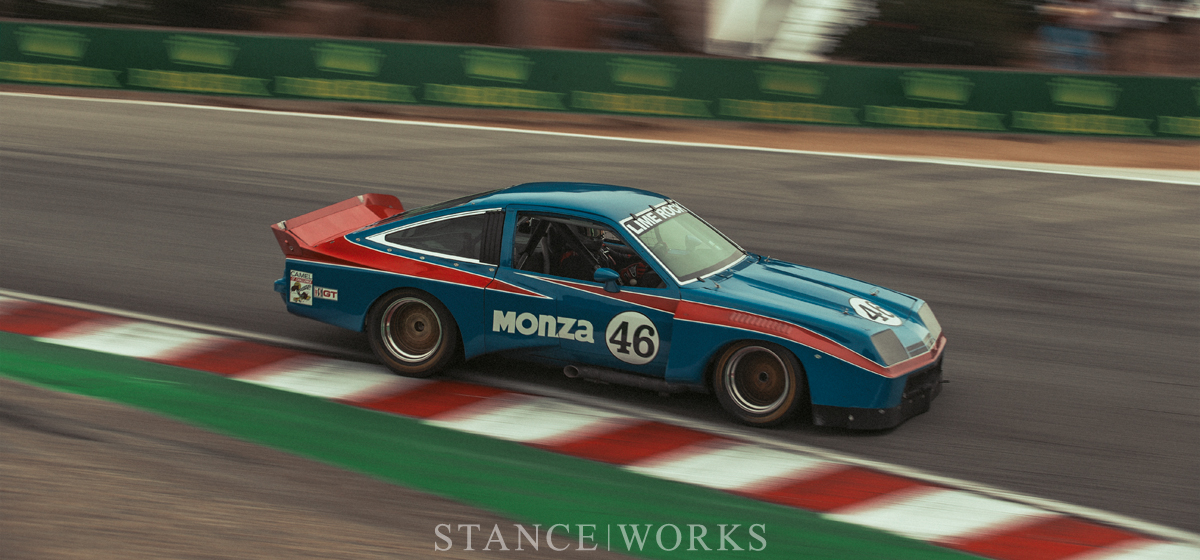 ---
I'm not entirely sure if I've ever actually seen a Chevy Monza on the road. Sold from 1975 to 1980, it's not entirely surprising, considering it was somewhat of an economy car car built some 45 years ago, and to suggest that the Monza isn't a pop culture hit is a bit of an understatement.
-CLICK HERE TO READ MORE-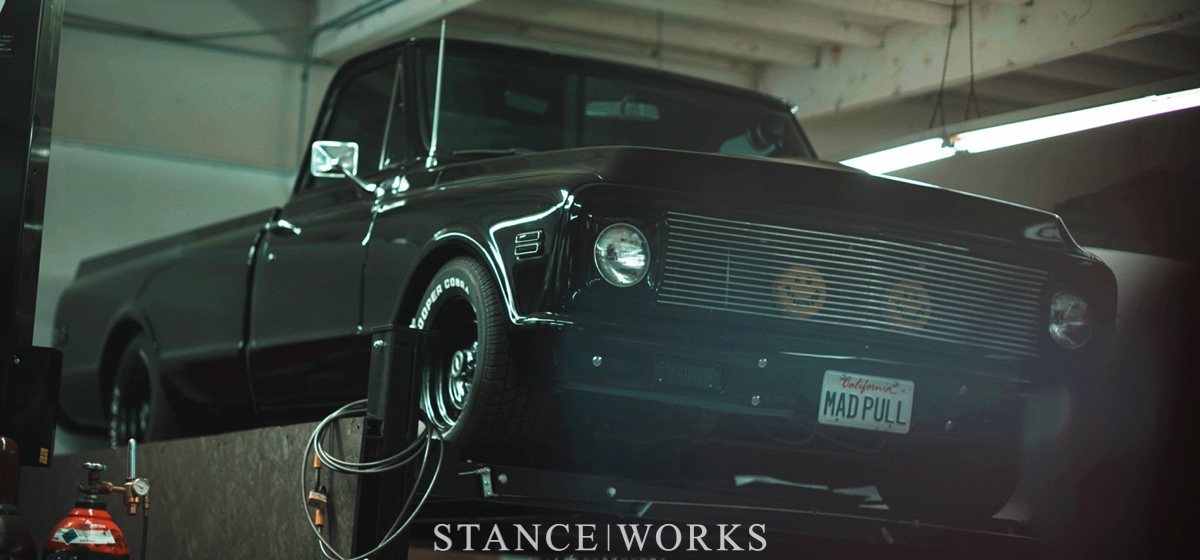 ---
It's all but impossible to believe that we're already nearing the end of 2019. It seems like I've only just begun writing the date on checks correctly, not needing to scribble out an "18" to look more like a poorly-written "19", but SEMA is just two weeks away, and we're hardly more than two months from 2019's conclusion. It's been a whirlwind of a year at StanceWorks, and even moreso at Protomachine. Behind the big shop door, there's been a constant ebb and flow of changes.
-CLICK HERE TO READ MORE-