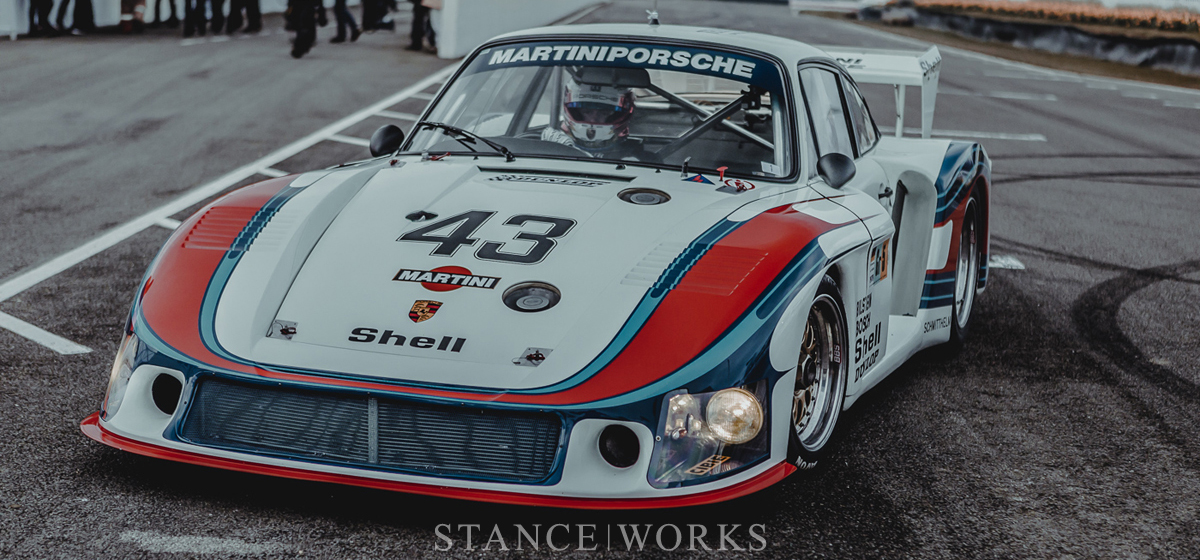 ---
We're back with Part II of Peter Aylward's incredible captures of the 76th Goodwood Members' Meeting. While Part I brought about the beauty of the paddock, Part II brings about the beauty of movement on the track. Enjoy nearly 50 photos of some of the UK's best vintage race cars, and Happy 4th of July!
Be sure to check out more of Peter's work on his website: peteraylward.co.uk, and on Instagram and Facebook too.
-CLICK HERE TO READ MORE-
---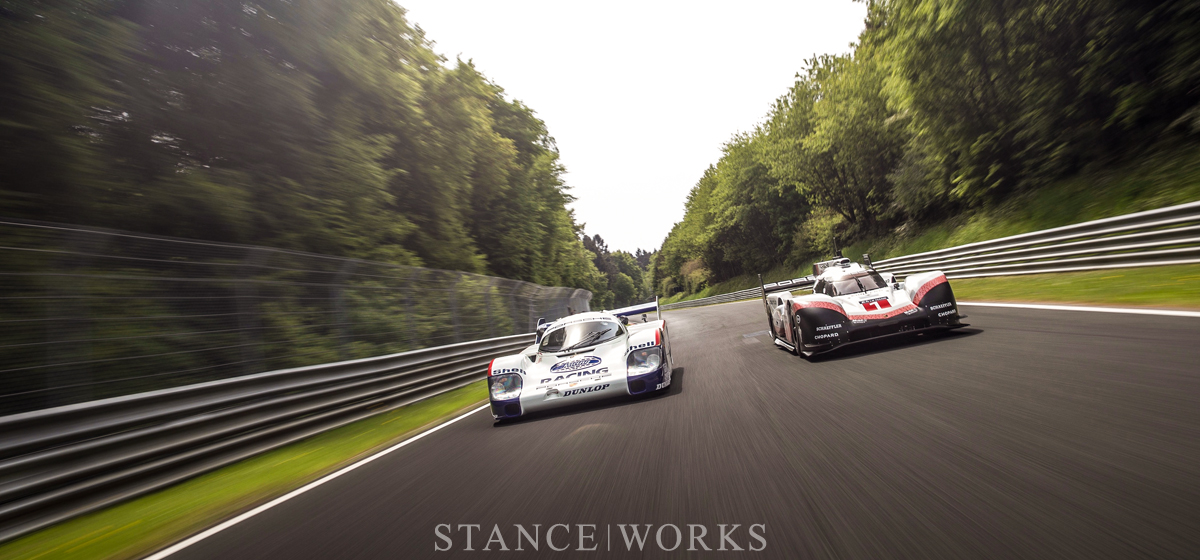 ---
"The only car that can beat a Porsche is another Porsche." As a BMW fan, it stings to hear, but in the wake of motorsport victories both past and present, it seems rather indisputable, at least at times. Porsche, as a marque, has wholly embraced their motorsports heritage, never to relent on ensuring it remains an integral part of everything their cars have been and continue to be.
-CLICK HERE TO READ MORE-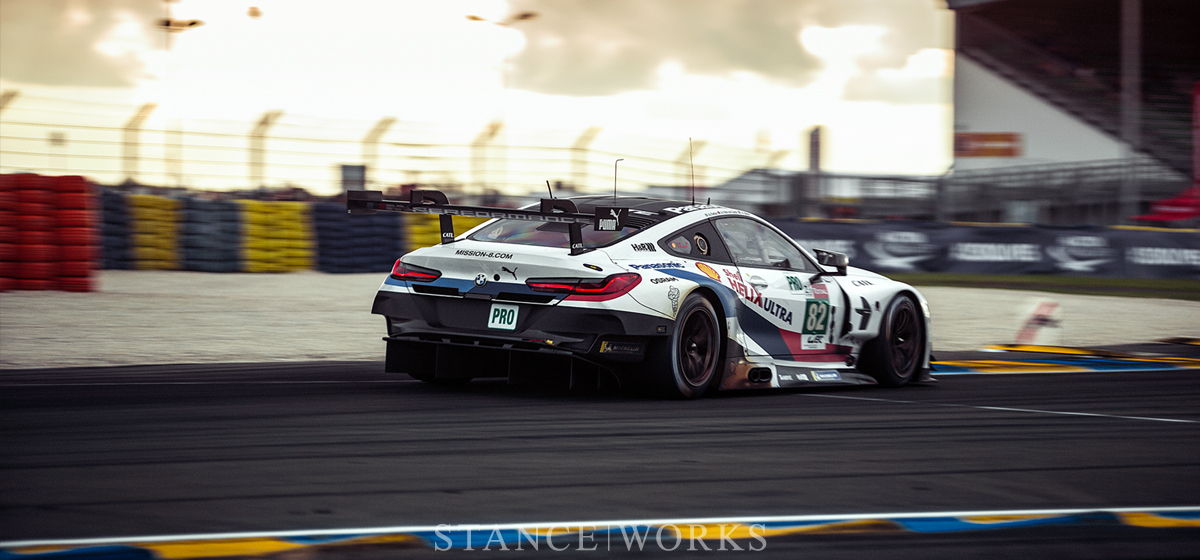 ---
By the time the green flag dropped at the 86th running of the 24 Hours of Le Mans, I had been awake for nearly 24 hours, but my adrenaline was pumping, eager and ready for the race ahead. A slew of LMP cars hurdled around turn one, turn two, and then three, swooping through the famous Dunlop chicane towards my photographer's perch.
-CLICK HERE TO READ MORE-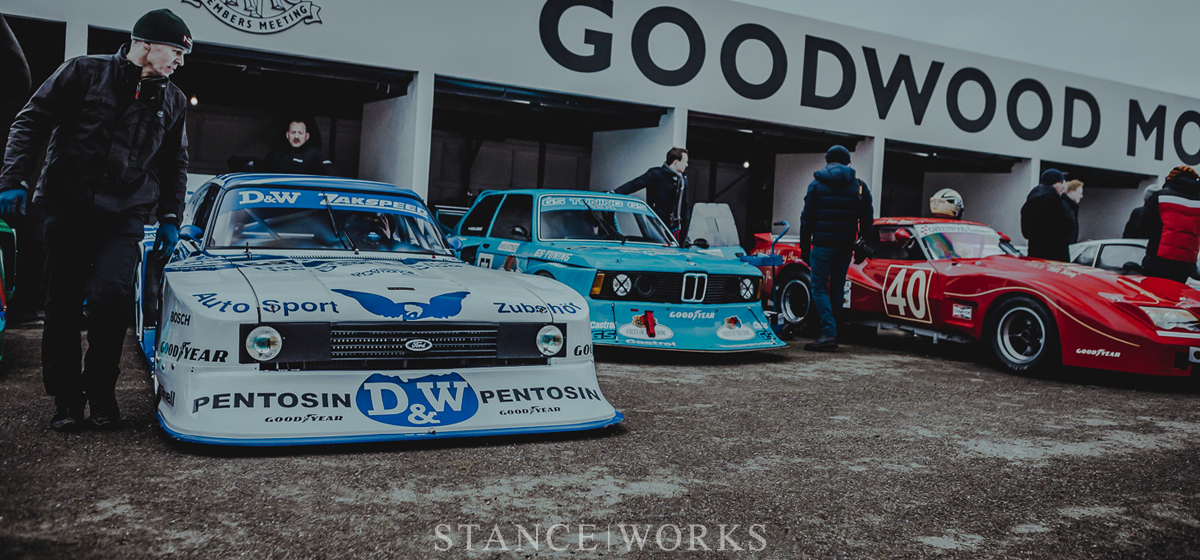 ---
Back in March, crowds gathered for the 76th annual Goodwood Members' Meeting, and with them was the talented Peter Aylward. Each year, Peter travels to the UK's best vintage motor racing events, giving us here at StanceWorks the opportunity to live vicariously through his incredible imagery. Luckily for us, he loves to shoot, meaning not only one, but two photo-packed galleries of vintage racing goodness to cover 2018's 76MM.
-CLICK HERE TO READ MORE-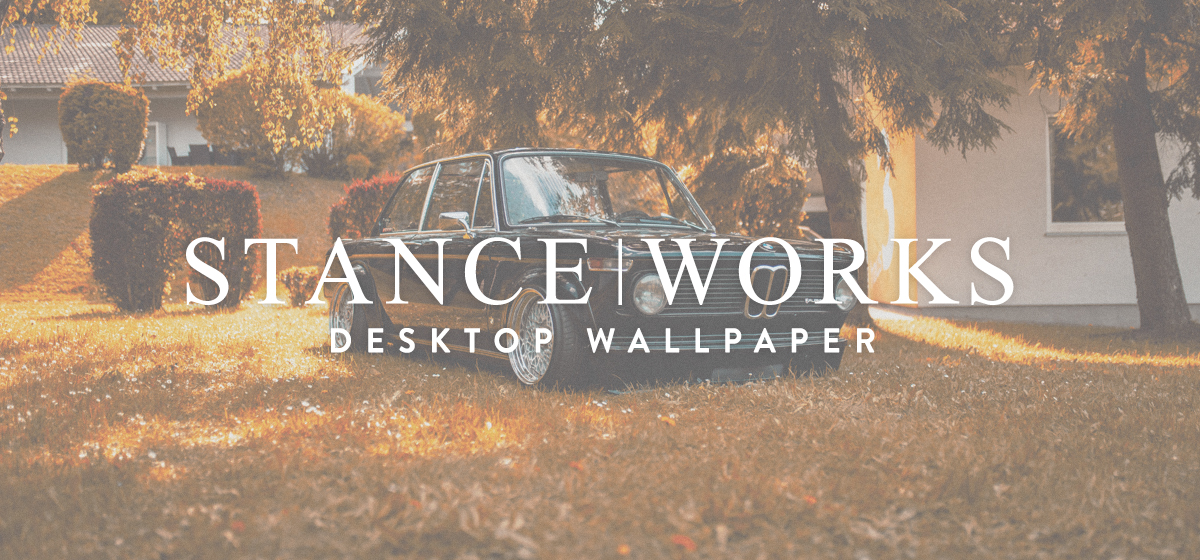 ---
Our latest desktop features Olli Grimme's 2002 – one of the biggest hit features of 2018. Mike Crawat's amazing photography looks right at home as a wallpaper, so to save this one, simply right-click and save as.
-CLICK HERE TO READ MORE-