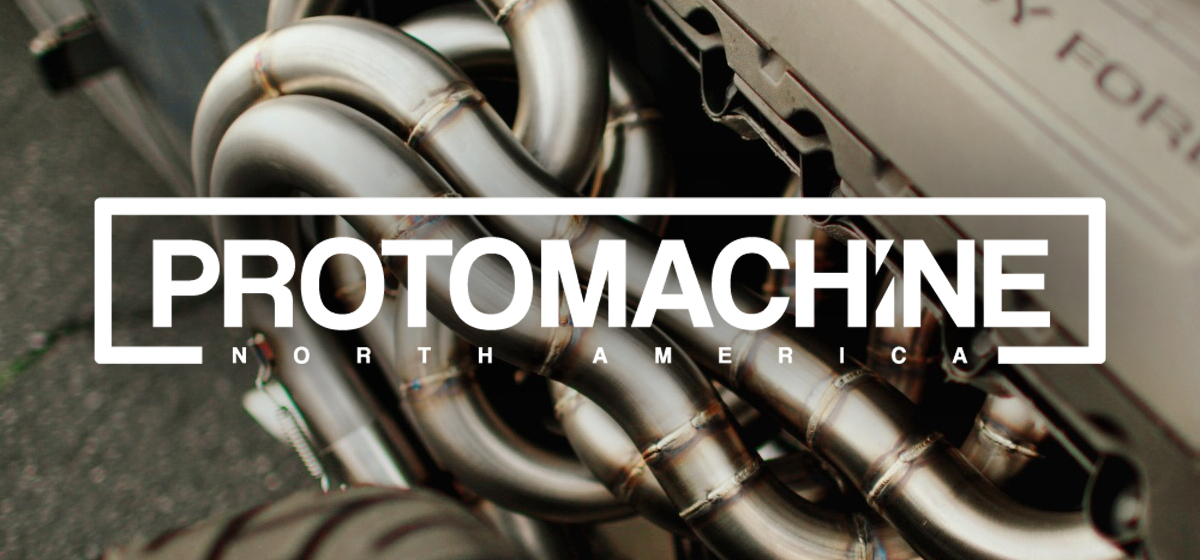 ---
Now more than ever, I've found myself reflecting upon StanceWorks's past. With ten years on record, there's a lot to look back upon, ranging from friends made and nights wrenching, to photo shoots that have left a lasting impression and feature-cars that have helped to define StanceWorks as a whole. For a decade, StanceWorks has offered a place for us to converge as like-minded enthusiasts with a passion for anything on wheels.
-CLICK HERE TO READ MORE-
---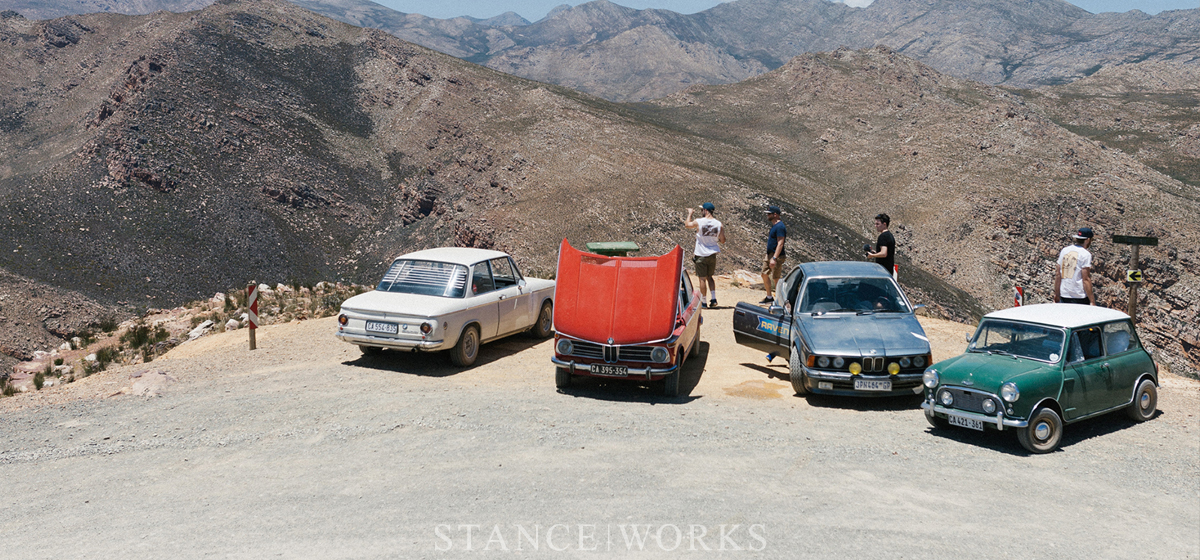 ---
Roadtrips are an essential part of the automotive experience as a whole. Dare I say, long-distance driving in a vintage, break-down-prone car is a rite of passage, and one I insist upon in any enthusiast's case. Every  year, our friends of Journeymen from Cape Town, South Africa, take to the back roads with their latest projects, highlighting both the highlights and the tribulations of such an endeavor.
-CLICK HERE TO READ MORE-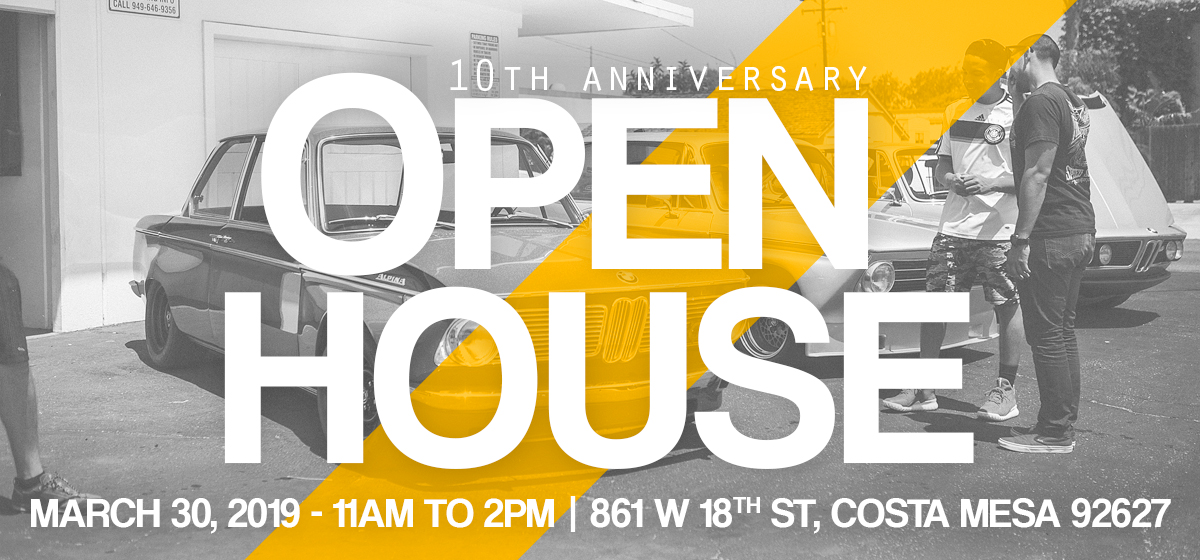 ---
10 years is an incredible milestone, one I never expected to reach. It's more than a third of my life thus far, and in this past decade, I've met more incredible people than most will ever have the opportunity or fortune to be blessed with. It was seven years ago that StanceWorks made the move to Southern California, cementing ourselves into the community with a brick-and-mortar homestead.
-CLICK HERE TO READ MORE-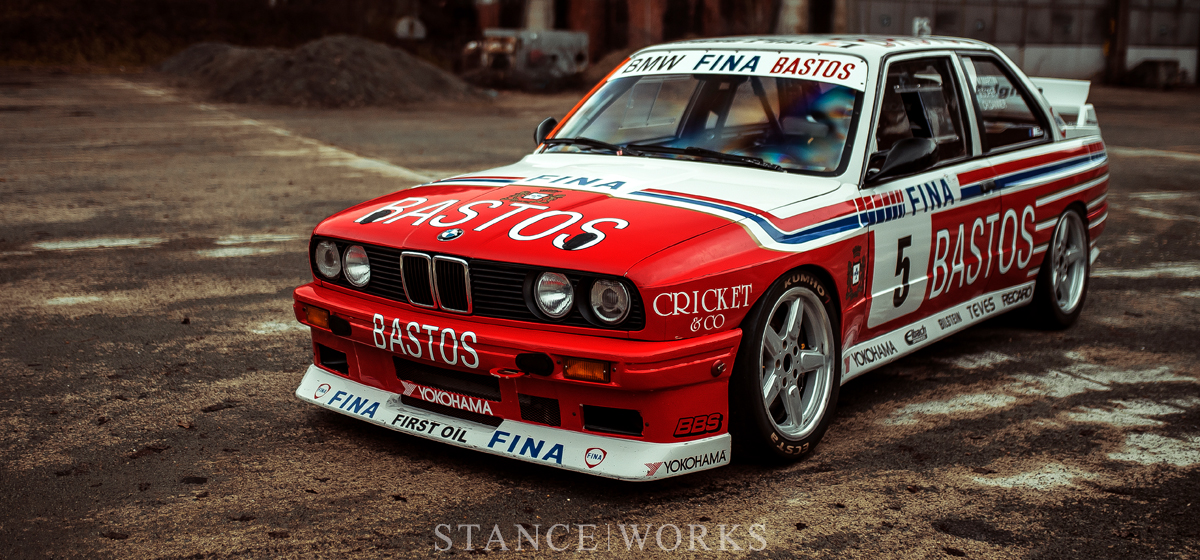 ---
If the sight of a race car doesn't get your heart pumping, I fear a bit for you. There's something indisputably special about a purpose-built machine, from real-life Tonka trucks and well-diggers to trophy trucks and trains. A complex machine with specific functions emanates a sense of purpose that is sure to fire up any gearhead, young or old. Race cars, though, strike a bit closer to home.
-CLICK HERE TO READ MORE-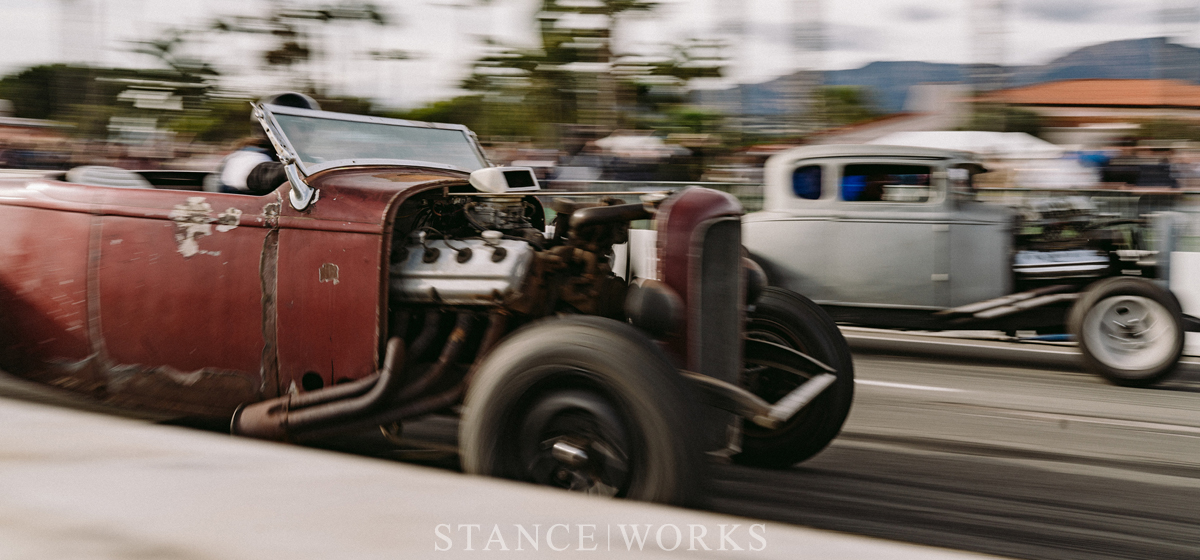 ---
Hailing from the East Coast, the Race Of Gentlemen has graced our golden coast for a second time since its East Coast beginnings in 2008.
The rules are simple. Era Correct modifications only. Things like alternators, disks brakes or any sort of modern powertrain is strictly forbidden.  This is the kind of event where your neighbors pristine model A wouldn't fit in.  Nothing but race ready, gritty machines and raw power.
-CLICK HERE TO READ MORE-