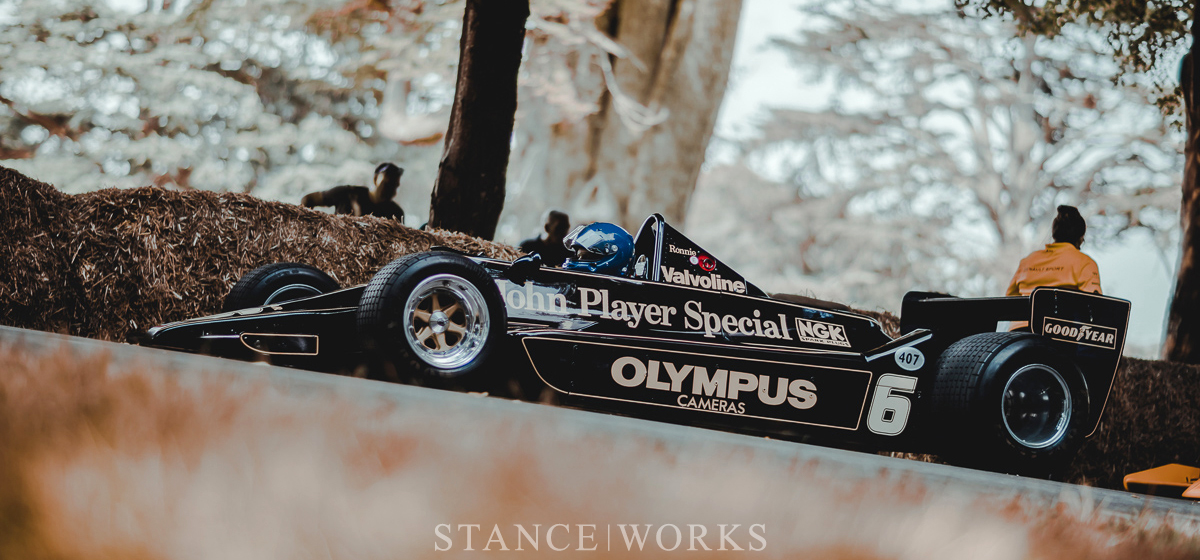 ---
If one set wasn't enough, we've got good news: We're back with Part II of our look back at the Goodwood Festival of Speed 2018 with 35 more photos of classic racers at their best. Peter Aylward's stylized imagery captures the essence of the event and the cars that comprise it, leaving us yearning yet again for the chance to attend the event ourselves. With 2019's event upon us in just a month, we've got to rule it out. Maybe 2020 is our year? Fingers crossed.
-CLICK HERE TO READ MORE-
---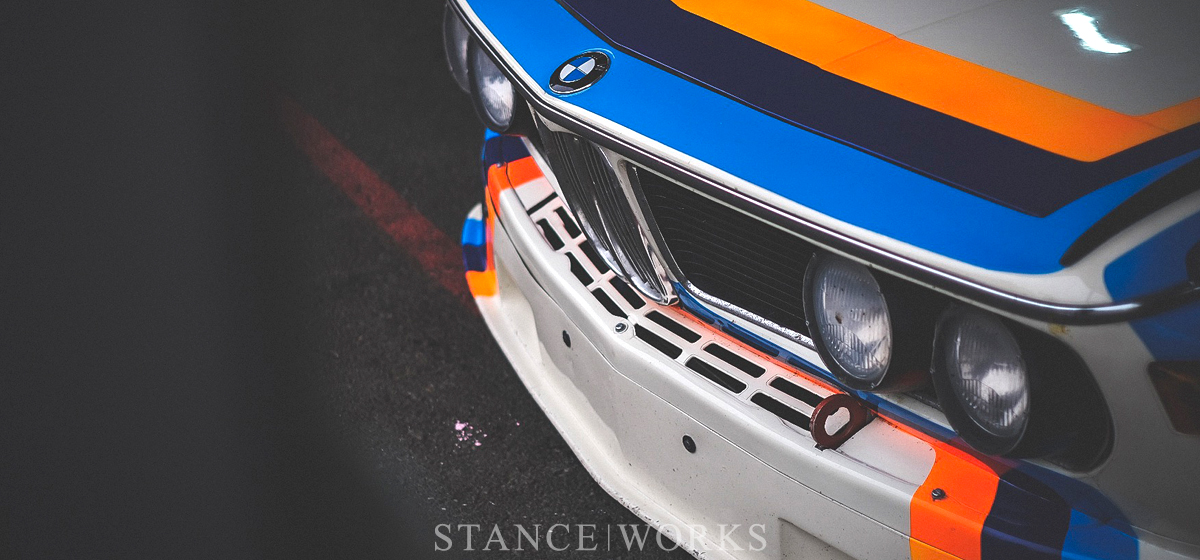 ---
It's hard to follow the Goodwood Festival of Speed with a stateside event. We can't, in good conscience, compare, but that's not for a lack of impressive machinery at the Sonoma Speed Festival. From May 30th through June 2nd, an incredible fleet of cars descended upon the iconic Sonoma Raceway, formerly known as both Infineon and Sears Point.
-CLICK HERE TO READ MORE-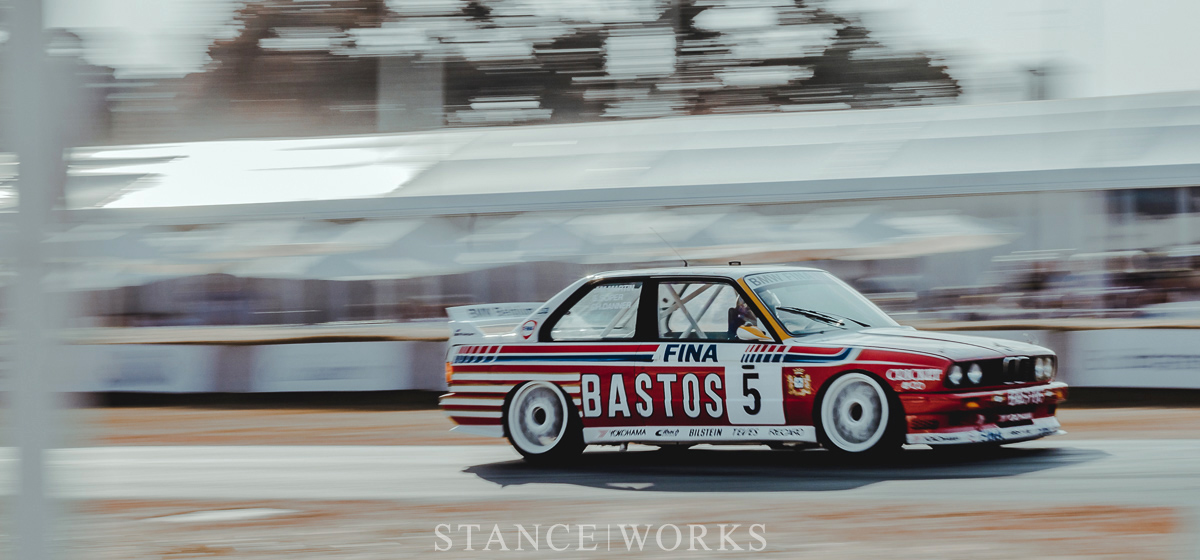 ---
With the Goodwood Festival of Speed less than a month away, we figure now's better than ever to take a look back: One of our favorite motorsports photographers, Peter Aylward, has made good on his promise to treat us to the imagery of the Goodwood Festival of Speed. For those somehow unfamiliar, the Goodwood FoS celebrates historic race cars of all walks, from vintage to modern, as long as the machine offers automotive, cultural, or community significance.
-CLICK HERE TO READ MORE-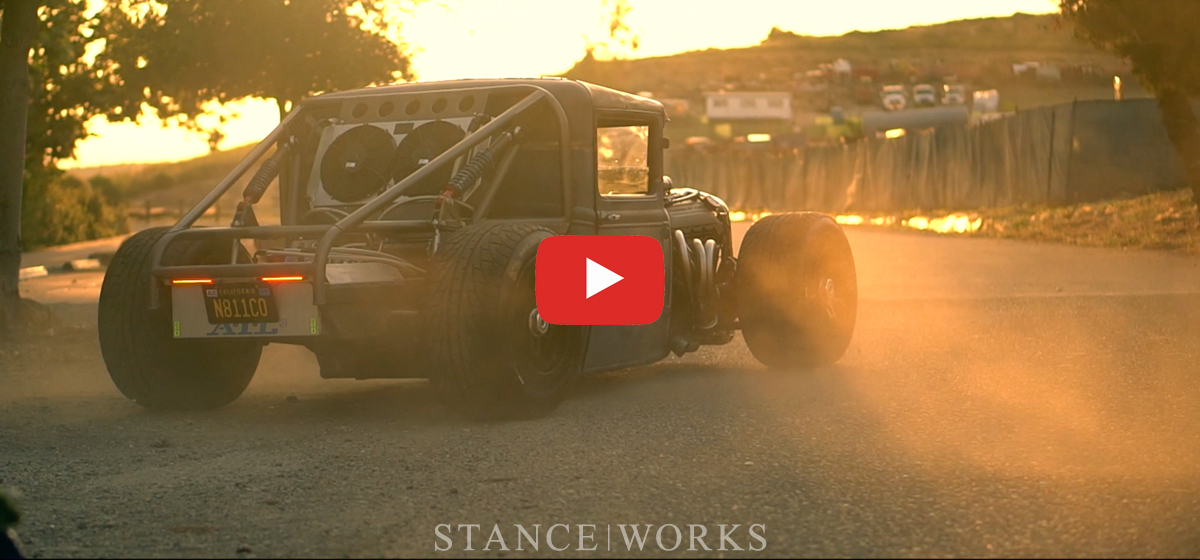 ---
It's been more than a minute since we last put together video content for YouTube. Thankfully, our friends at Turtle Wax prompted the idea of a new 4-part series: In The Shop With StanceWorks. In part one, we finally take the Model A out to the outskirts of Irvine for a video shoot, something we've been meaning to do since the start of the year.
-CLICK HERE TO READ MORE-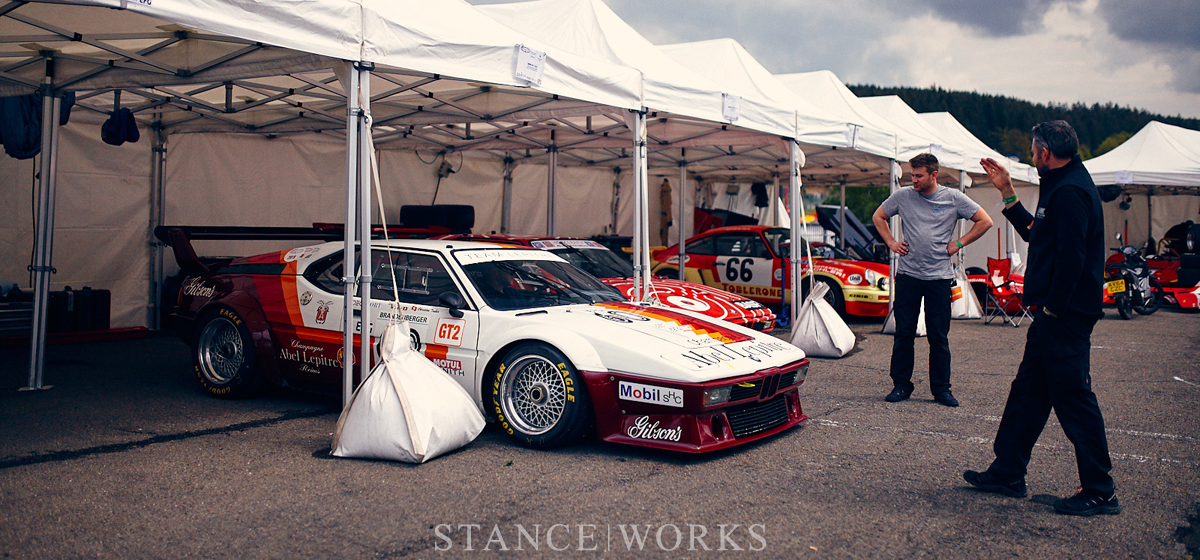 ---
I hadn't planned on attending Spa Classic this year. In fact, I nearly missed the event entirely. Luckily, a friend texted me, 'I'm going to Spa. You should come. There will be Group C.'. He said the magic words… Group C. I've always wanted to experience these mythical beasts in the flesh and this would be my chance.

We had some small hold ups on the way to the track but we made it just in time.
-CLICK HERE TO READ MORE-