We're always excited to share what we're up to here at SW | California, so here's the latest- Andrew's SW project Mini Clubman, is now sitting on a new set of LMs, 17×8 and 17×9 with 205/40s.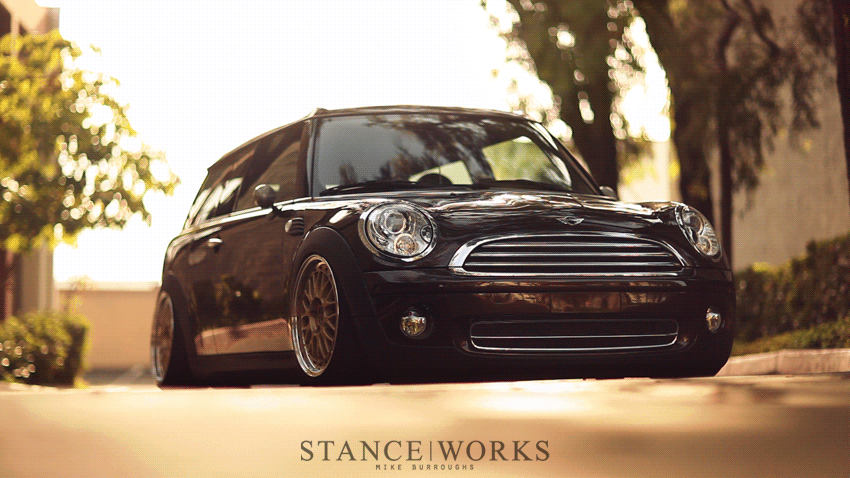 We were eager to get out and enjoy the afternoon, as we're loving being in California. It's not too hard to find an excuse to stop working and do what we do best, but I suppose this was a pretty good one.

Now off to grill some burgers.