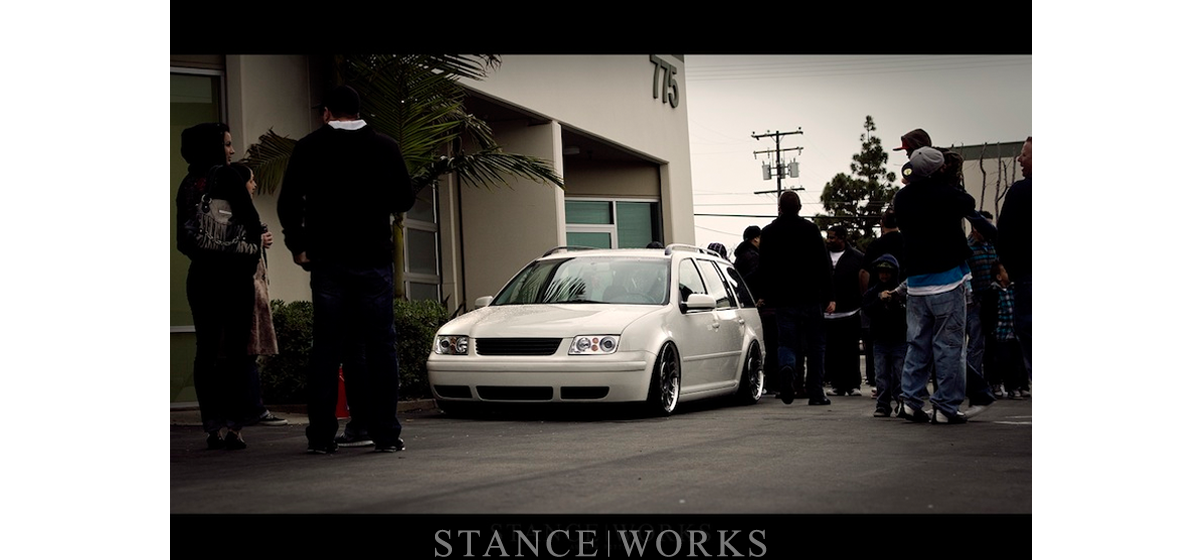 ---
This past Sunday, despite ominous skies and rumors of rain, over 150 cars turned out to welcome Fifteen52 to the west coast. With cars coming from as far away as Seattle and Mexico, the welcoming committee turned out in full force to enjoy coffee and donuts over discussions on cars and the upcoming show season.
-CLICK HERE TO READ MORE-
---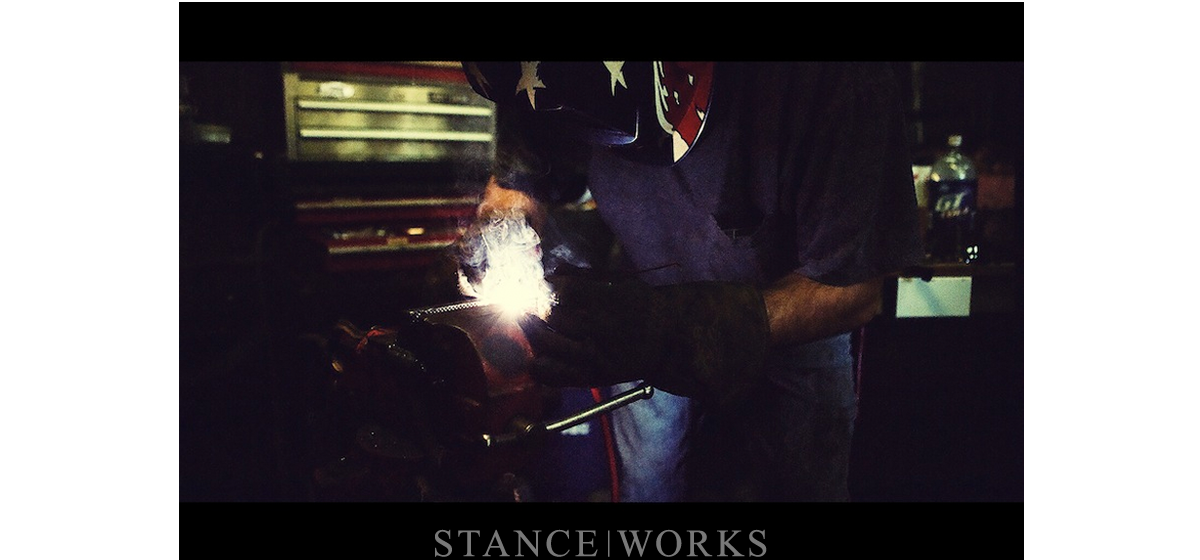 ---
Tonight, coolant, oil, and ATF will spill onto the floor. Sparks will fly as cutoff wheels wear themselves away to their own demise. Grease and grit will work their way under our fingernails as we do whatever it takes to build a car and send it screaming through the night as fast as we can, as loud as we dare make it.
-CLICK HERE TO READ MORE-