They say a car is only "new" once, and while the technical side of the statement is indisputable, the sentiment may not be entirely true. On rare occasions, a car reemerges from behind closed shop doors, returned to their former glory and sometimes, above and beyond the day the machine left the showroom floor. When Roland Graef of H&R set out to build the E30 of his dreams, he set the bar high, and his ambitions higher.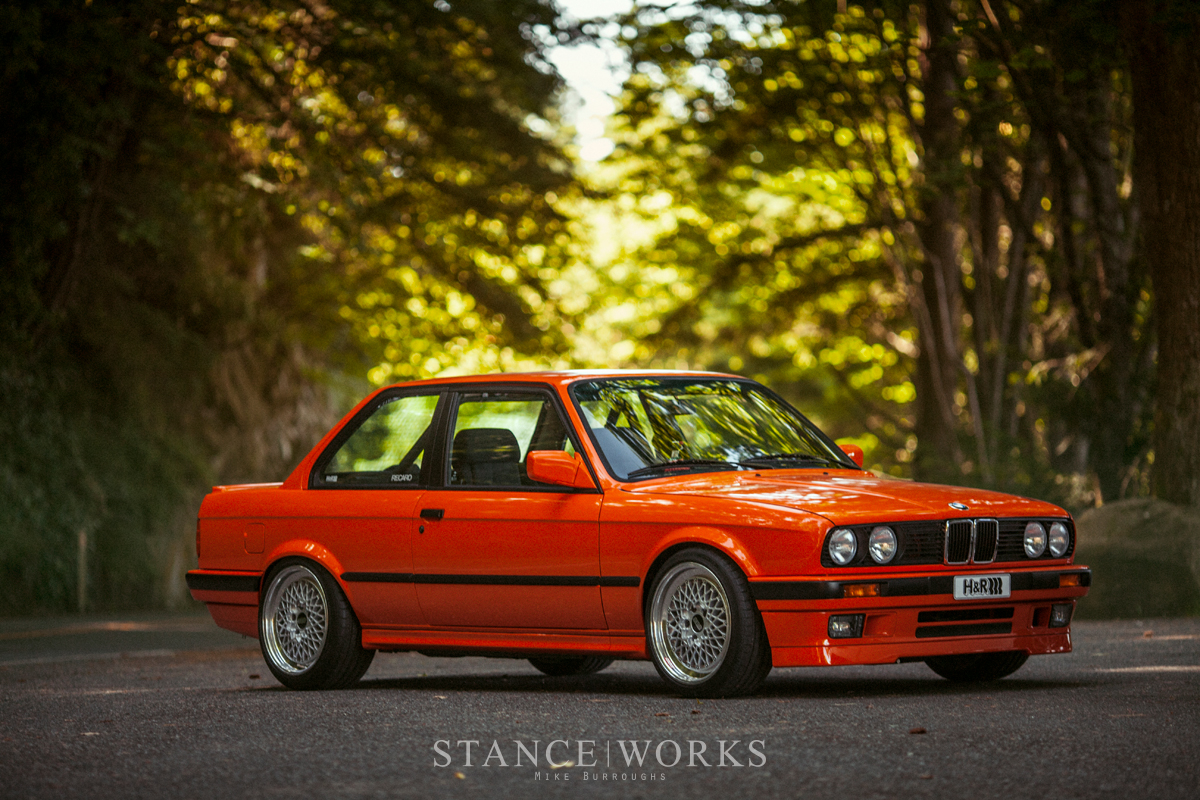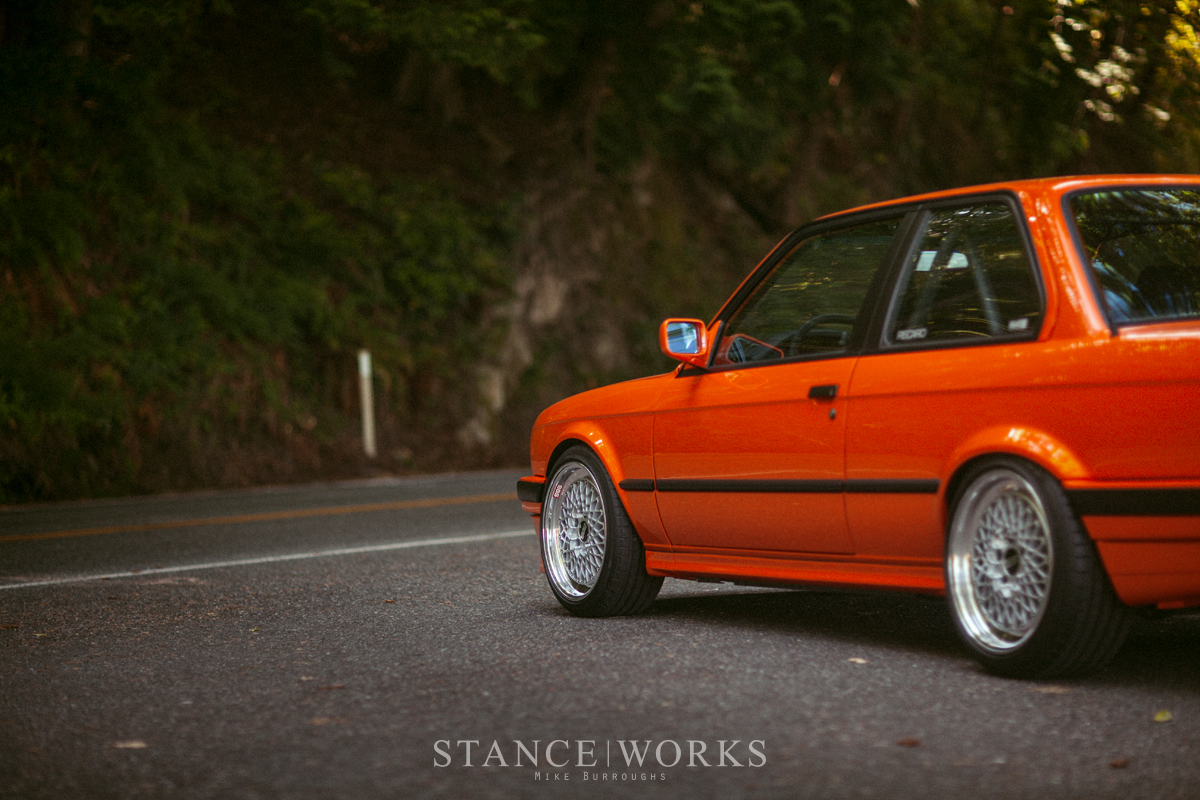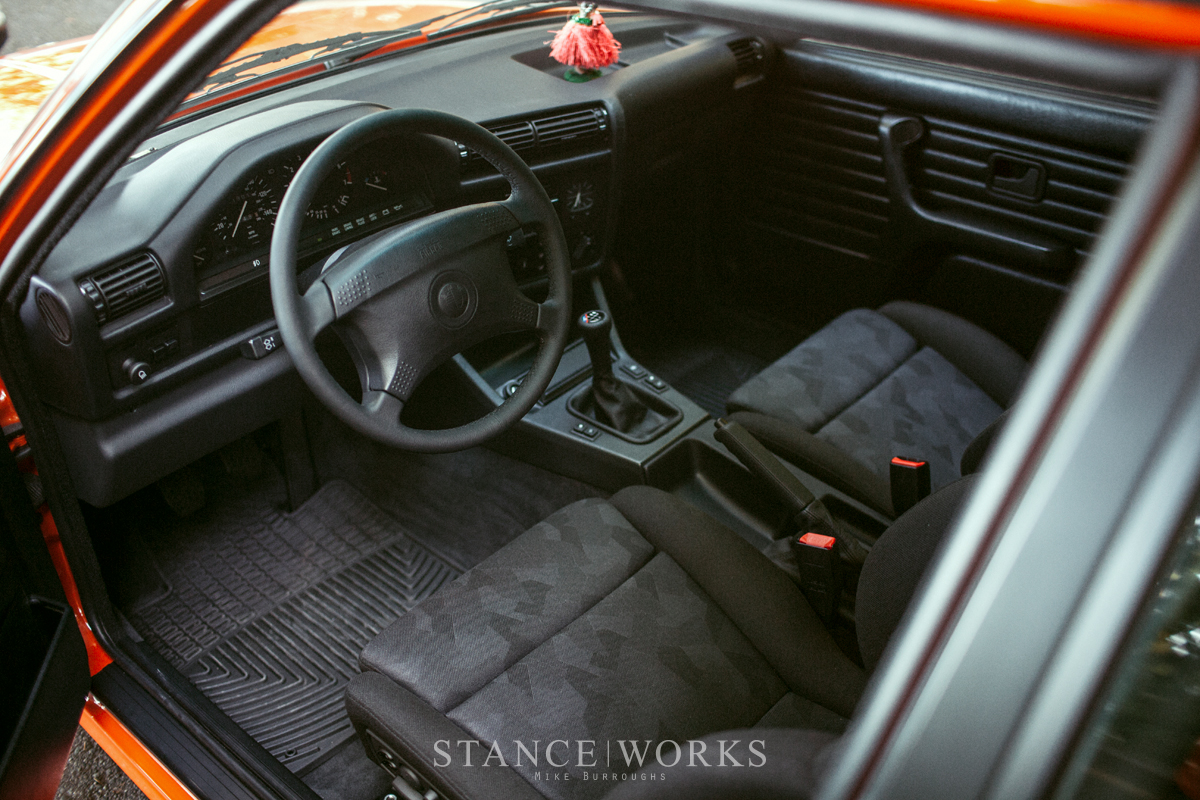 The resulting car, which debuted at SEMA, was indisputably as nice as they come. It underwent a restoration that featured more than 800 new parts ordered directly from BMW, with no bolt left unturned. With an underside clean enough to serve a meal from, it comes as no surprise that folks lined up immediately with a desire to purchase the car.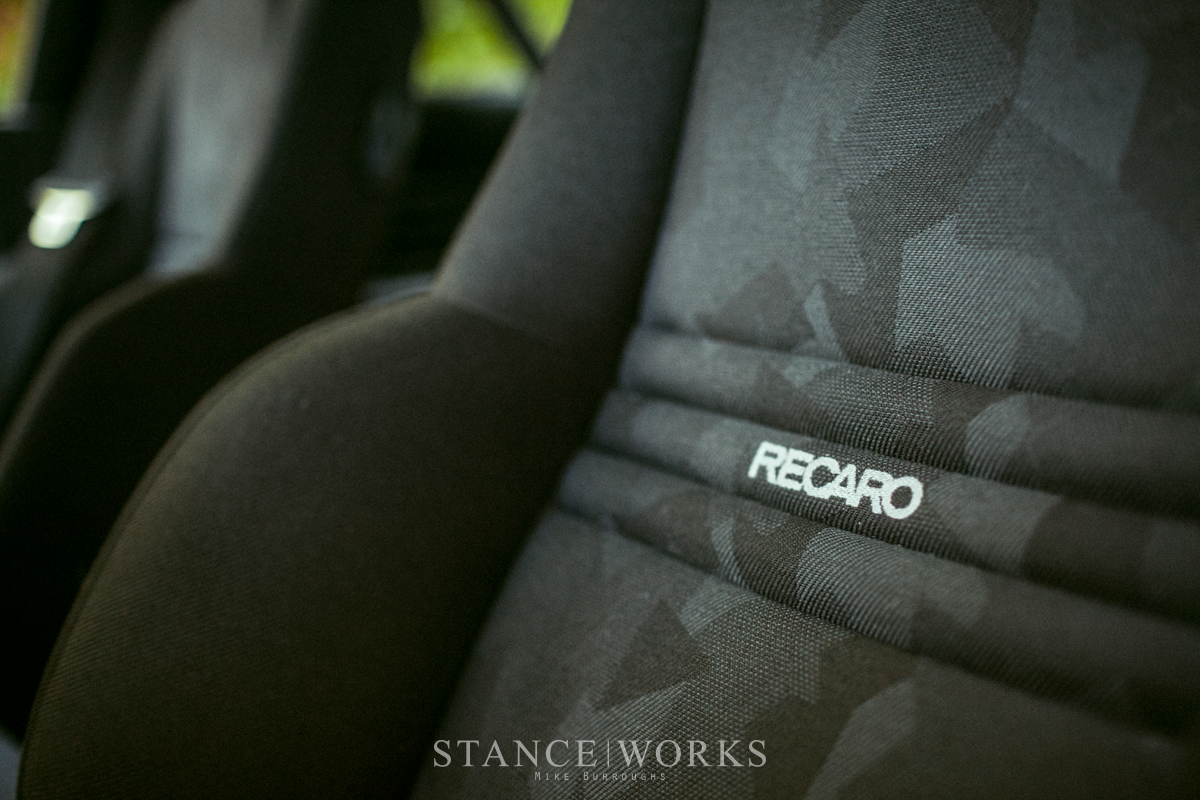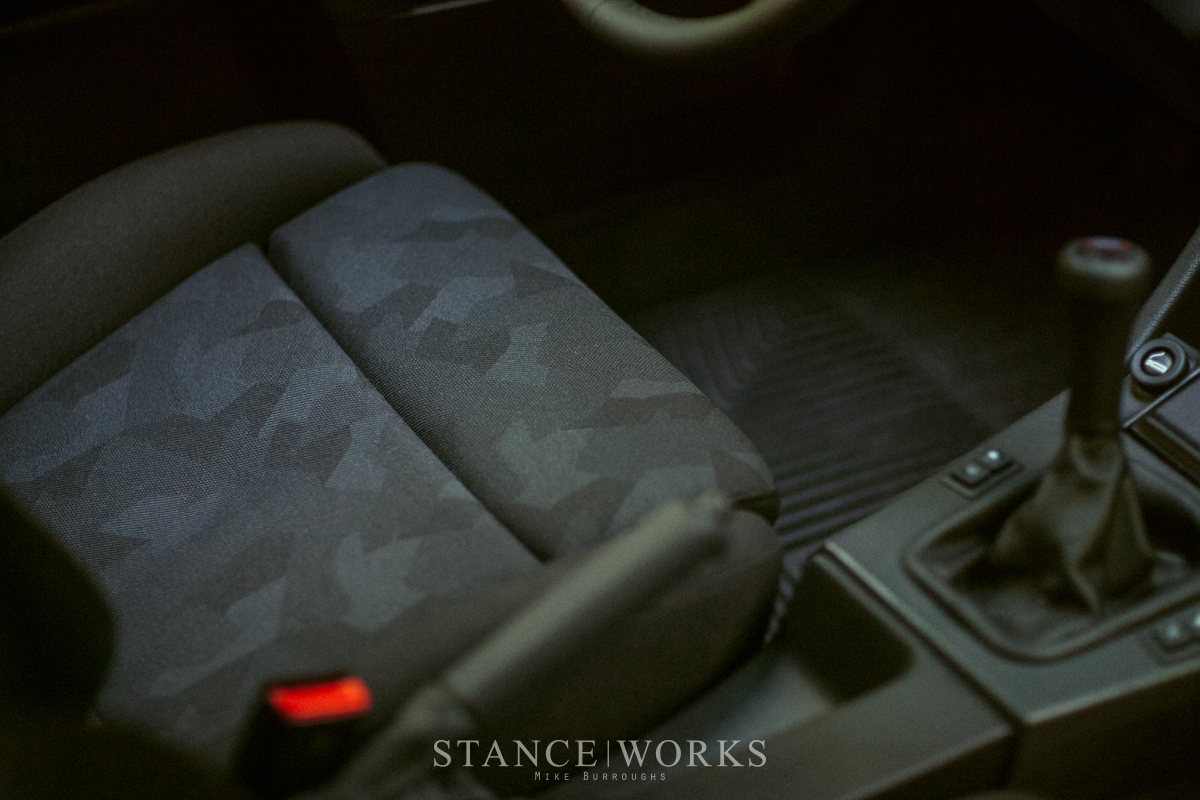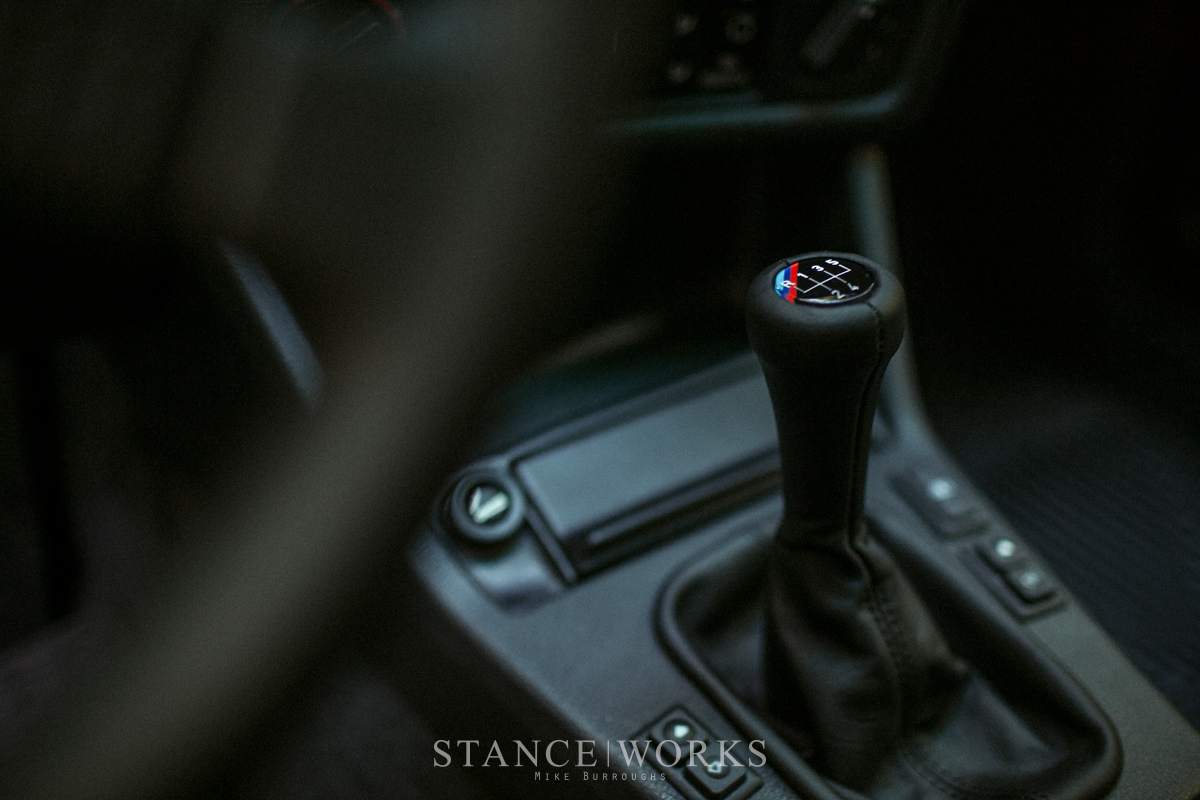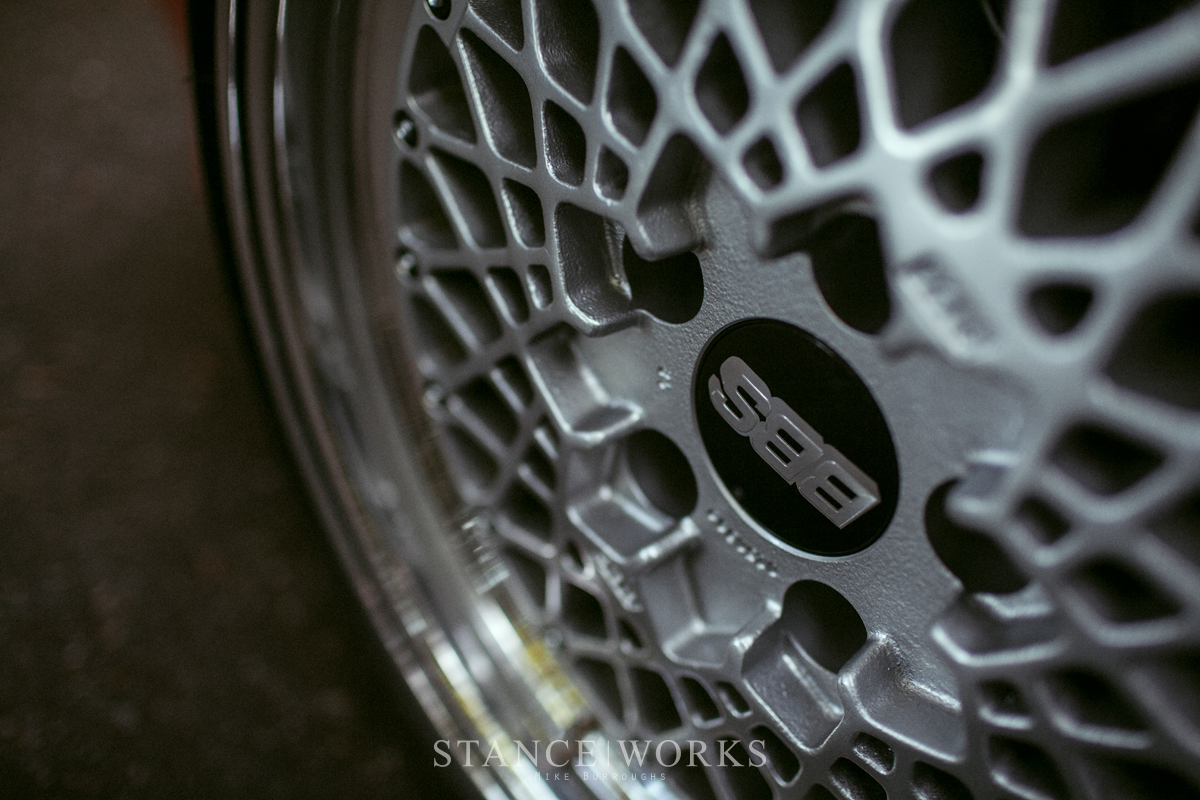 Every detail was meticulously chosen, from the Recaro seats to the BBS E50 wheels, and of course, the H&R coilover suspension. No expense was spared in creating what Roland felt was the ultimate non-M E30. Widely regarded as the "poor man's M3", the 318 was the perfect platform to take to the limit, and define exactly what heights a non-M car can achieve.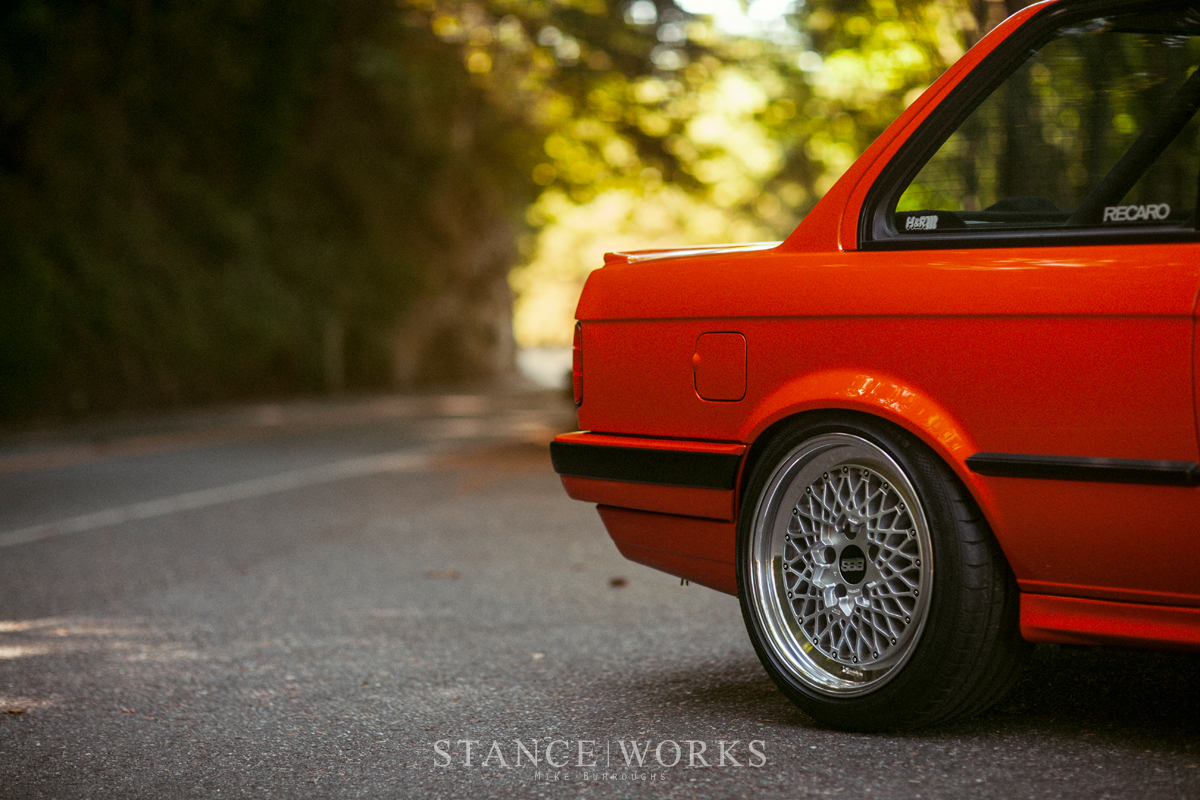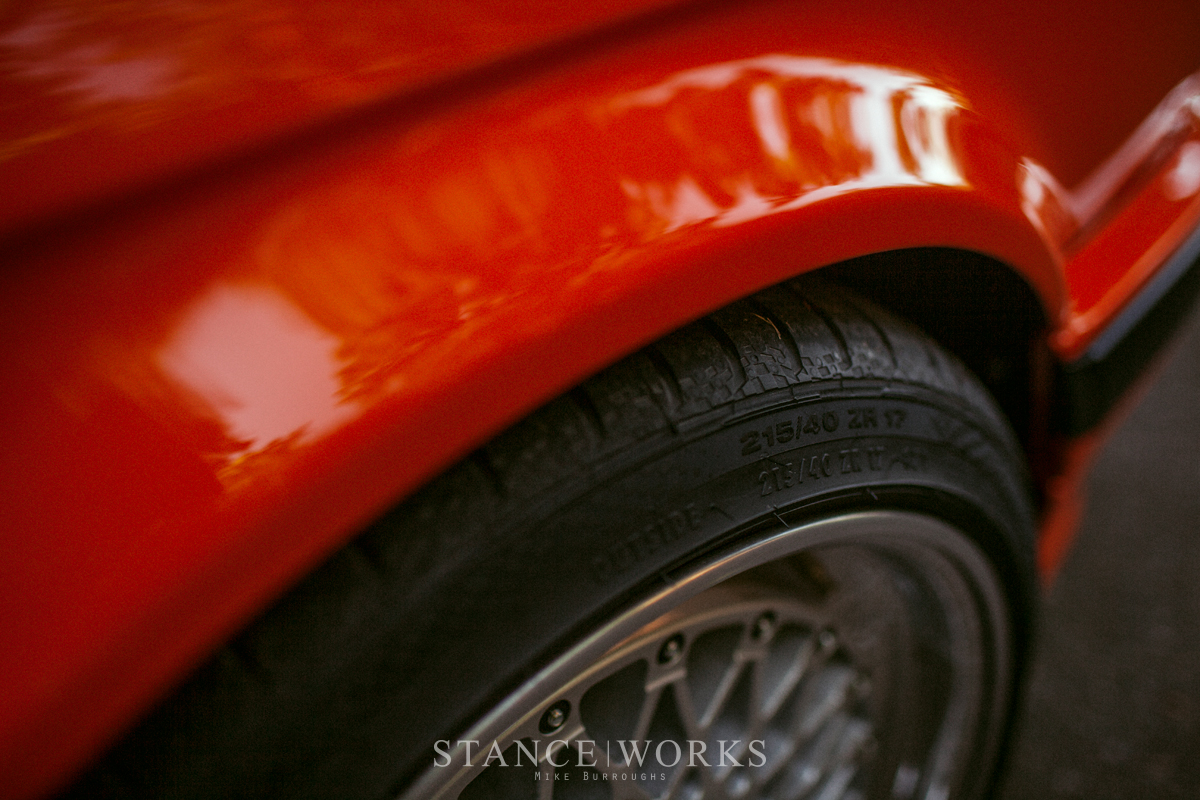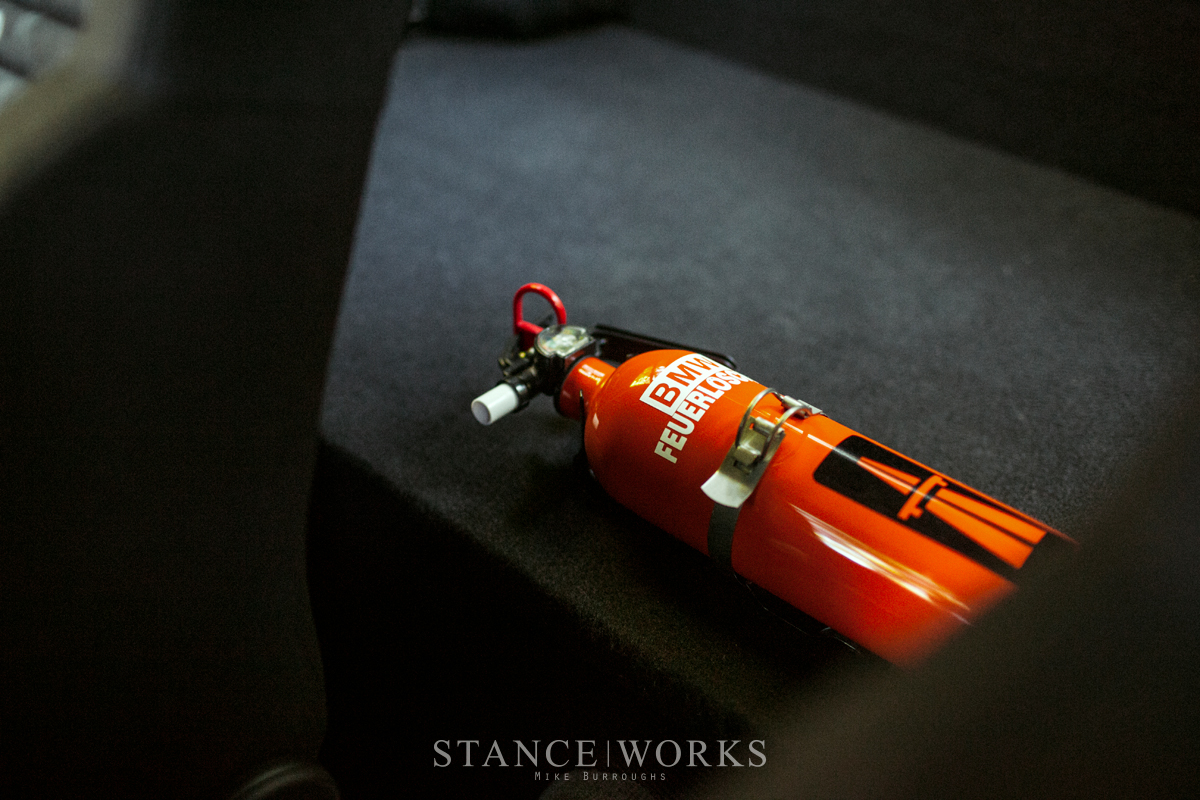 As icing on the cake, the car was given a thorough coating in BMW's Feuerorange (Fire Orange), more commonly known for its street name as Lime Rock Orange, found on the Lime Rock Park Edition E92 M3s, of which only 200 were ever made. It's a fitting color, too, highlighting the iconic lines and shape of the E30 coupe.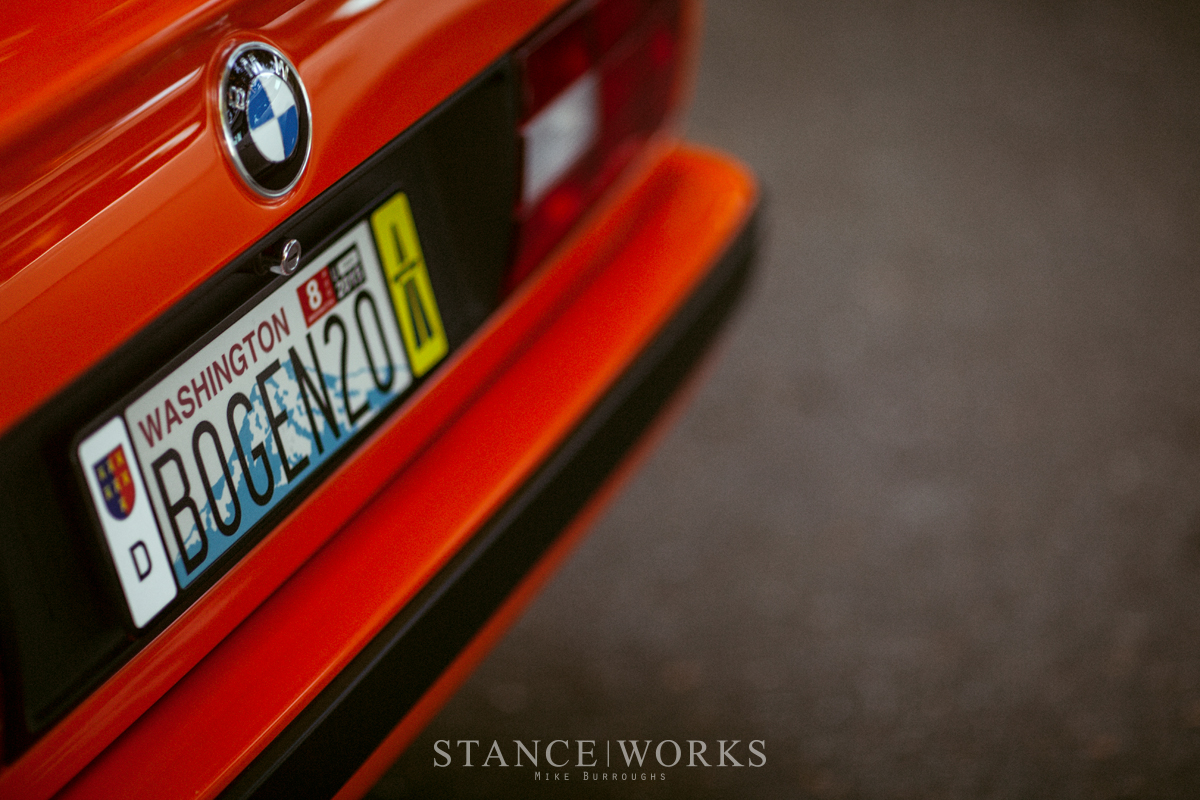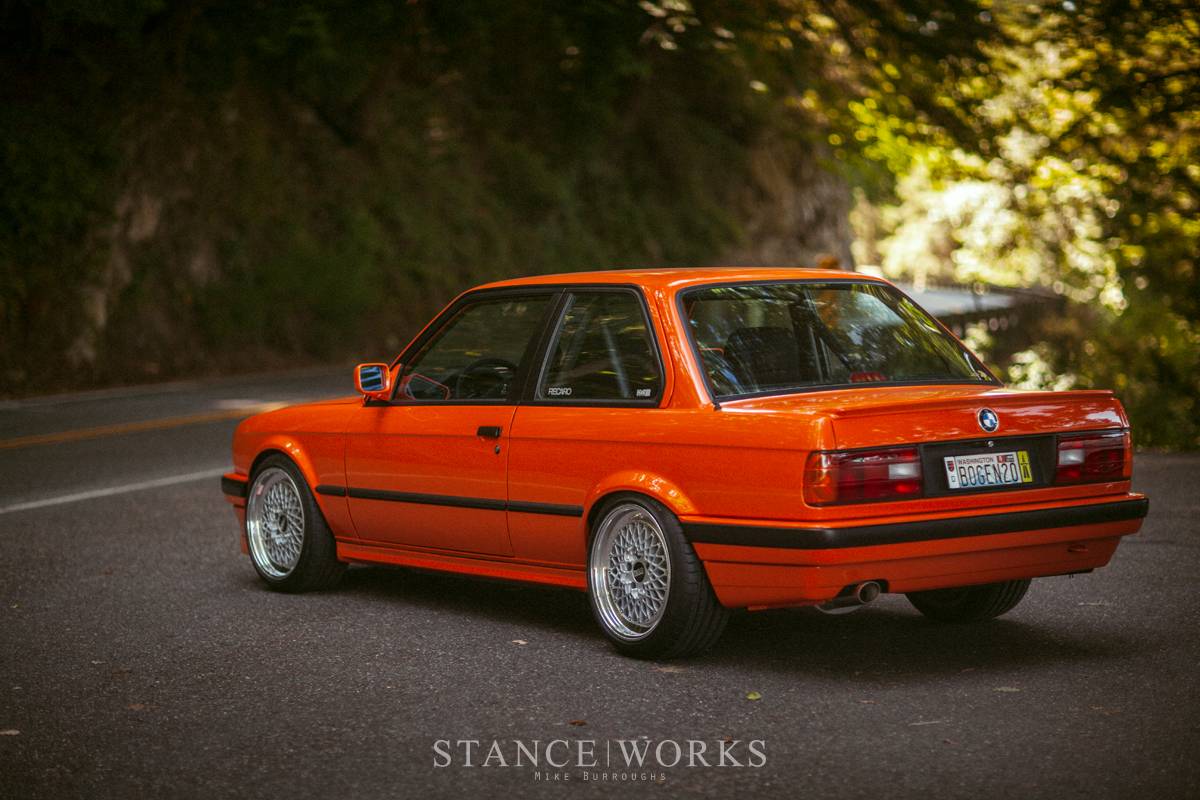 In all, it's a car we couldn't help but look back upon, with an un-posted photo set that made its way to European Car and into the permanent pages of print. For those hungry for more, you can always dive in and read our first writeup from 2016, here. Needless to say, we're eager to see, as always, what cars H&R has in store for this year.