Amongst the BMW history gurus, it's well-established that BMW's Neue Klasse (New Class) saved the brand following World War II, and established its still-defining brand identity as a manufacturer of sports sedans. While the '02 lineup is inarguably a crowd favorite, it's the four-door counterparts that deserve the initial credit. Beneath the skin, they're largely similar to their shorter siblings, and perhaps its only their extra doors that keep them from being seen as sports cars in the eyes of the mainstream, but Richard Meinig's 1965 1800 TiSA is an excellent example of why that couldn't be further from the truth.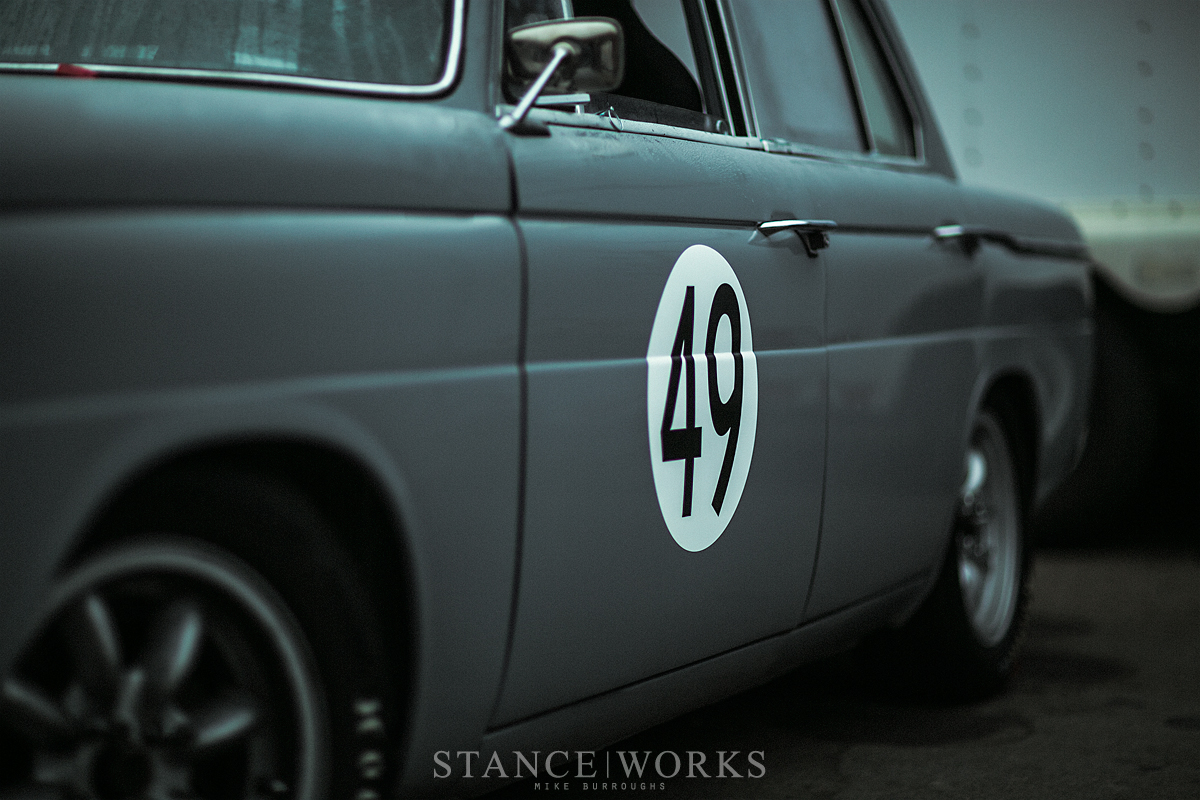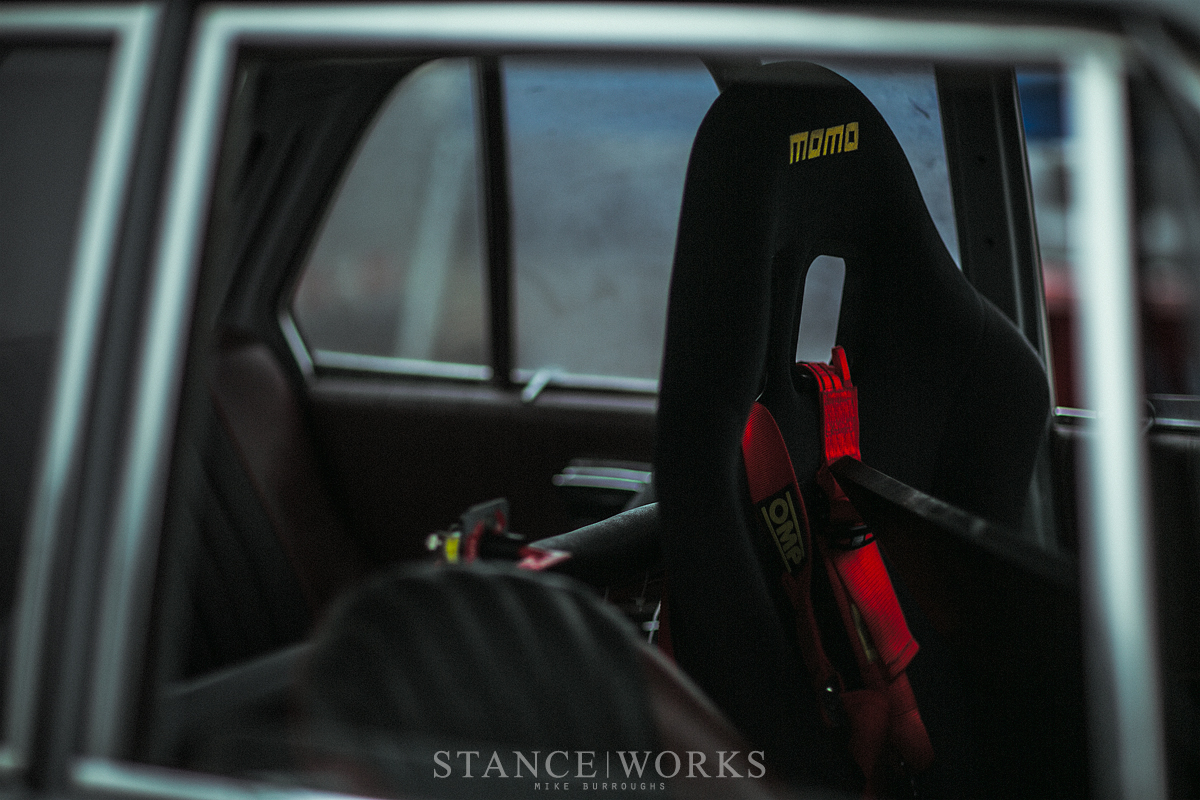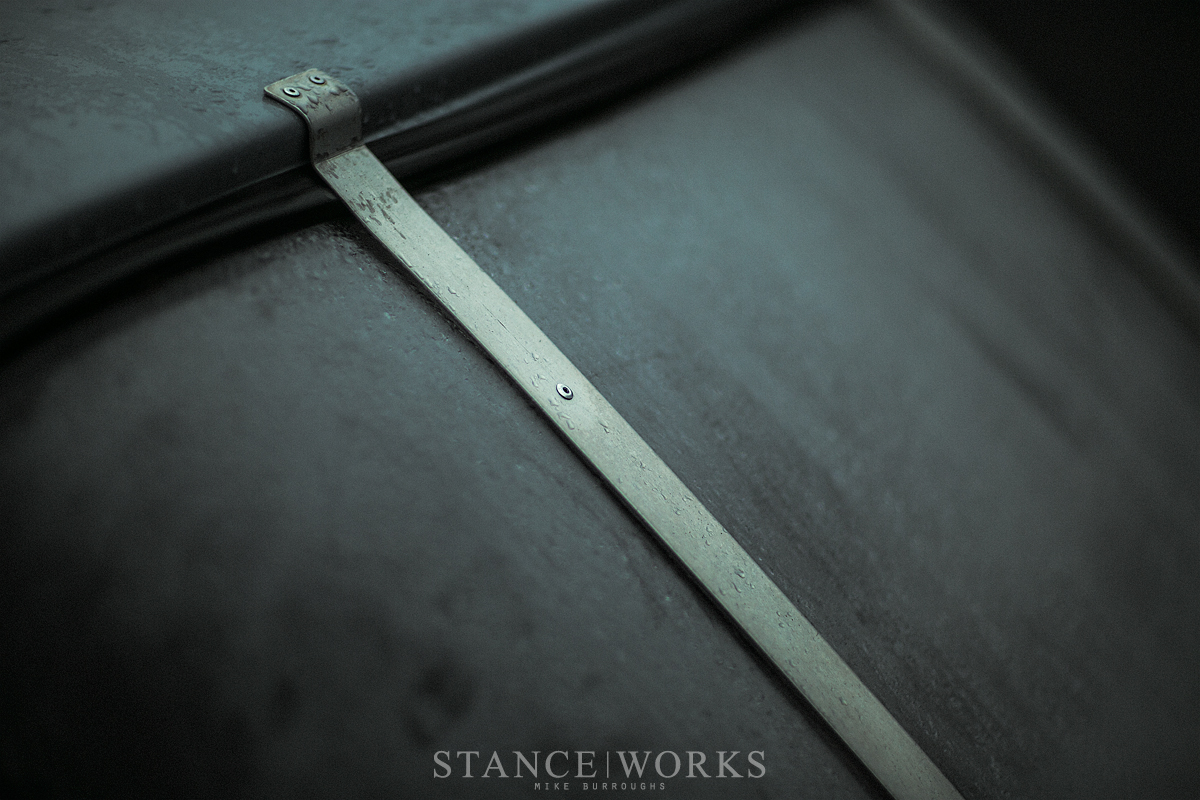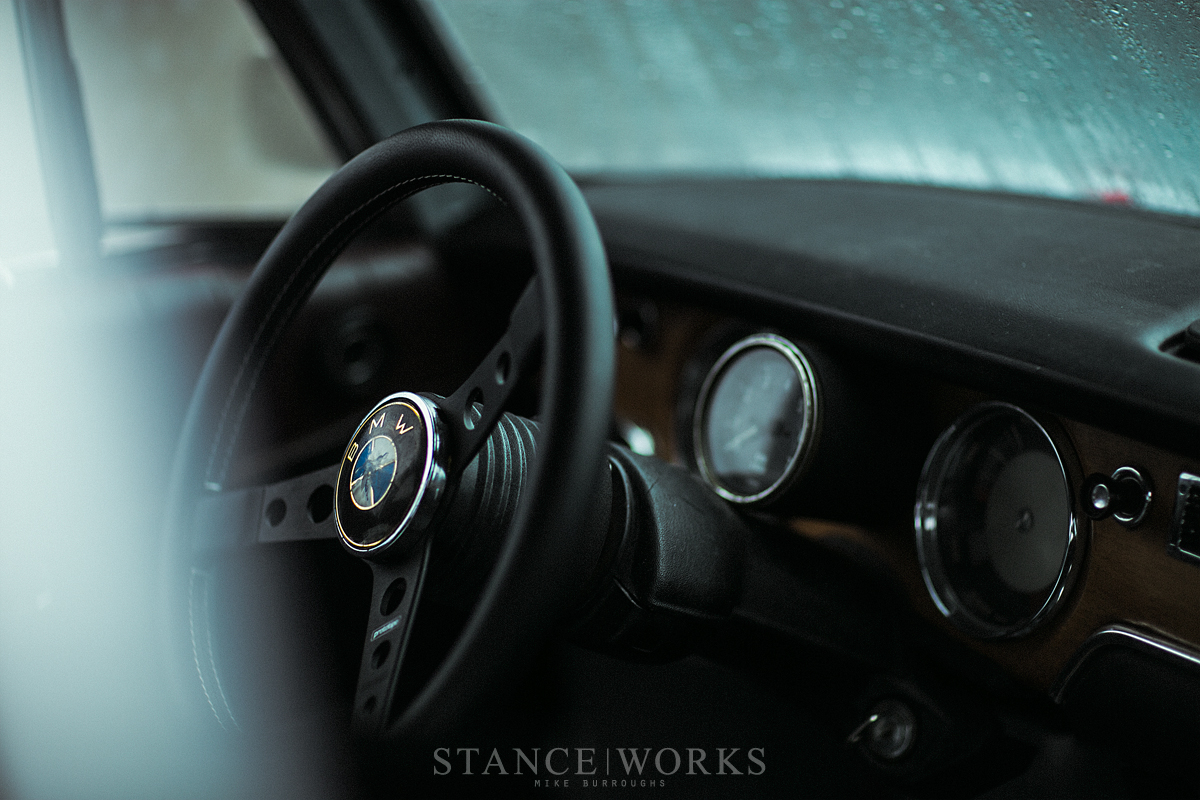 The New Class began with the "1500," a 1.5-liter four-cylinder-powered sedan that debuted in 1962. Its surprising power despite its small power plant was heavily praised, and its stiff but sporty handling characteristics excited enthusiasts. Its abundance of room and visibility were heavily applauded, and as a whole, its characteristics paved the way for a lineage of cars that would eventually gain a cult following. In 1964, the 1800 was introduced, which saw a 10-horsepower bump to a total output of 90 brake horsepower. Following that, the 1800 TI was unveiled, which featured an engine outlined by the tuning house Alpina.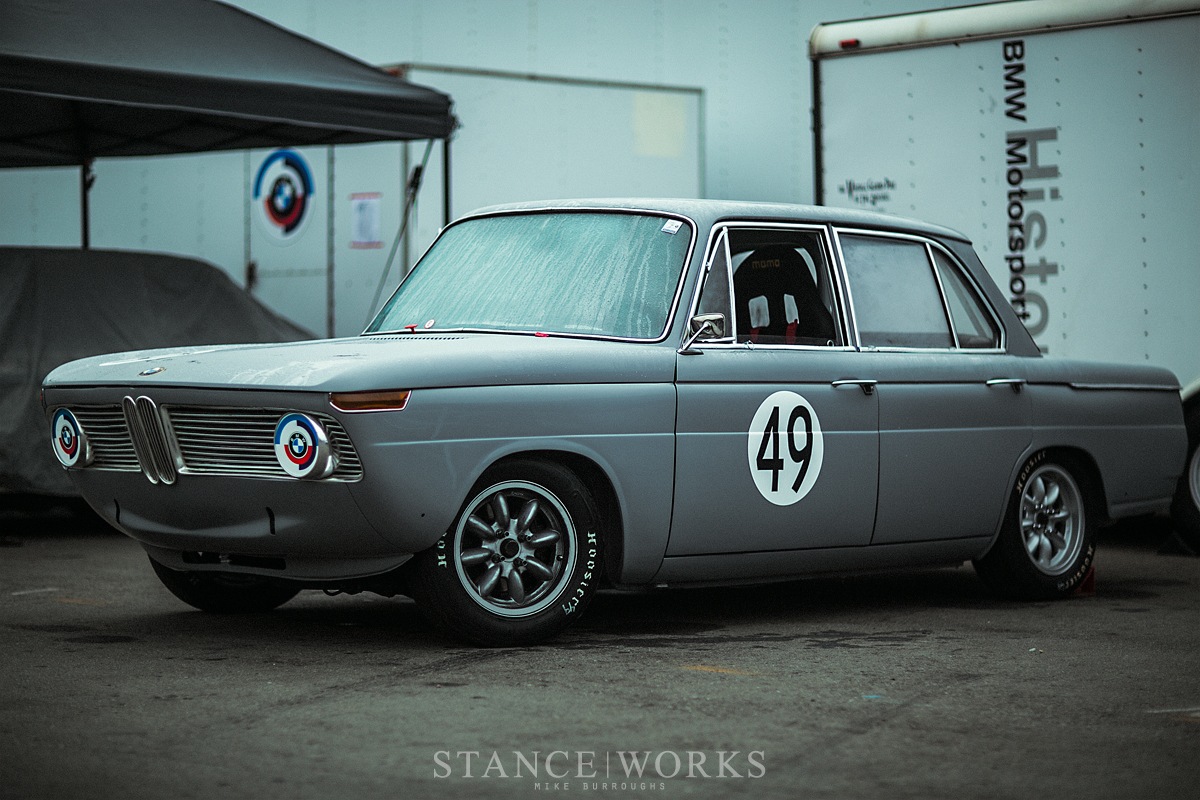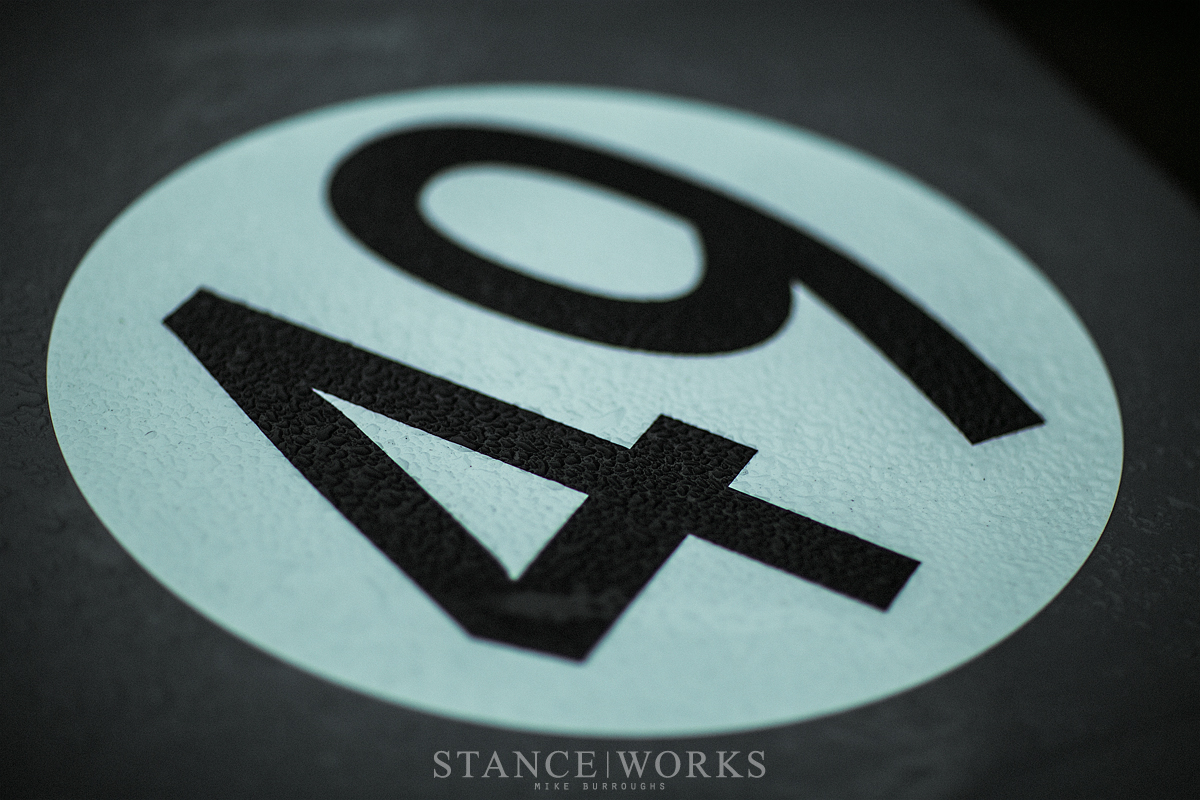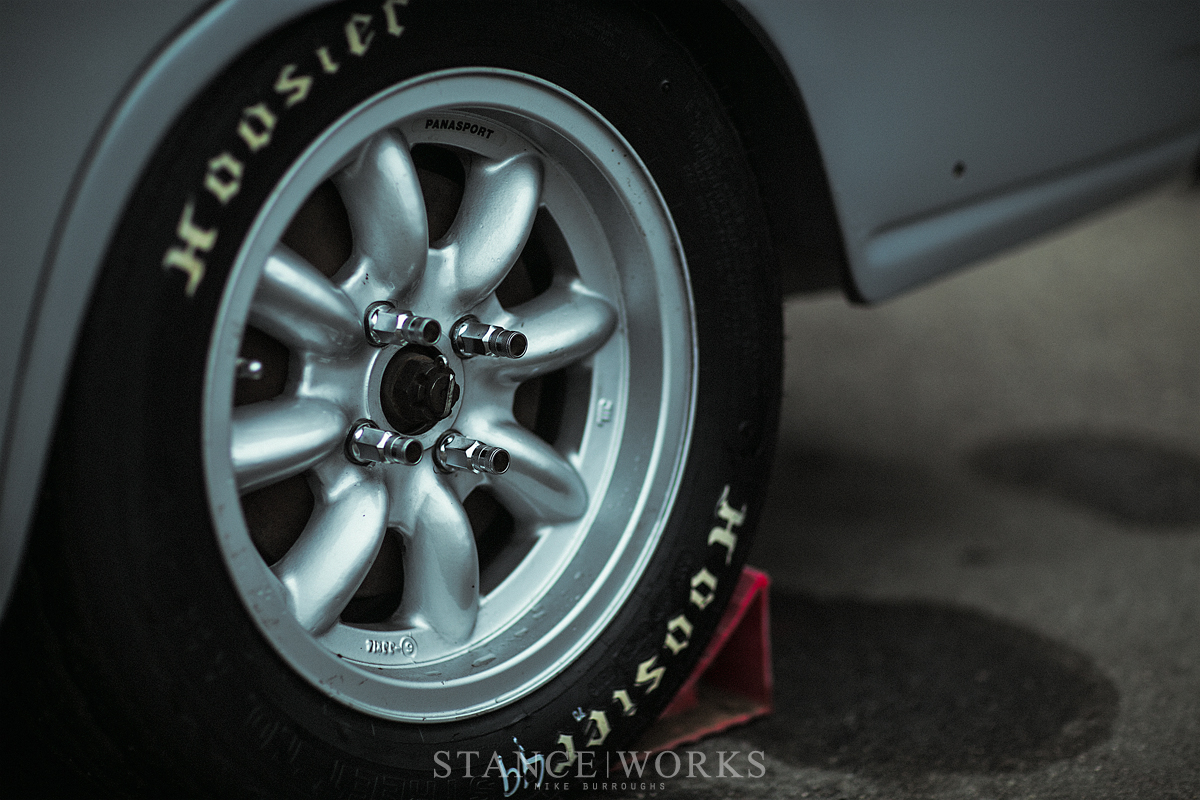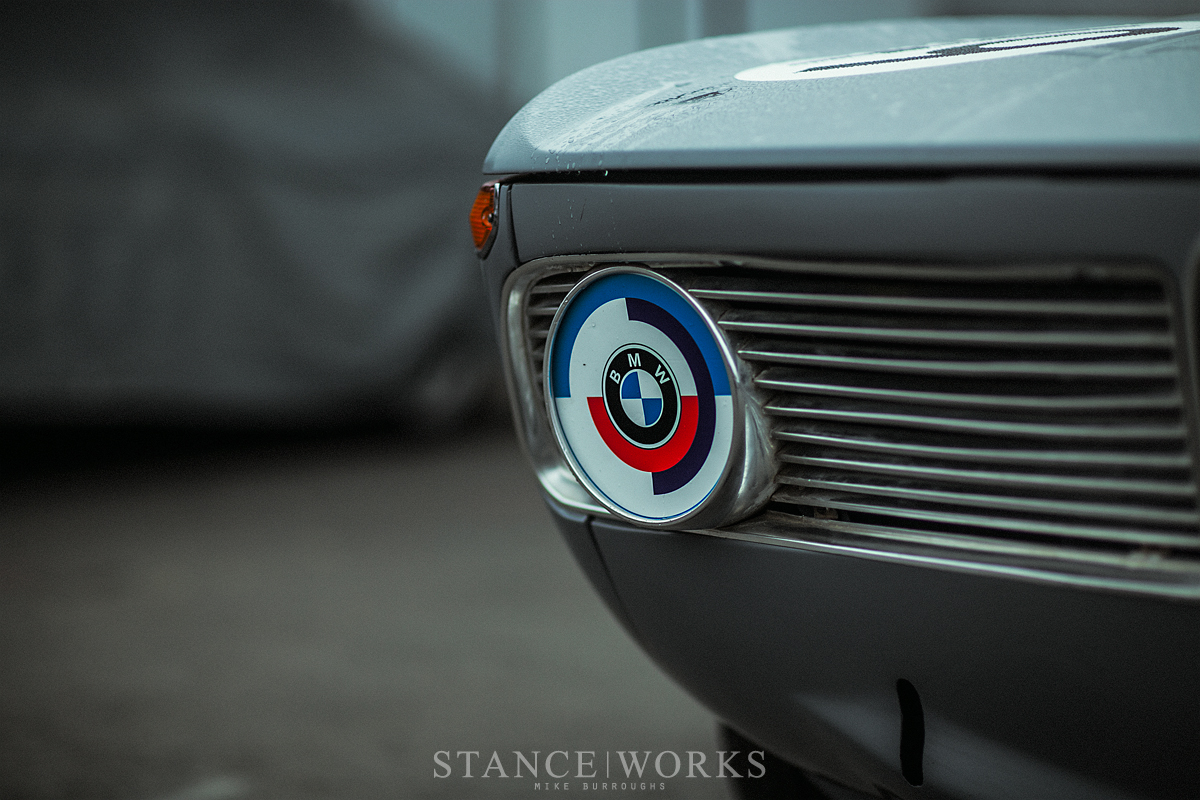 The real gem – the 1800 TI/SA, was introduced later that year as a homologation special. The 1800's abilities and balance were recognized, and then utilized, to produce just 200 of these very unique sedans. The 1.8-liter M10 engine sported dual Weber DCOE 45s to control fuel and air, and mixed with a 10.5:1 compression ratio, the engine produced a very impressive 130 horsepower and 106 pound-feet of torque, routed through a Getrag 5-speed. Large disk brakes provided the stopping power, and in the turns, beefed-up sway bars kept things level. Sold as a factory race car of sorts, the 200 cars were sold only to racing drivers, adding significant allure to their history.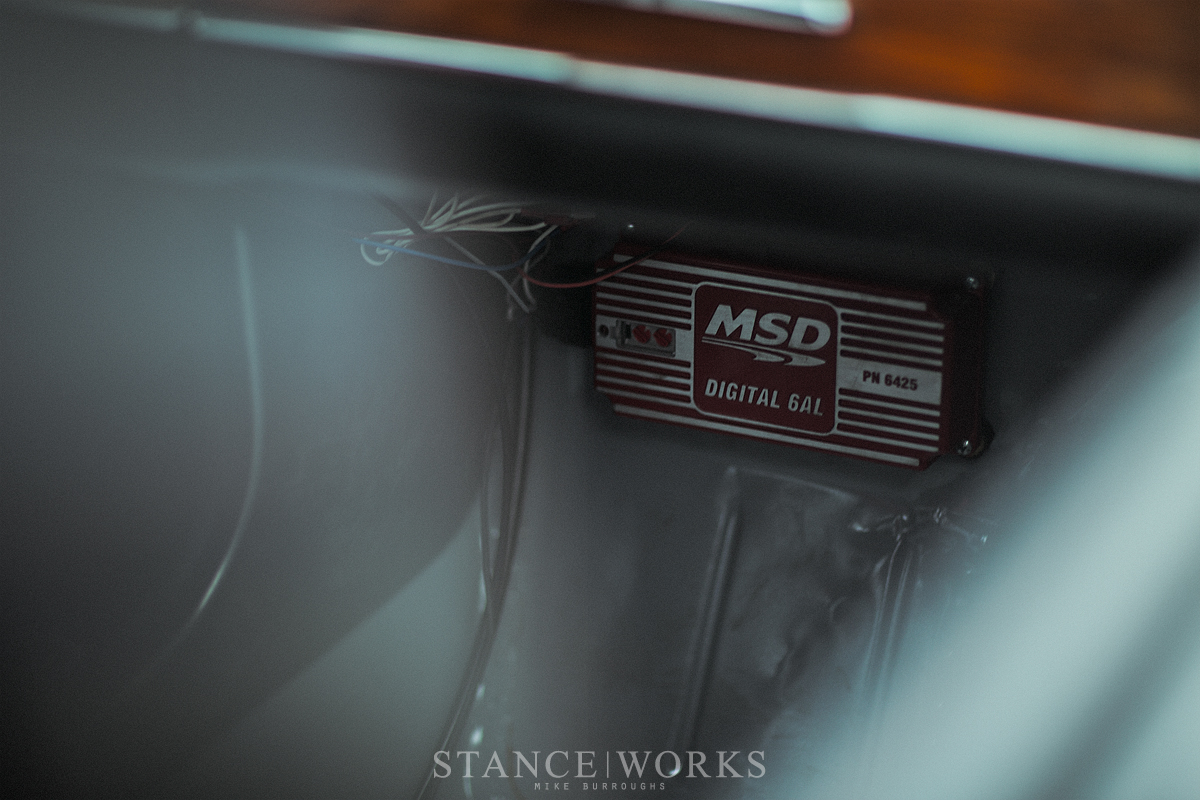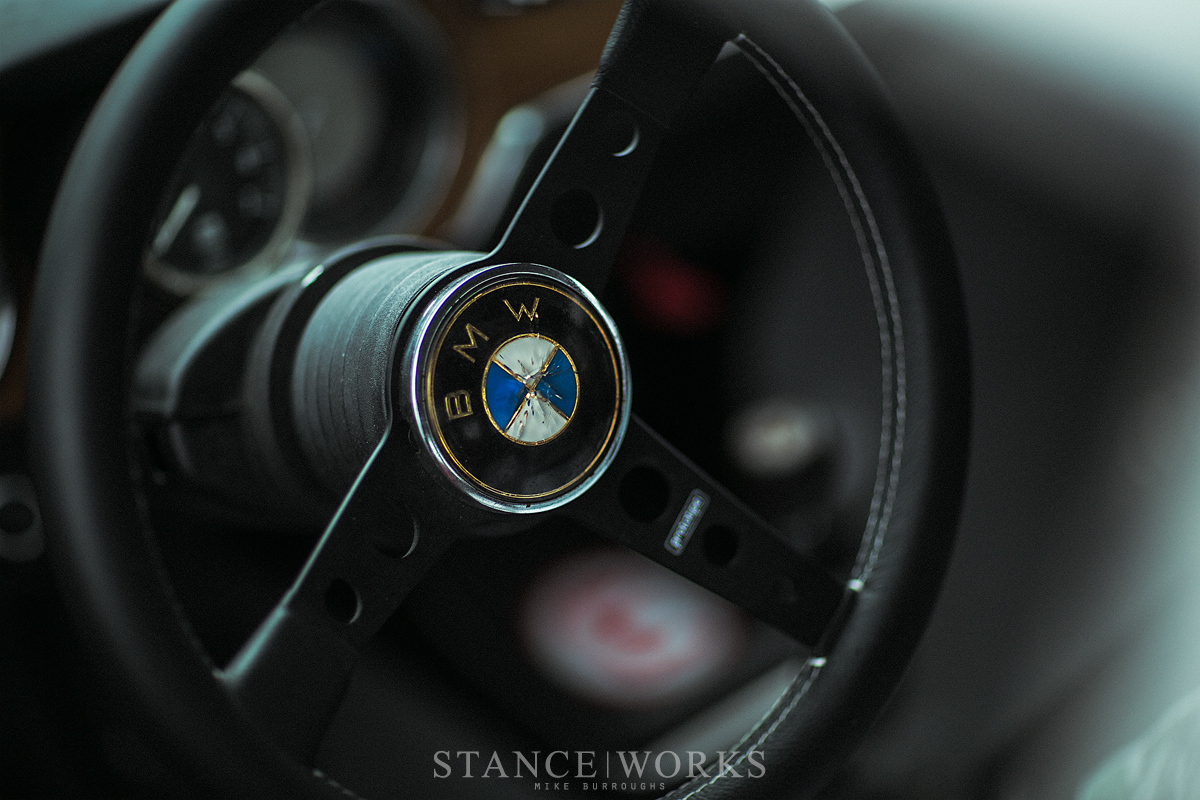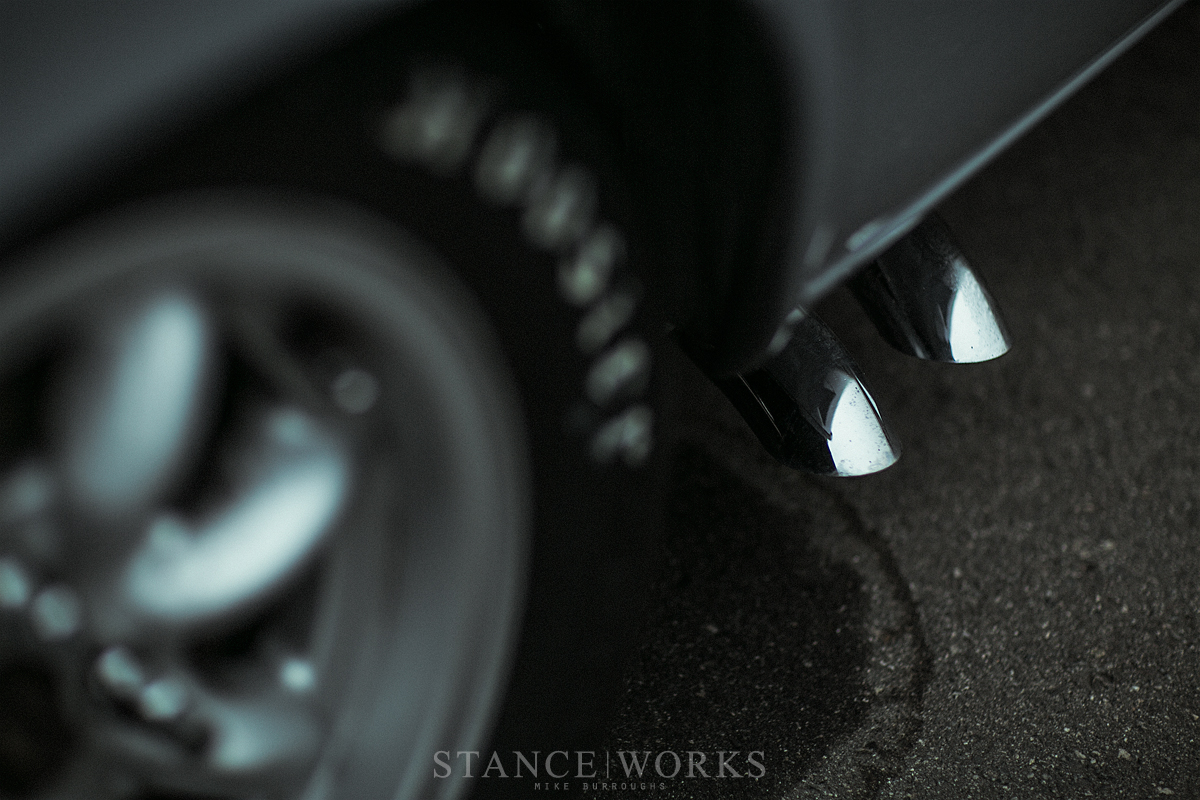 Of the 156,130 1800s built, just two hundred of these racing examples were built and sold to the public, and that makes spotting one at the Rolex Monterey Motorsports Reunion this year all the more special. Parked in the paddock along side legends like the E9 CSLs and the Porsche 935s, it's easy to gloss over such a subtle car, especially one sporting four doors. However, as BMW enthusiasts, it's our job to spot the gems and share them with our fans.