Over the past few years, we've taken the opportunity to share our thoughts on a hand full of racing games and simulators. While we're far from professional game reviewers, we are, first and foremost, car enthusiasts. That means we'll take our automotive action however we can get it, and this time, that happens to be in the Dirt. This week, DiRT Rally hit store shelves, and ever since, we've struggled to put it down.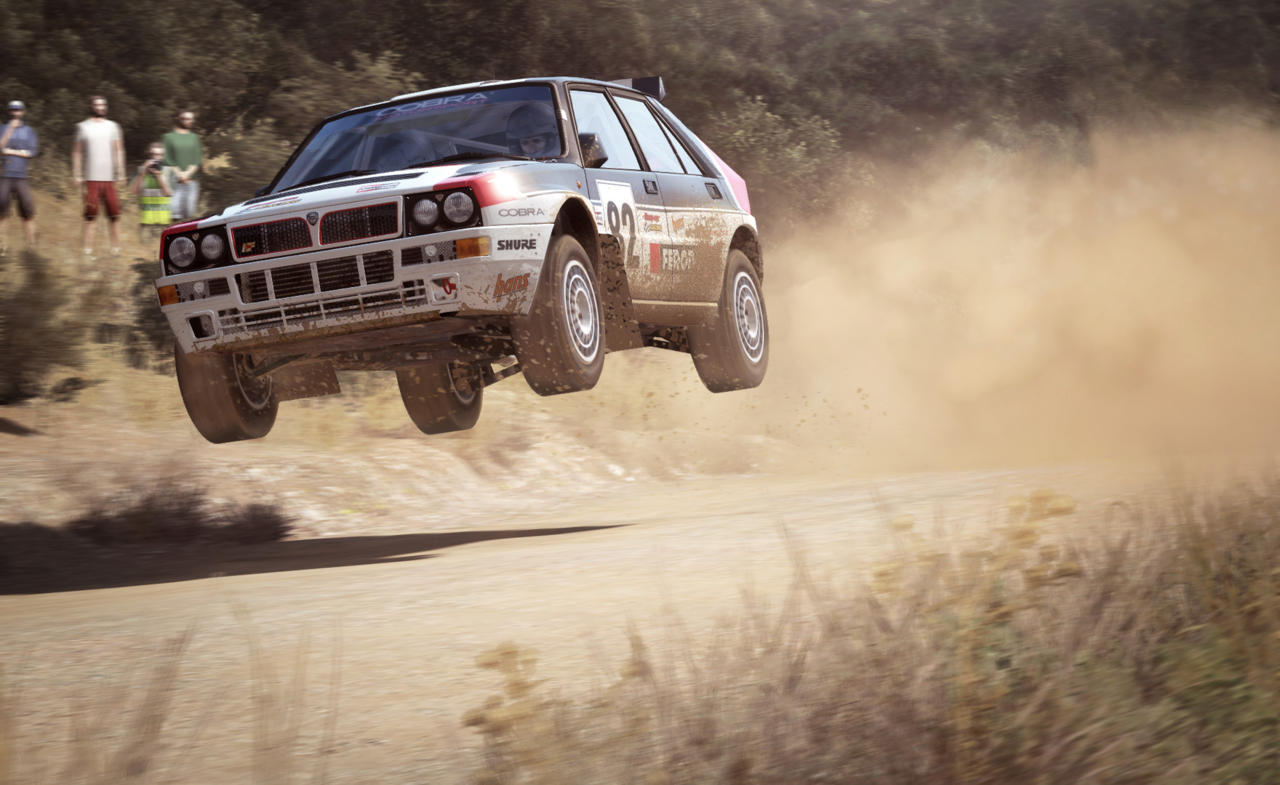 Well, that's not entirely true. DiRT Rally has incited moments of frustration so grand, we've had to put the controller down and simply walk away; however, while that might sound like a bad thing, we promise, it's good. The DiRT series left off with DiRT 3, which, while fun, was substantially more "arcade" in nature. DiRT Rally returns to its roots, subjecting players to the rigors of rally in an uncompromising and unforgiving race of off-road fun.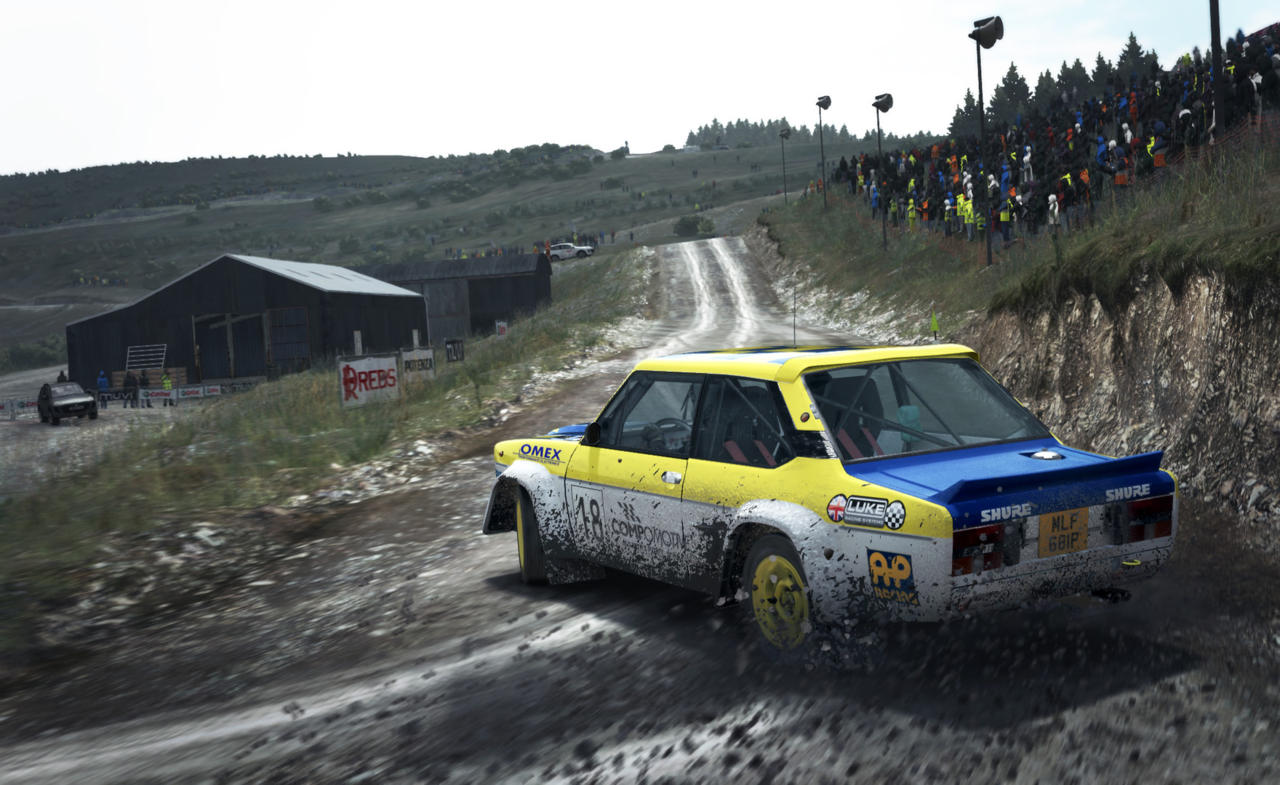 DiRT Rally is immensely immersive, beginning with a number of courses from around the world. Sweden, Germany, and even Pikes Peak made appearances as players are given the chance to drive some of motorsport history's most famous rally cars. While DiRT Rally's car selection isn't necessarily lengthy, it's inclusive of most favorites, ensuring most rally fans will find several cars that get their hearts pumping.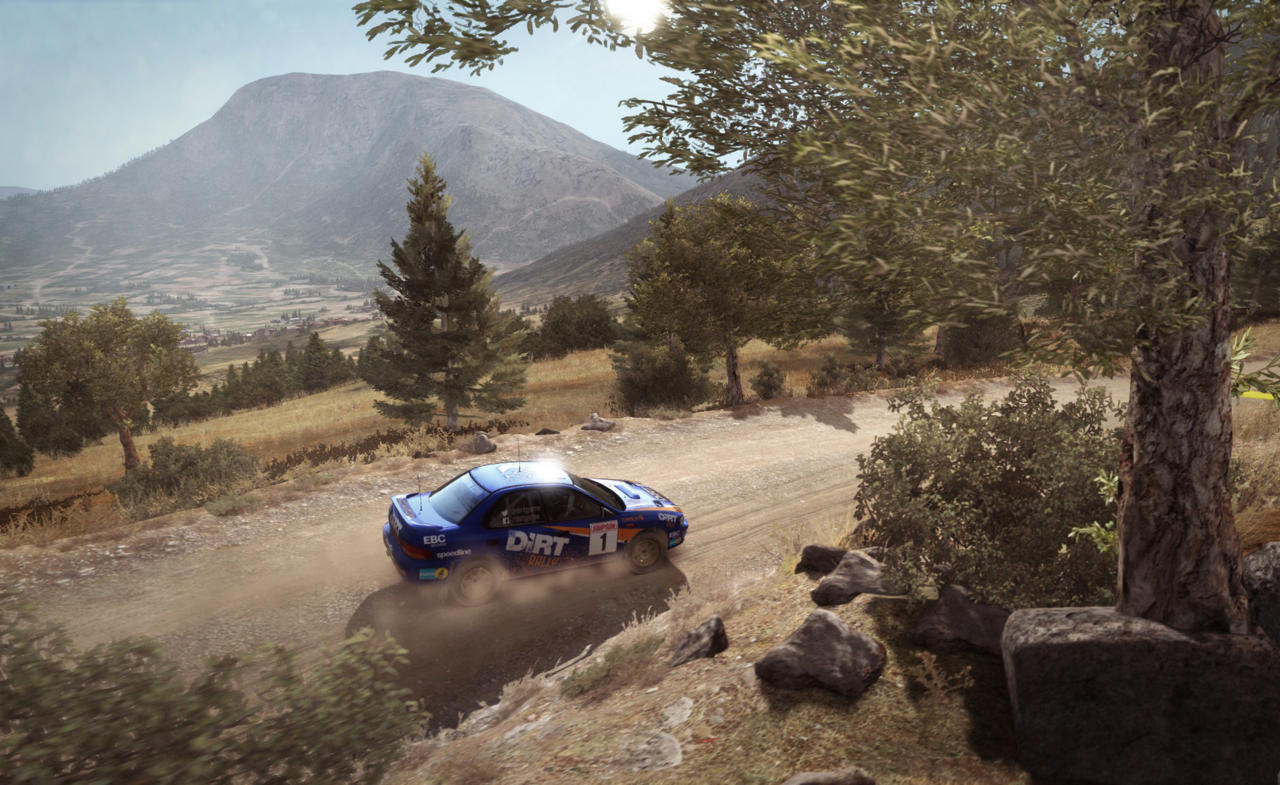 The car selection list begins in the 1960s, first and foremost with the classic Cooper S. From there, it moves through the decades including icons like the E30 M3, the Subaru 22B, and VW's new Polo. Everything from vintage classics like the Alpine A110 to Group B legends like the Audi S1 are ready for abuse. Simply put, most of the favorites make an appearance, but there are a number of famous rally cars that are nowhere to be found.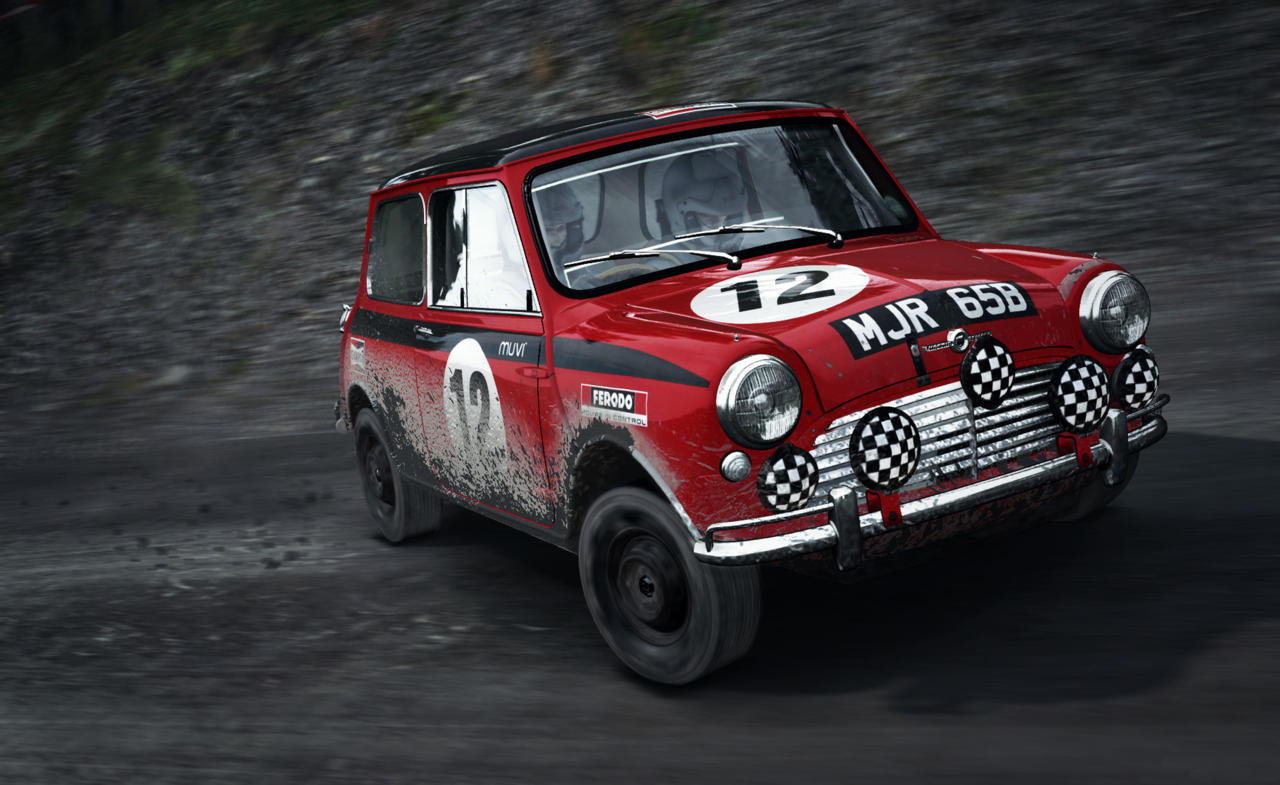 The tracks stand as both a high and low point for DiRT Rally. It won't take long for most players to experience all of the courses and stages DiRT has to offer, and worse yet, half of the tracks are simply reversed segments. At first glance, it's one of DiRT Rally's biggest downfalls; where other games cram in a ton of content, DiRT Rally's shallow track list and valuable but short list of cars makes for a inarguably shallow game. However, as mentioned, there is a silver lining to be found.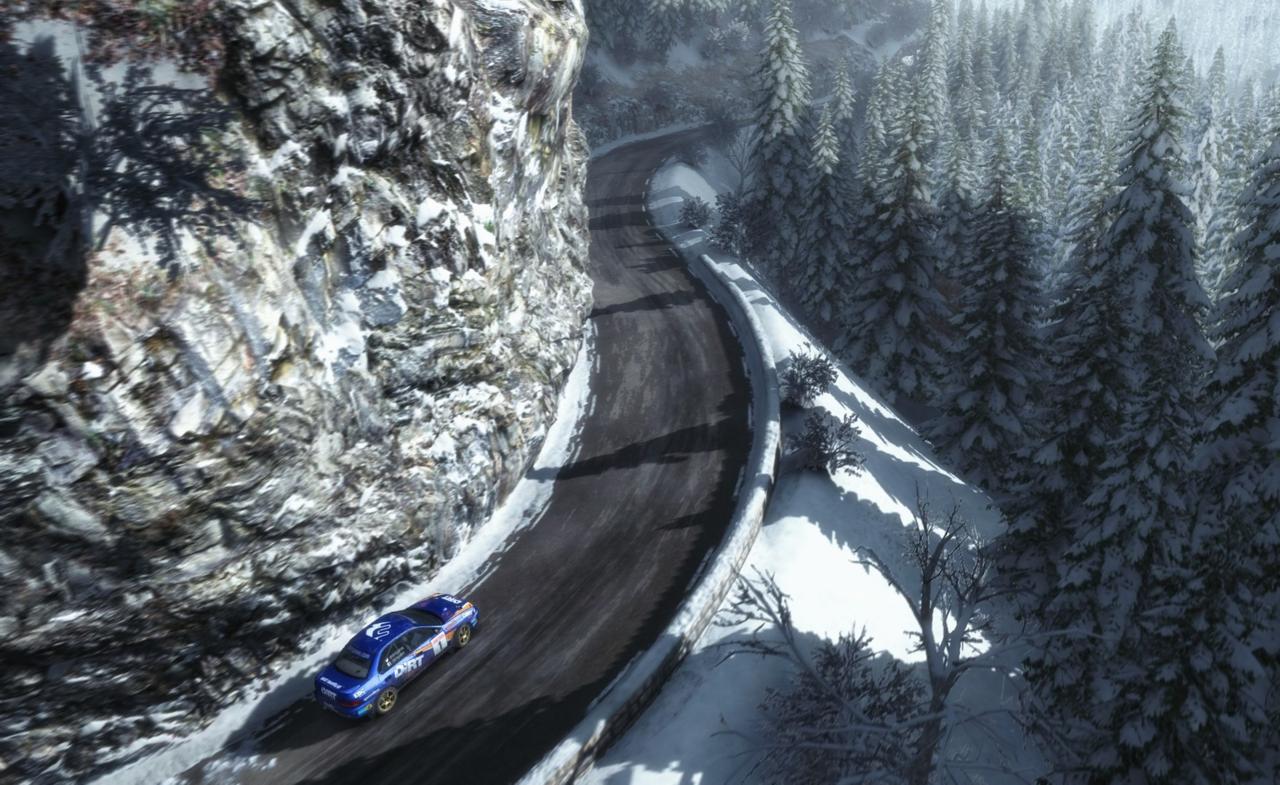 DiRT Rally's courses, for the most part, are 1-to-1 recreations of real rally stages, recreated to an unbelievable level that offers a layer of depth rarely found in other racers. A few minutes spent watching classic rally clips on YouTube will demonstrate the accuracy CodeMasters has worked to achieve, and it's this realism, and the paired driving characteristics, that make DiRT Rally shine through its mud-caked aesthetics.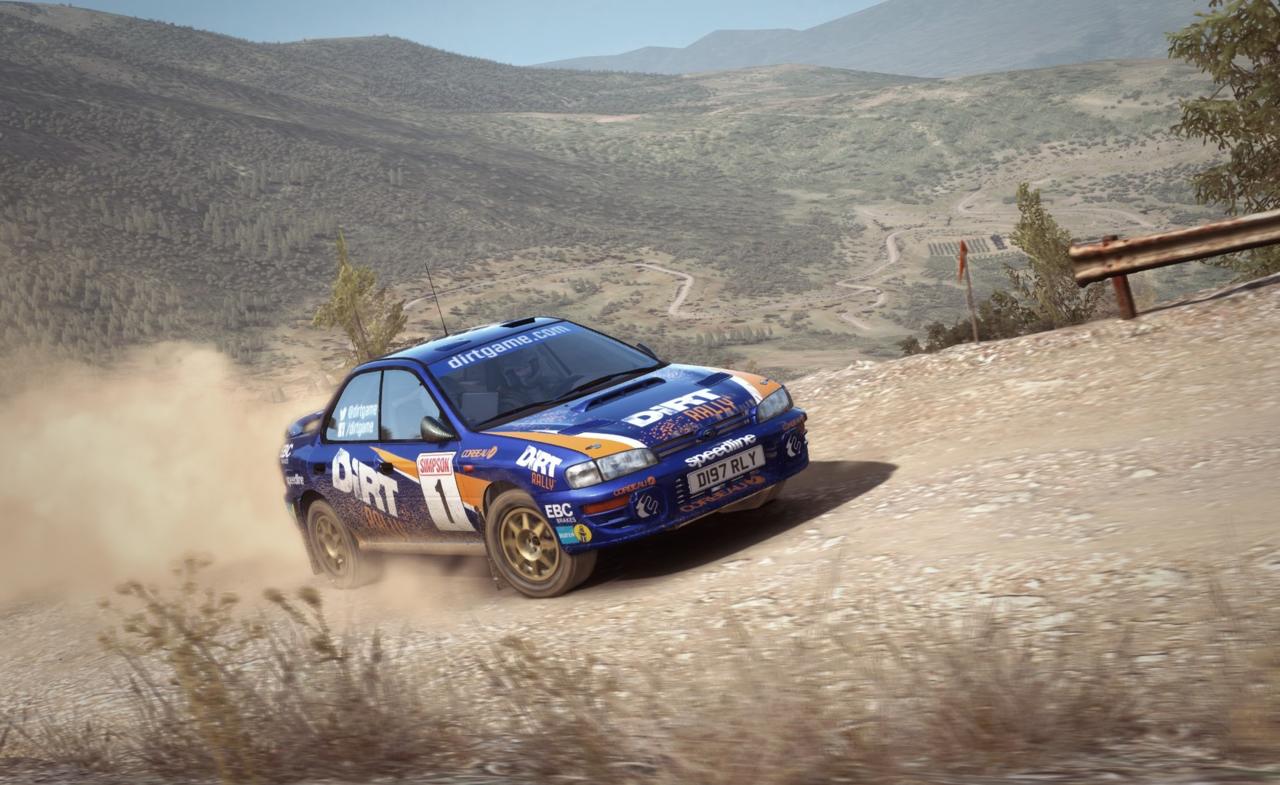 The driving physics within the game are phenomenal, demanding, and rewarding. Drivers are pitted against the clock, and often times, are pushed to the inhuman levels of real rally legends in order to achieve a podium finish. That immense frustration mentioned earlier? It stems from the unforgiving nature of rally, and its recreation in DiRT. Make no mistake – DiRT Rally is brutally difficult – a perfect run through a rally stage is quickly tarnished, or more often than not, ruined entirely by an unexpected bump, dip, tree, or drop off. You're likely to spend a lot of time restarting races if a perfect run is what you're after, but that's alright… The immense satisfaction found in nailing turns in DiRT Rally is perhaps some of the best action digital racing has to offer.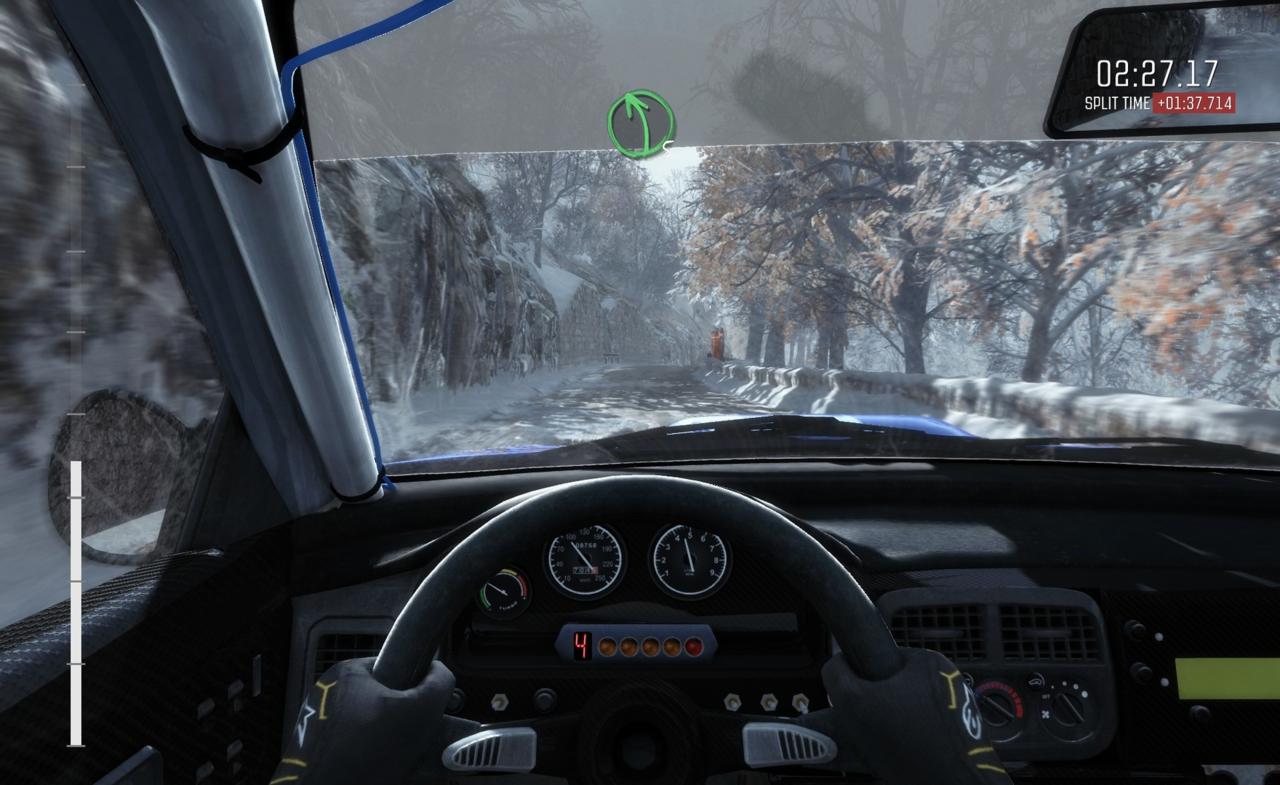 DiRT Rally's graphics are beautifully polished, and while its content is unquestionably limited, the level of accuracy and refinement achieved by the DiRT team is to be rewarded. We suggest DiRT Rally is for anyone looking for a quality, thought-out, and realistic albeit shallow rally sim. The extra game modes such as the Hill Climb and RallyCross are just as hollow – if not moreso – than the brunt of the game, but nevertheless, DiRT Rally has gameplay that's probably worth it's asking price. If you make the purchase, hopefully we'll see you in the dirt.