This past weekend, RAD Industries opened their doors to the public for their first-ever Open House. With a slew of incredible cars, great food, and enthusiasts from all walks, RAD played host to an event to remember: one that is sure to further embed their name within the Southern Californian tuning and fabrication community. From "Rad Dan's" own Formula Drift MK4 Supra, to high-caliber builds such as Dominic Le's SEMA Datsun and Carl Taylor's newly-acquired S13, RAD Industries had their talents and projects on display for the world to see.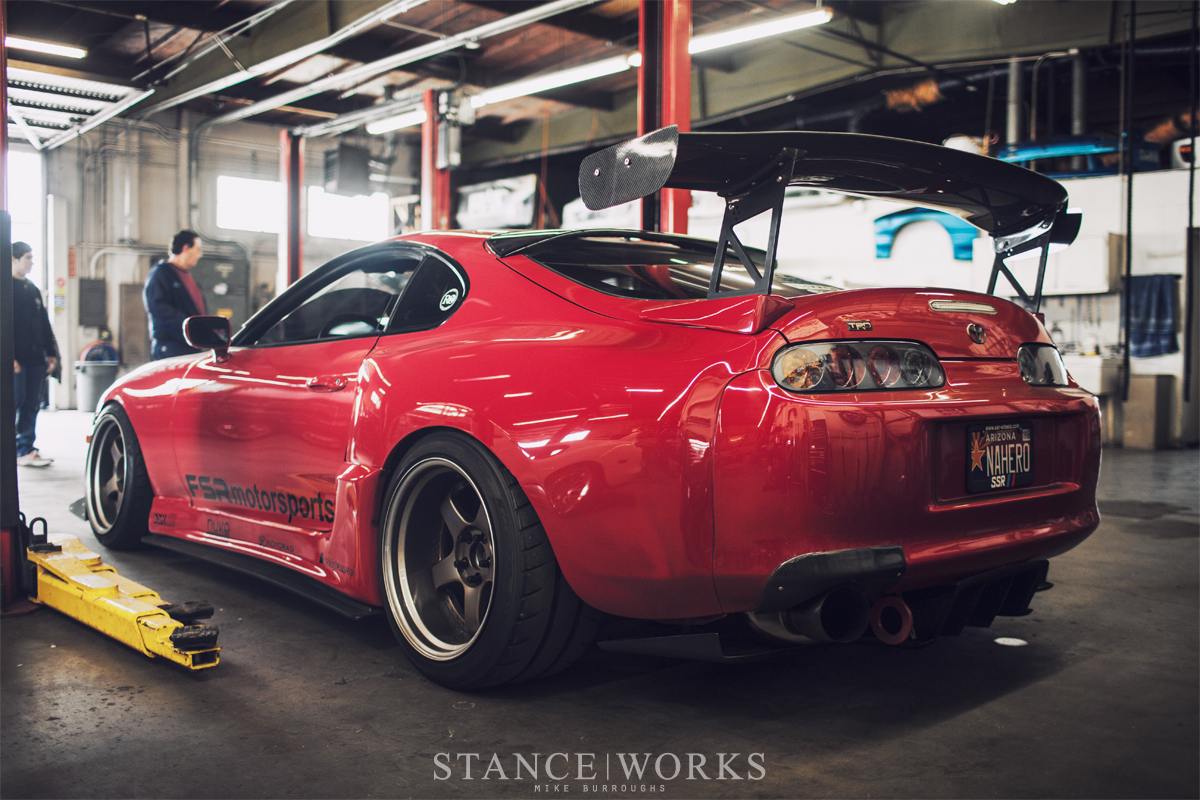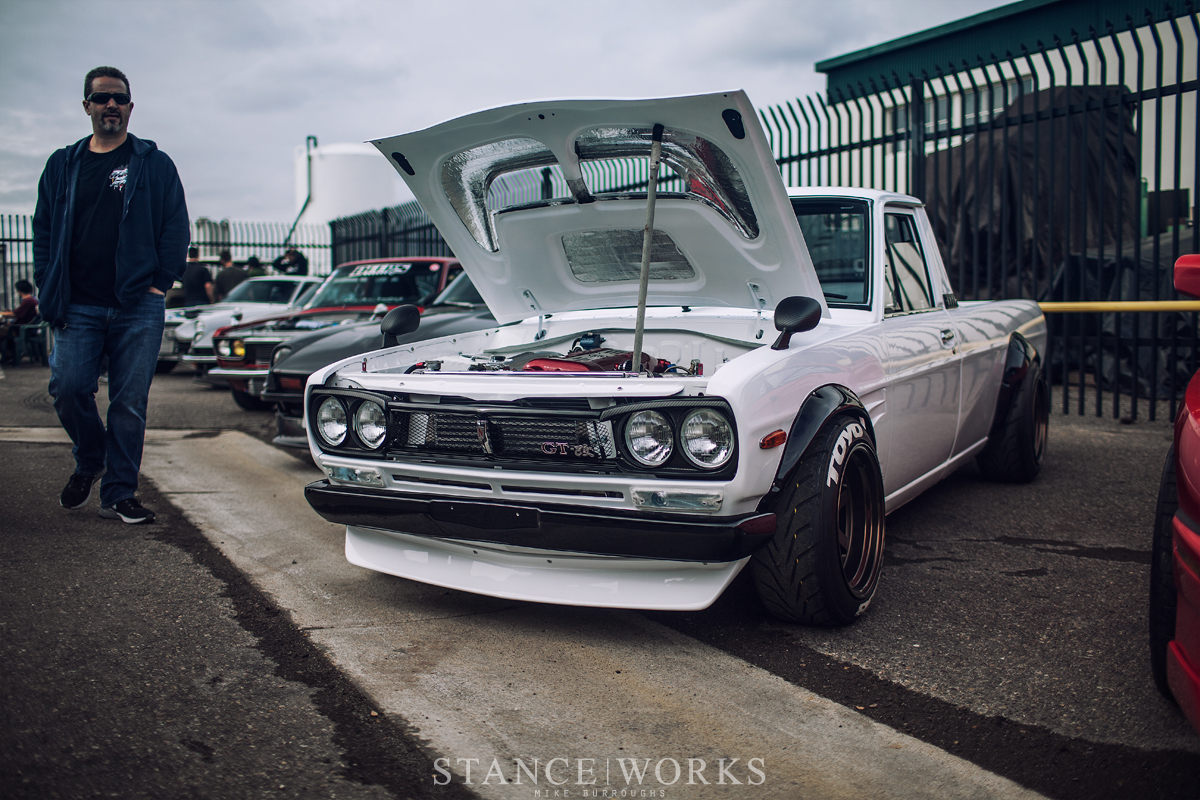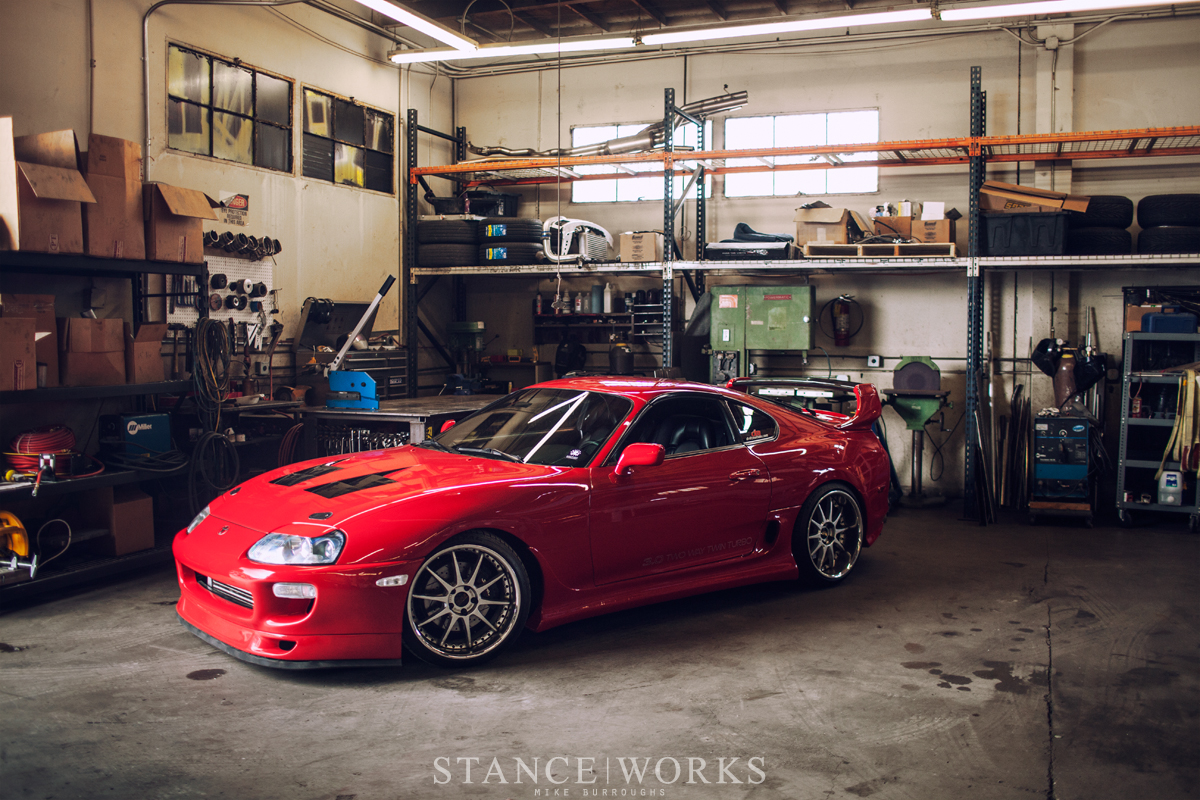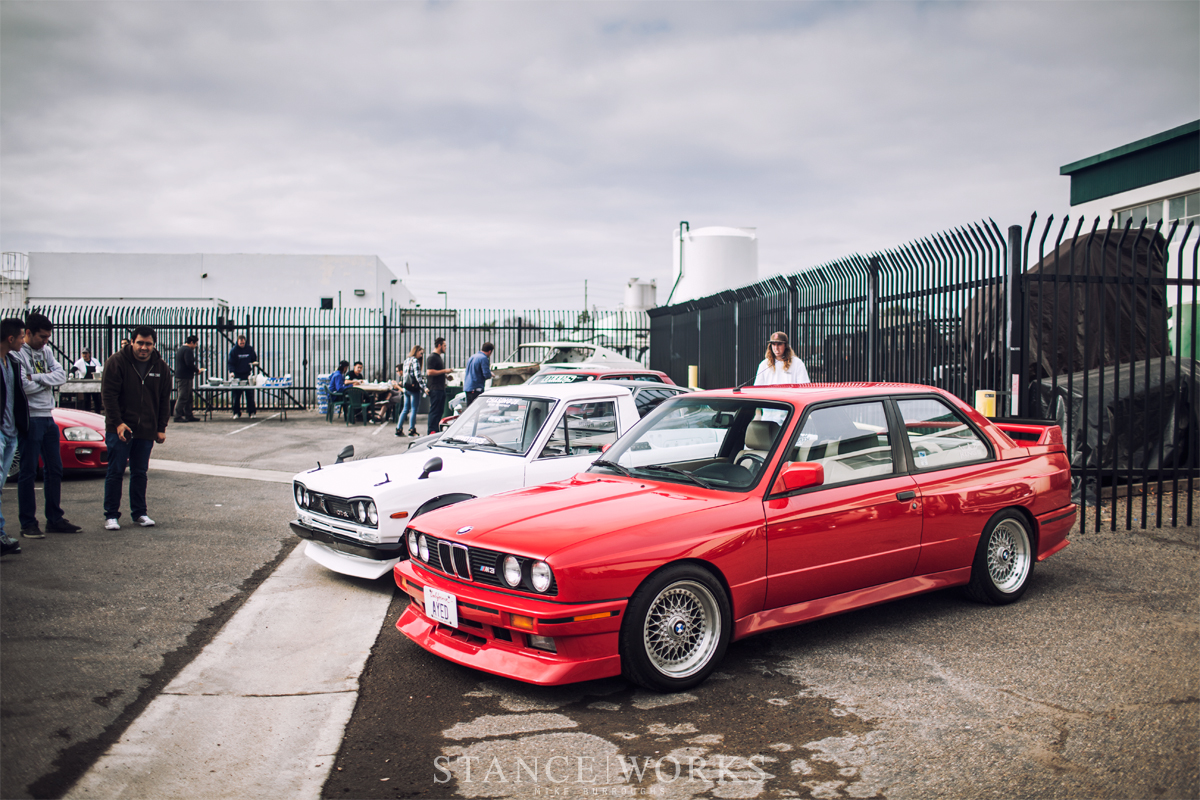 I was introduced to Dan Burkett, the man behind RAD Industries, through Robert Chavez, whom fought night-and-day to help prepare Rusty for the big SEMA unveiling. As a contract fabricator for Dan, Robert has seen many of the top projects that have emerged from behind RAD's shop doors. Through Robert's praises, an eventual visit to the shop was made. There, Dan announced his upcoming open house, and it was clear it was an event not to be missed.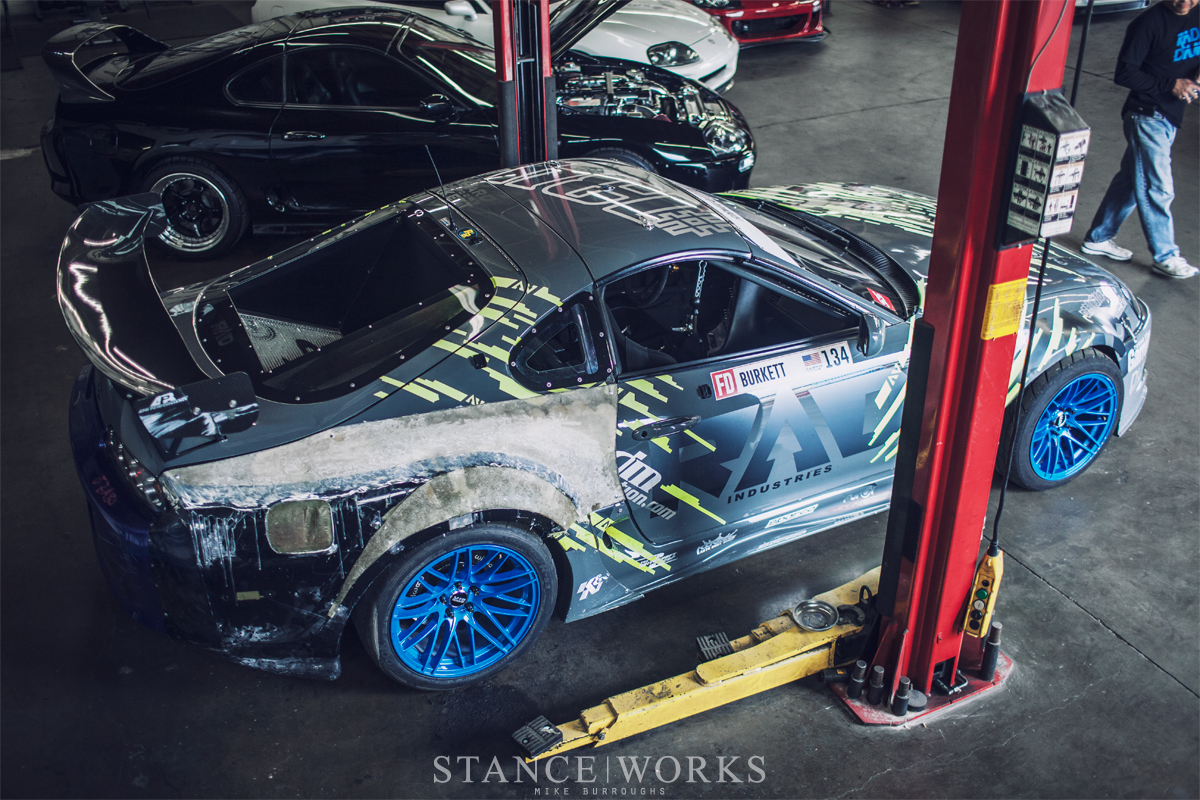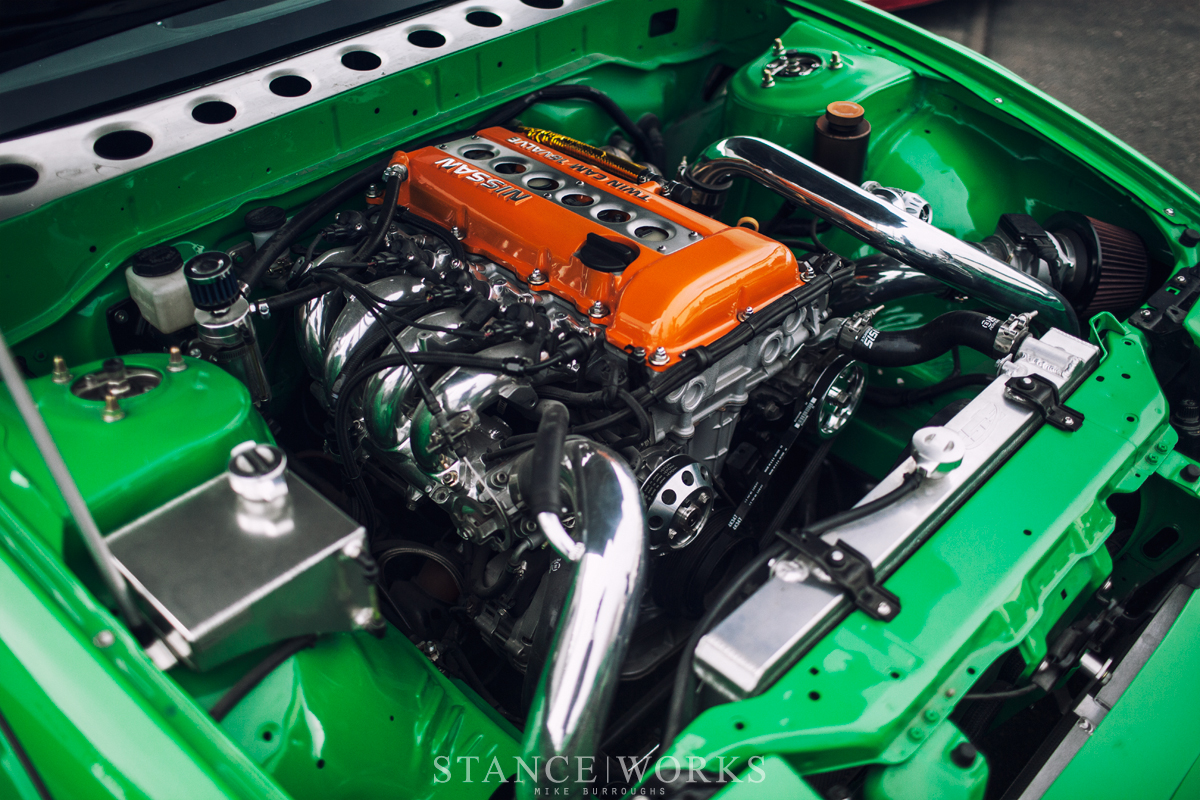 The event began on Sunday, early for us younger folks, at 11am. Upon arriving, I was surprised to see the breadth of cars already present. During my first visit to RAD, it was clear Dan has a penchant for Supras; nearly a half-dozen took up space inside the shop itself. Knowing this, the present Supras and their JDM siblings were expected. On the other hand, the lot did have some unexpected but welcome familiar faces, such as a couple of E30s, an E30 M3, and one of the latest Liberty Walk M4s.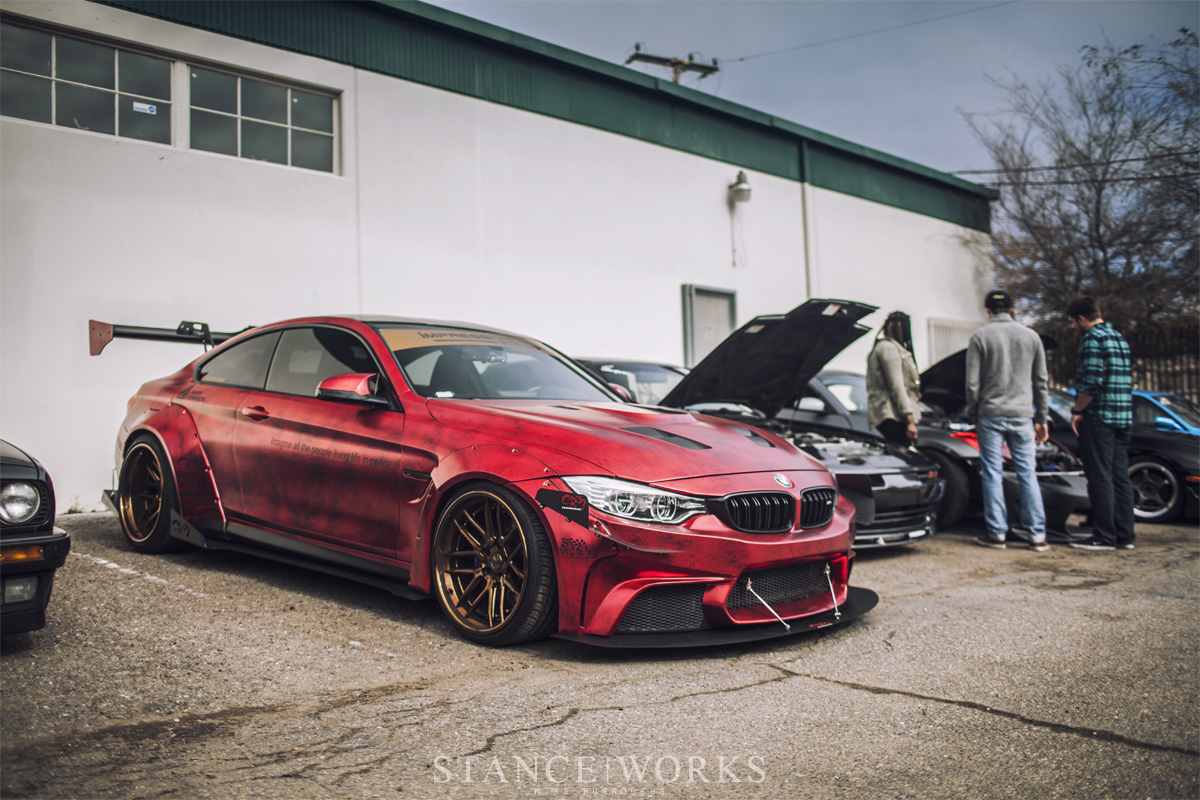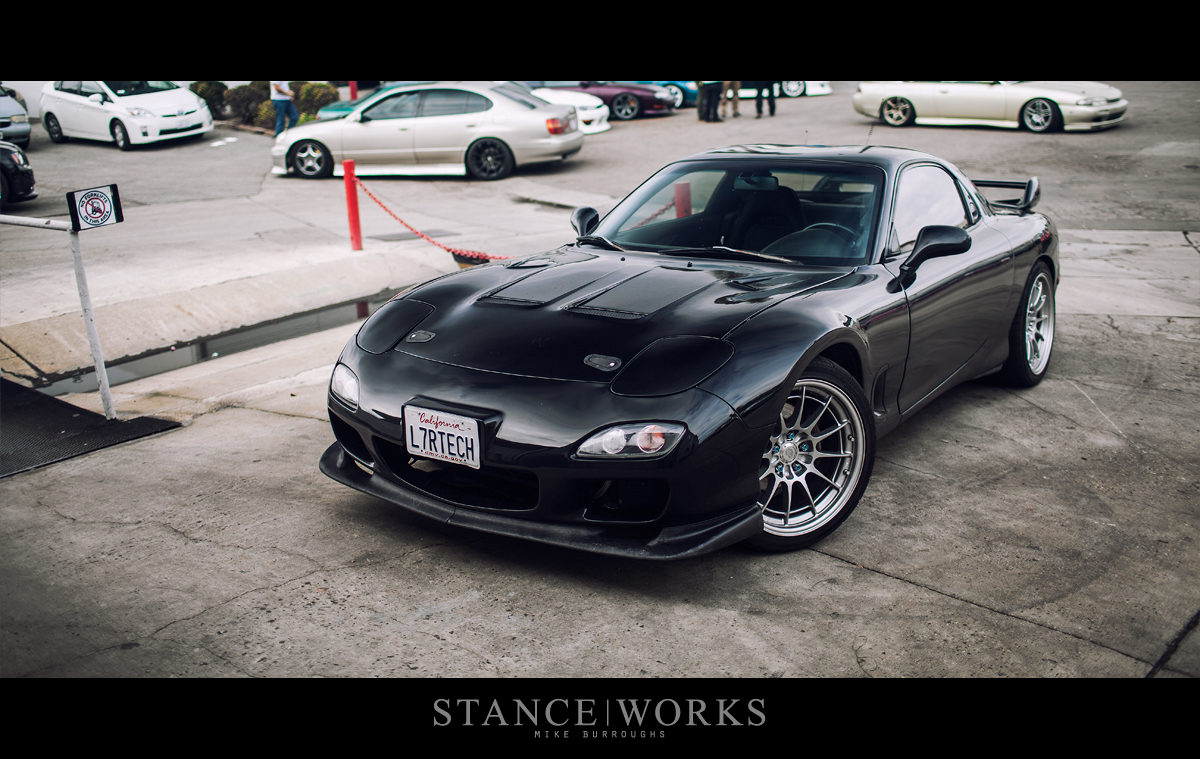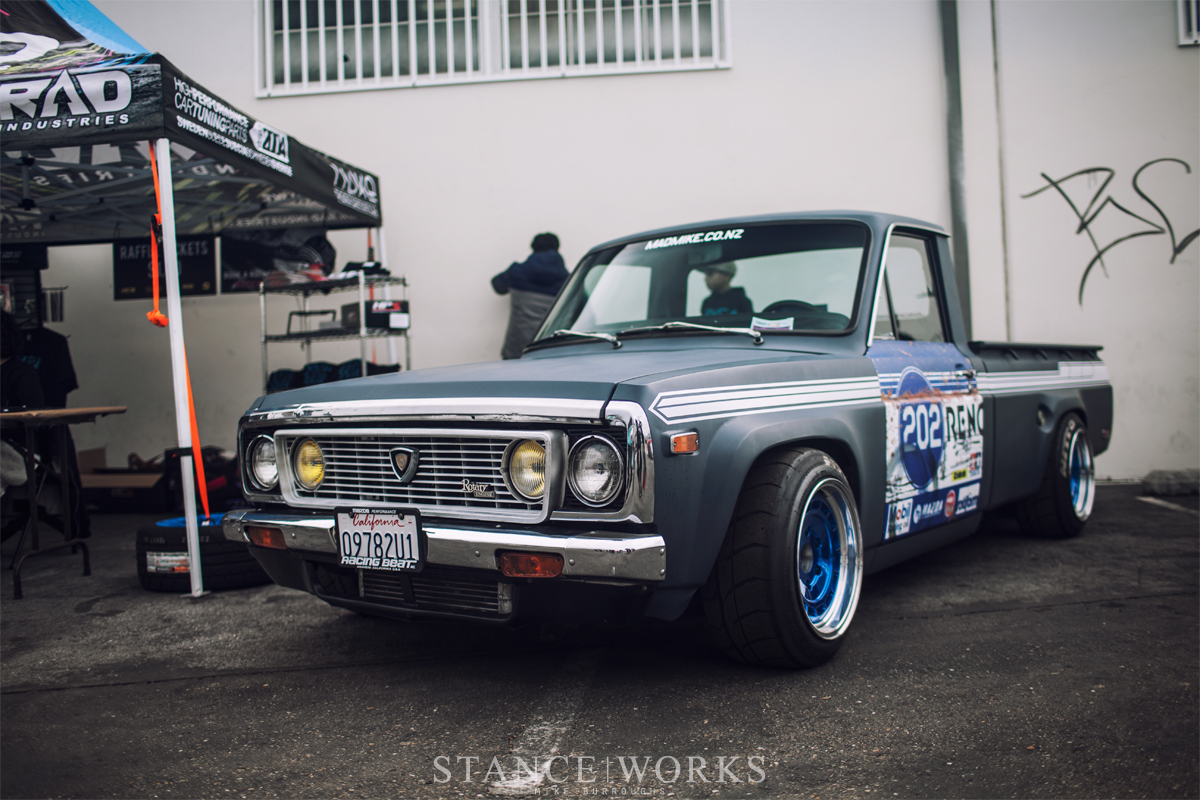 Trucks made their presence known as well; Mad Mike's rotary Mazda pickup sat opposite Dominic's SR20-powered truck, and a few well-built Tacomas sat parked opposite the RAD facility. Cars spilled out of the lot and onto the street, where even more good finds lurked, like this Cressida with a Chaser front end and serious power under the hood.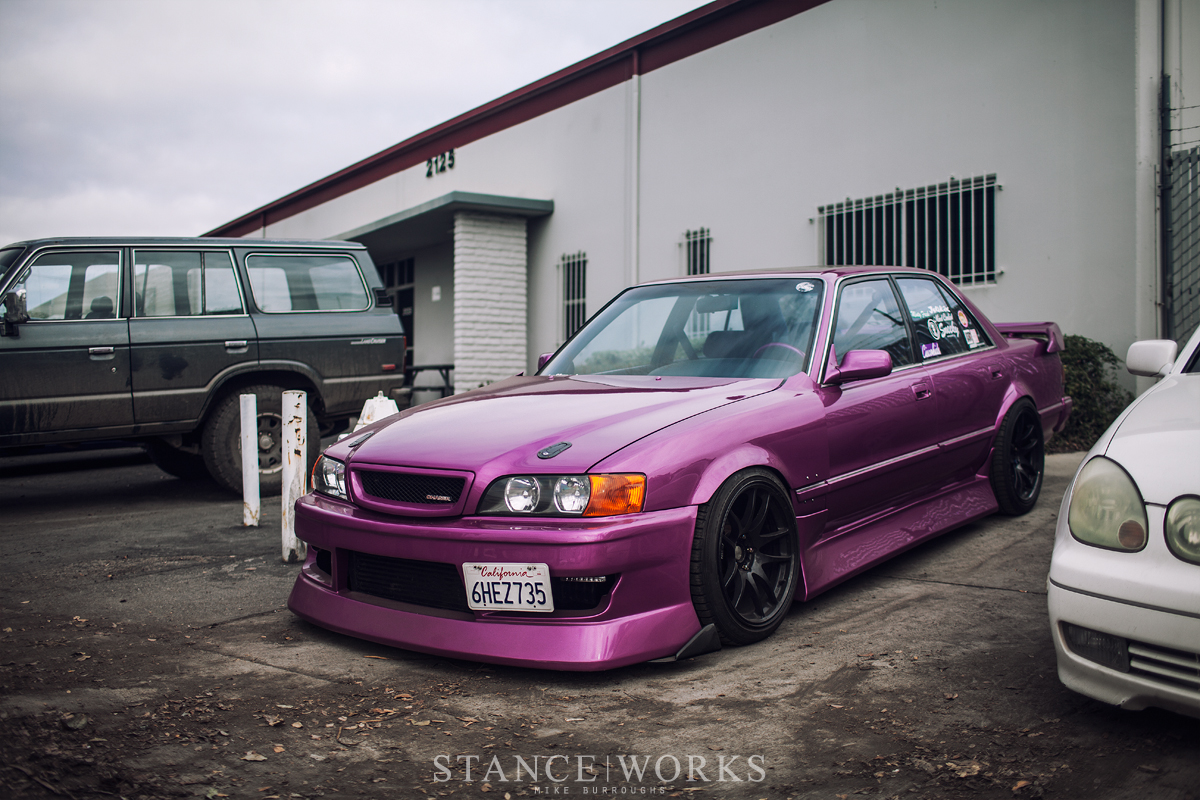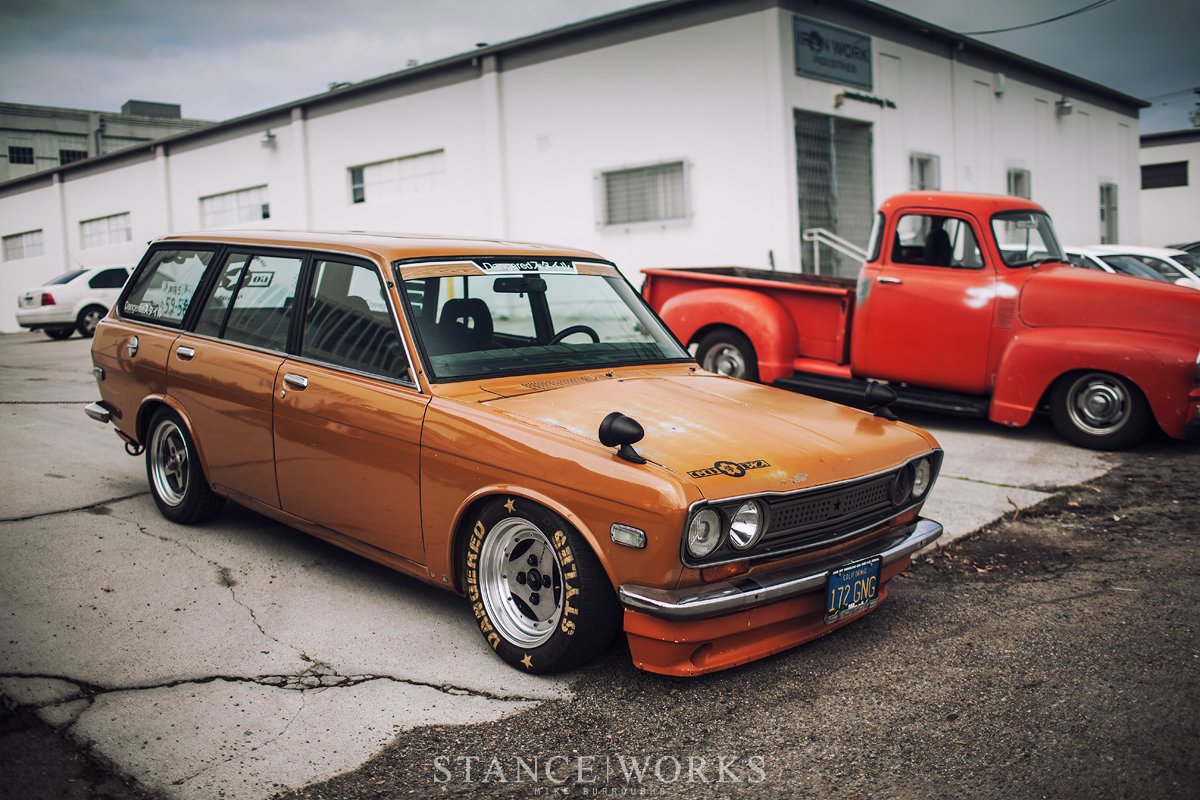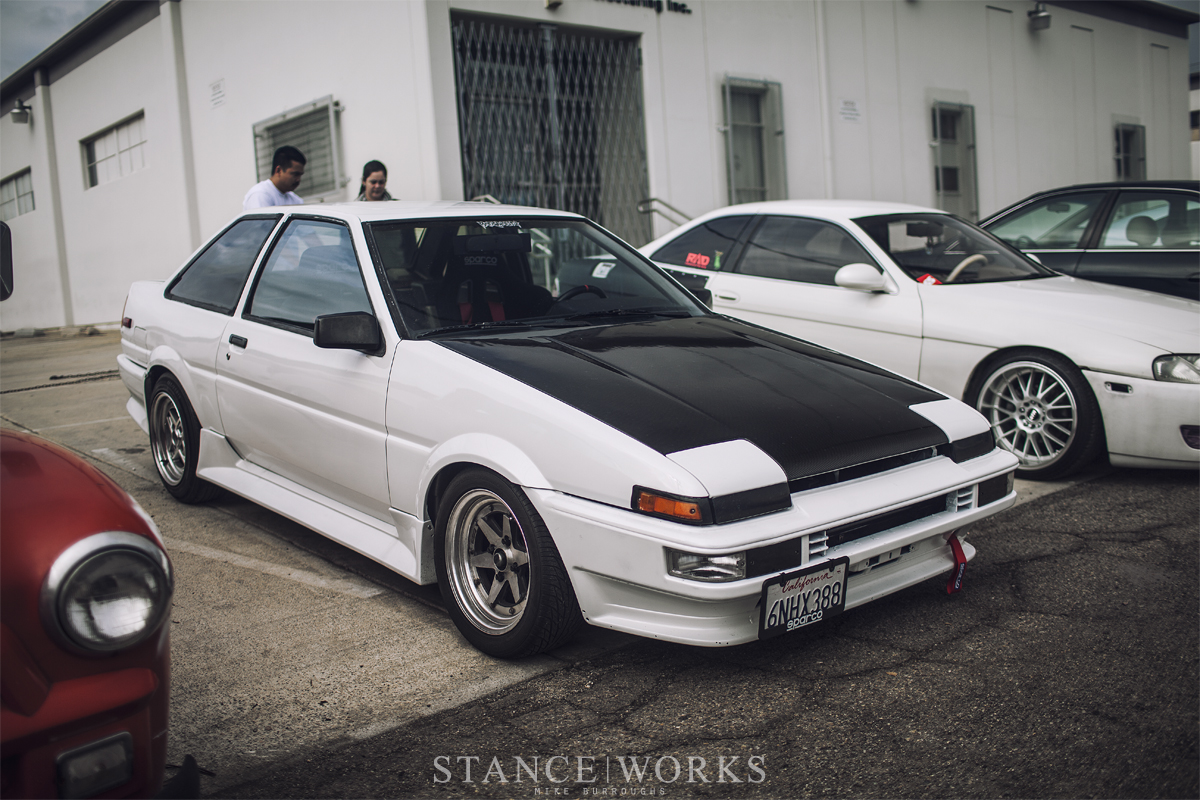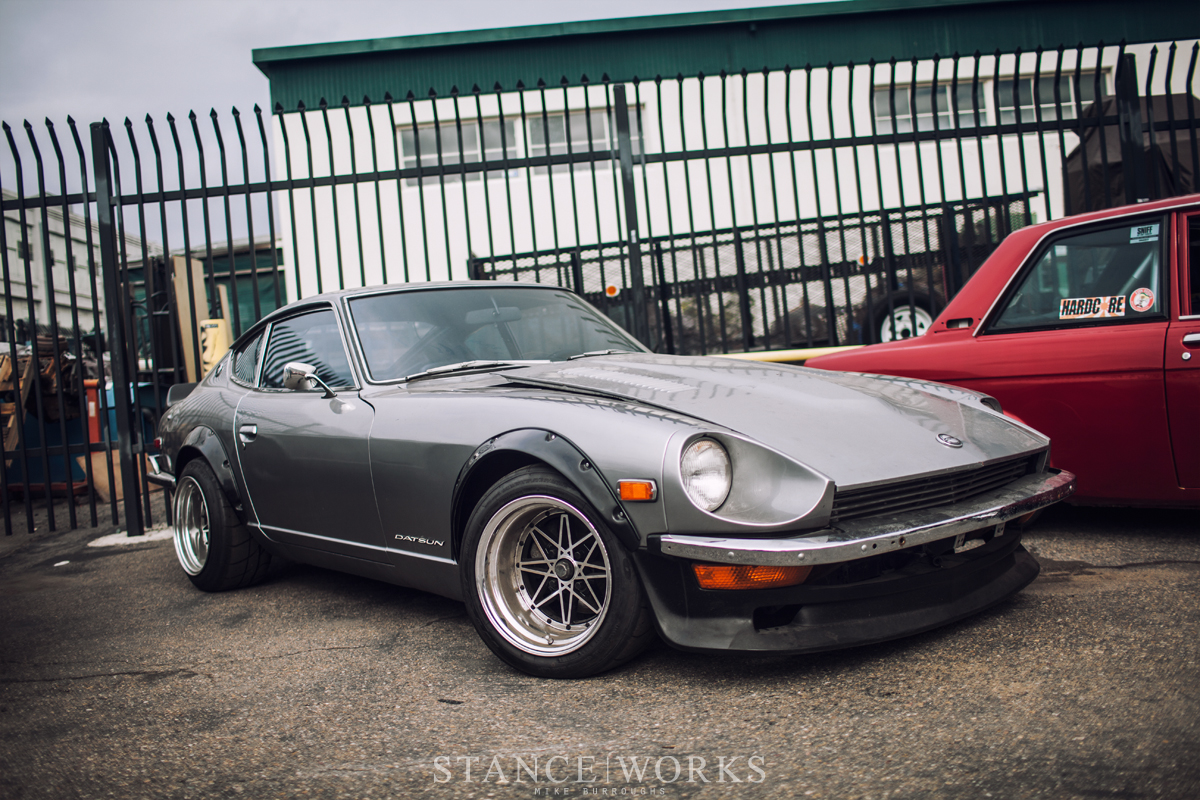 Tucked within the back corner of the lot was a Kenmeri Skyline, torn down to the bare chassis, awaiting its turn for a full Shakotan-inspired restomod. A younger sibling, a vibrant blue R32, was perched closer to the lot's gate, complete with a body kit reminiscent of a past time in tuning.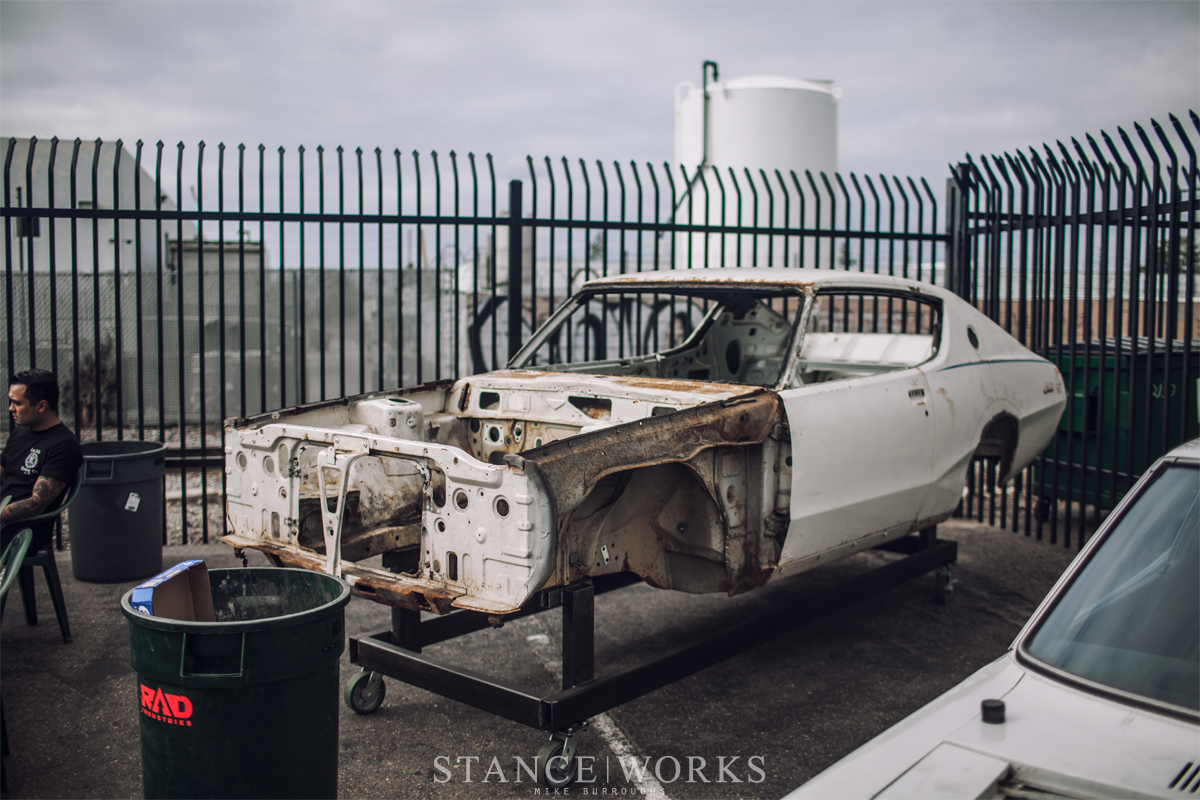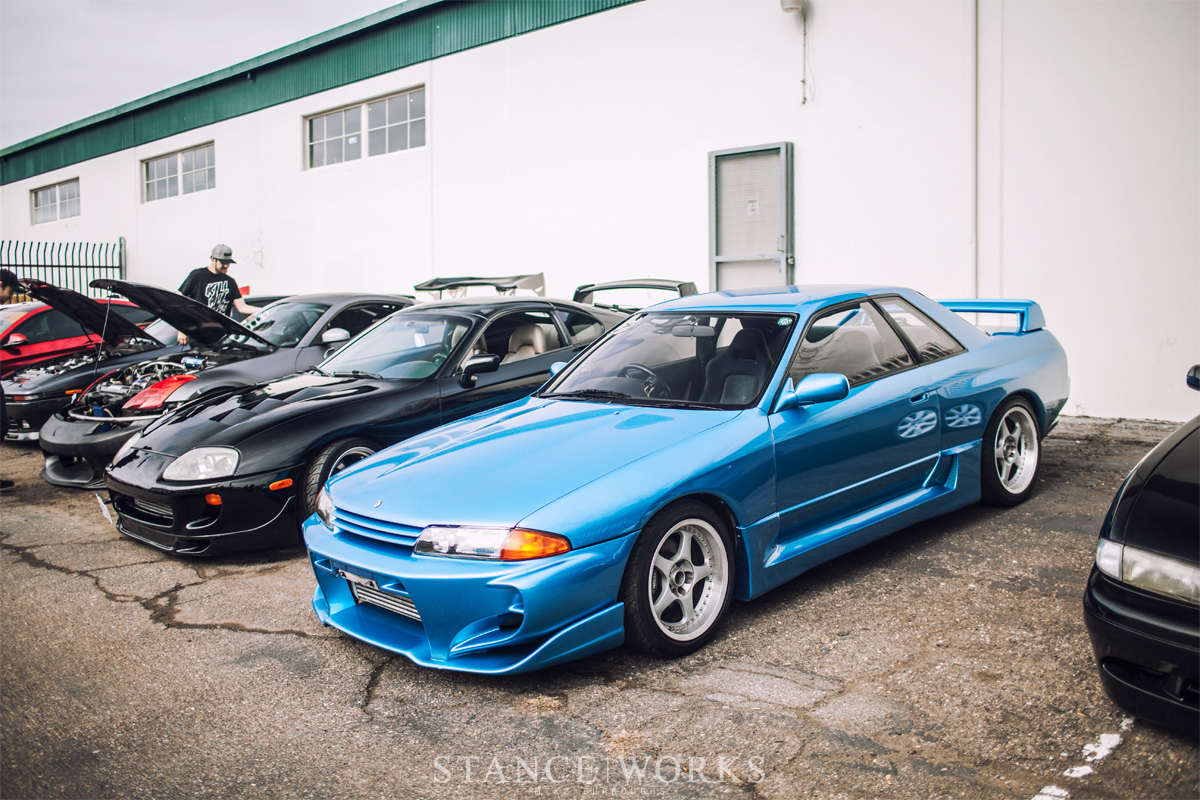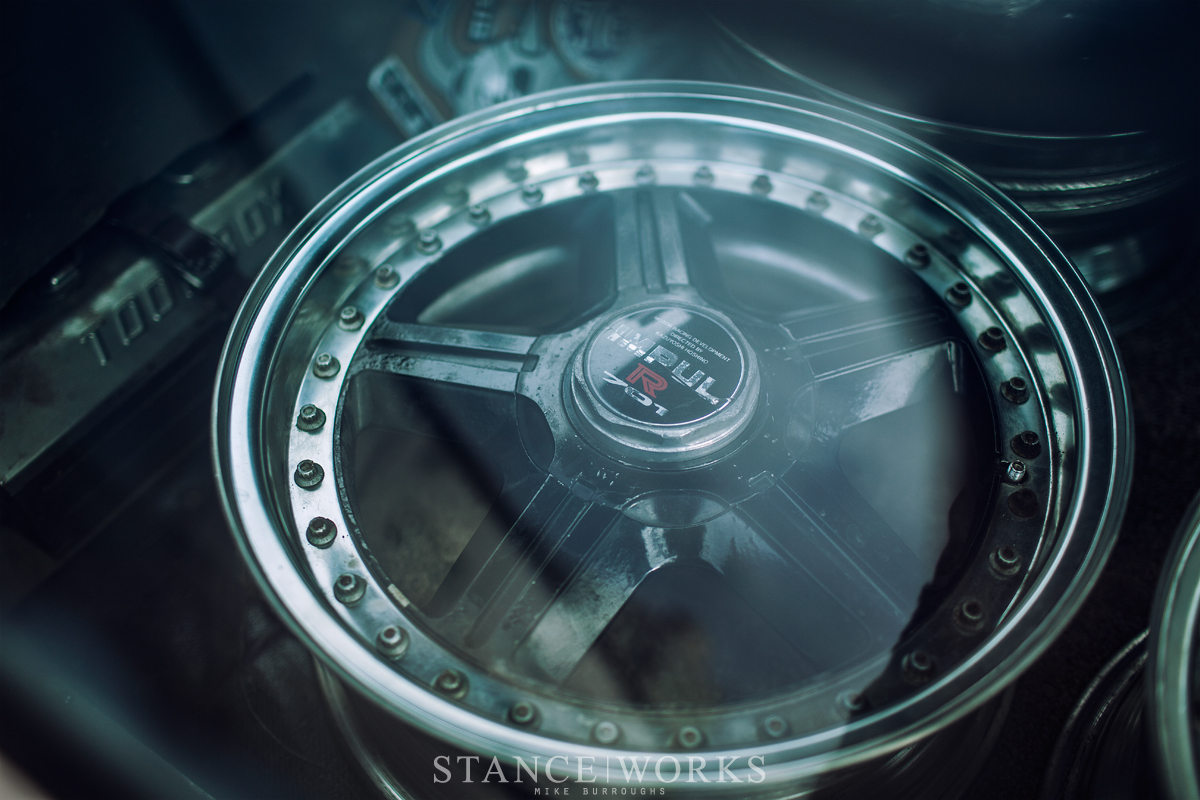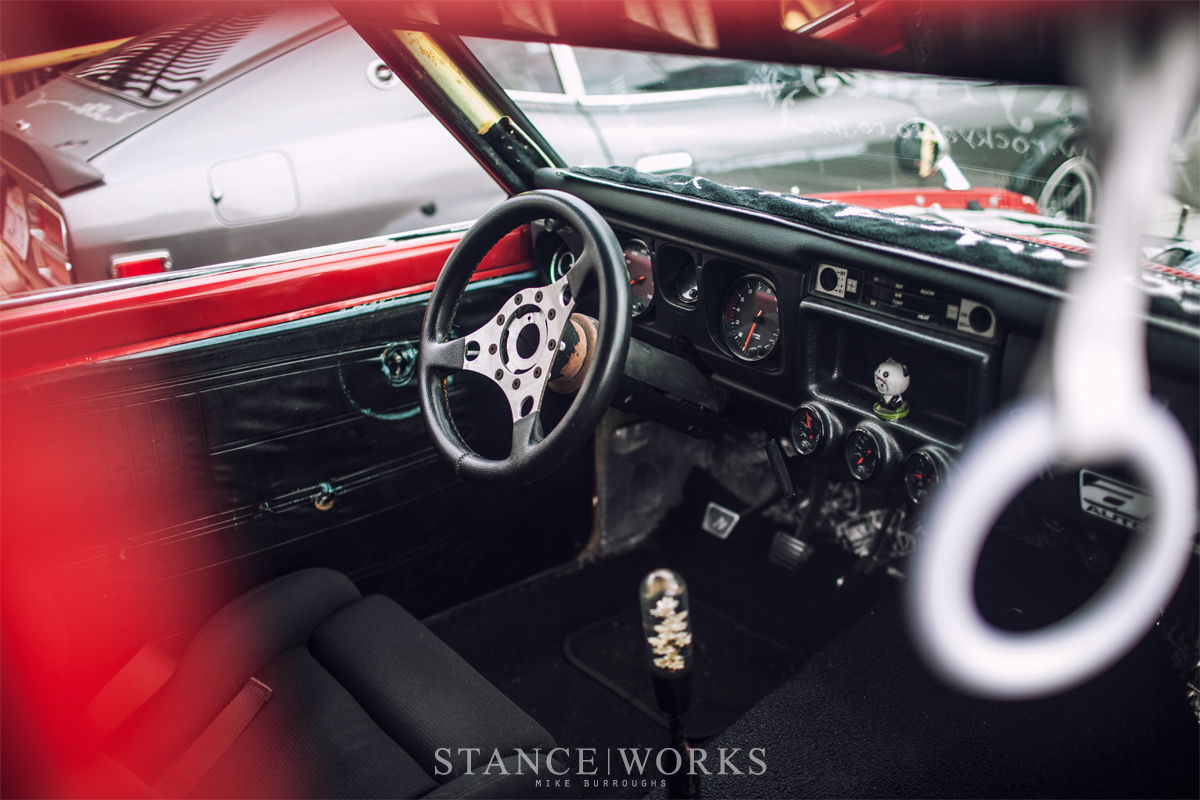 Dispersed between the cars were several different booths. One provided RAD Industries gear and apparel, while another offered a DJ-provided soundtrack for the event. A delicious taco vendor was tucked in the back, offering up good eats for everyone in attendance, ensuring no one left hungry. Friends and fans gathered around each group of cars, enjoying a Sunday dedicated to those who love cars of all kinds.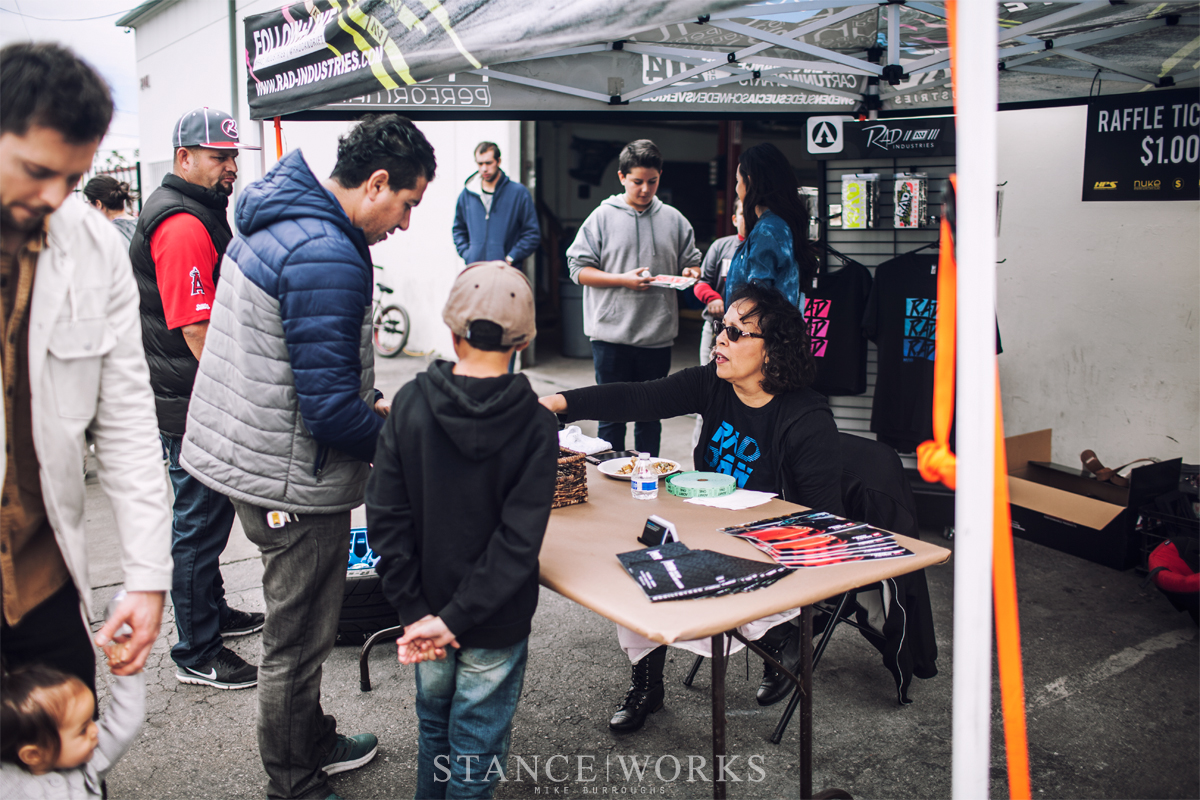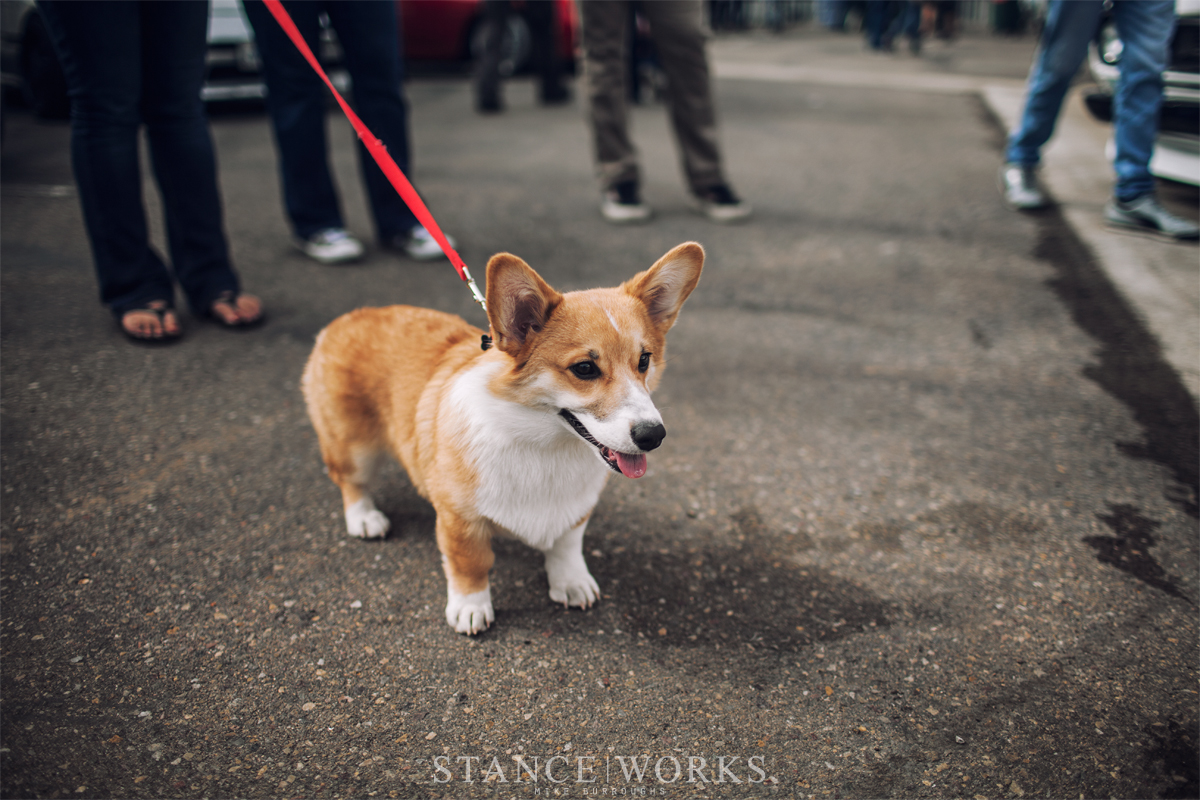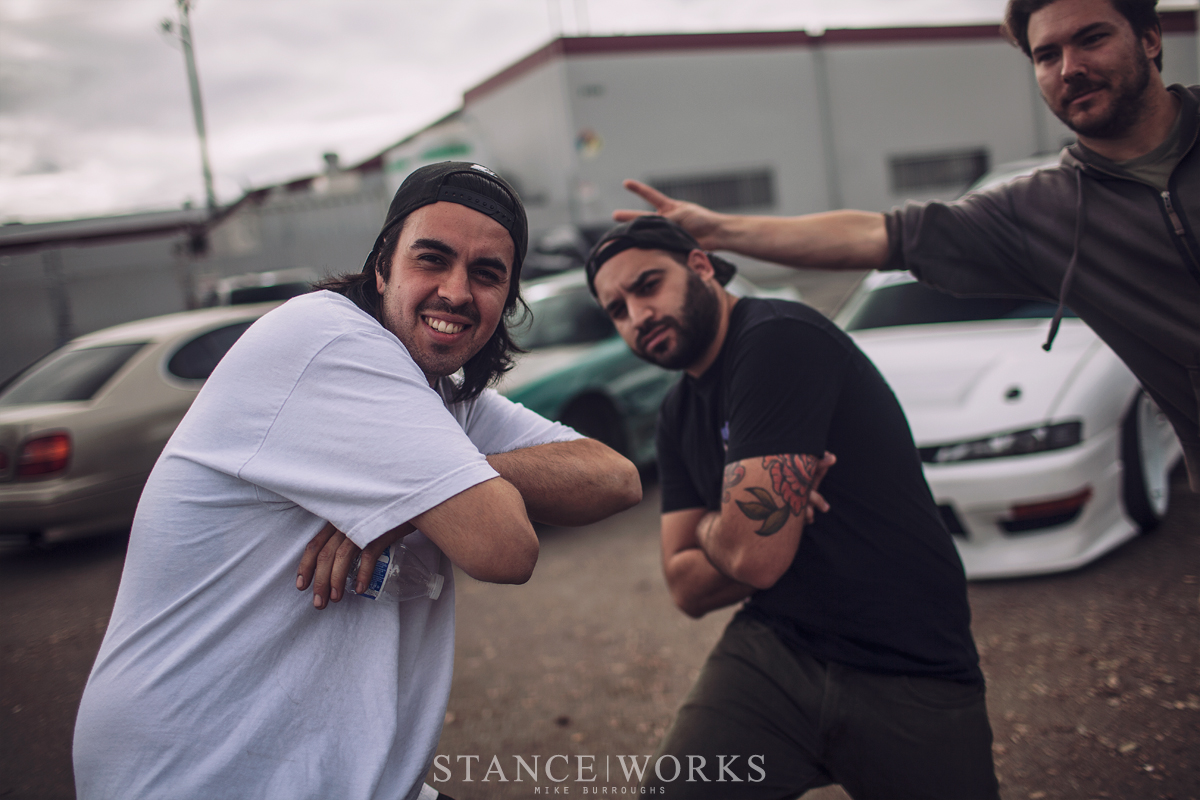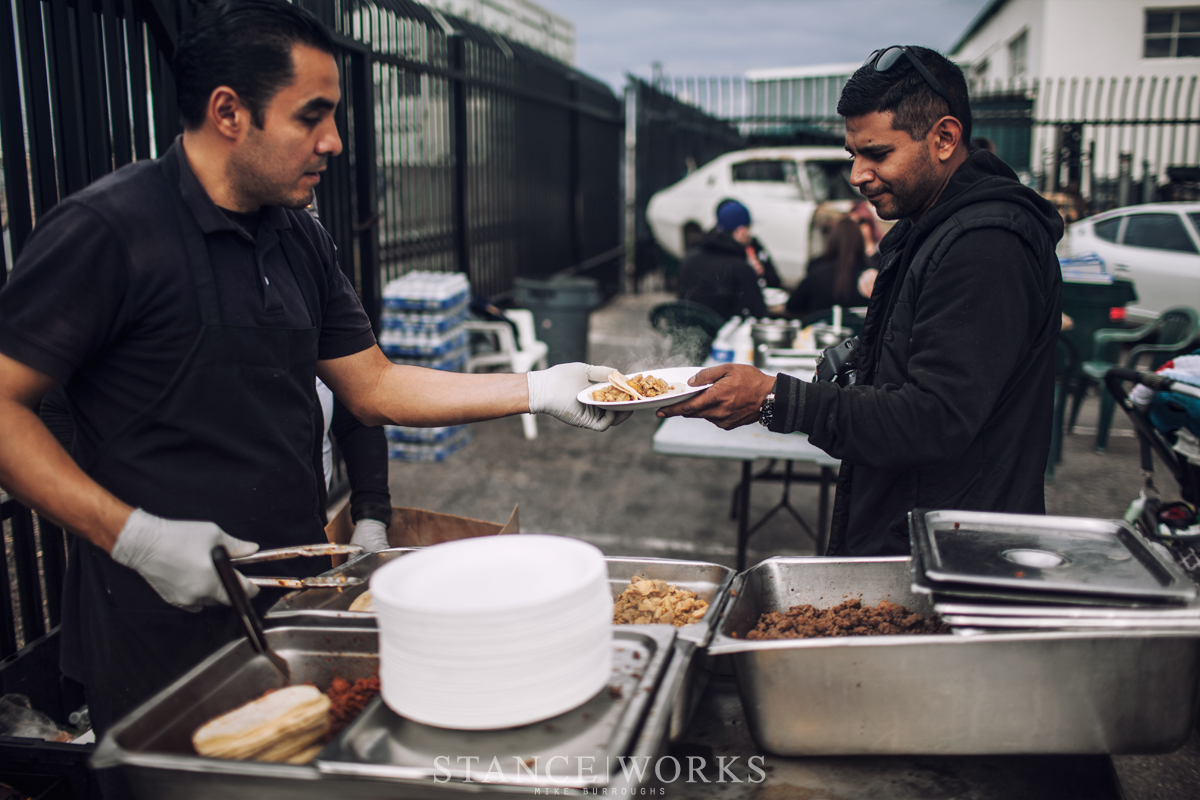 In all, the RAD Industries Open House went off without a hitch, concluding as an event we hope to see happen annually as their customer base and community reach continue to expand. Until the next event, for anyone looking for top-tier work in the Orange County area, look no further than RAD. From custom MIG and TIG fabrication, to any project large or small, RAD Industries is ready to take it on.