Americans have been bitter for decades – we've been hosed time and time again when it comes to foreign automobiles. The strict laws our senators have deemed necessary have prevented us from purchasing seemingly everything desirable. Any Japanese car fan is likely to express their desire for a Skyline of any sort. The BMW fans will rave day-in and day-out for the better-bumpered German counterparts. Emissions restrictions have led to lower-output versions of our favorite cars we're lucky enough to get. It's unlikely in any case, though, that Americans would ever want something as simple as a minivan.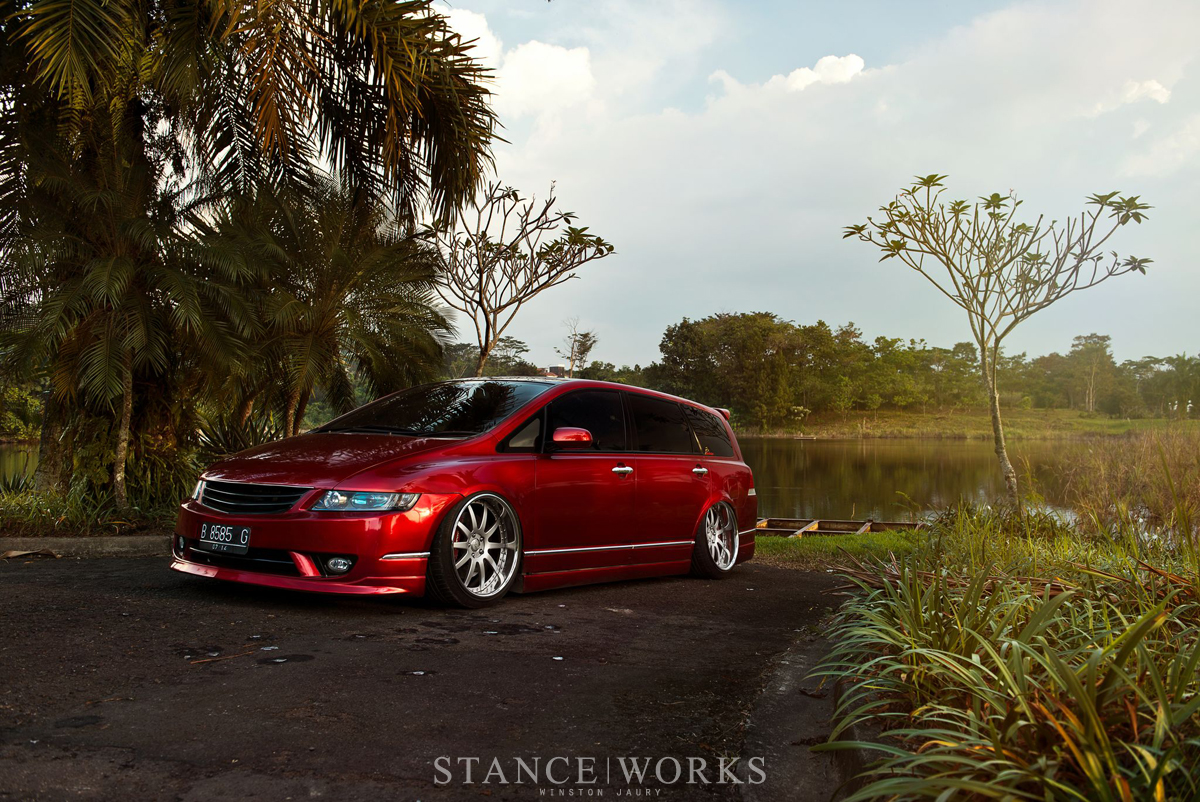 The minivan is the butt of many car-guy jokes, along side Chrysler's PT Cruiser, the Dodge Neon, and the Geo Metro. I remember passing a blue Dodge Caravan on my way to school in the mornings, back before I could drive. It was equipped with white racing stripes, and we always referred to it as the "Dodge Viper his wife made him settle for." The mini-van is any grown man's way of signing off of his automotive enthusiasm forever. It's a sign of more than just growing up – it's a sign of giving in to a wife and several children, and letting the final drop of oil in one's blood run dry.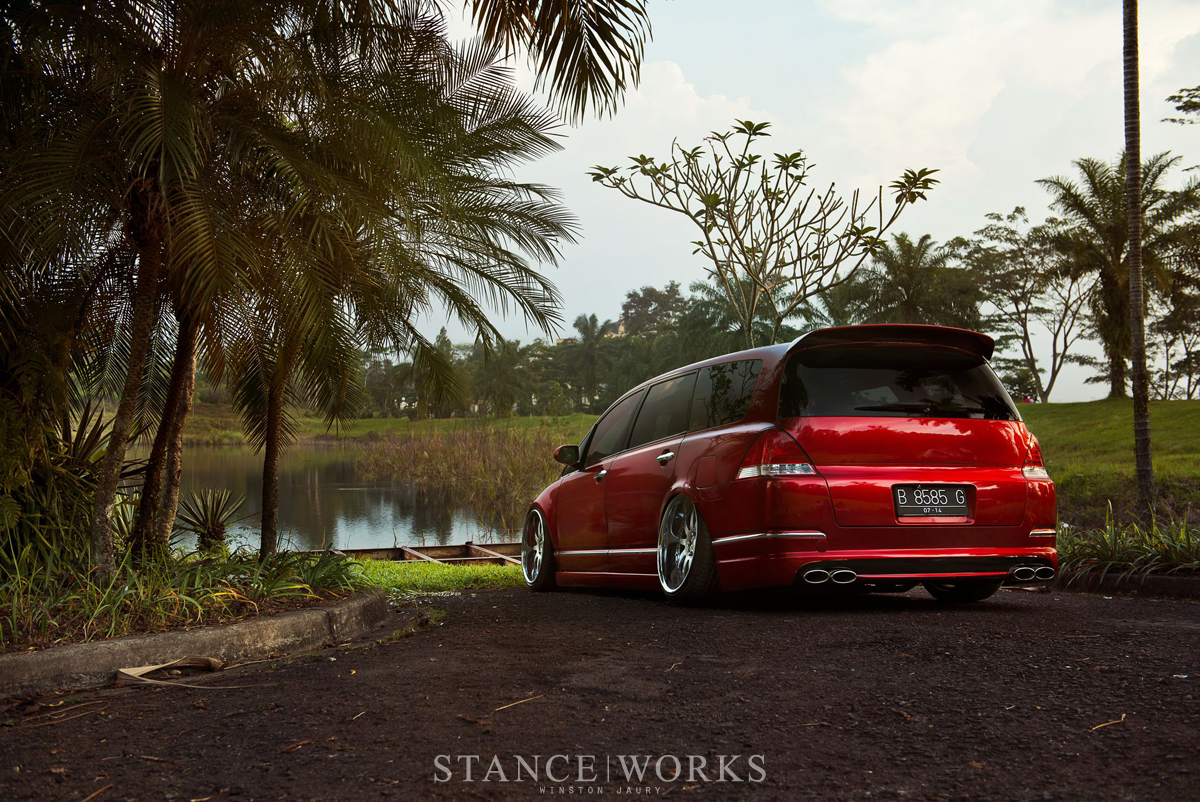 That is, of course, until Honda built the third-generation Honda Odyssey. The American market got exactly what American mothers and fathers wanted: an Alabama-built minivan that blended into suburban neighborhood driveways – it didn't stand out, and it incites bout the same amount of excitement as a DMV waiting line. The rest of the world, however, received the Japanese-built RB1 chassis Odyssey: a sleeker, stylistic van that, somehow, took the minivan away from the self-deprecating mindset and stuck it in the spotlight.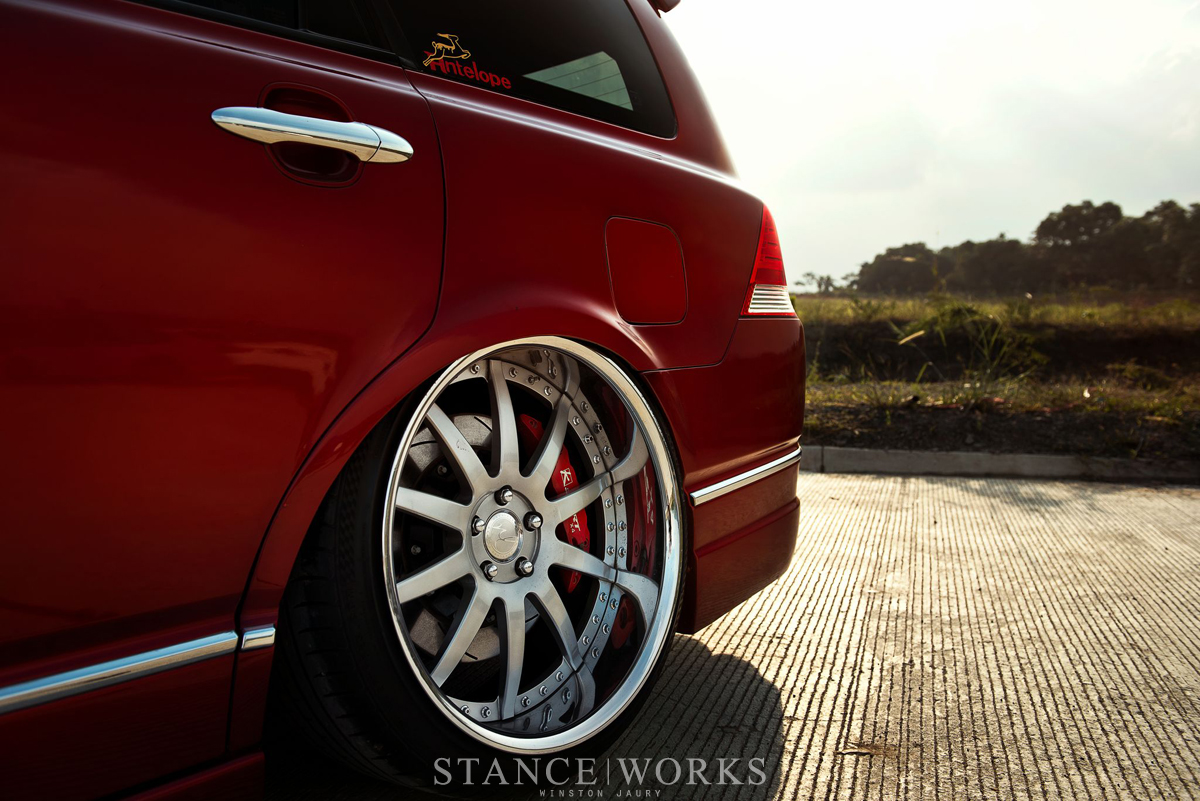 Ever since, the Odyssey's aggressive front end has been finding its way onto Nissans and others, and the RB1 itself has been modified in a number of ways. From show cars to the oddball track-prepped minivan no one ever expected, the RB1 Odyssey has seen it all. However, as with any chassis, there's always a group of people who push a car to it's limits, and for the RB1, Edbert Wijaya is the man responsible.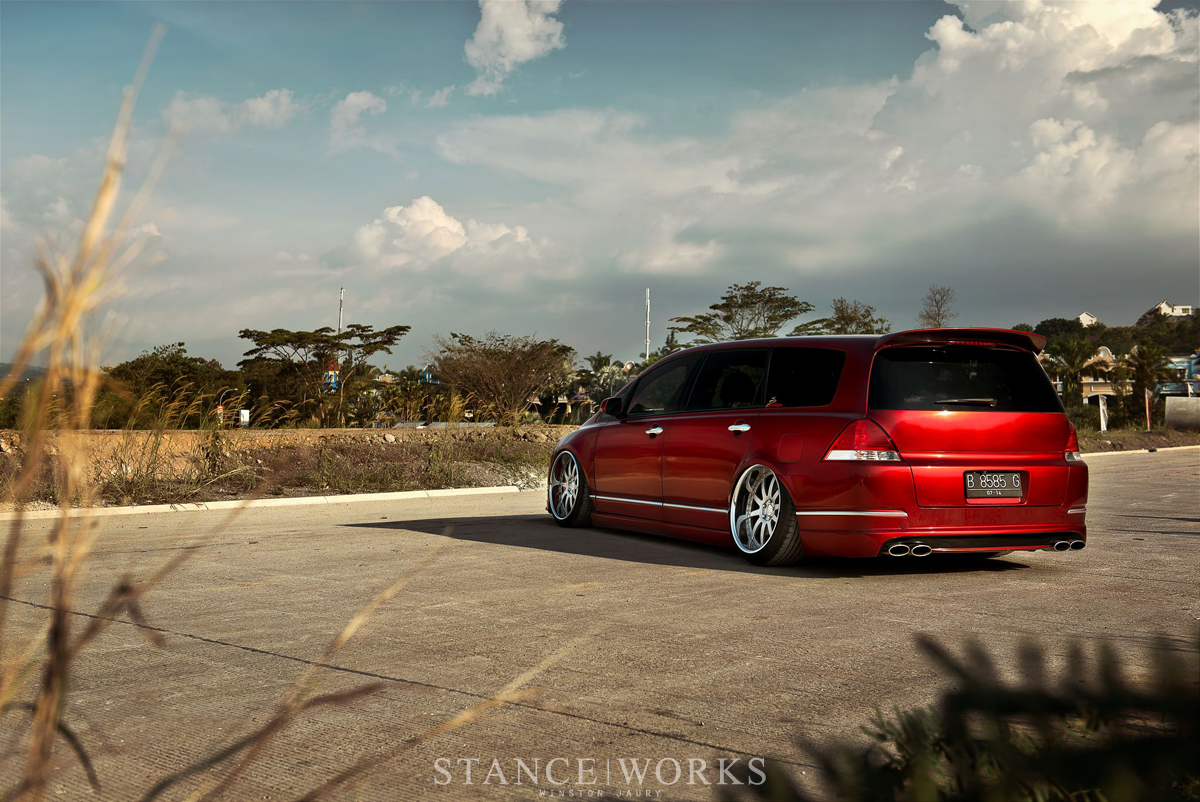 For Edbert's story, we must travel 8,953 miles away to Bogor, Indonesia. The breadth of the StanceWorks community is ever-surprising, and as an active StanceWorks forum member, we hopped at the chance to share Edbert's creation. Not only is his Odyssey impressive, it's of a caliber that rivals any other. From top to bottom, Edbert has crafted a truly unique VIP build that transcends "minivandom" into a truly spectacular vehicle.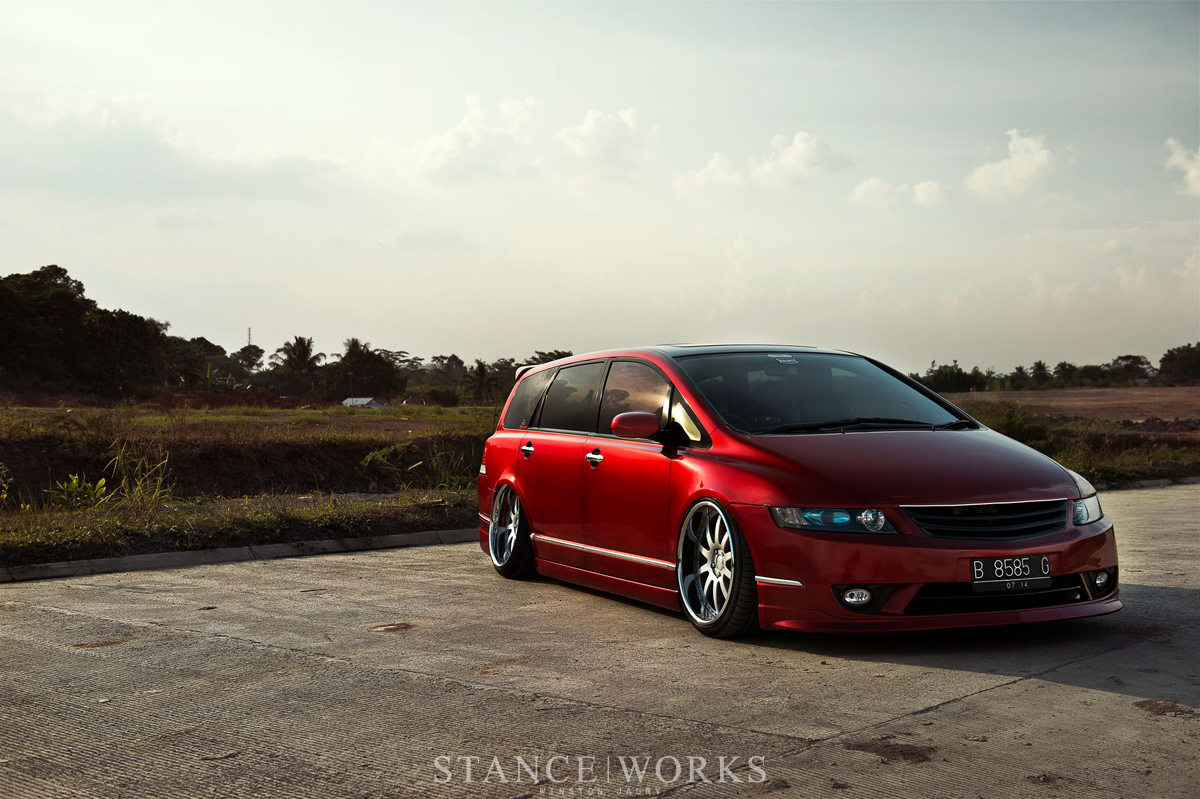 The build began before Edbert even had the Odyssey. His interest in cars began when he was young, but his love for them flourished when he moved stateside for school. "Over there it wasn't just cars, it was the community and the builds." Edbert found himself tinkering with a 2003 C-class Mercedes, and before long, a W140 S-class. The VIP bug had bit, but before he knew it, school was over, and it was time to return home.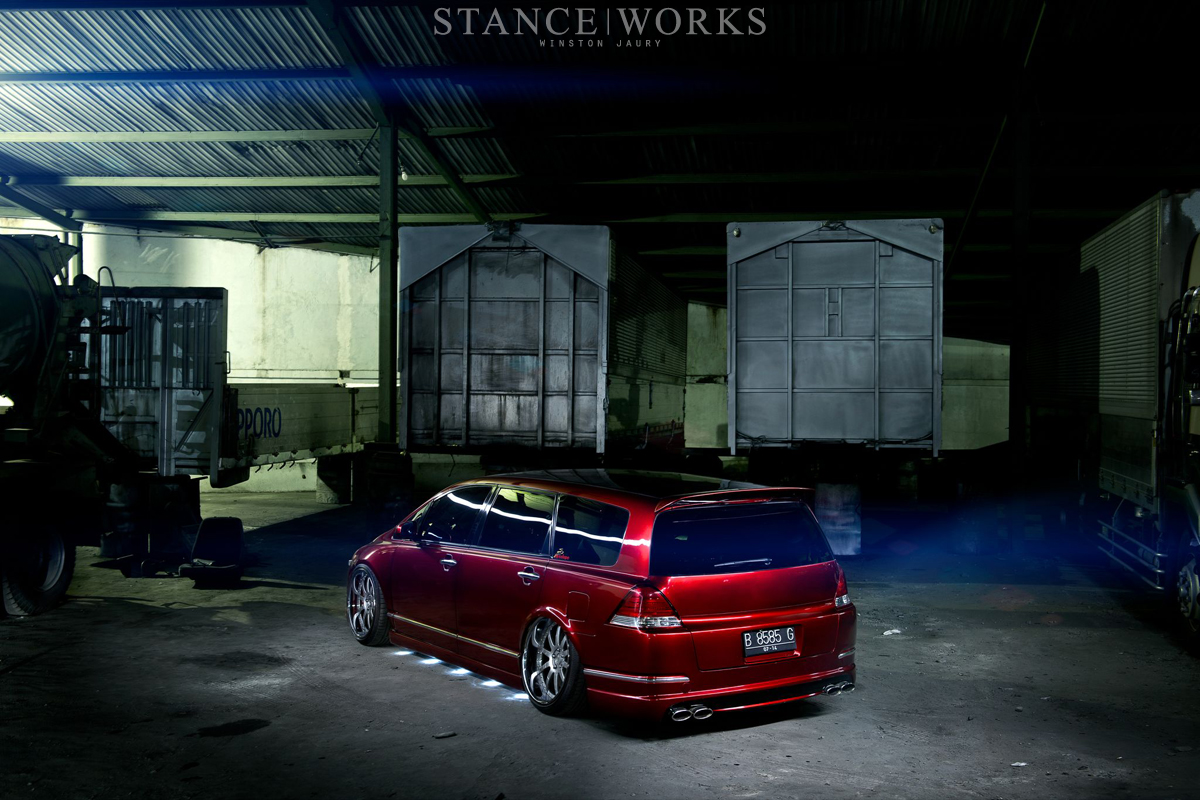 At home in Indonesia, however, the available car options were quite different. "Proper" VIP chassis are very expensive or simply too hard to find, which left Edbert with the decision between the Nissan Teana, or Maxima for us Westerners, and the Honda Odyssey. With some money saved up, Edbert chose the van, and got to work rather quickly.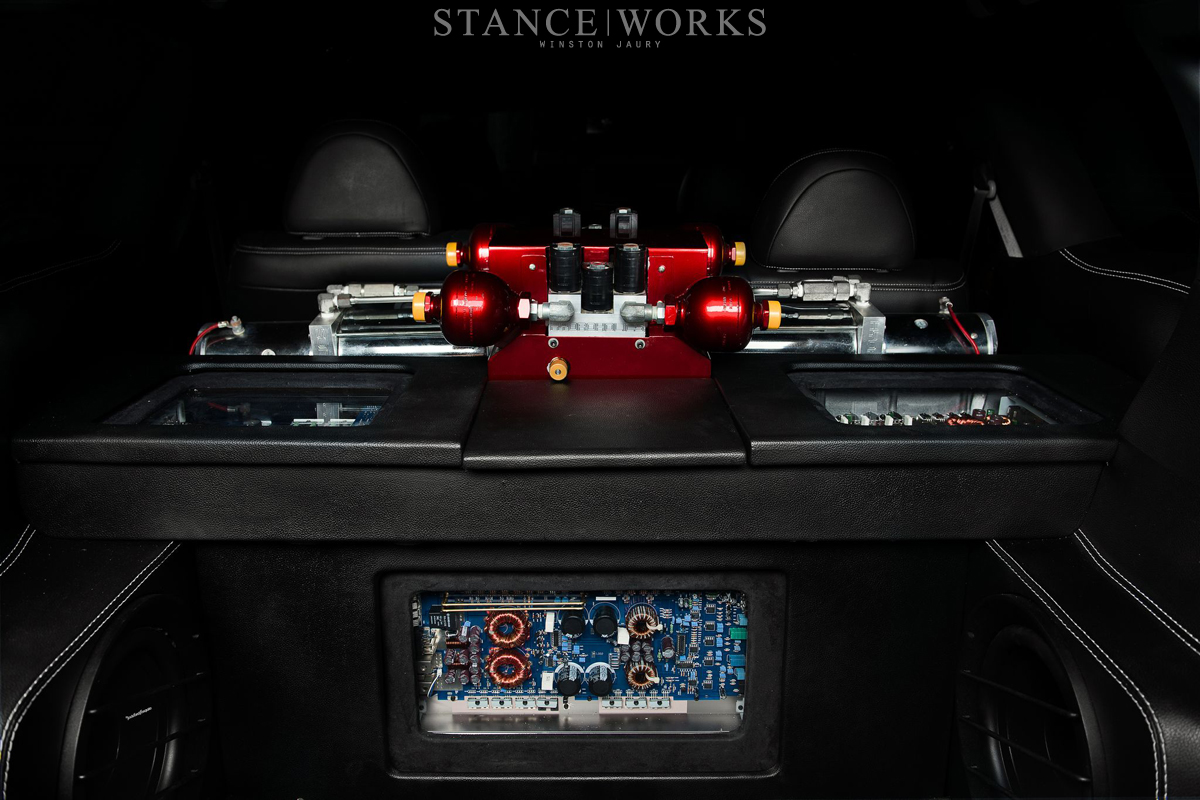 Simply bolting on parts wasn't enough for Edbert's vision. He took a leap many only dream of by taking pen to paper and drawing out his own one-off body kit. While he lacked the ability to fabricate and form it, his detailed drawings and plans were transformed to reality thanks to a few talented craftsmen and shops along the way. After the kit was complete and fitted, a deep, thick coat of candy red paint was selected to highlight the bodylines while keeping an upper-class and executive tone to the build; a theme no one expects when they hear "bodykitted minivan." Puddle lights stretch between the front and rear wheels, providing one of the staple VIP touches. Out back, a custom exhaust fits perfectly within the custom-designed kit, and offers up a bit of tone for the otherwise tame nature of the "ship."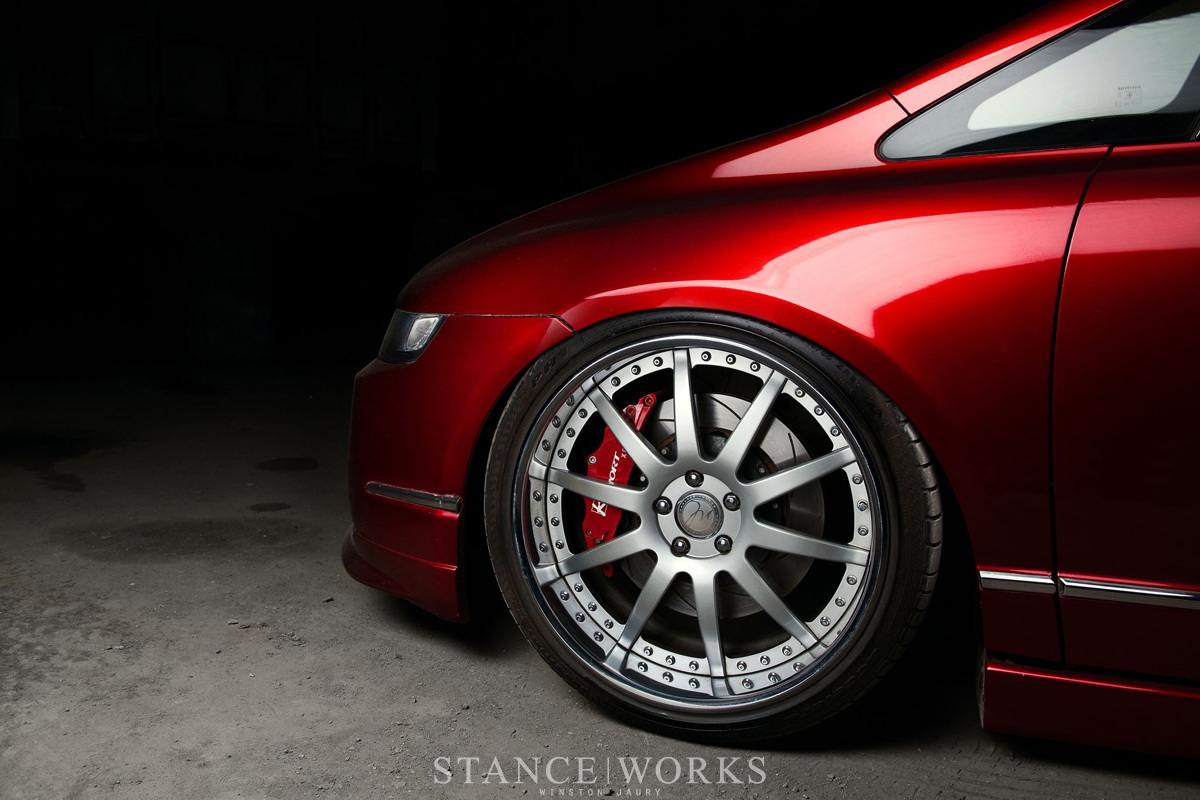 Under the car is a set of 20″ Modulare Forged M15s, wrapped in Accelera 245/35s on all four corners. Behind the wheels are large rotors and a KSport big brake kit, all of which is tucked deep into the fender wells. Edbert achieved his ride height not by air, but instead through the use of hydraulics, with a kit built by Hydrohaulics. The exposed setup sits atop a full stereo installation, bringing back one of the best parts of the last decade's automotive trends. Two Rockford Fosgate 10″ subwooders, 2 Pioneer mono amps, a single Pioneer 5-channel amp, and hertz 3-way speakers provide plenty of sound for the van's VIP occupants.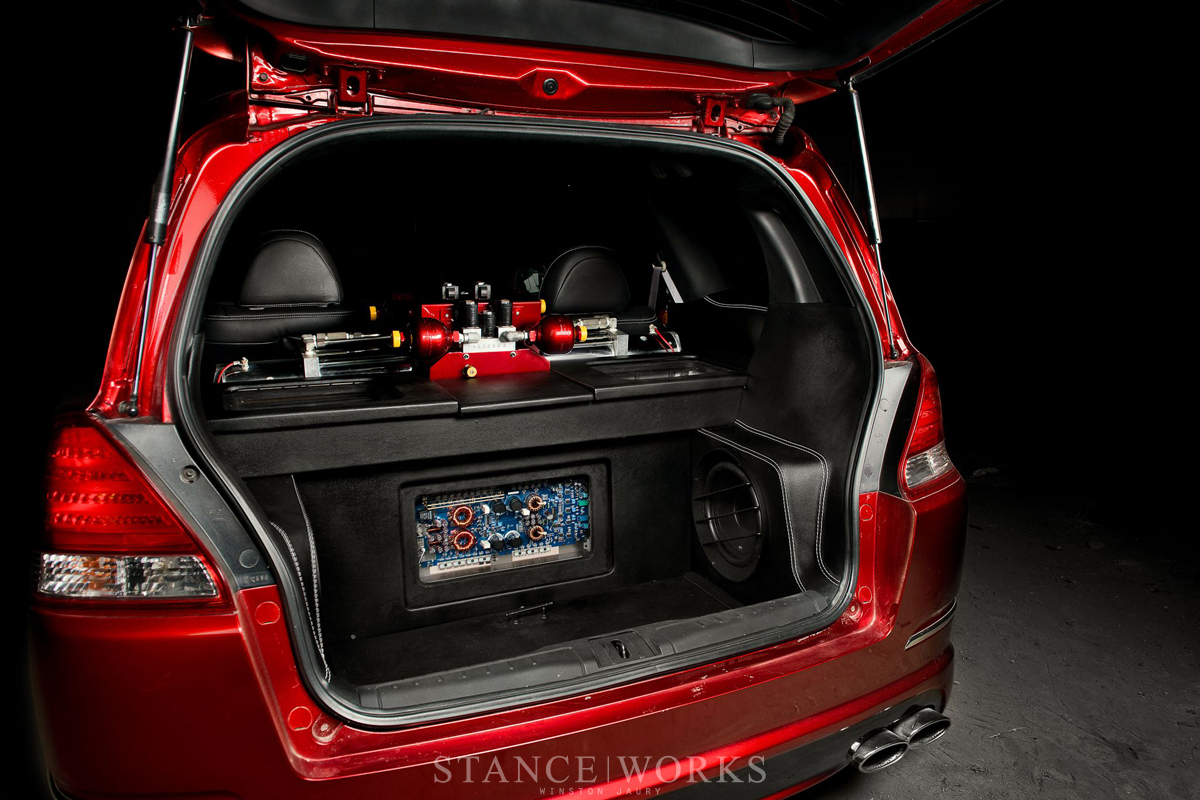 Inside the car, Edbert went all-out, transforming the interior into a display that rivals top luxury brands. The gray leather found in seemingly every minivan that is reminiscent of the quintessential rental car is nowhere to be found. Instead, a fully re-trimmed interior featuring wood, leather, and diamond-stitched suede is found throughout. Junction Produce accessories bring the VIP theme inside full-circle, creating a minivan that has abandoned its native kid transporting duties, in favor of lavish standards, embodying the VIP aesthetic and purpose to a T.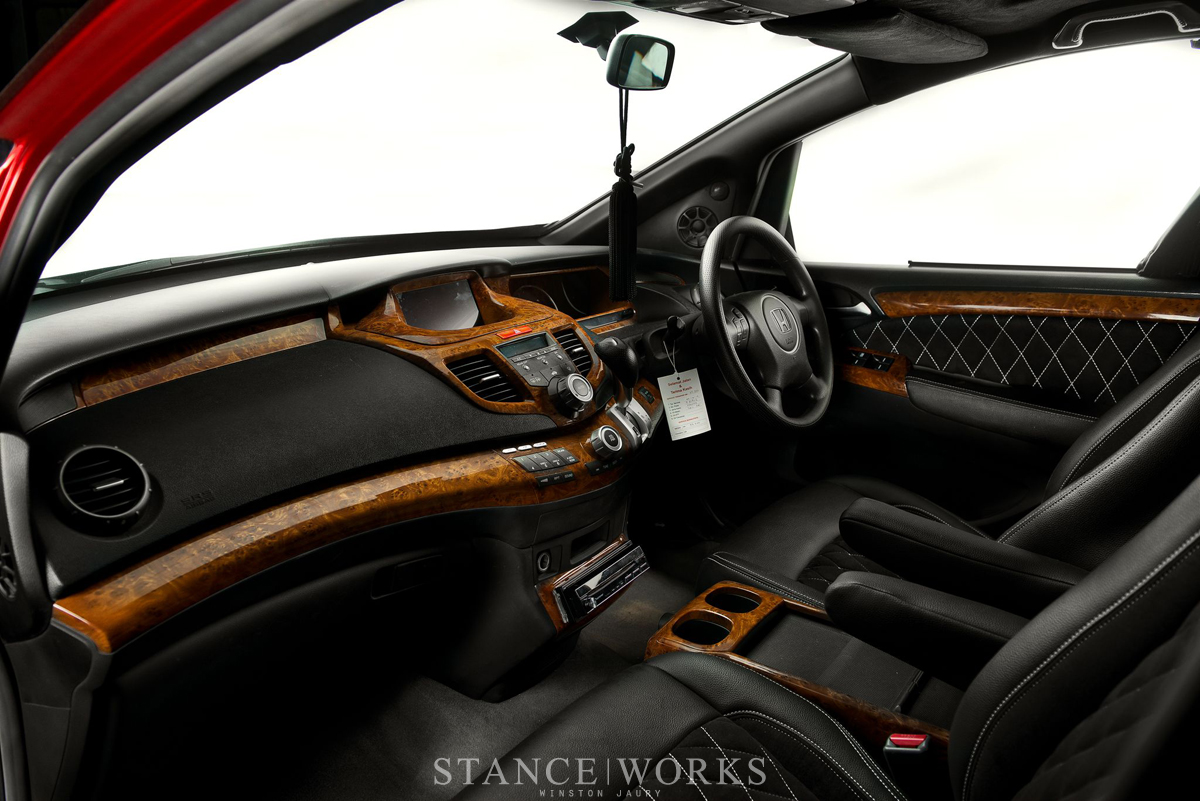 Not only has Edbert done a great job in building a car, he's one of the few who have been able to turn the minivan ethos on its head. His Odyssey is no longer the soccer mom's troop transport; instead, it epitomizes the VIP style and concept while bending the rules that define VIP itself.