Summer is in full swing: show season is back on and Mother Nature has the thermostat cranked on high. Weekly meets are in high gear, and seemingly every weekend is occupied with an event, race, or photoshoot of some kind. However, the gears continue to turn at the StanceWorks Headquarters with the project Model A finally on the streets, new S|W builds underway, and the long-awaited summer line of Lowly Gentlemen goods is just around the corner.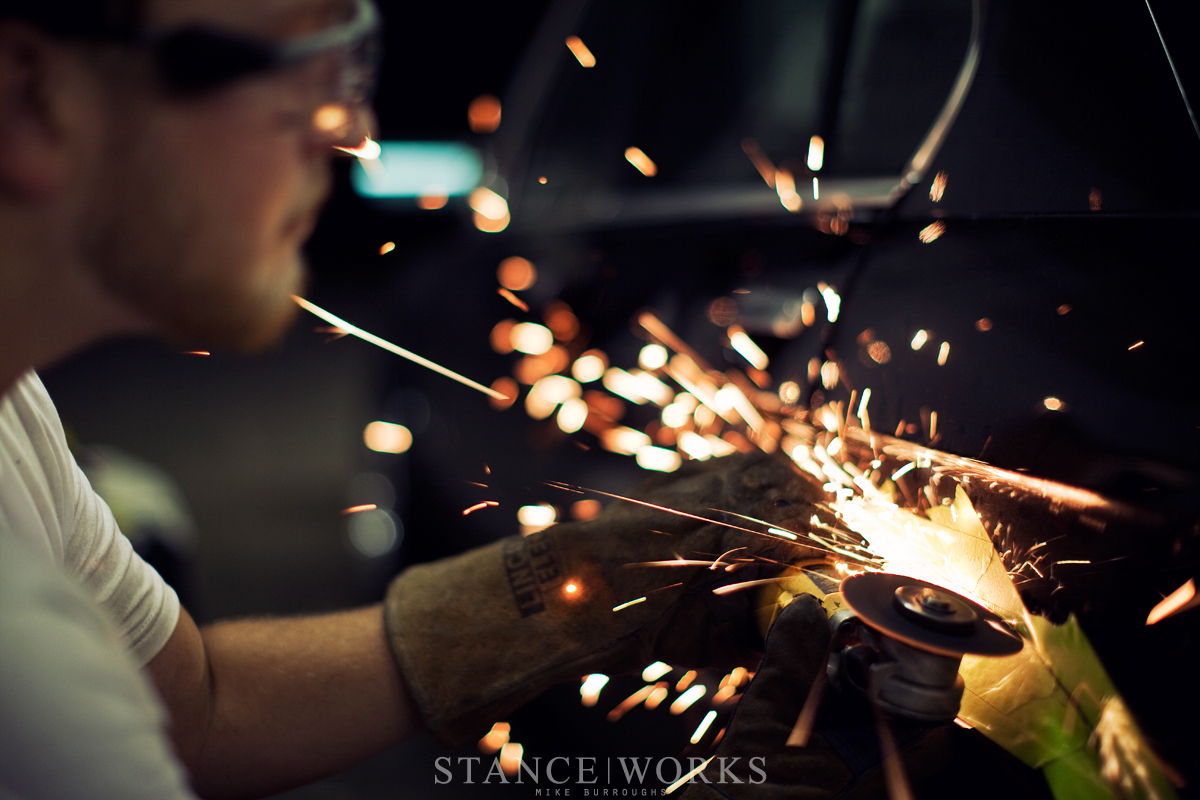 The biggest change to hit StanceWorks in the past few months is the arrival of Jeremy Whittle, and in tow, his beloved E28. Within hours of arrival, he had already begun chopping up the beautiful black sedan, putting the StanceWorks shop to its intended use. With a gung-ho attitude, he's removed enough metal to make any car enthusiast weary, yet in typical Whittle fashion, he's pulled it off, leaving us impressed and eager to share in yet another feature this coming week.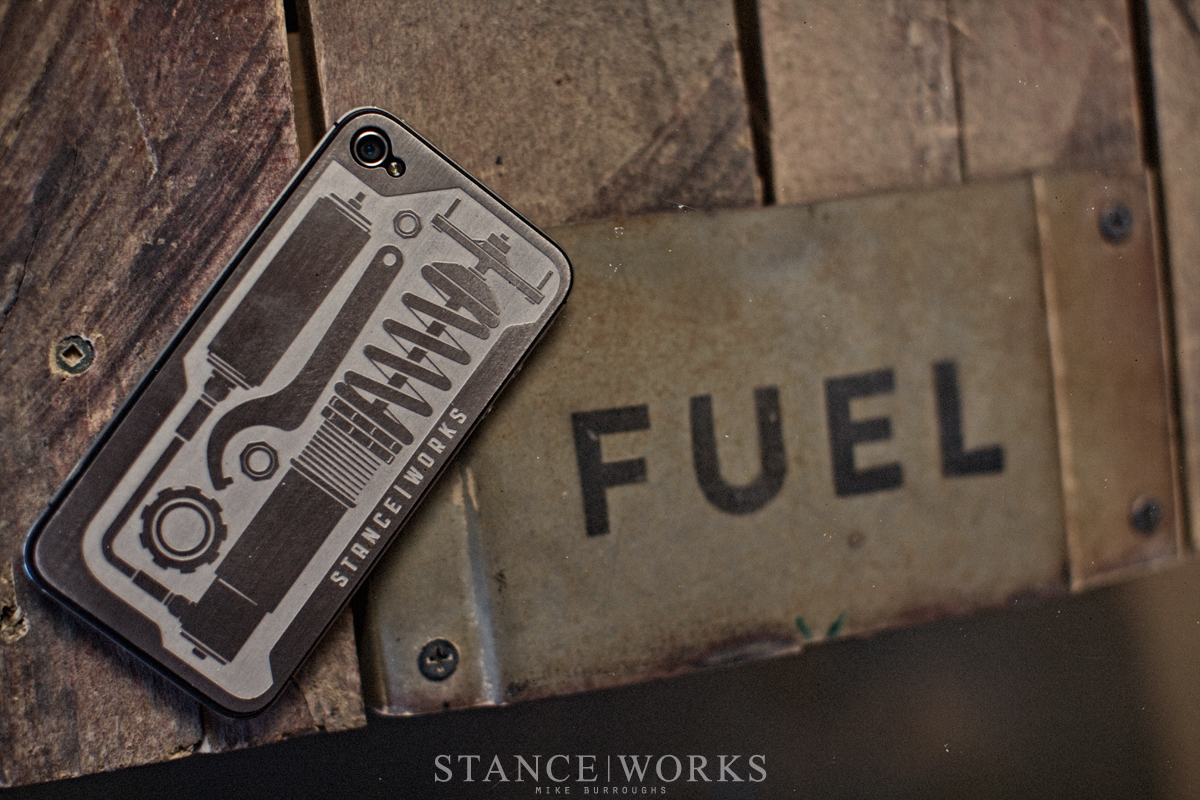 After months of hard work, the latest Lowly Gentlemen and StanceWorks goods are finally stocked and ready to go – we're counting the days until we open the store, eager to share what we've been hard at work on. The boxes are stacked high, and the construction of our shipping office is almost complete. Be sure to keep an eye out for the announcement after the holiday; until then, patience and teasers will have to suffice.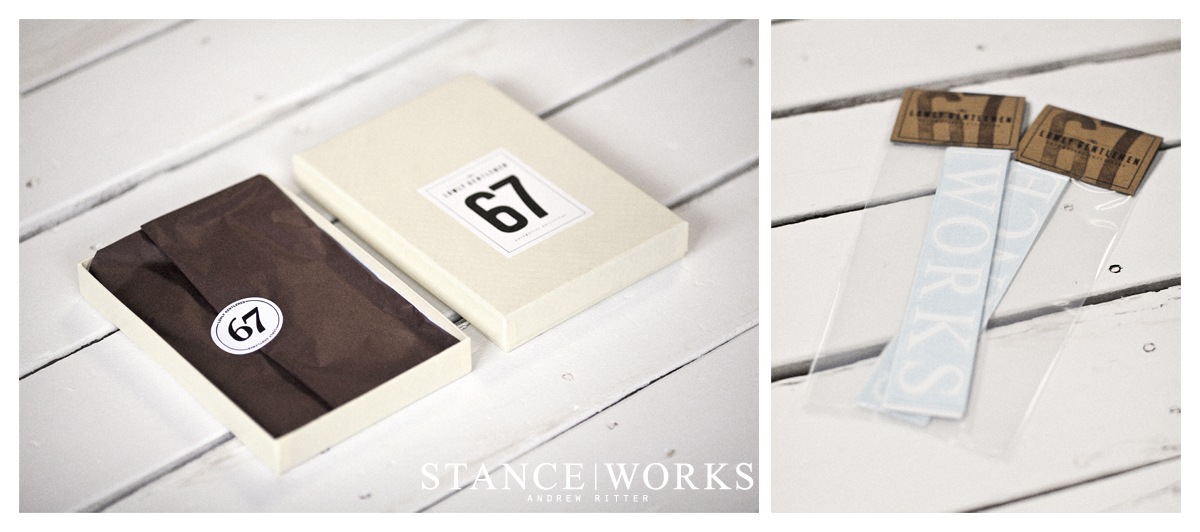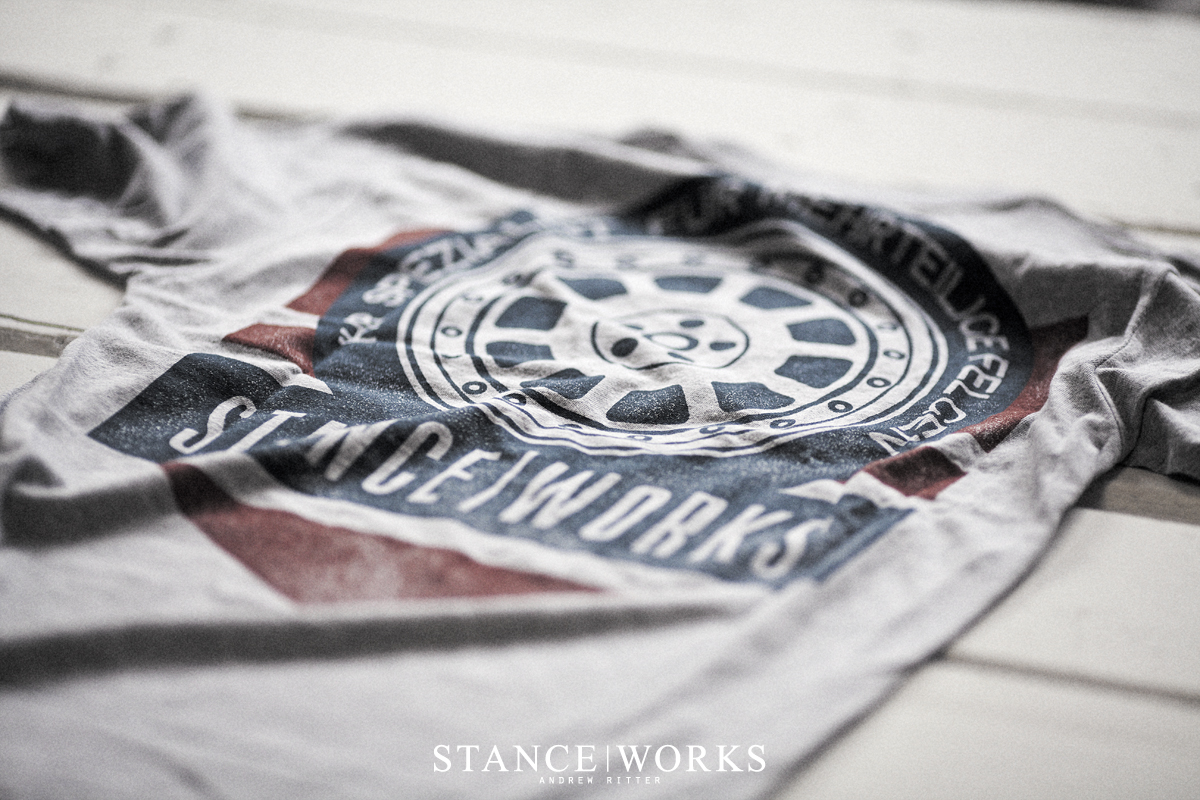 And finally, nearest and dearest to me, is my own pride and joy. Rusty Slammington has finally found his home in the StanceWorks shop, patiently waiting to go under the knife. Mock-ups and planning mark the first step in a long road. As many expect, and even more will find disappointing, the build will stay cloaked until the big day comes. However, fans can rest assured that the car and I have been re-united, and the build is officially underway.