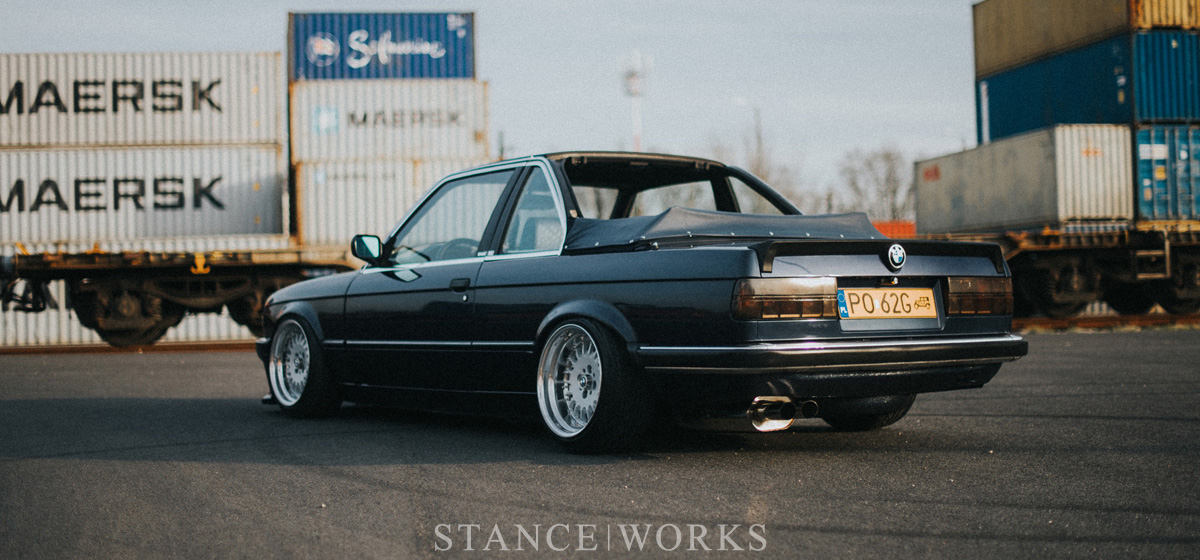 ---
Those quirky "sorta convertible, sorta not" tops. That's what Baur is largely synonymous with in the classic BMW realm. For fans of classic roundel and normal-sized-kidney sporting BMWs, it's unlikely that a Baur example hasn't crossed your path at some point or another, but for many out there, the concept is as foreign as they come.
-CLICK HERE TO READ MORE-
---
---
In the early 1970s, Volkswagen was well aware that their Karmann Ghia platform was due for a replacement. Having been in production since 1955, its nearly 20-year-long run was well earned but well worn in. As a replacement, the internally-designated "Typ 53" Scirocco coupe was born.
-CLICK HERE TO READ MORE-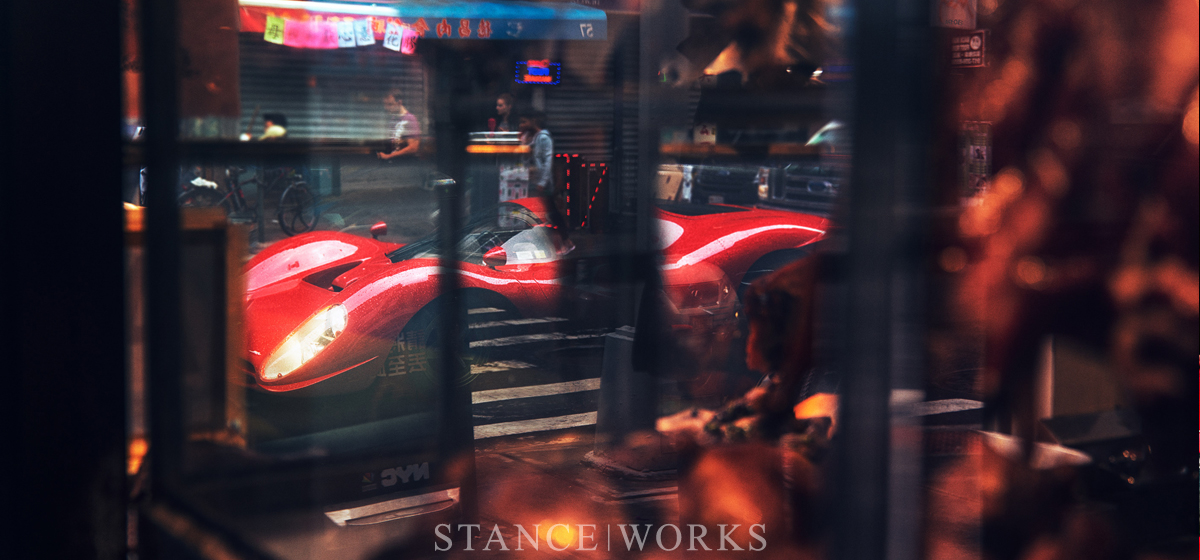 ---
As we continue further and further into the digital age, digital automotive art continues to rise in prominence amongst the automotive community. Digital renderings, profile vectors, and coffee shop sketches have all earned a place in the social feeds of automotive enthusiasts.
-CLICK HERE TO READ MORE-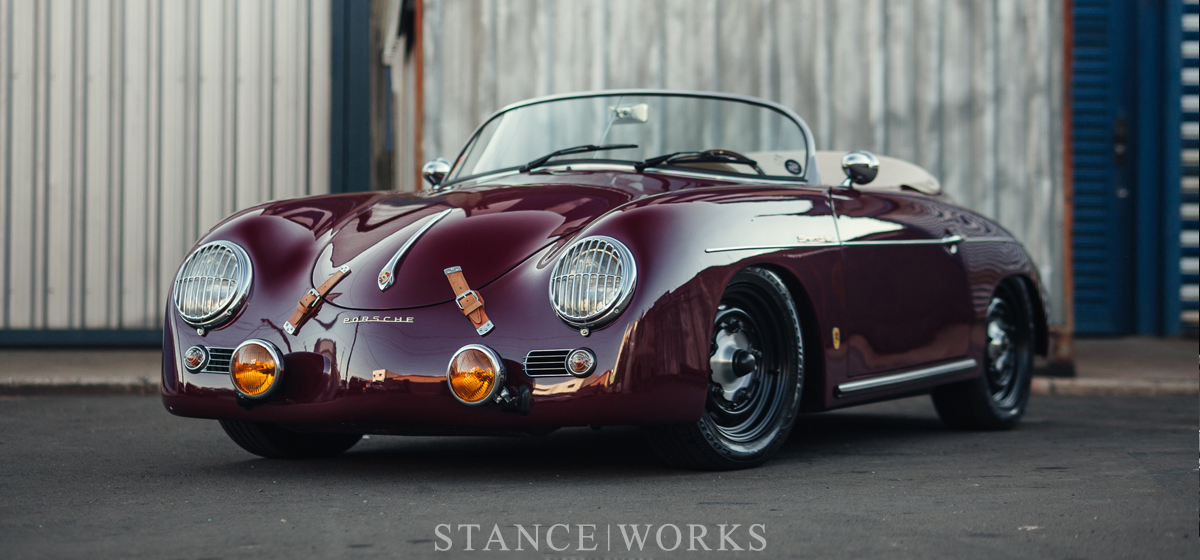 ---
Chuck Beck's name has long been synonymous with the best Porsche replicas on planet Earth. While authentic 356 coupes, speedsters, and 904s are well out-of-reach for the common man, Beck's namesake has been attached to some of the best recreations money can buy, and for going on nearly 40 years.
-CLICK HERE TO READ MORE-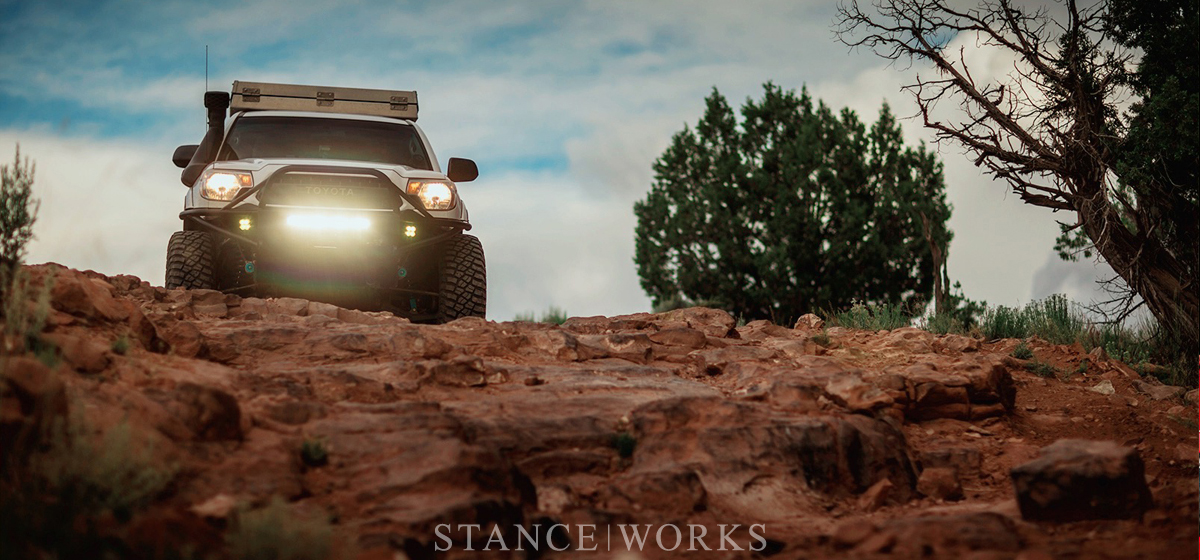 ---
It wasn't long after we crossed the Colorado-Utah border into Utah that we found ourselves at the trail head. It had been a long day, beginning at Roddy's farm in the San Juans, up Yankee Boy Trail, and through a passing storm. Fatigue was, in truth, setting in, but there was still several hours of trail ahead.
-CLICK HERE TO READ MORE-