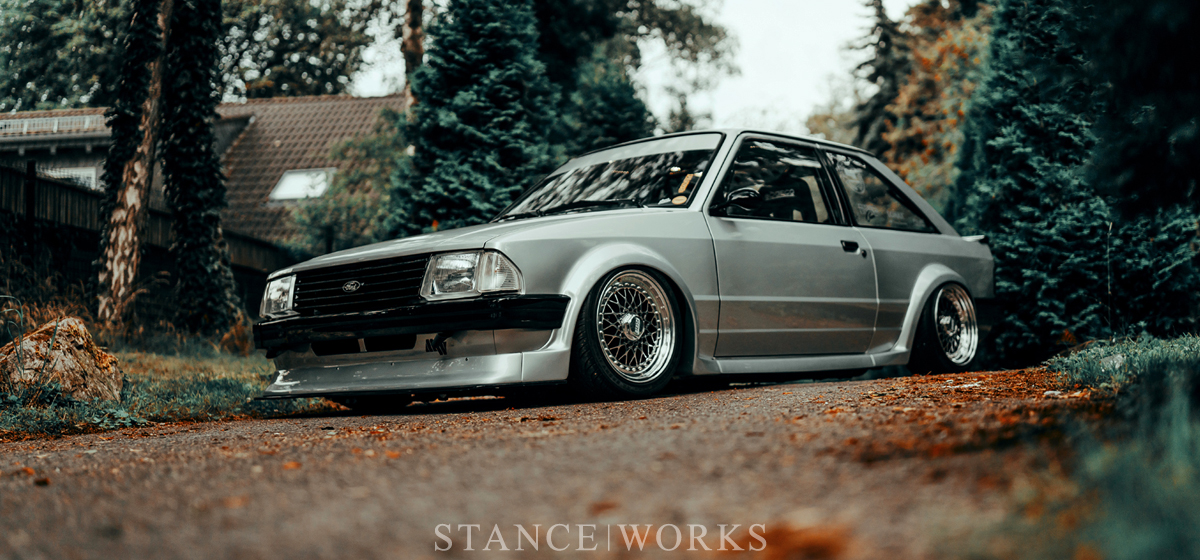 ---
I've always felt that there's something… an all but impossible-to-define aspect that cements a car as truly befitting of the "StanceWorks" ethos. In the nearly twelve years since StanceWorks began, we've stood as a haven for the odd balls and the misfits, celebrating cars that owners bestow merit upon, as opposed to those we see with merit on their own accord.
-CLICK HERE TO READ MORE-
---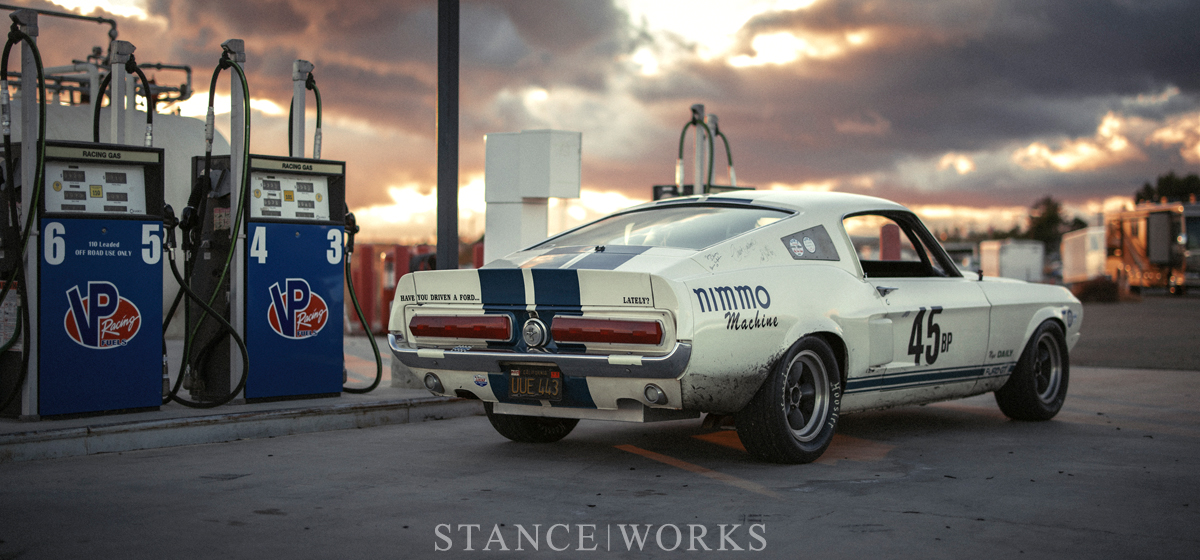 ---
"That's ridiculous," exclaimed Les Nimmo, bordering somewhere between a laugh and a grimace. It was the first thing he ever said to me, following my explanation of the problem at hand. For reasons not worth explaining, it was imperative that I find a way to mate an S550 Mustang hub and bearing to an SN95 Mustang spindle, some six years ago. Three other machine shops had said it just wasn't going to work, and that I was better off finding an alternative. The .
-CLICK HERE TO READ MORE-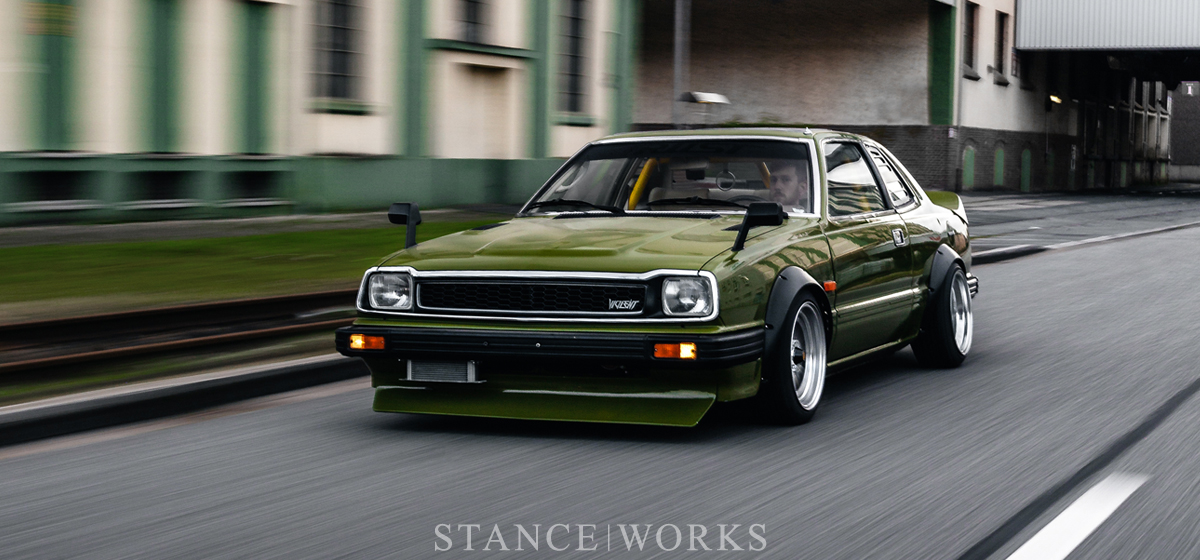 ---
"[The Prelude] embodies fabrication that is, in my opinion, surpassed only by the narrowest of margins by Mercedes-Benz." It's not what we imagine when we think of when we imagine Hondas, but it's what the legendary Brock Yates said of the Prelude, in contrast to everything else on the road. ""It is, by any sane measurement, a splendid automobile," he says of the car, which stood as a top-of-the-line model for most of its production run.
-CLICK HERE TO READ MORE-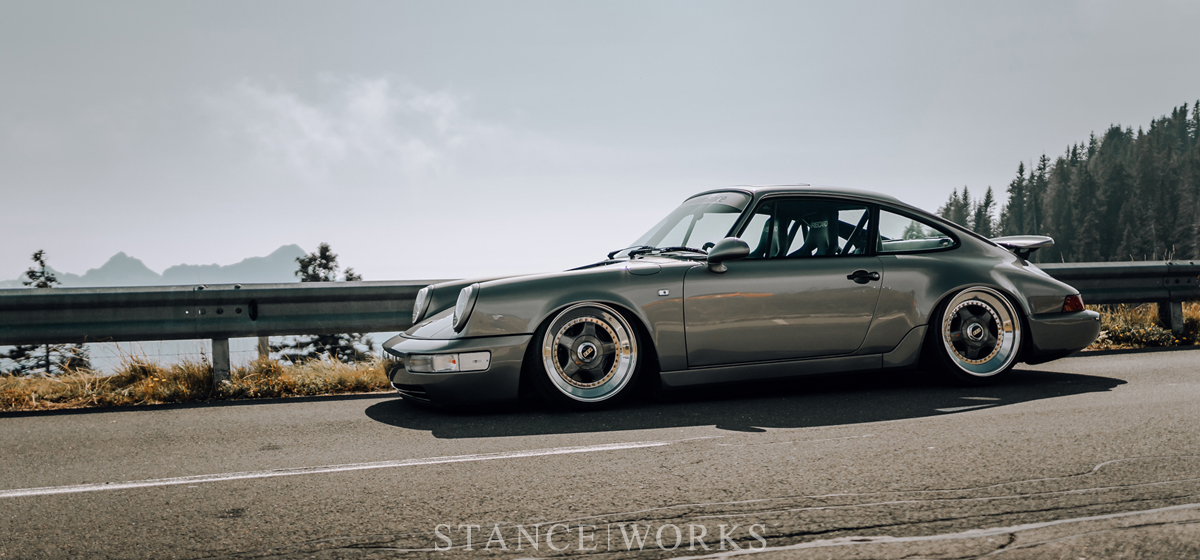 ---
The Porsche 911: If you ask me, it's the quintessential sports car, and defines a genre. It's also undeniable in both its form and figure; wholly unique and unmatched by any rival. The 911's shape is its own and nothing but, and both enthusiasts and laymen alike know it well. Today, we take a quick look at the presence of a firmly-planted example, photographed by the talented Alex Pfeiffer, perched in the hills of Austria.
-CLICK HERE TO READ MORE-
---
The Hummer name has, for better or worse, always been synonymous with environmental devastation. No brand name has more firmly placed their carbon footprint than Hummer, or at least that's what we've been lead to believe over the course of the original H1's production run and in the 15 years that have followed.
-CLICK HERE TO READ MORE-