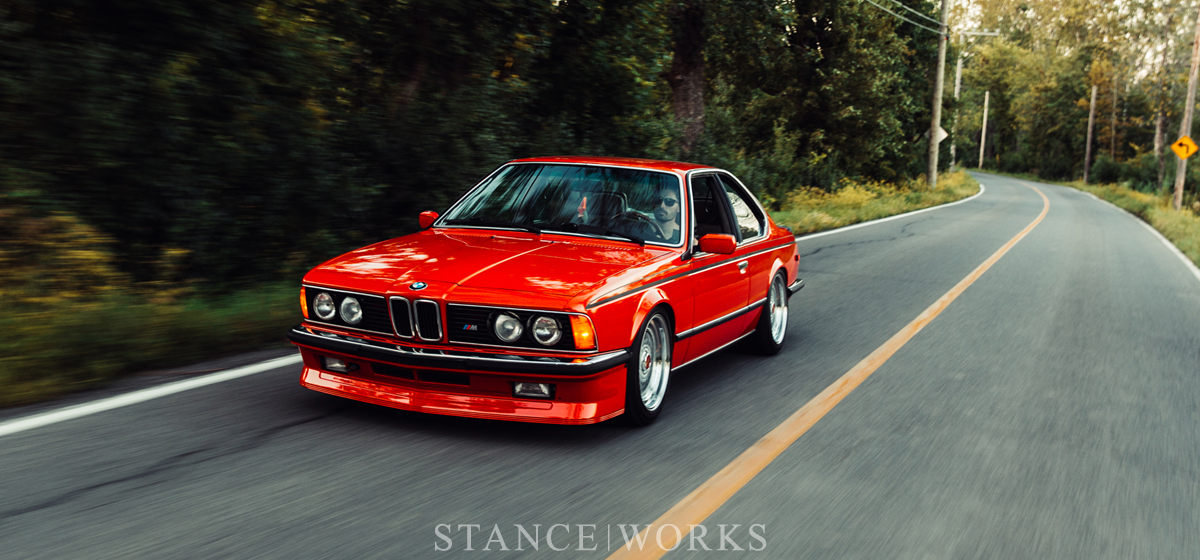 ---
Roman Goldberg considers himself well-versed in classic BMWs, and understandably so. In his garage, you'll find a stunning example of a Dakar Yellow E36 M3, and an E12 528i. Parked between them? This gorgeous M635CSi, one of just 5,859 BMW Motorsport-developed 6ers built for a worldwide audience. That tidbit, though, was part of a lesson learned by Roman after discovering the car in an online classified ad.
-CLICK HERE TO READ MORE-
---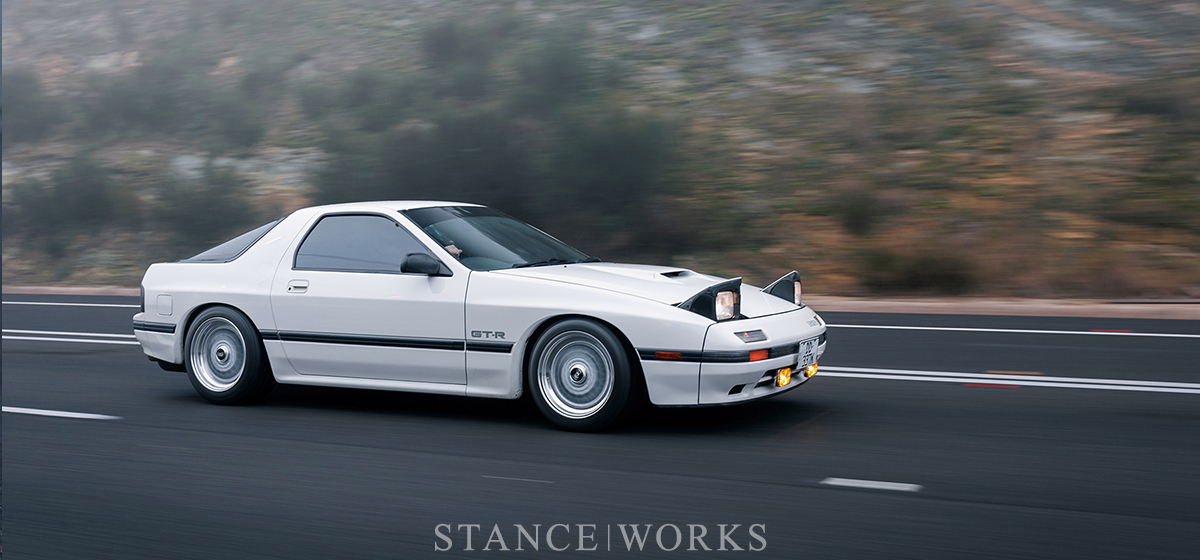 ---
It's admittedly an abstract concept here on StanceWorks: celebrating an almost completely stock car, rather than a counterpart built to be something wholly individual; however, it's not quite what you'd expect. Cameron Smith's "preservation piece" isn't the story of an untouched example, nor is it a statement about the capabilities of the restoration process.
-CLICK HERE TO READ MORE-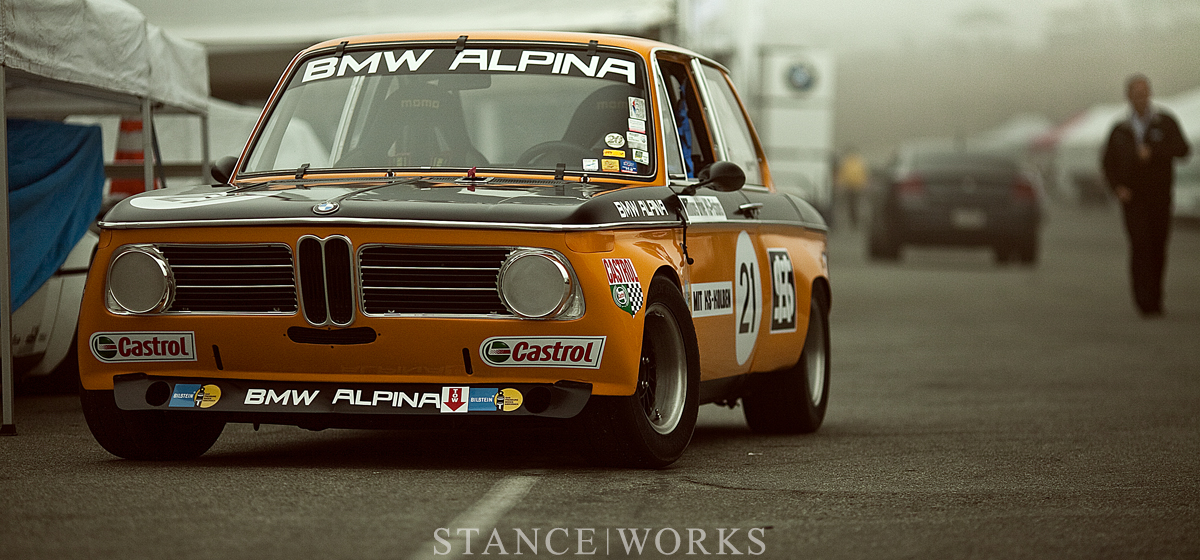 ---
A catalogue of work more than a decade long is both a blessing and a curse. While we're appreciative to have told thousands of stories of folks from across the world, there's no doubt that content manages to slip through the cracks. Maybe you missed it, or maybe you're a new reader: simply put, it'd be a shame to miss out on some of our favorite pieces from the StanceWorks archives…
-CLICK HERE TO READ MORE-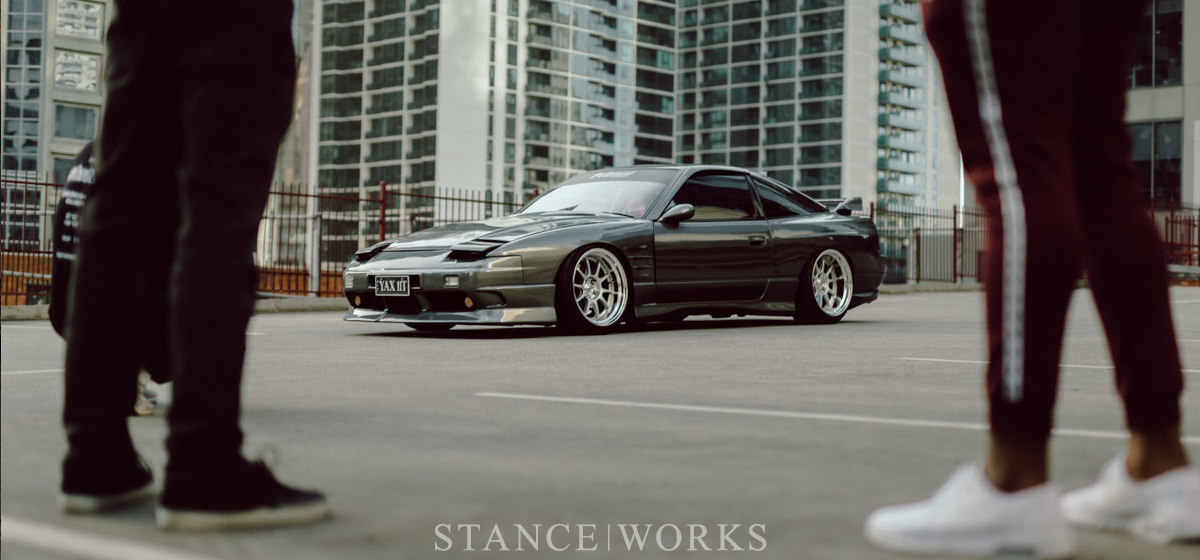 ---
What you see in these photos is the culmination of dedication and drive: most people buy project cars to build slowly over time, to one day create a vision of what they have, while others keep changing the goal posts and start builds with the end result always changing. Some projects, though, happen to start off as an opportunity, and that exactly how this one started for Neil many years ago.
-CLICK HERE TO READ MORE-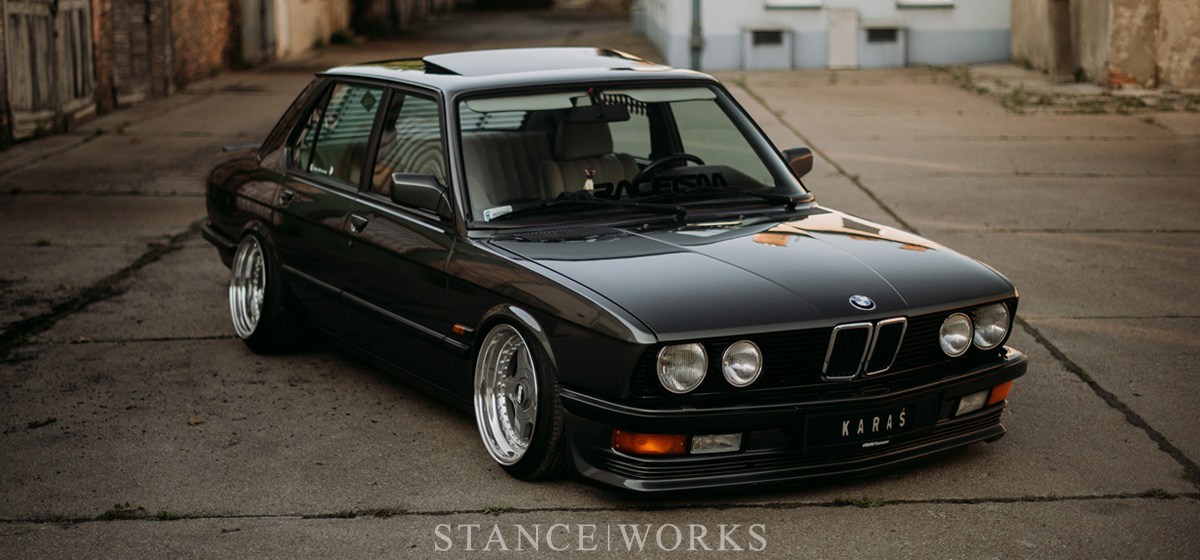 ---
"Pictures don't do it justice." It's a line we've all heard before, and these days, it's to be taken with a grain of salt. When it comes to Mateusz Karwowski, though, it's something to be heeded, for in 2016, Mateusz dragged this 520i home on a flatbed, in dire need of "TLC." Truth be told, it appears to have been a nice car: nice enough for the likes of you and I, most likely. A layer of dust sat atop the car, the windshield hardly anything past translucent.
-CLICK HERE TO READ MORE-