Several months back, our friend and fellow photographer, Sam Hurly, began filling us in on an upcoming project, featuring a few of our favorite things: BMWs, cameras, and the open road. Road-tripping has long been an essential part of the StanceWorks ethos, as there are few better ways to spend time behind the wheel. After Sam shared plans for a road trip of his own, we were keen on being involved. Now, after quite the wait, we've seen the Hurly Brothers' travels unveiled in a unique layout, and you can see for yourself on Instagram: @BMWRoadTrip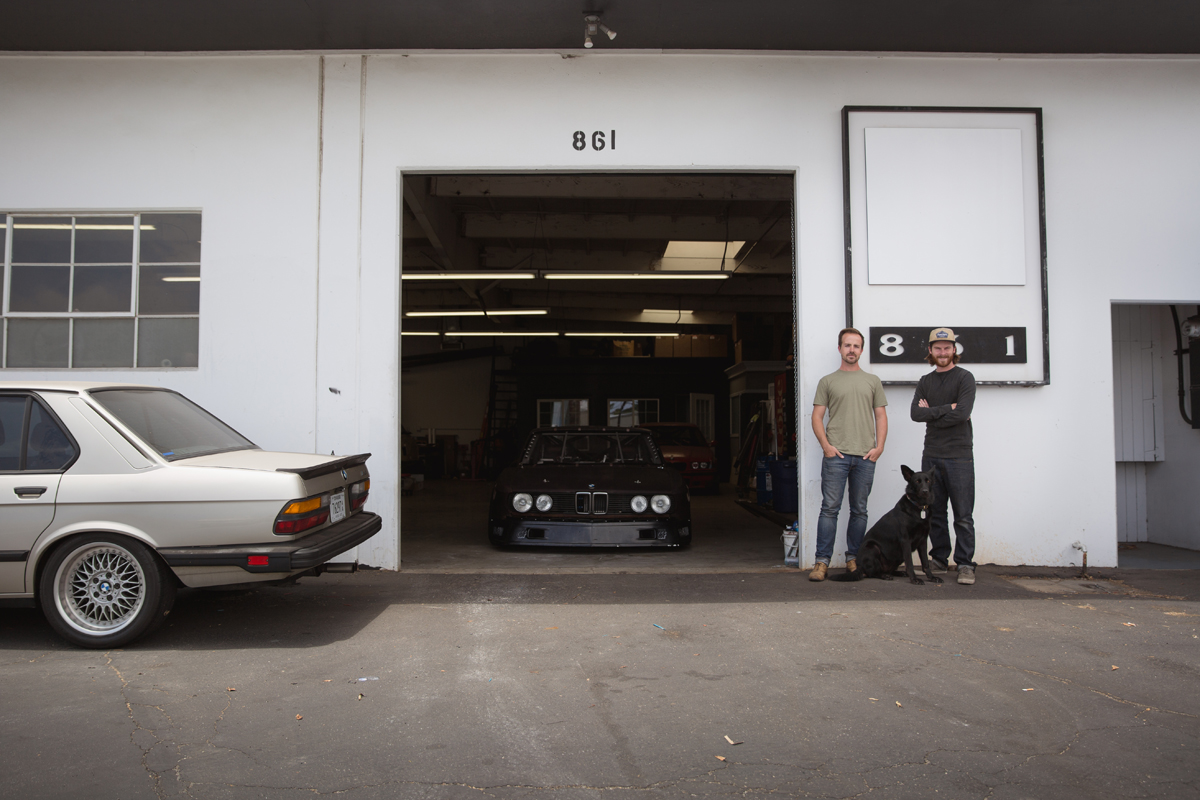 Sam and his brother Adam had not seen each other in more than 3 years, with the hurdles of life and growth, as well as a few thousand miles, having separated the two over the years. However, as a writer, Adam made for the perfect cohort. Together, they were poised to document a one-of-a-kind trip, and after teaming up with BMW USA, the duo was given a brand-new M4 for the duration of their trip, which began in San Francisco and concluded in San Diego.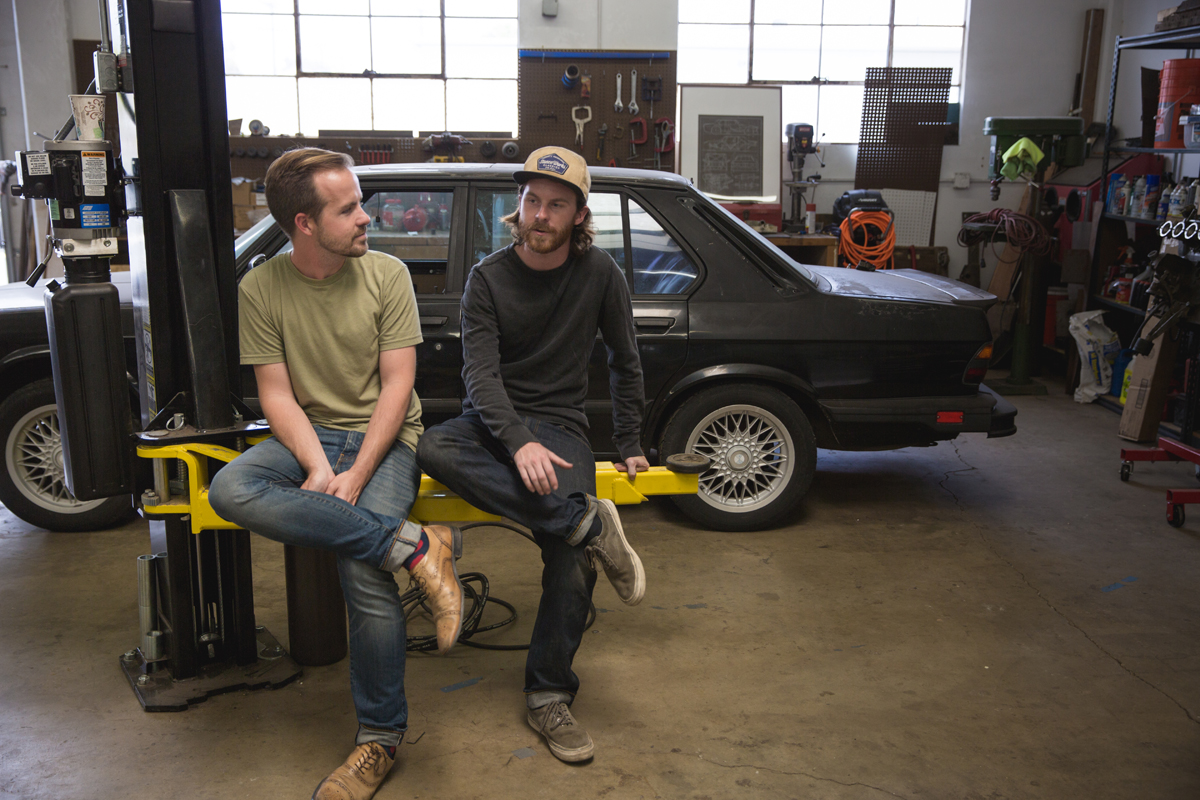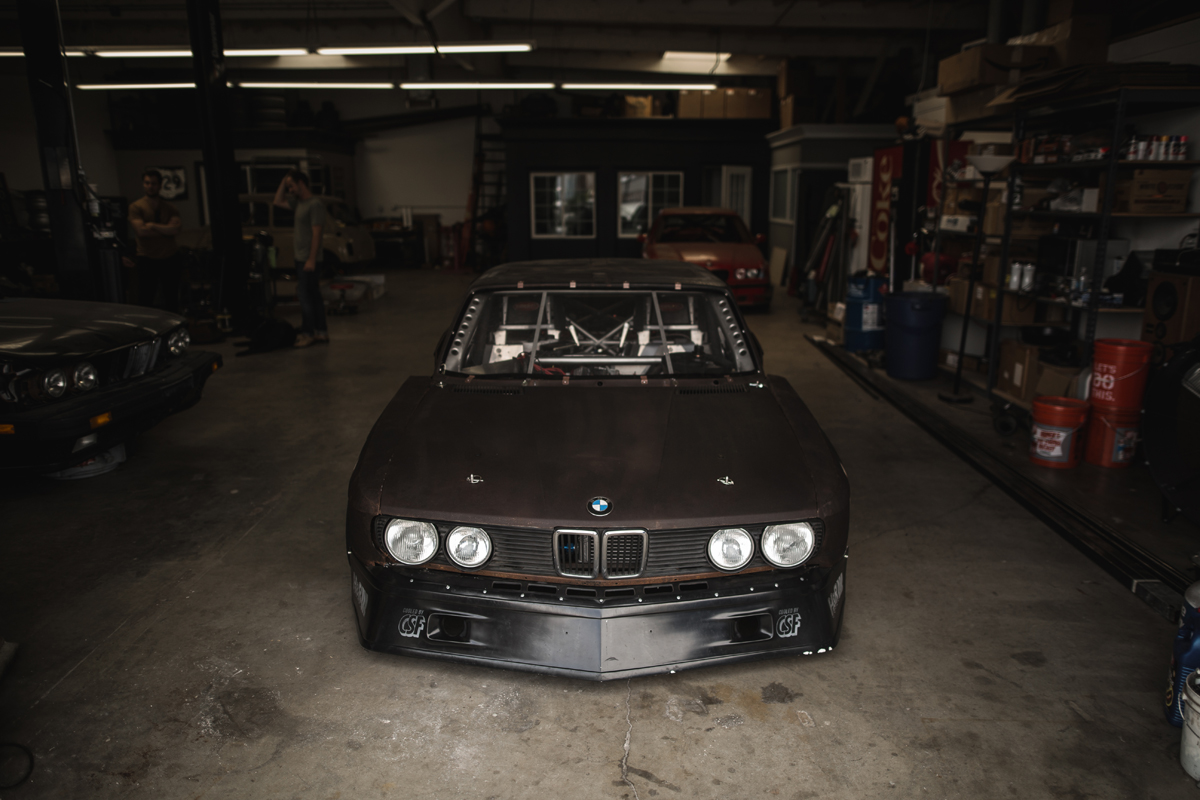 Their trip included a host of stops along the way, which included incredible views, a few car collections, and even a bit of time on the autocross course at Bimmerfest. Rubber was burned, as was plenty of fuel, and countless photos were snapped along the way. We were honored to be on the list of stops during their journey south; our humble, messy shop may be normal to us, but it's inspiring to know that it's a worthwhile detour on any journey, let alone one curated by our friends at BMW.
During their time at the shop, we were interviewed – we shared our stories behind our passion for the brand, for what we do, and for the projects of our own. Sam took his time to photograph a bit of everything, but his final photographs hint a bit to where his attention was held. It's always exciting to see others' detail shots of Rusty… to see what stands out most to them. Sam's photos, are of course, no different.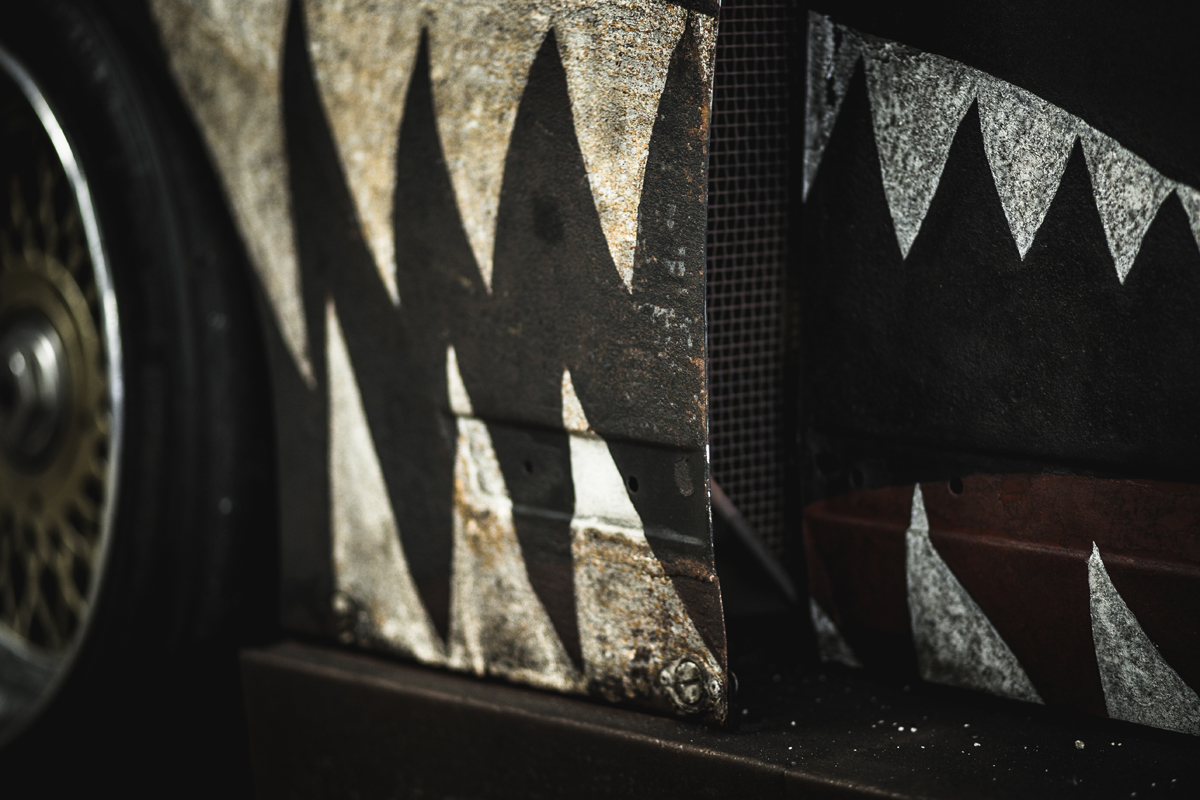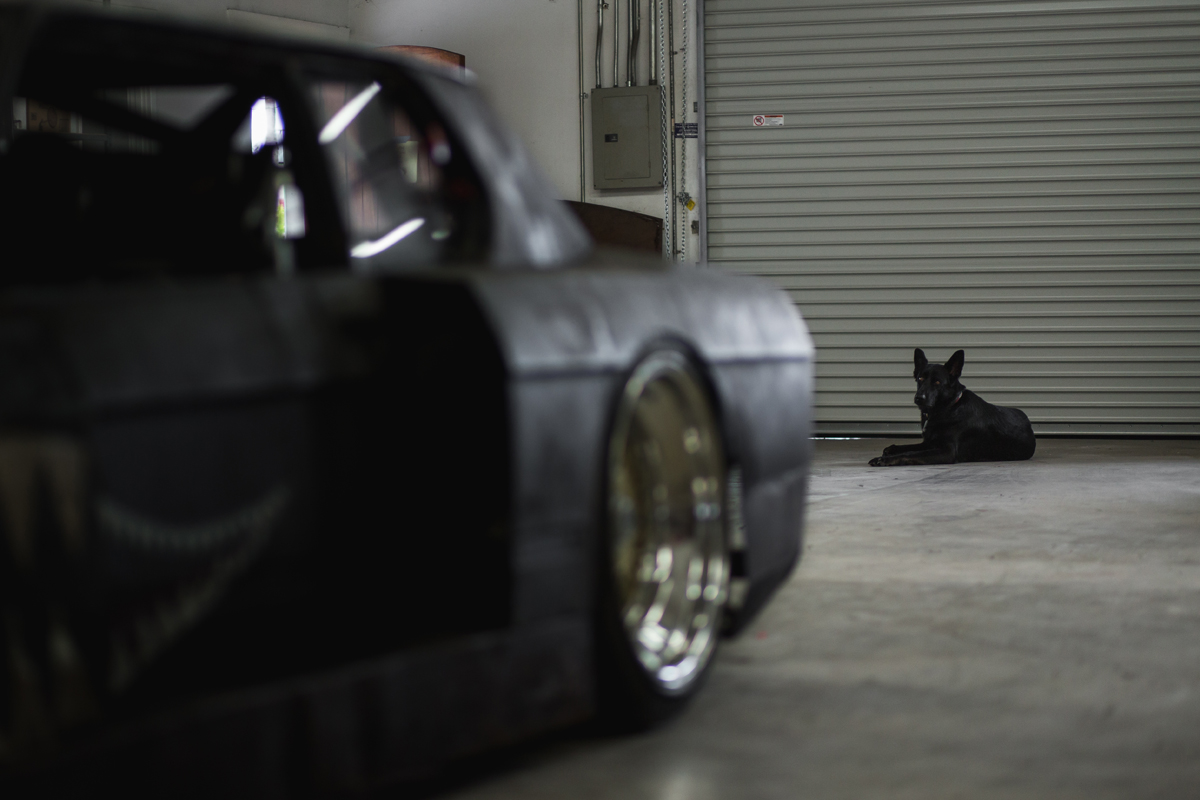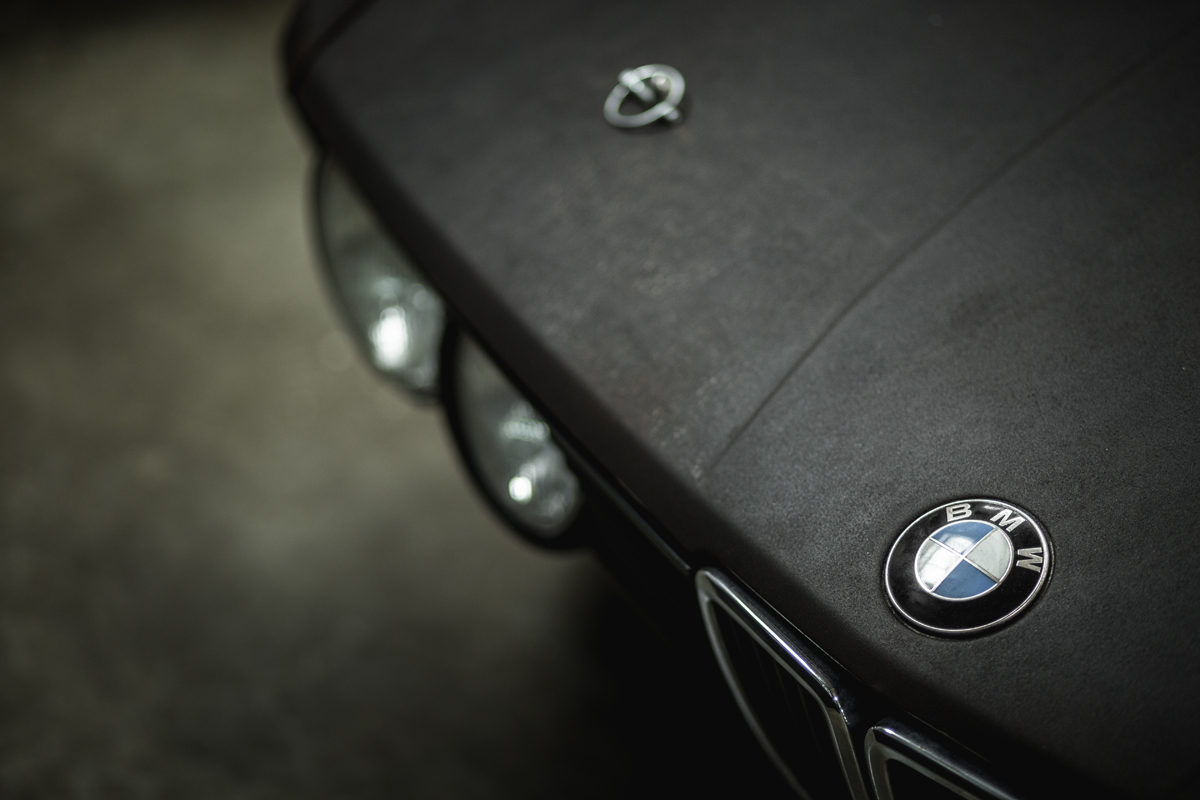 While their visit was short, we're nevertheless excited to be a part of a wonderful experience, and a new take on social media. Thanks again for stopping by, boys – we hope we see you again soon. For everyone else, we urge you to take a look at the rest of their journey by following them: @BMWRoadTrip