Fall is fleeting at best here in Southern California. Summer lingers on, well into October without fail. Eventually, something that vaguely resembles "winter" arrives, and with it, "frigid temps" that sometimes dip as low as the 40s. For a brief few days, however, there is a momentary semblance of "fall," with brisk morning air, warm afternoon sun, and the distinctive smell, which can admittedly be hard to find anywhere remotely close to Los Angeles. So Cal Vintage – one of Southern California's prominent classic BMW meets, manages to land itself in the few-day window of autumn, making for one of the best ways to spend a day, all year long.
2019 marks the 11th year for the event, and with it, the slow introduction of new models onto the show grounds as these incredible cars continue to age, despite our efforts. Since we first began attending the event in 2012, the beloved E34 is now part of the affair, and such an invitation of course brings about some stellar examples. SoCal Vintage prides itself on the cars it curates, ranging from S38-powered E9s and meticulously maintained 02s, to a Z1 and even a classic 502. There's a bit of something for everyone, whatever one's tastes may be.
The event, despite its growing size, has managed to retain a specific, special feel. After 7 years of attendance, it's more a gathering of friends, a family affair, than it is anything else. Of course, vendors are present, but the faces are familiar, which only strengthens the "community" feel. SoCal Vintage offers a chance to foster the friendships that are only possible thanks to events like this.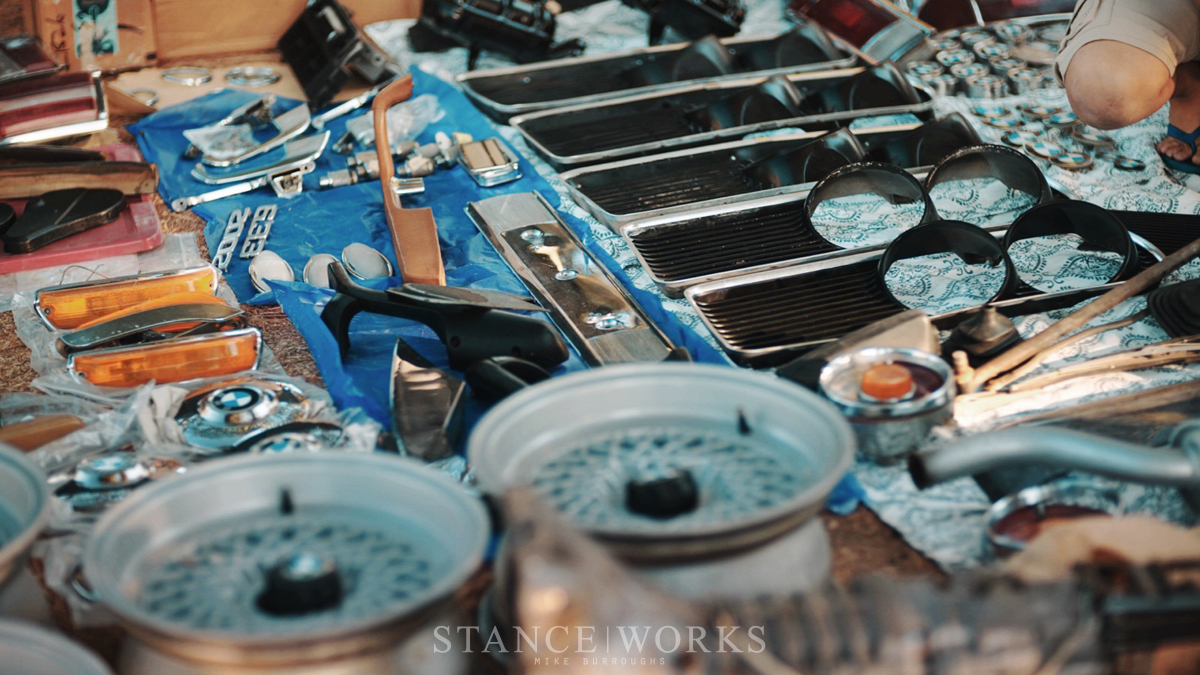 For any classic BMW fanatics, it's an event not to be missed. Be sure to join us next year, on the first weekend of November. Come and join the family.