There are few events in the world quite like the Carerra Panamericana… if any. Covering nearly 1,000 miles on public roads in a race that spans an entire week, and wrought of classic rally cars, Mexico stands home to an event all its own. It comes as no surprise then, that Dorian Valenzuela – of DV Mechanics – set out to race it himself. To do so, however, requires a car. While his garage is far from empty, like us, he rarely turns down an excuse or opportunity to add to the stable.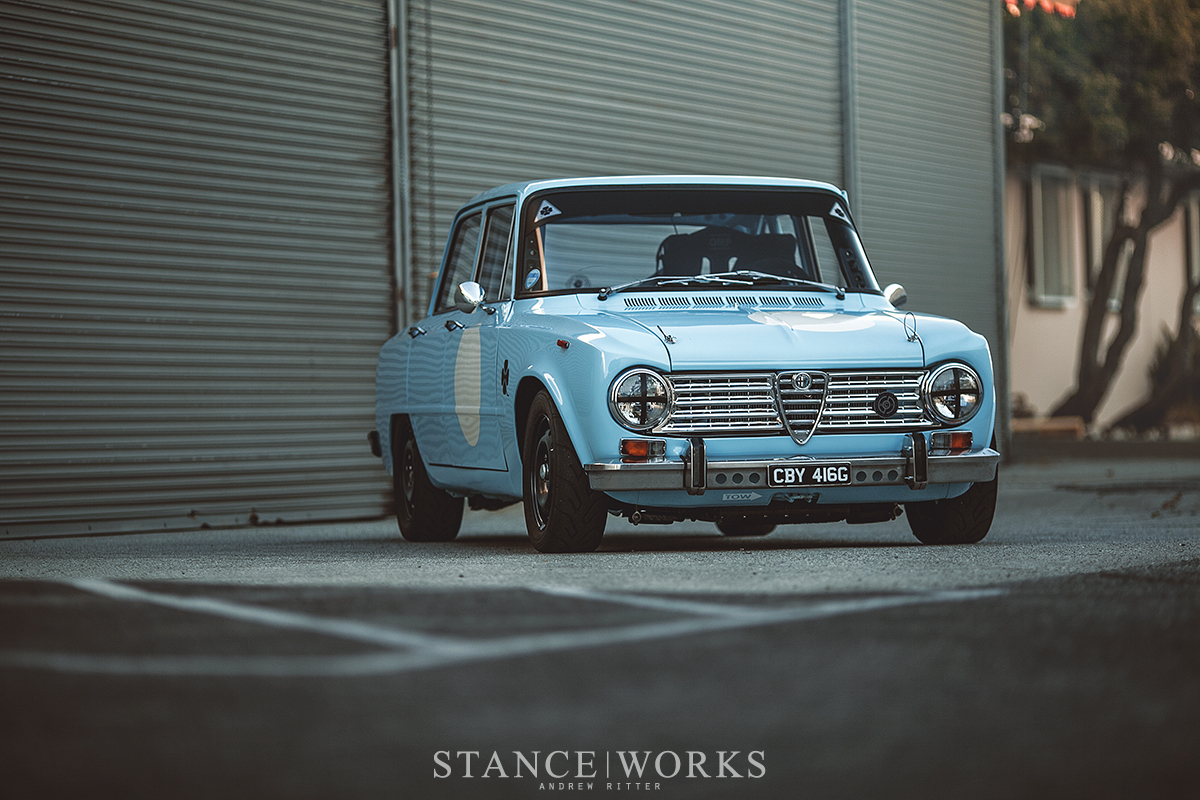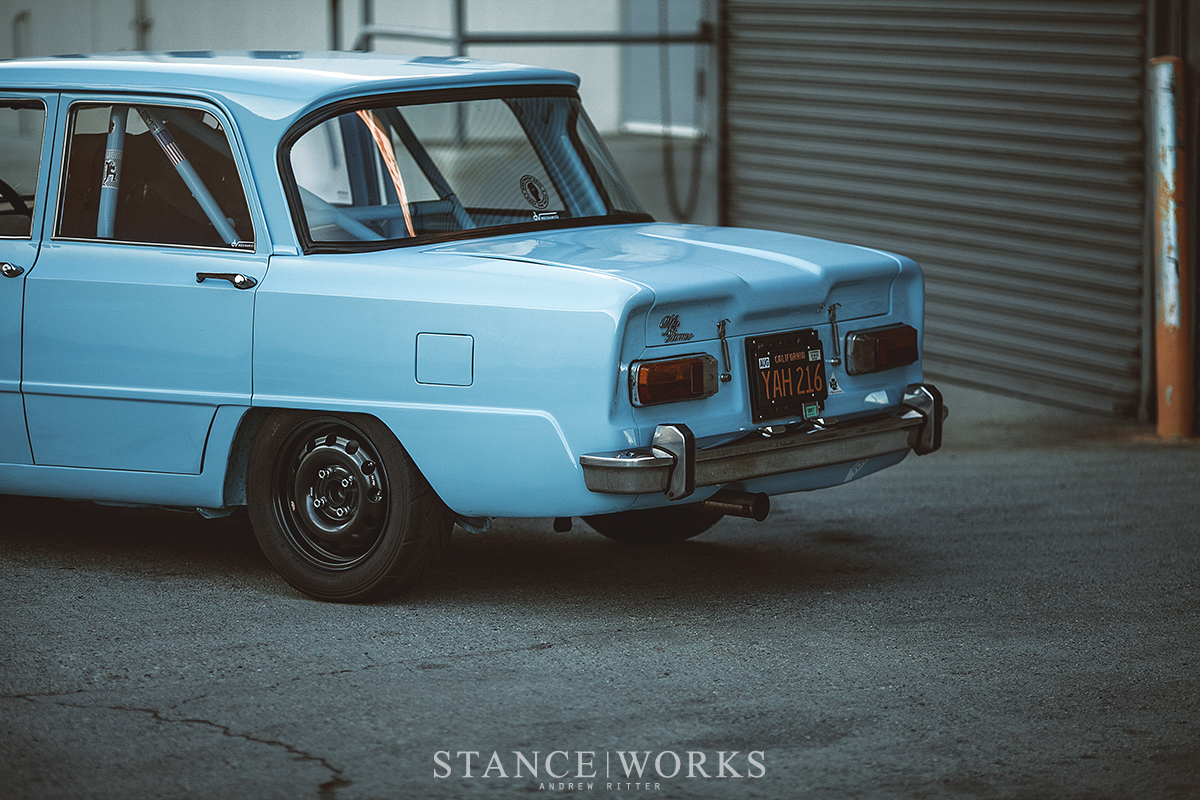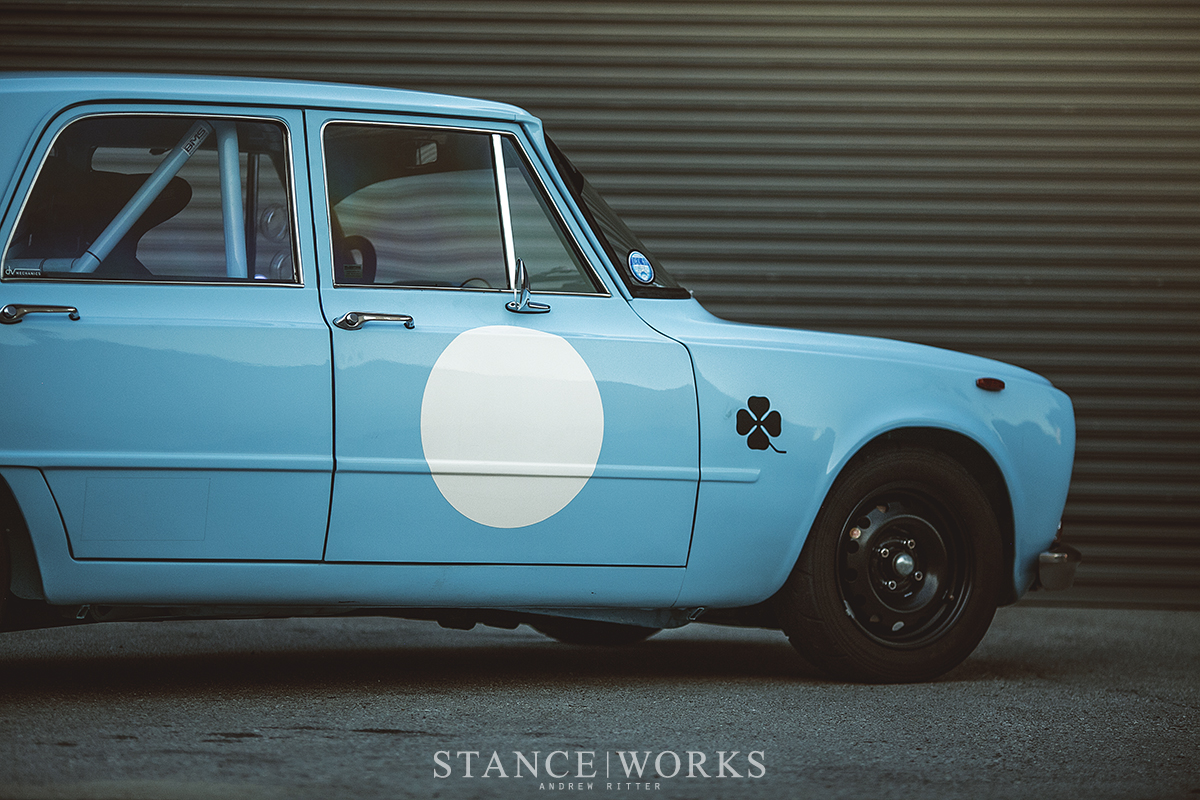 It's not even that Dorian wanted a Giulia in particular – he's got at least one, if not a few others, and it's even particularly well-suited for a cross-country race. However, one could argue that his Giulia street car is simply too nice to be tossed through the roads of Mexico, leading him to purchase this '69 Giulia Super 2L. As a qualifier, it's startling, because a simple look at this gorgeous blue race car will show that it's likely nicer that anything you or I own. For Dorian, it's perfectly suited for abuse.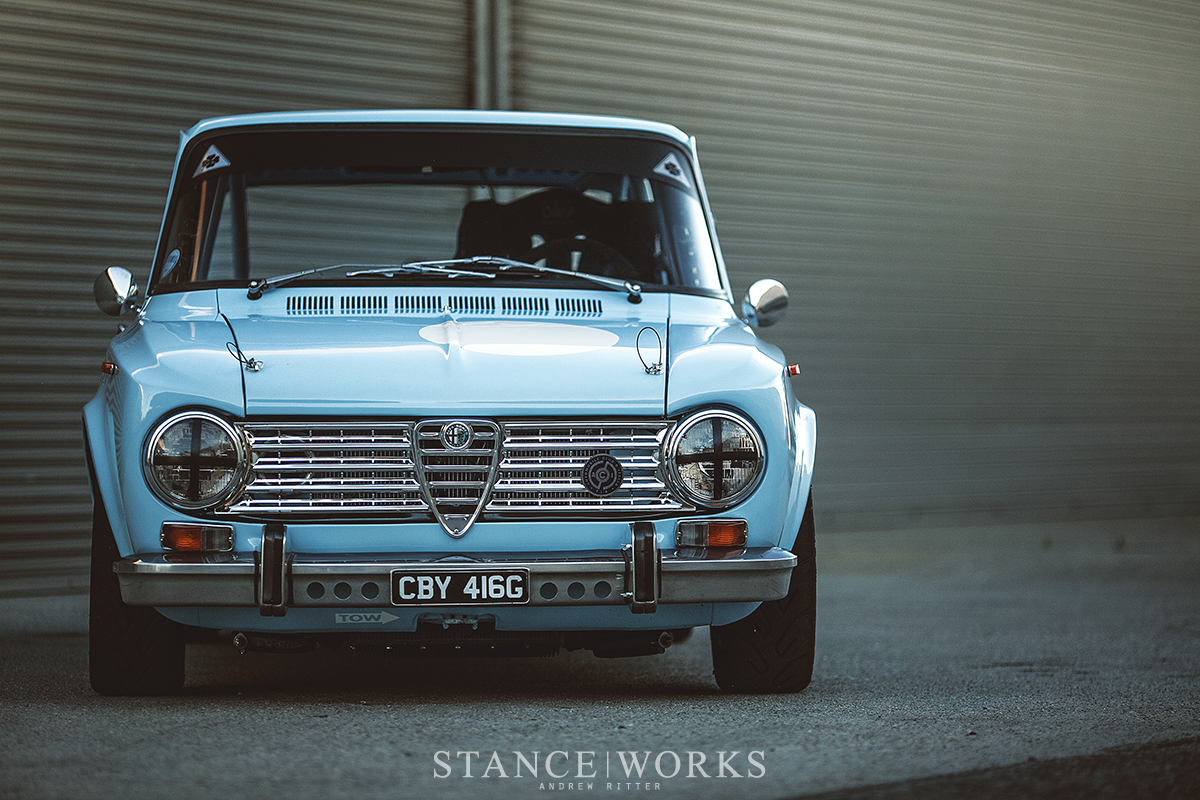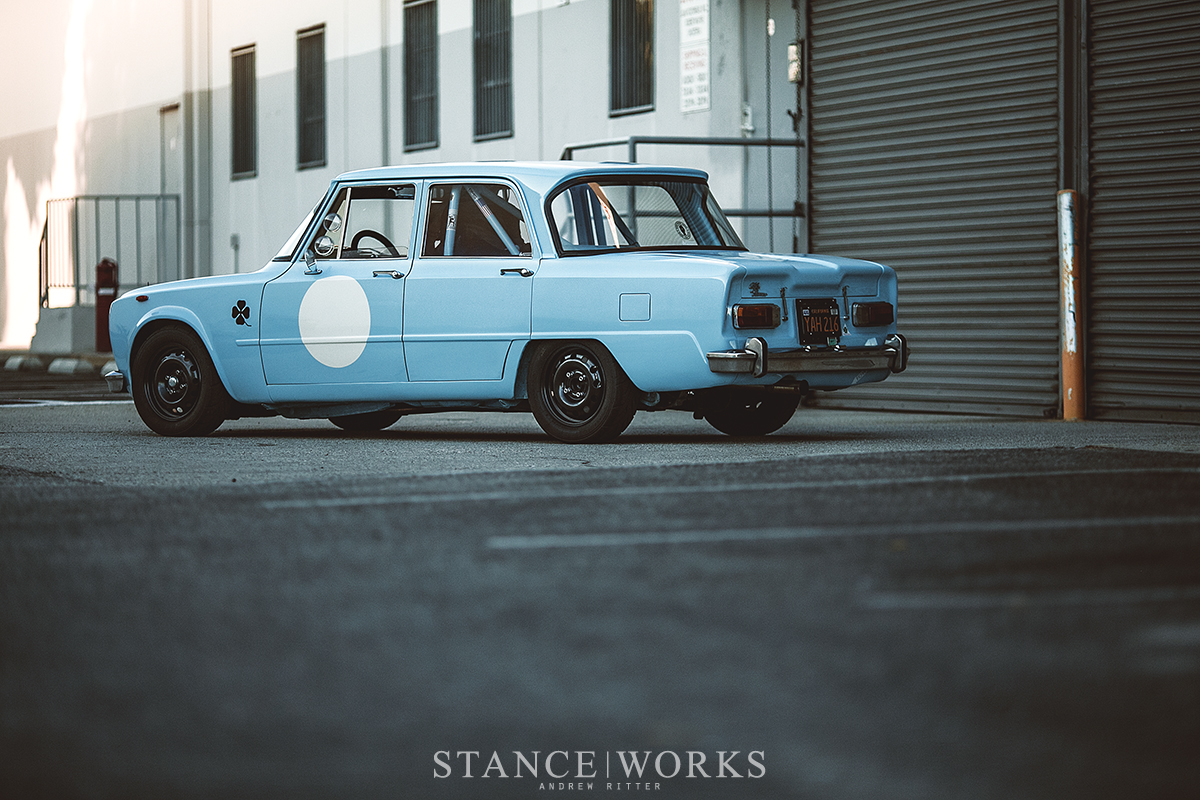 The car itself was originally built by racing driver Simon Braithwaite in Birmingham, England. The project started right as Dorian was building his beige Giulia street car, and the two often shared notes and parts over the years as the cars came together in unison, although on separate continents. In some ways, it's fate that the car would eventually land in Dorian's hands.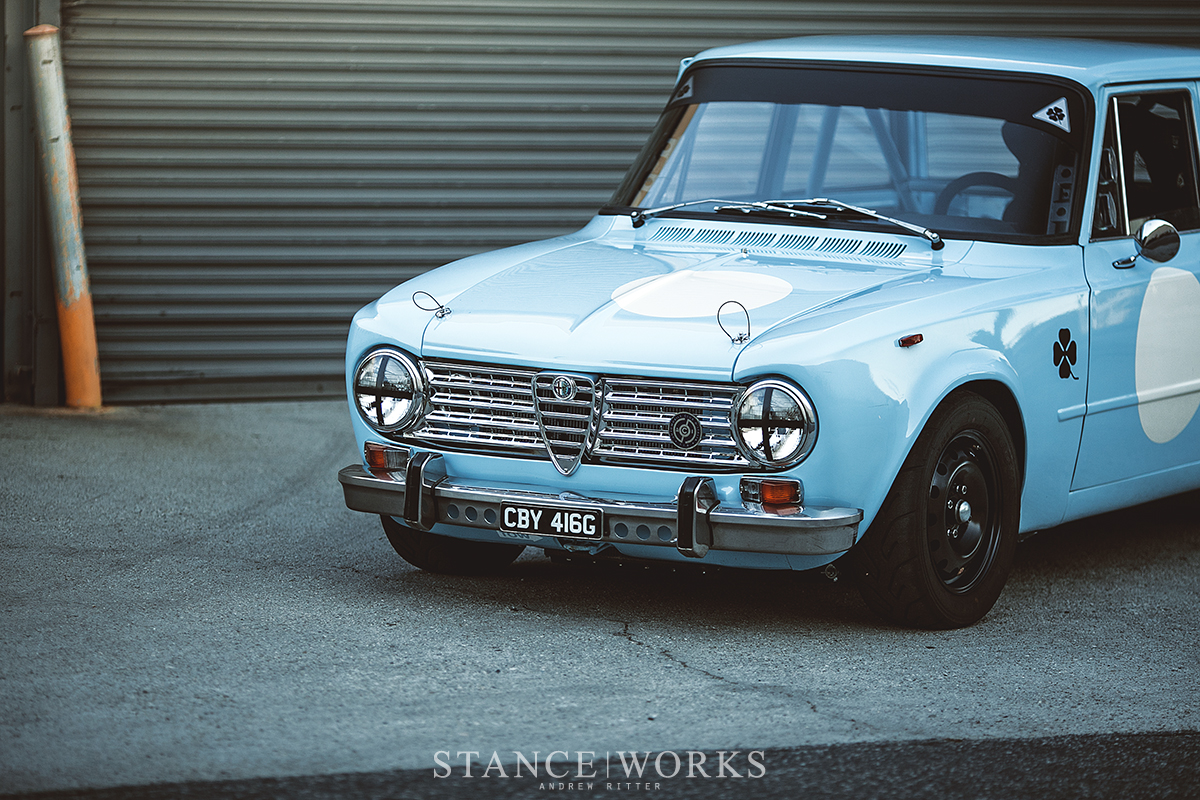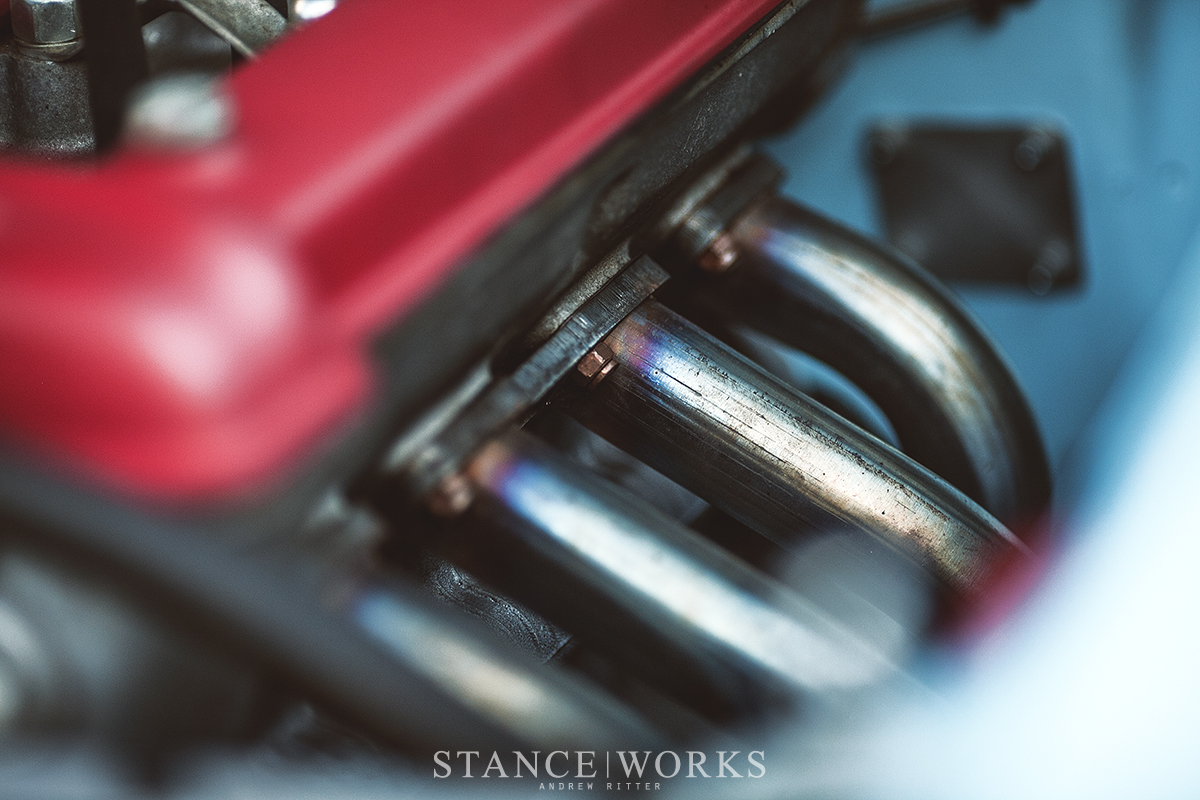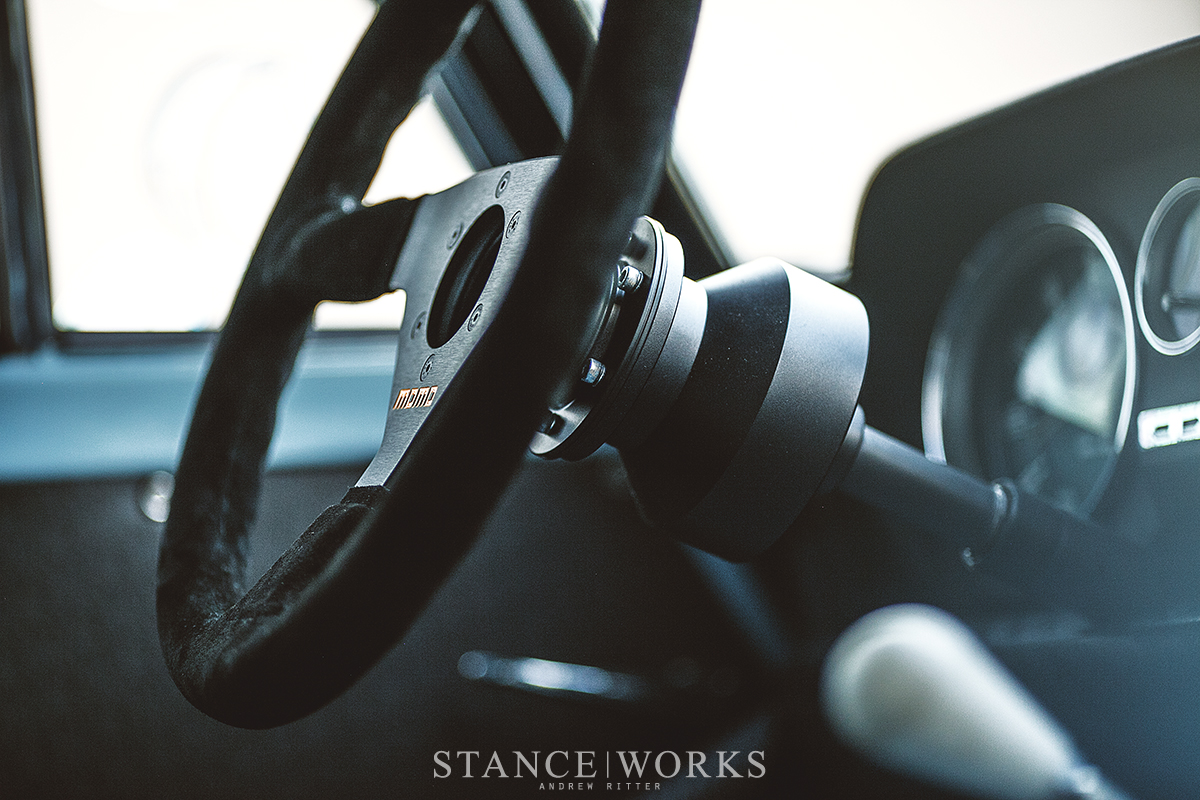 Simon, a car collector himself, also owns a Lotus 11 and a Mk1 Ford Escort Cosworth. Splitting his available track time between three cars proved to be a real challenge, and his affinity for the British cars outshined his reverence for the Italian steed, leading him to sell it. Dorian found the car by sheer chance, amongst a slew of internet searches for Giulia race cars as he pondered whether or not to convert his own car over to use for race duty. Although equipped with the parts, knowledge, and talent to build a track & Carrera Panamericana-capable Giulia of his own, the price of the blue sedan was too good to pass up.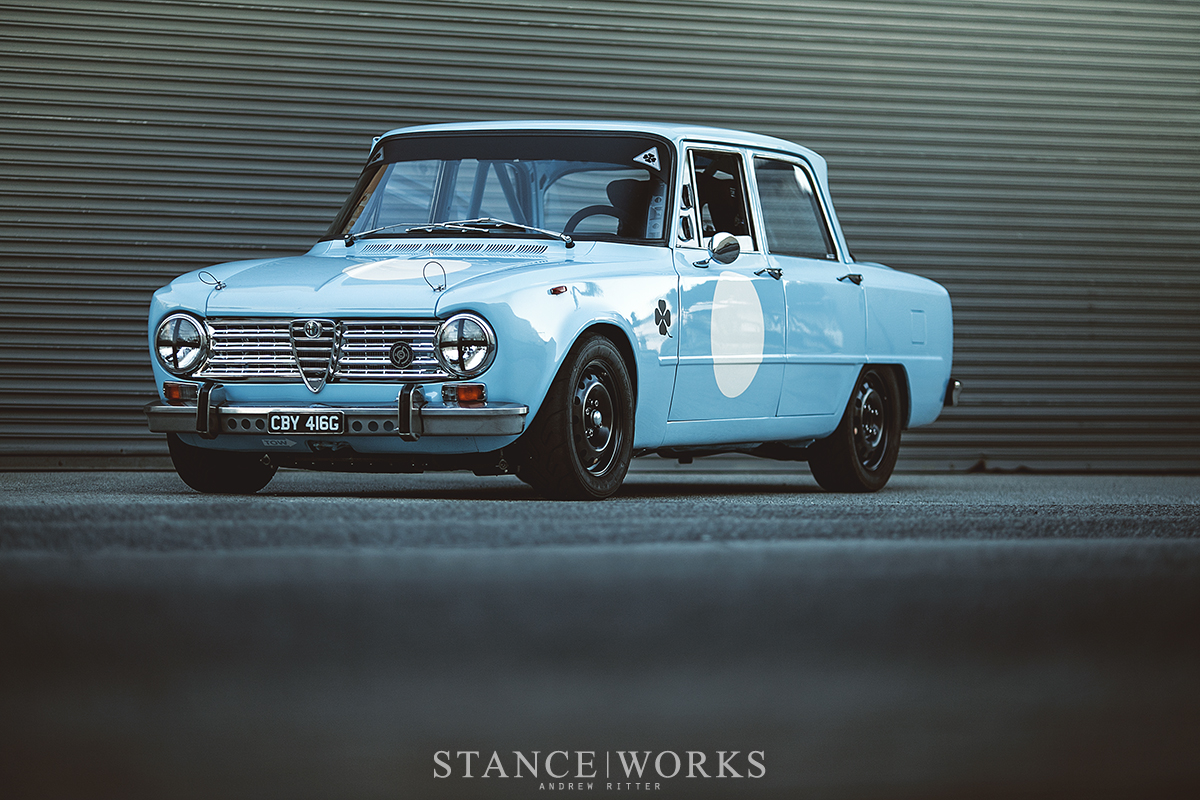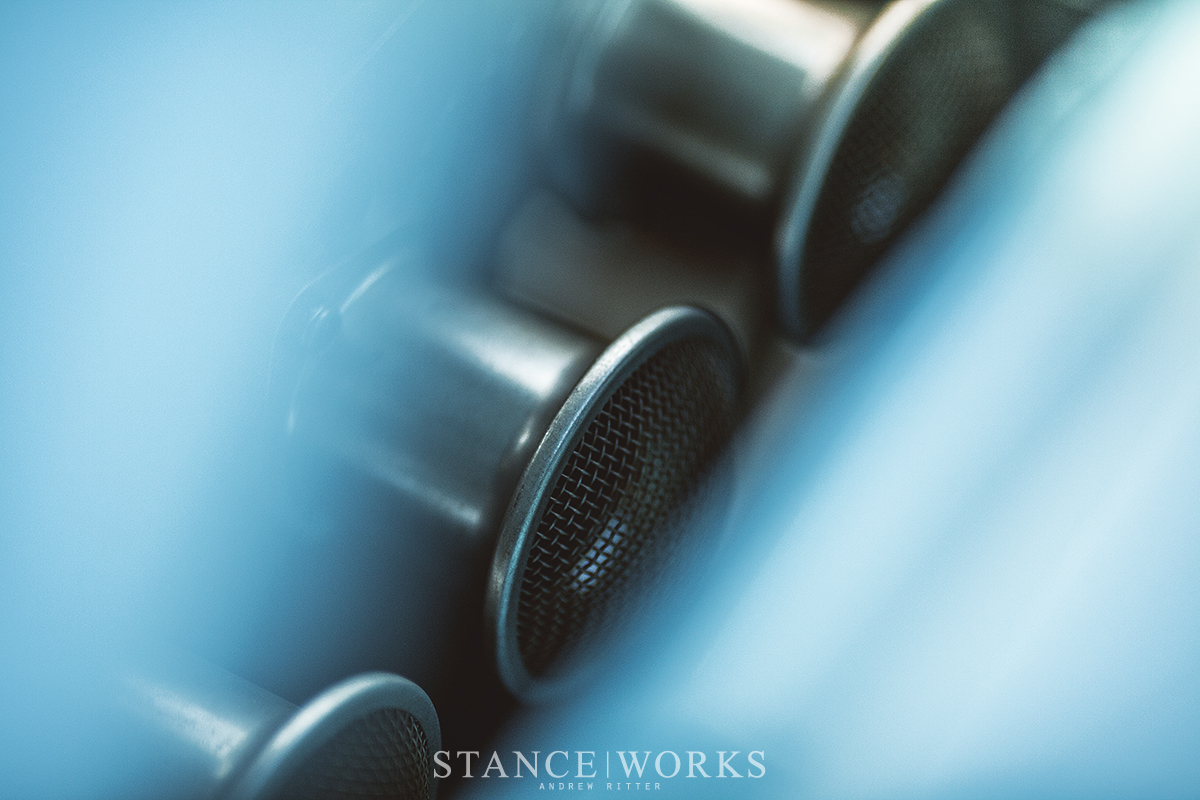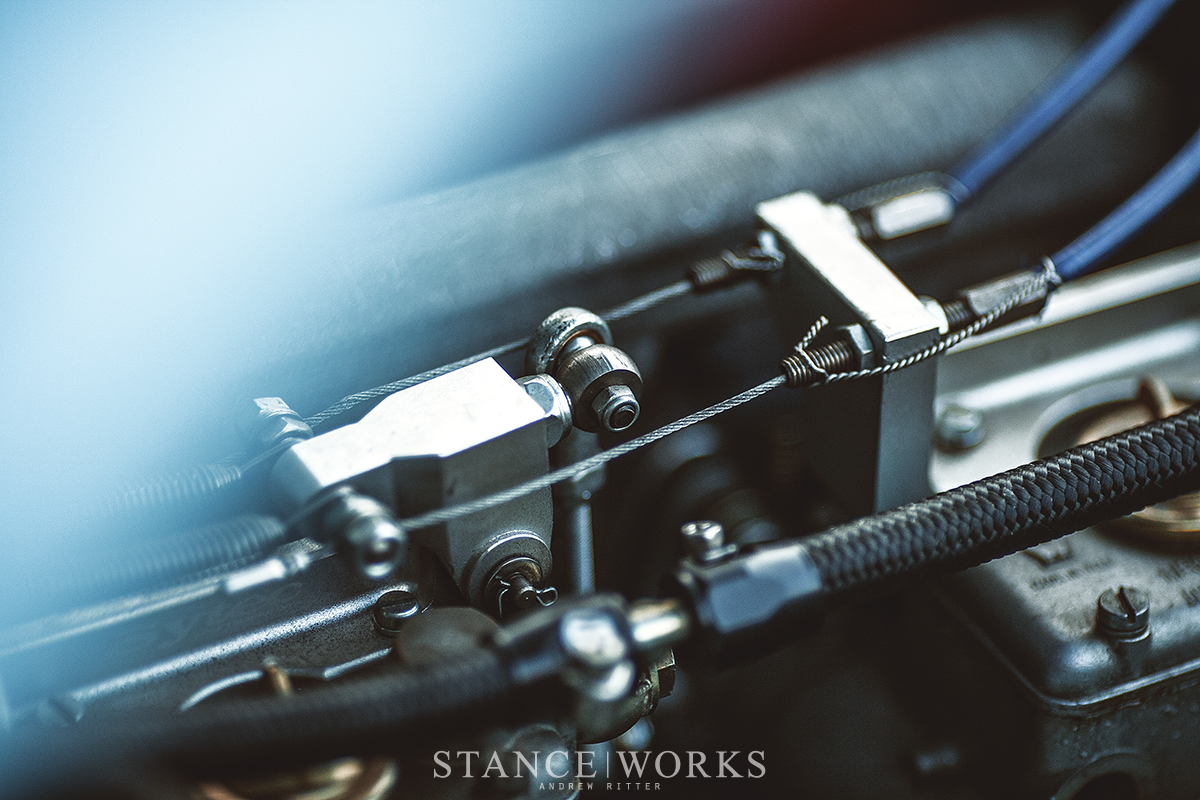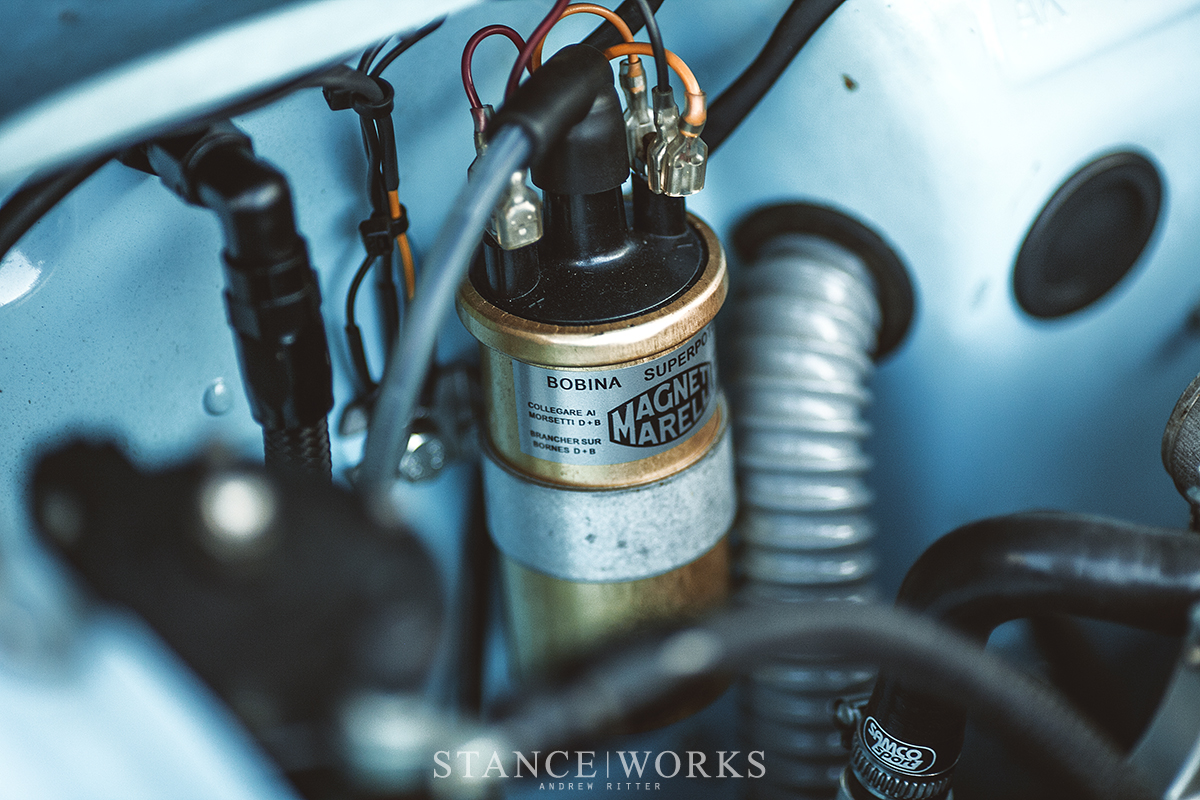 Once in Dorian's hands, he scoured the car, establishing what all had been done, what was missing, and what the car needed before race day. Luckily, Dorian refers to Simon as a meticulous engineer, having built the Giulia to FIA rules, and having done a lovely job at that. While an OMP Vintage seat makes room for a passenger, the driver finds themselves hugged by an OMP halo bucket seat to abide by the FIA's regulation. A fire suppression system has been routed throughout with the safety button situated along a motorsport dash panel. With all of the safety measures already addressed, and to such a high level, it begins to become clear what drew Dorian to this opportunity.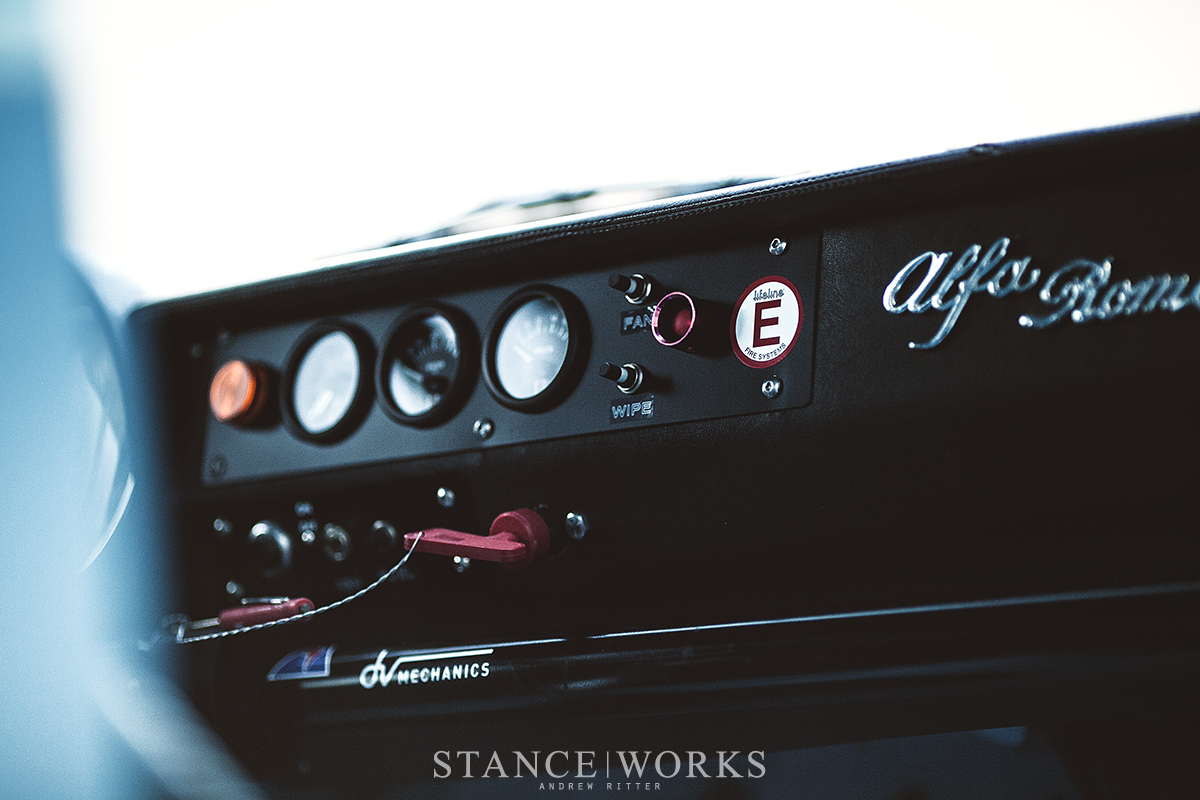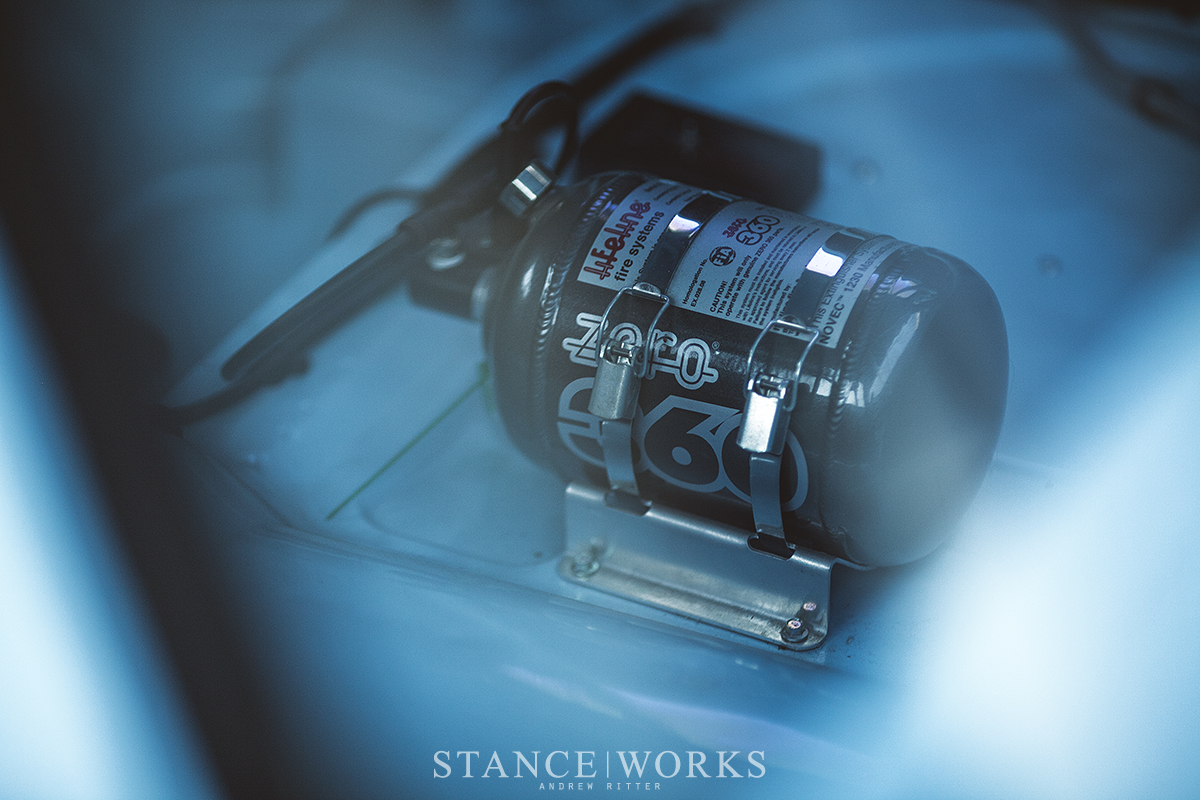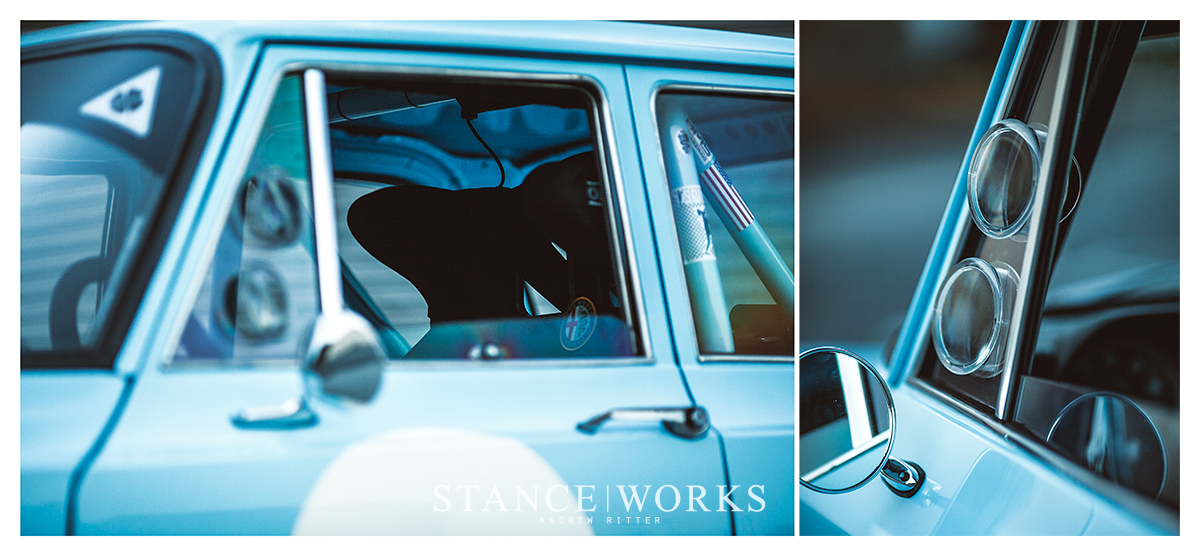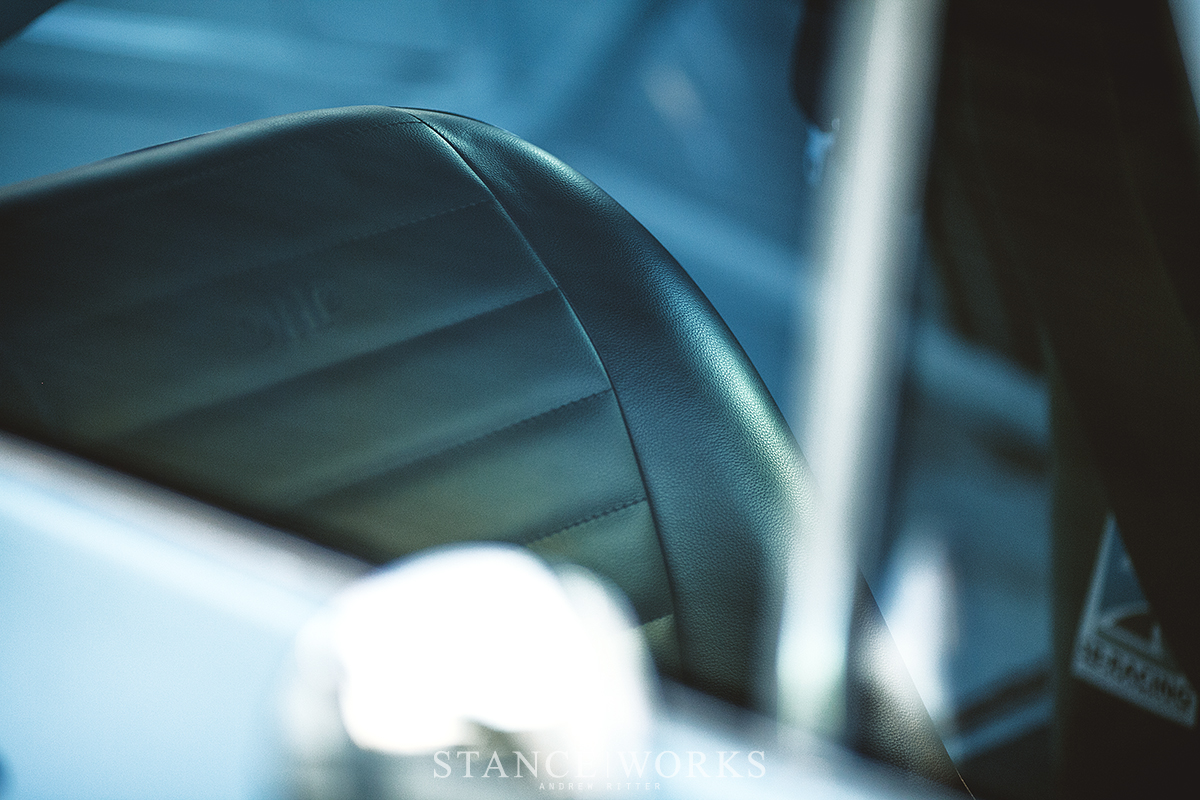 Once the initial shock has worn off a bit and you're able to take in some of the details of the race car that stands before you, you begin to realize how much time has gone into such a machine. Along the front bumper, through some of the double skinned panels in the interior, and even across the US license plate holder, drilled holes help to shed weight wherever possible. Springs and hood pins follow the rules and give the car a retro motorsport appearance that has been backed up by the white number circles that grace the light blue paint.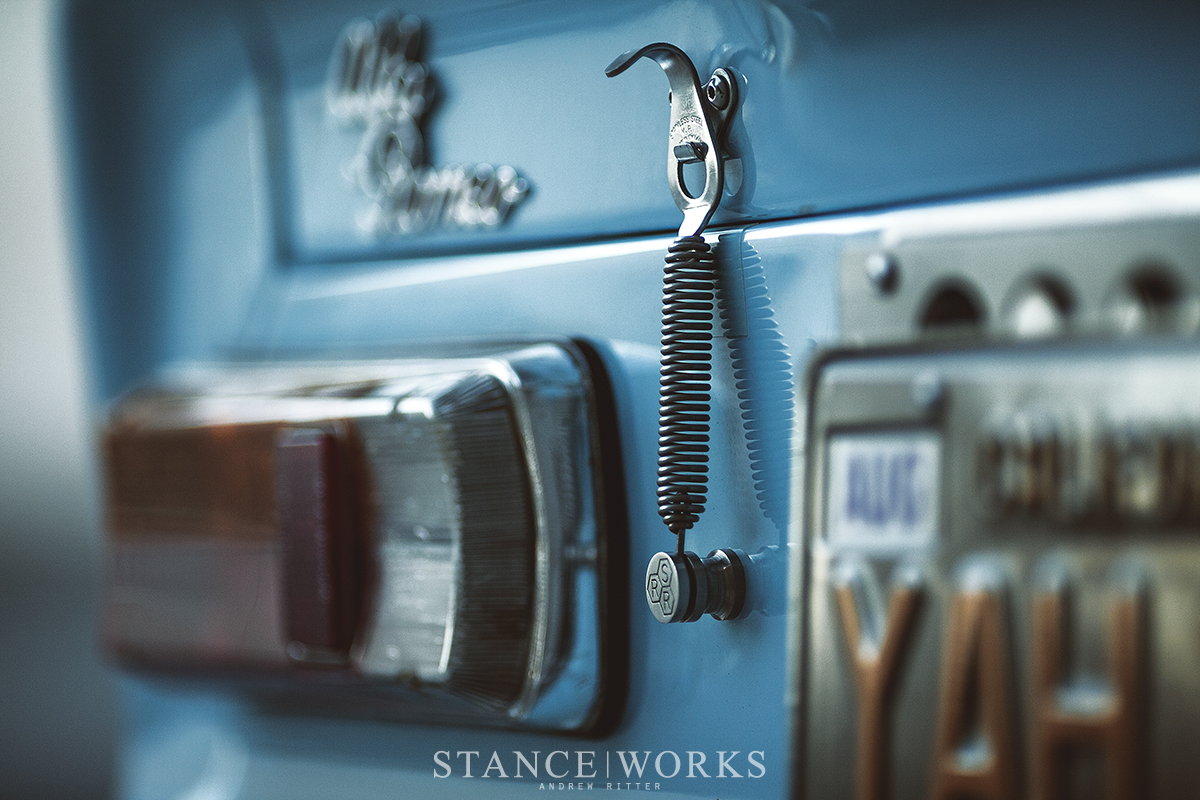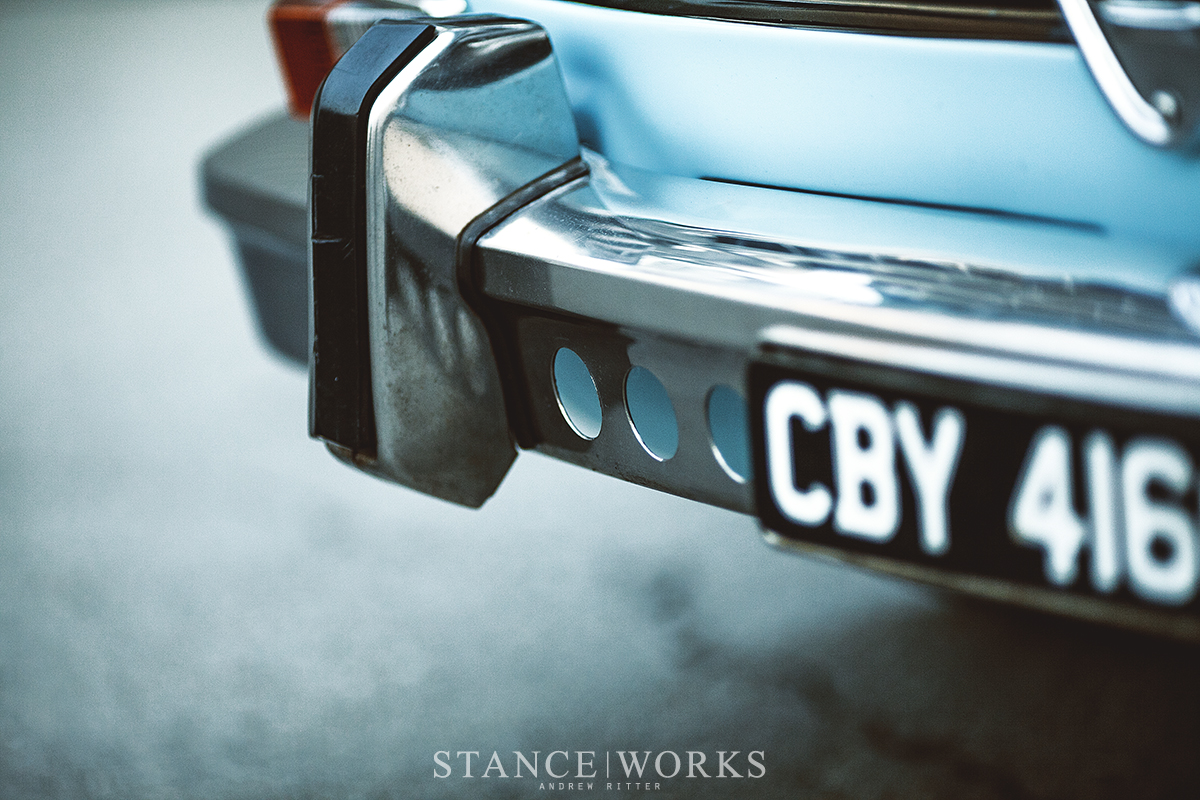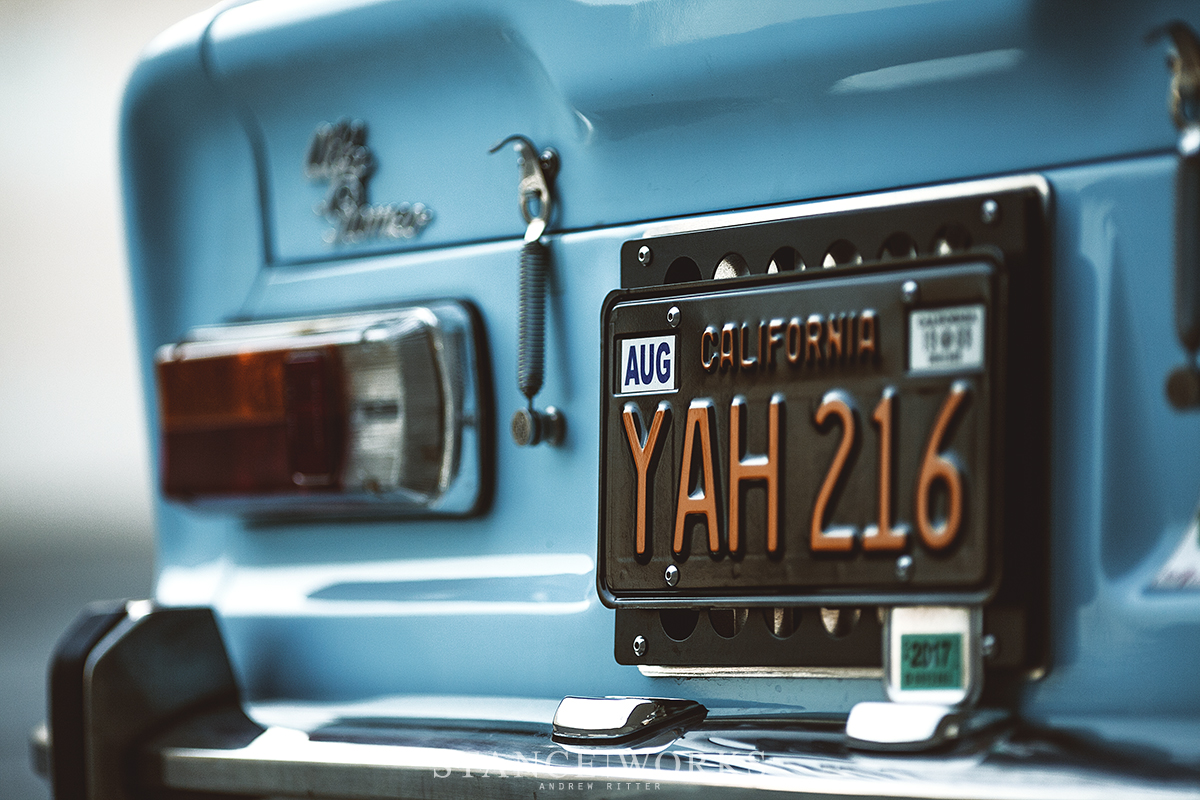 A Tilton pedal box and reservoir setup ensure that the driver will remain in precise control in the most important moments and the entire system has been cleanly routed through the car to ensure continue reliability in the case of an unexpected excursion in the dirt.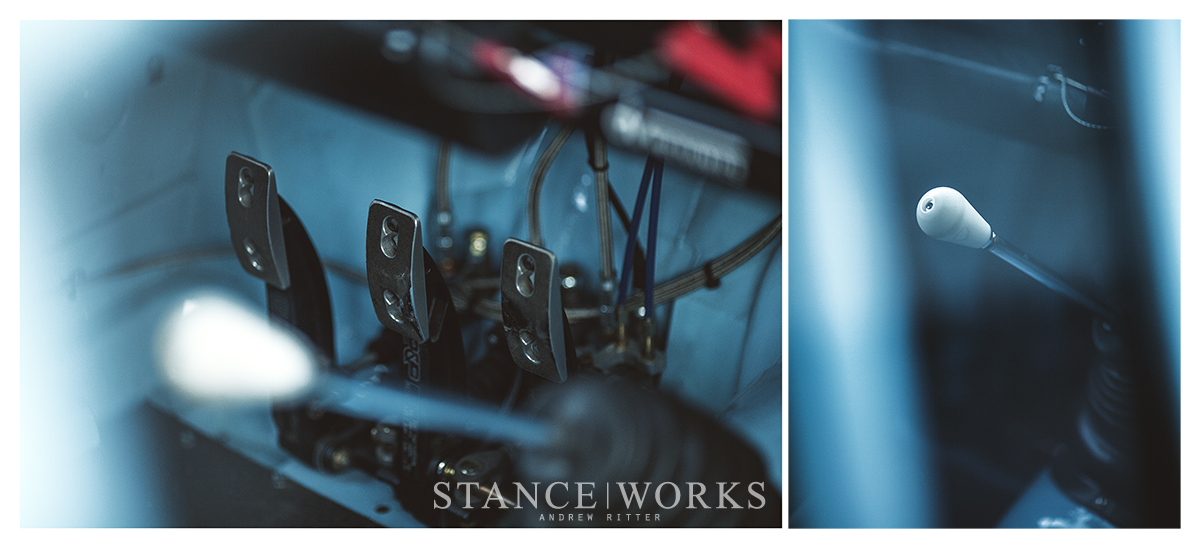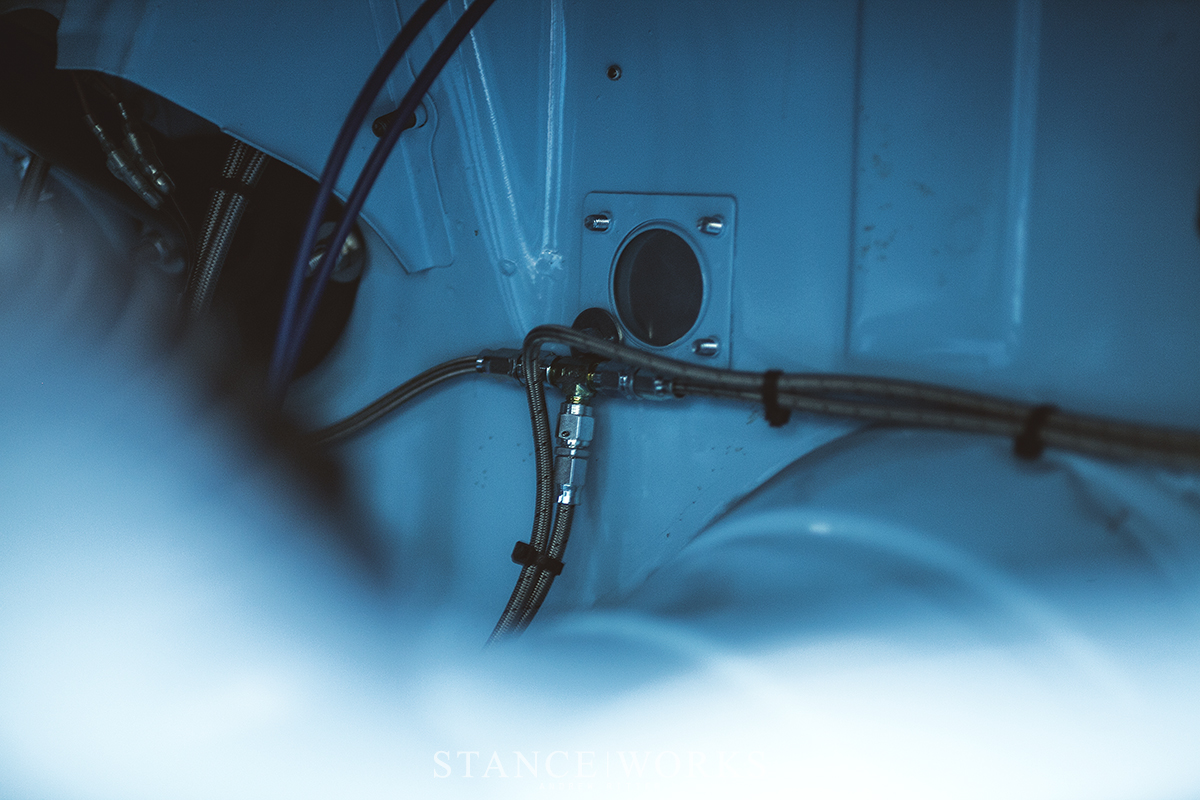 Although the Giulia had been raced successfully by Simon in years passed, and although the car was built to an incredible standard, Dorian is known for his perfectionist ways, and his constant quest for improvement. The suspension of his own street car was superior in design, meaning in the coming months, Dorian will be duplicating the underpinnings for use on the new racer to further improve the geometry underneath. With his greatest talents lying in the realm of electrical work, he's begun to build a complete electrical harness, front to rear, as he needs working lighting and instruments. Last but not least, there's of course what happens under the hood too. In his shop, Dorian is building a higher compression motor which will run on race fuel – used at local tracks for race weekends – while an additional motor specifically for the Carrera Panamericana will be built, ideal for the pump gas he's sure to find in the depths of Mexico.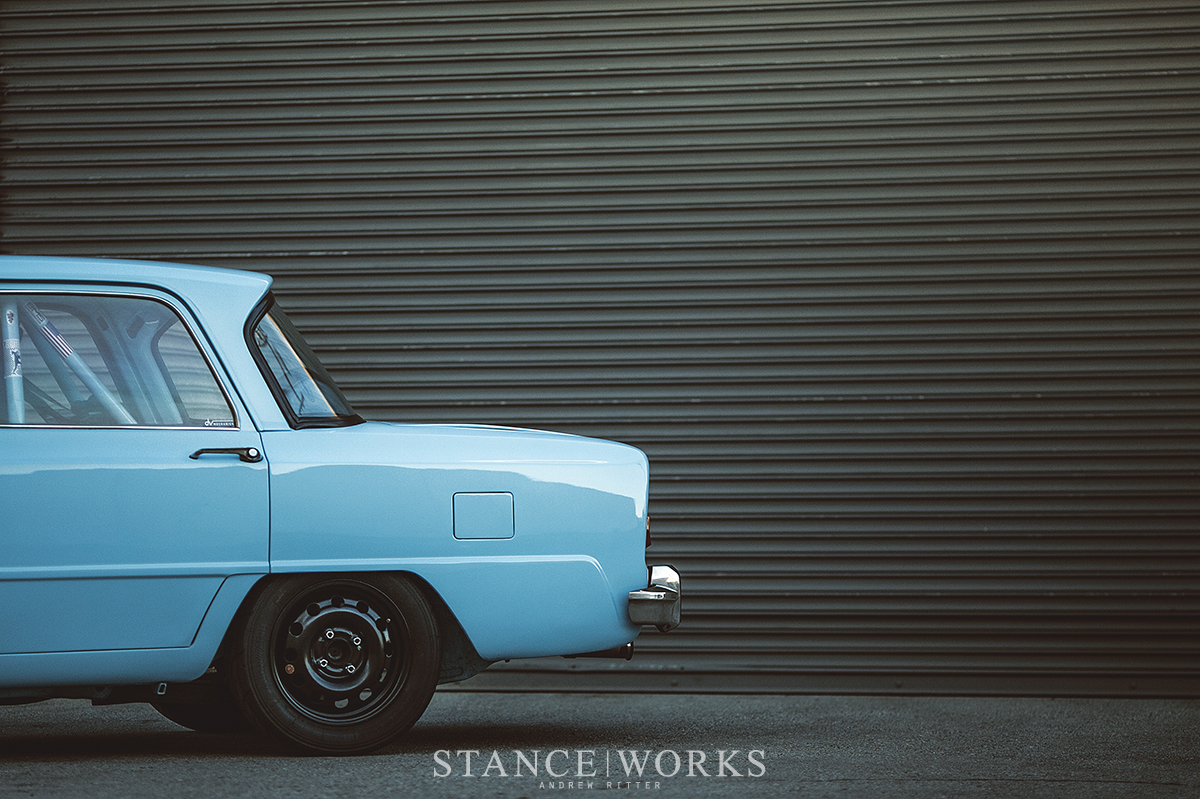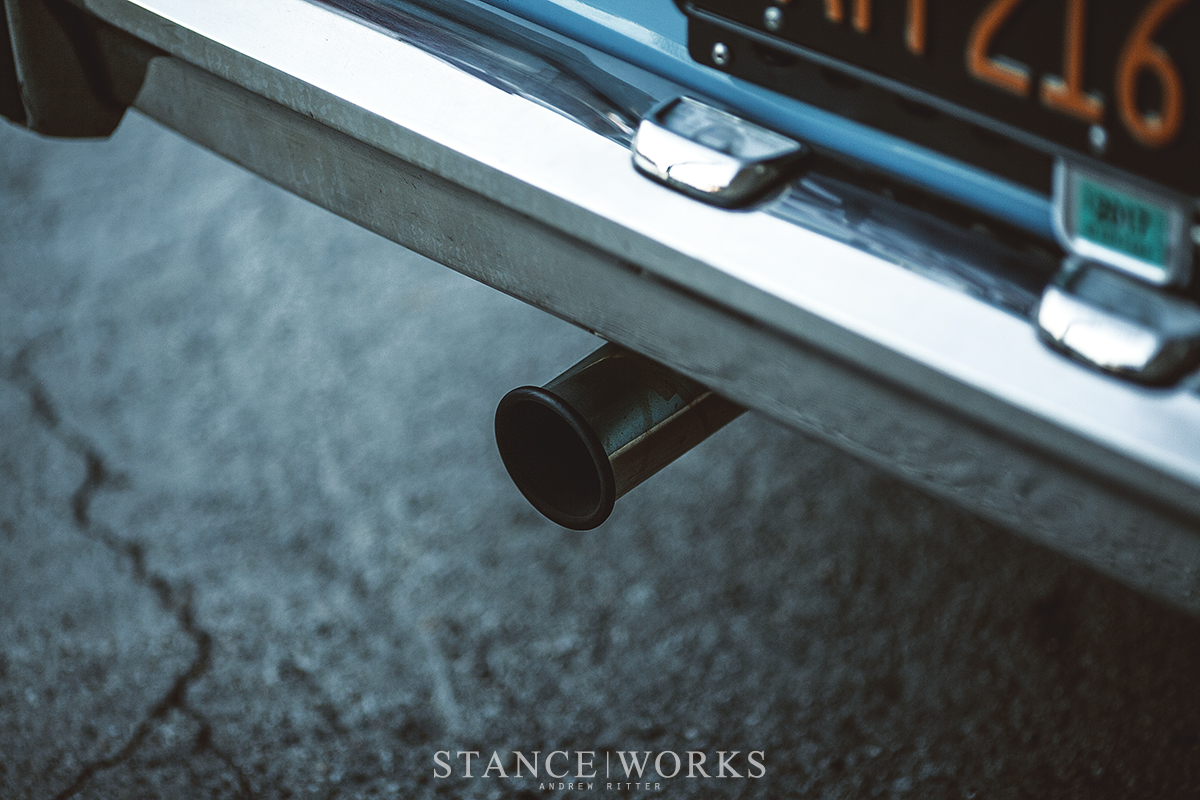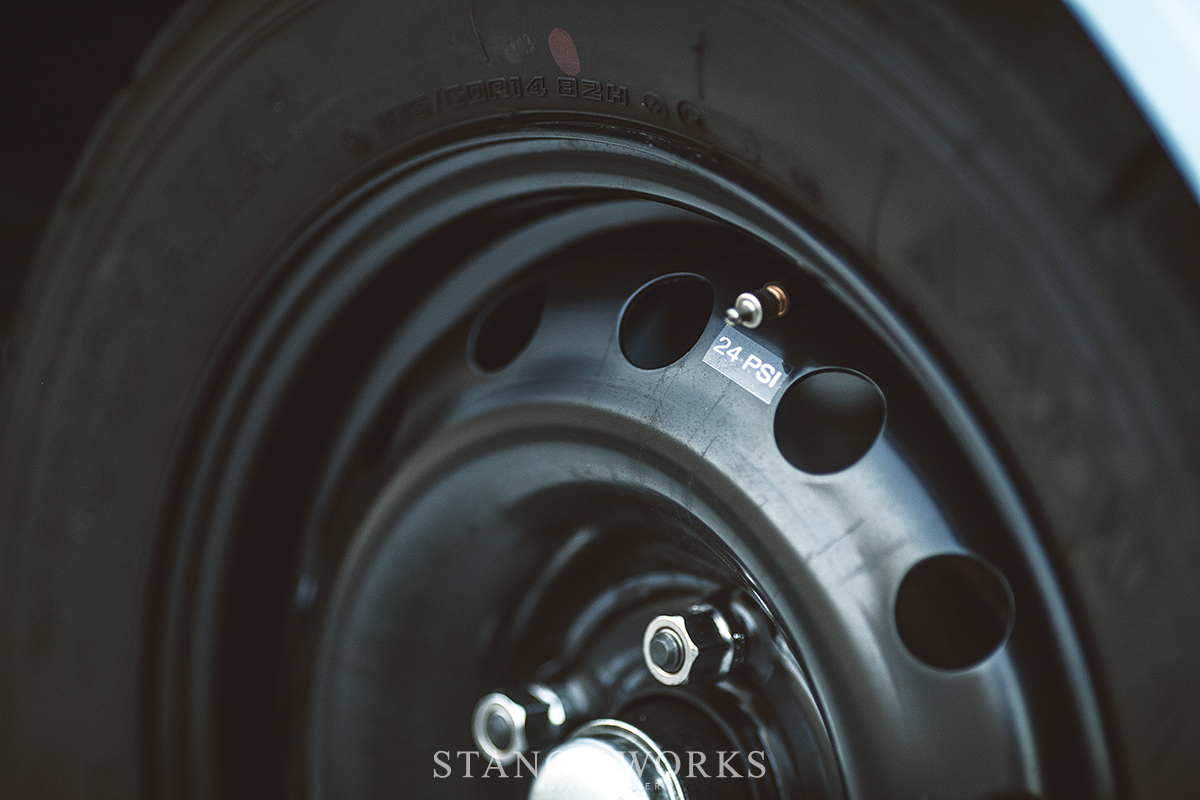 Clearly, there's much to be done to the already seemingly-flawless '69 Giulia. But once you see Dorian Valezuela's street car, you'll probably understand why. DV Mechanics strives for a degree of perfection unfamiliar to most, and luckily for us, it yields builds like these.