If you were to ask us, we're tempted to say there's no better way than to spend a Friday than at the track, especially when it's on the clock. Luckily, our friends at KW Automotive agreed, hosting what they've named the "KW Shakedown" – a private track day for the KW family of employees, dealers, ambassadors, and friends – at the Streets of Willow Springs. Aimed at "giving back" to supporters of the brand, KW offered up a day out on the tarmac for everyone to dial in, set up, and of course, shake down their track cars as the summer heat begins to roll in.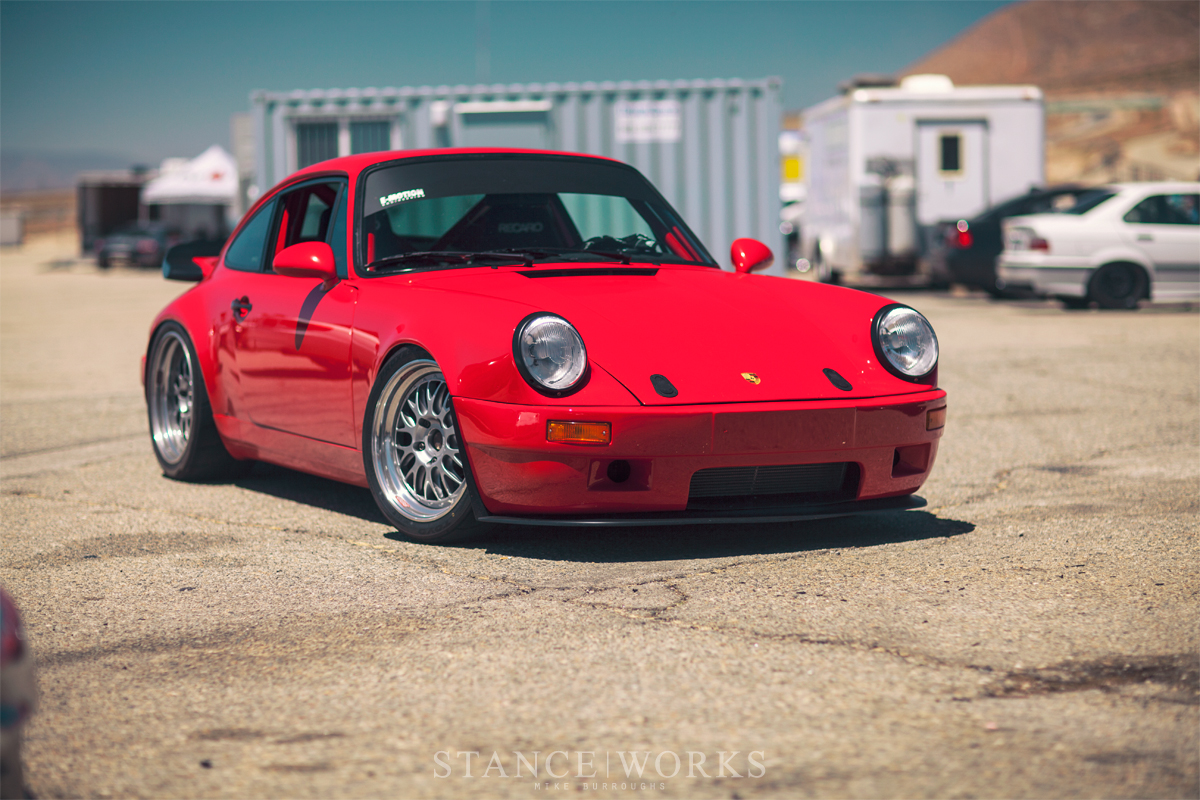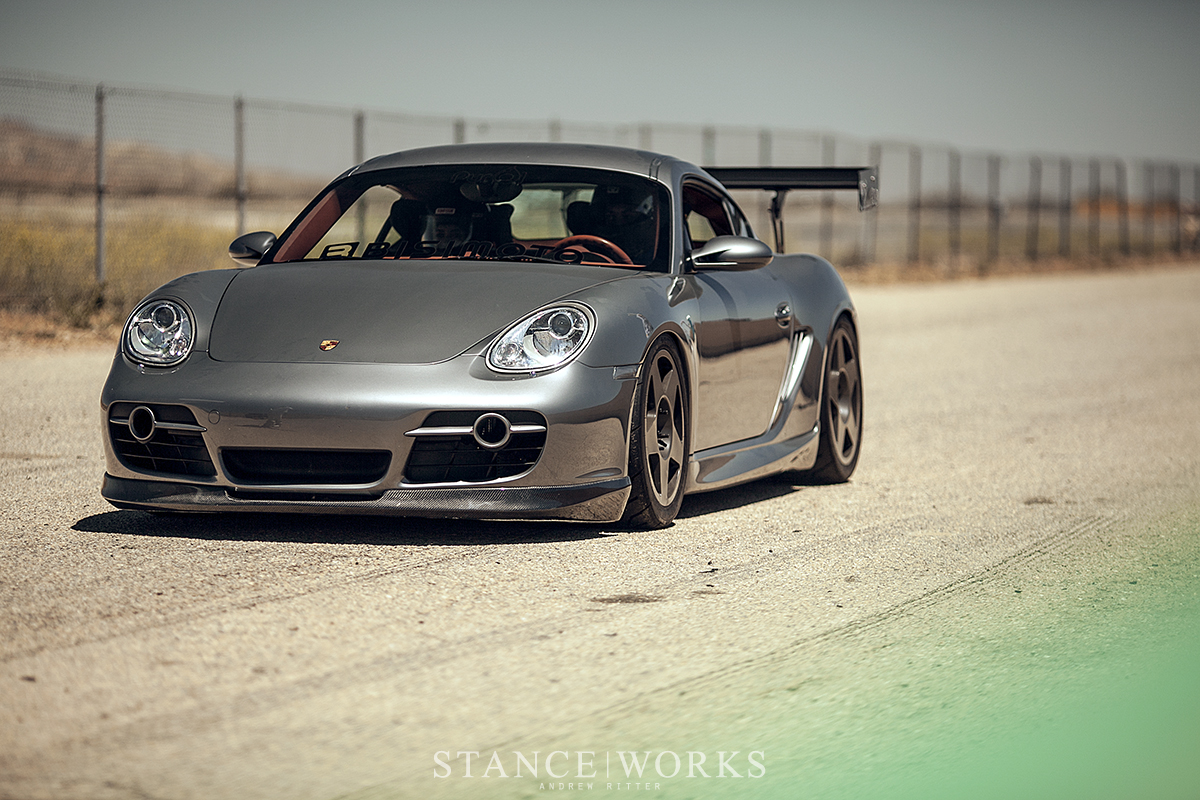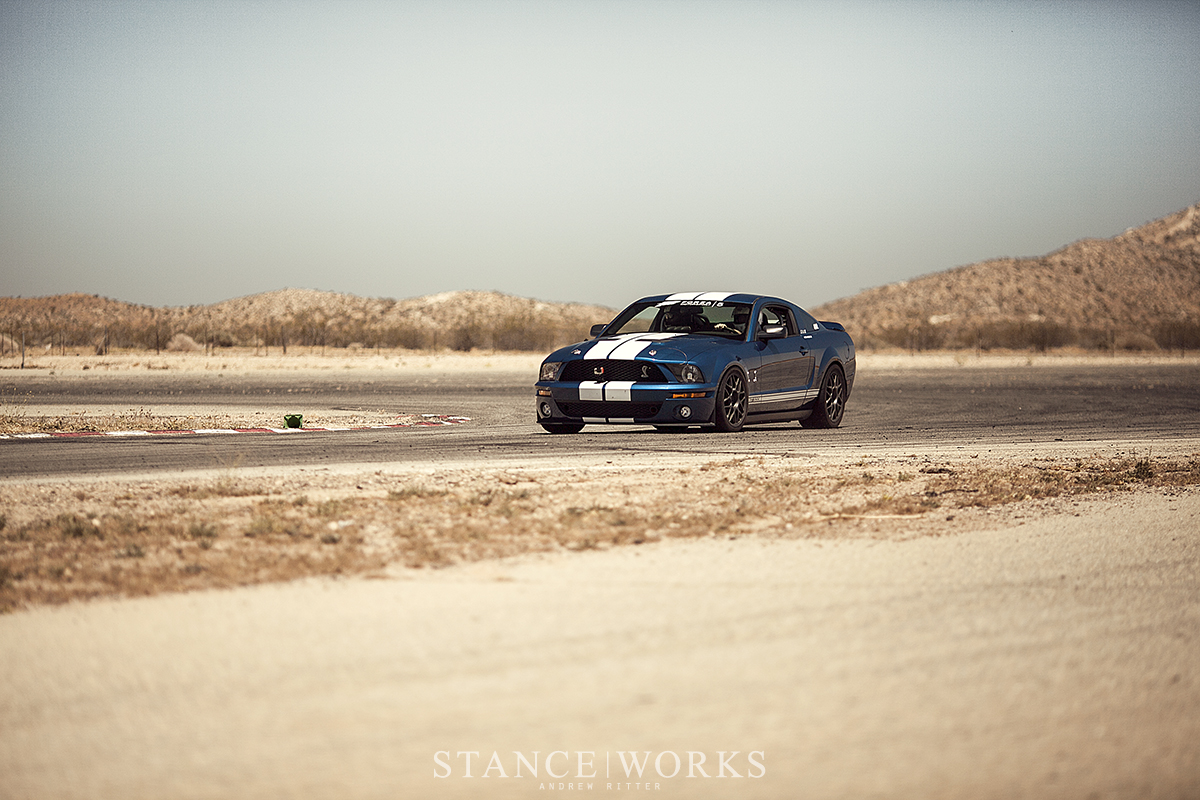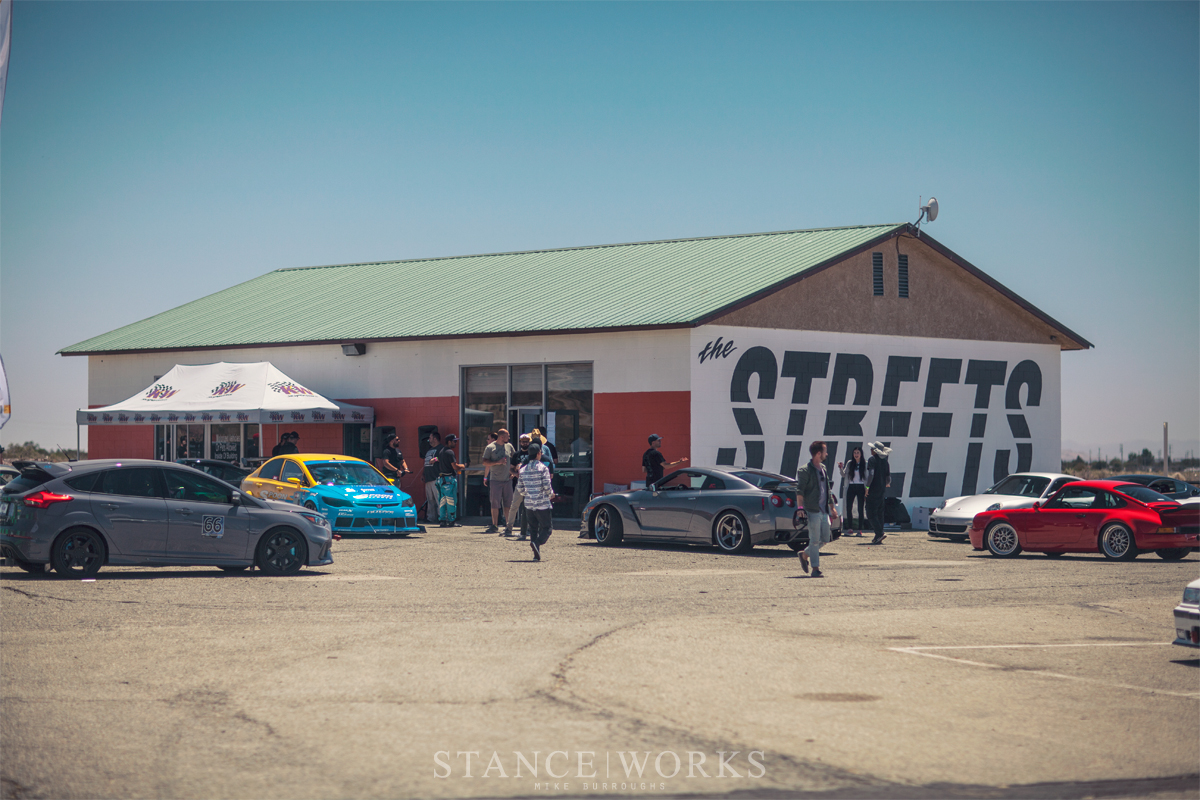 As a private event, there was a welcome lack of red tape. With just a few run groups set up and only a couple dozen drivers in total, it made for a very relaxed day of tuning cars and trimming times around the circuit, traffic free. The present range of cars was both exciting and refreshing, largely celebrating the grassroots racers KW supports amongst its powerhouse motorsports roots. A handful of E36s, some aircooled 911s, an Integra, and a Ford Mustang helped hold down the field of classic cars, while a trio of Alfas, a Focus RS, an NSX, a Cayman, and others demonstrated a bit more modern prowess.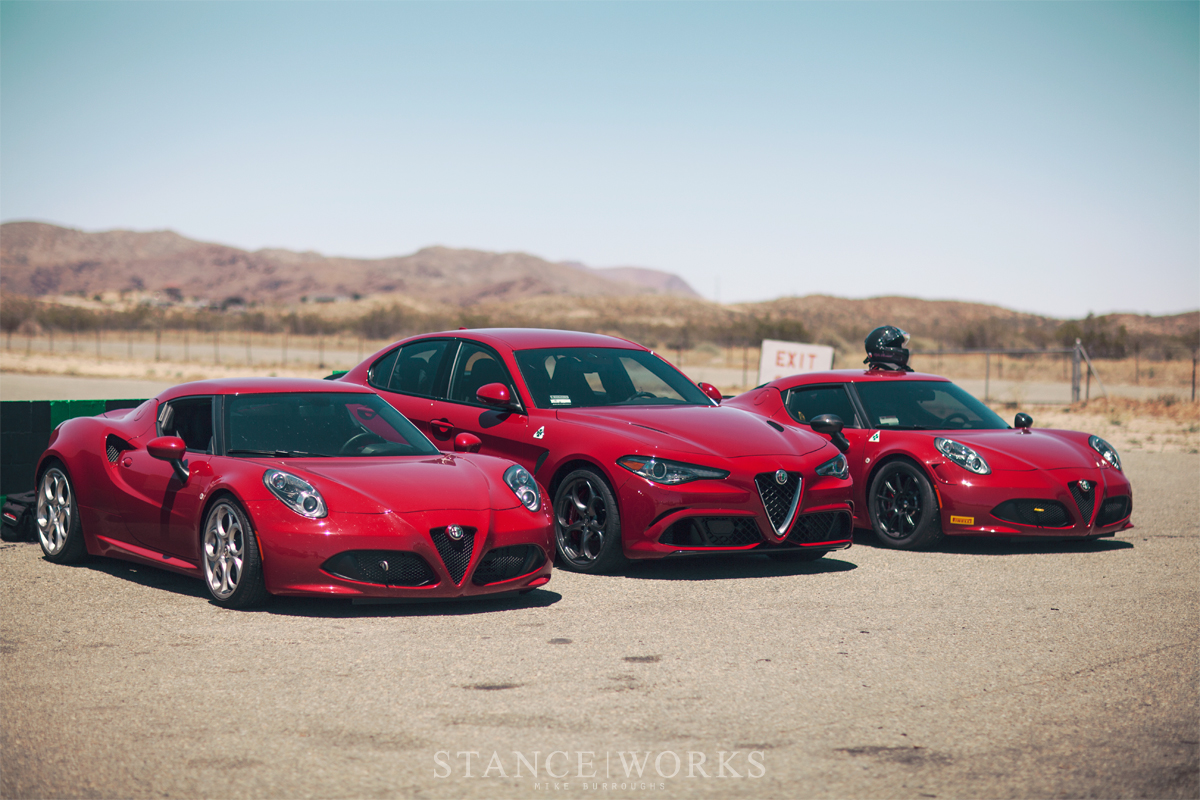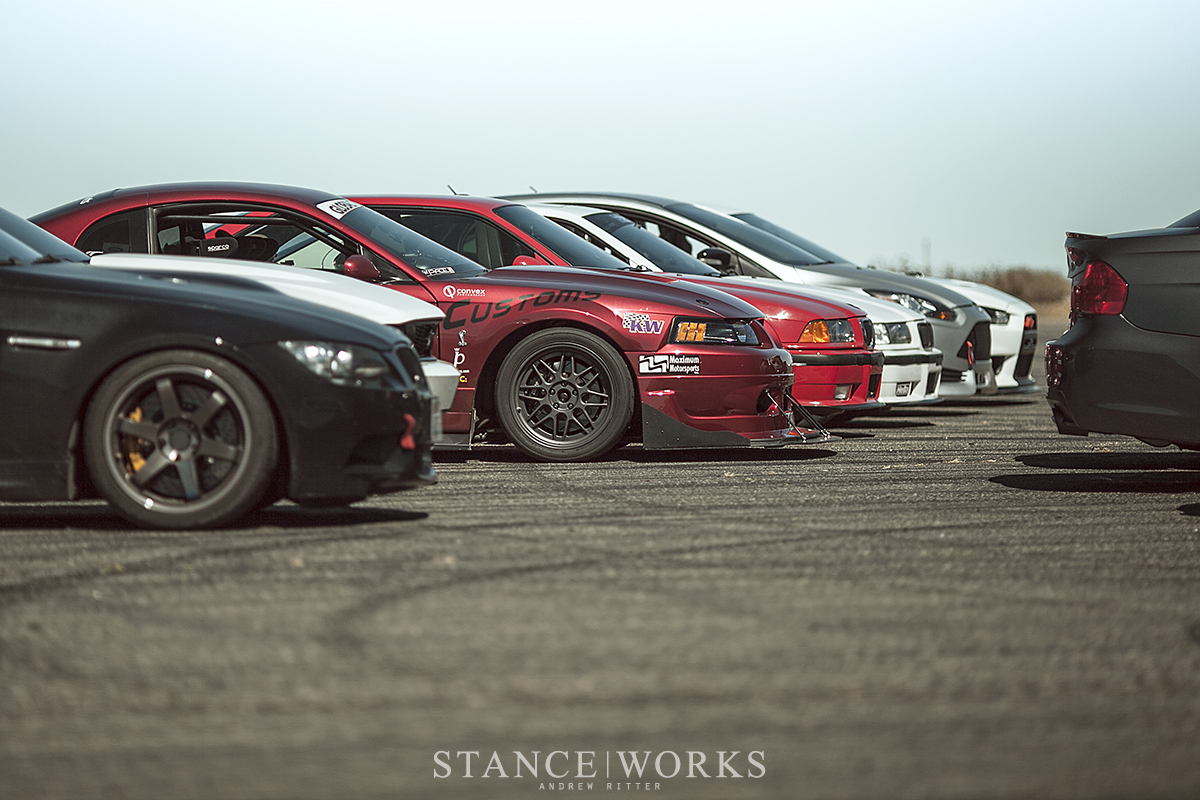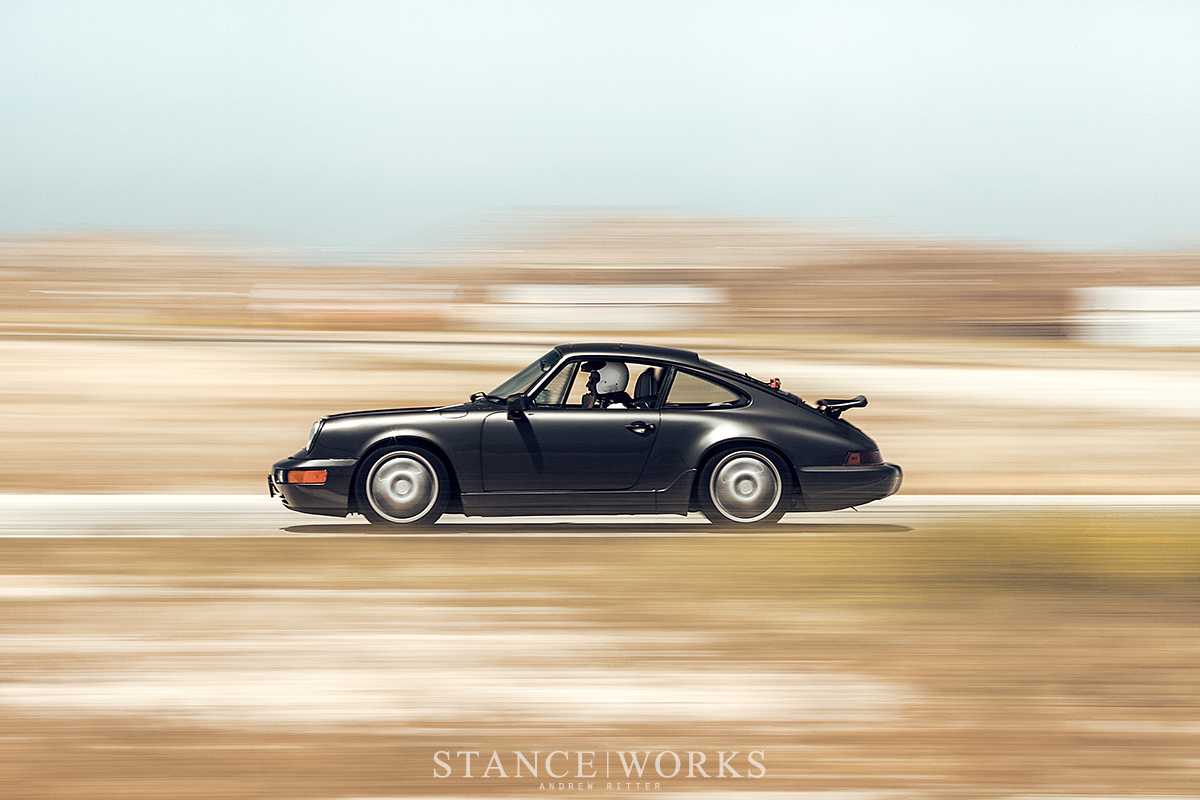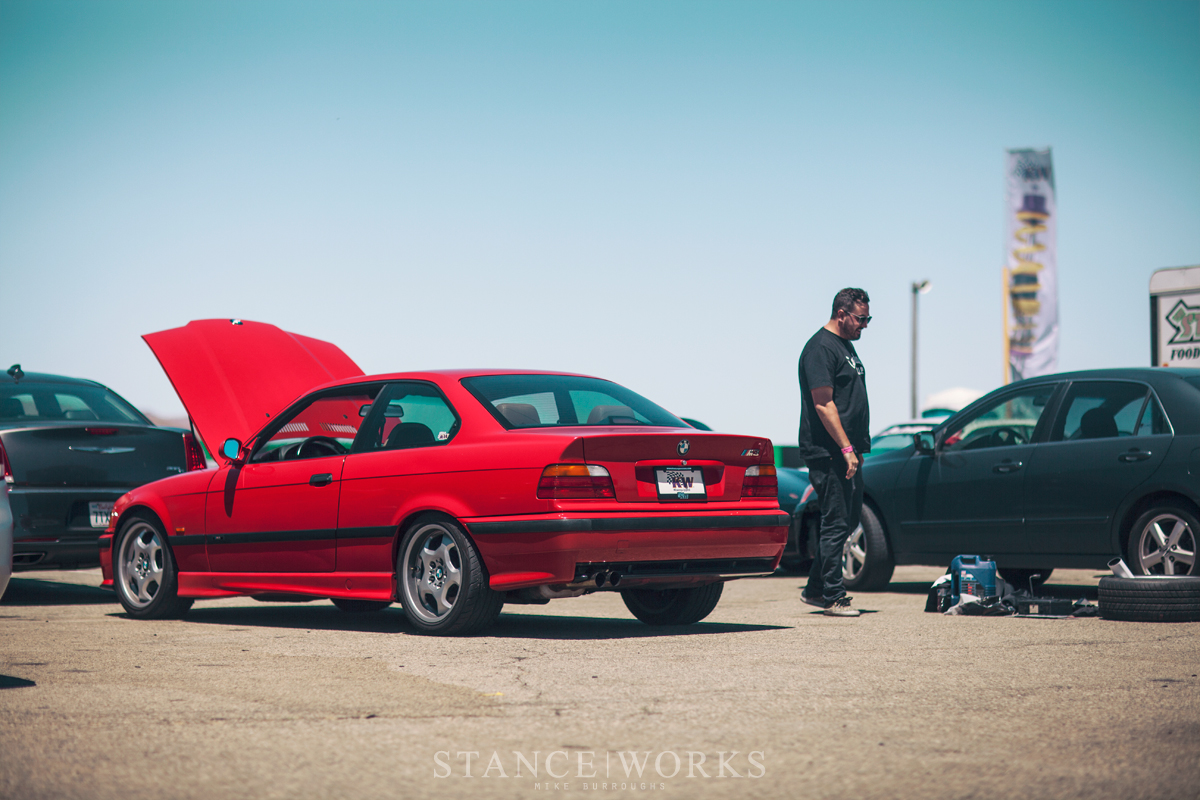 The circuit itself, the Streets of Willow, is set just behind the famous Big Willow circuit. At 1.6 miles, it's a short and nimble road course with several unique demands, and it comes as no surprise that it's often labeled as a favorite in SoCal. It's proximity to Los Angeles helps as well, just an hour outside of LA itself. The Streets of Willow was the perfect setting for the KW Shakedown – small enough for a small group, promoting tight-knit hangs during downtime and the lunch break.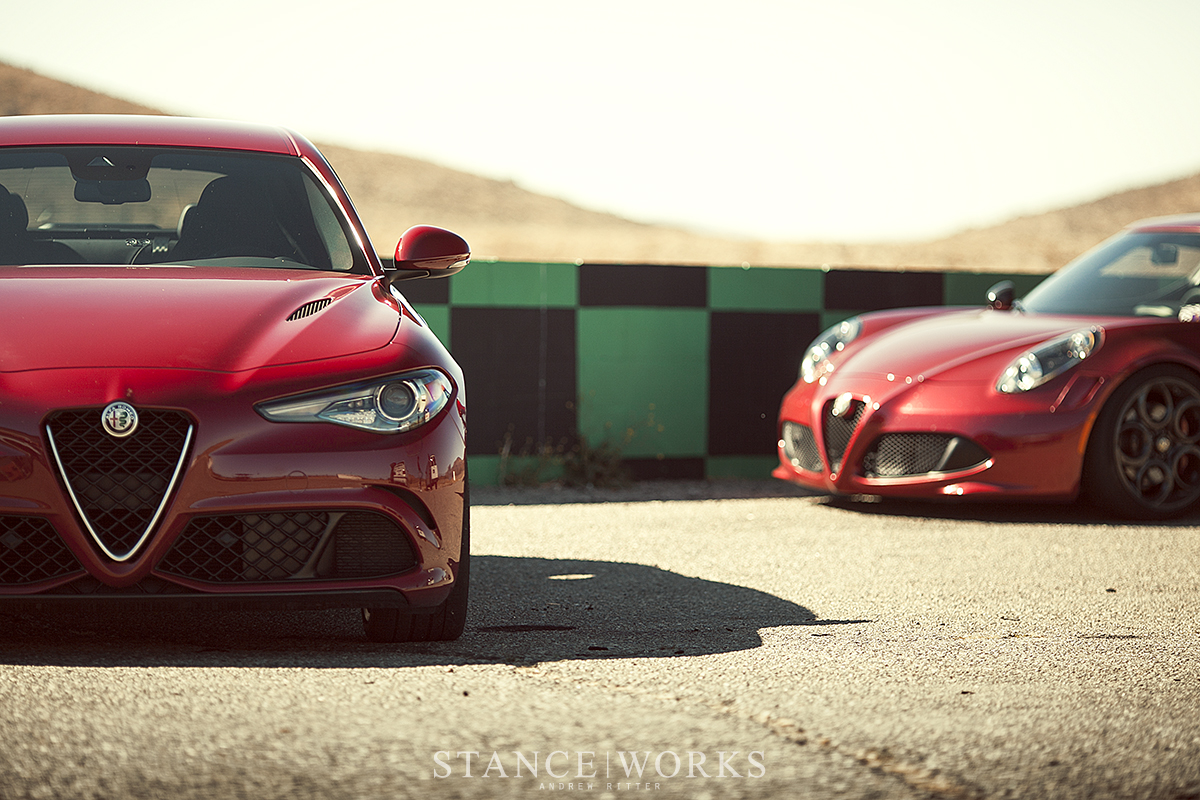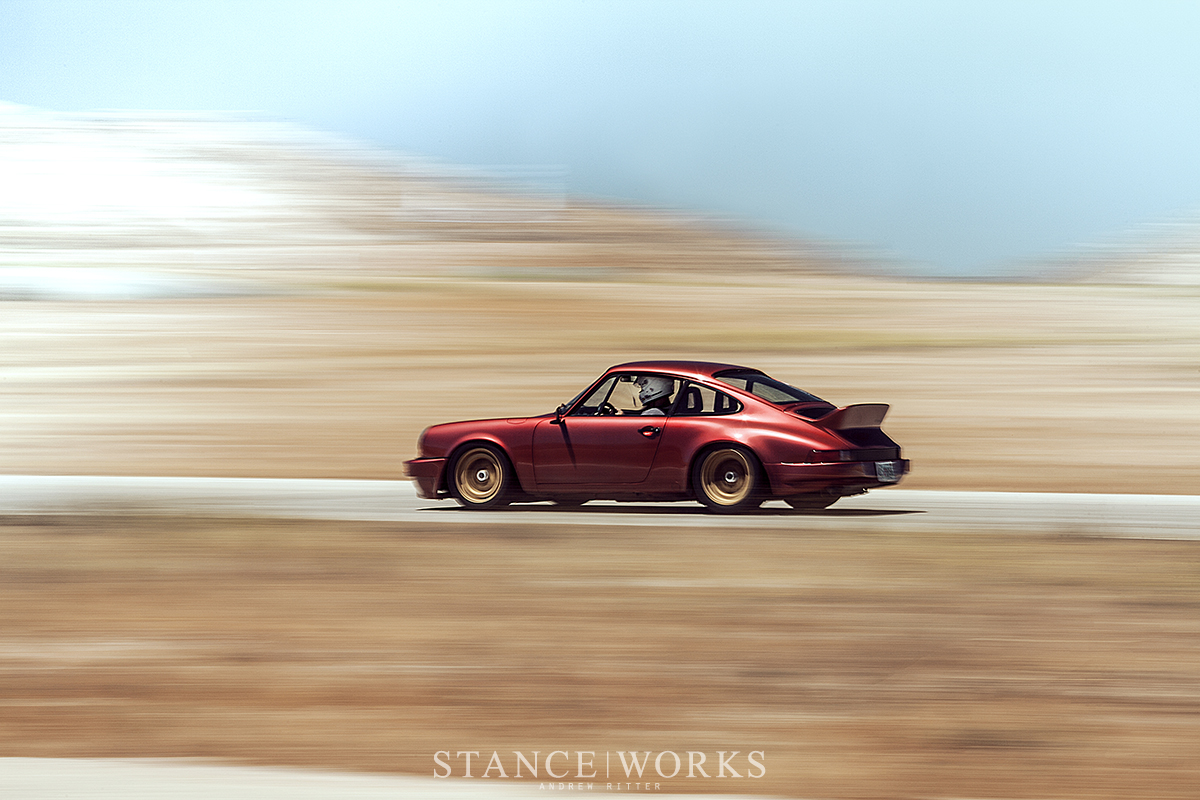 Track days are always a social affair, with fellow enthusiasts almost always willing to talk shop and compare lines through unfamiliar corners, and the Shakedown was no different. In fact, it was even better, with nearly every face a familiar one, and those that weren't were just as welcoming. Familiar faces from Fifteen52, Vortech, Bisimoto, IND, DV Mechanics, Spoon Sports USA, E-Motion Engineering, and more, all made an appearance.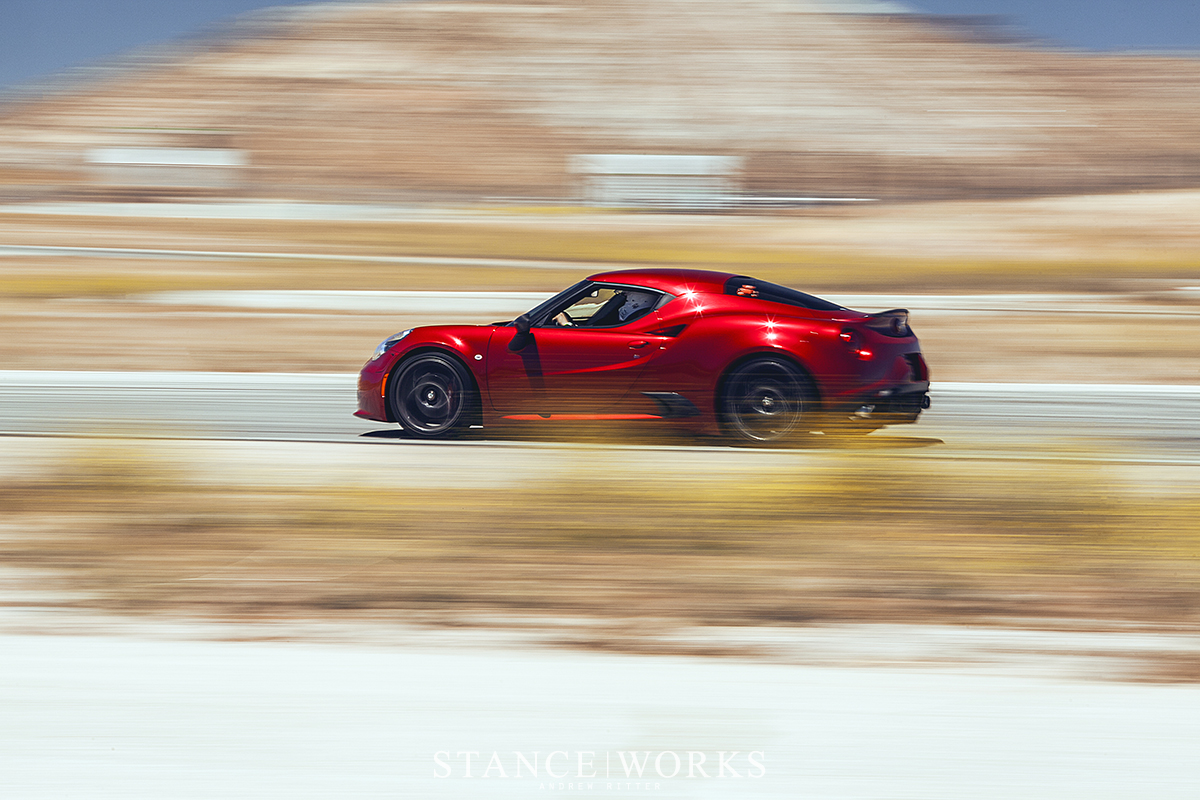 The day's cars all did incredibly, with no casualties or major failures as far as we heard. Beginners got their feet wet with their first time on track thanks to KW, while veterans worked to bring their times down lower than ever, with some dipping into the low 1:20s. I even managed a few laps – my first time around this track in particular – thanks to our friend Narek Isayan letting me hop behind the wheel of his E46 M3.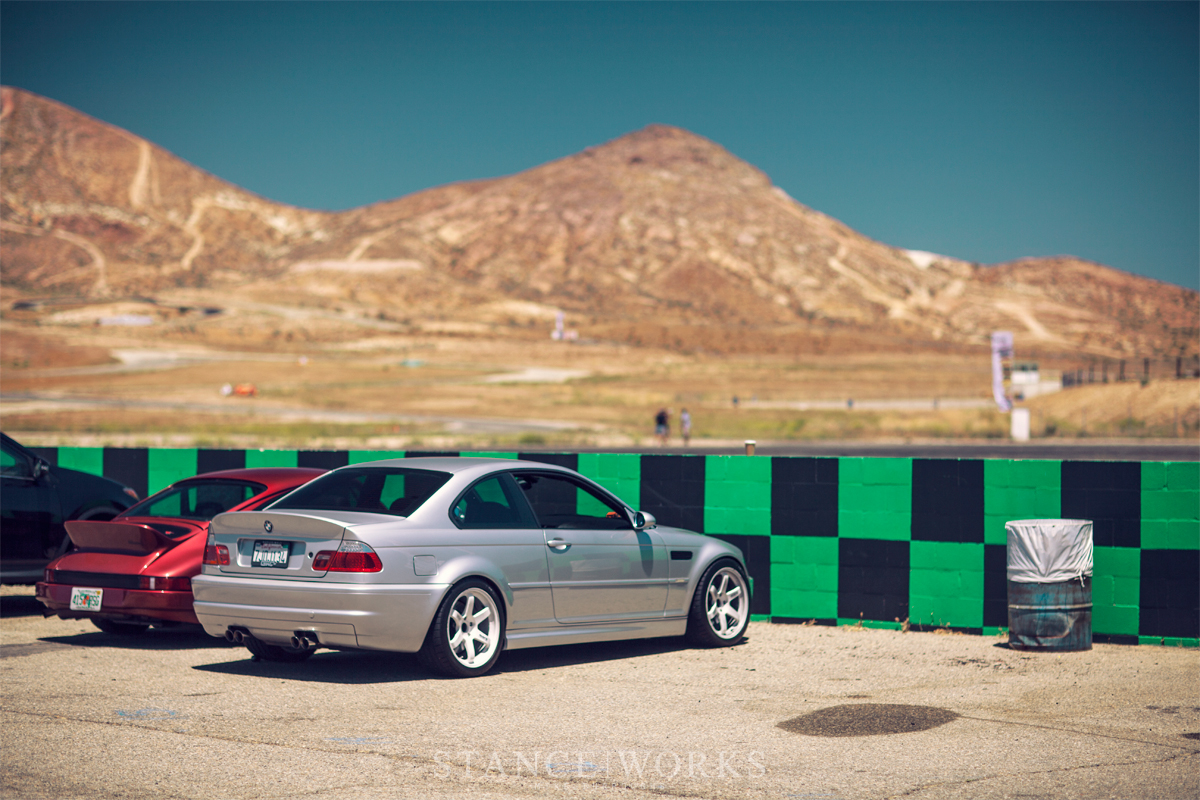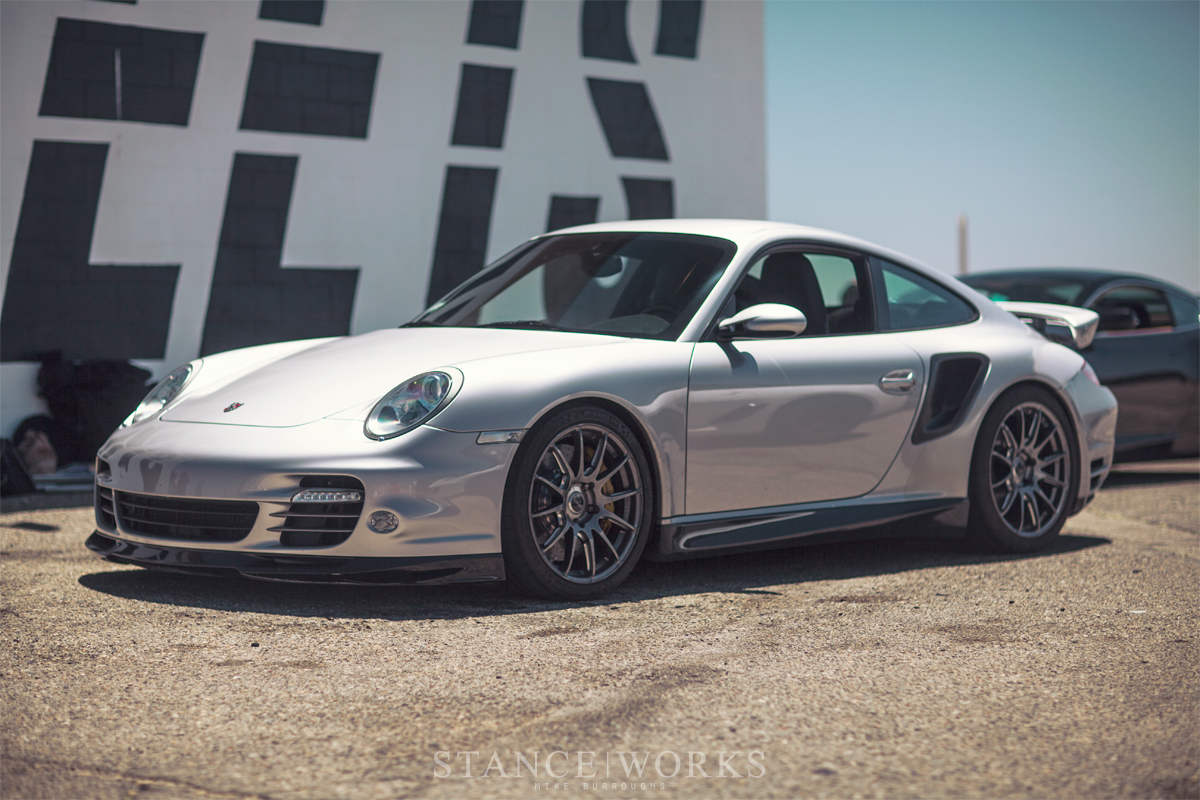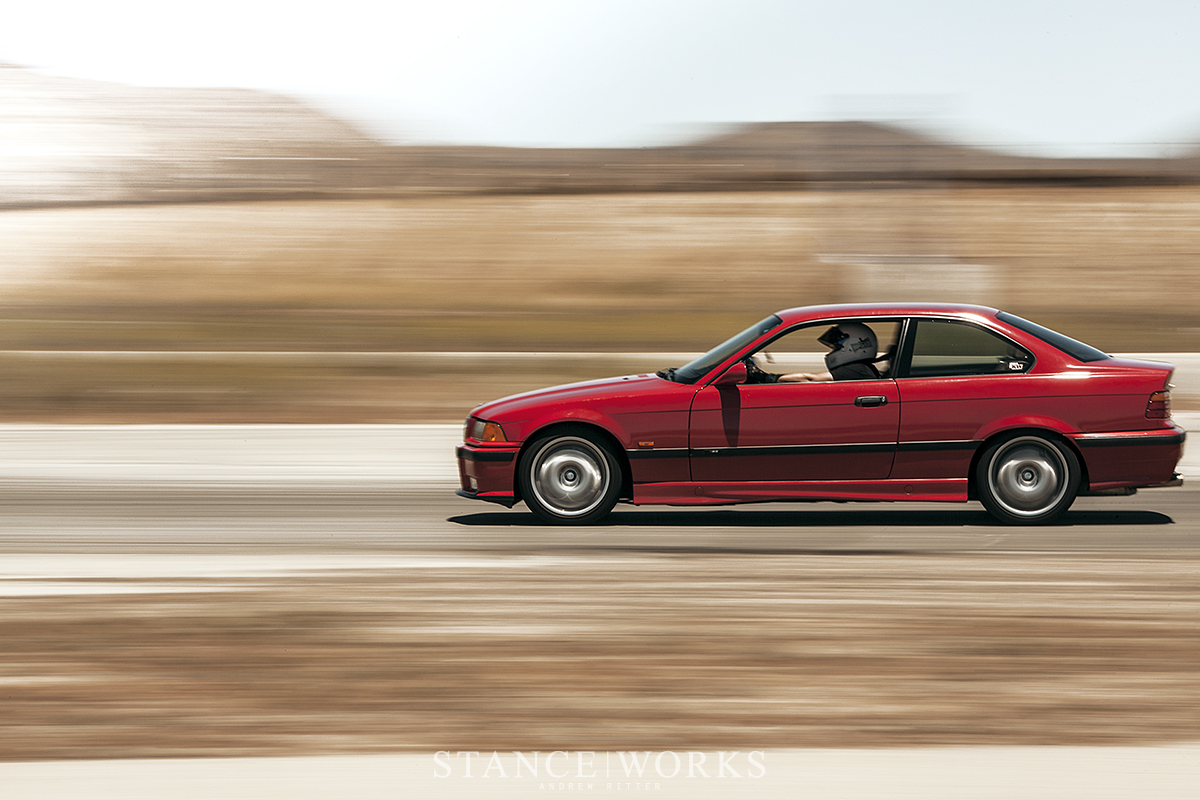 Catered lunch and desserts, tire-roasting time on the skid pad, and a photo session as the track went cold all helped to usher in one incredible way to spend a Friday. KW went above and beyond to support those that support them, and for the next KW Shakedown, we'll need to make sure we have our own cars in tow.