Air Lift Performance is pulling out all of the stops this holiday season!
For a limited time, Air Lift Performance dealers will be offering up to 25% off all products. This includes all complete performance air suspension kits and even the latest control systems.
This Early Black Friday and Cyber Monday deal started at 12:01am EDT today (11/18) and will run through the conclusion of Cyber Monday (11/28), ending at 11:59PM EDT.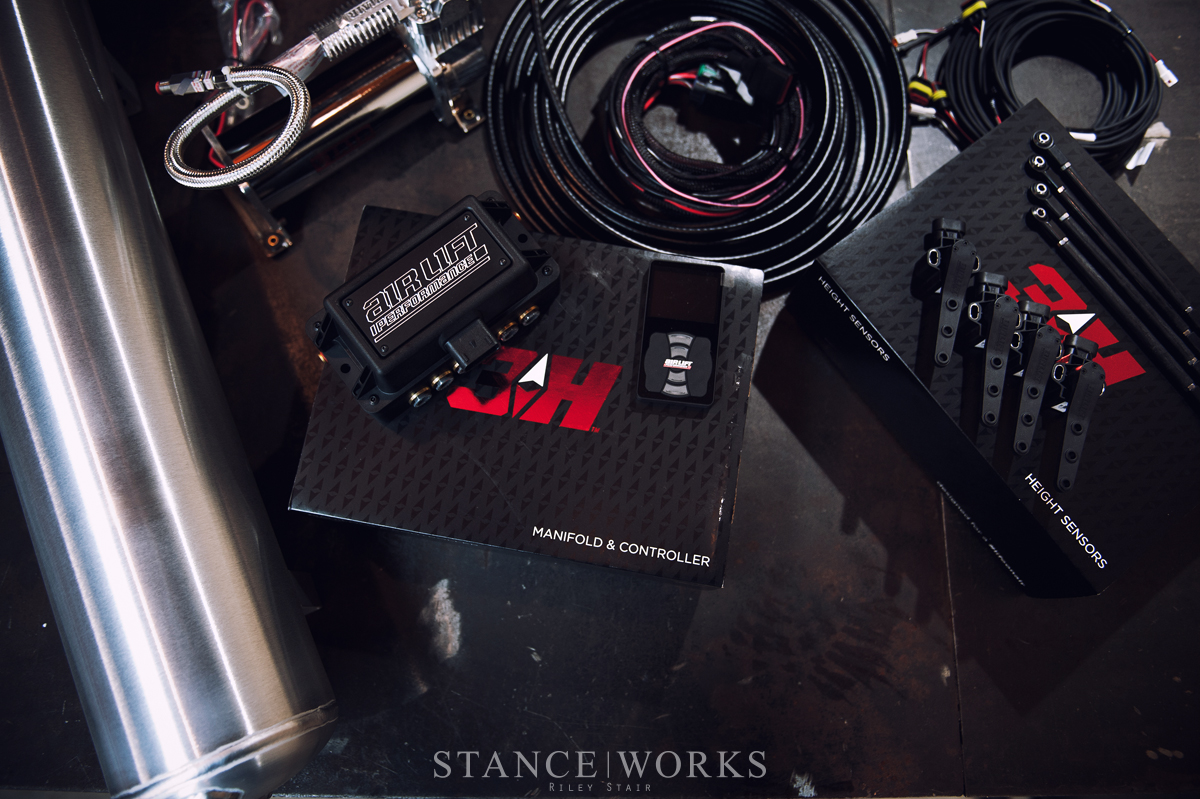 That means there is no better time than now to slam all the rides! From bagged BMW's or MK7, to Chevy C10's laid out on Dominators, to R35 GT-R's and S550 Mustangs – plus the Hyundai Genesis Coupe kit launching today – it's time to lay it all down.
"This is the season. Everyone is already thinking about getting on air before show season is upon again, and now is a great time to buy from one of our dealers," says Devin Pringle, Air Lift Performance's Marketing Manager. "This has been a winning year for us here at Air Lift Performance, with the continued love and positive feedback we get on 3H and the quality of our suspension, as well as the continued success of our sponsored driver at the track and now closing out a perfect season, showing what air is made of. This is how we want to celebrate and kick-off the holiday season."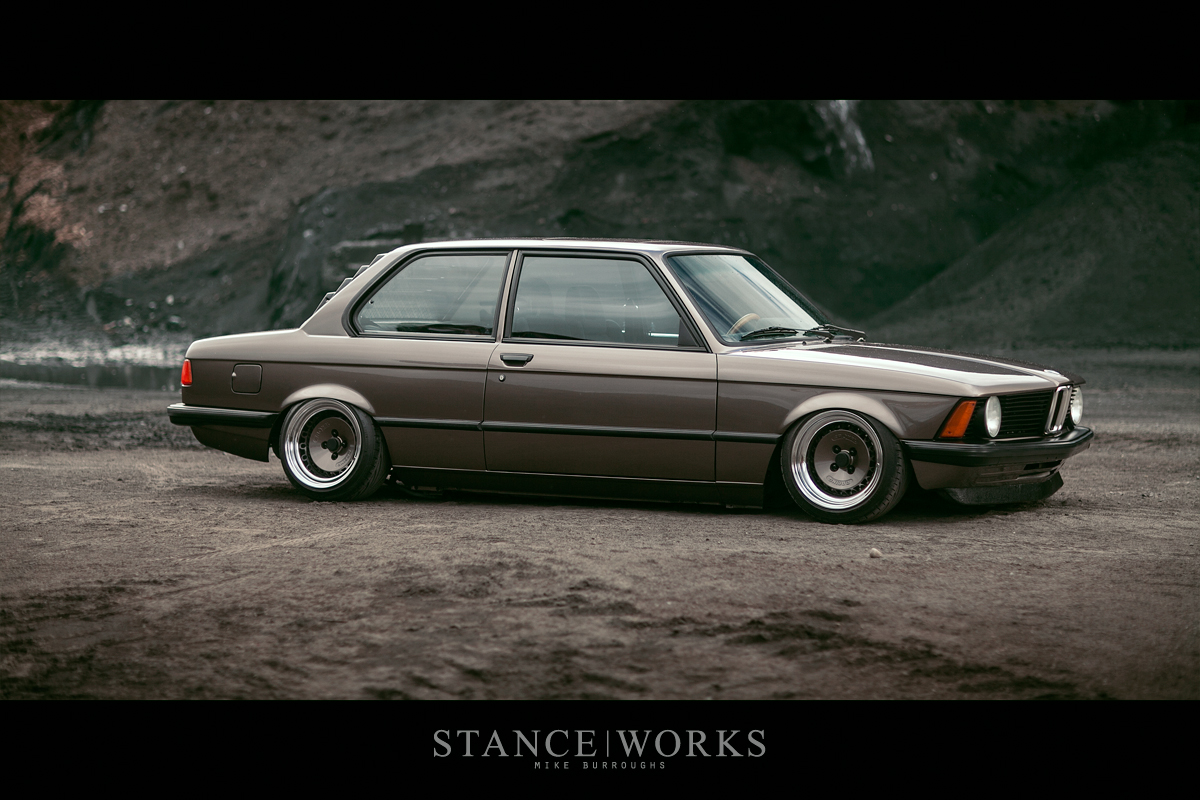 In order to take advantage of the Black Friday and Cyber Monday deal, you'll want to find the application for your vehicle and pair that with a custom configured control system, such as 3H (height + pressure) or 3P (pressure only). Once you have that squared away, contact a local or online dealer to get the complete details and take start your #lifeonair. To find a dealer close to you, Air Lift Performance Suspension Dealers.