Words and Photos by George Pritchard
This past weekend marked the first StanceWorks meet of the year for the United Kingdom, held at the yard of Type 2 Detectives in beautiful Cambridgeshire. The event was held in conjunction with the Lowly Gentlemen and the launch of an authorised European dealer. Being typically British, the weather was slightly on the cold side but spells of sunshine gleamed through the cloudy skies from time to time.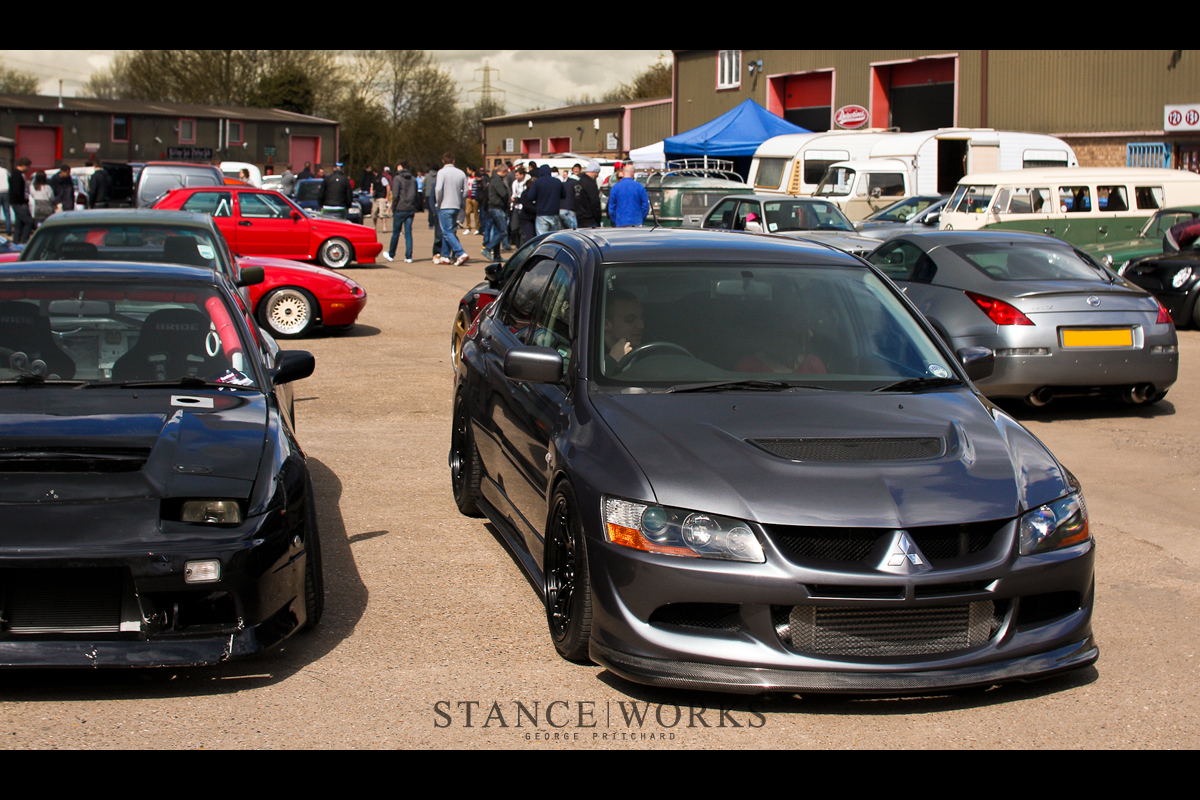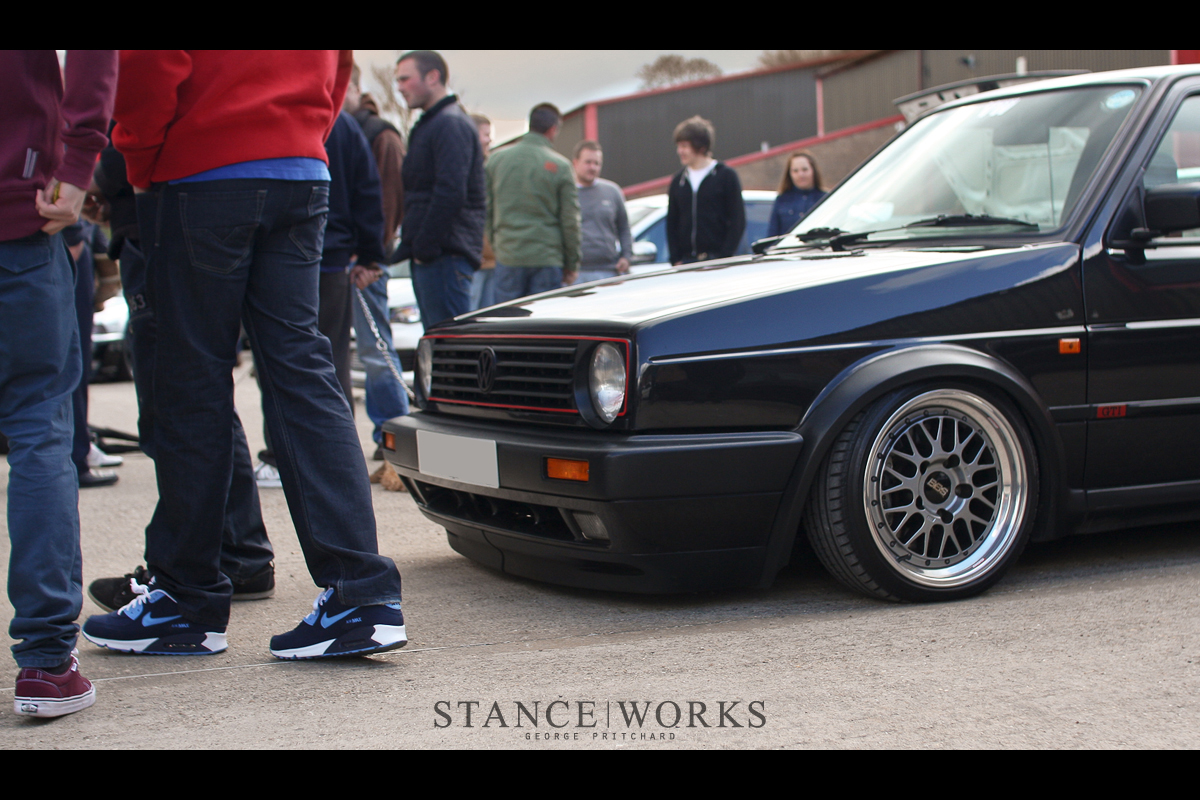 A year has passed since the community first hosted a meet in the UK, back in April 2011 in Milton Keynes and since then it has only grown larger. StanceWorks brings together passionate members from all backgrounds. This varied background with a single interest at its heart, automotive enthusiasm,  gives a fantastic variation when it comes to events, with people coming from all ends of the country with all types of machines, be it new or old, air or water cooled, European markets or further afield, all marques are welcomed.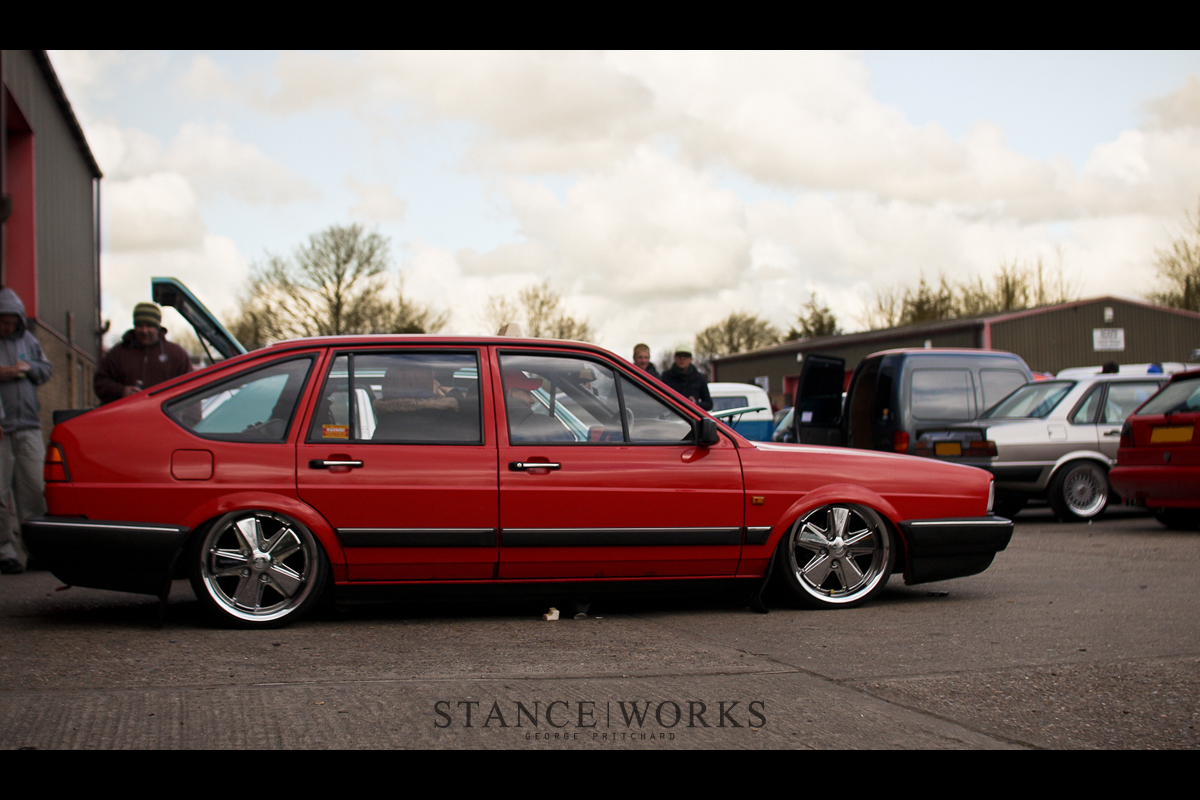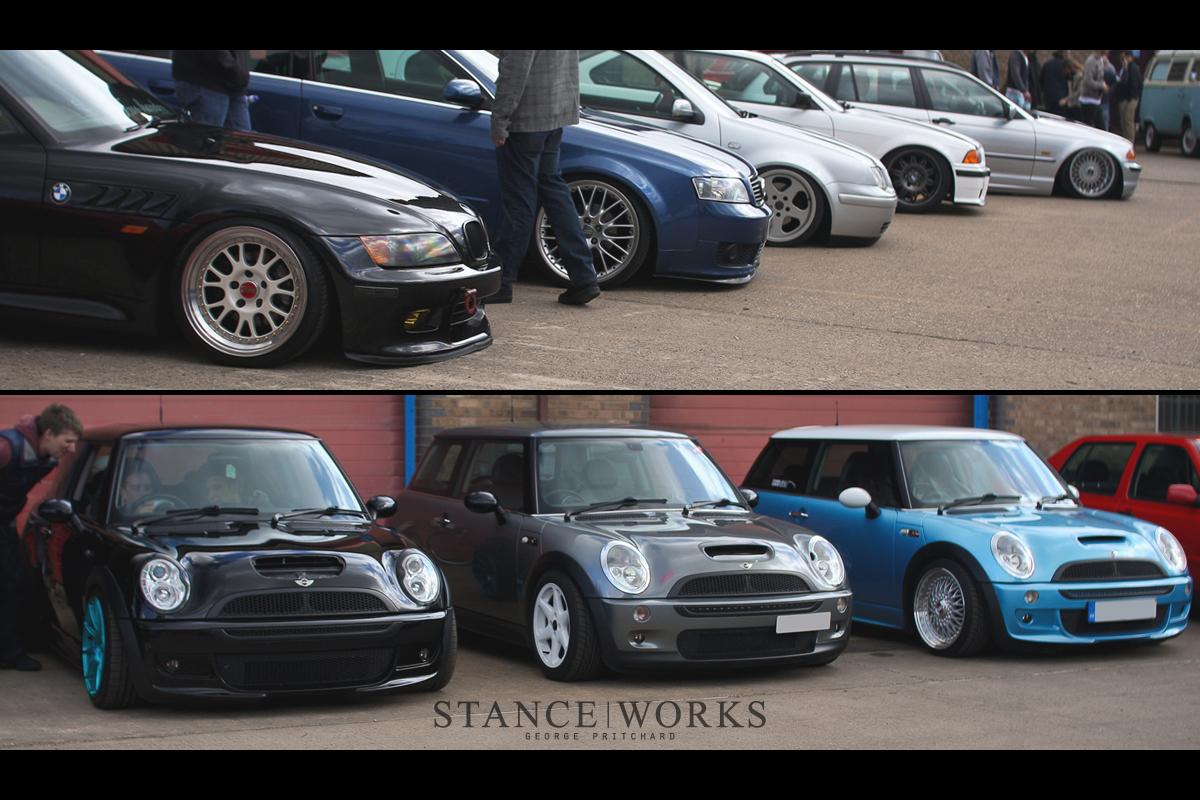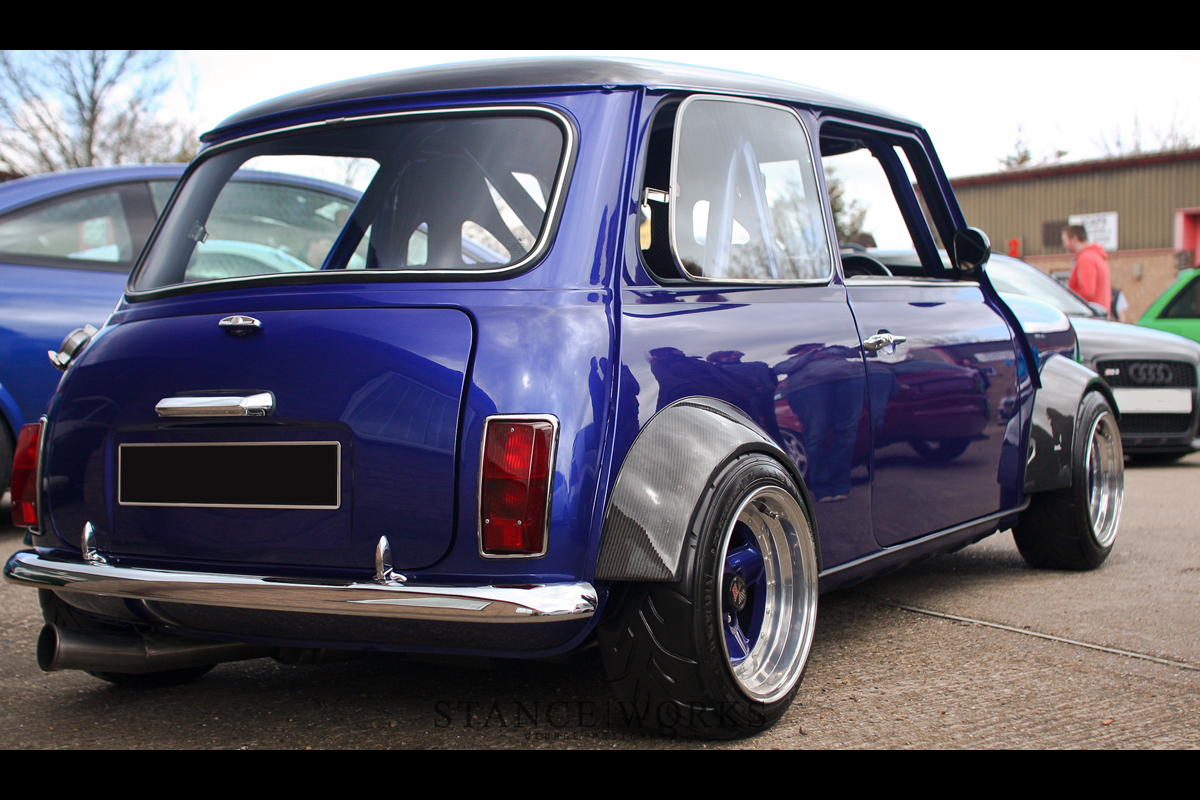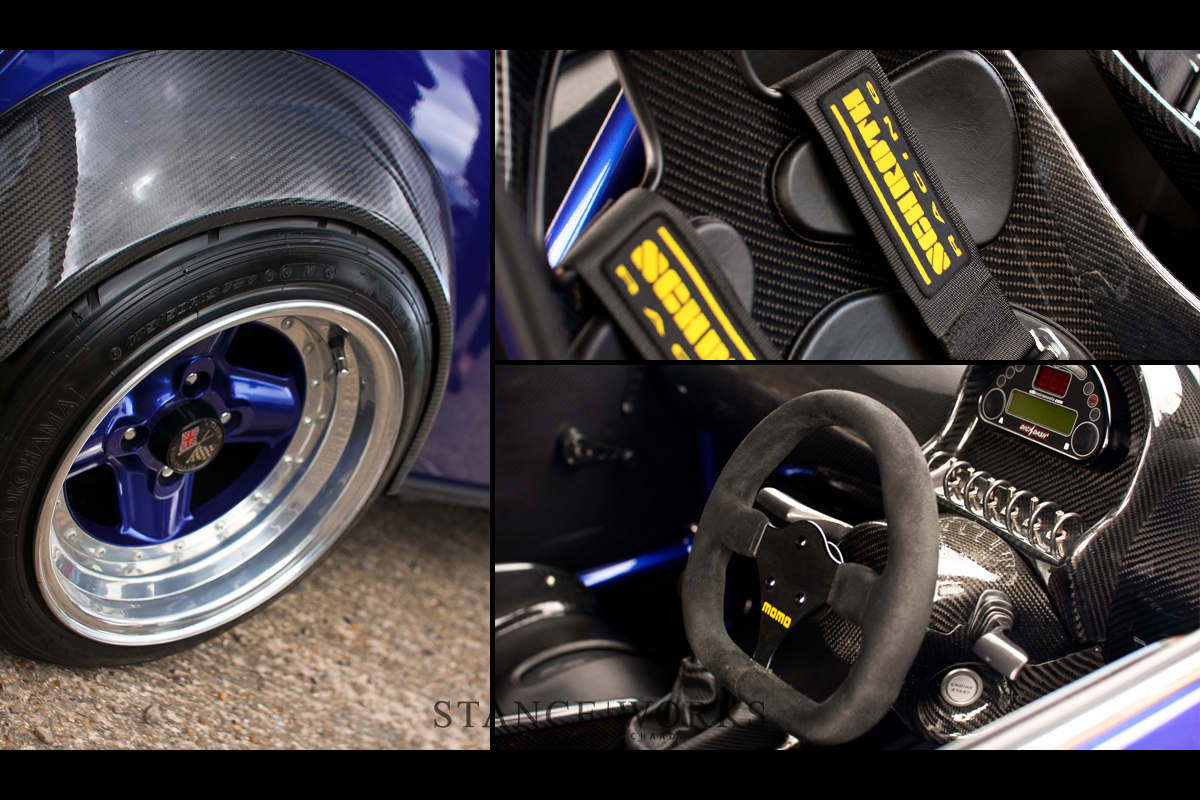 In the past year there have been many changes, but one thing remains: the people at its centre. Whilst the cars may have changed, though either many hours' hard work and labour over the winter months, or new projects being embarked on entirely, the people are still here and that is the key to help grow a community like this.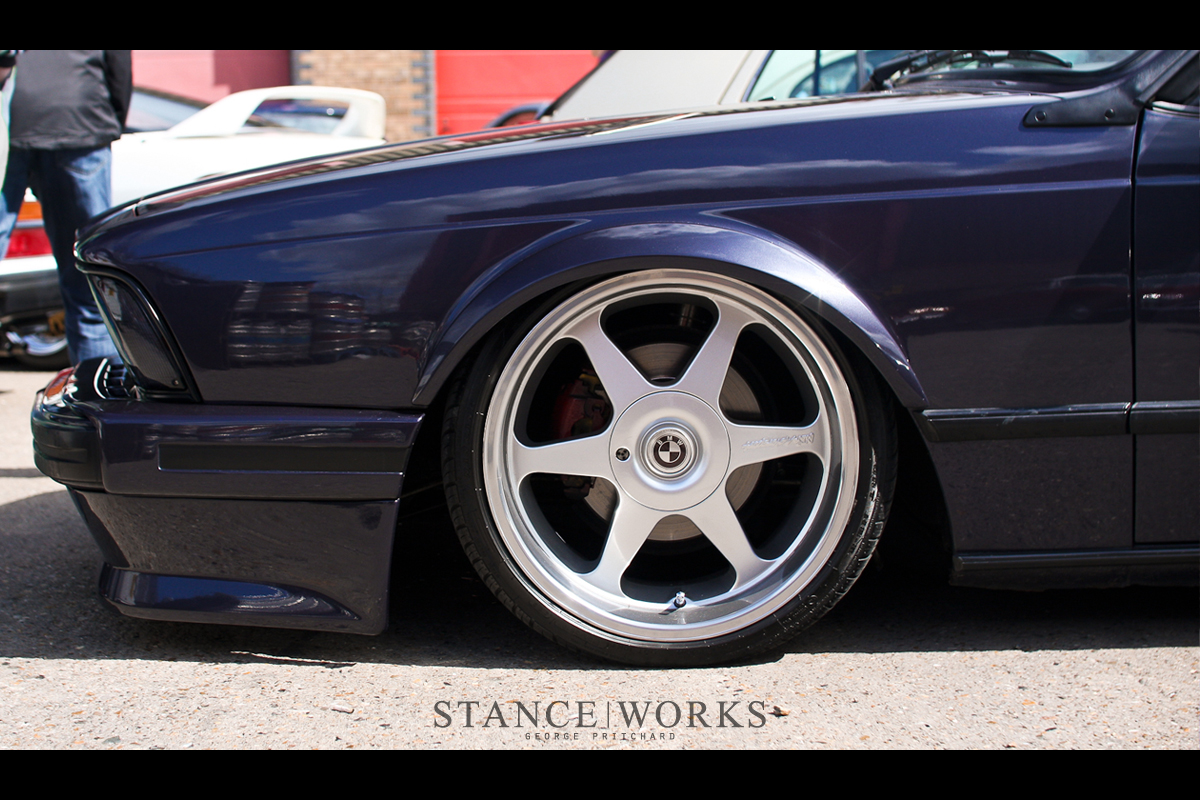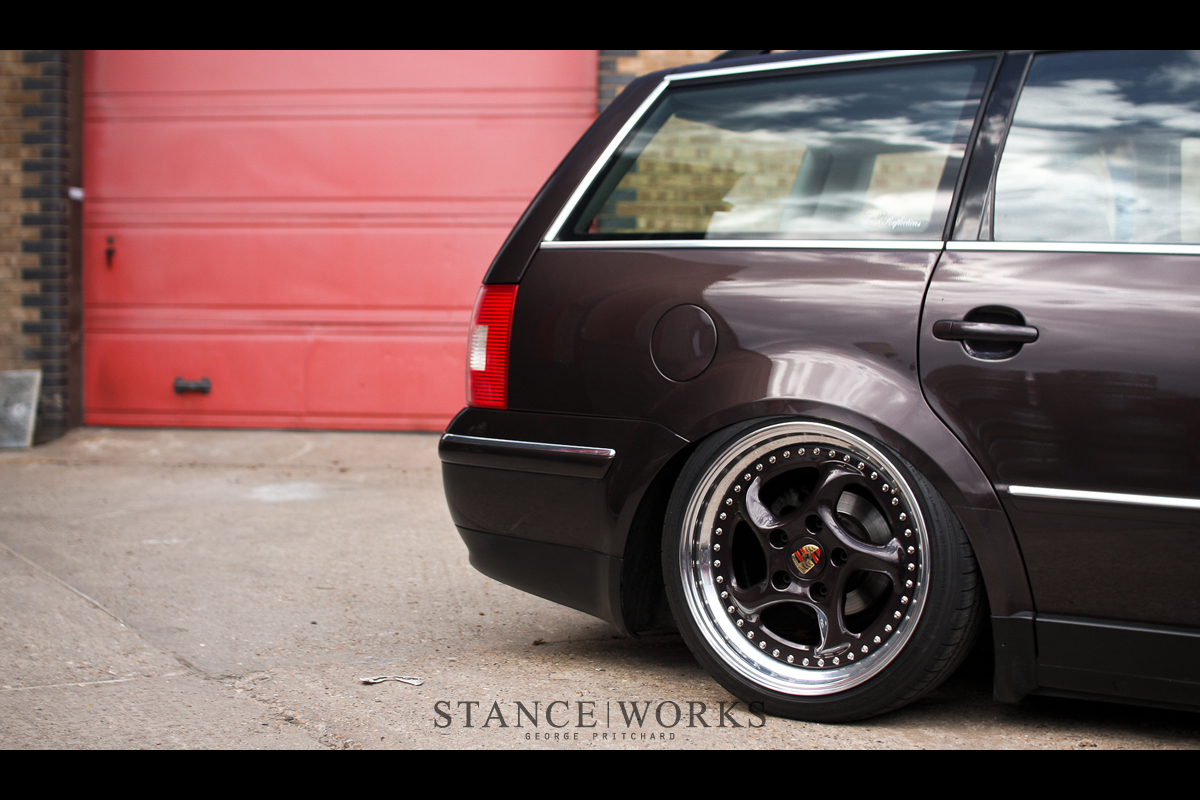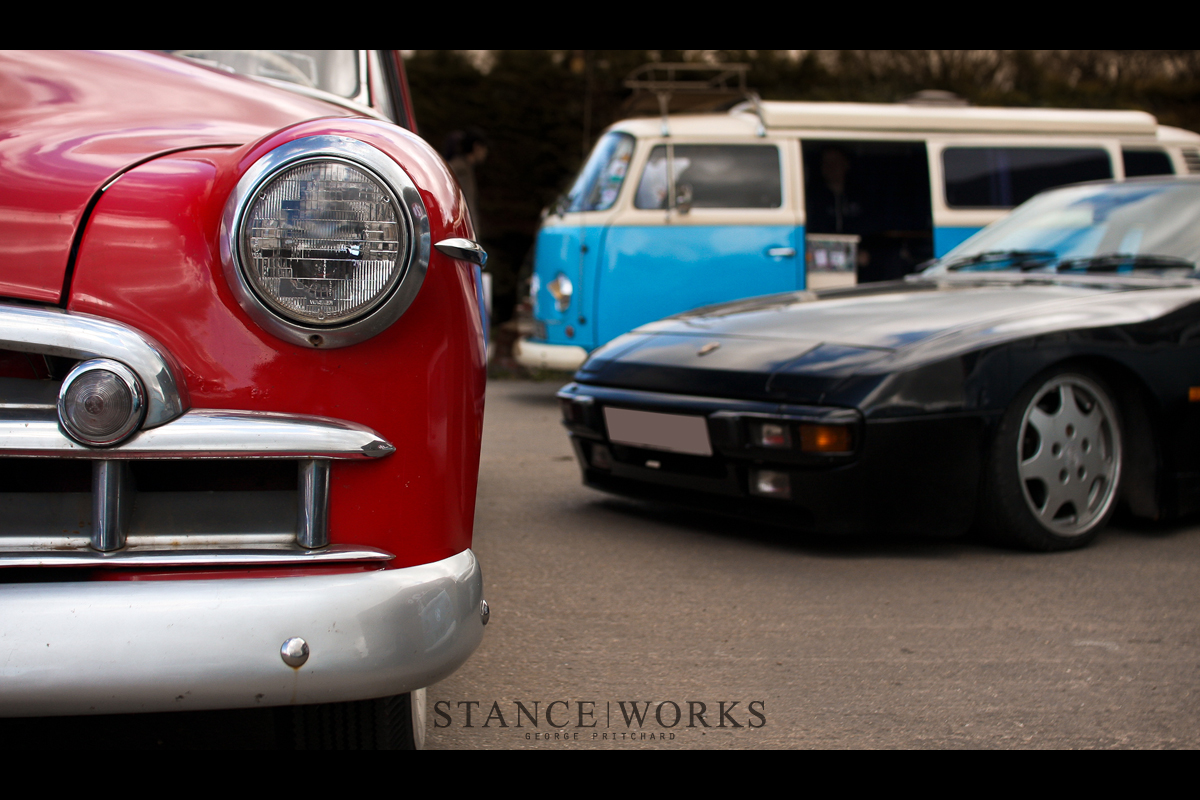 New connections have been formed; Type 2 Detectives have taken on the role of being the Lowly Gentlemen's European distributor, making it easier for the international members to get their hands on merchandise. And, given the popularity of the stall put together at the meet, it is apparent why this was necessary. Tees and stickers adorned members and cars alike with the odd steering wheel sporting a slung over pair of LG Driving Gloves and iPhone's displaying etched SW casing. StanceWorks has well and truly gone global.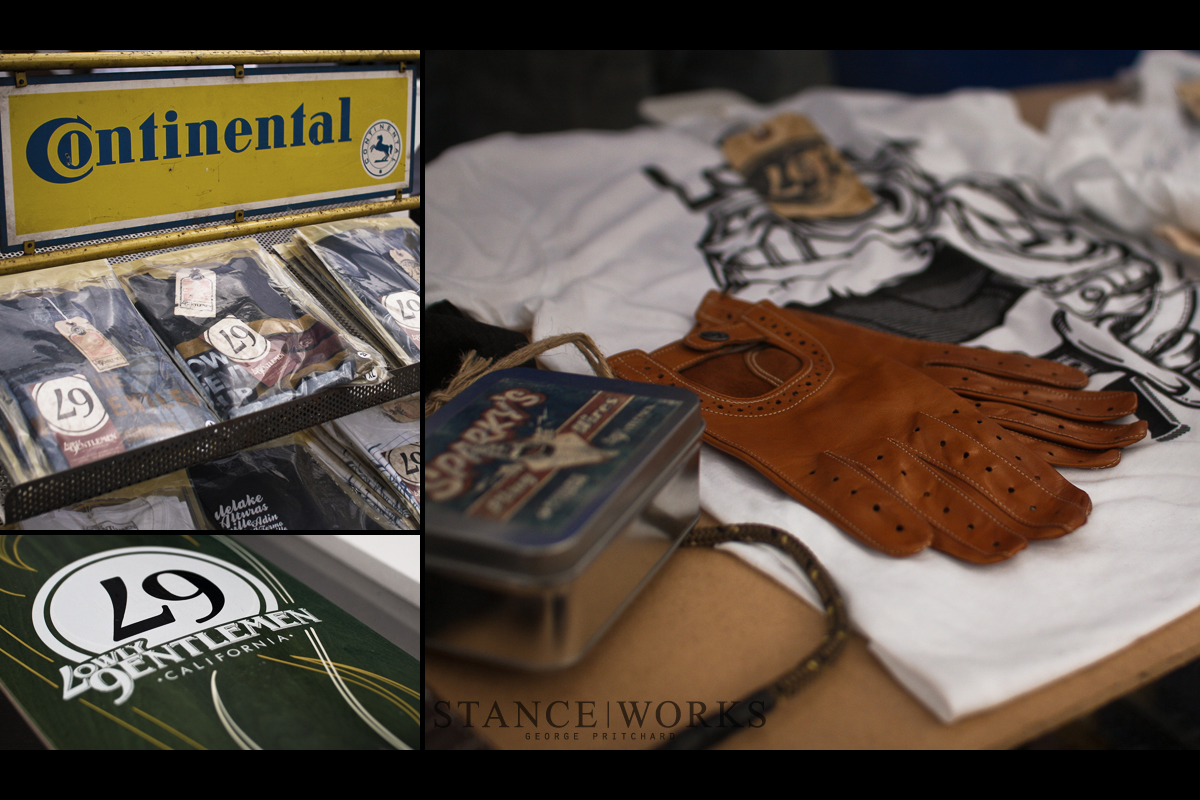 Type 2 Detectives have embraced the Lowly Gentlemen brand as true enthusiasts do. Doing what they do best and building a branded VW Camper. This was on full display at the meet and is a tribute to why they are such famous builders of air cooled masterpieces.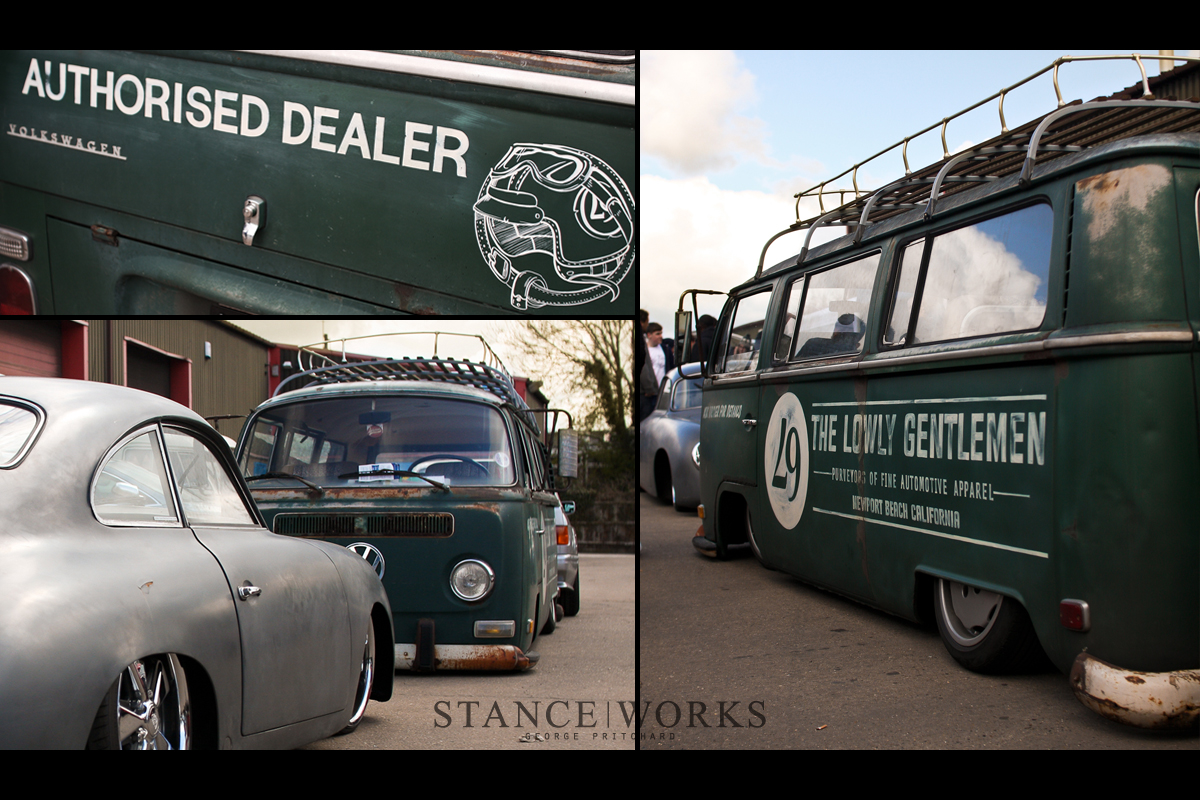 The meet itself was a busy morning for all, with T2D opening up their garages and pulling out their project cars for all to admire from the Porsche 356 featured in the past on here to numerous split screens and their new budget Porsche 944. They also brought in boxes of Krispy Kreme donuts and persuaded 'Camper Café' to attend and provide everyone with steaming hot, freshly ground coffee to aid with the early Sunday morning start. A true cars and coffee event.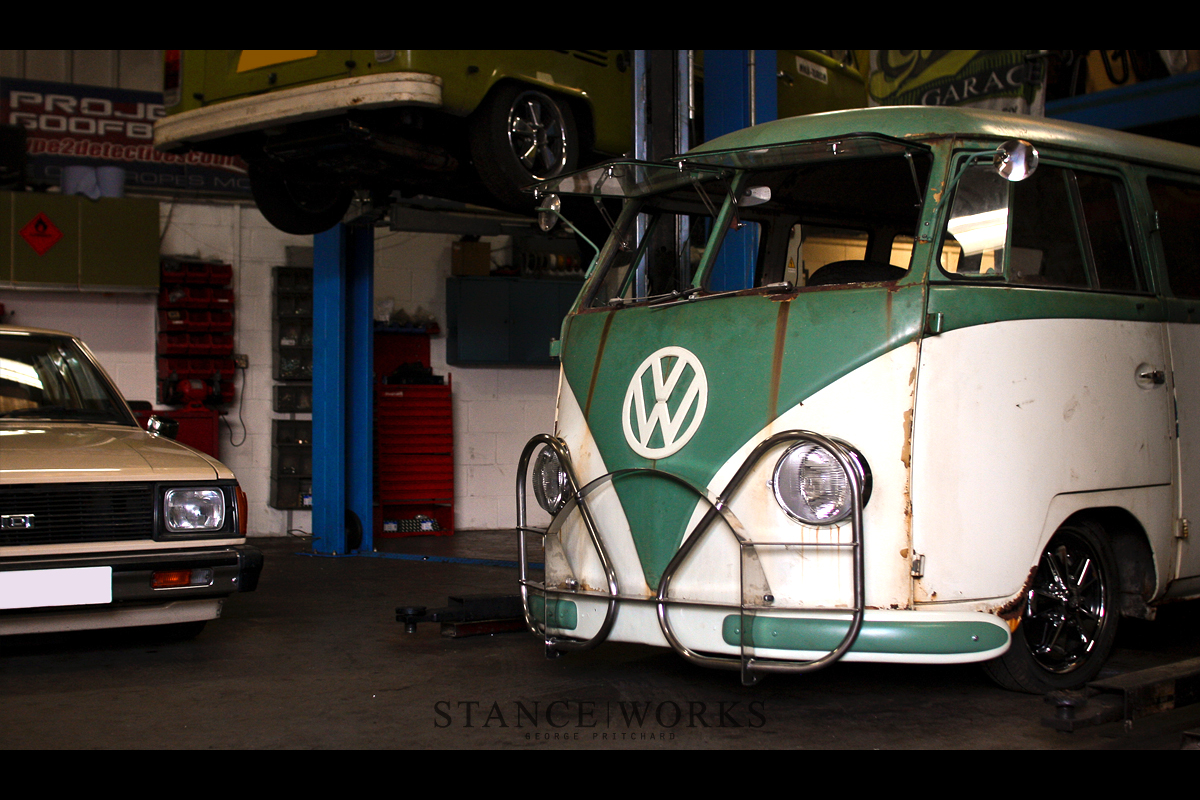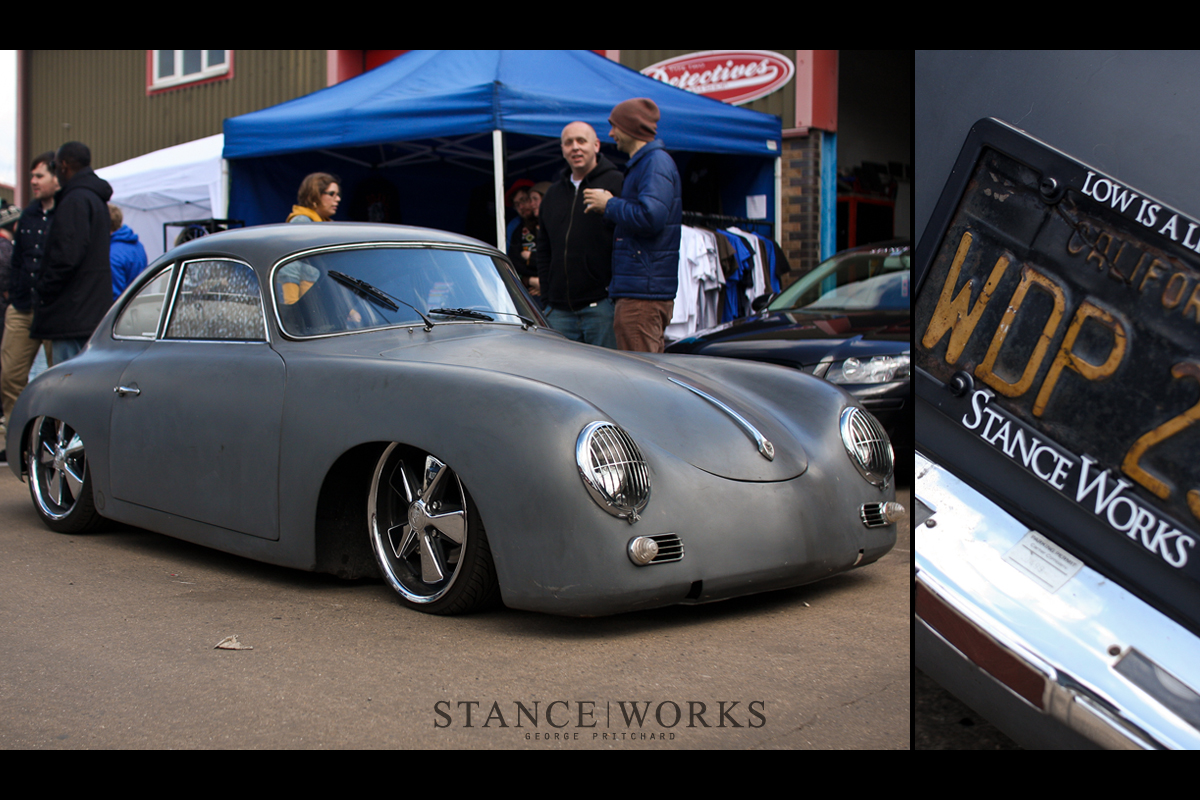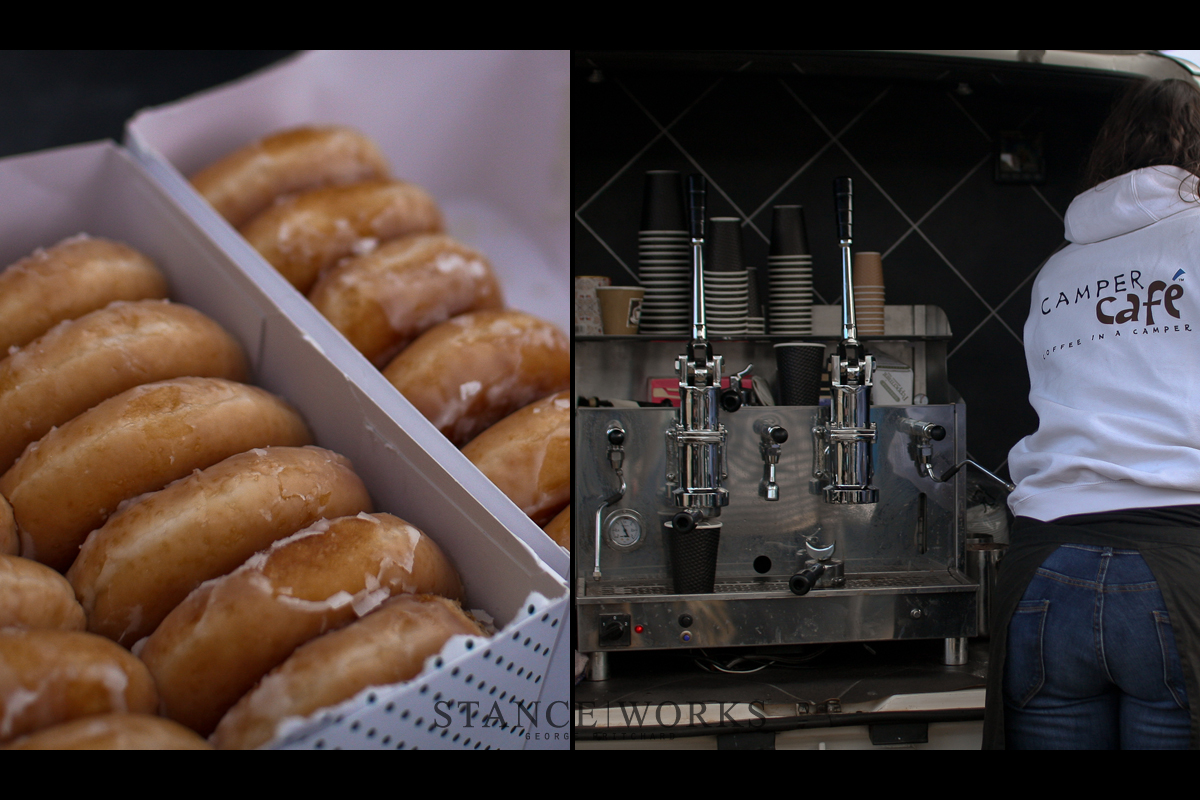 \
Also in attendance were the guys from Players who have bought the UK scene a number of ground-breaking vehicles in the past. From Jay's ZeroLip Mk2 Golf to Carl's, previously orange, now green RS4 on its latest wheels, Rotiform VCEs, both of which they bought along.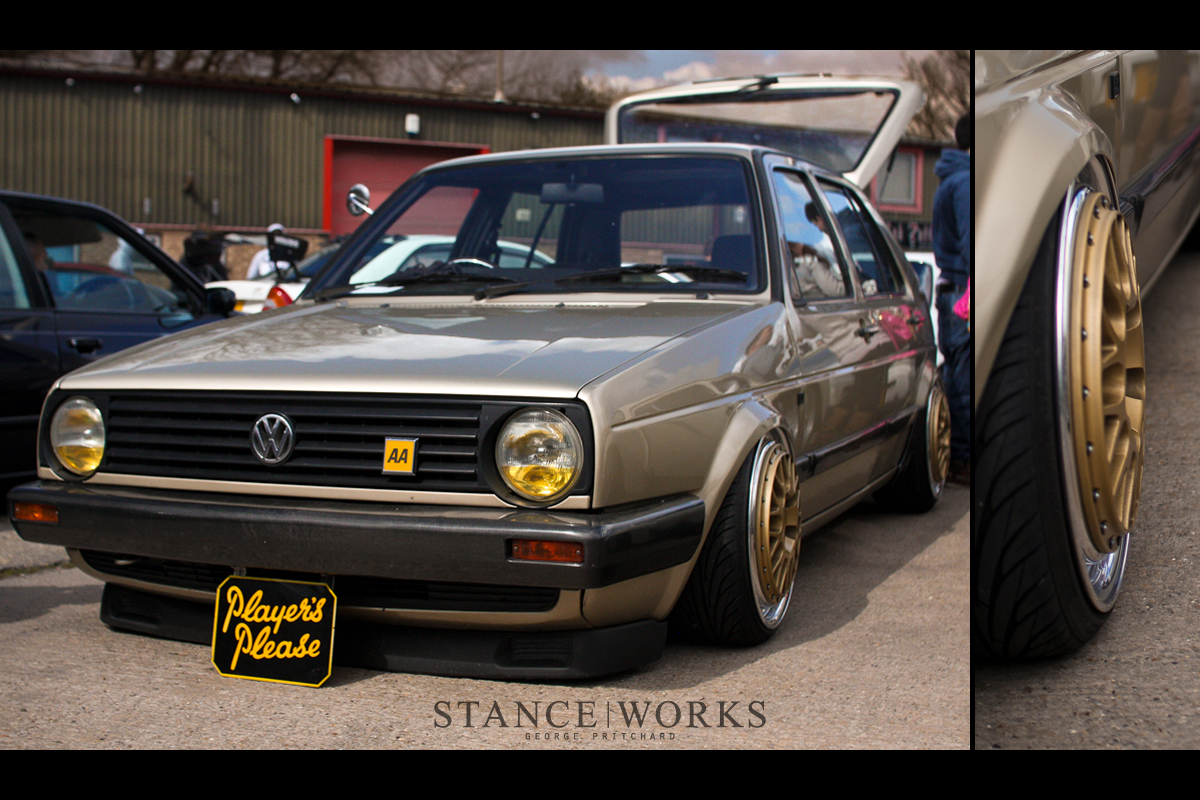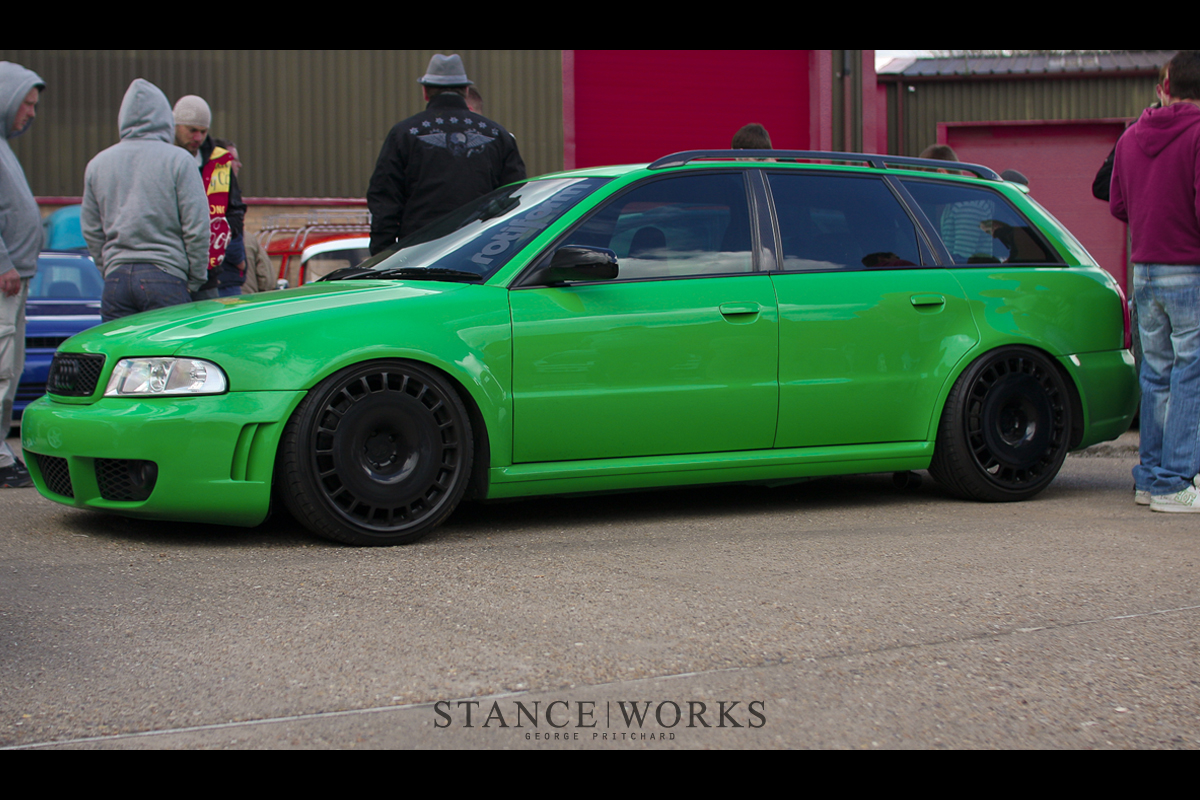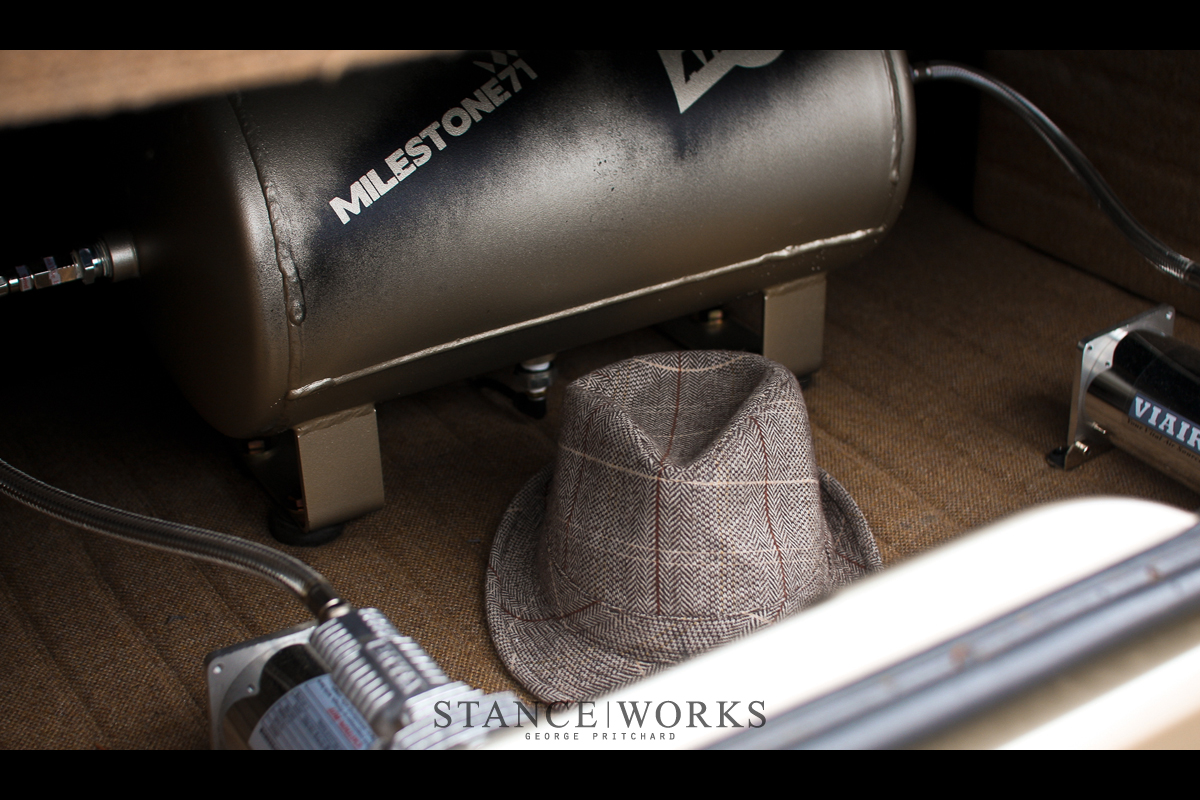 Paul, one of the T2D masterminds, put in place some awards for car of the meet and furthest travelled. The winners getting a one off pinstriped Lowly Gentlemen skateboard and Lowly Gentlemen cake! Surprisingly the furthest travelled car was a red Mk1 Golf cabriolet driven by Carrie Fells all the way from Lithuania.
The standard of the cars, as always, was phenomenal. All manufacturers were represented by one of the over 100 cars in one way or another. Volkswagens, Audis, BMWs, Hondas, Mazdas, Fiats, Fords, Alfa Romeos, Porsches, Nissans and Minis. Form or function, air or static, poked or tucked, there were no judgemental thoughts being cast around. Conversations flowed between groups speaking of plans for their cars this year, discussing some of the glorious metal on display and moulding new friendships. Overhearing people's passion for StanceWorks and what has been achieved so far was warming to hear.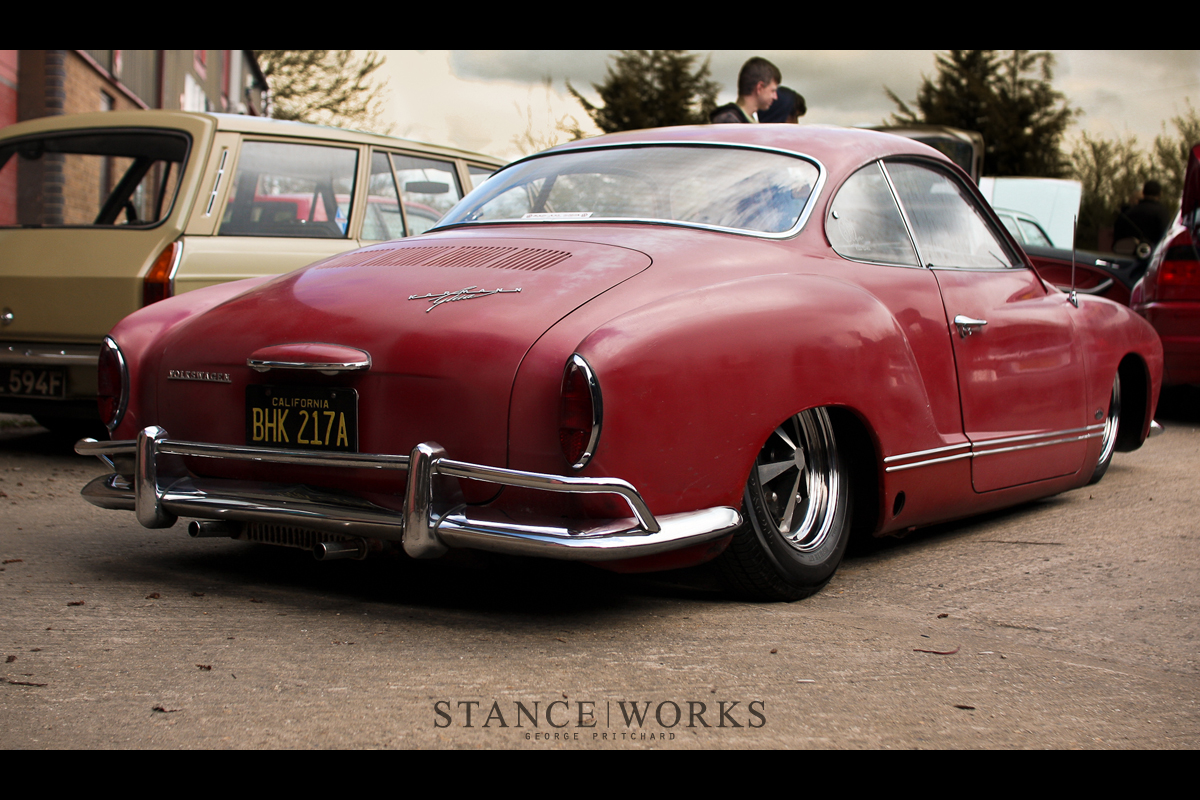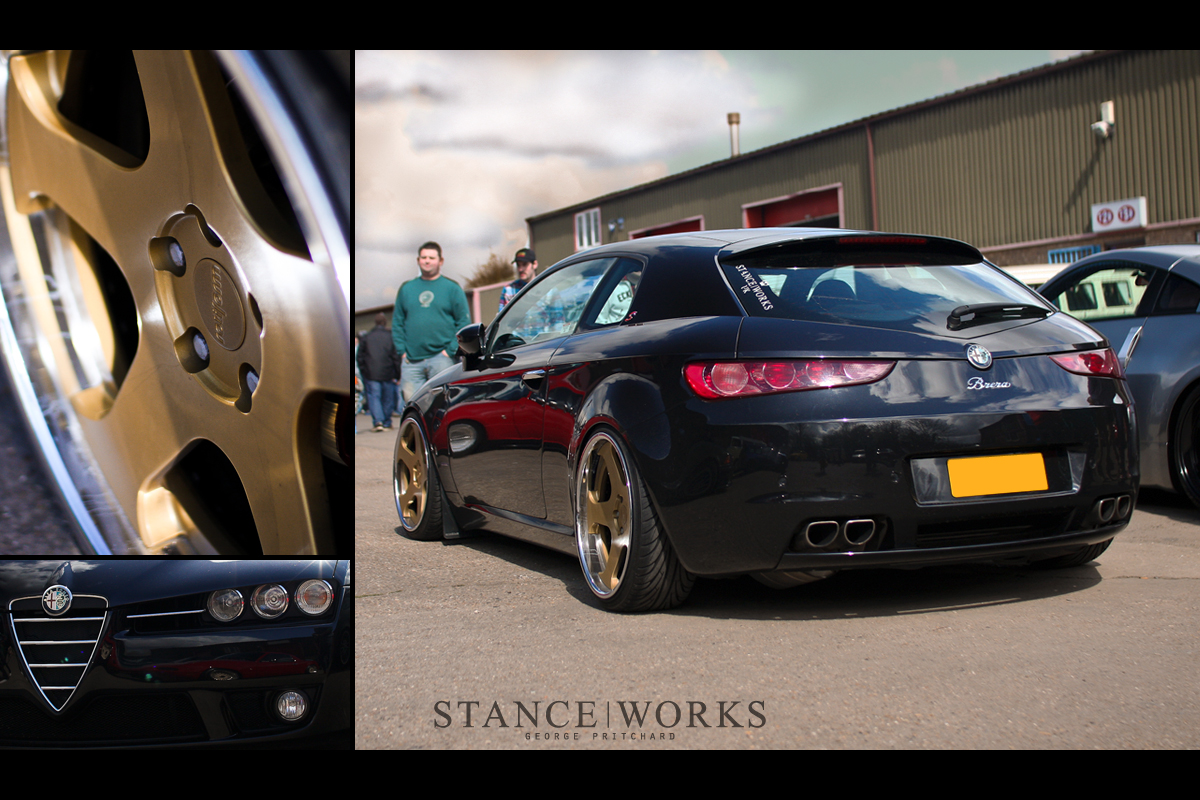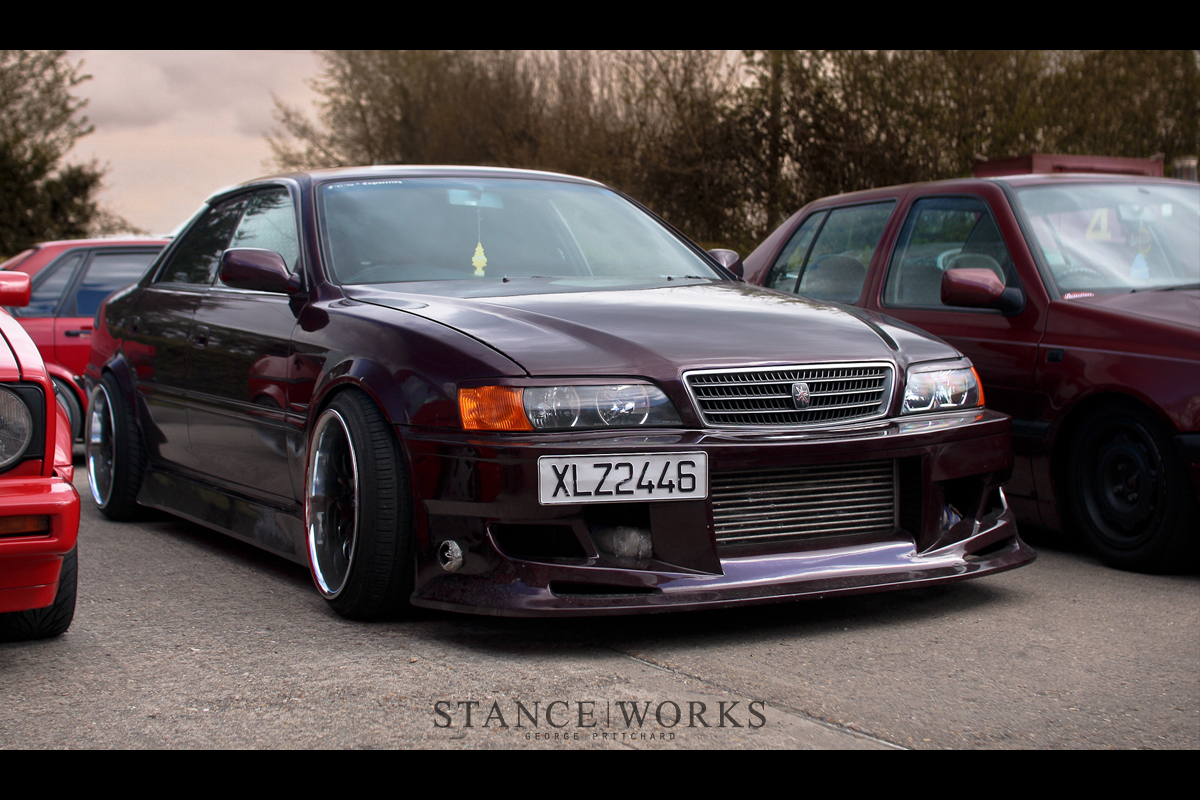 Another event has come and gone; an exciting season opening meet to get everyone raring to see what the future may hold. A thank you to all who came to show support, Paul and everyone at T2D who hosted it and everyone who has helped StanceWorks become what it has here in the UK; establishing itself as a driving force amongst the international car scene. See you all at the next gathering soon!