Air Lift Performance: If you've got a BMW, you know that you can expect the ultimate in sporting prowess, elegance, and comfort. With the BMW F30, the world's best-selling premium car, it's the perfect candidate for an Air Lift Performance makeover – putting your Bimmer on the ground and giving you those sporty dynamics that you're looking for.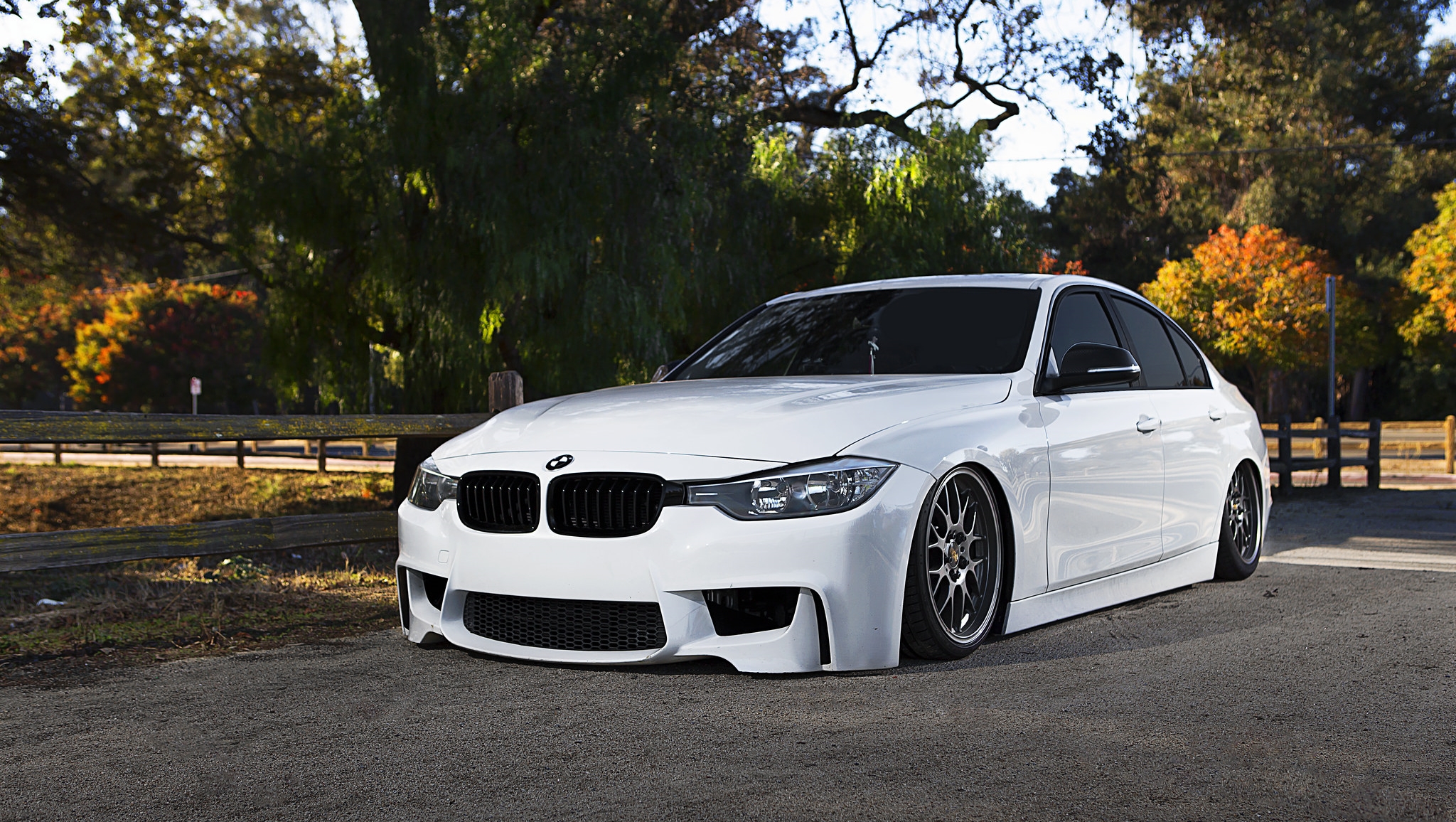 Now, there are lots of options for lowering your BMW, but nothing gives you the versatility of air suspension. Coil springs can get you low, sure, but they can't give you adjustability at the touch of a button. With air springs, you don't have to worry about any of those lowered car problems like bottoming out and scraping the undercarriage. Plus, they give you the absolute best in ride quality. After all, you're literally riding on air!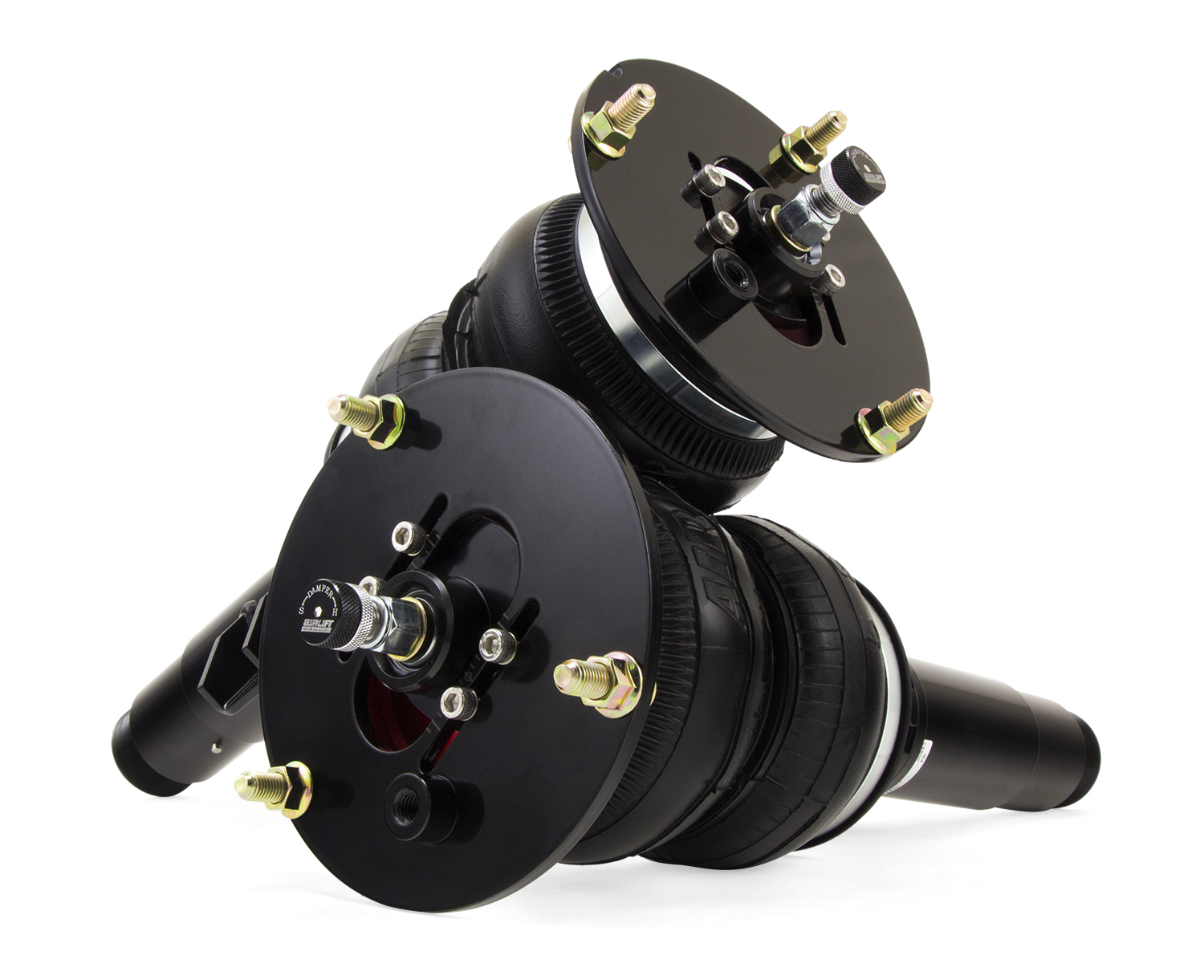 In the front, we designed a kit that features our double-bellow air springs and threaded-body monotube dampers. Meaning, you can not only adjust the height of your BMW by changing the air pressure, but by spinning the lower mount up and down. The dampers are completely customizable to your needs, with adjustable rebound and compression, allowing you to tailor ride and performance characteristics. And if that wasn't enough, it's all topped off with camber plates for geometrical adjustment, all working together to drop you 3.6" from stock height!