Today, BMW has unveiled the latest product of their racing efforts: the 2016 M6 GTLMs in their final liveries. Numbered 25 and 100, and emblazoned with colorways and designs of heritage and importance, the pair of cars is set to make their racing debut this weekend at the Rolex 24 Hours at Daytona. Tomorrow, Andrew departs for Florida, where he'll set up trackside and photograph them on their way to what we hope will be their first win. For once, I'll be regrettably missing the race, but it's a tradeoff that's worthwhile. Last week, I flew to Ohio to witness the pair of M6 GTLMs come to completion, and of course, I had my camera with me.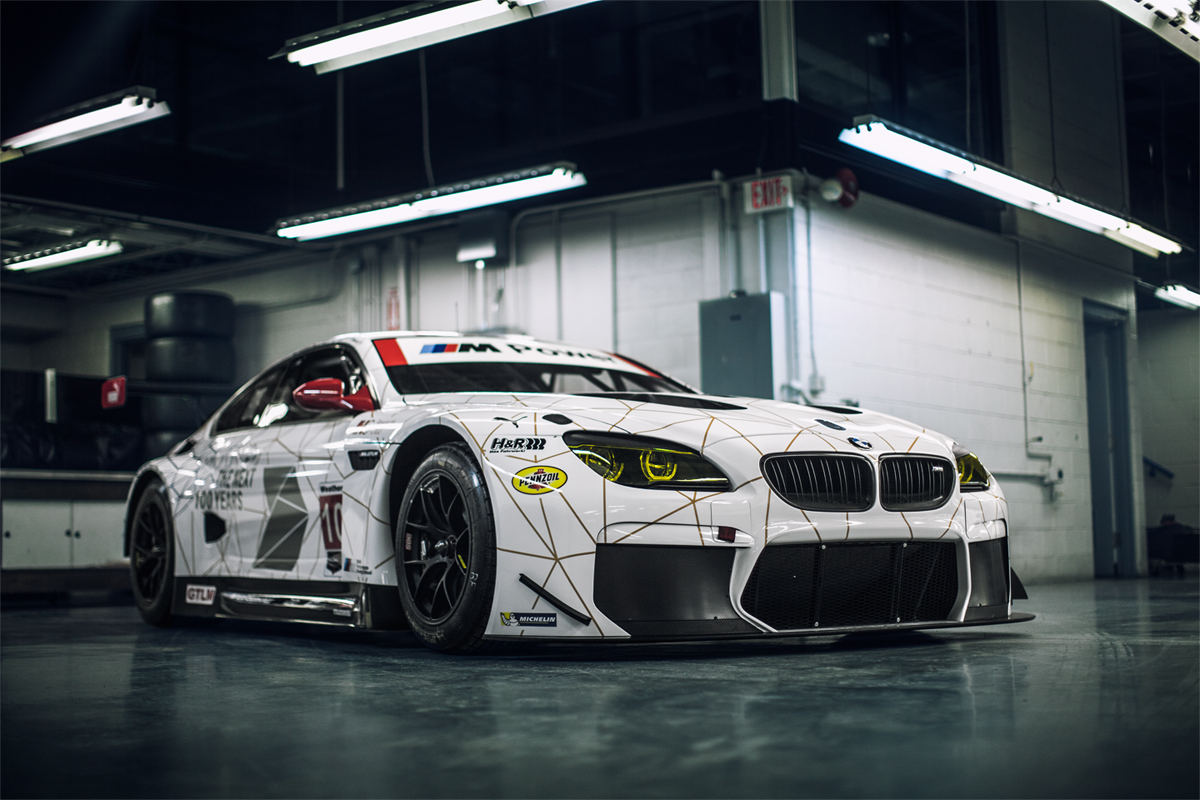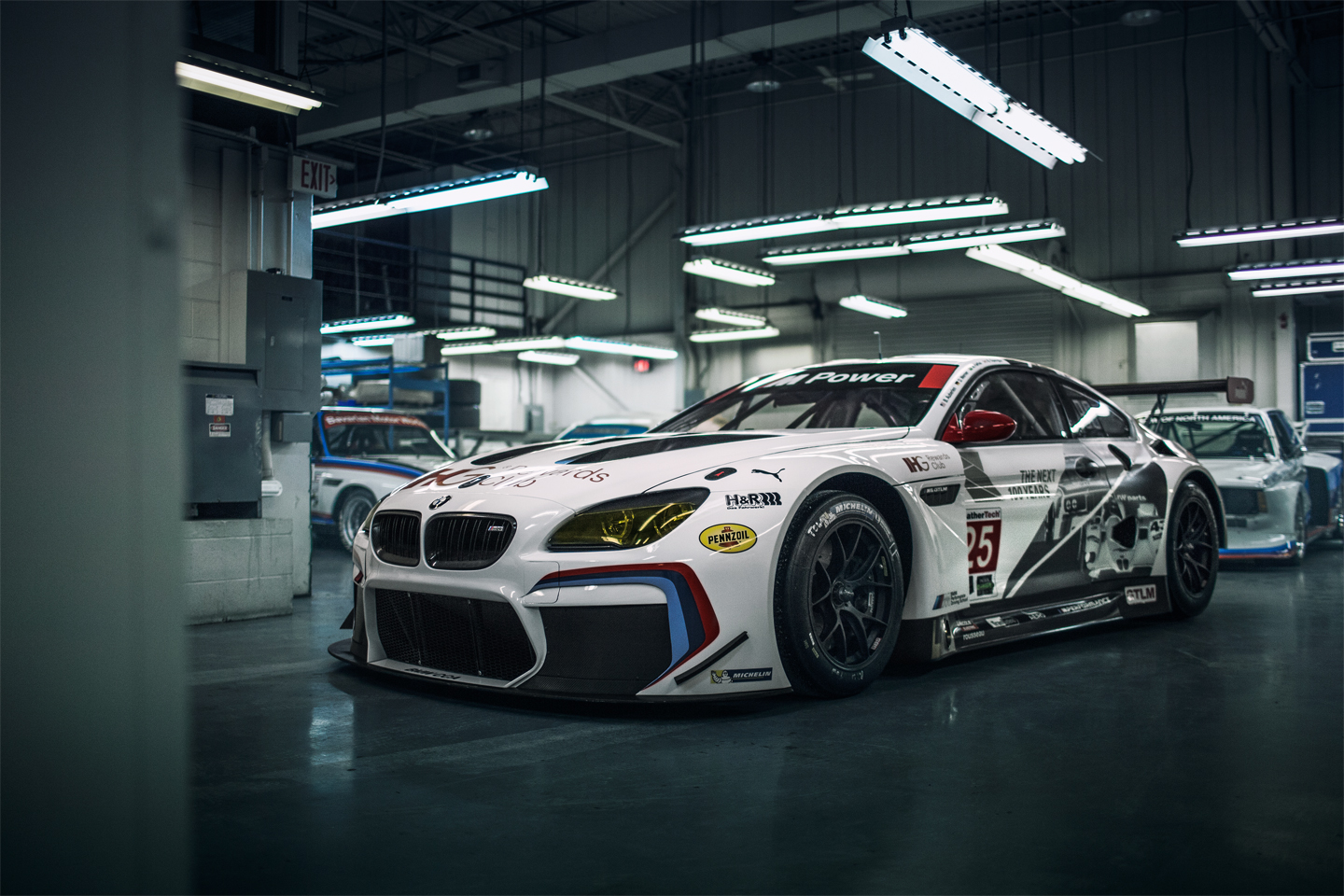 We cleared out space in the "Classic" side of the Rahal facility for our photo shoot, a fitting location, as it houses some of BMW's most famous and historic race cars of years past. As BMW celebrates its 100th birthday this year, the pair of M6 GTLMs have been wrapped in commemorative liveries: one that looks to the past, and the other, the future.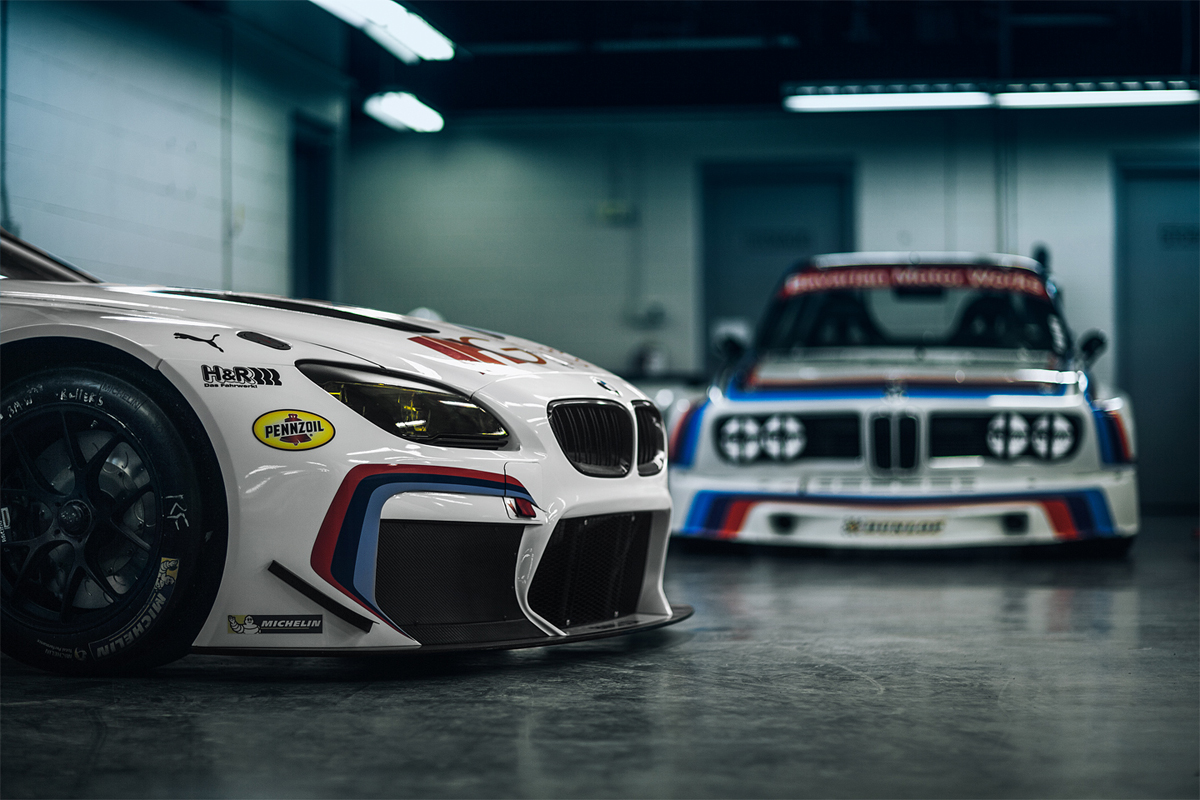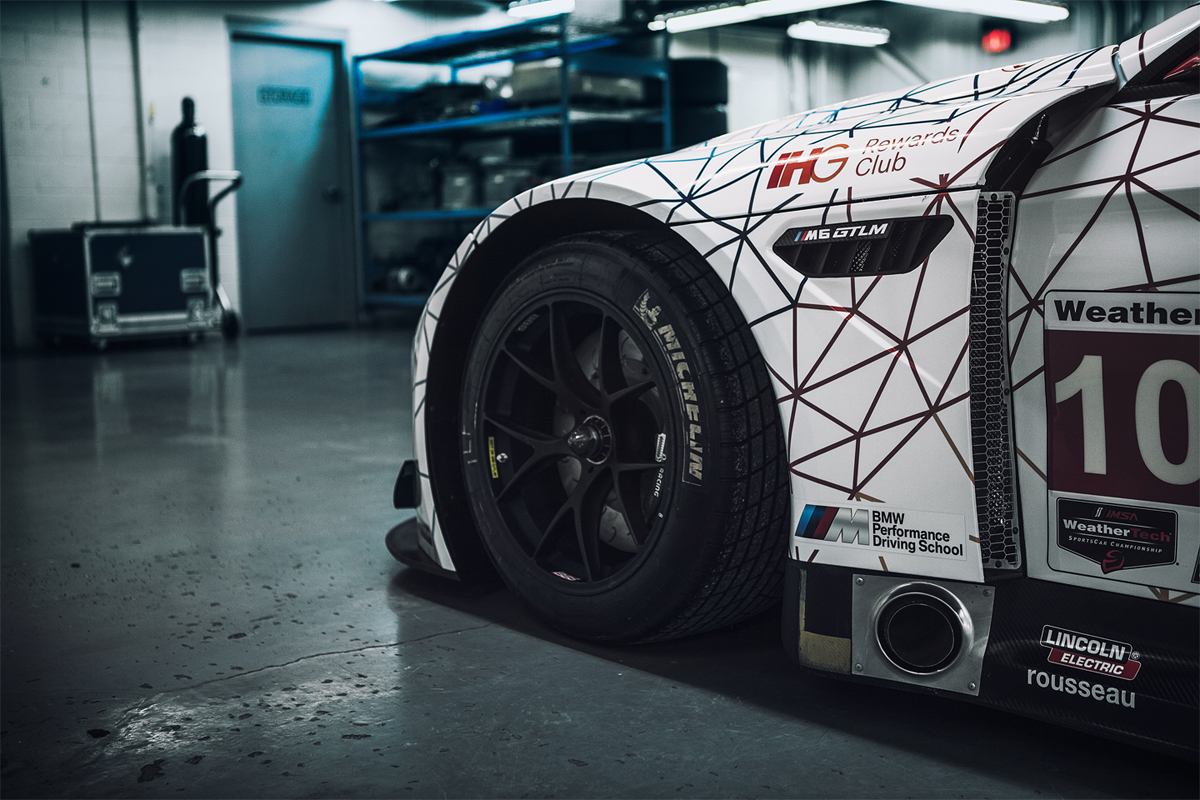 The #25 car, given its number in remembrance of the #25 CSL that marked BMW's start of racing in America in 1975, is adorned with some of the most memorable cars of BMW's past. First on the car's roof is the M1, selected for its racing prowess and its history as the first M car. Next, the E92 M3 GT has been selected for its successes in ALMS racing, including championship titles. The E9 CSL was selected for its history in winning BMW's first major race in America. Lastly, the LMR, for its win at Le Mans and Sebring in 1999.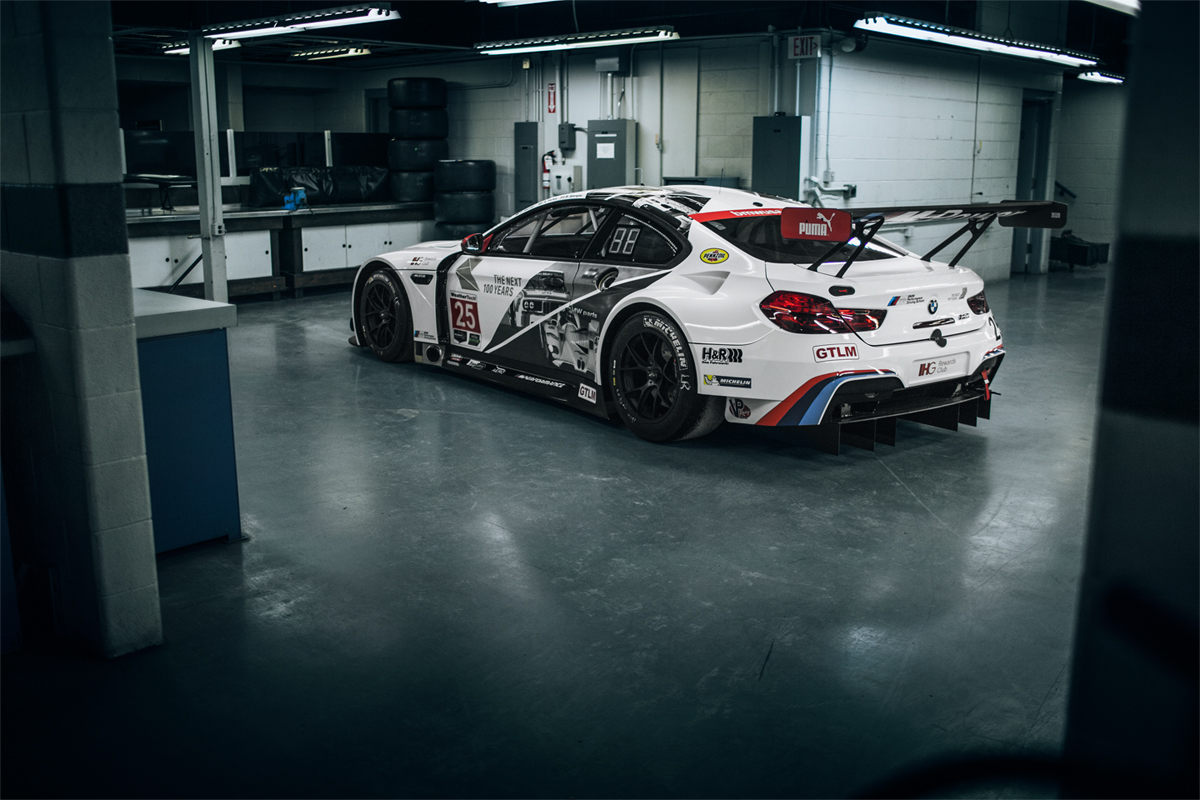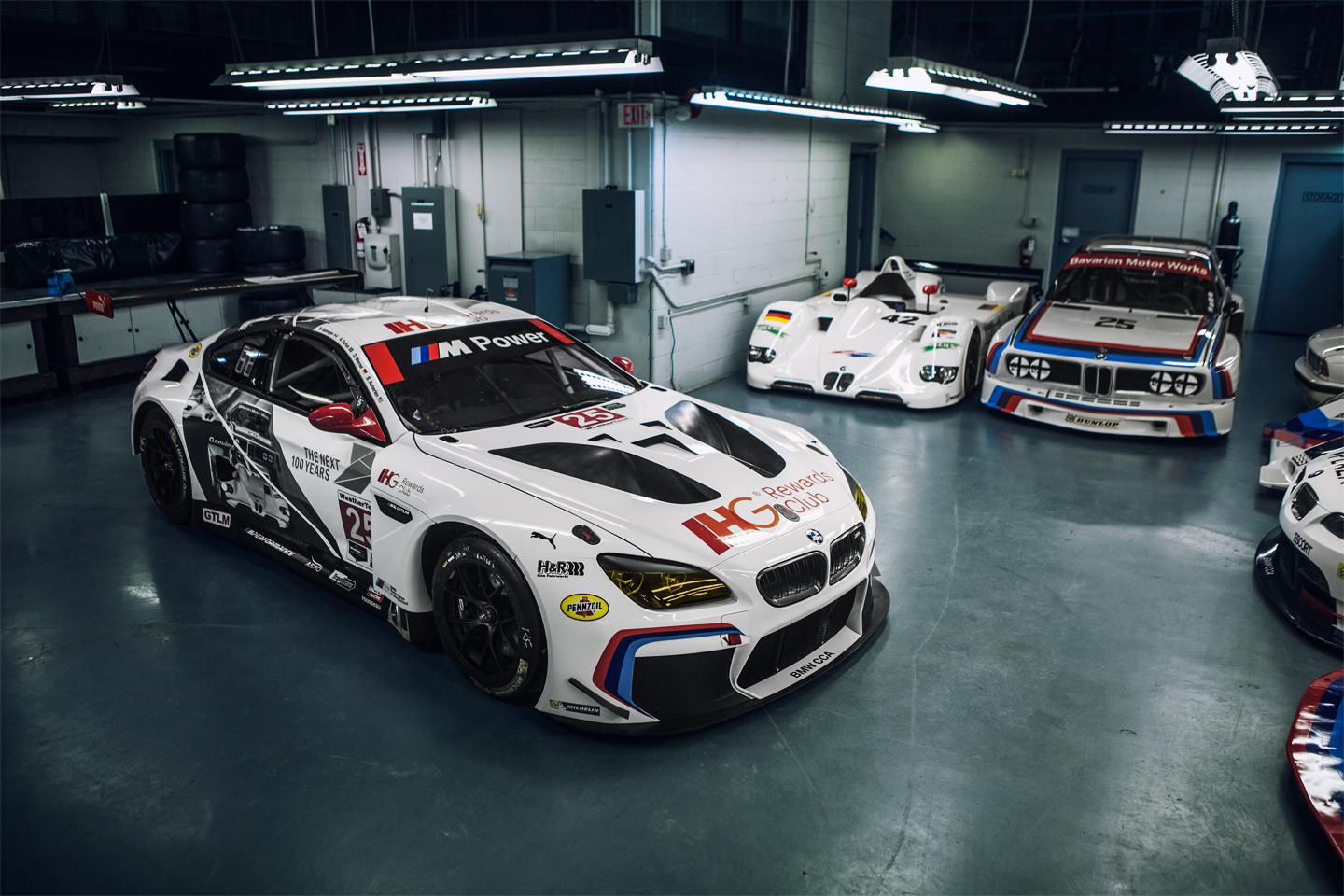 The #25 looks to the past, celebrating the victories and successes that have brought BMW to where it is today. The #100 car, on the other hand, looks to the future. Numbered to celebrate its centenary, it has been traced in a radical livery which we're told will emerge in to significance later this year. For now, we can only hypothesize and admire the fluorescent lattice work that covers the car, including a tribute to the classic front-to-rear motorsport stripes.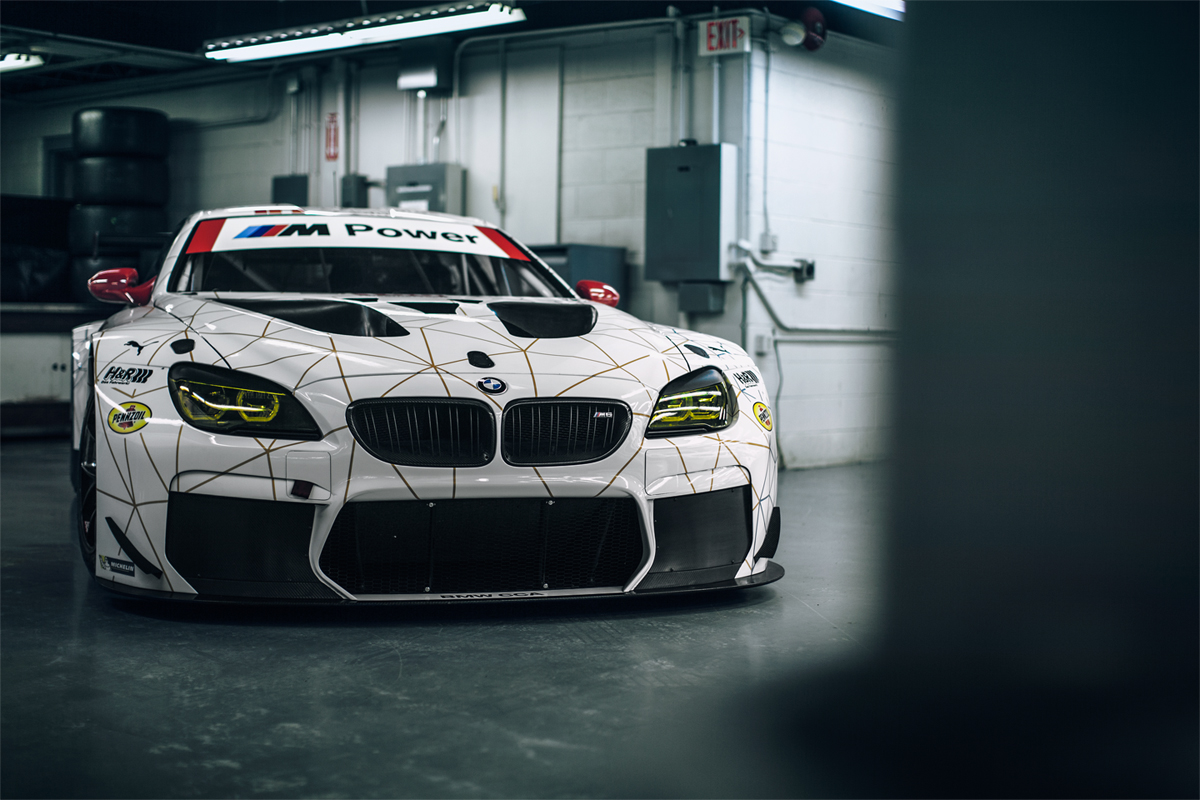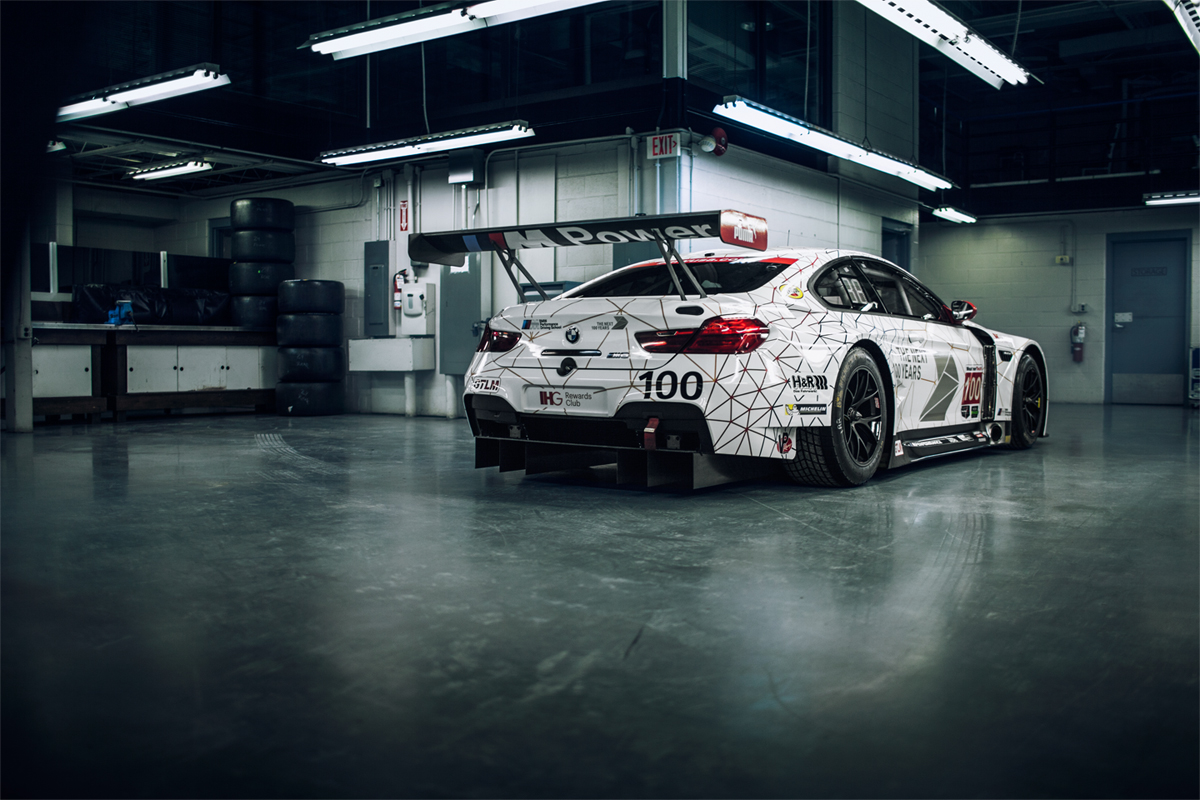 Be sure to catch the cars this weekend as they take the stage in the newly-sponsored WeatherTech Sports Car Championship, together with a field of exciting new cars such as Ford's GT. Anxiously, but with excitement, I'll be watching the race from afar. If you're in the South East, be sure to attend!