It seems like only a month ago that summer began; the days grew longer and the heat was met with anticipation. However, in an instant, we're on the cusp of winter (or what we have of such a thing in California) and the warm season has flown past as nothing more than a fleeting moment. The silver lining is that the year's busiest months are nearly behind us, with SEMA just two weeks away, which ends our "year" at StanceWorks. Long overdue as always, what better time than now for another Daily Grind piece to show the latest behind the shop doors at StanceWorks.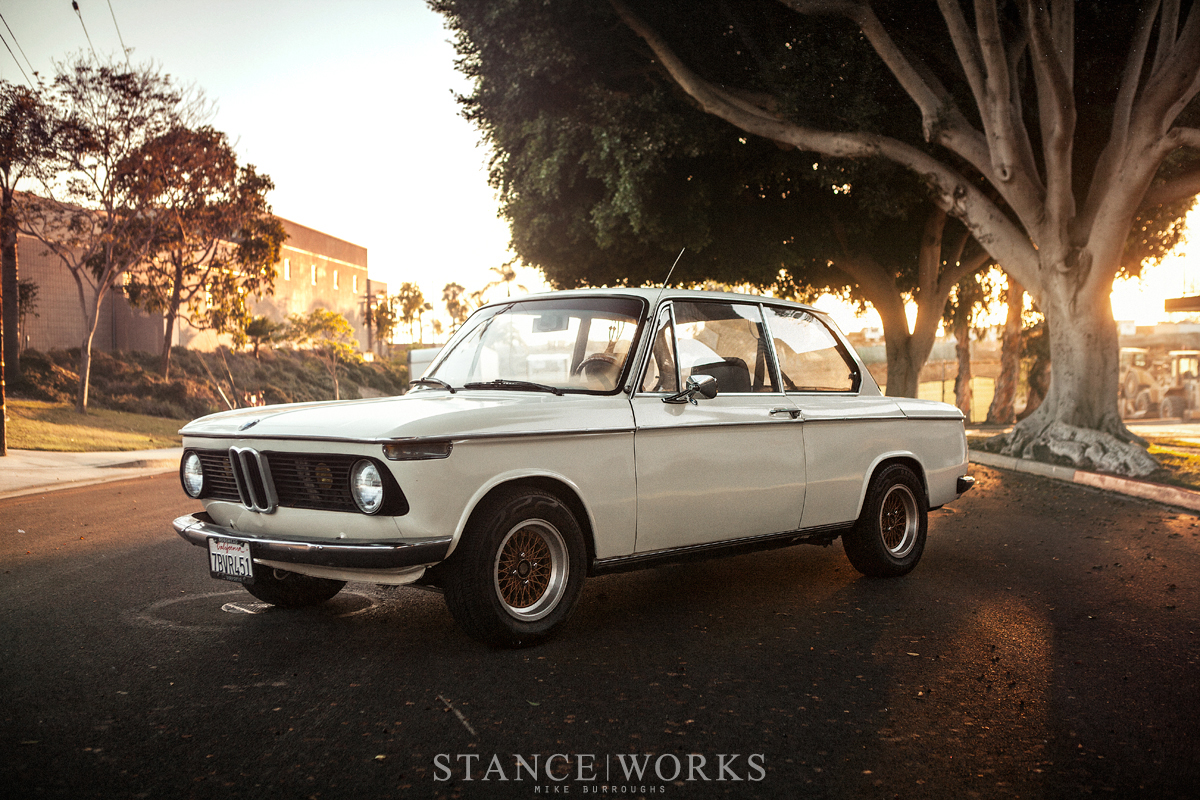 The past several Daily Grind blurbs have featured new additions to the StanceWorks garage, and this one is no different. Emily Marton, my 2002-obsessed girlfriend, finally made her dreams come true by adding a '68 1602 to the StanceWorks fleet. Purchased from a private seller in the Inland Empire, the car had sat for quite some time. It's rough around the edges, but the important bits are there. The rust is minimal, it drives without issue, and perhaps most important of all, it's got round tail lights. Emily is excited as ever, and since purchase has been stock-piling parts to ensure the 02 stays on the road. I'm sure wheels and suspension are in the car's future before too long.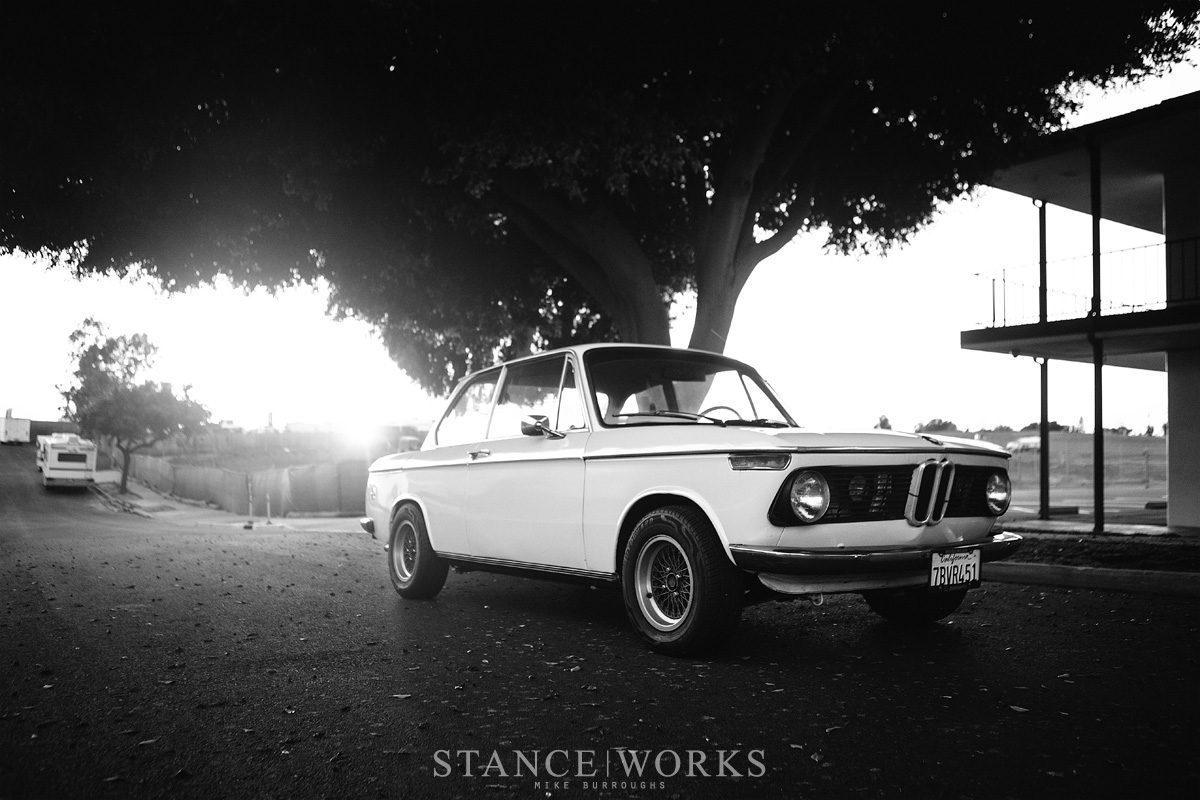 In our last update, we also noted that both Andrew and I had purchased trucks. With the busy summer season, we've had less time than we had hoped to spend on the trails, but with some much-needed cooler weather coming in, perhaps it was a blessing in disguise. Since the last update, Andrew has fitted his Montero/Raider with new steel wheels, painted in a perfect complimentary creamy beige, and has wrapped them with Nitto Tera Grapplers for added traction. My own FJ62 Land Cruiser has since received some upgrades from the folks at ARB – namely the 3″ Old Man Emu lift kit and a bull bar, which longs for a winch and lights.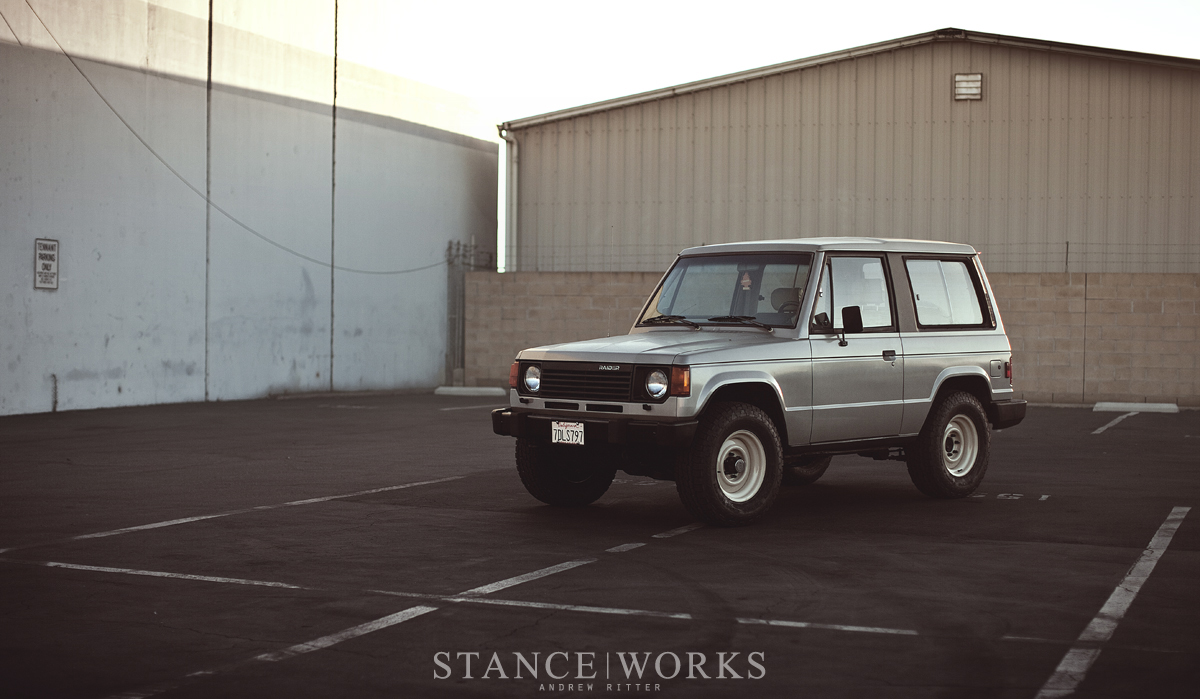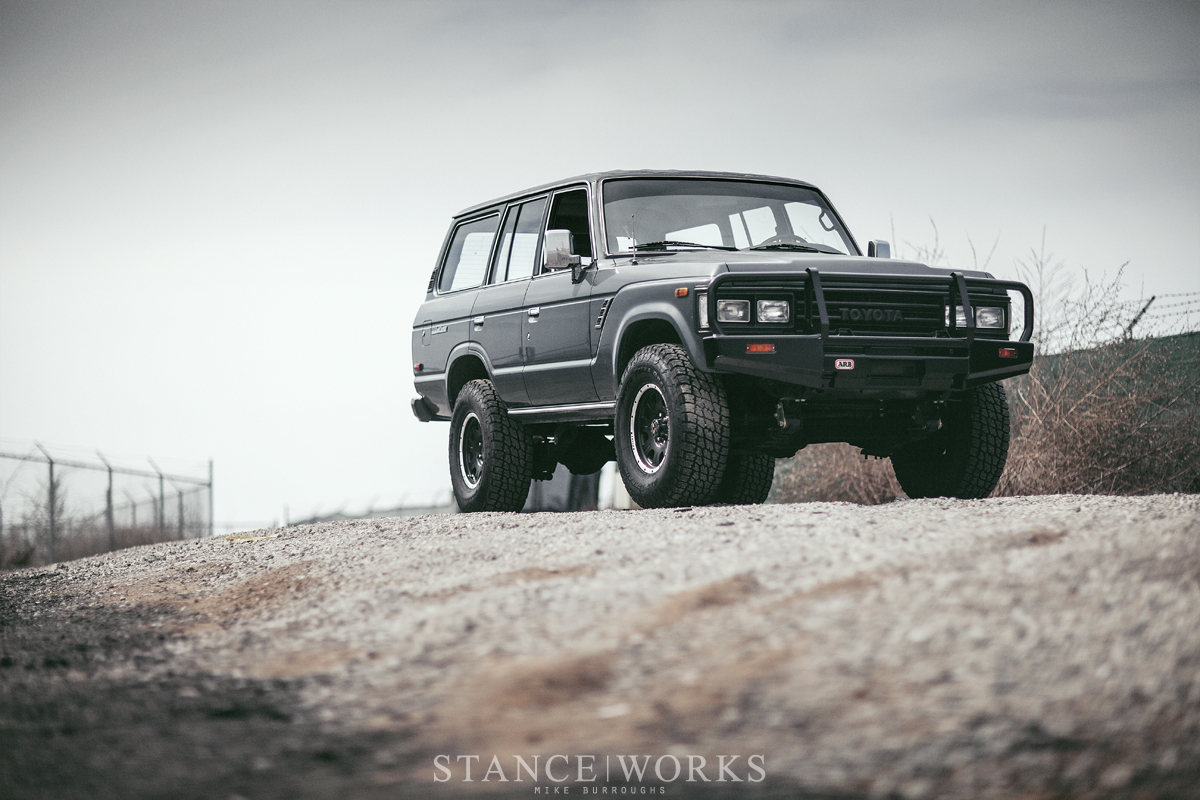 Perhaps equally responsible for our lack of time spent off road is the tradeoff I've made: more time spent on Rusty. As a matter of fact, with all of the hours sunk in to the car this year, Rusty is finally "close" completion. But as vague as I always am when it comes to the car, that's all I'm willing to say. It's been four and a half years, but I can promise it'd been a worthwhile break. Soon, Rusty will return.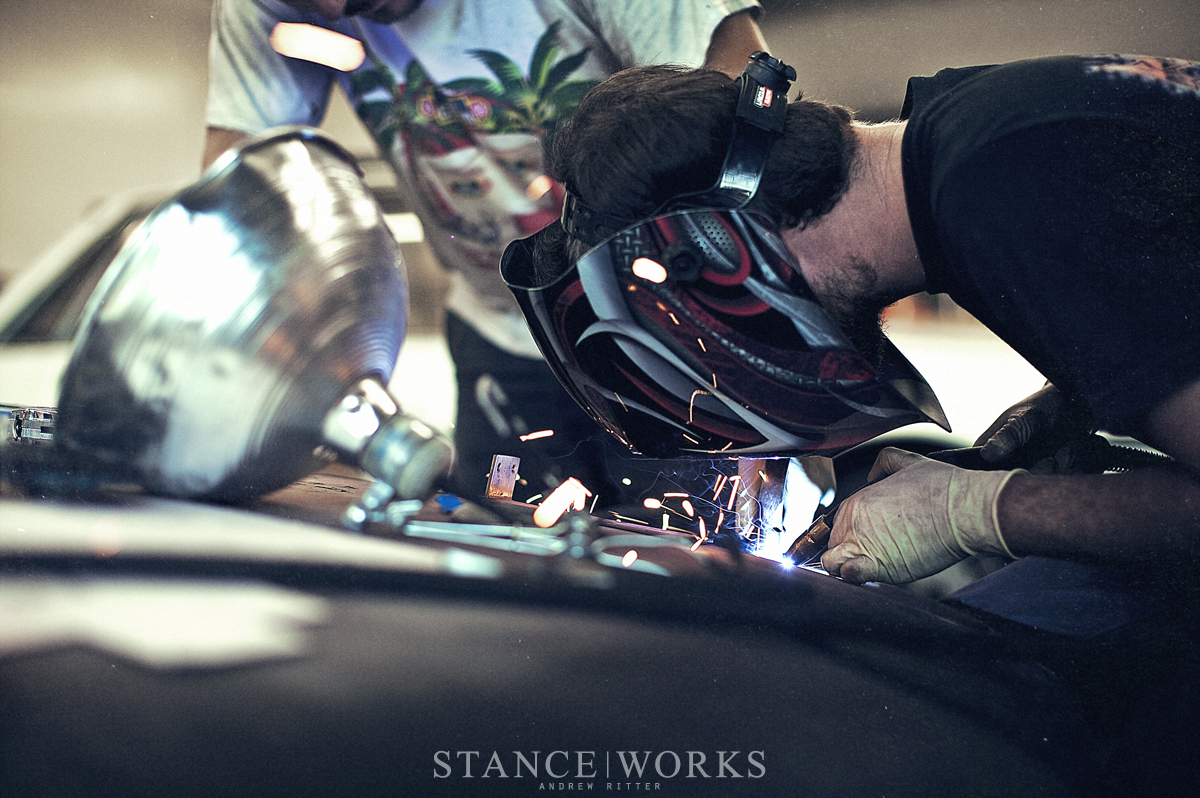 And with that, it's back to the daily grind. Until next time… which, with our pace, means just as spring is upon us once again.