The story of Matt and his E30 begins much like any other. With the passion for cars instilled by his grandfather, it was no surprise to anyone in his family that Matt became car-obsessed by the age of sixteen. Ever since, he's gone through more cars than he can count, both European and not. But of what he presumes to be more than 50 cars he's owned in the interim, there's one it seems he just can't get rid of.
Matt Russell, or "Mr. 325" as he's often known, is likely familiar to anyone with a thing '80s-era BMWs. For the past decade, Matt has entrenched himself within the world of E30s, standing as a contributor and moderator on r3vlimited.com, an E30 specific forum, for more than a decade. His time there also helped to launch "BimmerHeads," a grassroots BMW performance engine shop, which has since grown into a full-time gig, where he helps the thriving E30 community with their performance engine needs.  His cars have served as an inspiration for countless newcomers to the marque, myself included. In 2006, just after purchasing my first-ever BMW, Mr. 325 was there, playing his part. Needless to say, Matt and his car go way back, and he's been doing his part to grow the E30 community in one way or another for a very long while.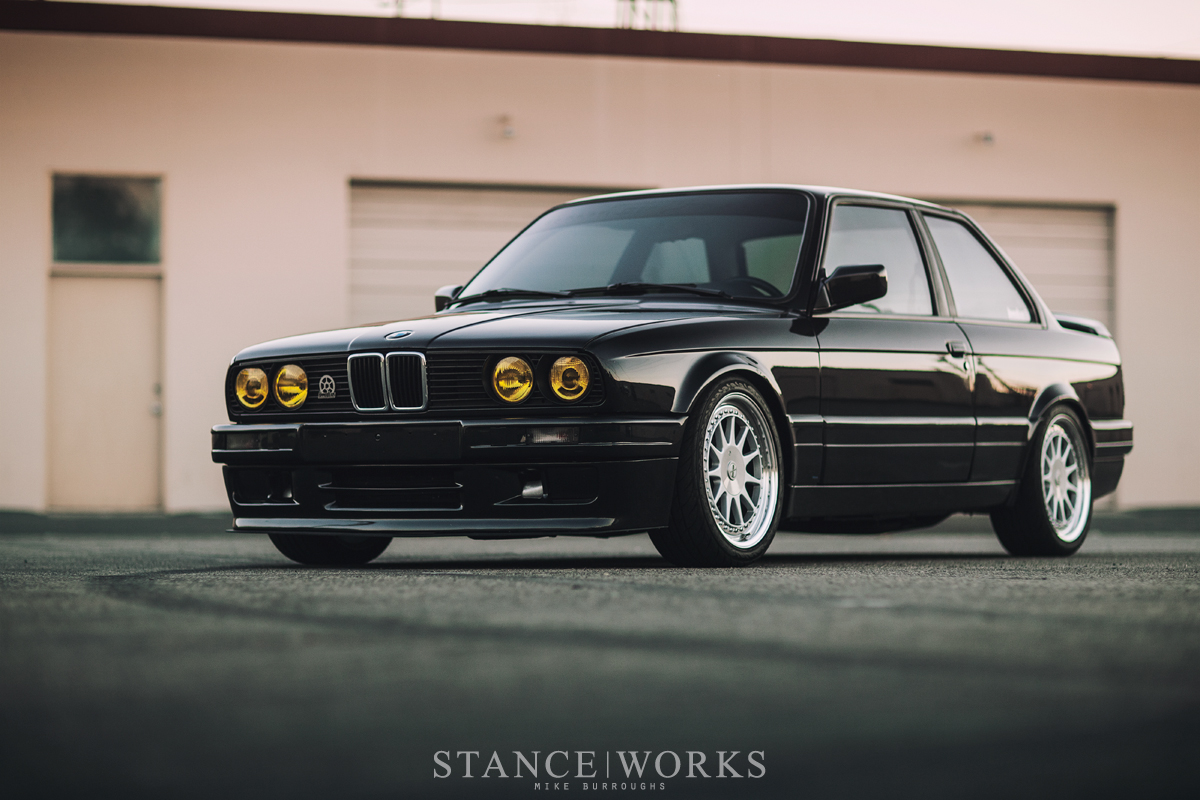 Matt has earned a reputation for a number of E30 builds, but it's the M-Tech 2 coupe that has become synonymous with his name, despite its somewhat "rocky" history. It was in 2004 that Matt initially came across the car, thanks to a desperate seller willing to let the car go for a very fair price: just $1500. Despite the gaudy chrome wheels the car came with, it was a great example with straight bodywork and a few tidbits, such as H&R suspension, that made the purchase very worthwhile.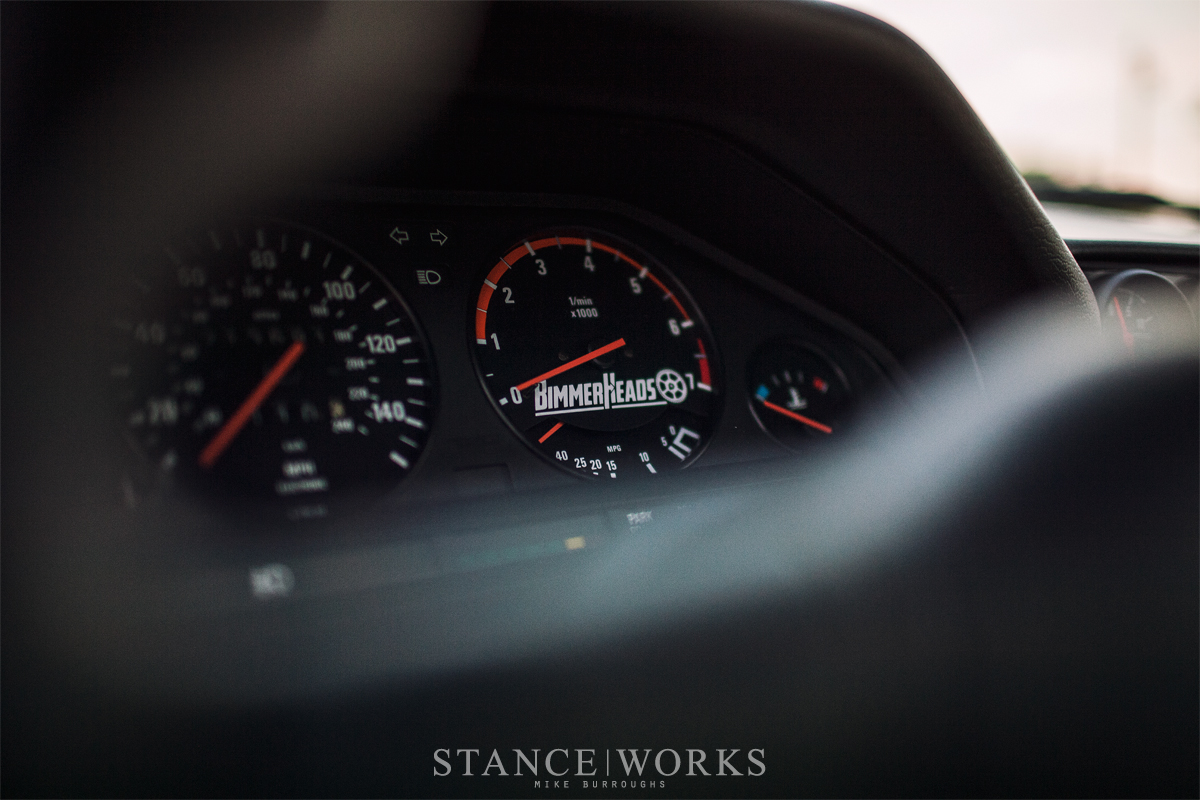 At the time, E30s with forced induction were few and far between. While the chassis wasn't new by any stretch, the community had yet to define the simplest and most economical path to turbocharged power. As an ambitious guy, Matt planned to build a turbo 2.7-liter before he even had his hands on the car, and with a solid platform finally in his possession, he got to work. Through trial and error, and a mountain of leftover parts, Matt found himself with a somewhat rudimentary but quick turbo E30, which he drove hard for two full years.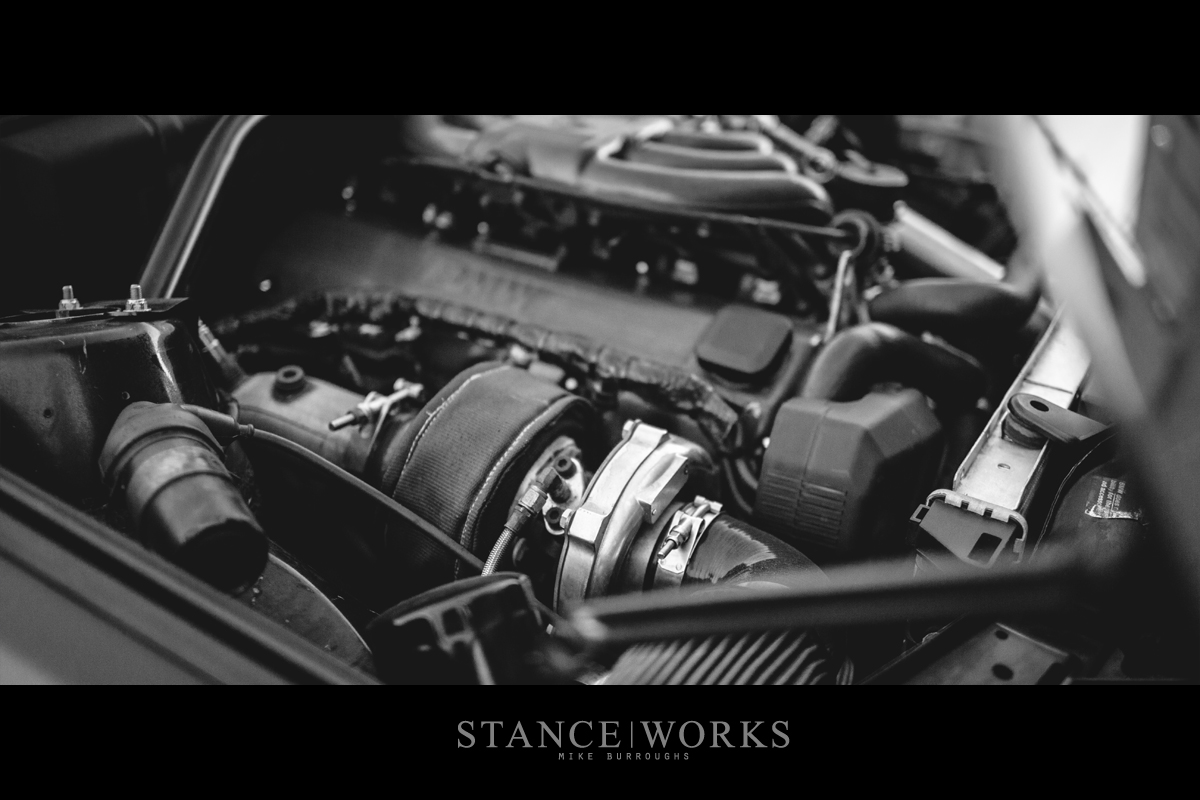 As is a familiar sensation for many of us, Matt felt the need to move on to a new project. The turbocharged M20 proved a lot of fun, but the allure of twice as many valves proved moreso. Matt sold the car, and with the money, moved on to build his well-known S50-powered coupe. The S50 car was enjoyable but it never offered the same excitement as his previous turbo coupe, and it took almost no time for seller's remorse to set in. It simply wasn't the same.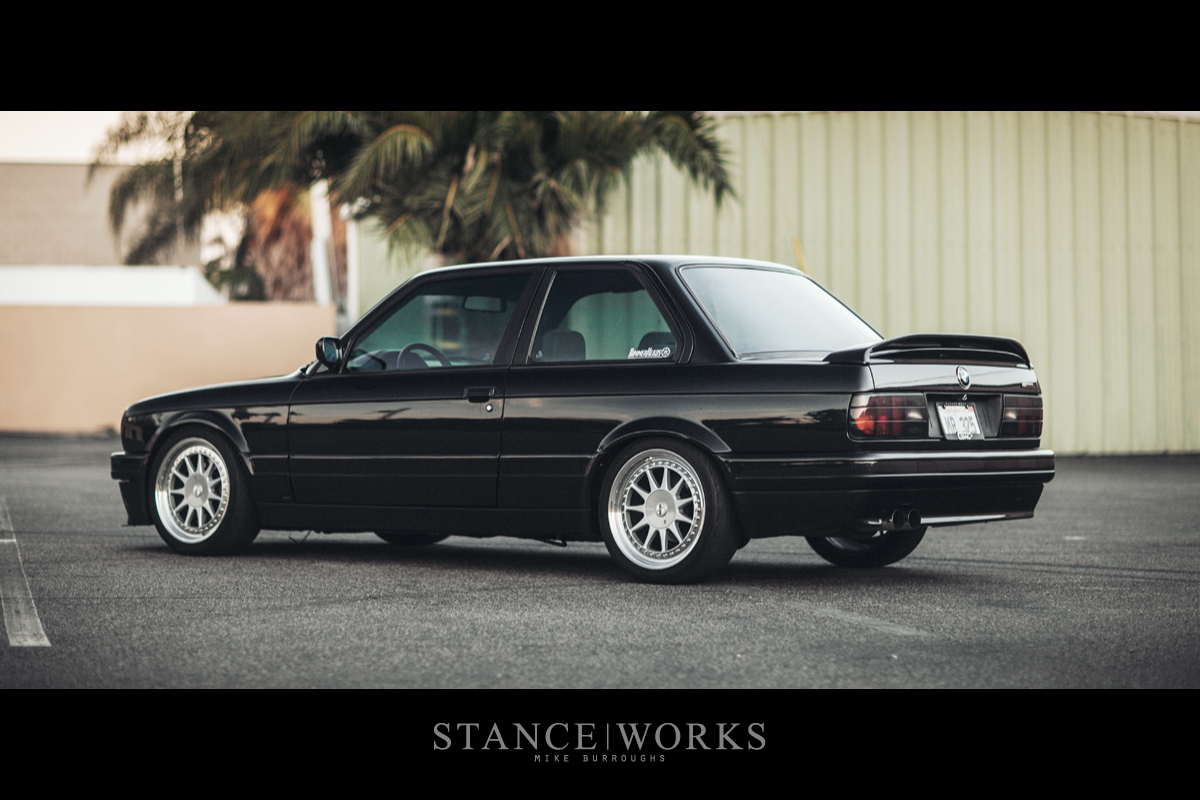 The story could end there, but fate wouldn't have it. Four years after selling his turbo 325, it popped up for sale in his own stomping grounds: the r3vlimited boards. It looked almost unchanged from the date it left his possession, and just as one might expect, Matt admits "all those warm fuzzy feelings came right back." He struck a deal with owner, and brought it home from Pennsylvania.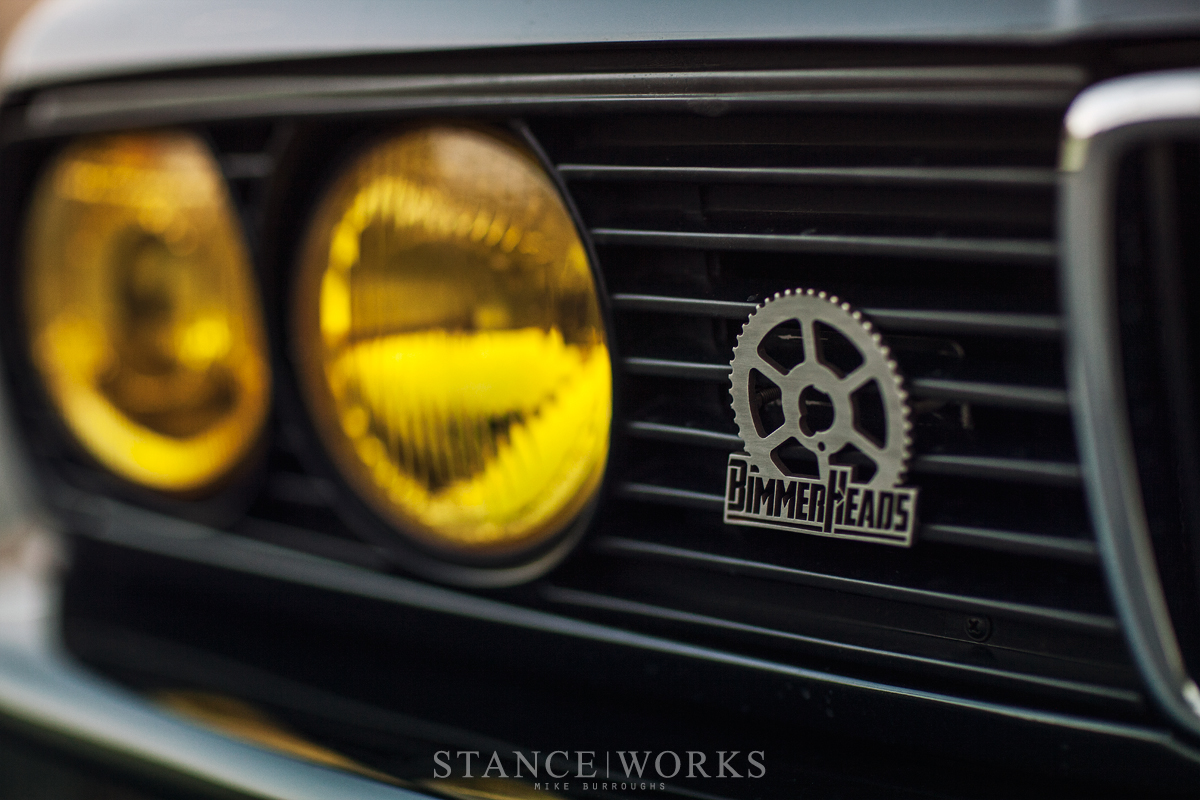 The car was everything he had remembered and more, and being reunited with the car offered a second chance at building the E30 of his dreams. He wasted no time in transforming an already-special E30 into a car that sets an example. Under the hood, the turbo, intercooler, and couplers have all been updated, and a Megasquirt ECU now runs the motor in place of the original Motronic. The engine itself is the first-built BimmerHeads M20, complete with Super Eta pistons, ARP hardware, and a ported and polished head utilizing a 274 cam and HD rockers. The powerhouse has since spawned a number of successive engines for customers.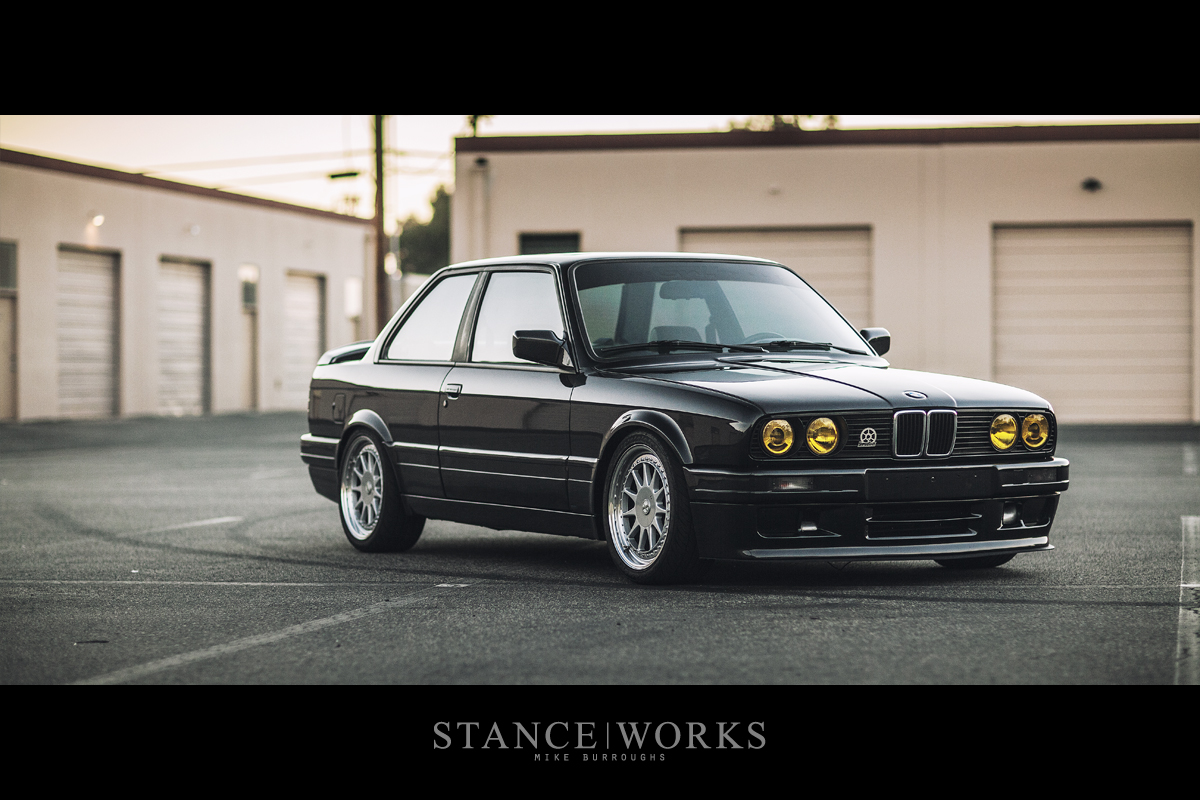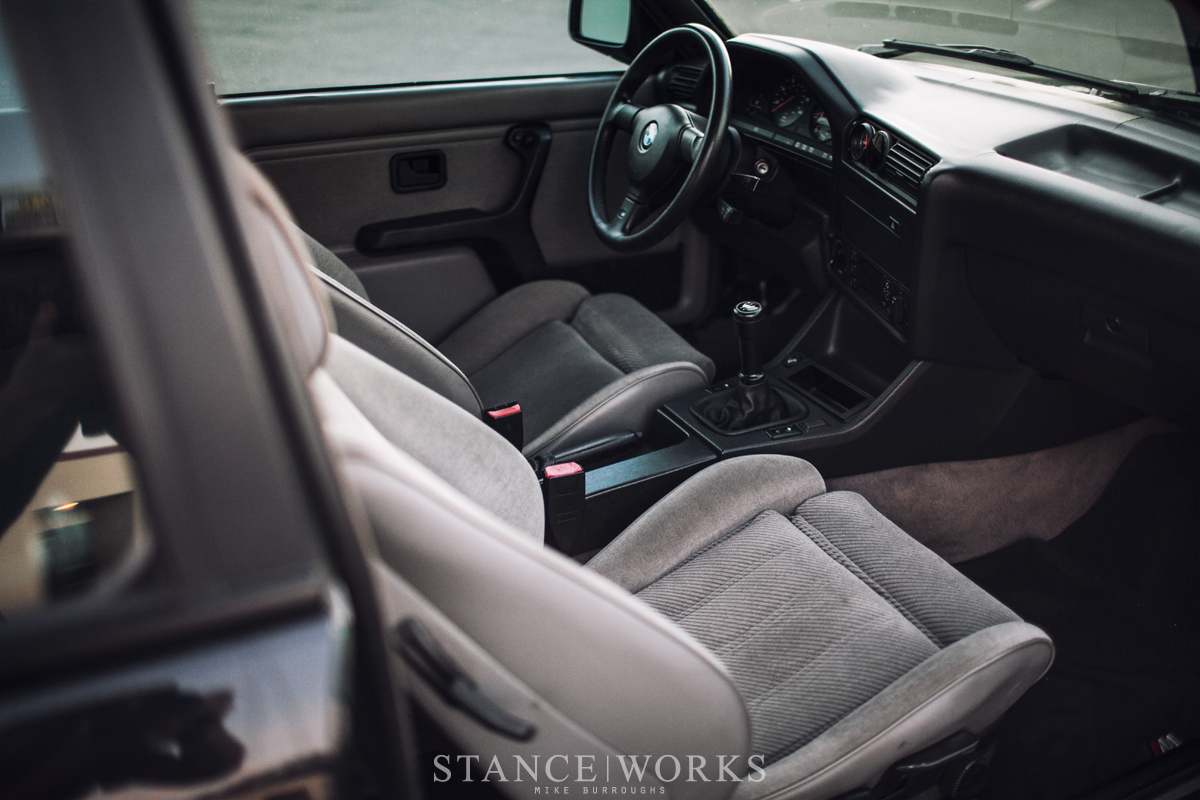 Inside the car, the gray cloth sport interior Matt installed in his initial ownership still stands, although he claims its due for a replacement before long. The Bavarian Restoration gauge cluster sports his brand when peered through the 370mm M-Tech 2 steering wheel. Small touches like a Condor Speed Shop shift knob, E36 switches, a 316i HVAC panel, and M-Technic door sills all help to tie in the OEM+ interior, calling the attention only of those in the know.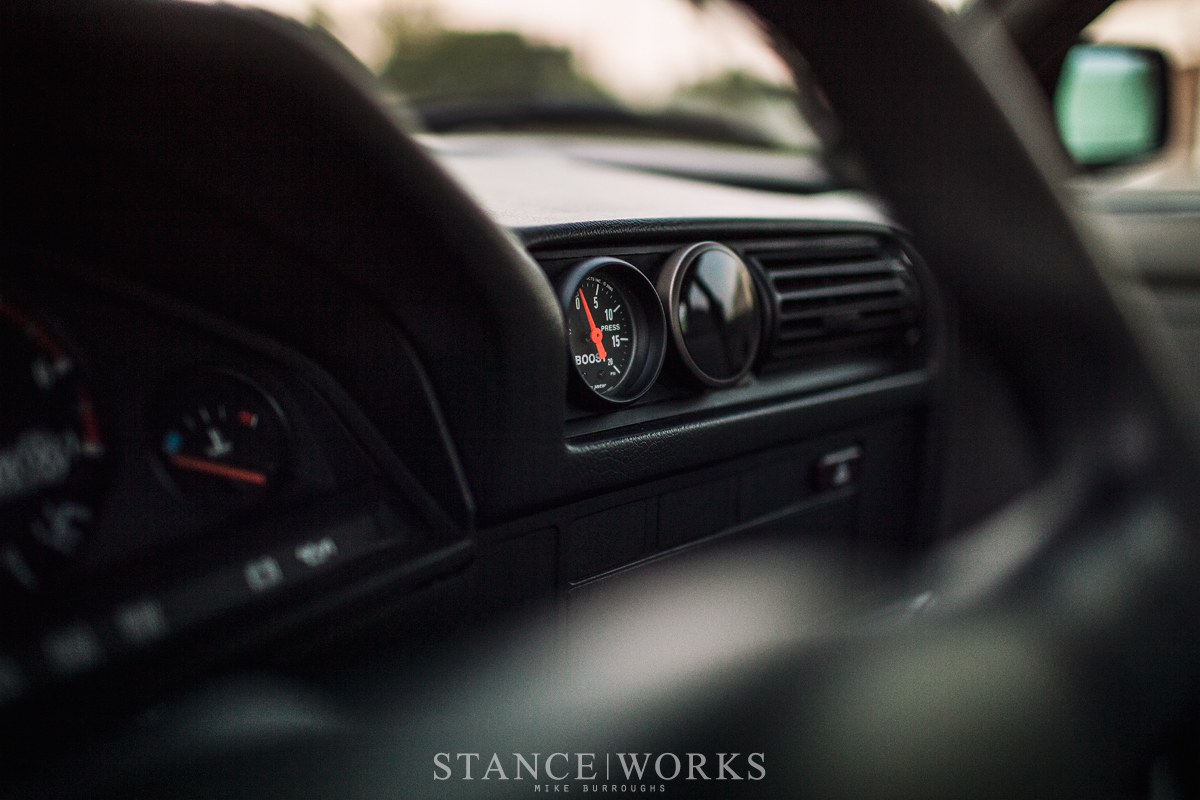 It's hard to decide if it's the engine or the car's exterior that received more work after the car returned to Matt, but it's easy to say that it's the exterior changes that are far more obvious. A complete M-Tech 2 kit wraps around the car's perimeter as one of the best body kit options for the chassis. Although the car was originally Schwarz, Matt opted for a subtle color change to Cosmos Schwarz, pulled from the E36 M3. During the process, he also chose to shave the washer squirters and the antenna hole in the body.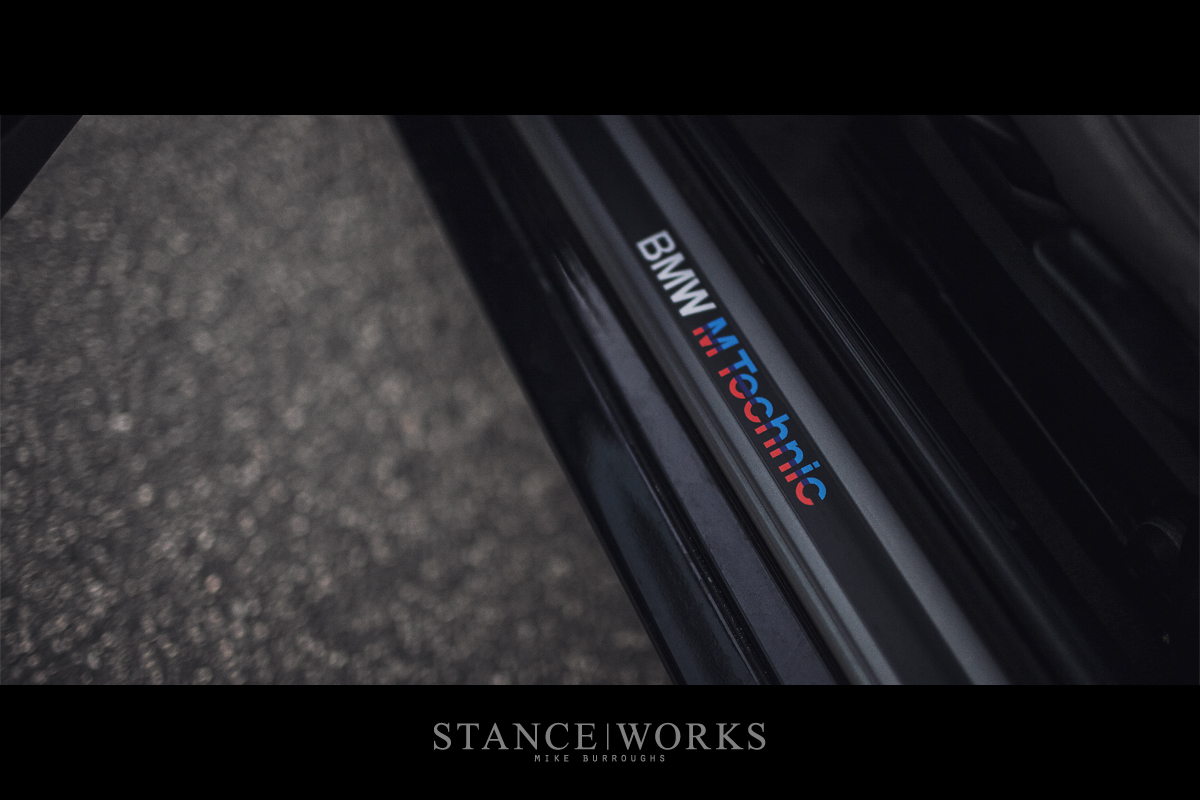 Matt takes pride in some of the rarer parts on the car: Hella french headlamps are fitted to the front of the car, and MHW tail lamps illuminate the tail end. The car now rides on Ireland Engineering Stage 3 springs and Bilstein Sport struts, and mounted to the fronts is a UUC big brake kit. In keeping with the rare parts, the genuine set of17x7.5 4×100 Hartge splits were a must-have for Matt.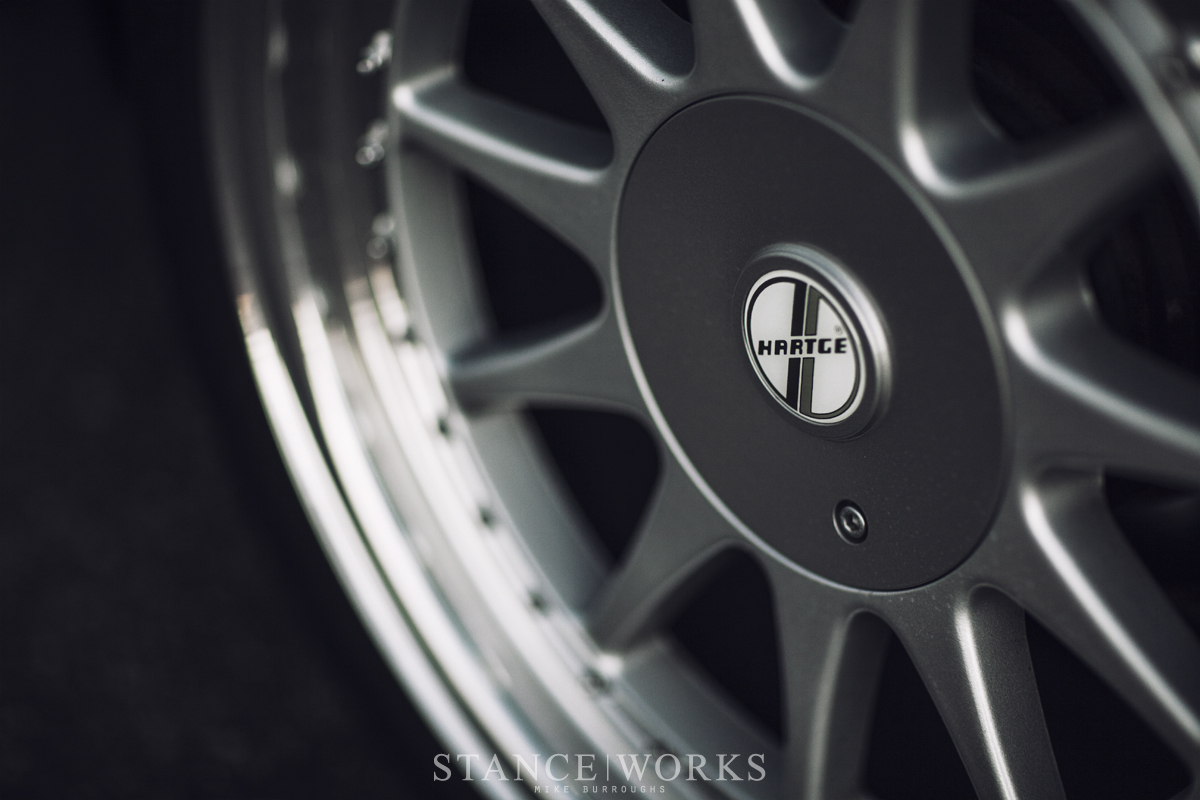 The parts, styling, and power all culminate into a car that promotes Matt's idea: "Not all E30 owners are broke kids. There are nice examples out there…"  Having watched the E30 go from cult-following to all-out craze, it's easy to understand his disposition. More often than not, E30s tend to be abused, cut up, and tossed aside when they're complete, if ever completed at all. His pride in his creation is well founded, and it seems he's not the only one. "I think even someone who is not an E30 enthusiast can appreciate the car and the work that's gone in to it. I've gotten thumbs ups from Porsche owners and even people in minivans. It's a good feeling." We'll have to concede with the Porsche owners and the minivan drivers: Mr. 325 has built an E30 worth every bit of recognition it receives.