Every niche of the automotive world has that company: the one that has been around for ages, catering to enthusiasts with factory parts, race parts, and appreciation for their customers. For us vintage BMW fanatics, that company is Ireland Engineering. This past Saturday, Jeff Ireland and his team opened the shop doors for an afternoon of burgers, brats, and BMWs, to show support for his customers with the 2015 IE Open House.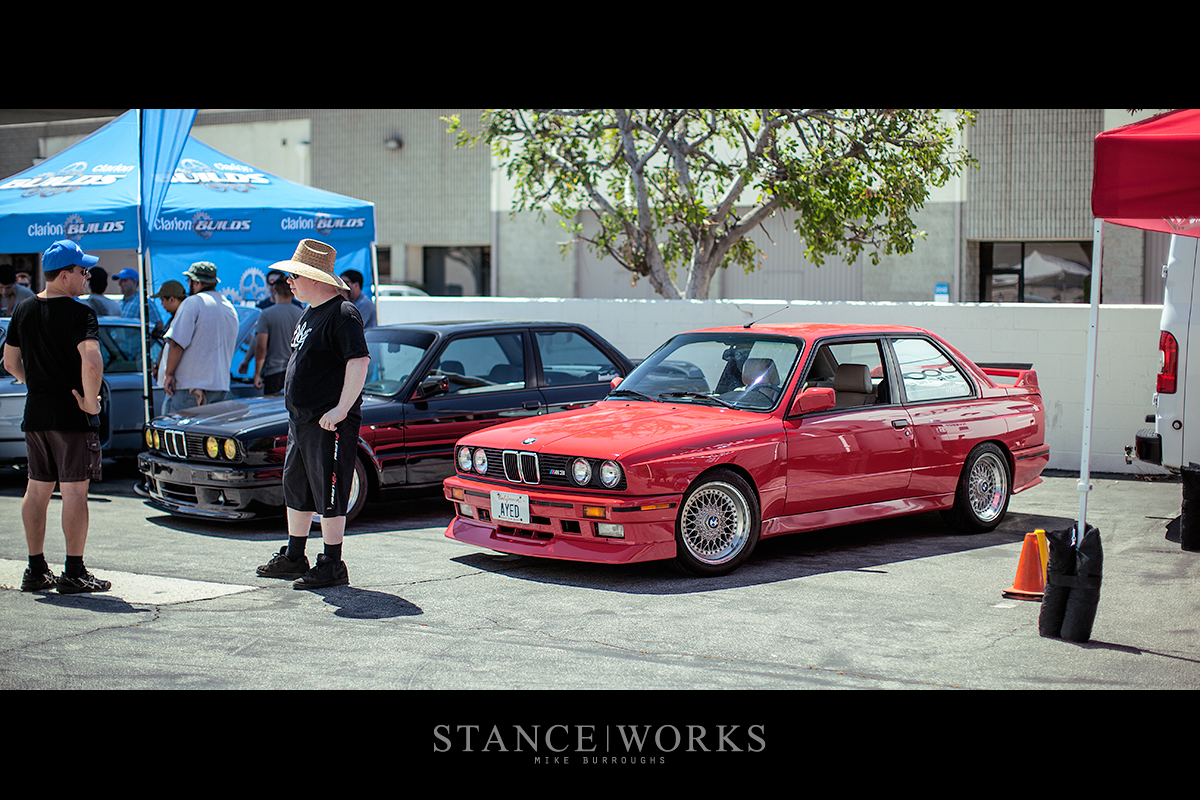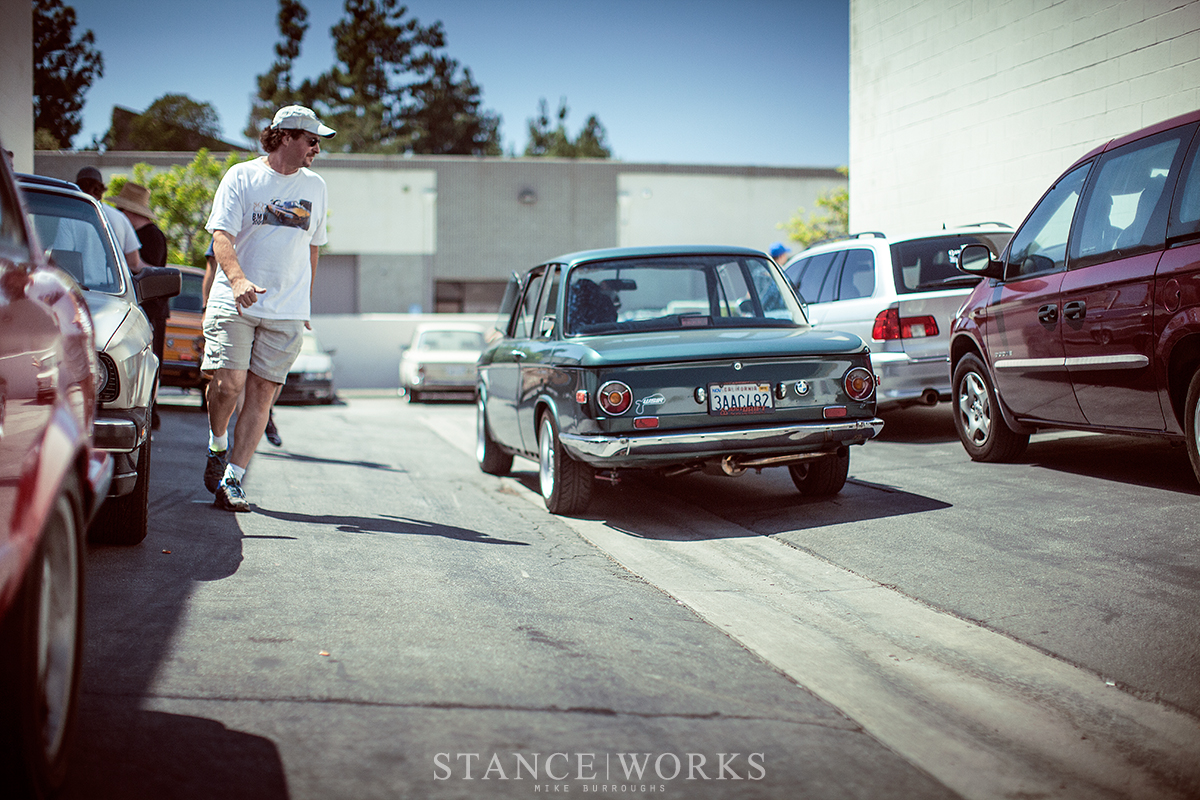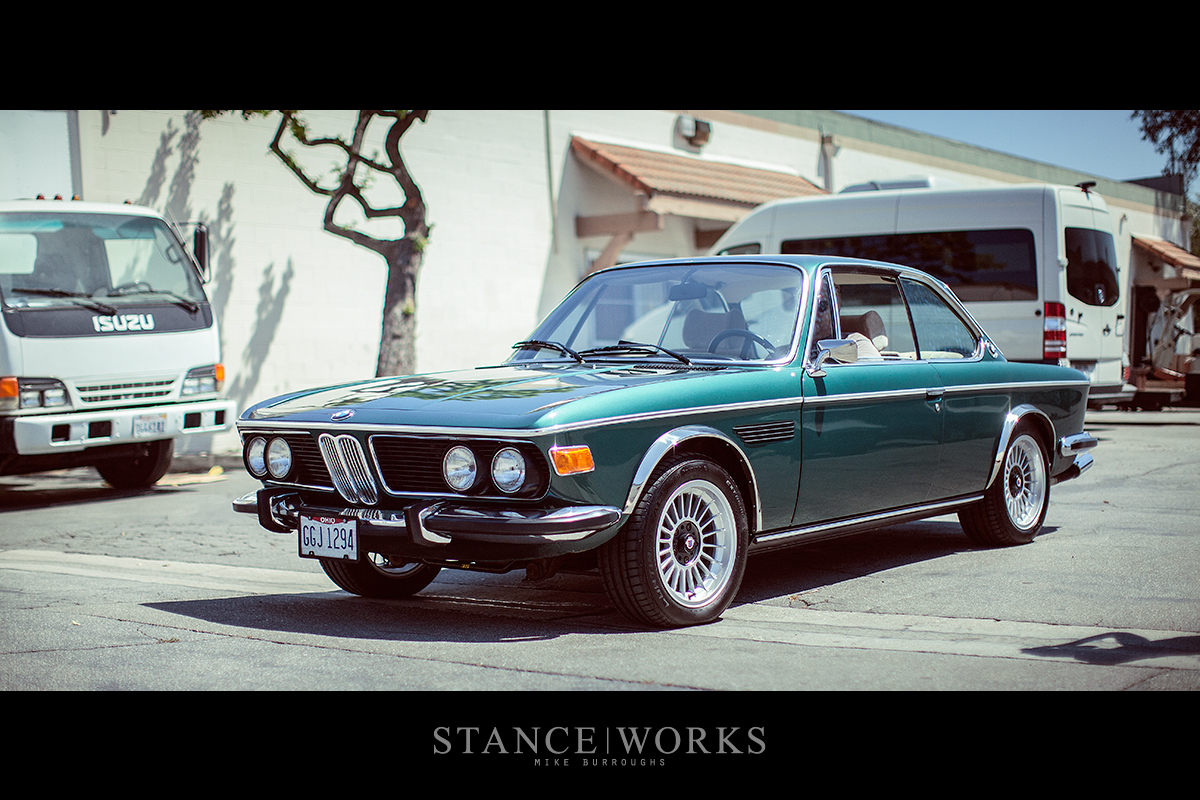 The Ireland Engineering shop is located in Duarte, California, which is home to not a whole lot else of interest, save our friends at Vintage Motorsport Group. However, a solid showing of BMWs and their owners came out to play part in a hot sunny day atop the asphalt. Everything from 02s, E9s, and Bavarias, to E30s, E28s, and a couple of E36s cluttered the lot and the surrounding alley ways.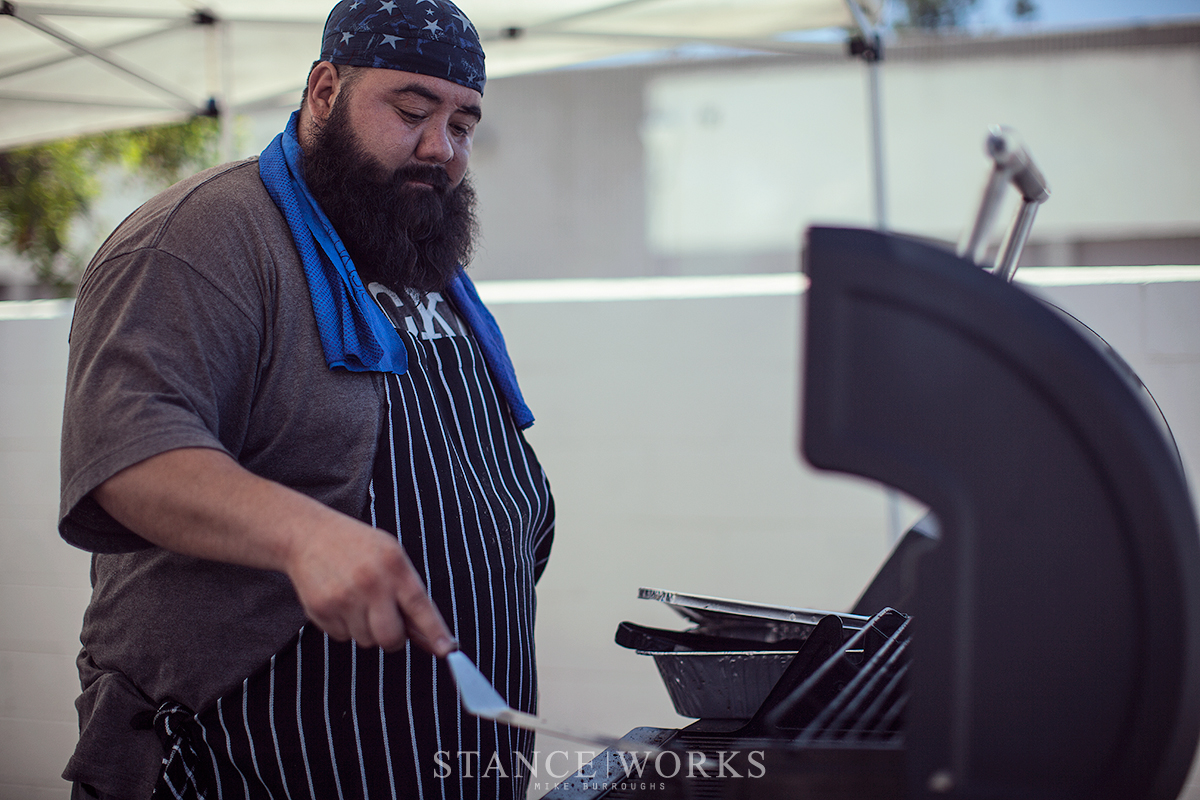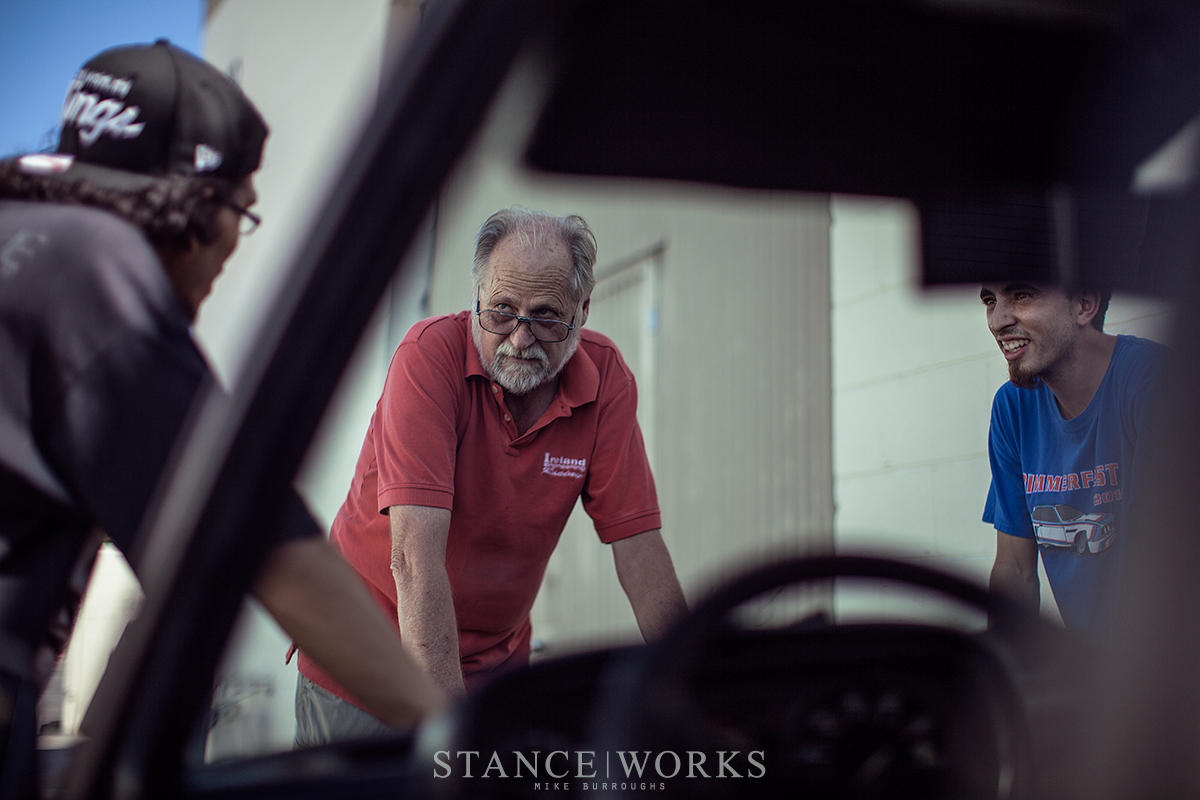 Spare shady corners were all taken up by groups attempting to escape the heat while still admiring the cars in attendance. Meanwhile, the grill was burning, with food and drinks supplied for everyone. A few vendors showed up: Clarion Builds and Wilwood brakes, to name a couple.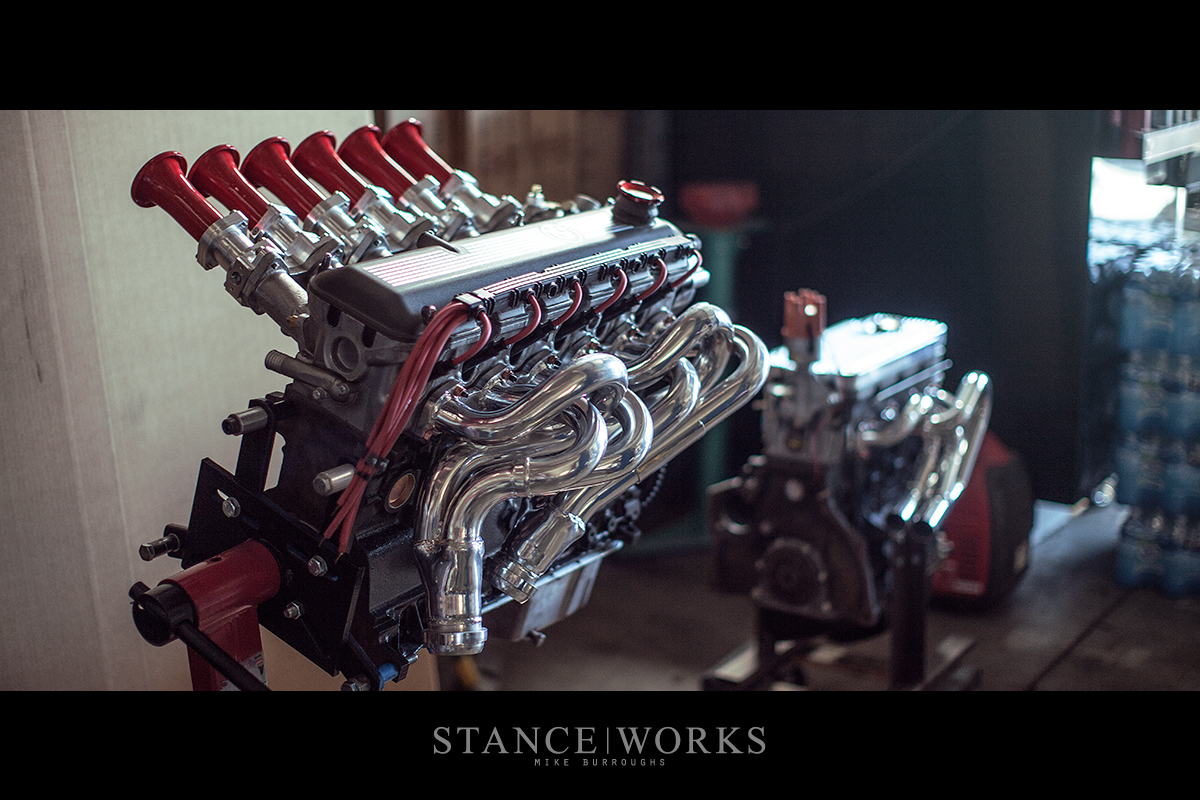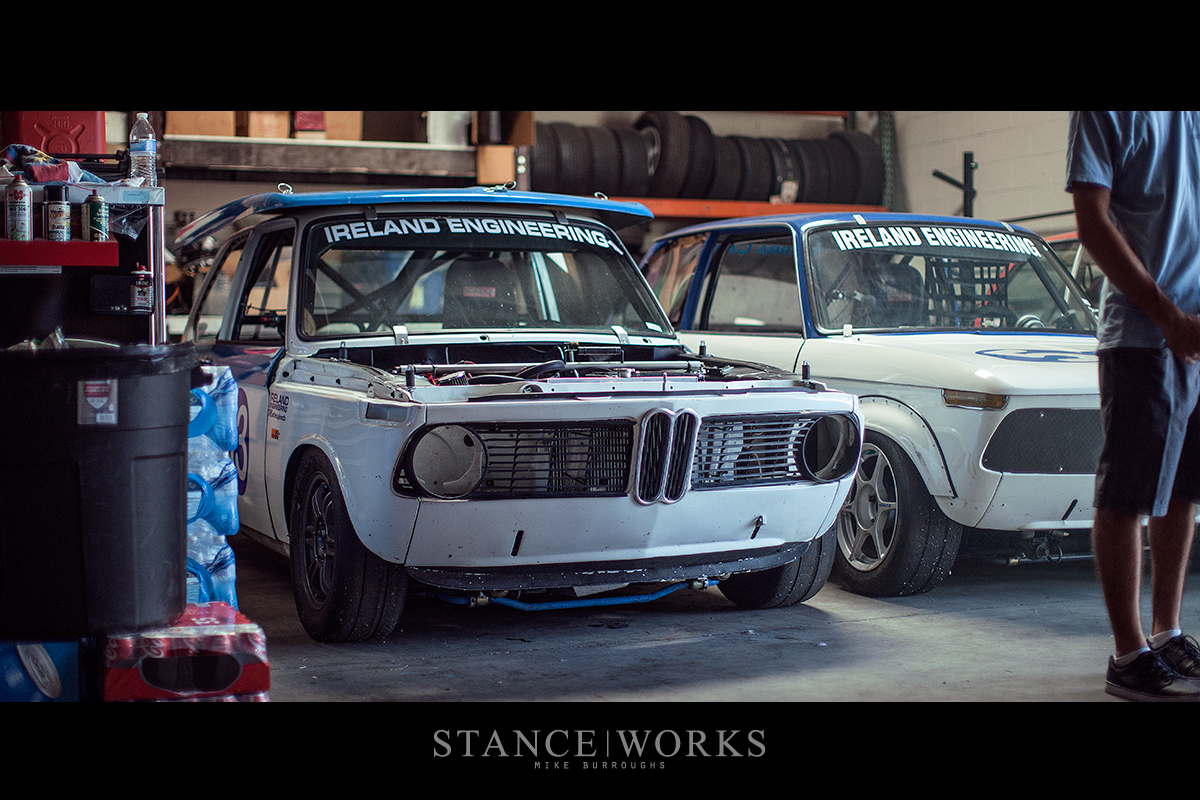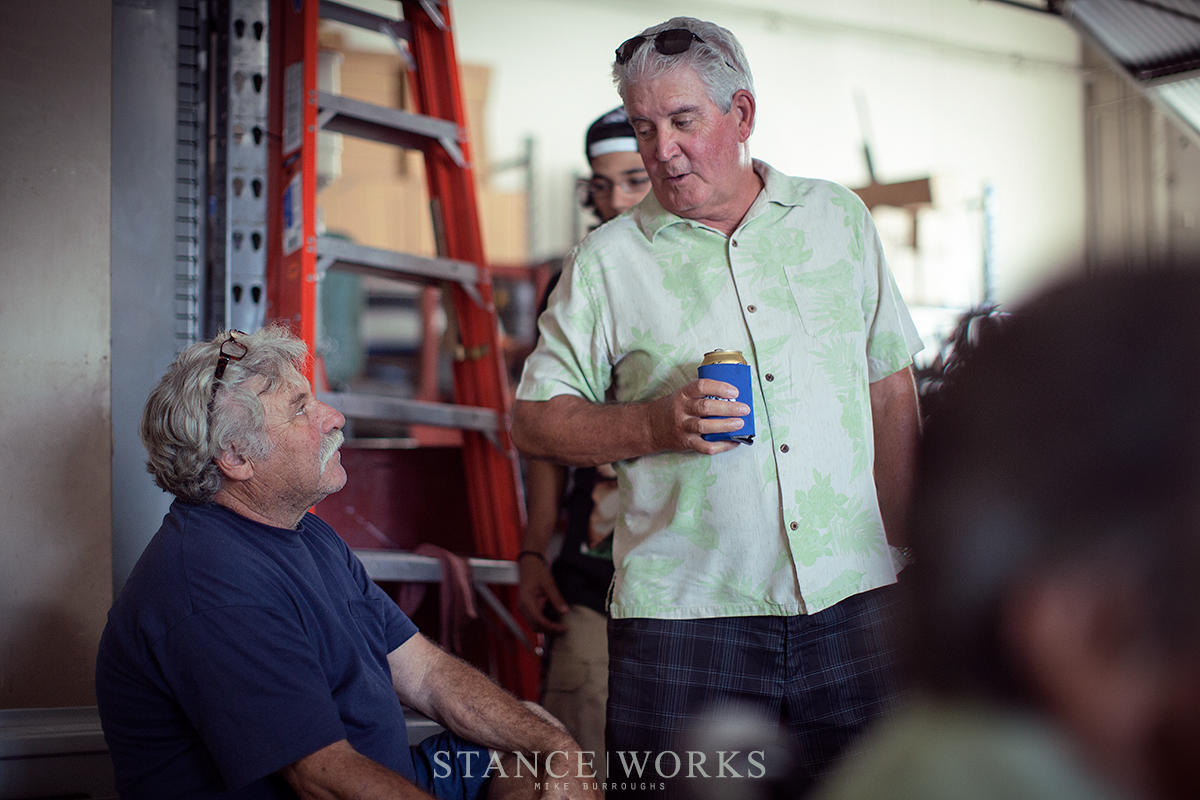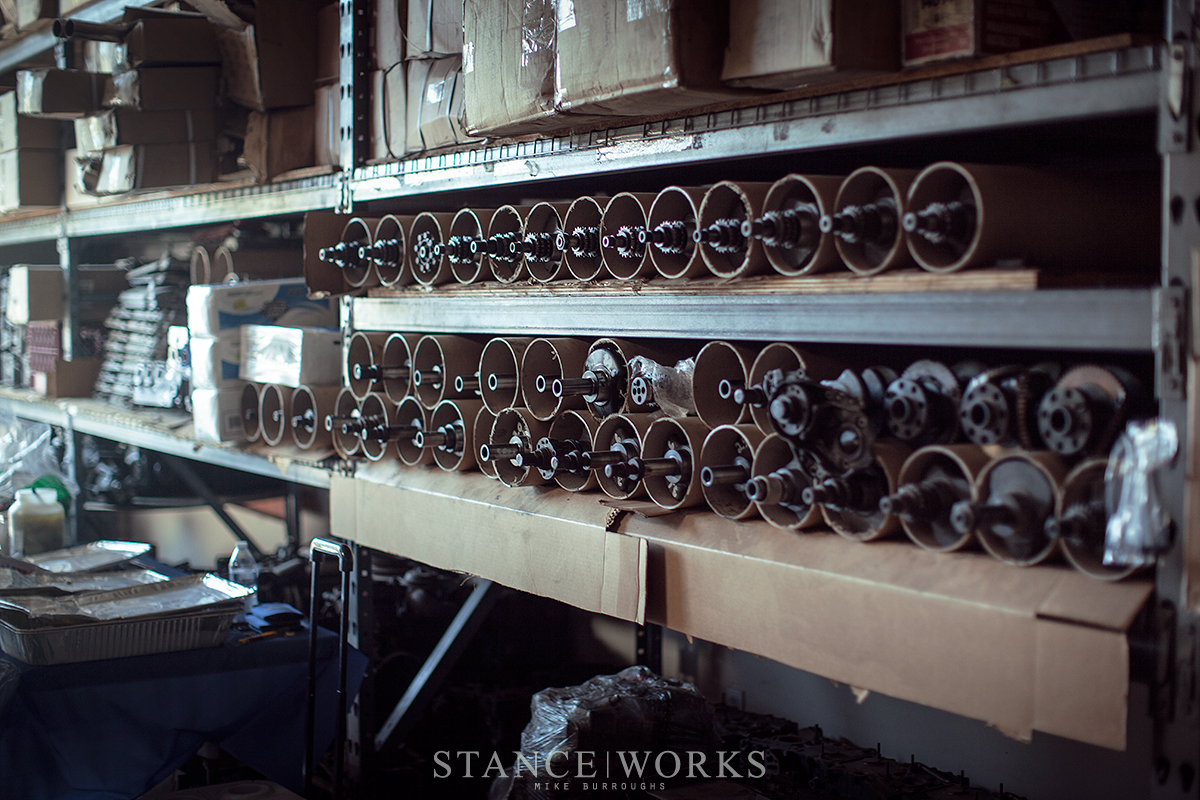 Inside the shop, a few exciting bits were on display. Andrew Adams's M20 was the centerpiece in the shop, while a few 02 race cars were tucked off to the side. The Ireland Engineering warehouse is also full of the parts you'd expect to find, with rows and rows, & aisles and aisles of parts I'm sure we'd all be happy to raid.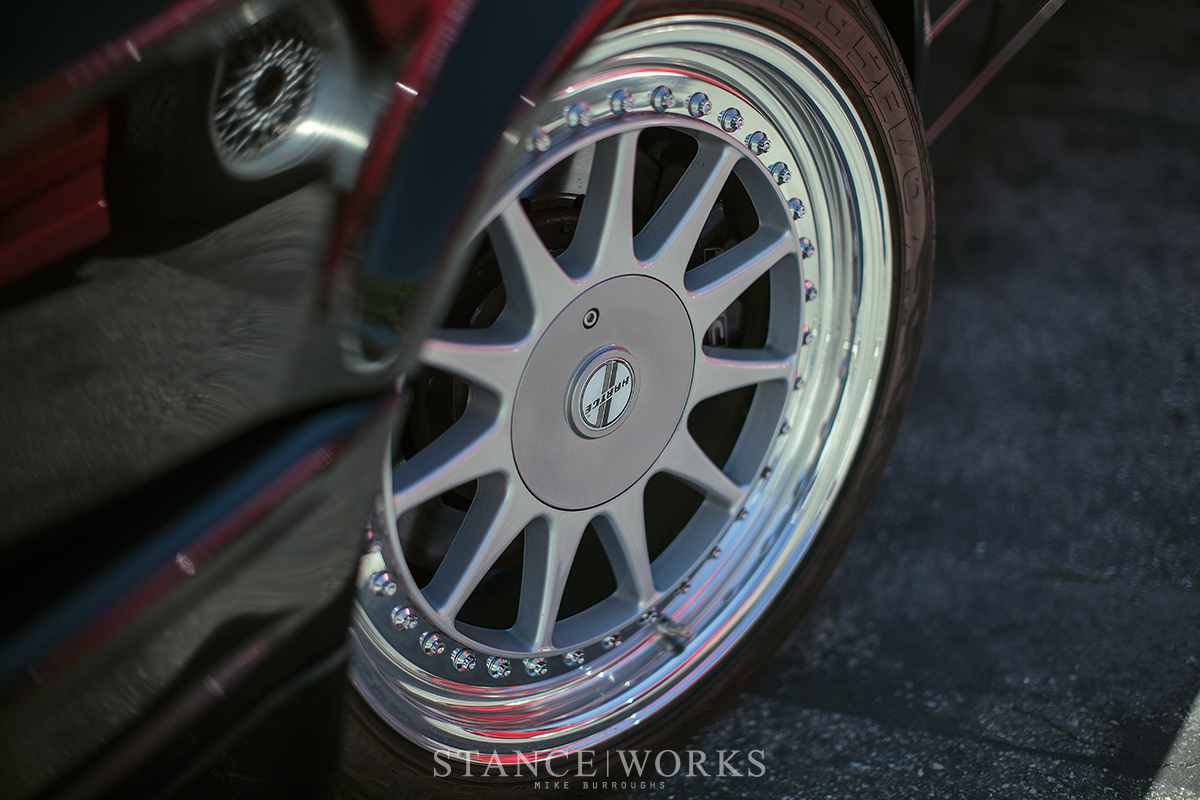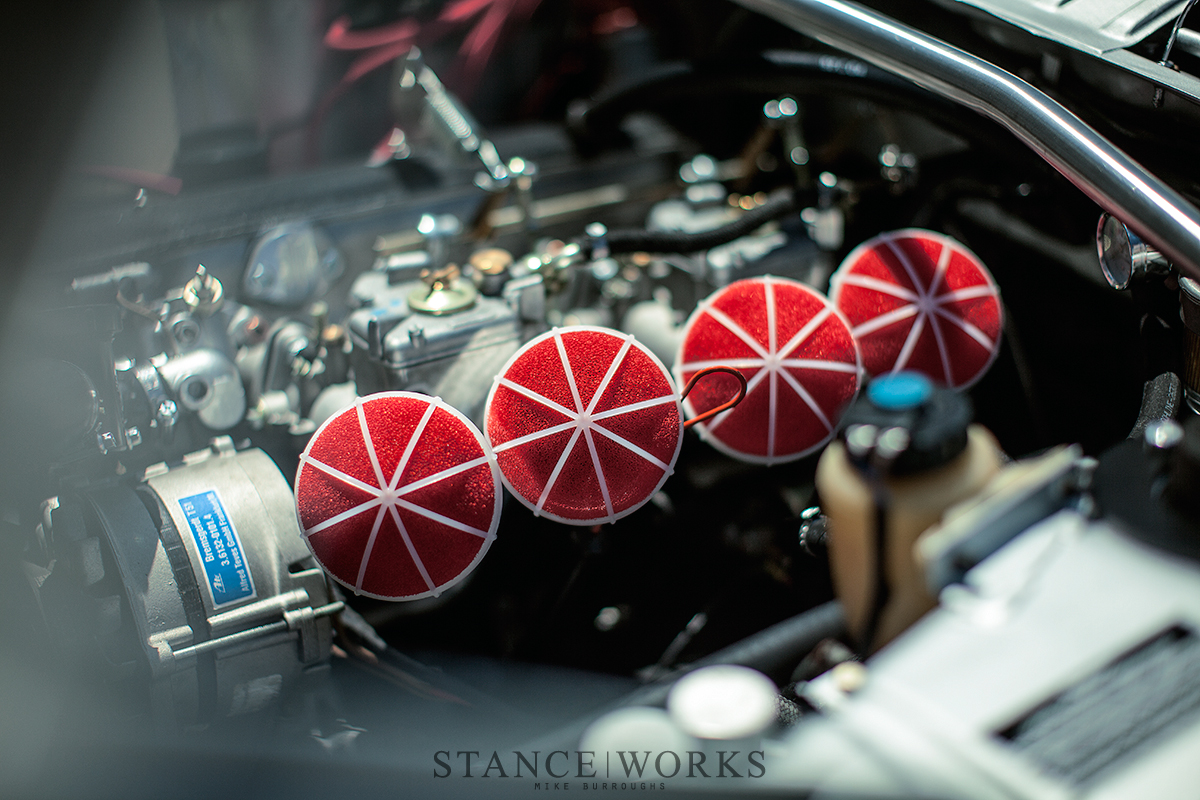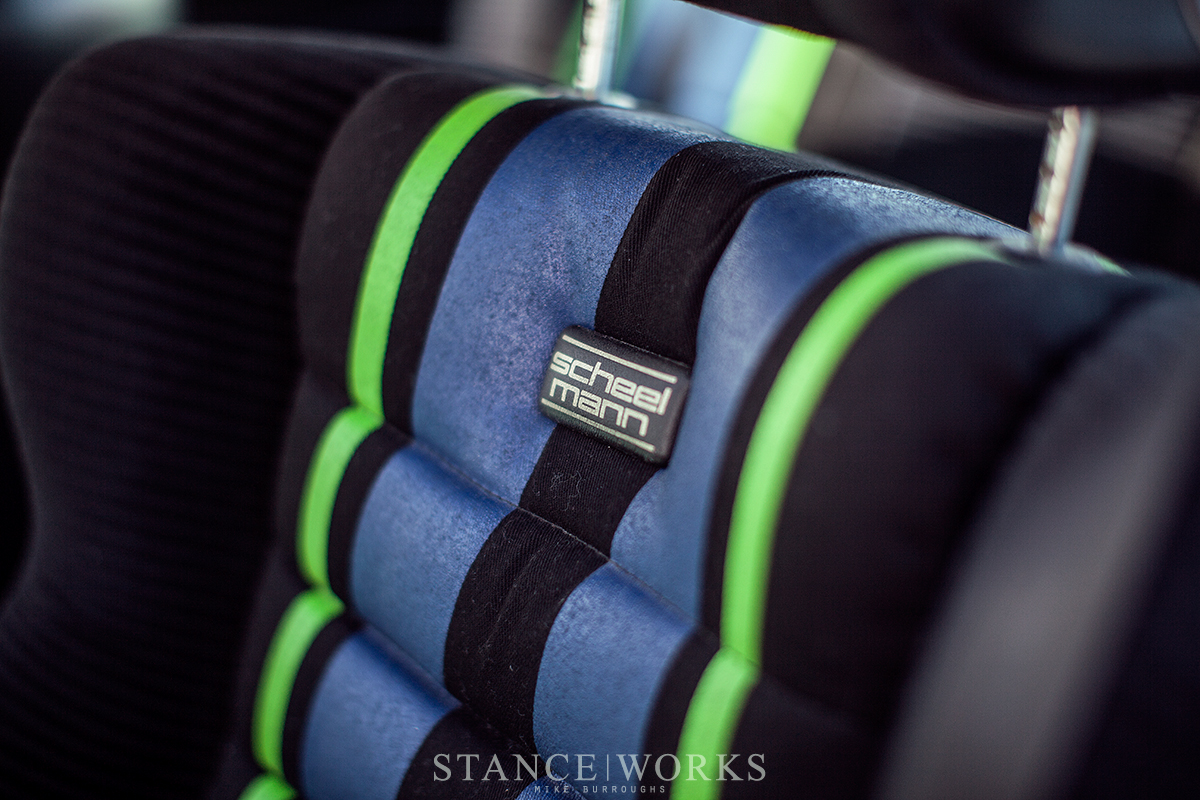 The event turnout offered a bit of everything in both style and attendee. Young and old alike joined to satisfy their tastes in classic Bimmers. The cars varied as much as their owners; some projects were still underway, while others boasted a slew of parts that could leave even the most thorough collectors interested.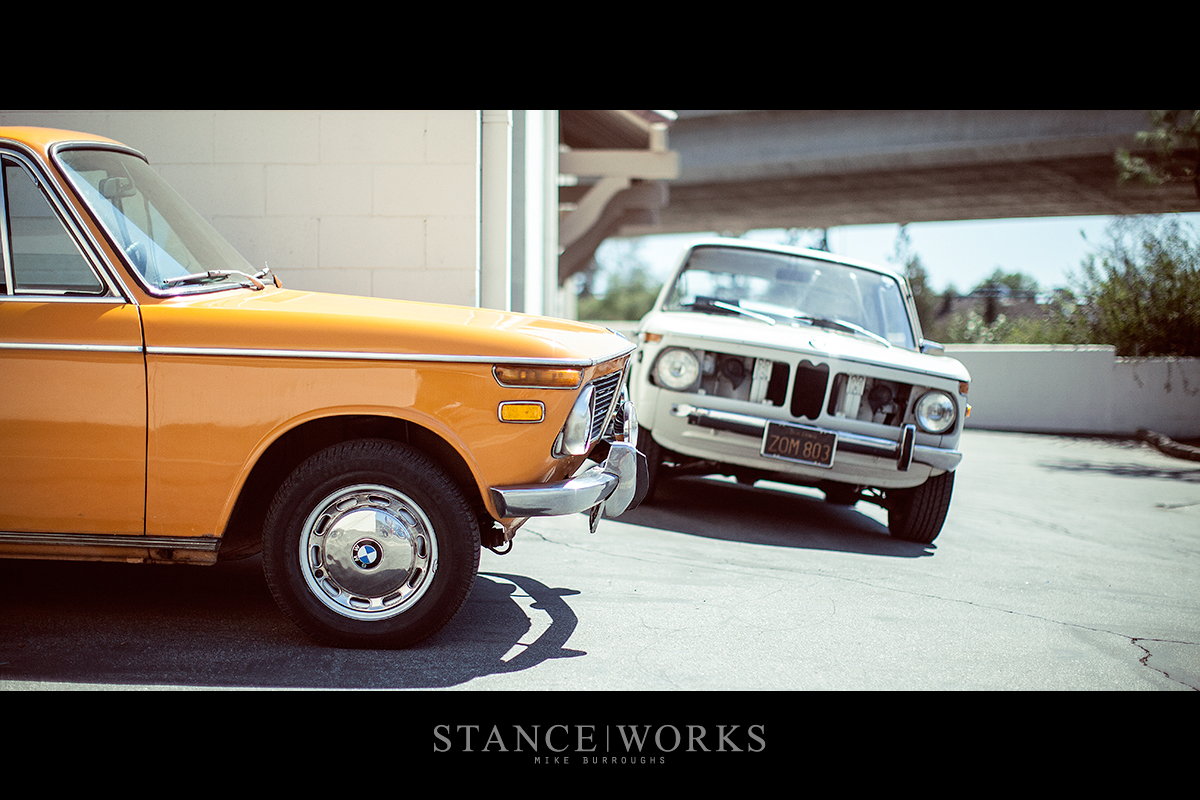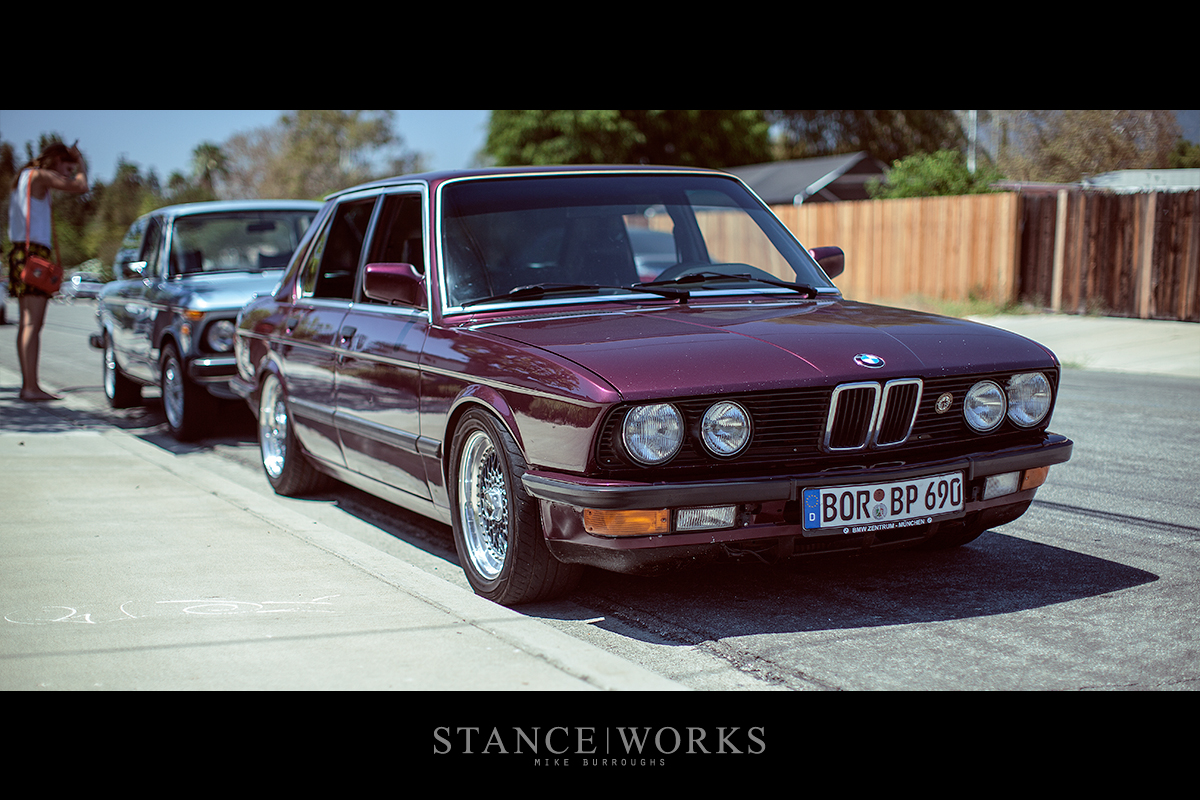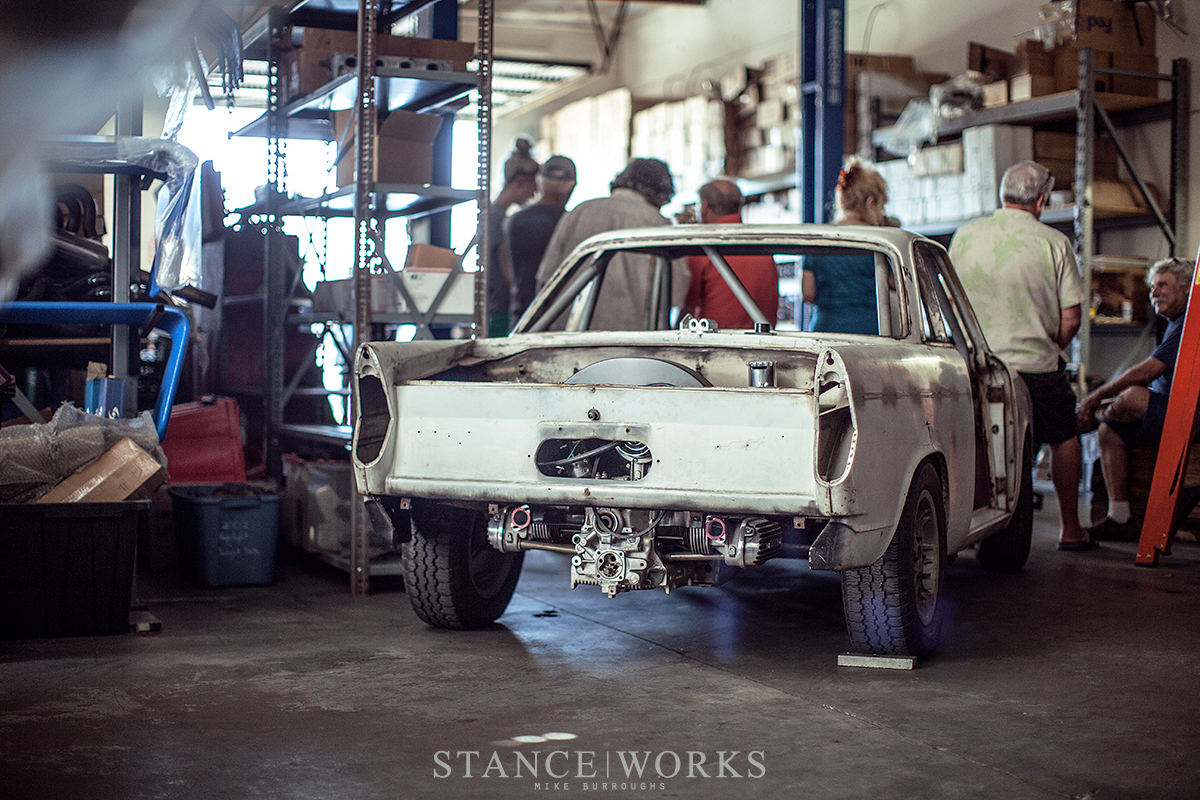 Despite the heat, the Ireland Engineering Open House was undoubtedly the best way to spend a Saturday afternoon. For those with a taste for BMWs, or perhaps those just interested in good cars and good people, make plans for next year! We'll be there once again.