They say never to meet your heroes.  They might not live up to your lofty expectations, they might not be the mythical entity you always thought them to be, and they might just let you down.  With that thought creeping around in the back of my head, I was trying not to get too worked up about the argyle-clad monster that was suddenly in my path.  In the nights leading up to the scheduled date with the beast, I was even kept awake double checking and triple checking a mental shot-list, determined not to miss or forget anything; as an intimate encounter with an icon like this won't come around often. I was about to meet my hero, the Mazda 767b.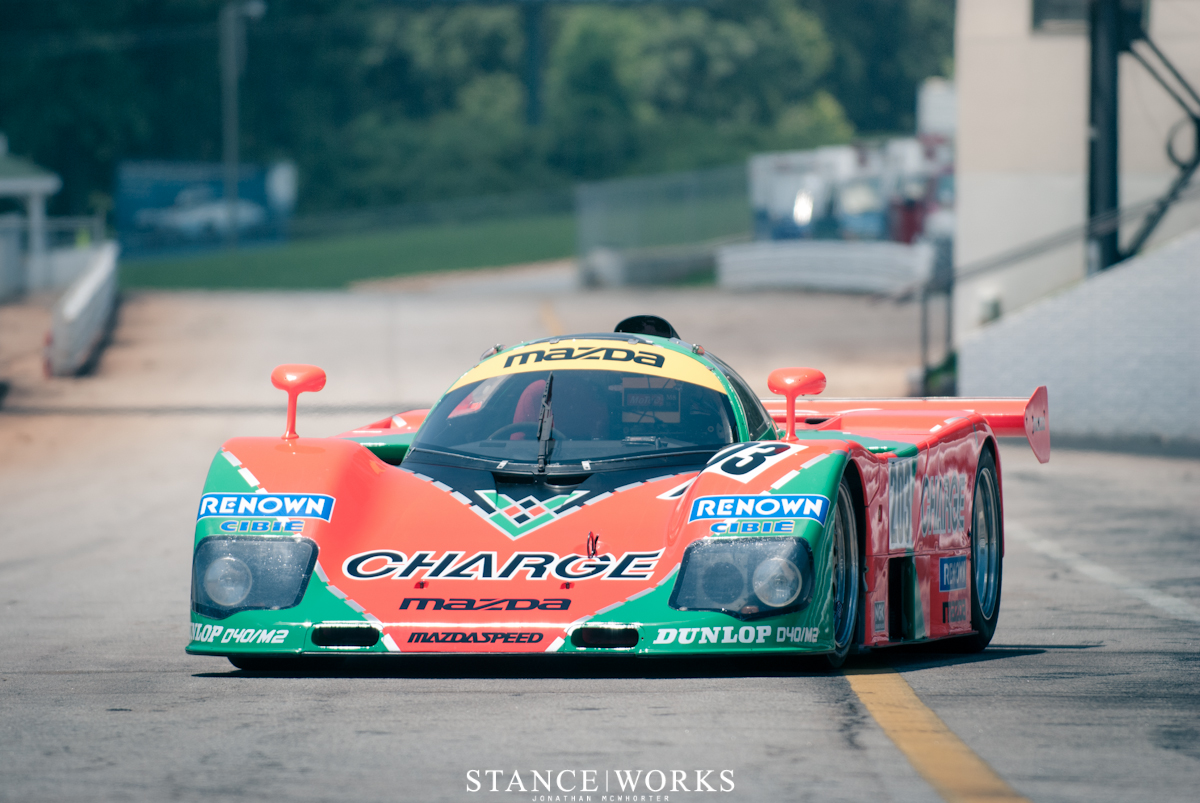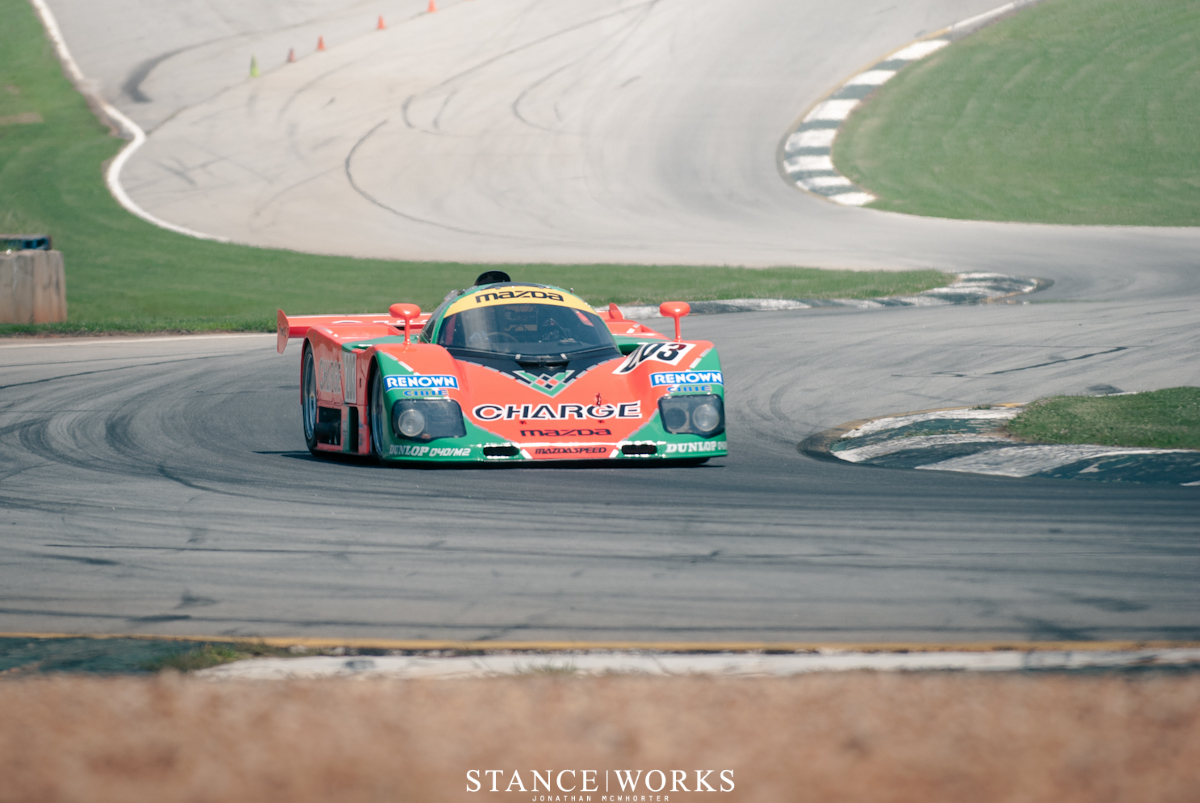 When I first heard that my favorite racecar of all time was in town, I knew that I couldn't let it slip from my hands and I had to find a way to shoot it, at all costs.  Downing Atlanta, owned/operated by Jim Downing of Mazdaspeed fame, was restoring the car for an unnamed customer to be sent overseas.  What gave this opportunity so much urgency wasn't just the fact that this particular 767b is only one of a handful of examples; but that after it had completed final prep and testing, it was to be shipped off to meet its new owner in Europe (Silverstone, I believe, is the first stop) to race in against other cars from the Group C era.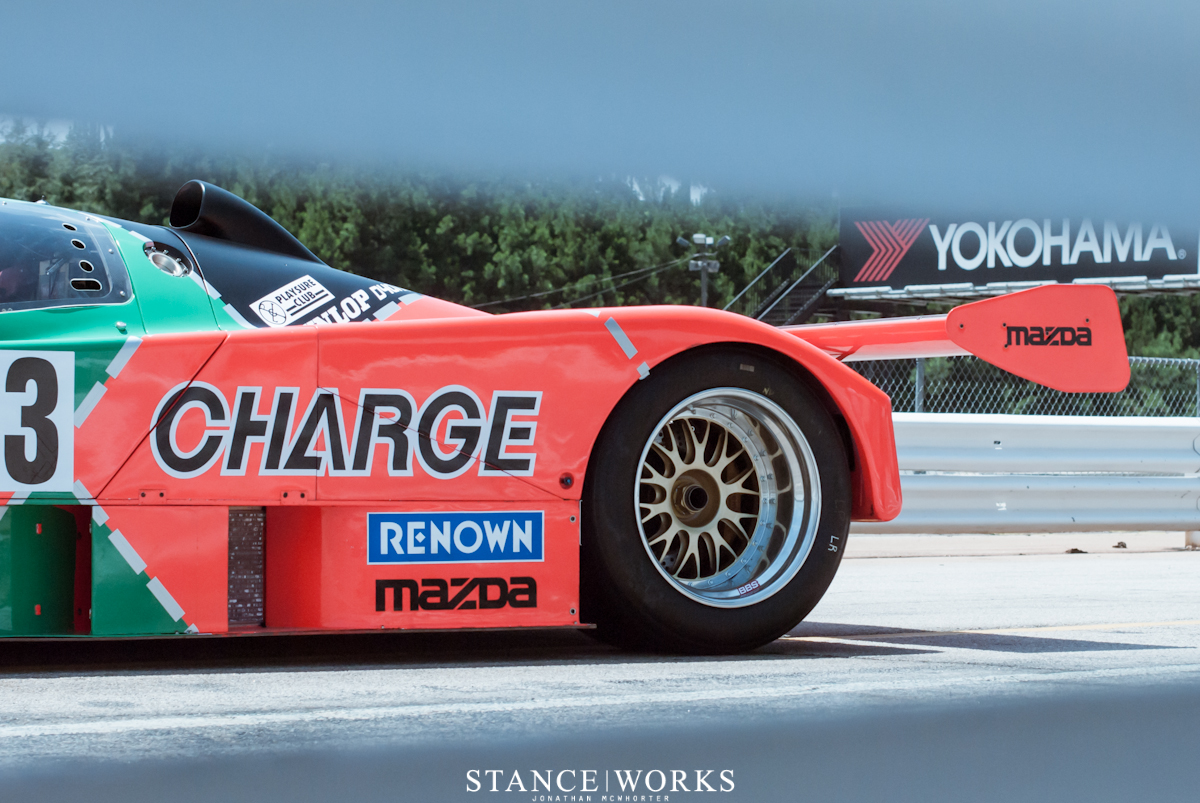 As the older sister to the truly legendary 787B, which now resides in the Mazda Museum in Hiroshima, Japan, the Mazda 767Bs were built to race in the 1988 24 Hours of Le Mans.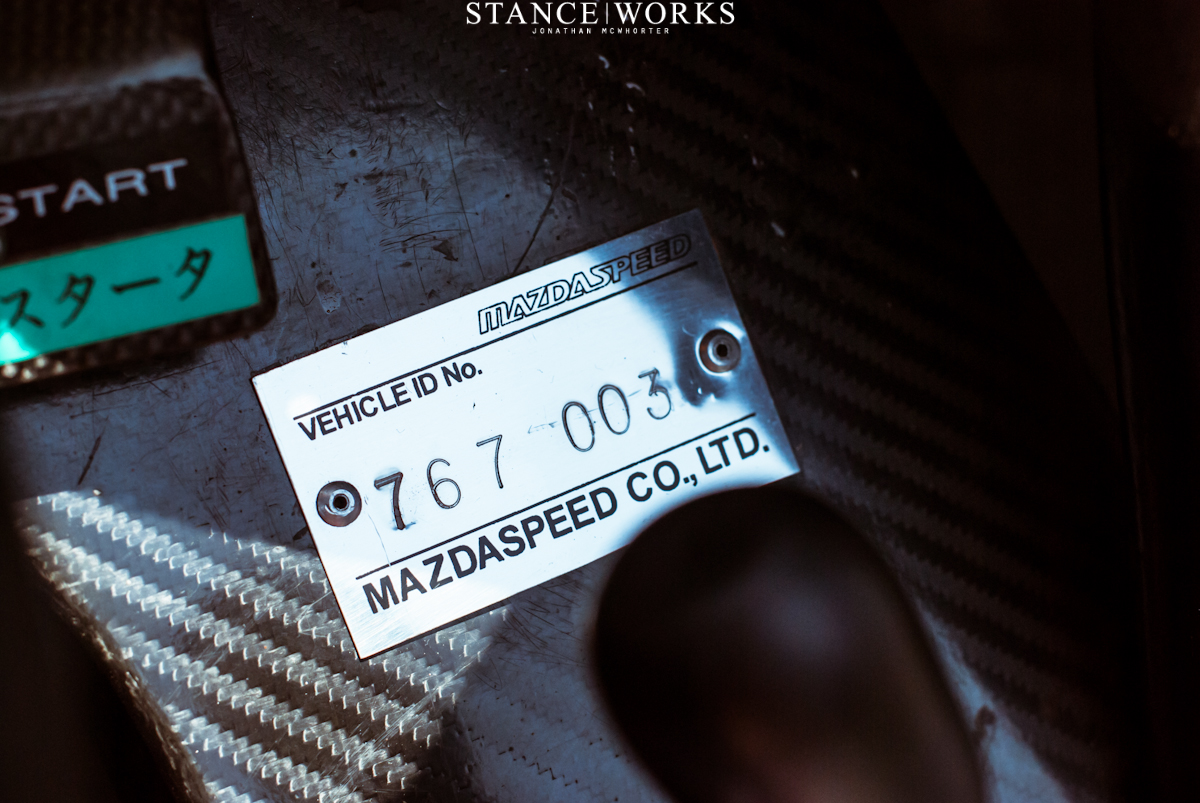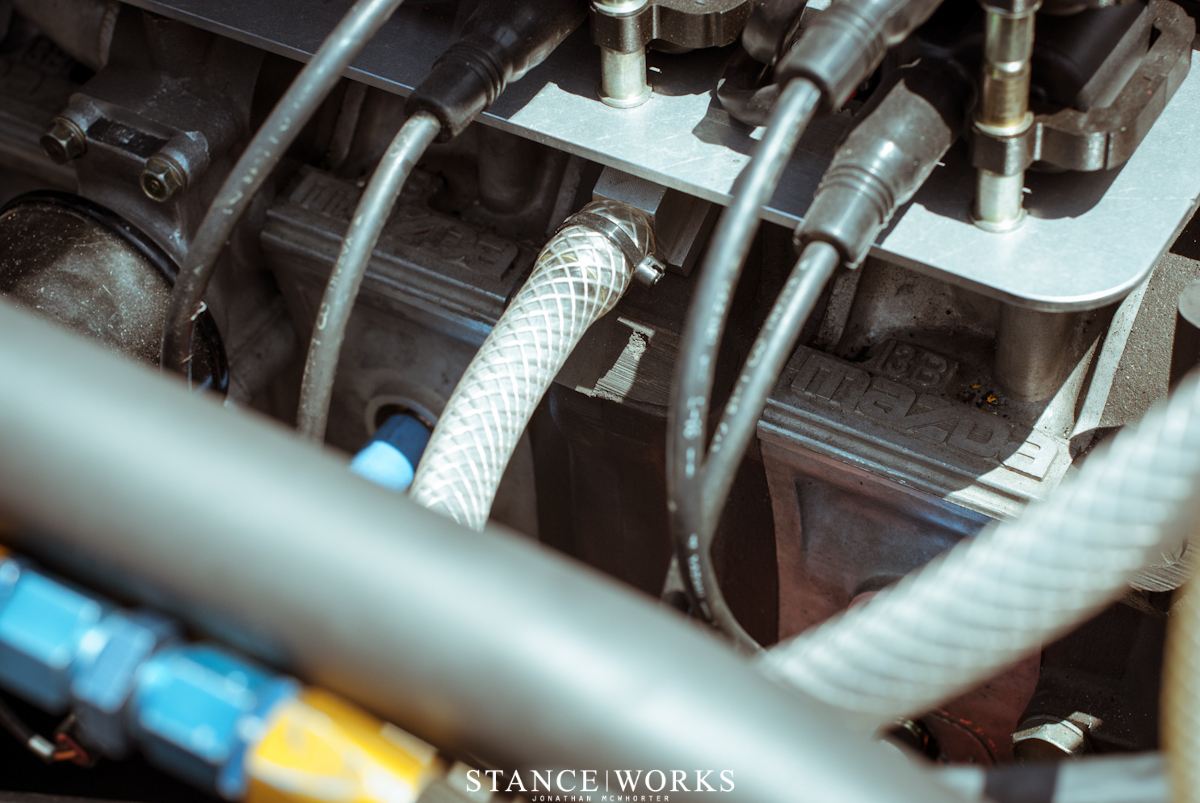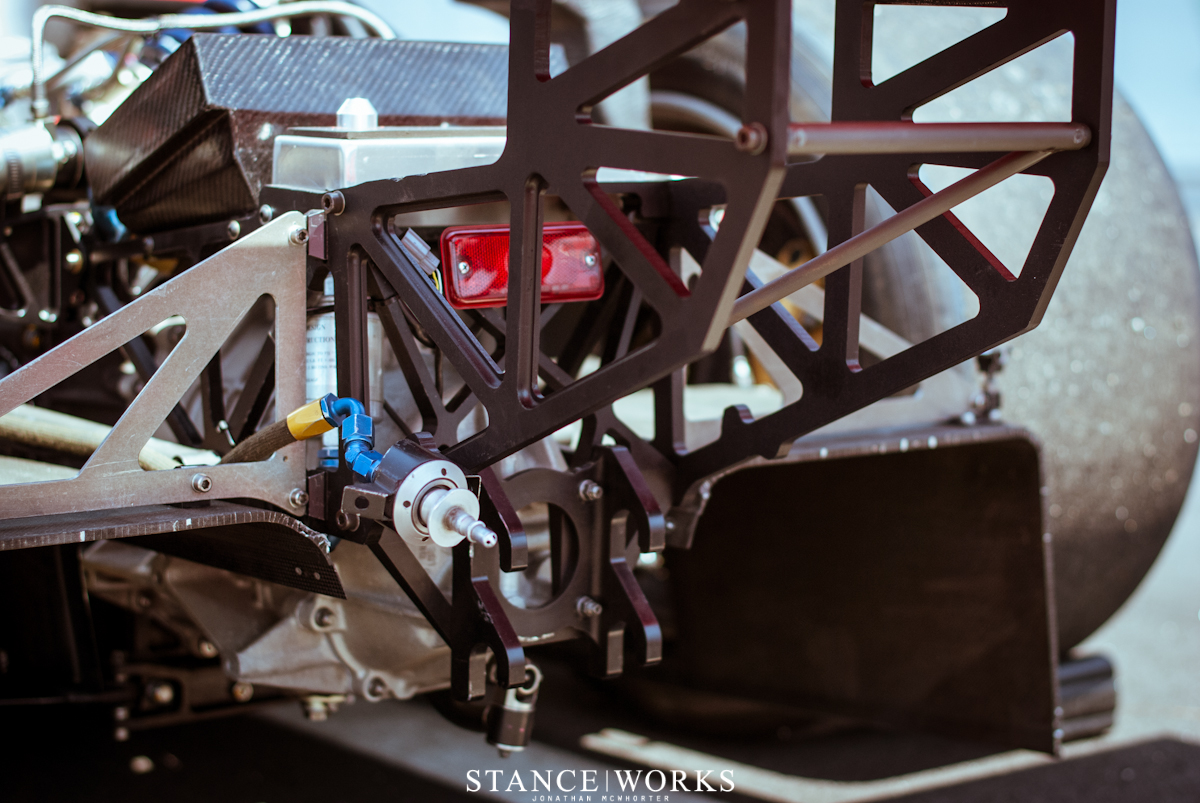 The 767B is powered by a 600hp 4-rotor 13J engine which produces a noise that is not only heard, but felt.  At idle, the engine rumbles with a quick and twitchy cadence, seemingly ready to take off at any moment. Any blip of the throttle will hit any unsuspecting bystander in the chest with a hearty thump from the single, large exhaust tip.  At speed, it is almost as if the car has assumed another personality; screaming down the tarmac at Formula 1 pitches.  Standing on the asphalt, looking down on the famous 'Esses', echoes could be heard in all directions when the car was on track.  Even though it was running solo, it produced the sound of an entire fleet.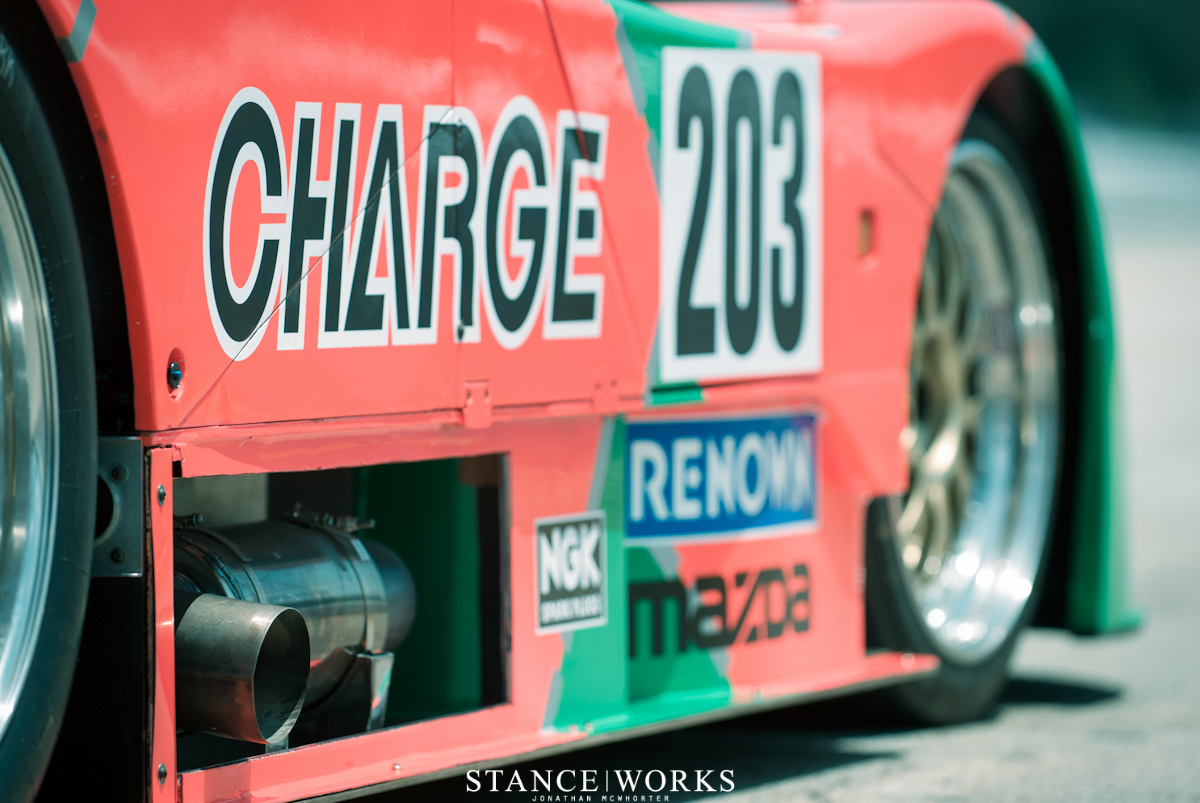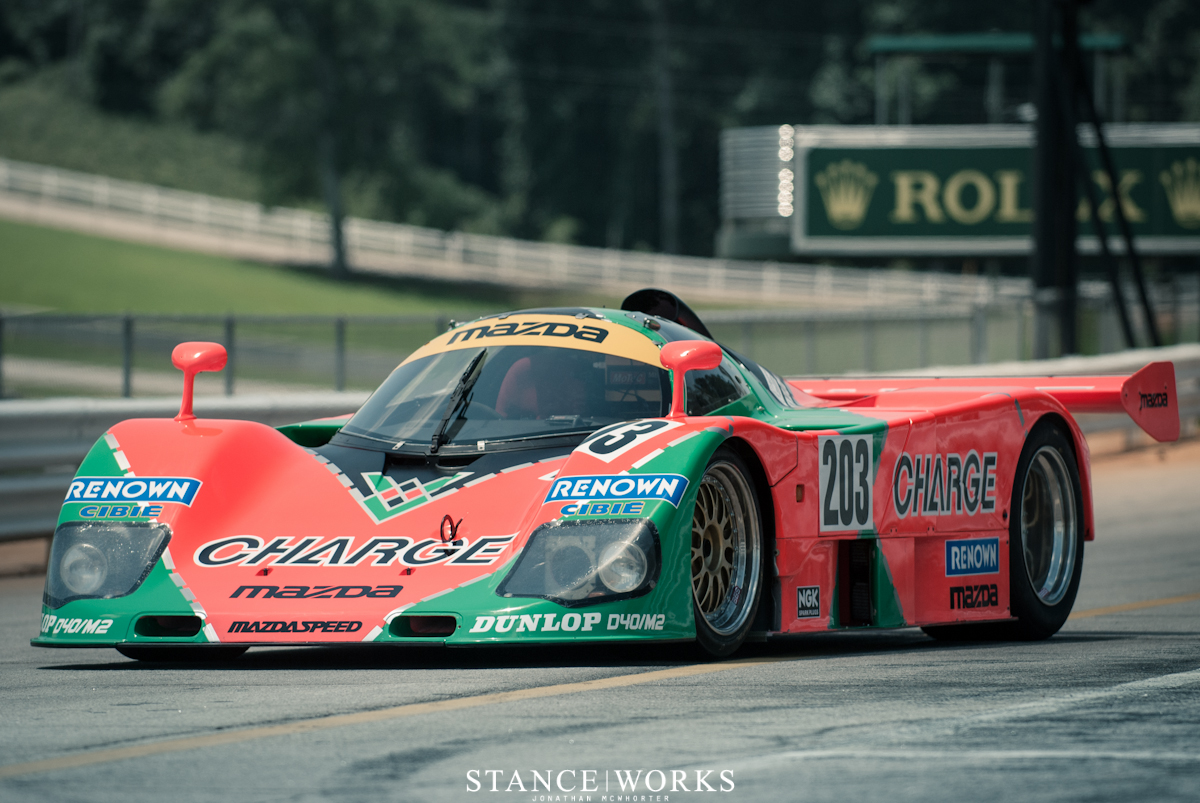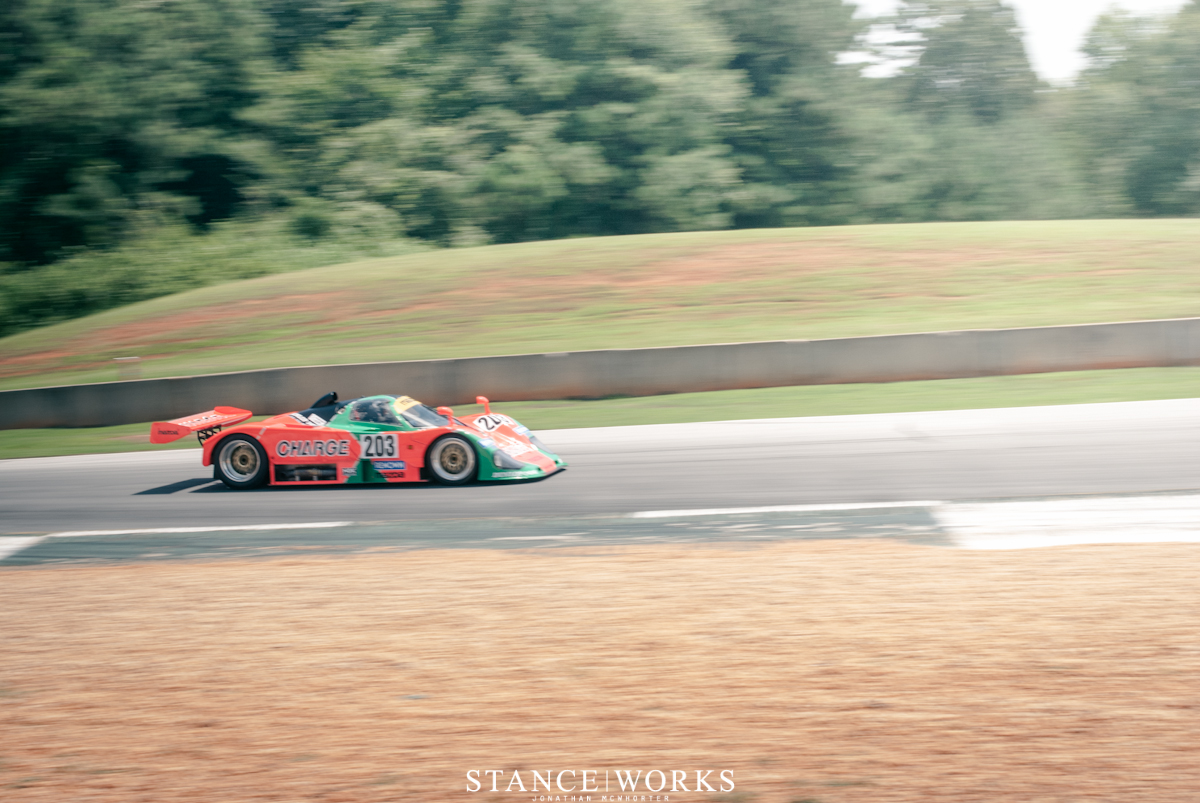 Not only was I allowed to spend a couple hours with such a machine, but I was given the privilege to witness it in its natural habitat.  The crew from Downing Atlanta was in the process of working out some oil pressure issues and needed a wide open area for some high speed runs.  What better place than the home of Petit Le Mans, Road Atlanta.  Being the only ones on track for a private test afforded me the opportunity to see the track as few will: completely empty.  I happened to show up before the crew (I wasn't about to risk being late to this meeting) and the receptionist in the office wasn't even aware of a scheduled test.  As far as private track days go, this was as private as it gets.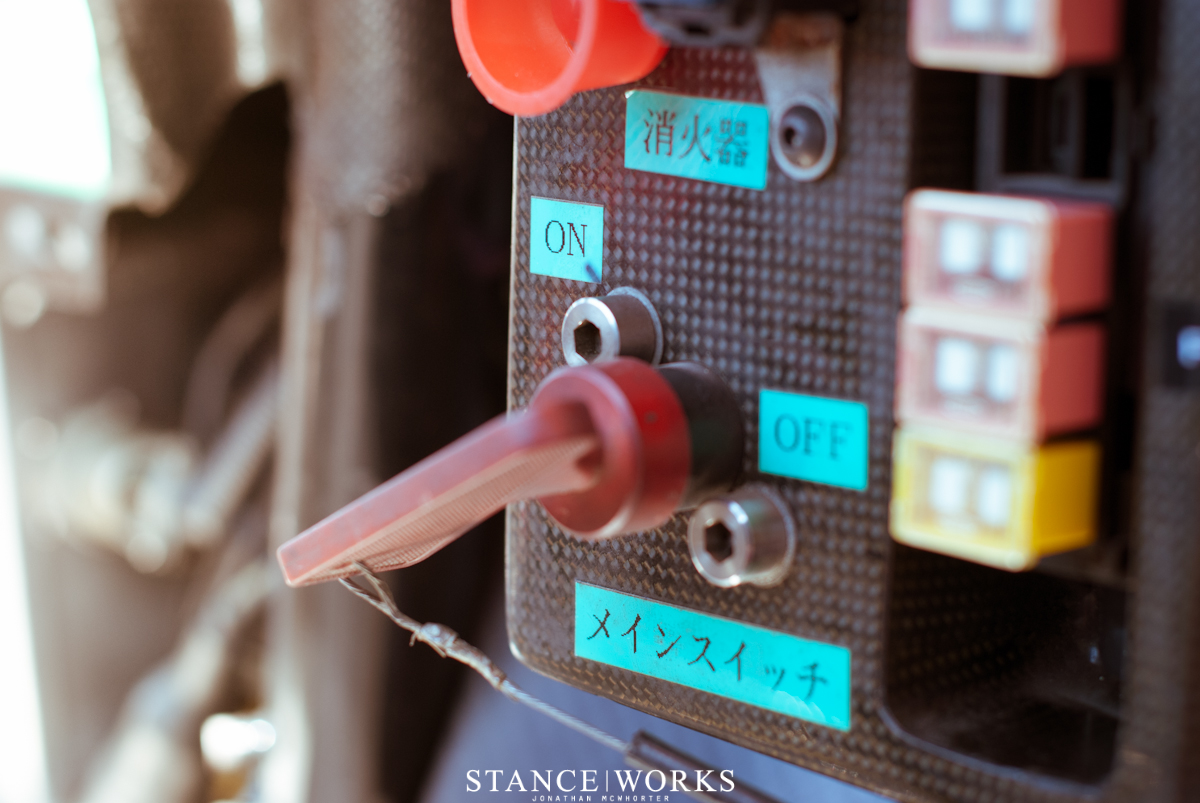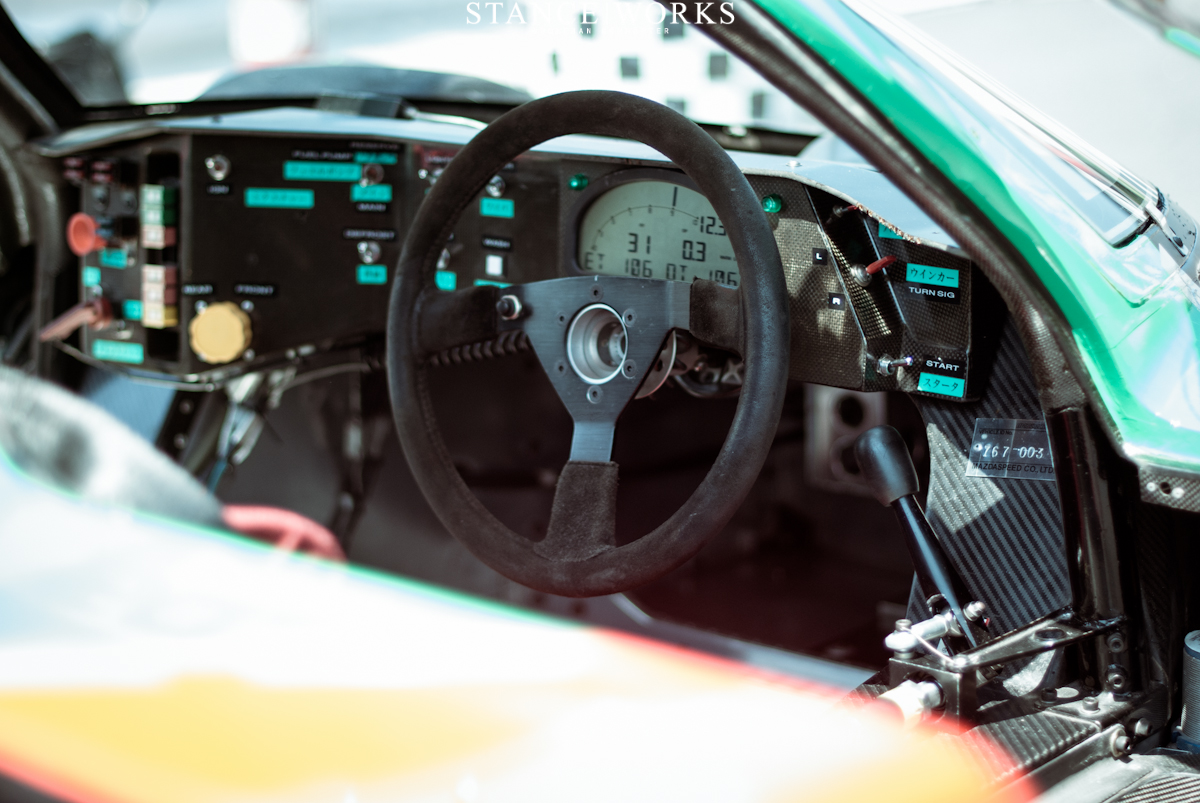 Getting to both see a cockpit like this up close and spend the time pouring over the details is like a dream come true.  Every switch, knob, and button has a specific purpose.  Every location of every dial and control has a specific purpose.  There is no excess, only utility and efficiency.  All for the ultimate goal of speed.  Sitting still, it feels fast.  Sitting in it, you feel fast.  Minimal pedal travel.  Minimal steering resistance.  The way the knit bucket seat cradles you inside of the artfully sculpted carbon fiber chassis makes you feel like you're going 200 miles an hour (even if you're only sitting on the trailer).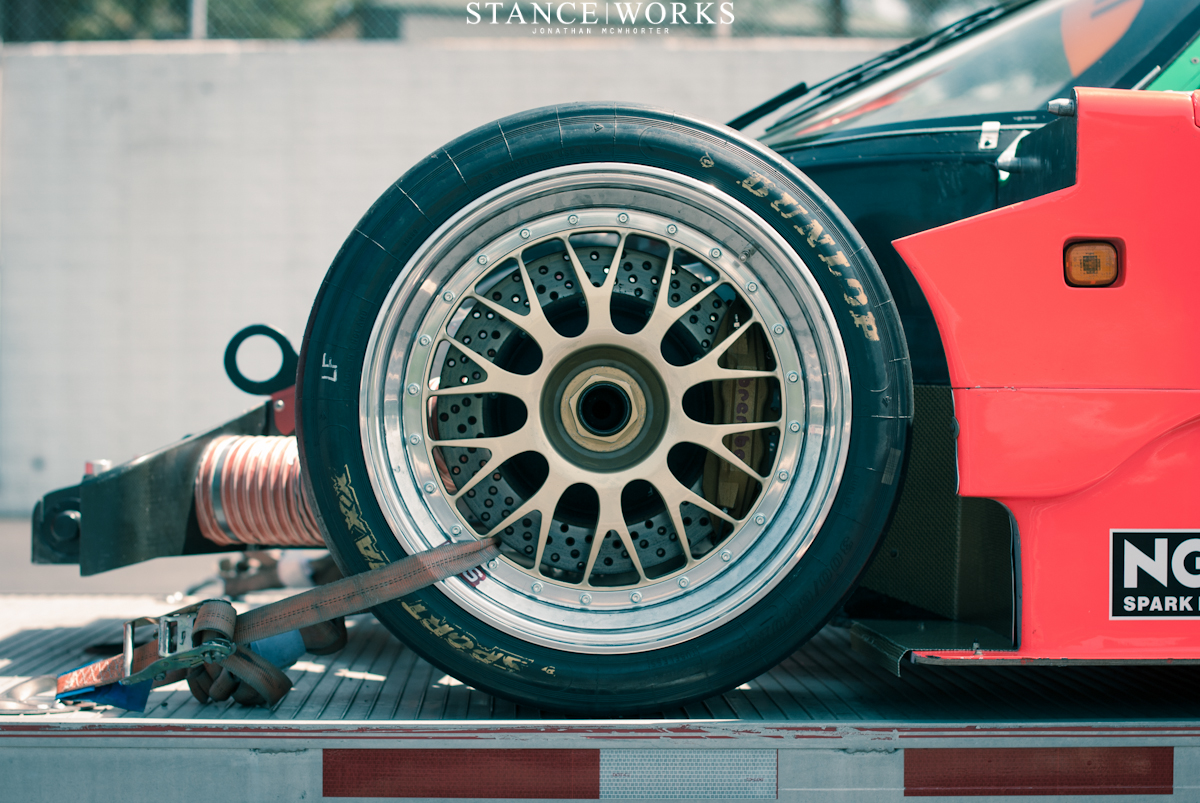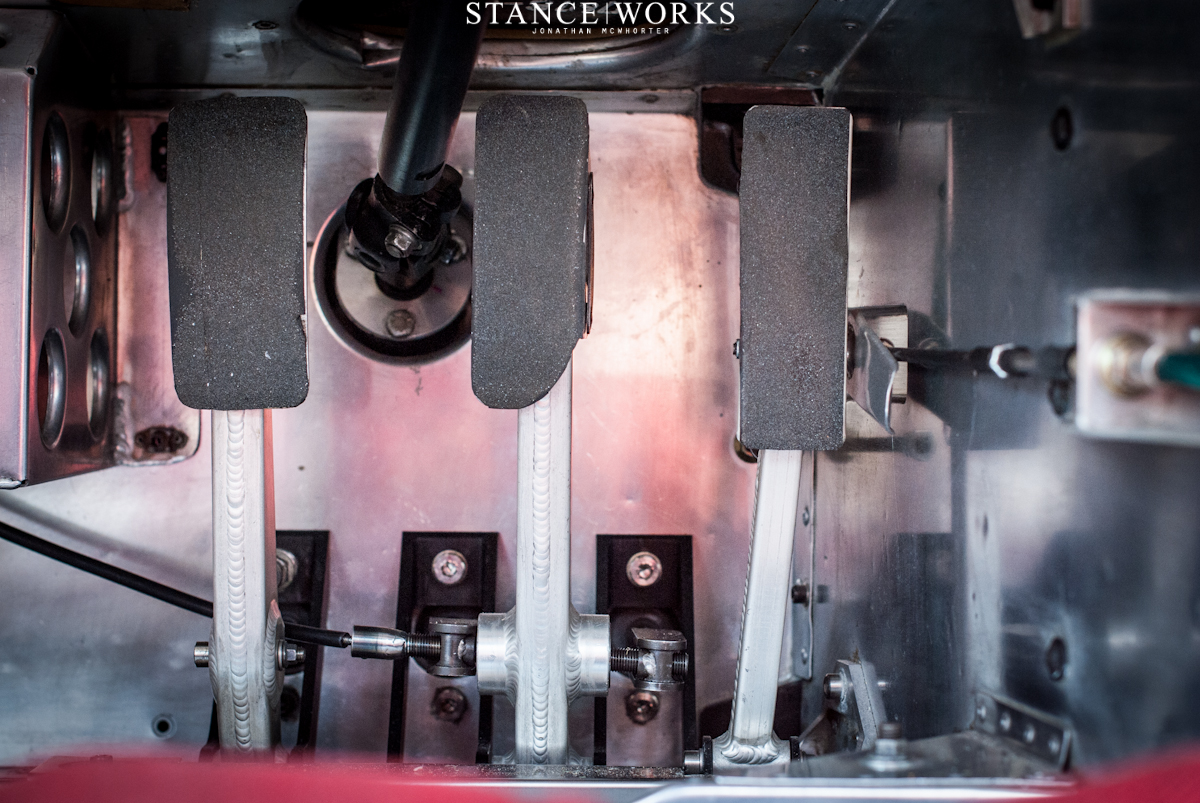 While exploring the cockpit I noticed a switch for turn signals.  Clearly something unexpected in a car that doesn't necessarily need to broadcast its lane-changing intentions.  I learned that per FIA/Le Mans ruling, a car must use turn signals to enter the pits, and even use emergency hazard lights when broken down on track.  This and the 'two seater' design requirement are some of what make prototype racing so intriguing.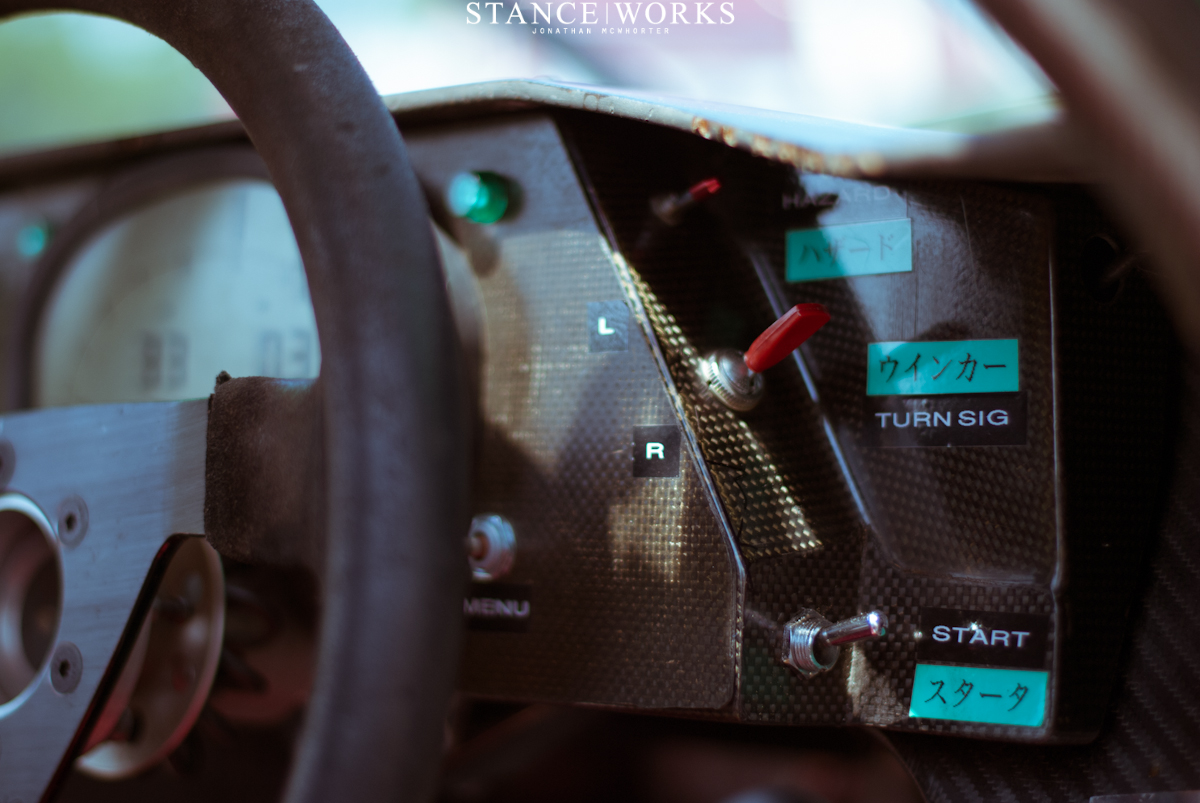 Group C is one of my favorite eras of racing.  Regulations put forth by the FIA encouraged fuel consumption and efficiency as opposed to limiting power or weight, although there was a minimum weight requirement of 800kg.  This forces constructors to develop engines that were not only powerful, but efficient and durable enough to run all-out for over 1000 kilometers with limited fuel and pit stops.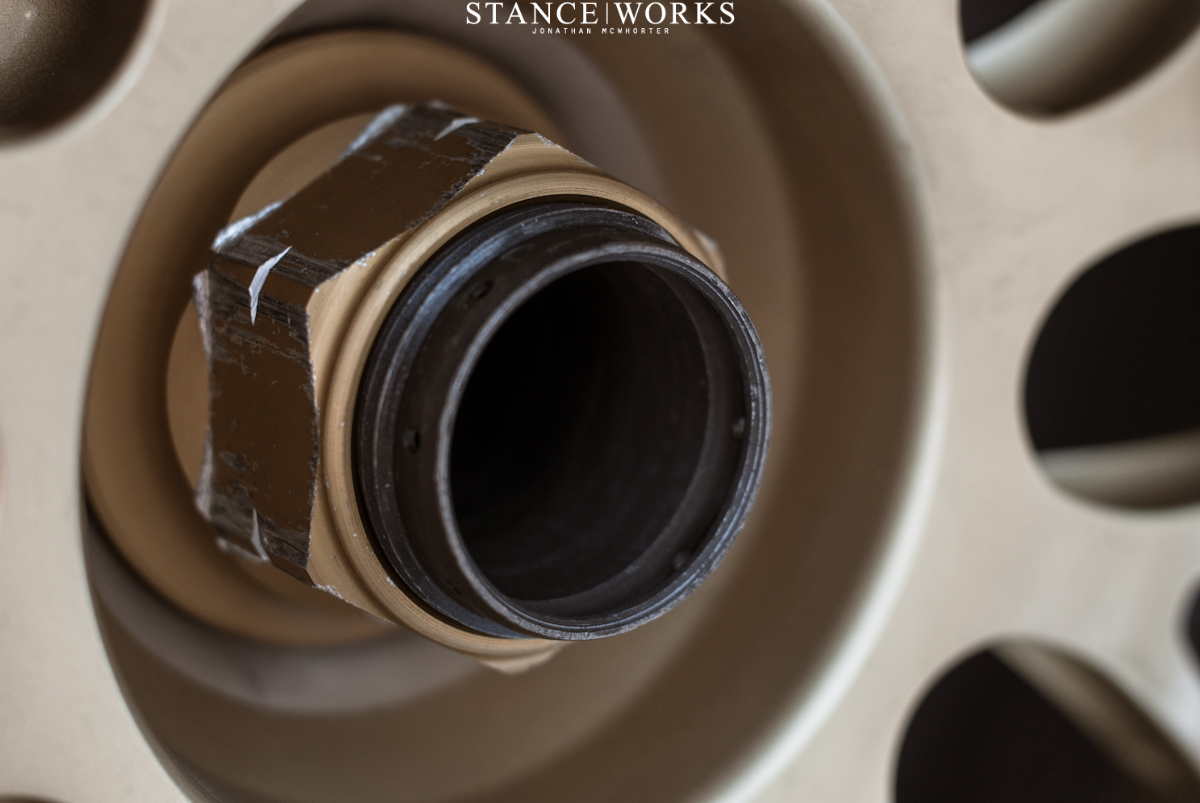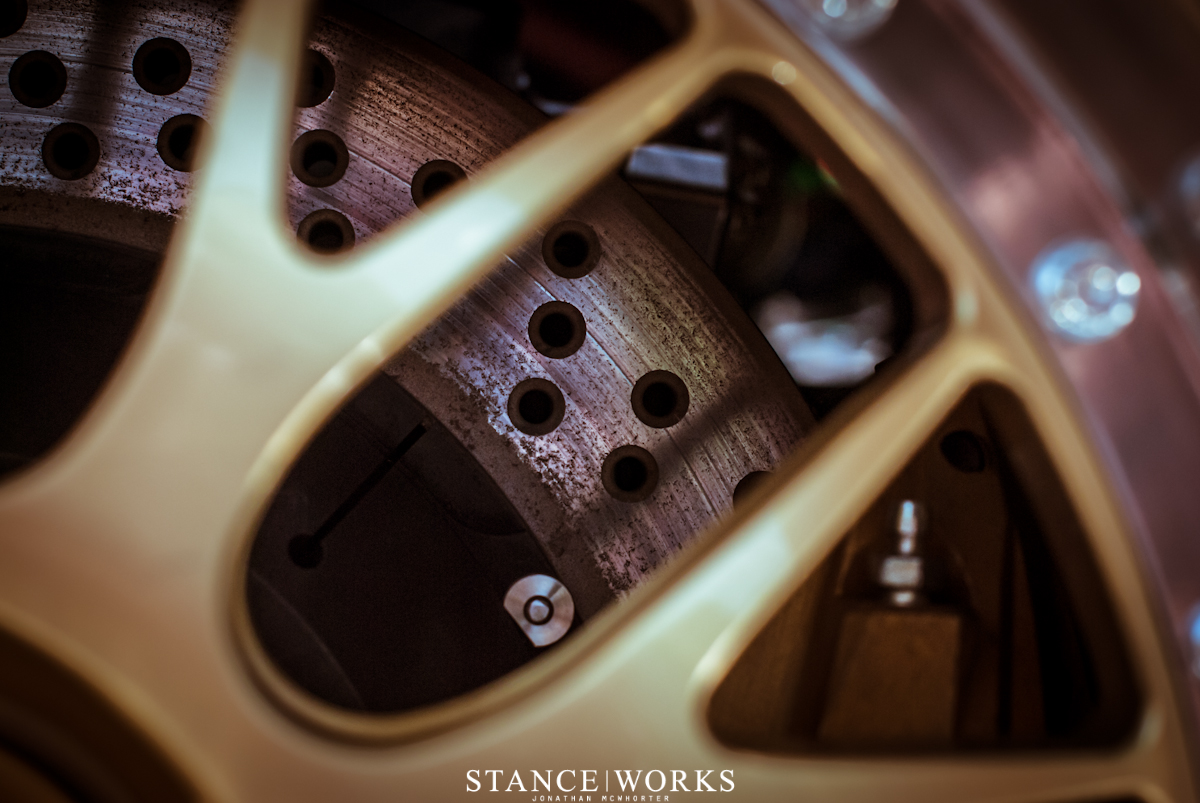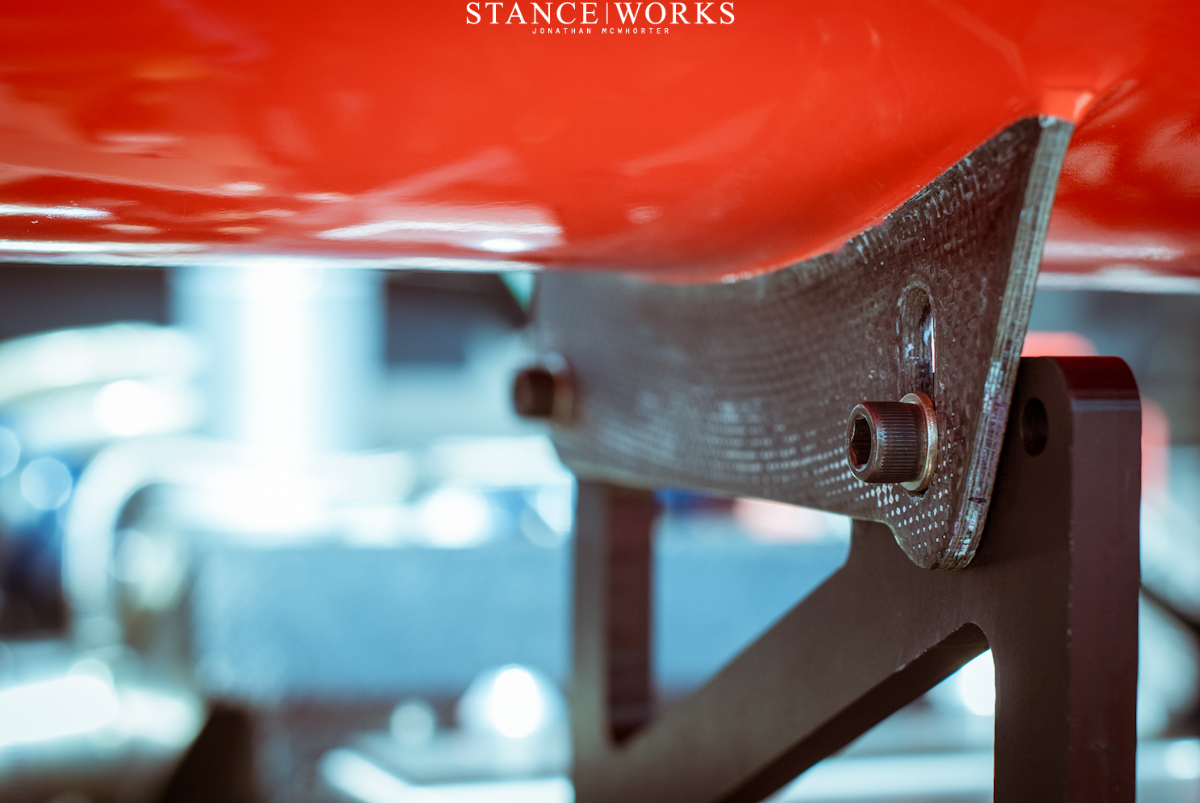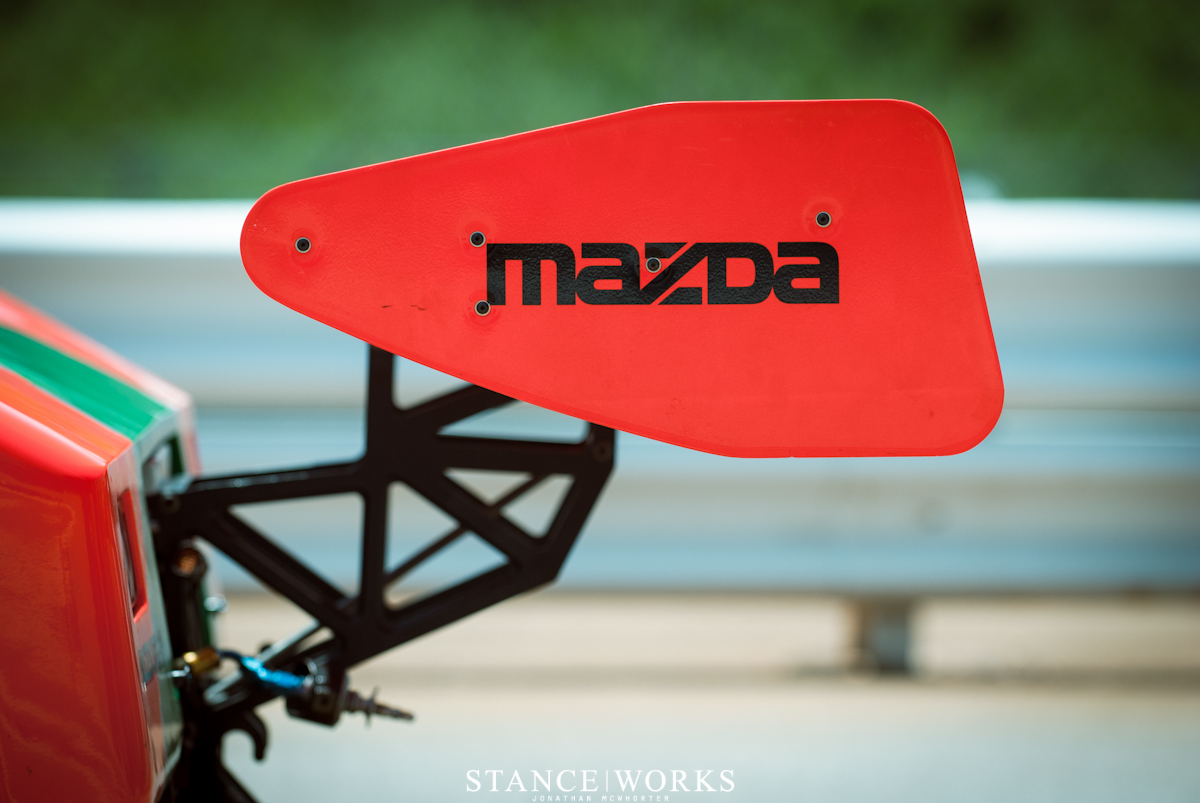 In the beginning, all I knew were the spaceship-esque looks and the game-changing pedigree.  But after an afternoon in the hills of North Georgia with what is arguably one of the coolest race cars to come from the land of the rising sun, I'm confident when I say that whoever decided that you shouldn't meet your heroes didn't know what they were talking about.