In the world of the BMW aftermarket, a hierarchy of names exists to separate the bad from the good, and the good from the great. At the top of the list, you'll rarely find that the likes of AC Schnitzer, Alpina, and Hartge are ever disputed. Be it their racing heritage, or their "mad scientist" approach of cramming oversized engines into undersized cars, they've earned their place and staying power. The list goes on: Dinan, and MK Motorsport lead the way, trickling down to houses like Hardy & Beck, and even today's Ireland Engineering – each earning a reputation for their role in the BMW world. Separating these companies from the rest of the aftermarket is dedication to precision, quality, and customers. Equal amongst the names of the best in the BMW world is the tuning house Tony Salloum began almost 30 years ago – VAC Motorsports.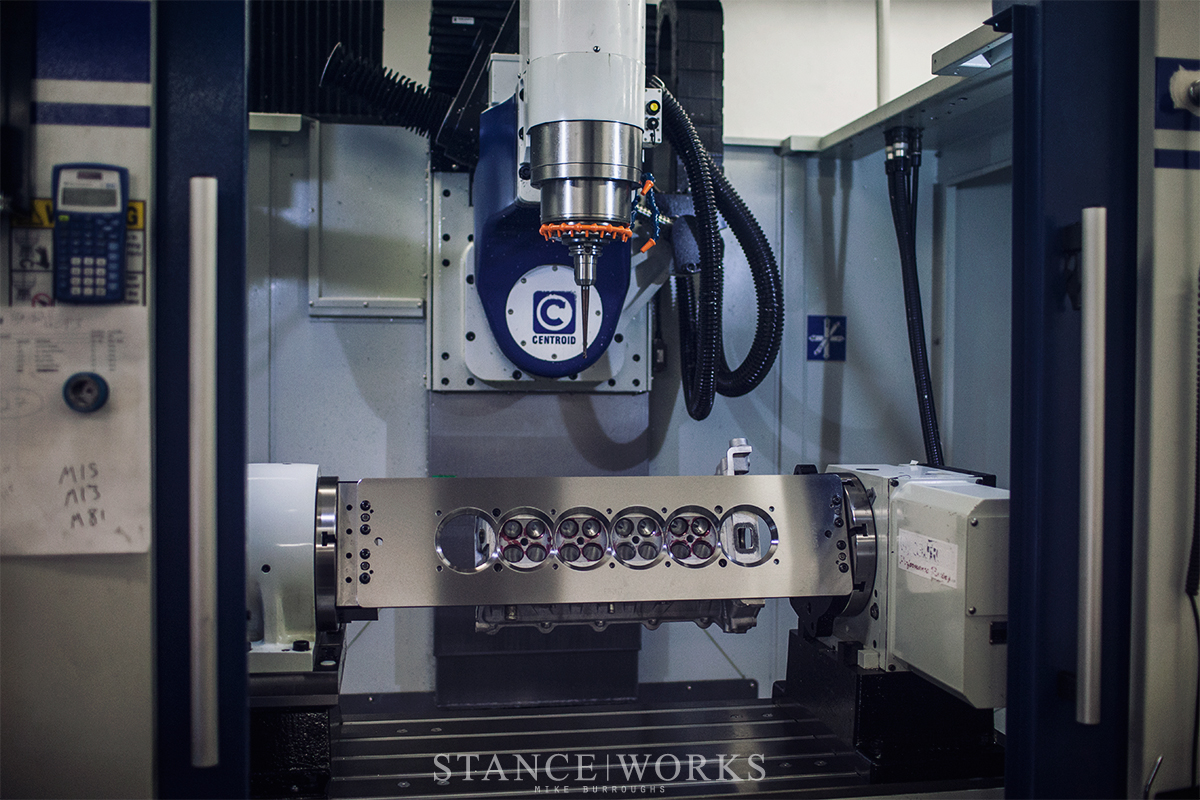 Every great story has humble beginnings; for VAC's start, we must go back to June 15th, 1984. Just shy of 30 years ago, Tony Salloum, the president of VAC, purchased Verna's Auto Body in Philadelphia from, as you may assume, Lou Verna. Tony held on to the name, but not for long. "I kept it as Verna's Auto Body for a brief time until I added BMW service." After three short years, Tony had taken what began as a body shop and restoration facility, and started to focus on specializing in the BMW marque – the shop became "Vern's Auto Clinic." It was then that Tony and his team's passion for BMWs began to propel the business even further. After hitting their stride with the brand, Tony wanted to pursue more than just BMW maintenance and modification; he wanted to race.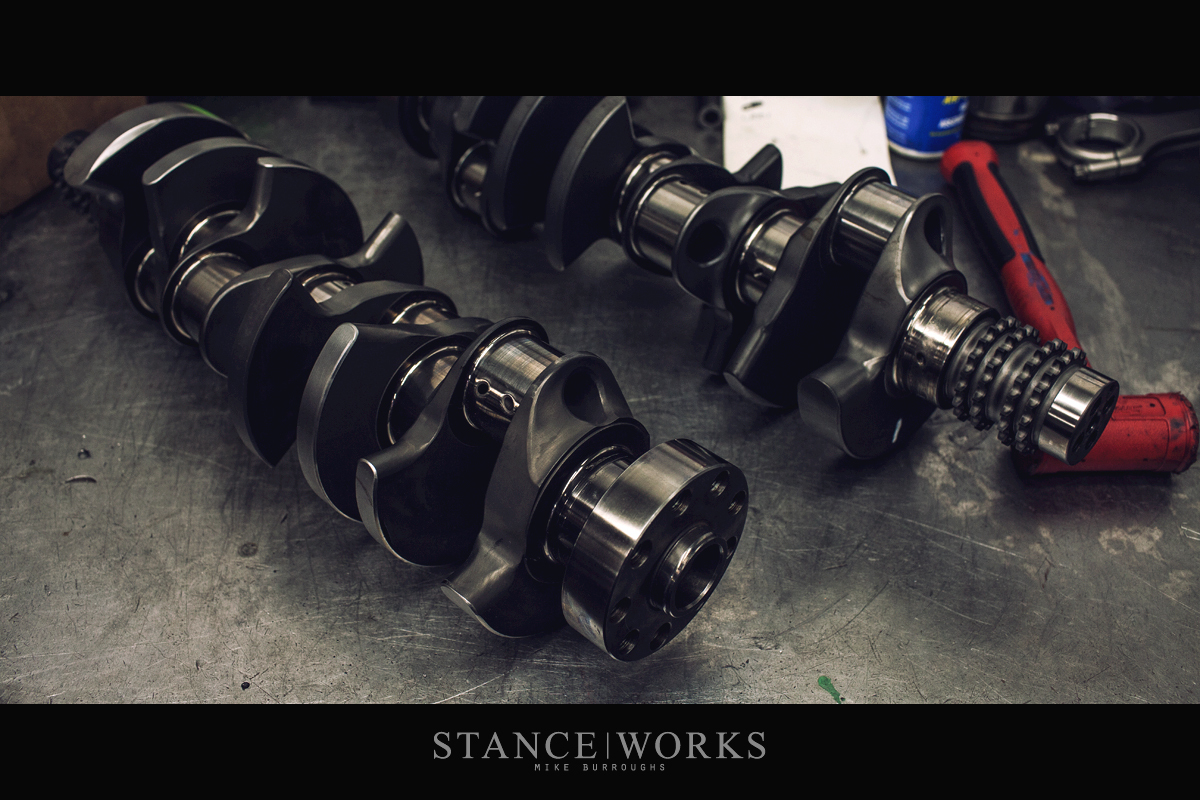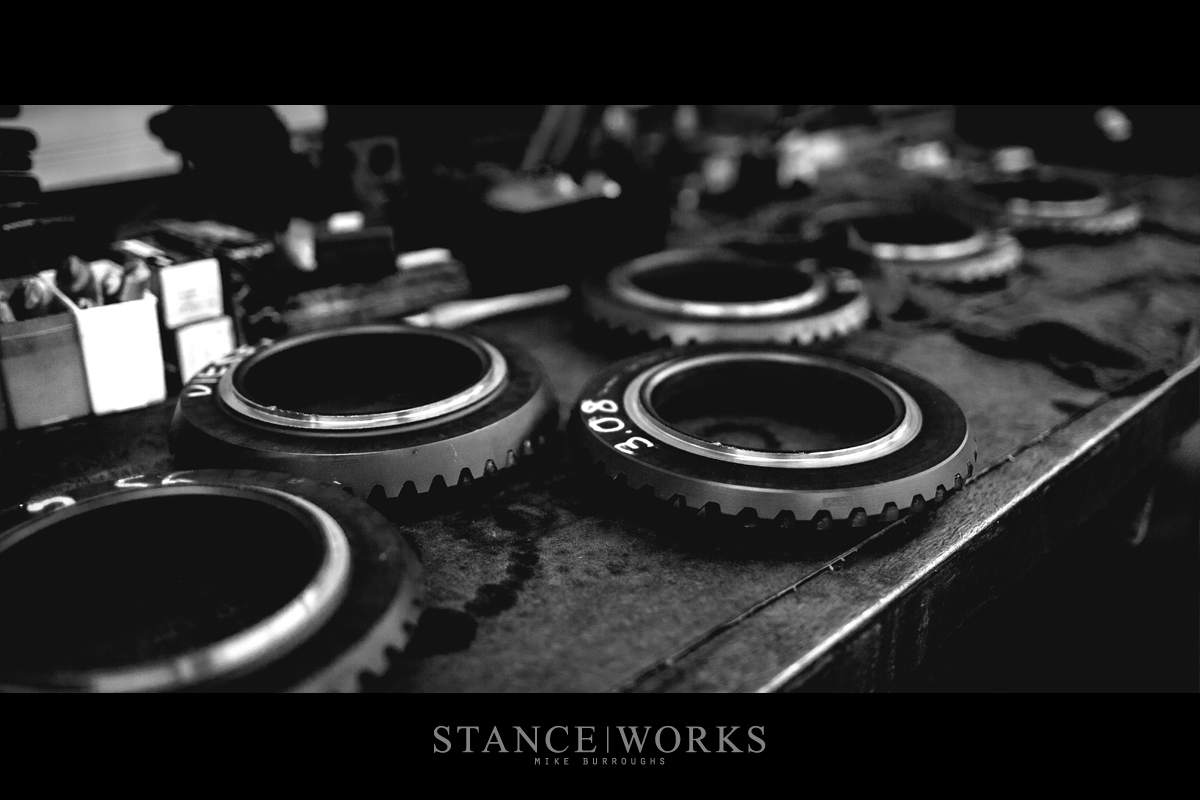 Taking a step back even further in time, it's not hard to find the source of the catalyst. Tony's childhood was all but fully saturated with iconic roundels. "It started with the appreciation of two of my uncles' 2500 and 2800s." He spent time at another uncle's shop, "Tony's BMW Repairs," and even learned to drive at the age of 13 in an Inca Orange 2002ti in the foothills of Lebanon. "That's what really did me in," Tony says. "Oh, I can't forget the unforgettable ad that I saw when I was in the 6th grade type setting class: The Ultimate Driving Machine, featuring none other than a BMW 2002."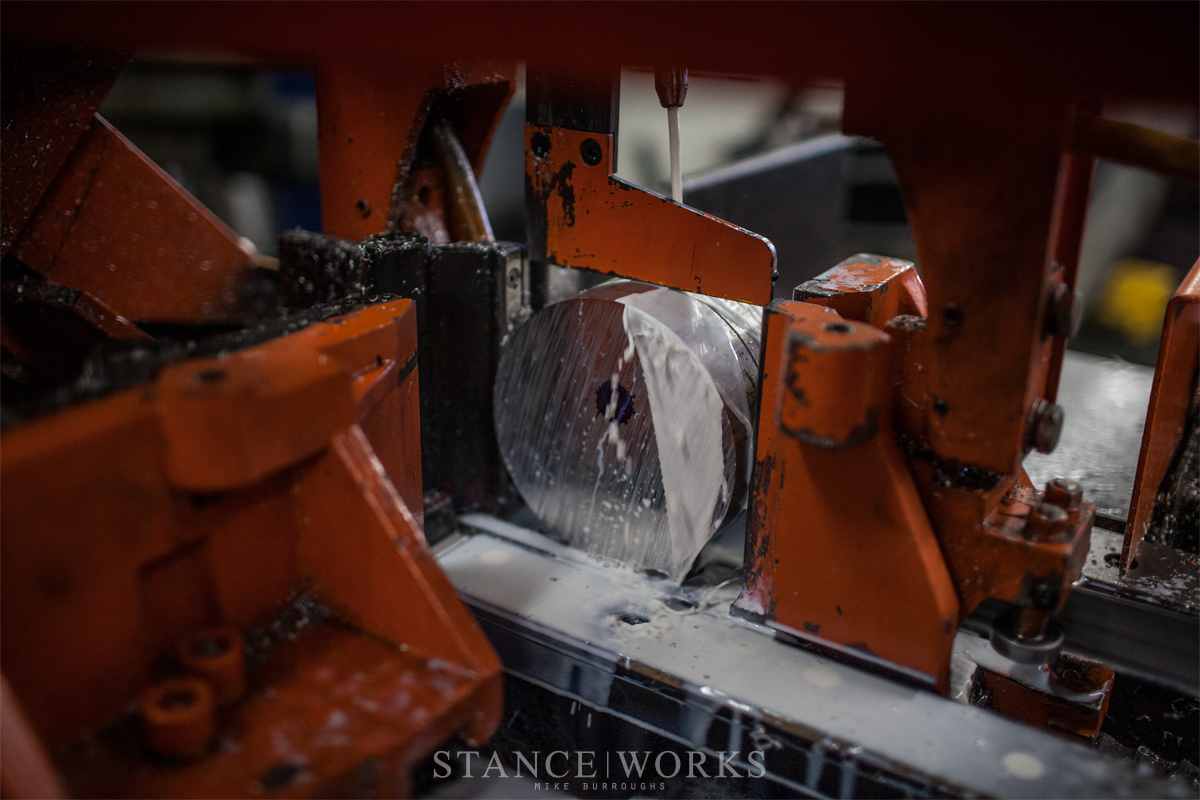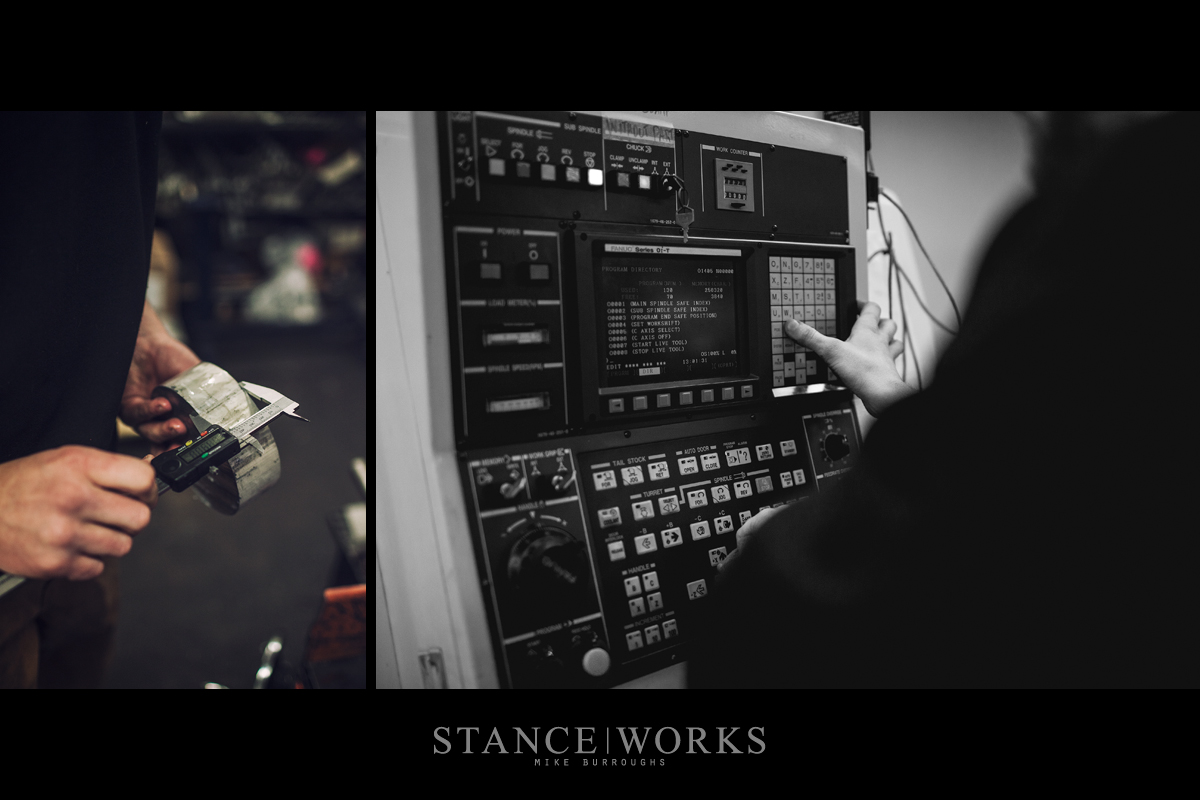 Rolling the clock forward again, this time to the early '90s, Tony was eager to take his team and his passion for the BMW brand to the track… although, that's not quite how it worked out. VAC's first professional trip into the world of racing came to fruition in the form of FIA-sanctioned European rallying in 1992. Come 1994, the team had constructed their first purpose-built race car, although, it wasn't quite a BMW. Instead, it was a front-wheel-drive 1988 Volkswagen MKII GTi; however, VAC's experience with German engineering proved valuable. Two years later, in 1996, VAC won the 1996 FIA F2 Group A Championship in the Middle East. "Racing in these conditions teaches you many important racing lessons, including reliability and consistency."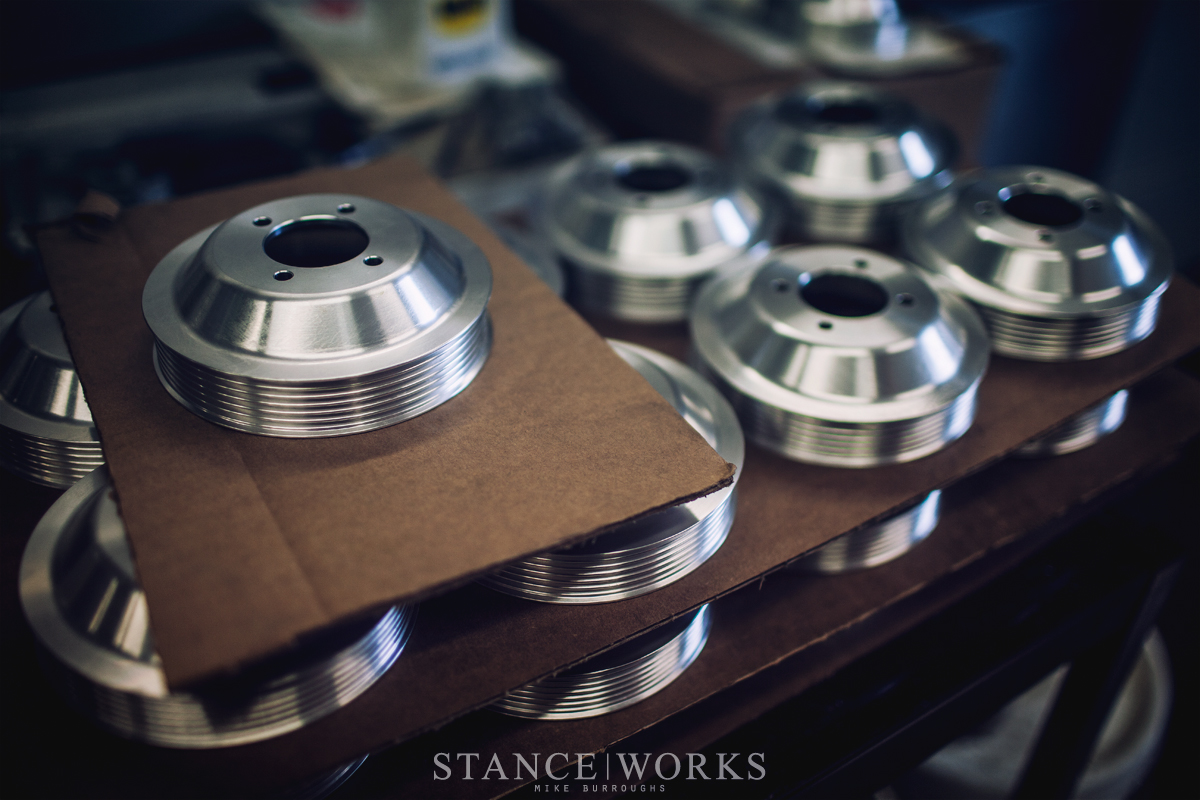 With success in the shop and in racing, Tony sought to expand the company. Next door to what had grown to become VAC Motorsports was Milano Engine & Machine, a family-owned engine and machine specialist shop, established in 1963. In 1997, Tony bought out the neighboring company, bringing in the ability to machine and build engines under his own roof, and effectively turning VAC into a true "one stop race shop." The result is much of what can be seen behind VAC's doors today.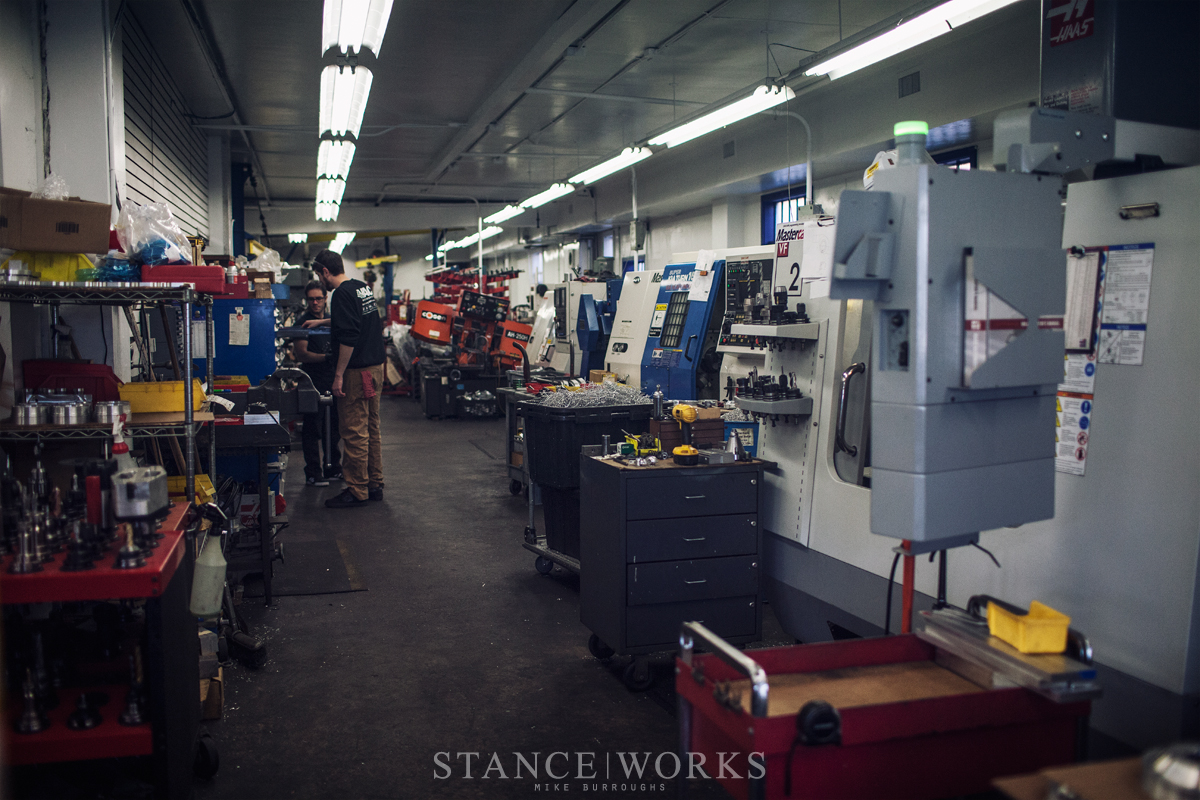 Entering VAC's facility is an experience all its own. The shop feels far smaller than it is – filled to the brim with machinery for every job. That is to say, VAC is capable of just about everything. Behind the shop door lies a slew tools and technology, from CNC mills and lathes, to a crank balancer, flow bench, and more. From concept to reality, every part of the machining process, including precision assembly, is possible under one roof. Opposite the mechanical side of things are VAC's technological capabilities: Solidworks CAD, Mastercam CAM software, and a Faro laser scanner assist in product development and manufacturing. "Finding solutions for problems that are common in BMW suspensions and engines with the ability to design, manufacture and deliver the solution is definitely one of our strong suits."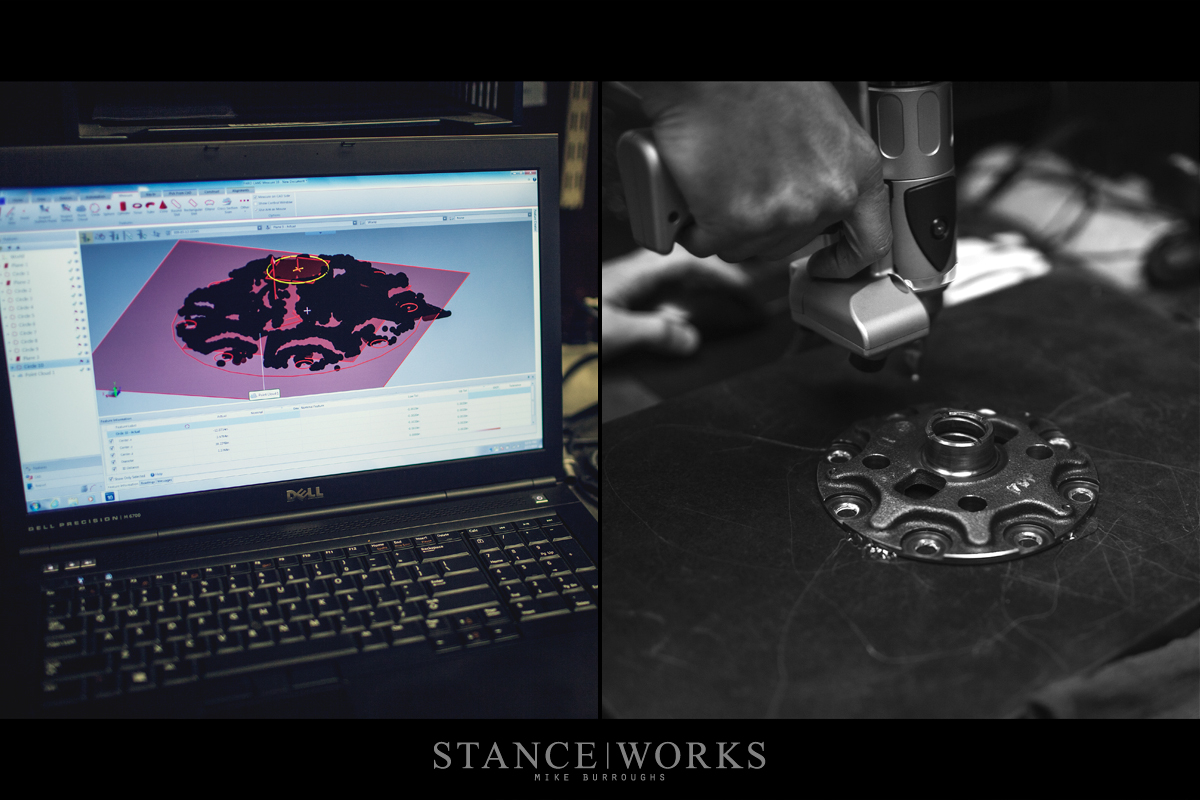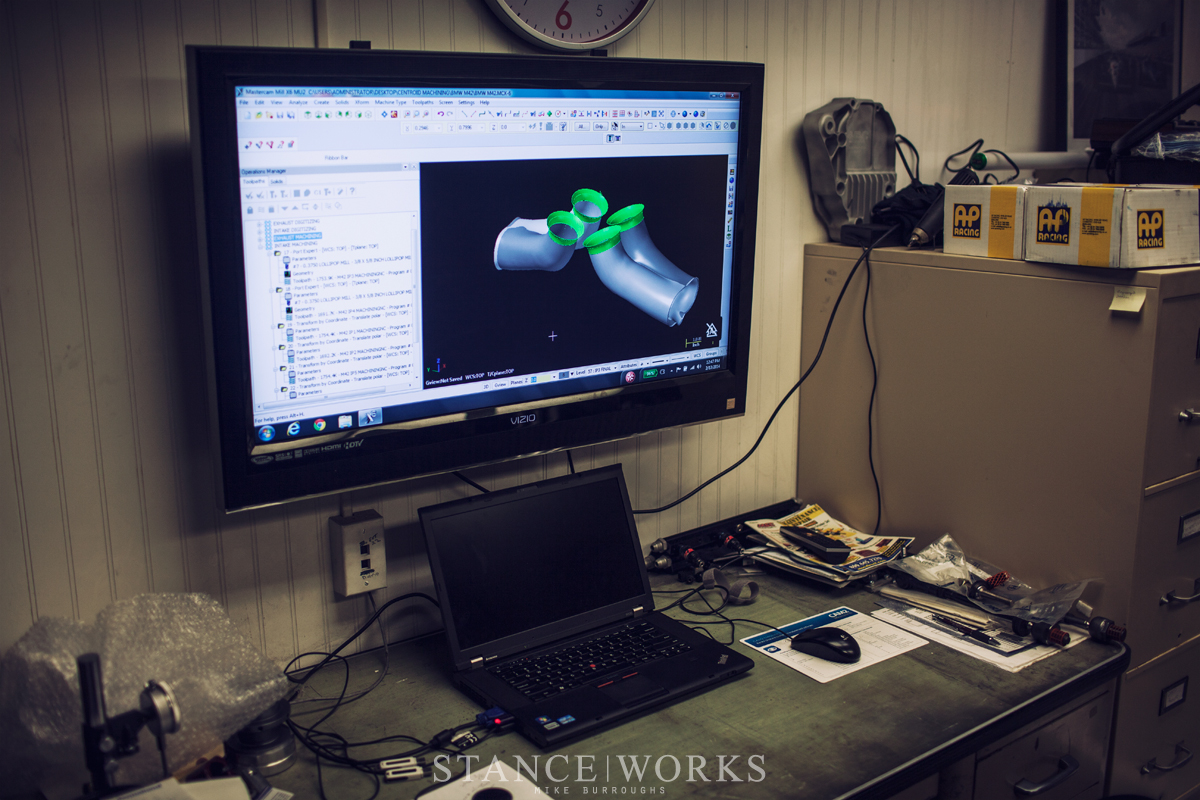 VAC's capabilities extend far past in-house manufacturing and engine work. Through another doorway is as a complete workshop & garage, with bays, lifts, and to the side, a dynamometer. On one lift sat a Mercedes 190e Cossie race car, and on another, an S54-powered E36 track rat. In the back, a VAC-built 2.7-liter stroker S14 pumping out 300 horsepower was silently waiting under the hood of an otherwise unassuming E30 M3. It was, for any motorhead, pure heaven. Within the shop, VAC tackles the complete list of automotive duties: bodywork, maintenance, tuning, and more.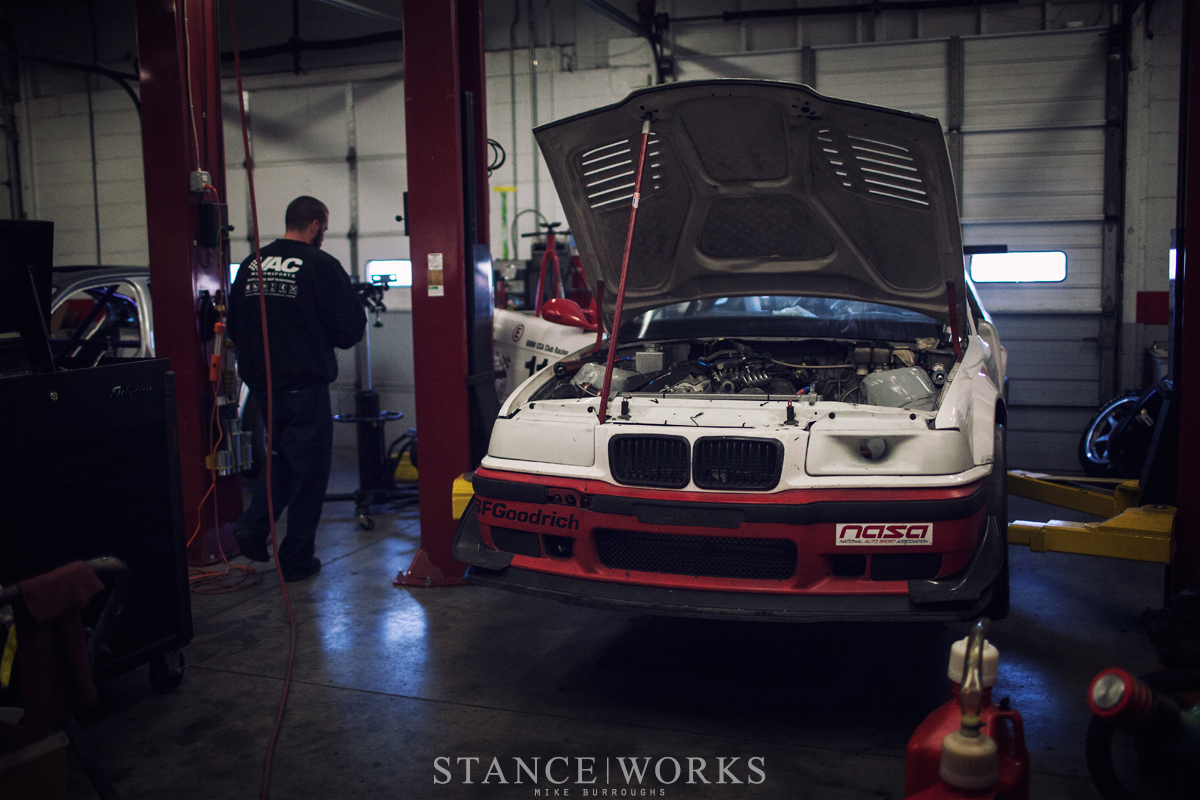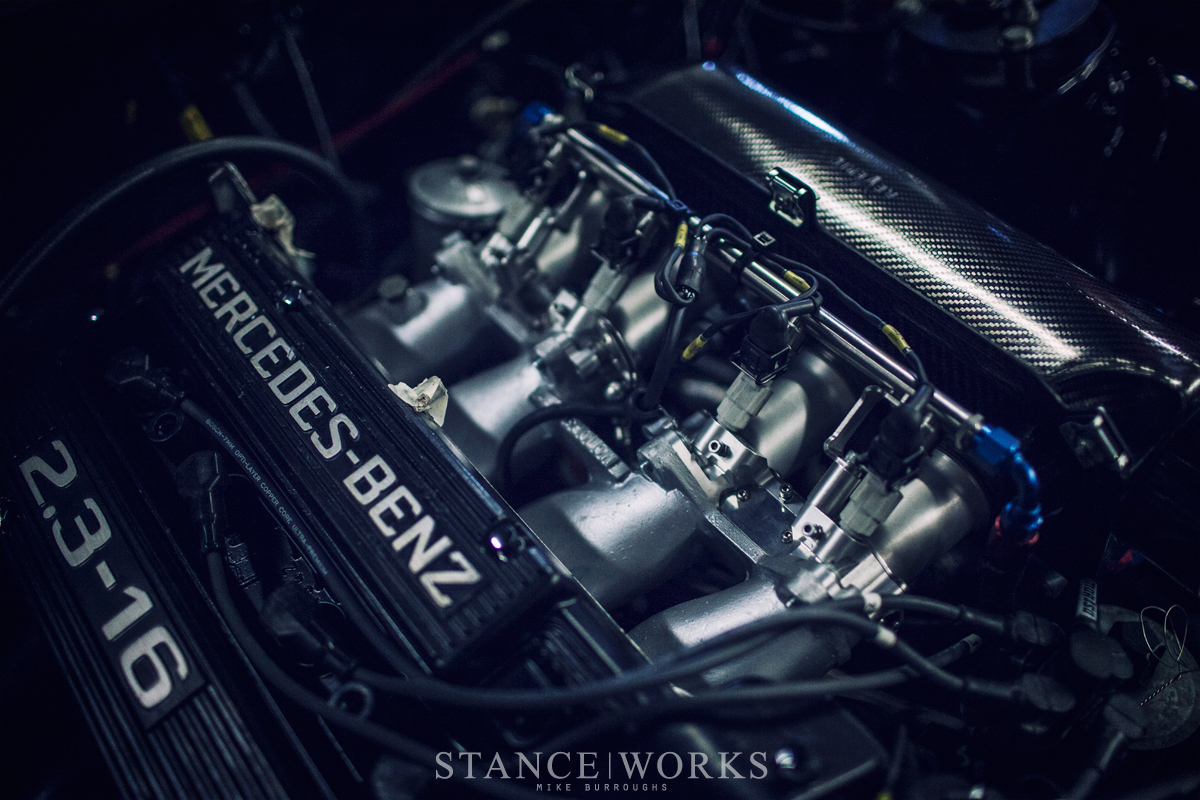 Equally special to the way VAC's facility is outfitted is the crew that keeps the gears turning. The team is built upon true talent, raw expertise, and great minds. Following VAC's motives and ideals, it should come as no surprise that Tony himself, and his decades of experience, are still present day-in and day-out to keep the company moving forward. Perhaps more surprising is VAC's full-time Chief Engine Builder, Paul Milano. Paul has been an integral part of VAC's talent since their acquisition of Milano Engine & Machine. Paul has accrued more than 50 years of personal experience, and his dedication to the company shows as he leads a team of three apprentices, whom handle the cylinder head porting, diff builds, and other machine shop tasks.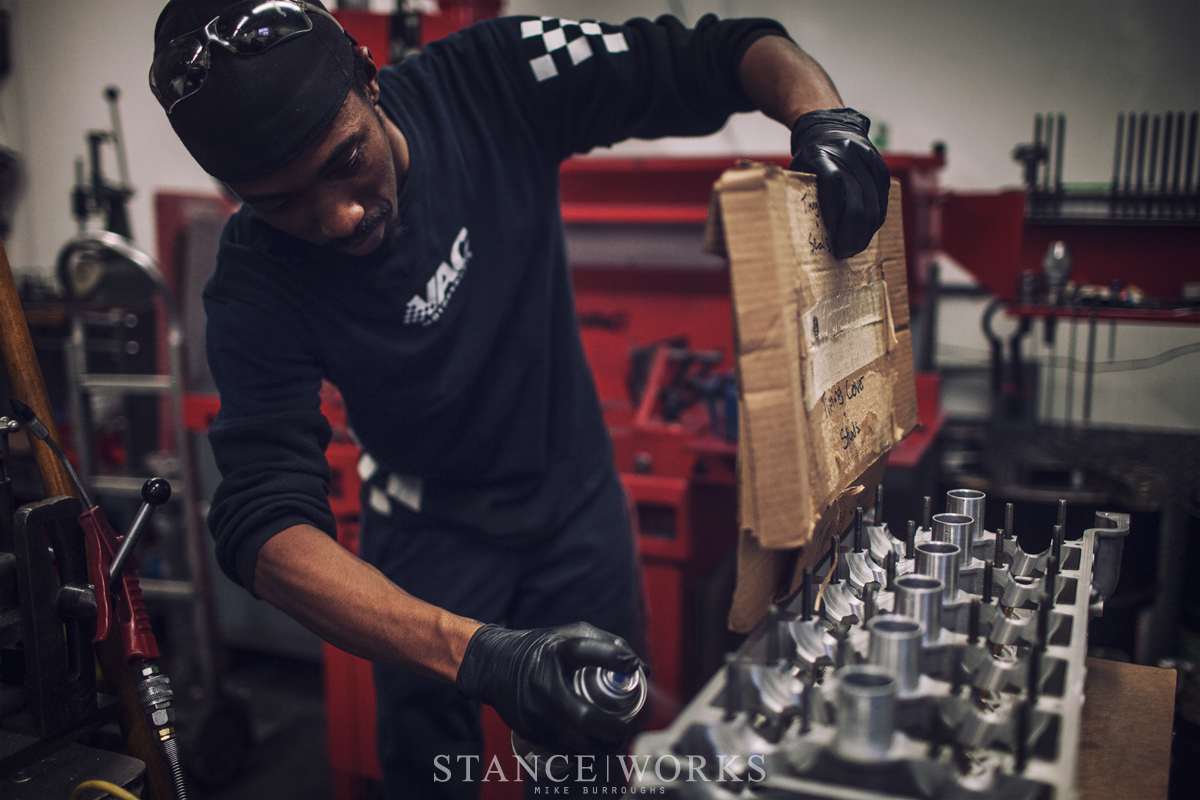 Klevis Prifti, the Crew Chief of VAC, leads two talented full-time techs with many years of race team experience, and a full-time fabricator for roll cages and more. The sales team, lead by Mike Malloy, keeps the business end of the equation ticking smoothly. Tony puts it simply: "We believe that a solid team has to be made up of both enthusiasts and production guys that care." And building upon VAC's racing experience includes fellow racers Andrew Ball, whom heads both marketing and company photography, as well as Russ Ehrman, VAC's lead engineer. "All in all, we have a solid team that can handle any task thrown at us," says Tony. It's expected, as VAC's primary client archetype is that of the true hardcore performance seeker, including chassis dynamics, OEM electrical integration, race and hot rod engines, racing sequential gearboxes, race car fabrication and much more.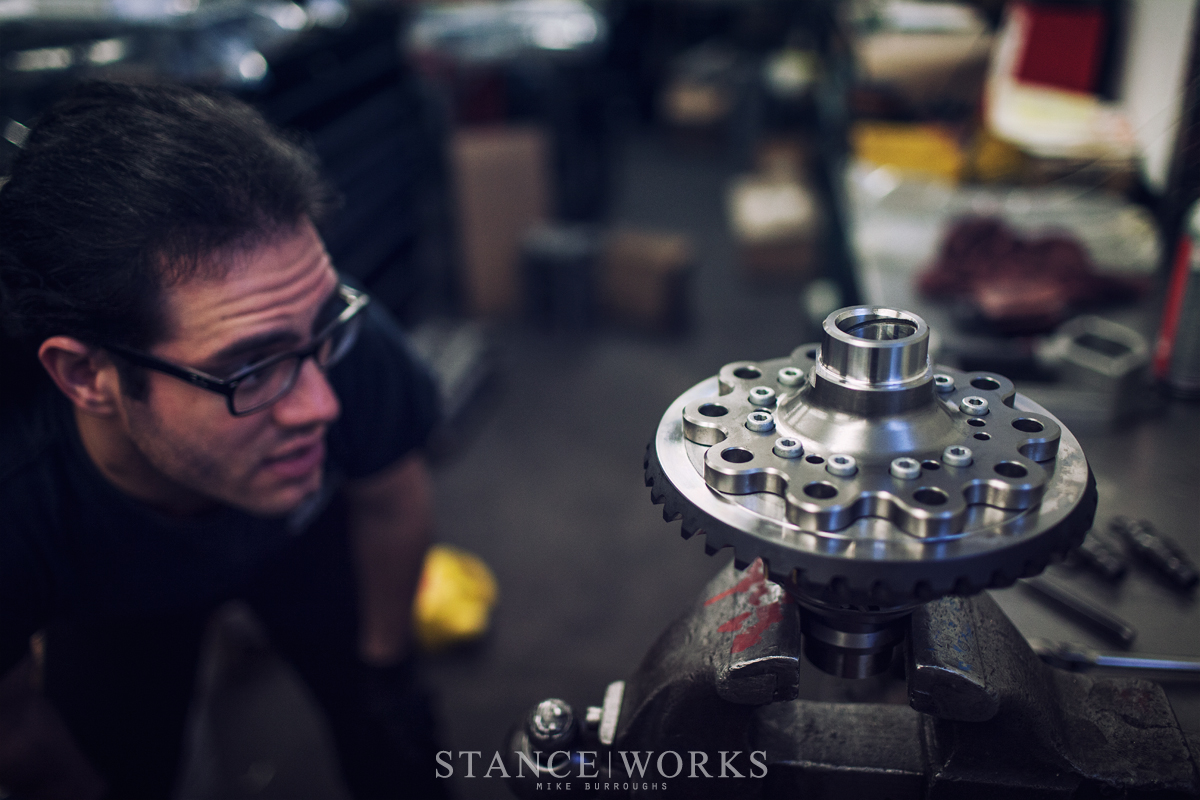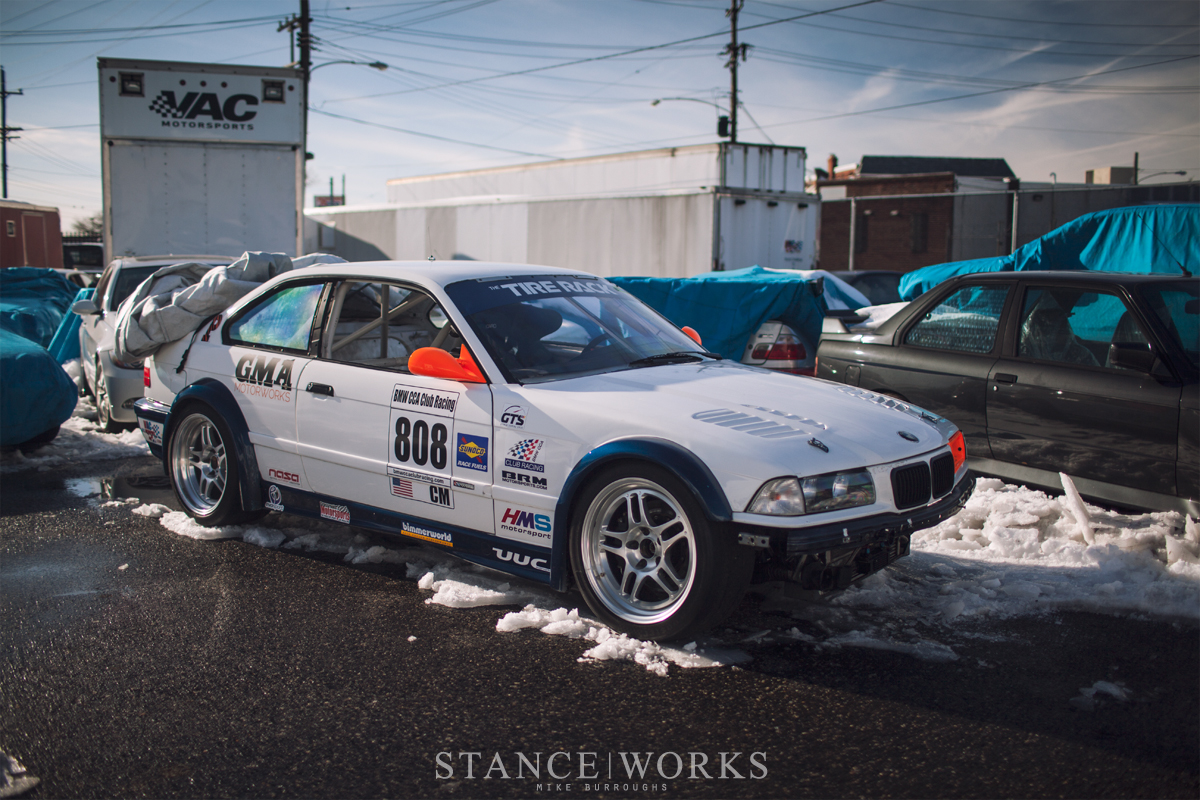 Needless to say, the VAC gang owns a slew of BMWs; collectively they currently own 2 '02s, an E30 'vert, 2 E30 M3s, 1 E36 and 1 E46 M3. As such, it's a team and a shop that positions VAC as a global leader in BMW Performance. With distribution network of more than 50 dealers worldwide, Andrew Ball tells me "You can go anywhere in the world and find a BMW with VAC parts on it." Customers from across the globe count on VAC for their experience, precision, and knowledge; countless out-of-country engines sat waiting for their chance at the VAC treatment.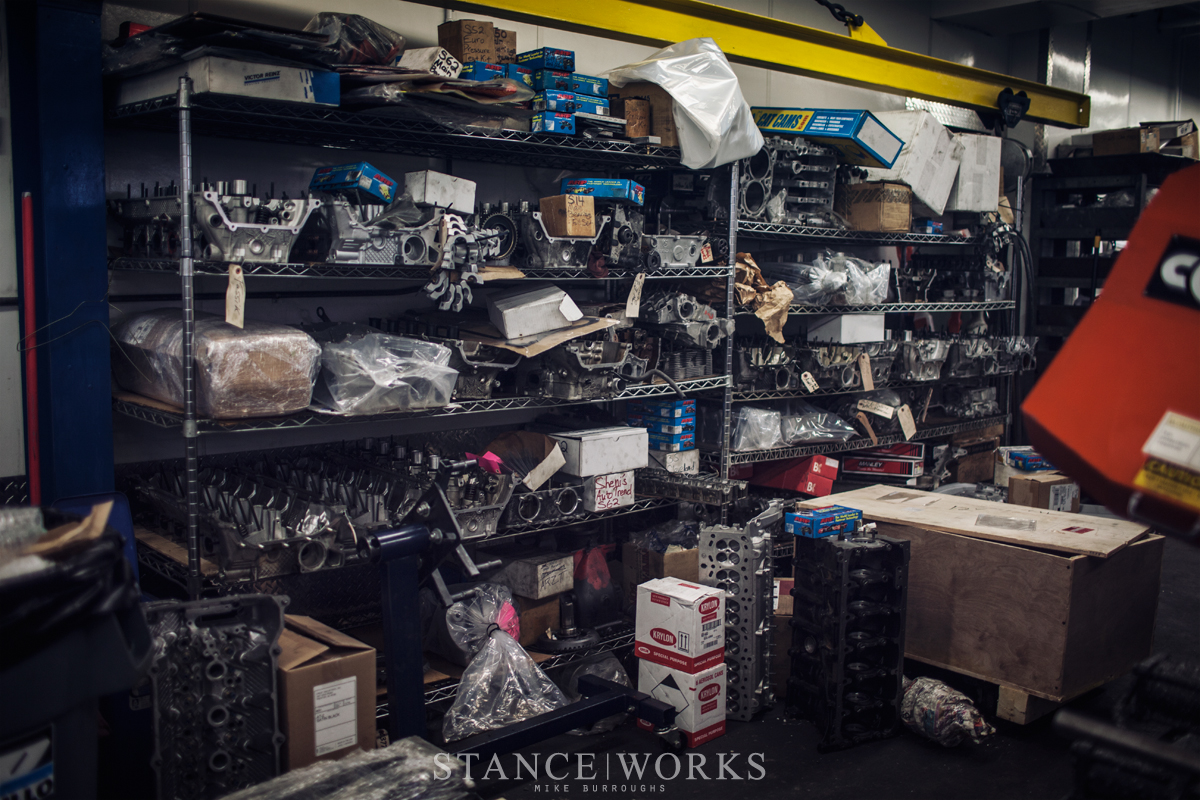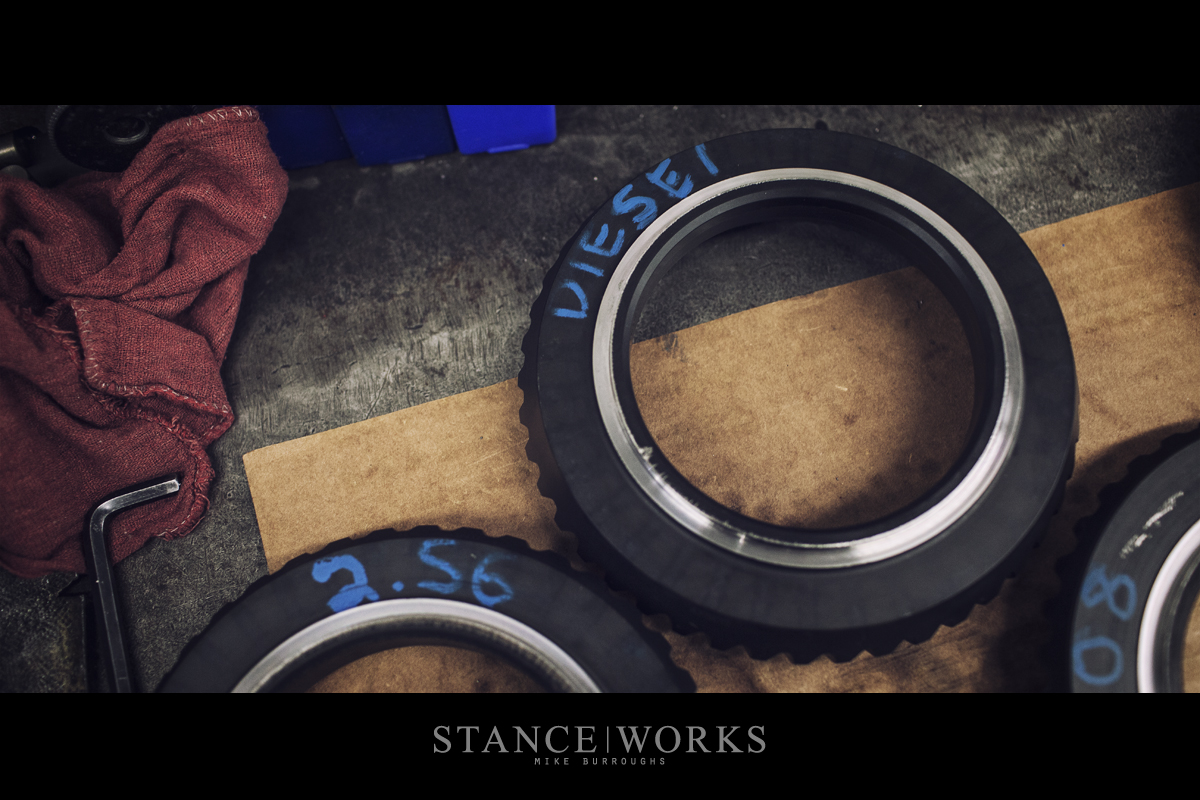 Much of what customers expect, past VAC's technical knowledge and a guarantee that they'll be getting everything they pay for and more, is VAC's proprietary designs and parts. Combined, VAC manufactures over 200 BMW-specific parts. Their products go beyond FEA and CAD analysis – VAC can account for thousands of track hours on parts of their own design. Moreover, VAC supplies enthusiasts and builders with the best names in the industry: Schrick Cams, Arrow Precision Cranks and Rods, CP Pistons and Carrillo rods, Calico Bearings, and Cometic gaskets, just to name some of the offerings that separate VAC from their competitors.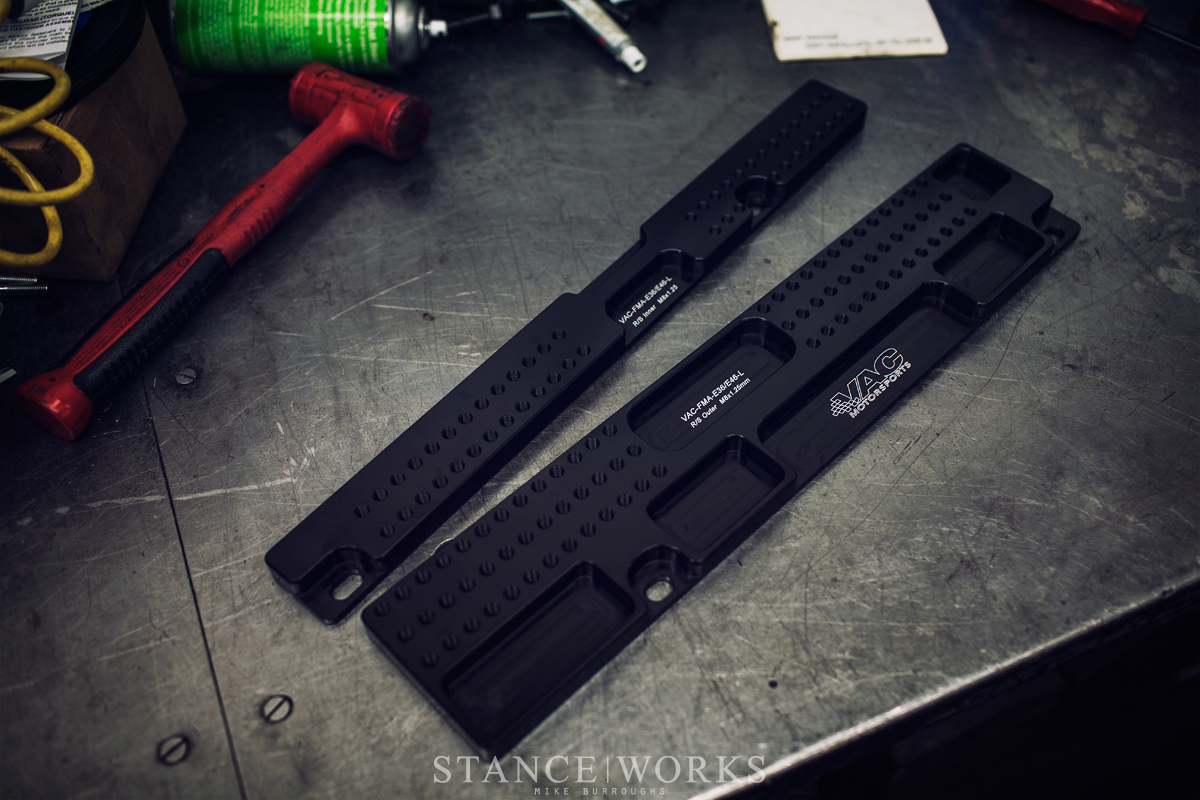 In just a few short months, VAC will celebrate 30 years of success, and for BMW fanatics, 30 years as a staple in the niche we thrive on. With their growth comes exciting additions: VAC is currently considering a 5,000+ square-foot addition to the current 14,000 square-foot shop, or better yet, Tony hopes to move the engine machine, CNC manufacturing, and race shop side of the company to its own 20,000 square-foot location, while the bodyshop stays where the company is currently located.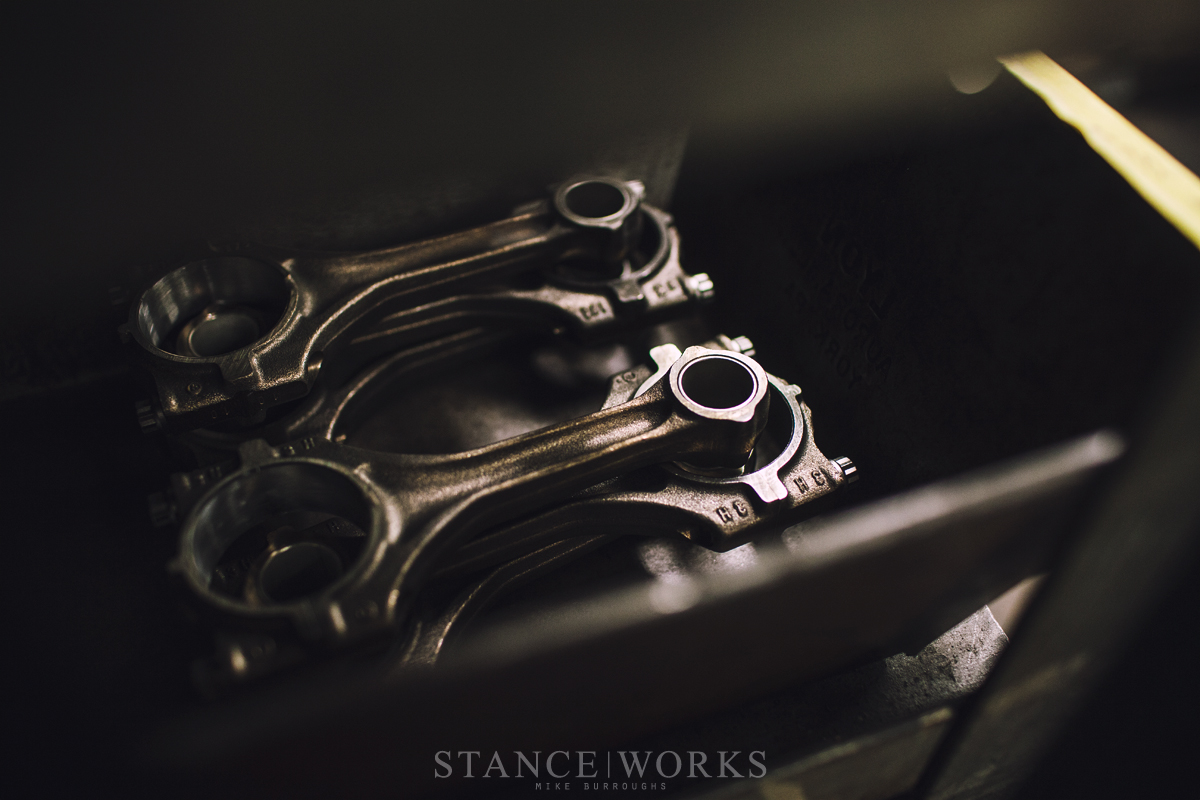 Much is on the agenda; "We will also continue to invest in additional modern equipment to allow us to produce parts faster and build engines faster to meet the constantly growing demands."  BMW's upcoming lineup of turbo engines and increasingly complex lineup means new challenges, but VAC is prepared to face them, with an overarching goal of remaining at the forefront of the global BMW engine parts and building industry. Perhaps most exciting to come is VAC's itch to approach professional racing once more. "Hopefully with a well funded driver who is looking to win."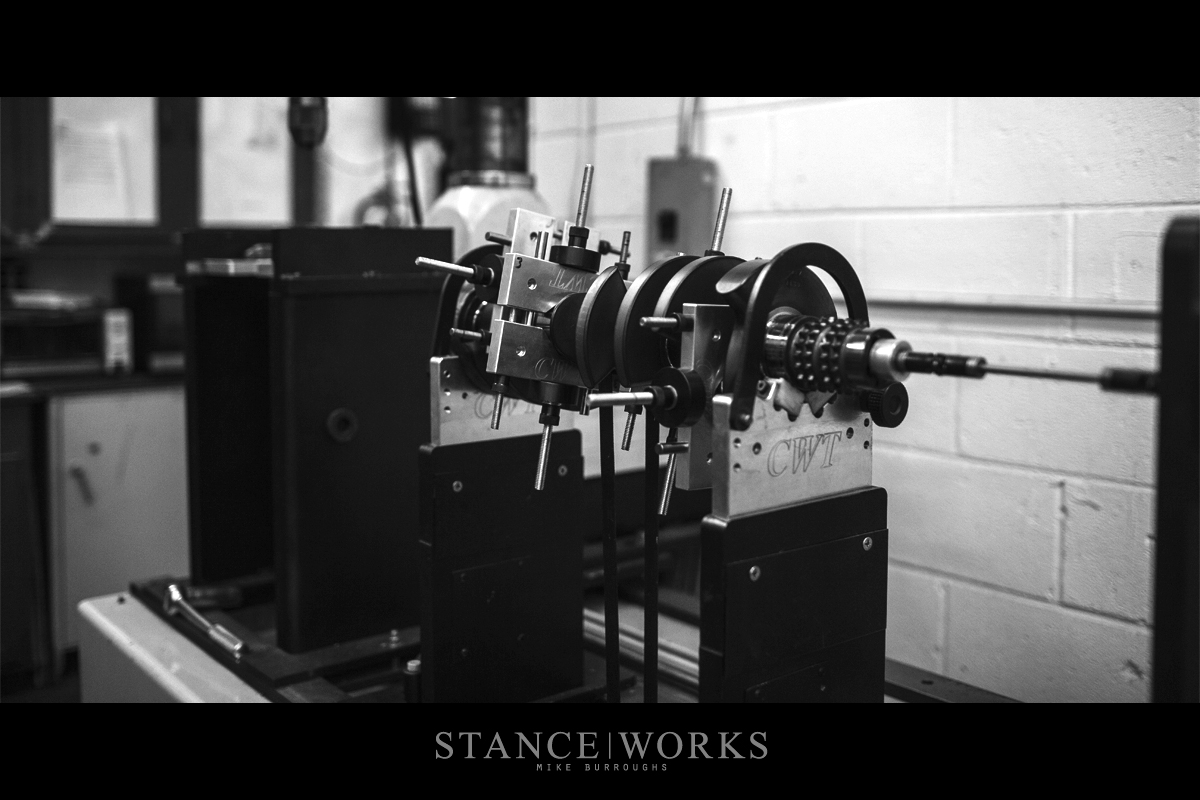 VAC's future looks bright, thanks to the virtue of their business model. Andrew says once more: Our president, Tony, has been coming up with innovative ideas for BMW performance for 30 years. Starting with his own racing efforts, he now passes his considerable knowledge to VAC's customers. That, readers, is a surefire way to run one of the best BMW tuning houses in the world.