Californian summers are rich with car shows, meets, and get-togethers, filling nearly every weekend with an assortment of events to fit your choosing. We spent our Sunday afternoon at the 3rd Annual Motor Union, hosted by 5&ADIME at the Green Flash Brewery just north of San Diego. With a relaxed atmosphere and fun vibe, it was the perfect way to kick back on a day off.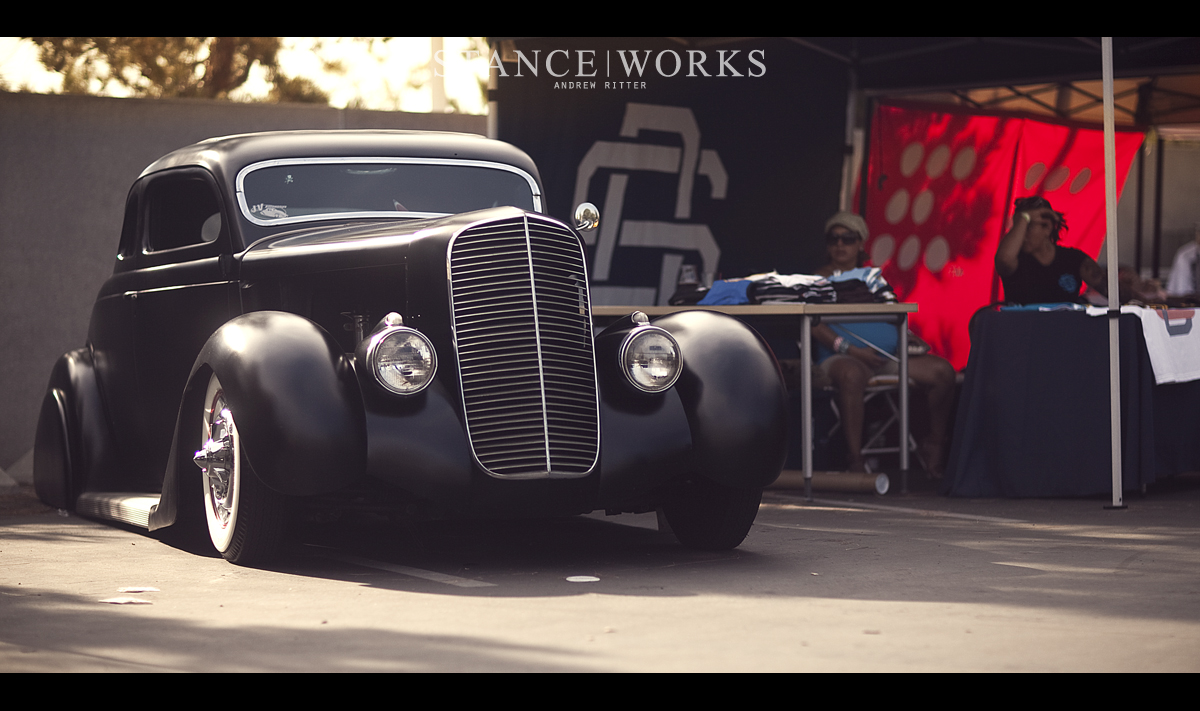 The show welcomed cars of every make and model, from classic rods to the lastest and greatest VIP builds. Of course, the event had something to offer everyone; a full range of brews made by the hosting location, the Green Flash Brewery. As car owners and enthusiast swapped build stories in the afternoon heat, everyone kept cool and enjoyed the offerings.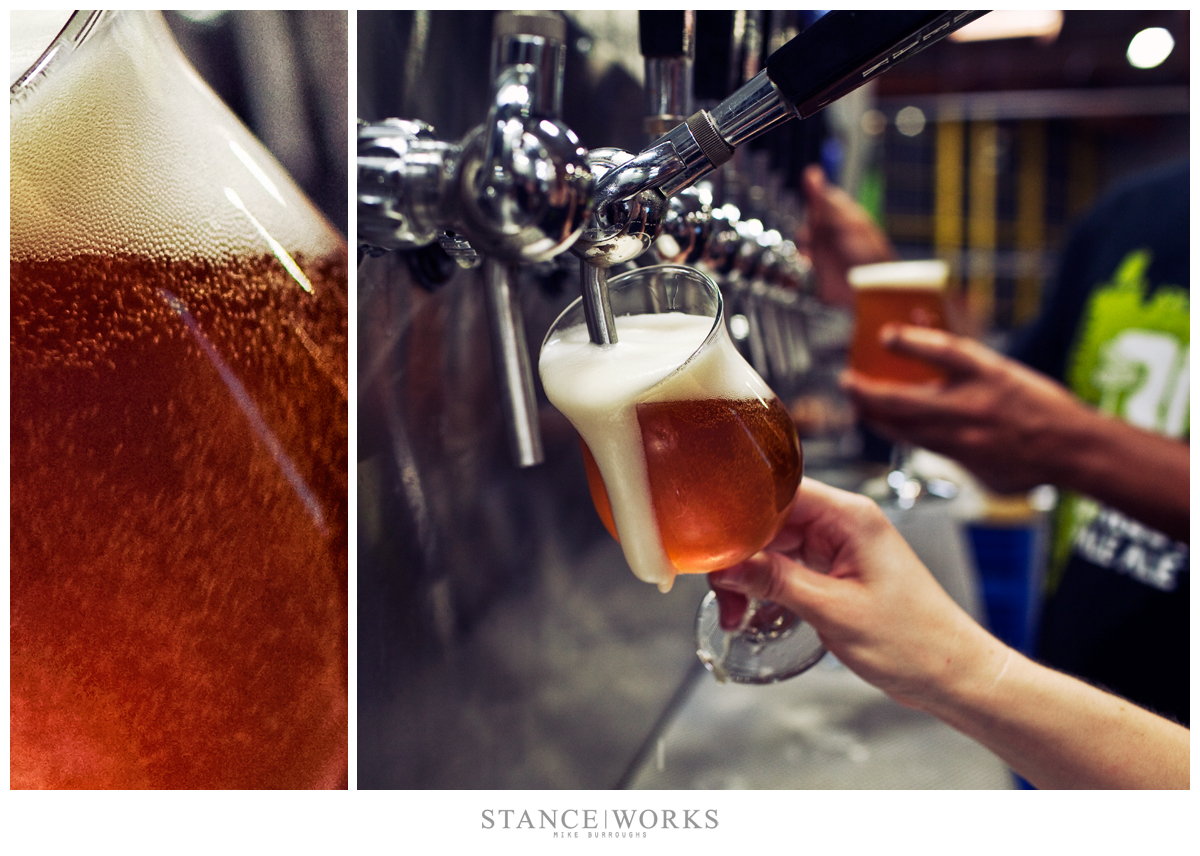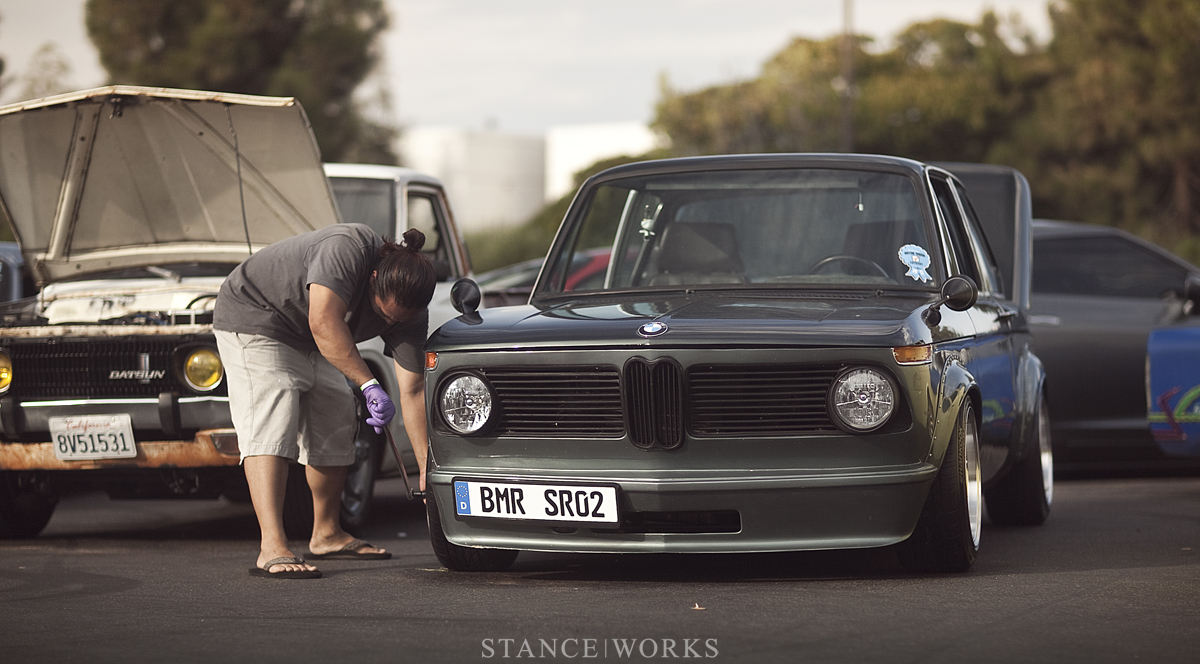 5&ADime brought out a serious number of vendors and sponsors to the show, including our friends at HRE Wheels, who set up shop and parked their booth cars inside the brewery itself, amongst the assembly line and containers; a very cool setting. They even offered the show's grand prize for the raffle: a free set of forged wheels.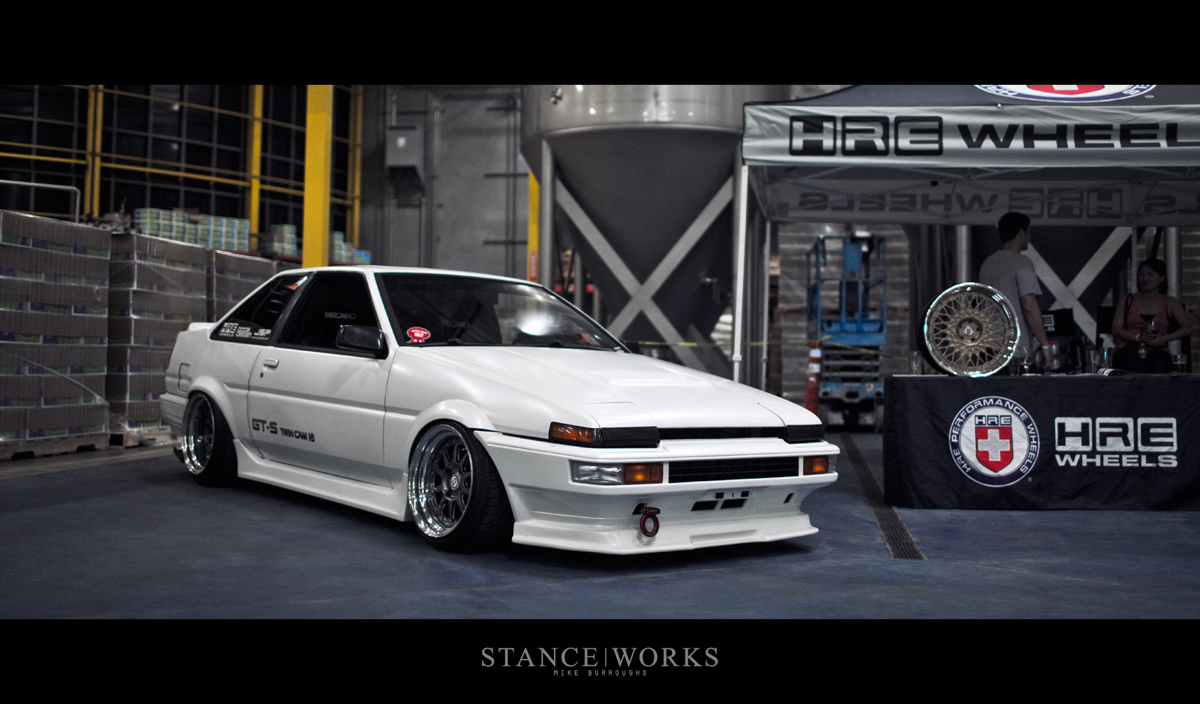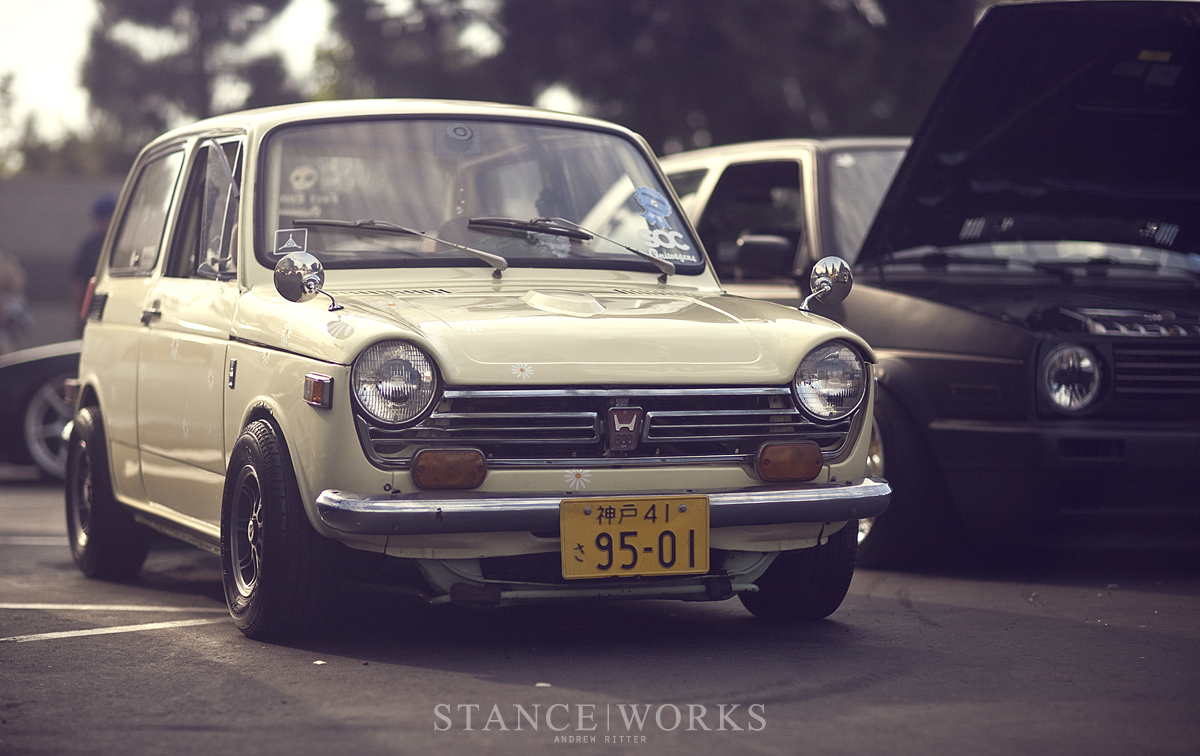 Other vendors to make an appearance included Us Versus Them, AutoFashion, 9Five, Canibeat, Dude Blvd, Killerspeed, and others. The diverse group brought out a rather impressive crowd of people. The livelyhood of the show was unmatched, with Formula Drift's Jarod DeAnda controlling the mic throughout the event, offering up raffle prizes and deals to support the vendors in attendance.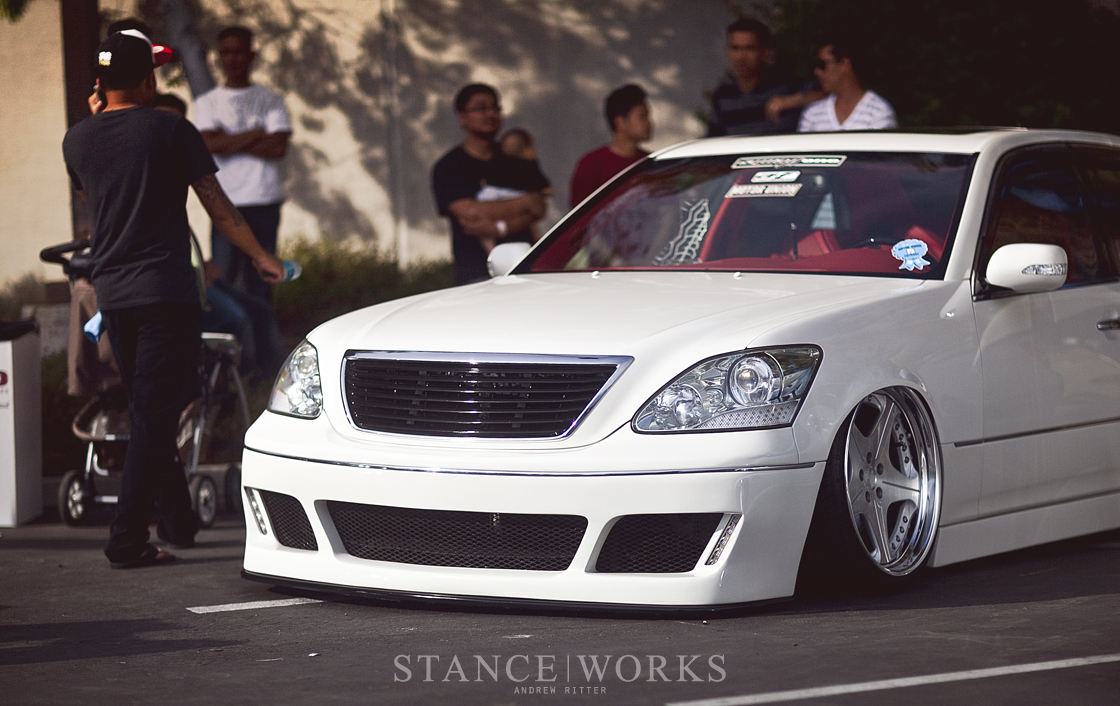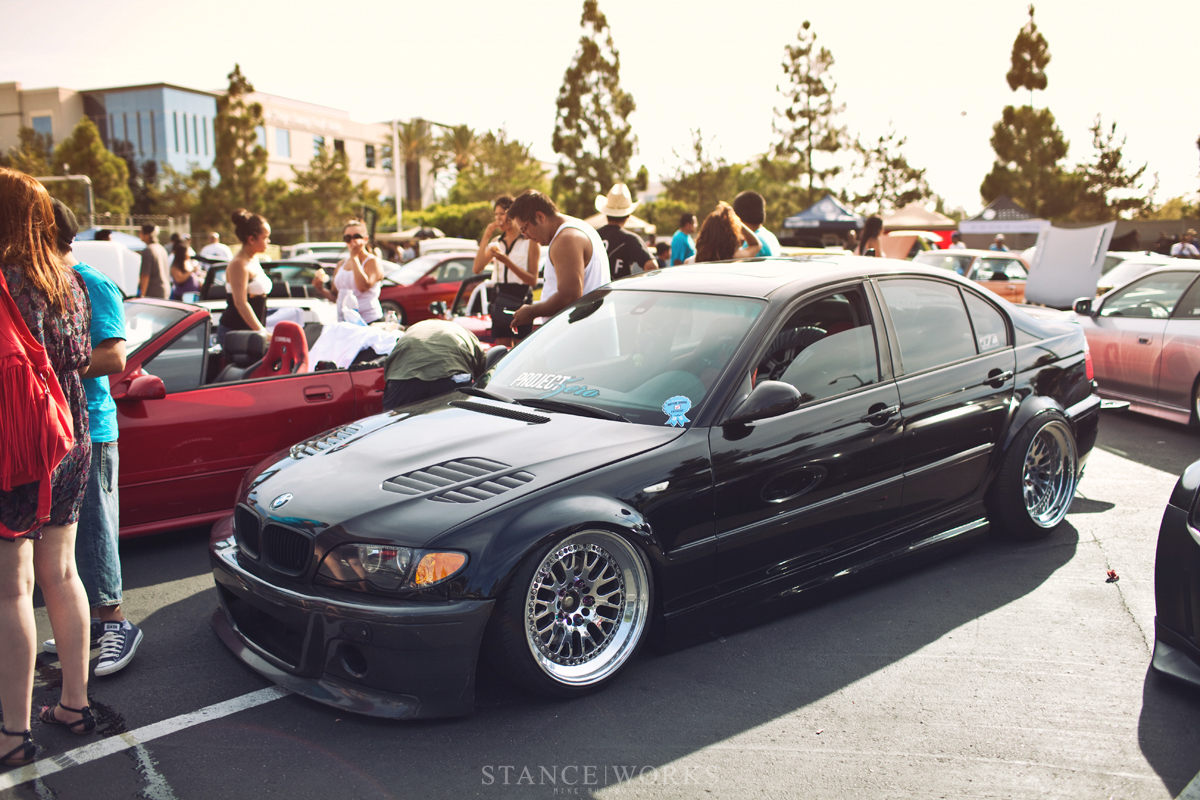 The event as a whole was a great experience, and we can't thank Jason enough for inviting us to be a part of it. We're already anticipating next year's event, as we're sure it'll only grow to become bigger and better.