-Words by George Pritchard and Micheal Evans, Photos by Micheal Evans–
This past weekend, a quiet aerodrome in Turweston was invaded for the fourth instalment of the ever expanding Deutsch Connection 2012 show, or DC12 as it is more commonly known. Deutsch Connection is a club run by a group of like-minded Scottish German-car enthusiasts who have religiously made the 800 mile round trip for the last 4 years to host the DC show.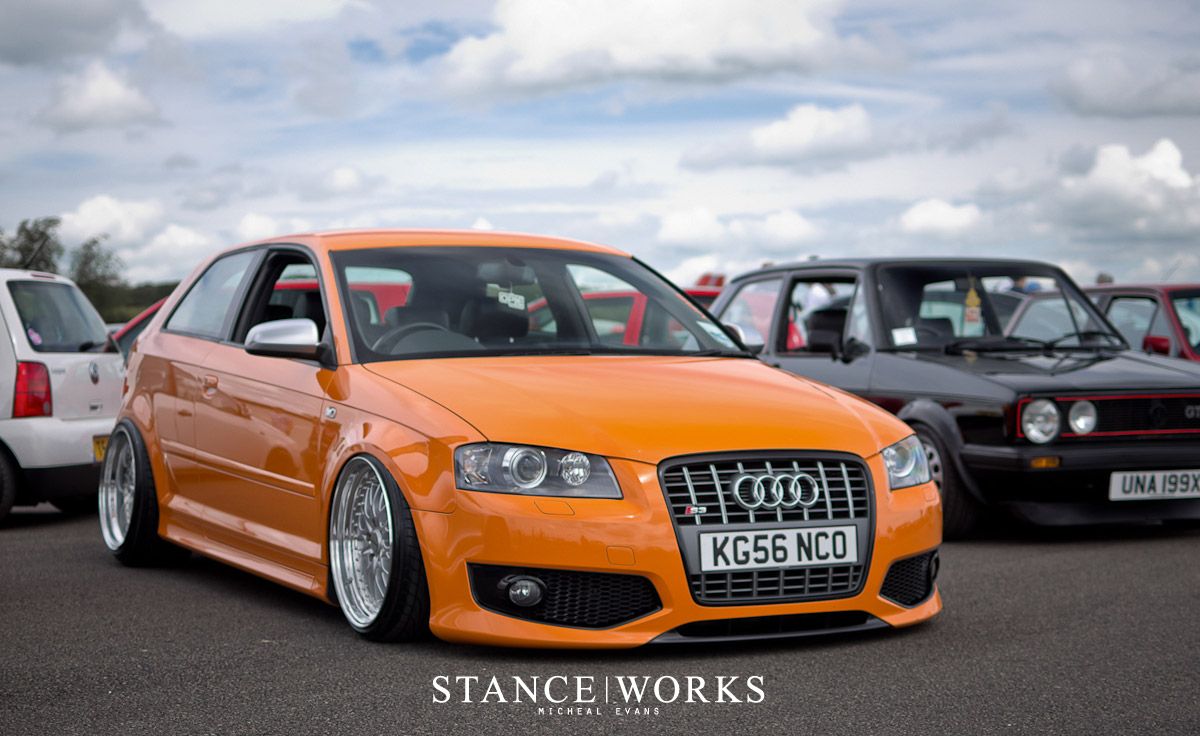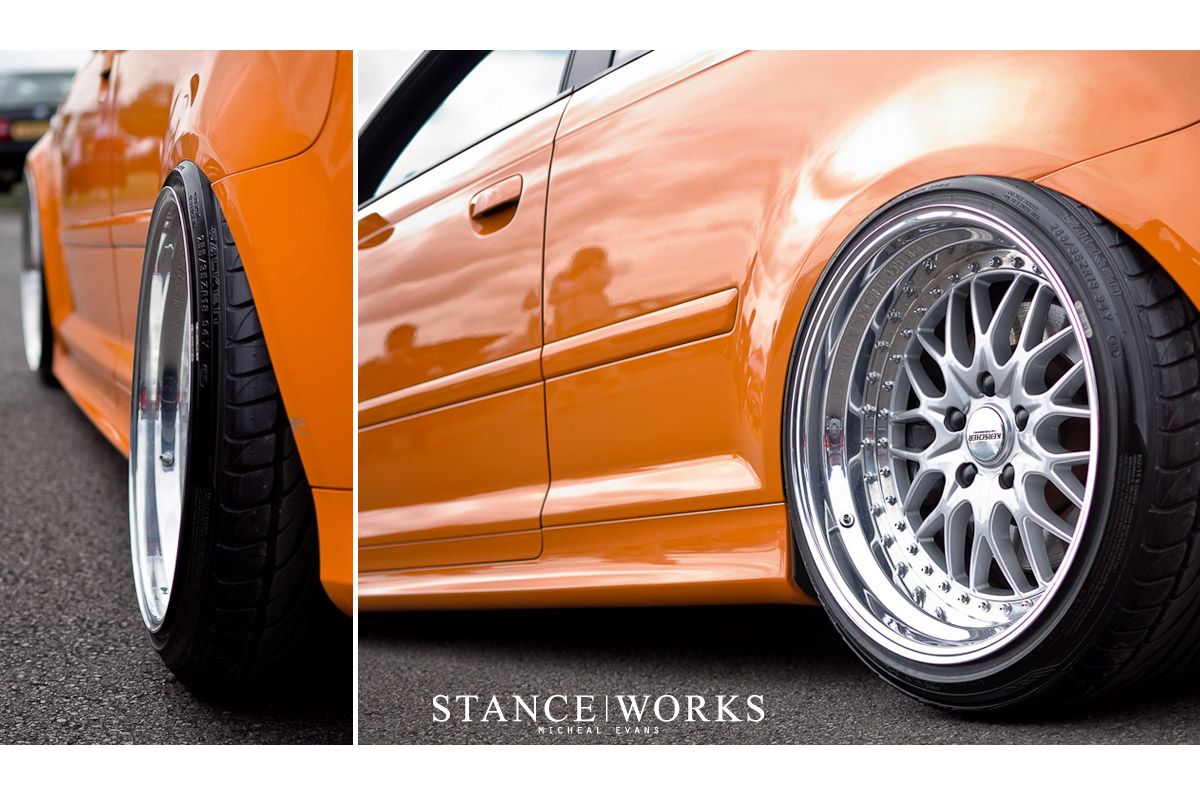 As the name suggests, DC is a German-only car show, welcoming cars from every German marque, including VW, Audi, BMW, Mercedes, Porsche, and the new Mini Coopers – although this year a couple of Japanese cars managed to make it onto the show ground.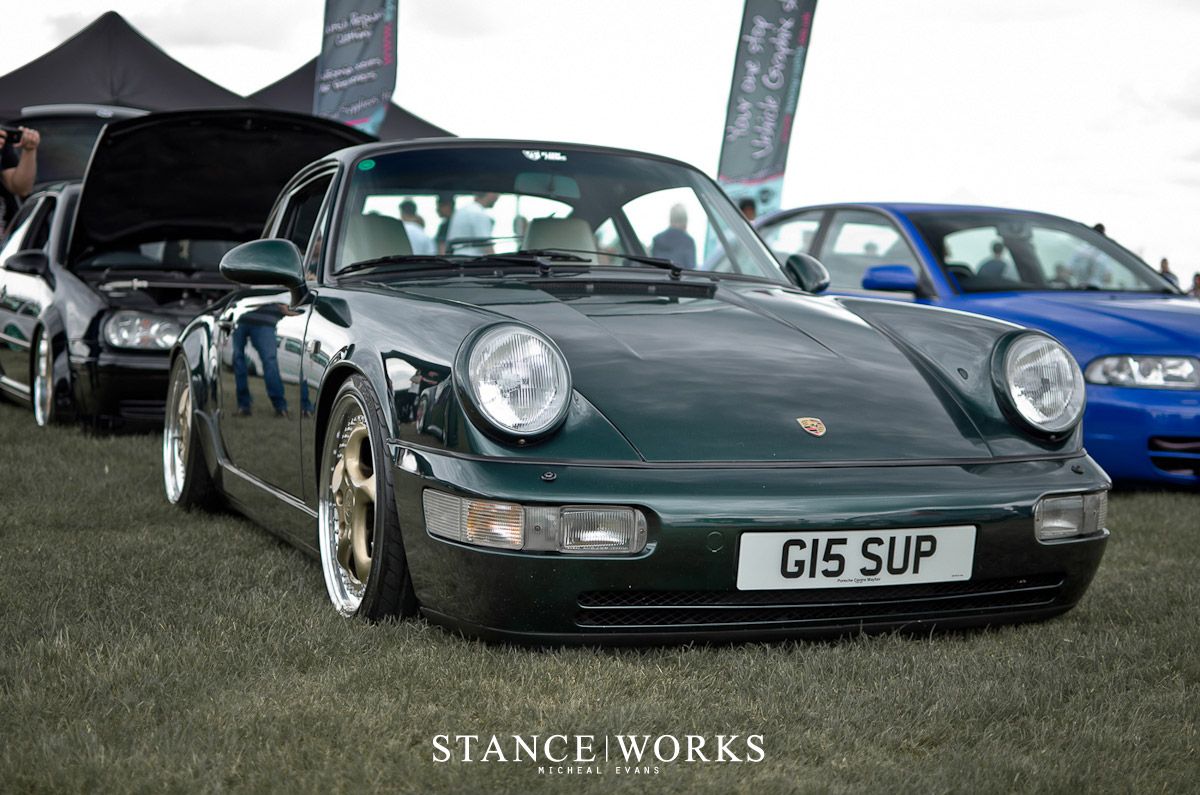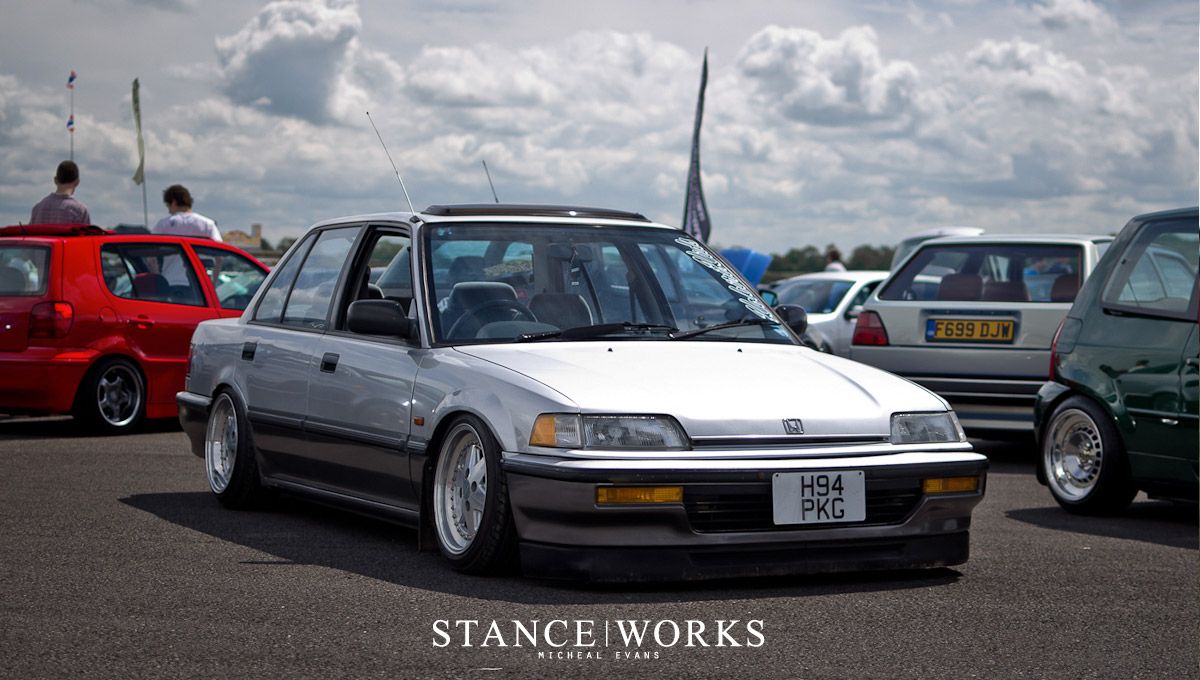 The lead up to DC12 was looking bleak, with most of the United Kingdom suffering from strong winds and torrential rain, typical of a British summer. This left many of us fearing that the show, been held on a mainly grassy airfield, would be a complete wash out. I lost count of how many times I refreshed the weather forecast hoping for a break in the rain.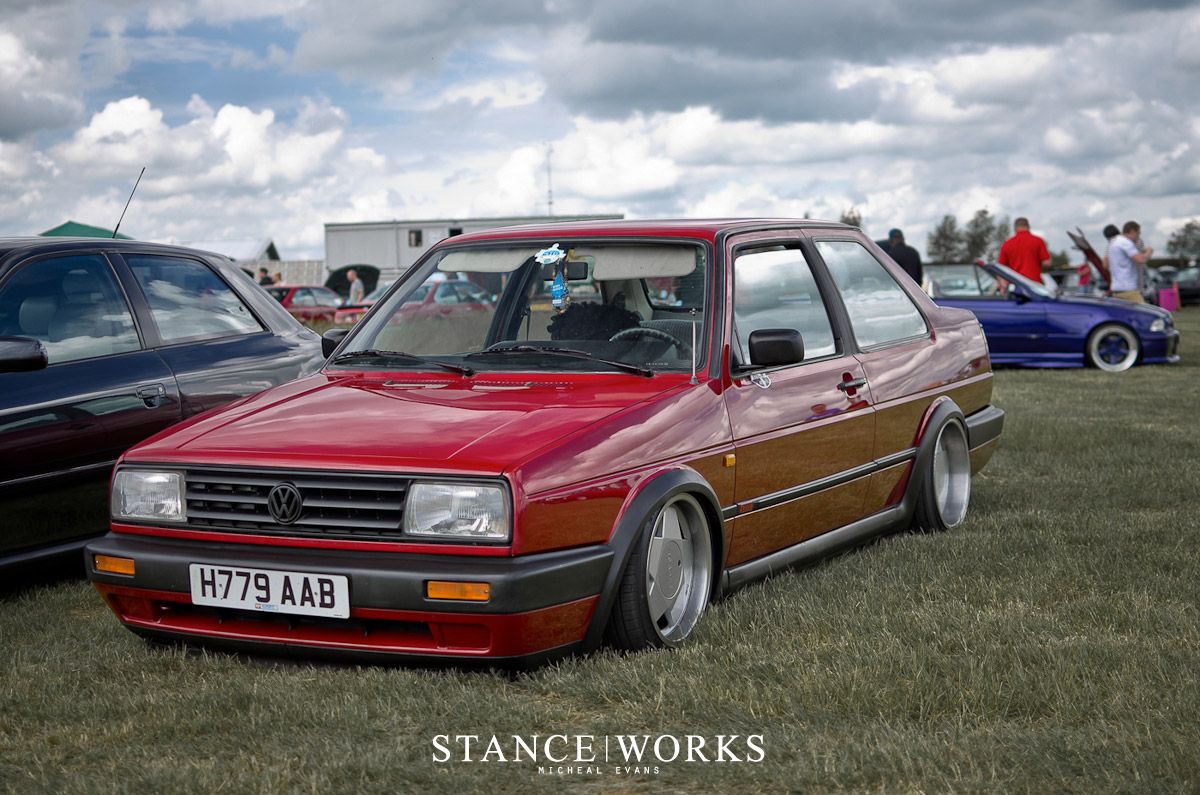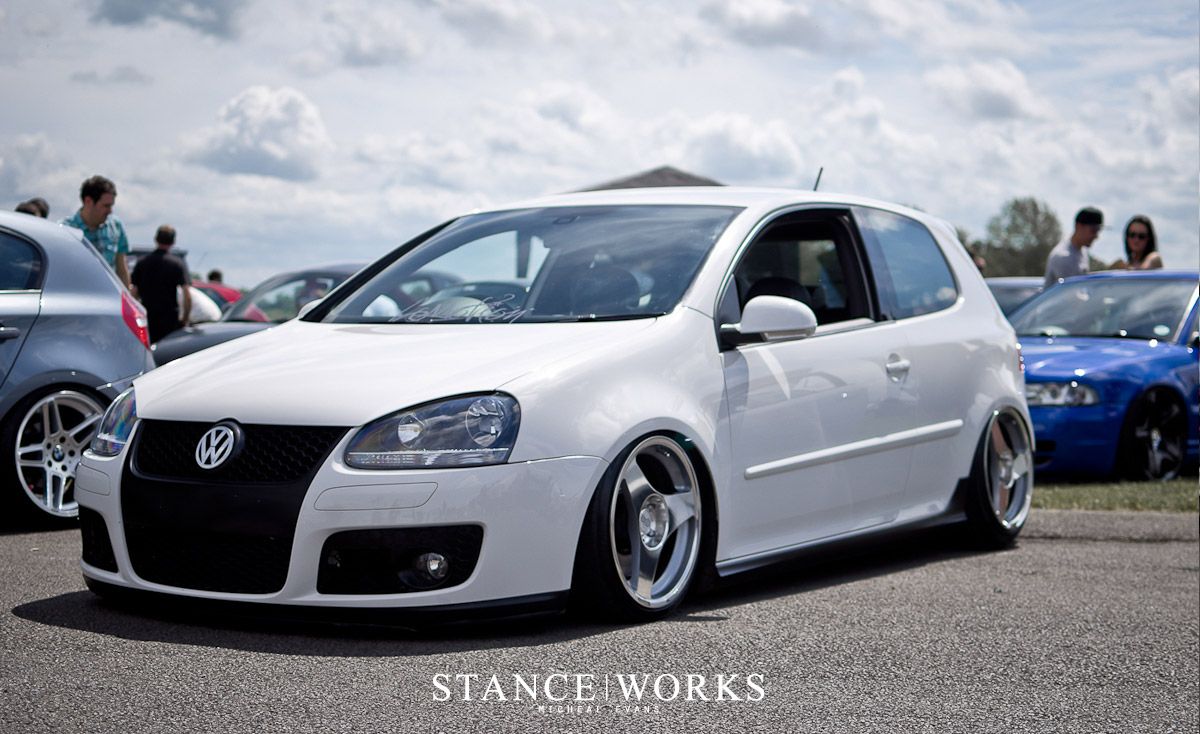 As the weekend of the show came around, the rain held off long enough on Saturday for people to polish and wax their cars, and before I knew it my alarm was going off a 7am on Sunday morning, forcing me out of bed. As I opened the curtains I expected to be greeted by the rain I had become all too familiar with, but was pleasantly surprised to find the sun attempting to break through a mainly cloud-filled sky. I finished my coffee, grabbed my camera and set off.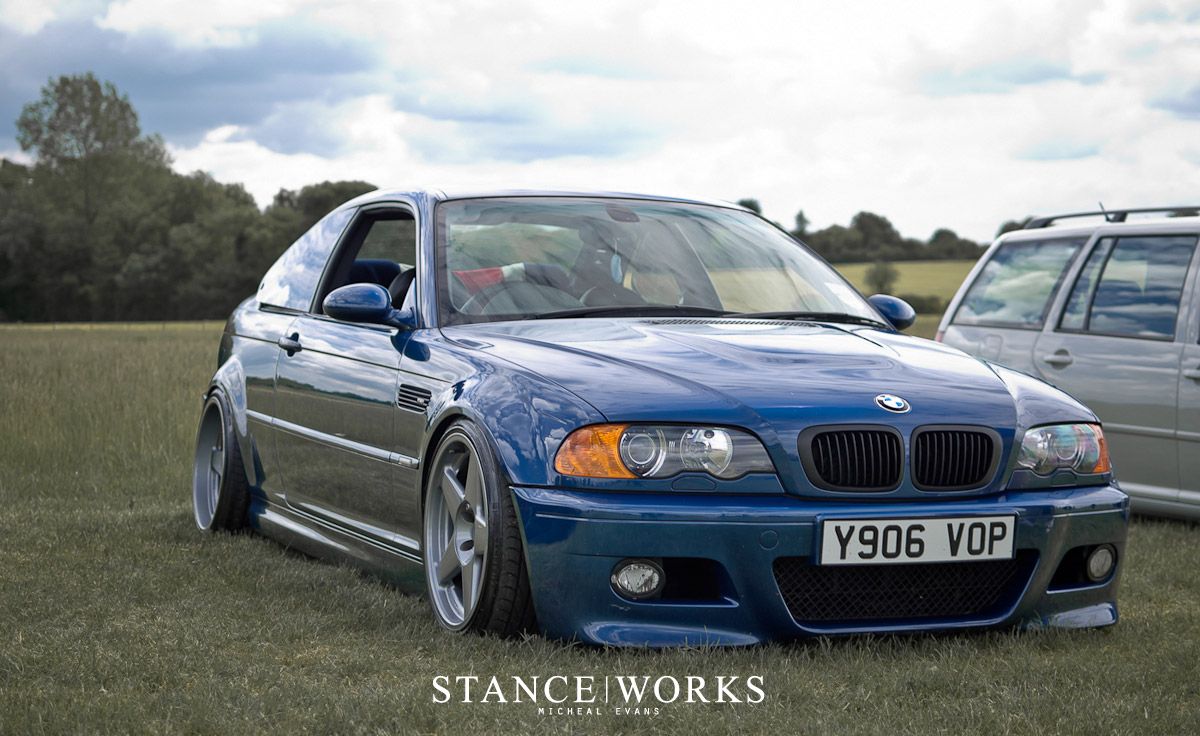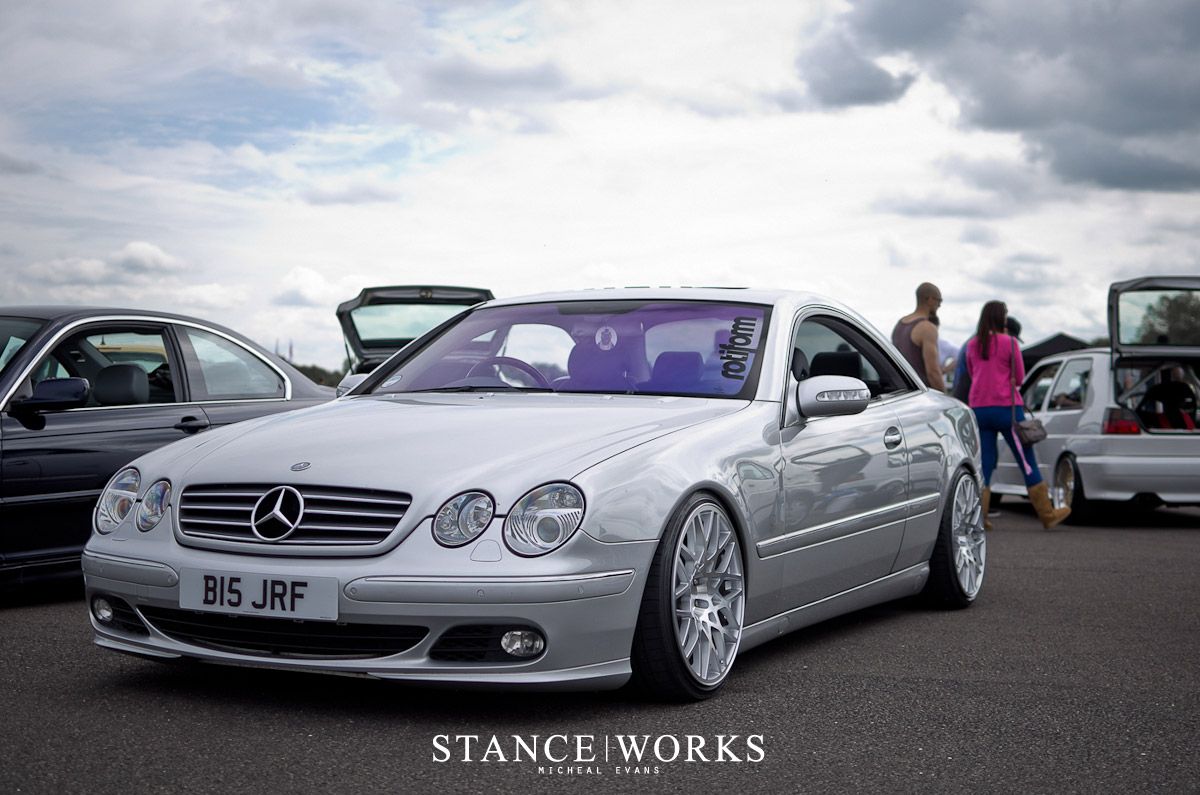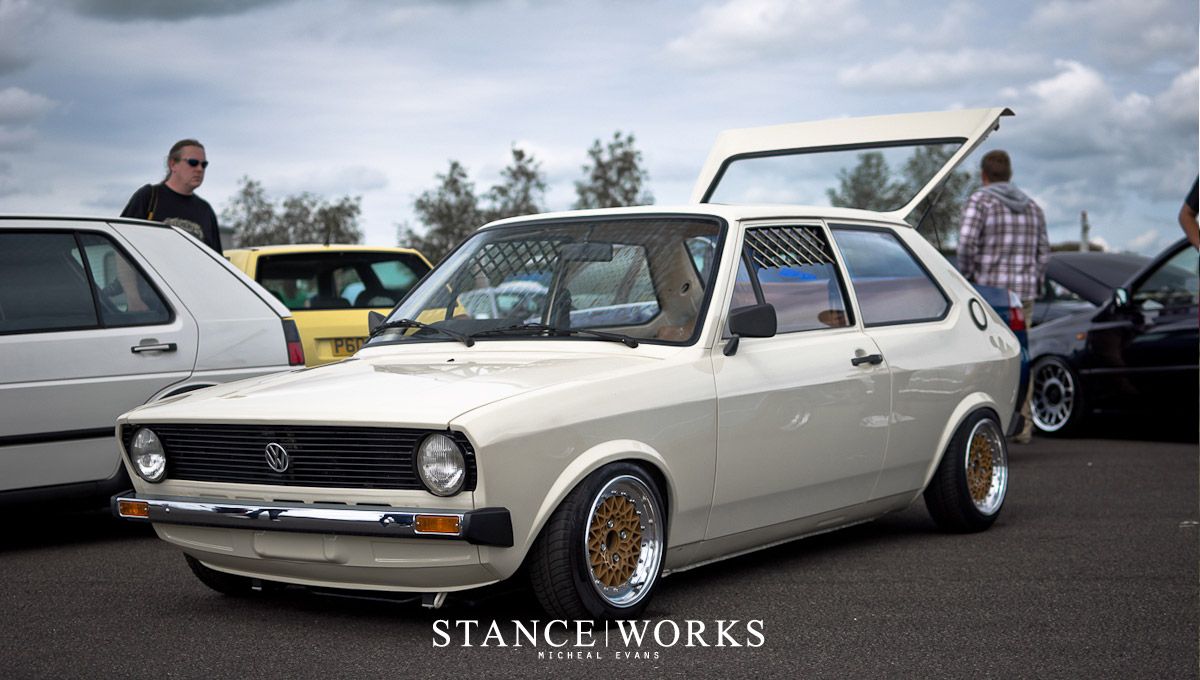 After an hour and a half drive of dodging potholes and camber on the roads we arrived at the gate. Being in a non-German car, we were pointed in the direction of general parking which happened to be down one of the worst roads I have ever seen. From the car park, I could see the show ground was quickly filling up with some of the highest quality German cars I have seen.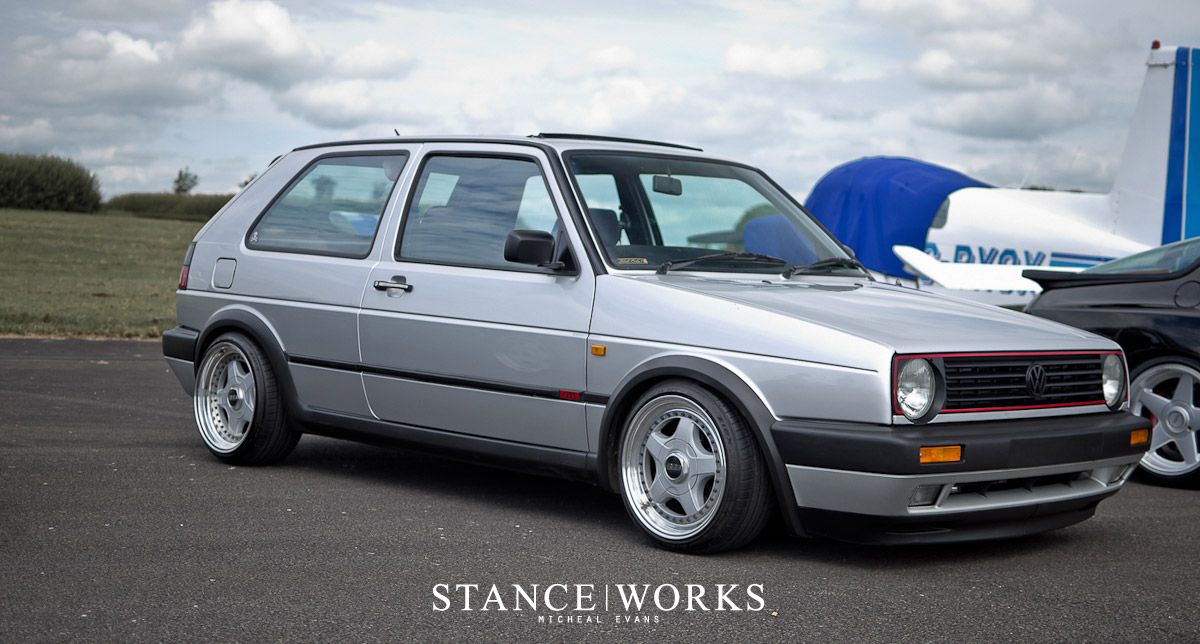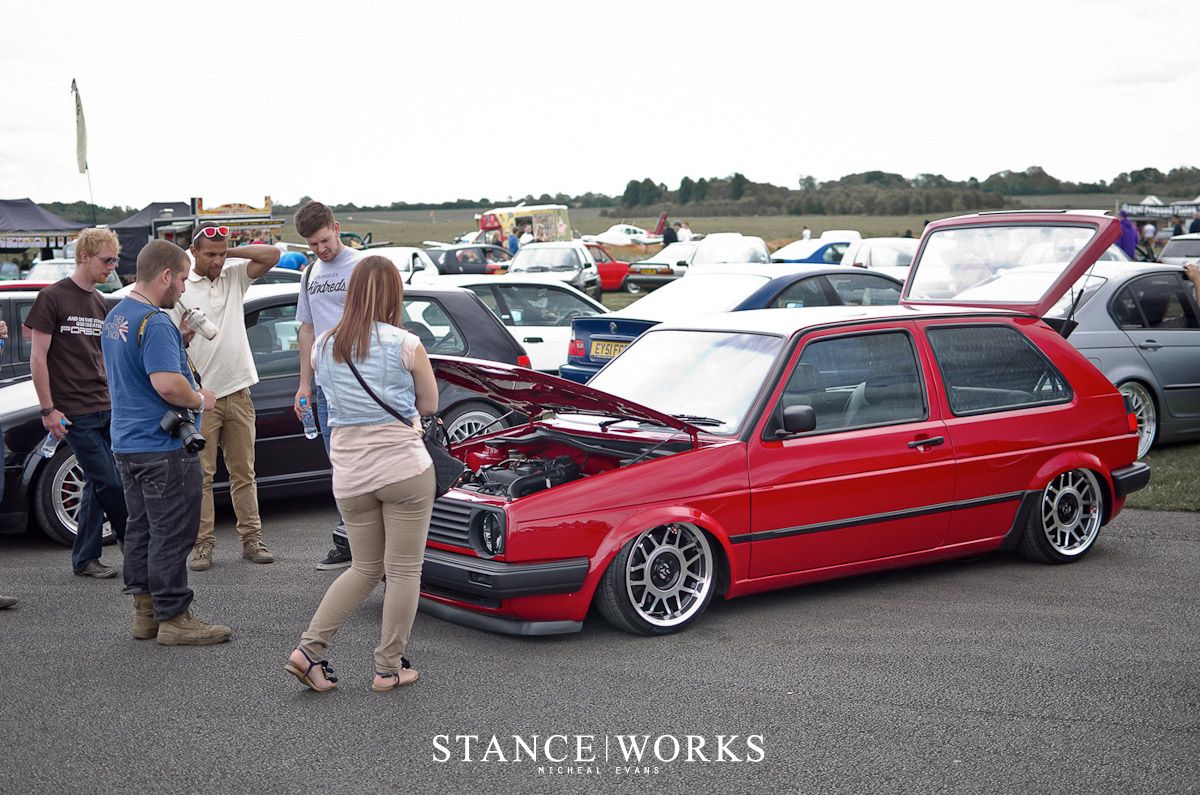 The show itself was fantastic; it was refreshing to be surrounded by so many car enthusiasts on the same wavelength as myself. The standard of cars on display was on another level all together. This was my first major show of the year that wasn't Japanese oriented, and I have to say German car owners are in a class of their own when it comes to modifying cars. From perfectly cleaned and smoothed engine bays, to highly polished BBSs fitting perfectly under the arches as the car was laying frame, to retrims that put a lot of high end car manufactures to shame. It was unlike anything I had seen at a show before.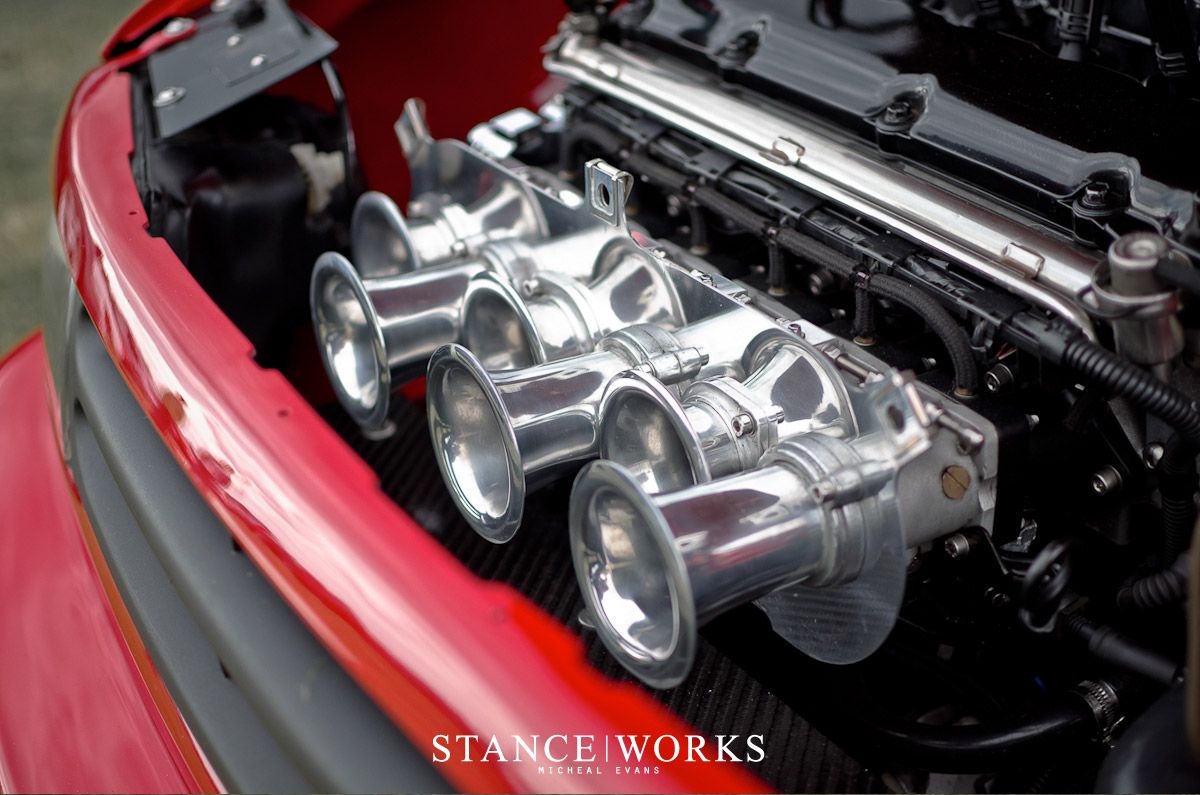 Everywhere you looked there was something to feast your eyes on and something to suit everyone's individual tastes. From a mint Mercedes CL500 on a set of Rotiform BLQ's to a fully caged BMW E36 that was showing signs of a hard life on track.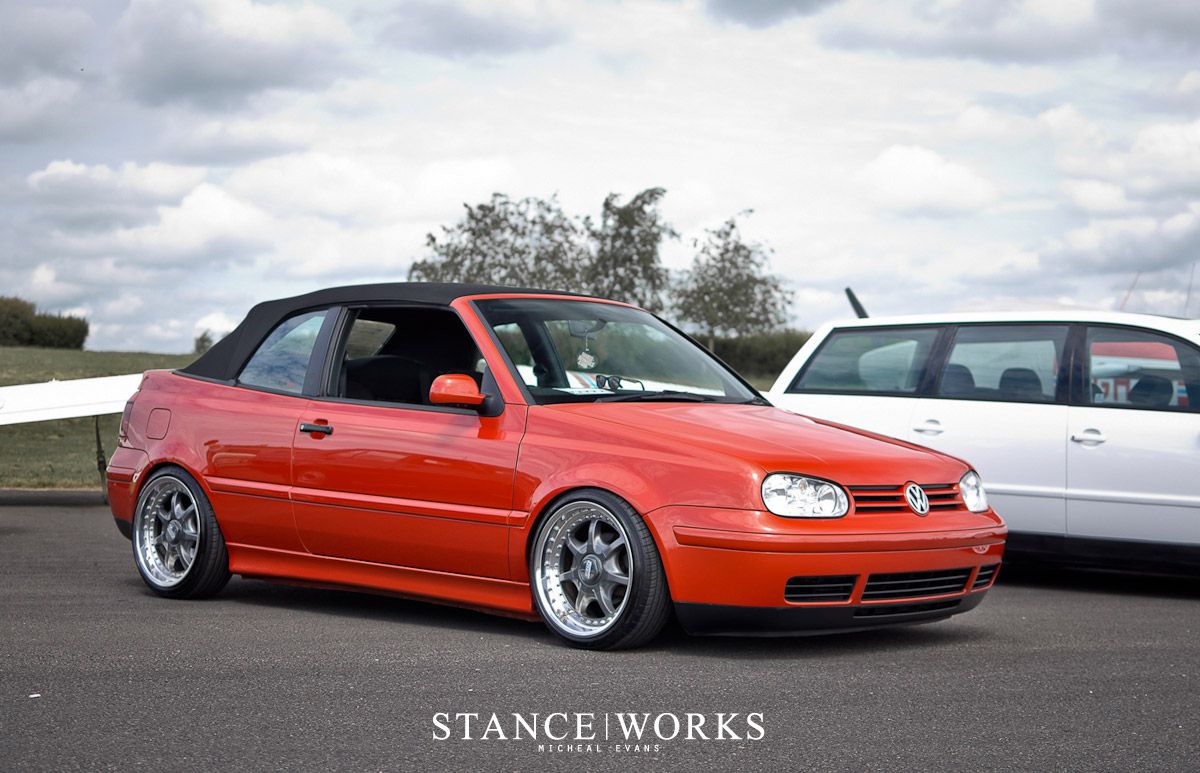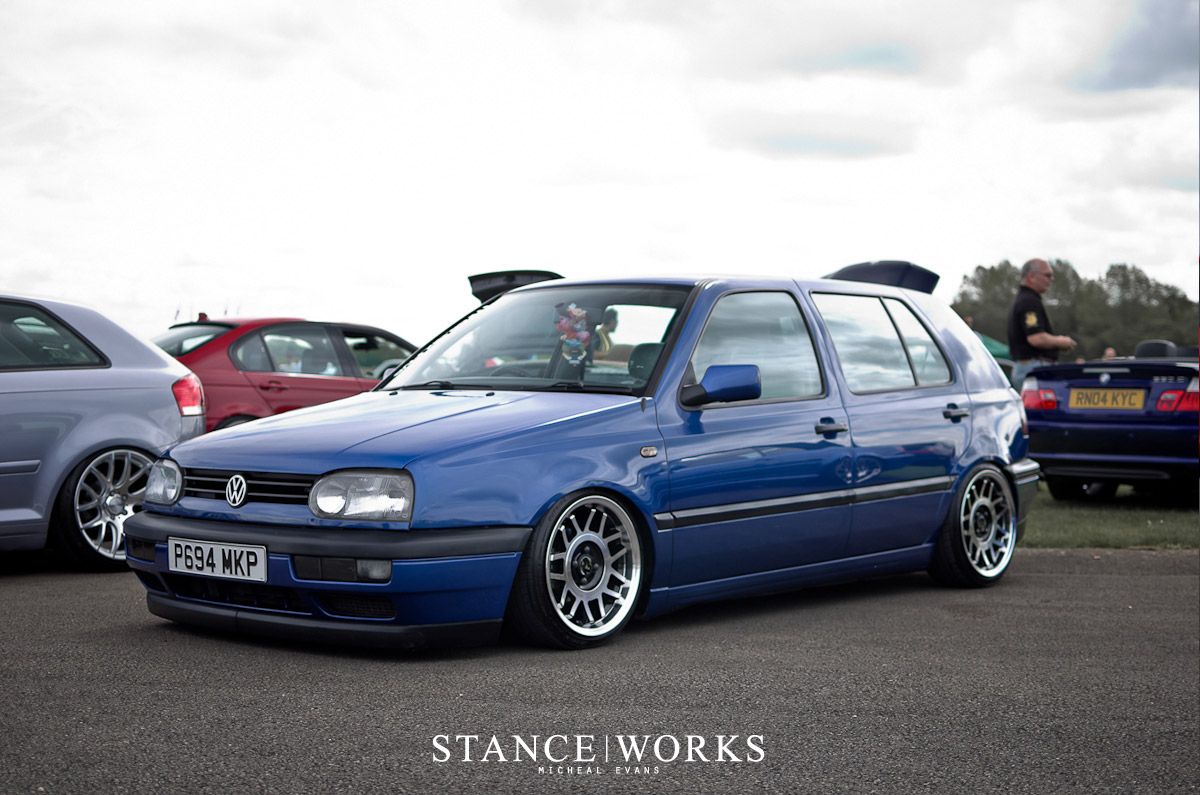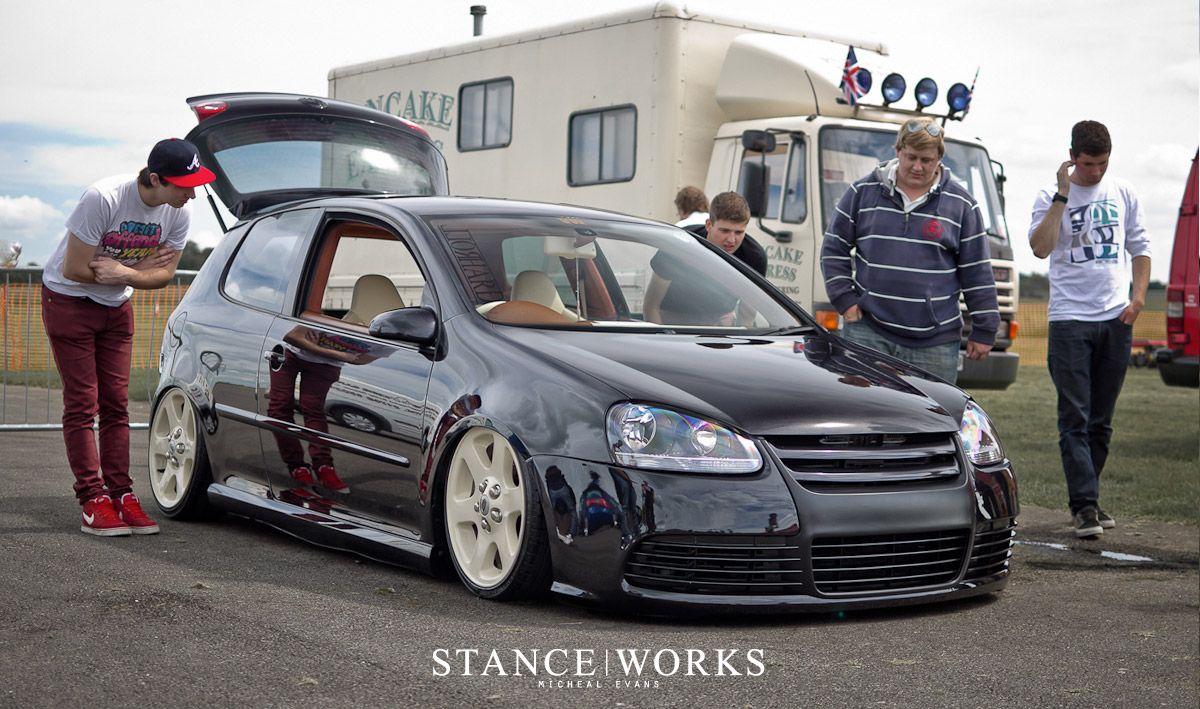 As with all DC shows, awards were to be had; best in classes as well as show and shine. This remarkably clean Audi TT sitting pretty on staggered concave chrome Rotiform VCE's took the runner up award, with Julian Loose's stunning Nogaro Blue RS4 took car of the show. Third place was rounded off with yet another Audi, a yellow S3, completing the trio of carbon trophies to the Vorsprung durch Technik marque.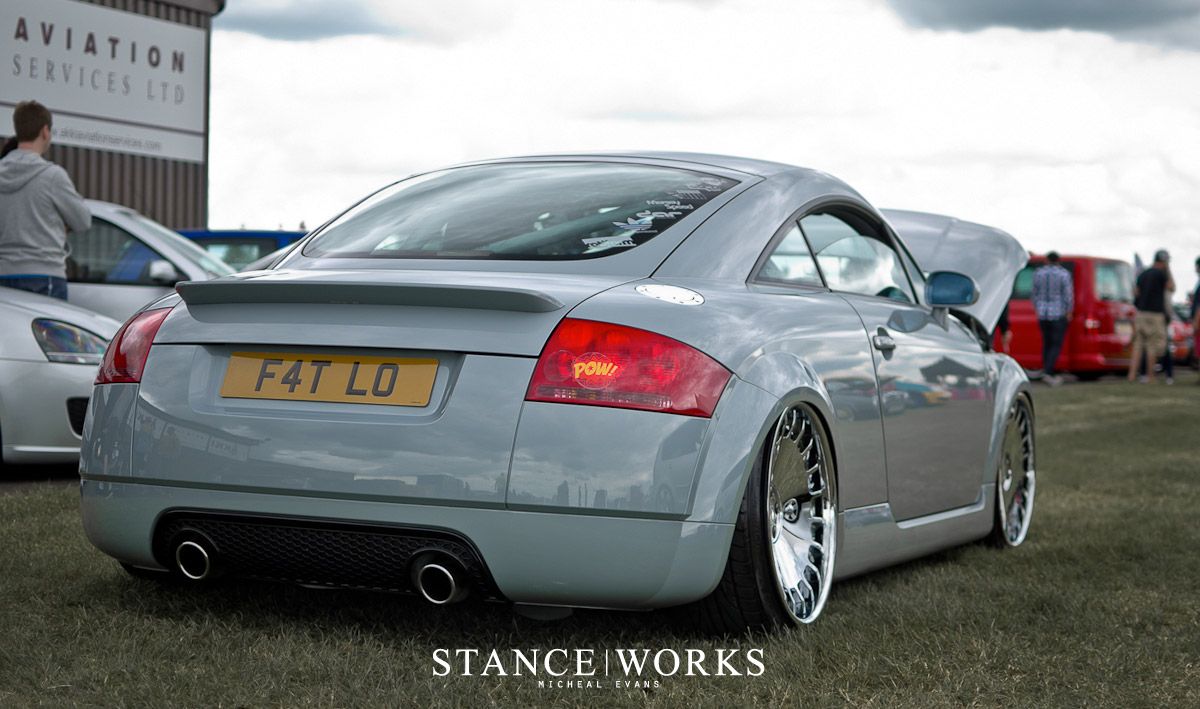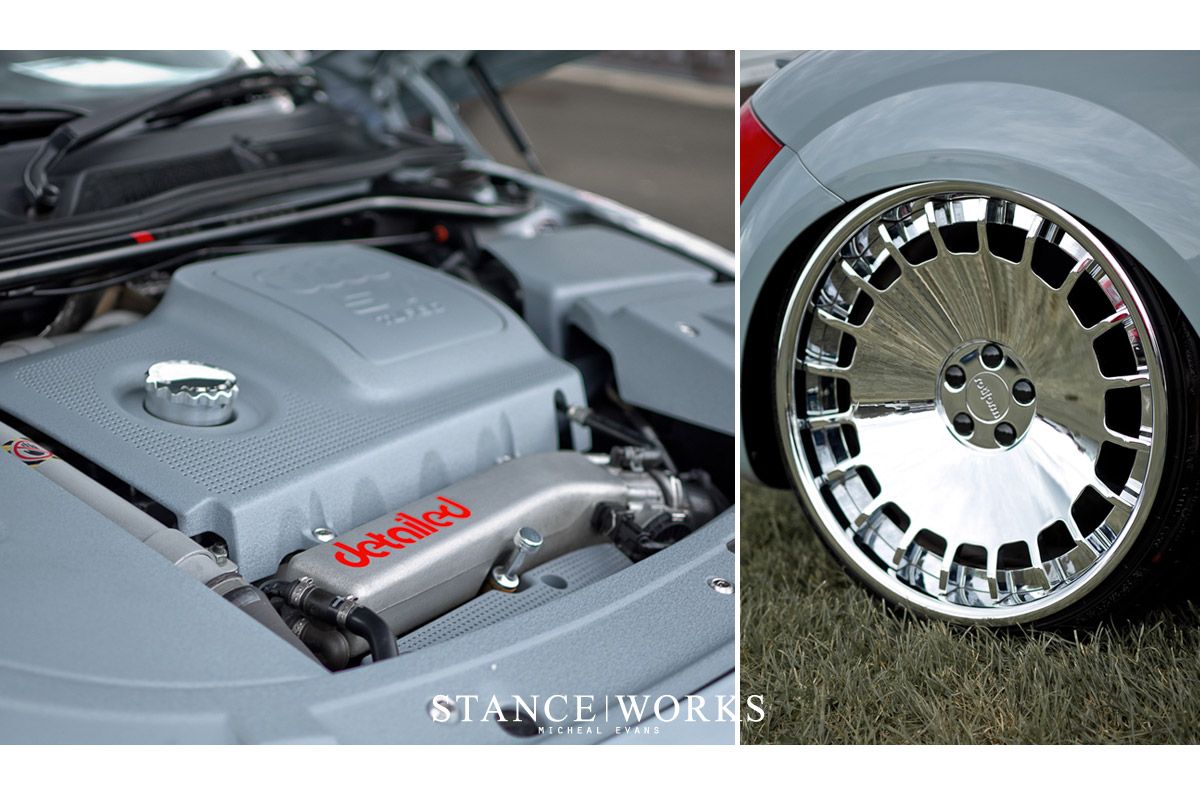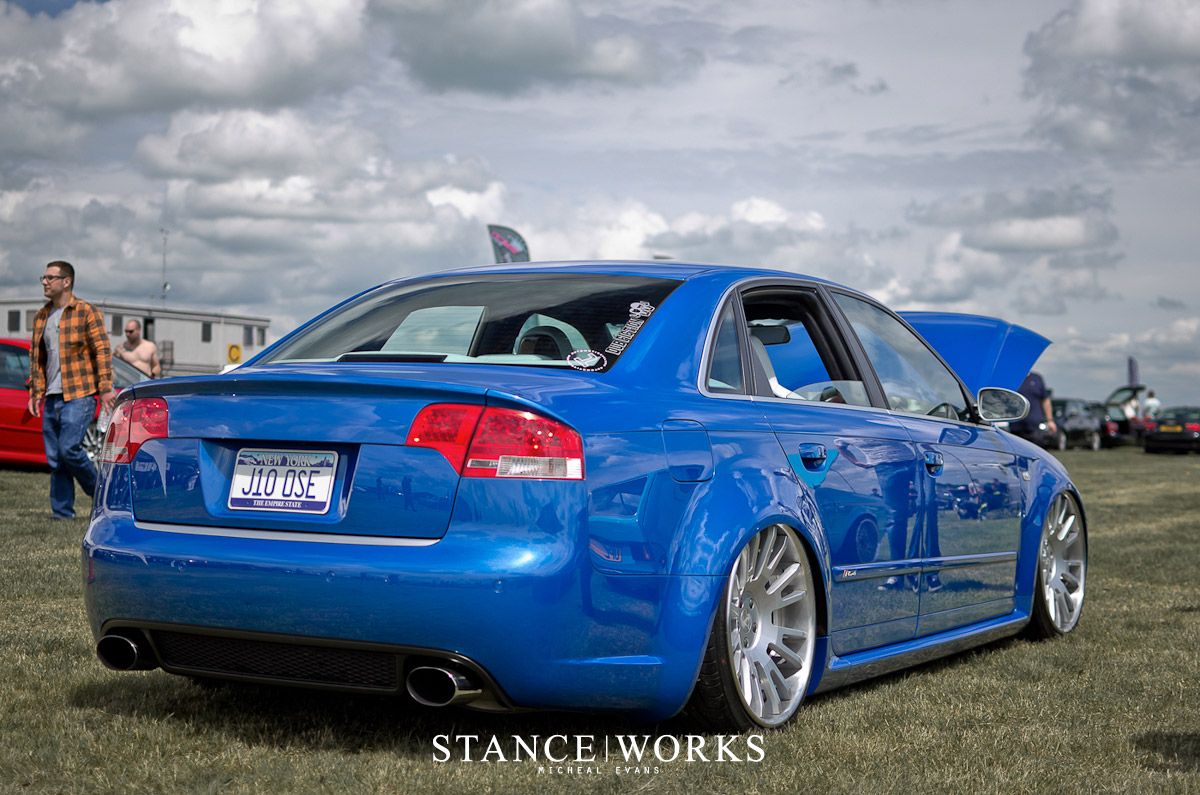 The amount of people that had made the trip over from Europe is a testament to how much Deutsch Connection has grown in such a short time, and I am excited to see how they make next year's show bigger and better.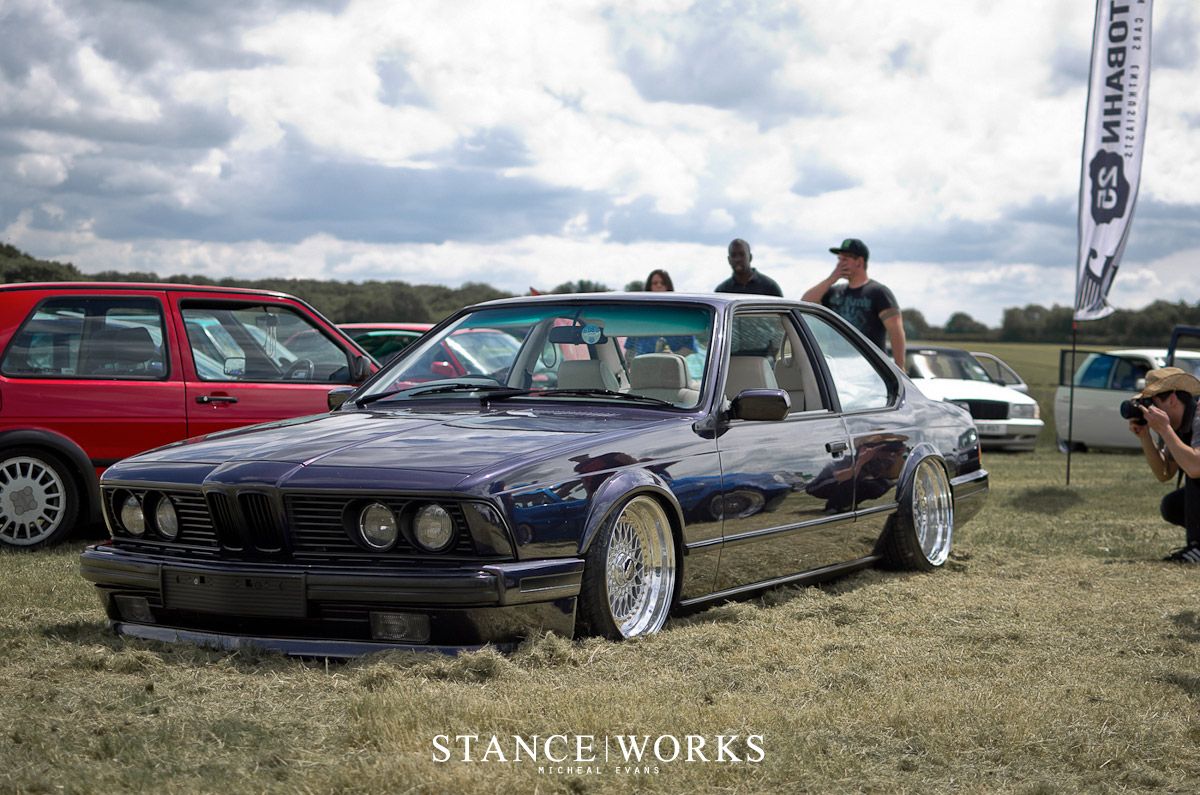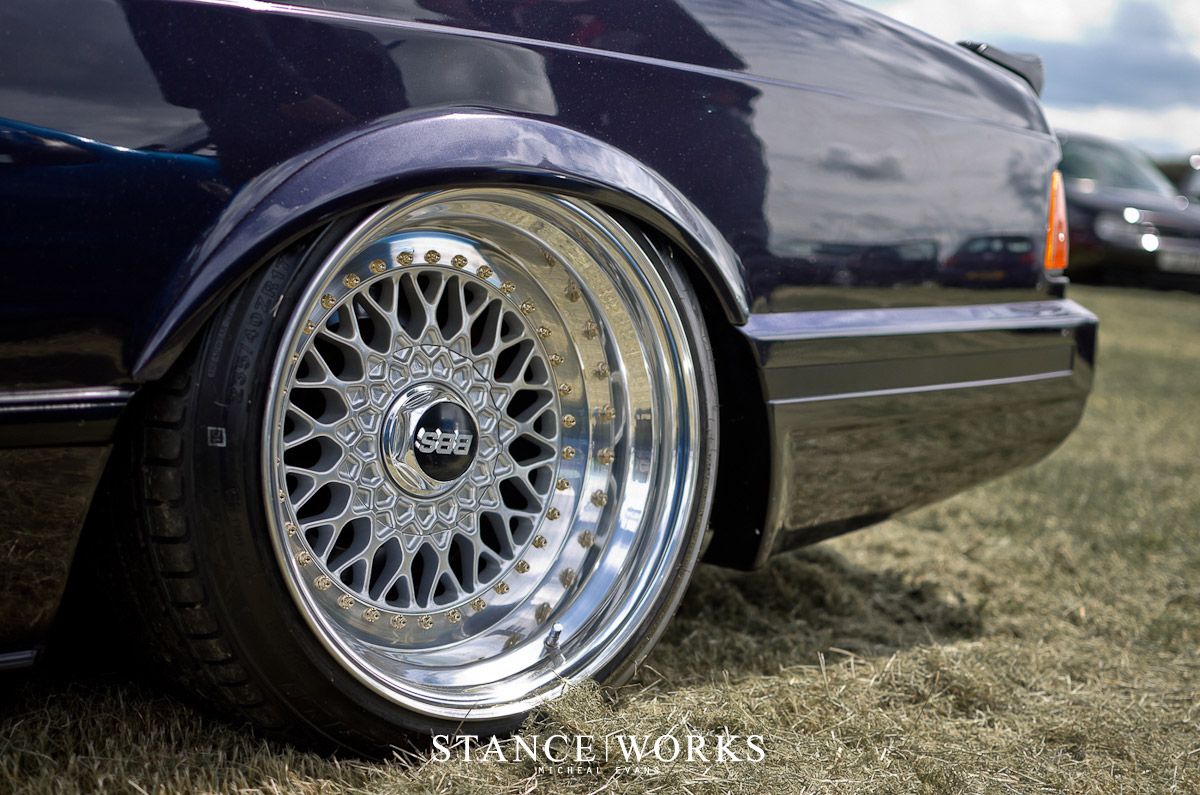 Overall DC12 had well and truly exceeded all expectations I had, and I was honestly blown away. Favourites amongst us from the show had to be either the white MK5 Golf on Work Equips or the bagged E24 layed out on a set of built out RSs. I look forward to see what the guys can pull together for next year.