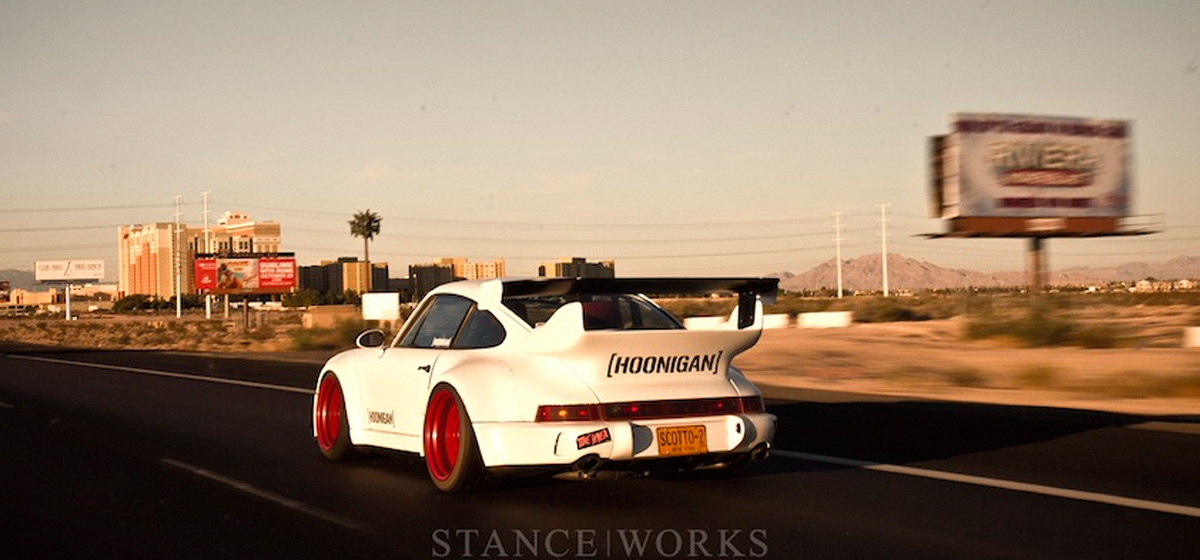 -November 1, 2011-
2011 SEMA Week Preview
StanceWorks
---
We are out in sunny Las Vegas for the 2011 SEMA Show. I can remember for years getting so excited at seeing terrible cell photos of all the various cars debuting at SEMA's past, but was always left wanting more. Well, we wanted to do something special for you guys and give you a inside look into some of the builds debuting. Starting today, we will be showing you a detailed look at a different build every day. These are photoshoots that have been done in advance of the show, and will reveal even more detail than what even the SEMA attendees will get to see in some cases.
The doors have just opened for the first day of the convention, and our first feature is set to go live at 2pm PST, the same time the car will be unveiled at the show. So set your smartphone alarms and get ready for some of our best pieces to date! For the latest, follow us on facebook @ STANCE|WORKS.
---
Related Features
---
DISCUSS THE ARTICLE
Leave a comment and participate in the discussion.