Photography: Gonçalo Reis Bispo
Words: George Pritchard
Back in February StanceWorks started to make its presence known in the UK holding its very first meet in a car park in Milton Keynes. Exactly eight months and four meets later, Ace Café in London was graced with the fifth and final installment of the 2011 calendar with a superb end of year gathering to close off the show season.
In those eight months the whole scene and community have just gone from strength to strength, with many new friendships being created and the cars showing everyone that UK can hold its own in the scene, despite popular belief we are not still stuck in the days of 'Max Power cars' with our Saxos and Corsas ripping it up in McDonald's car parks.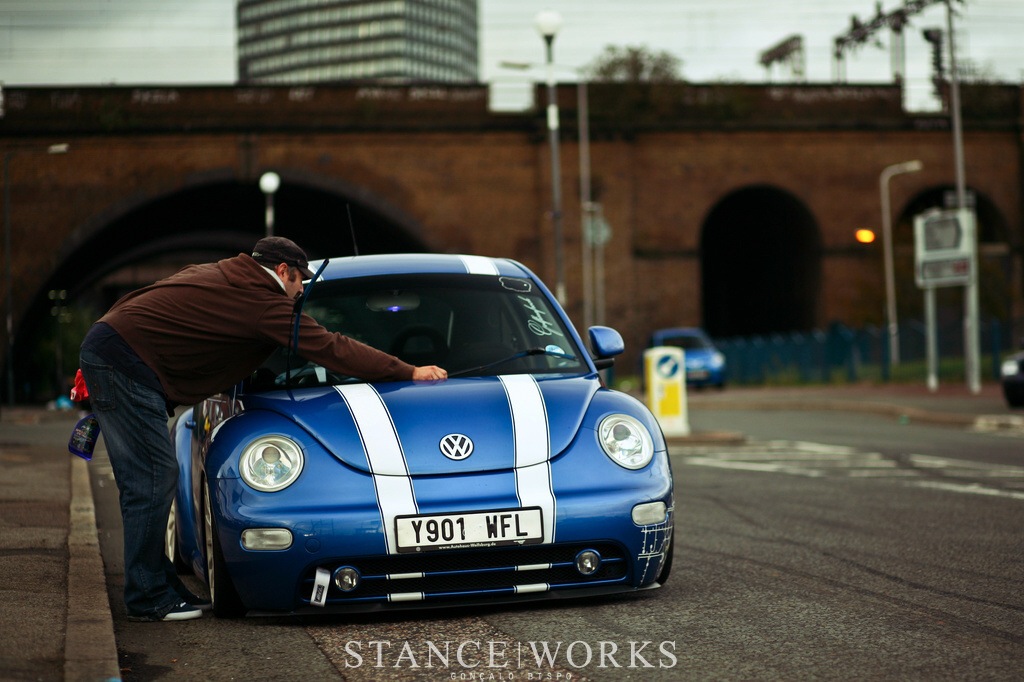 The meet at Ace Café was definitely the best one this year, and as I was told on the night 'the perfect end the year'. This was no exaggeration.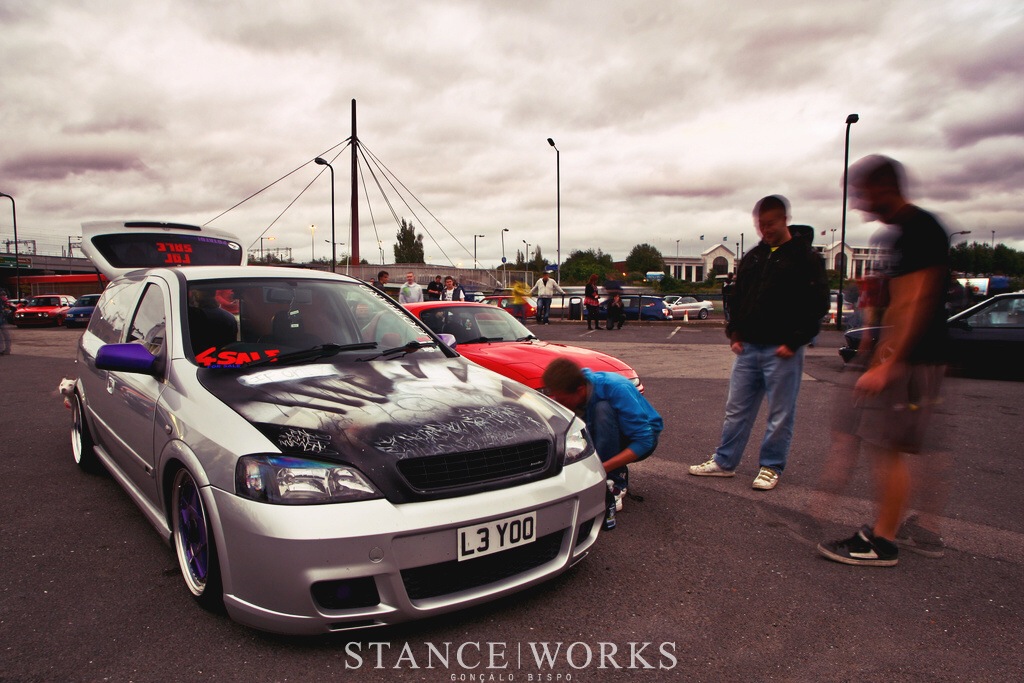 Not only were we blessed with regulars such as Hayden's mind blowing E46 touring sitting hard on OZ Mitos, seen here with the obligatory poke and stretch shot of his car.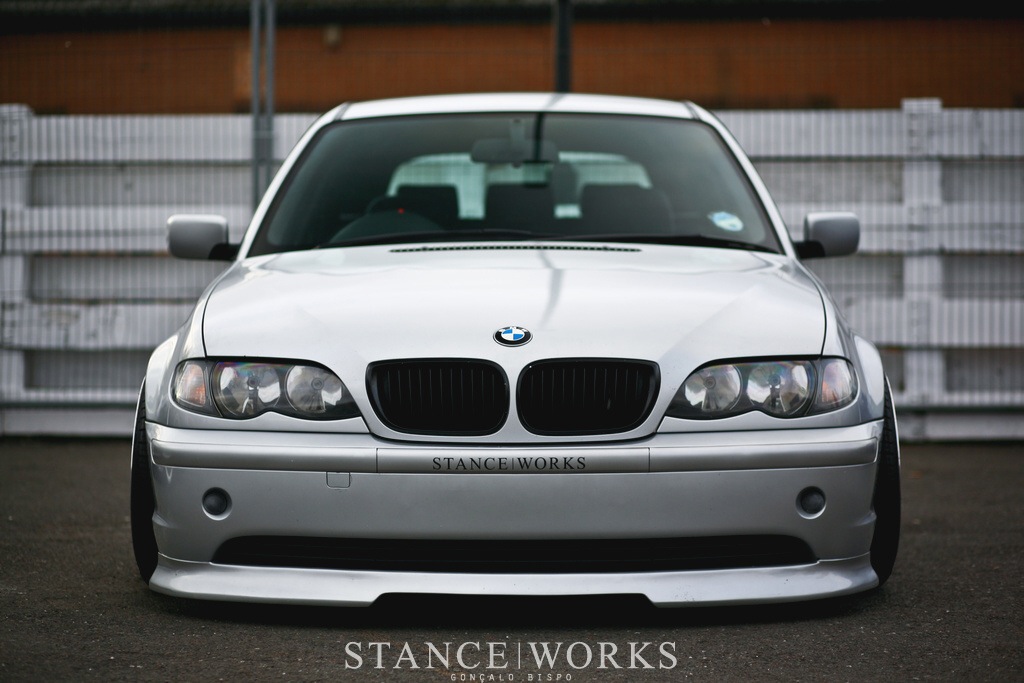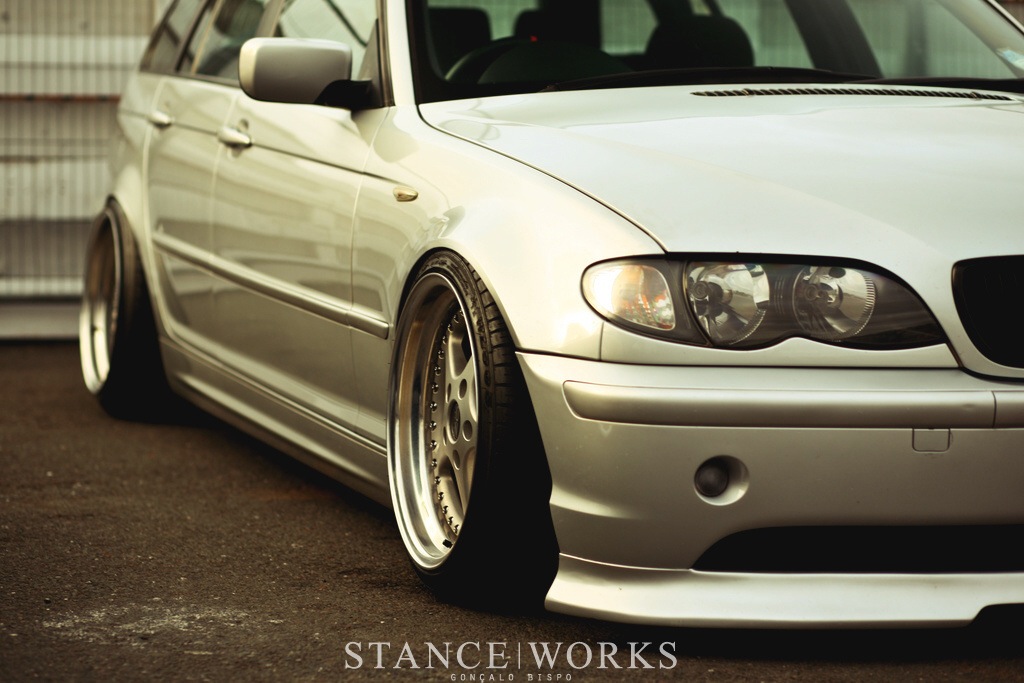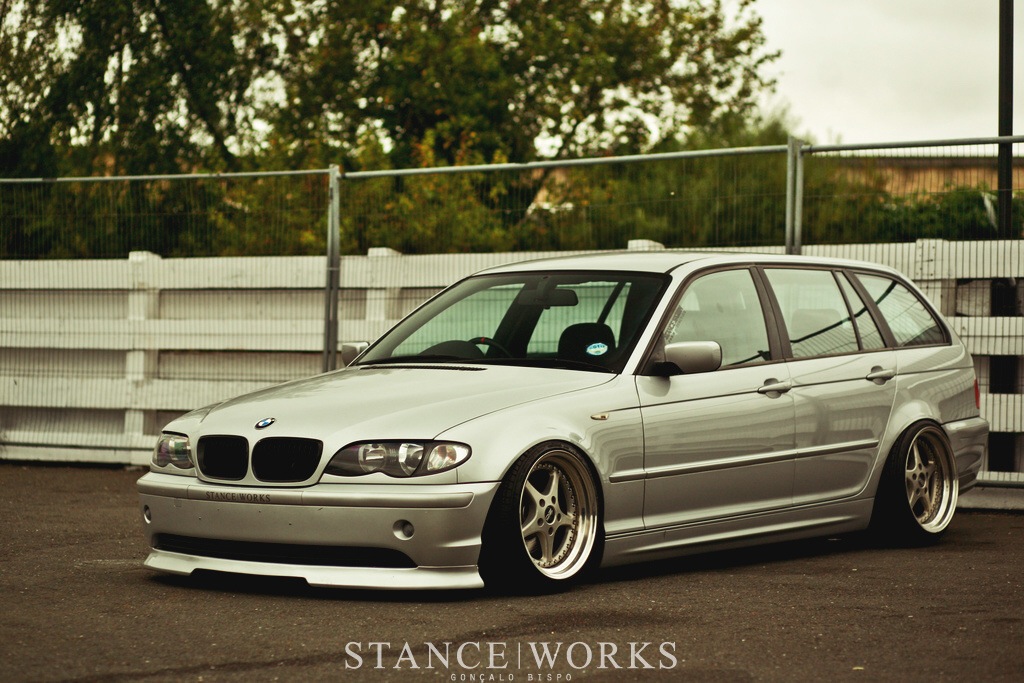 But also so many new cars arriving, take this Toyota Corolla Levin fitted with a set of Borbets as a prime example.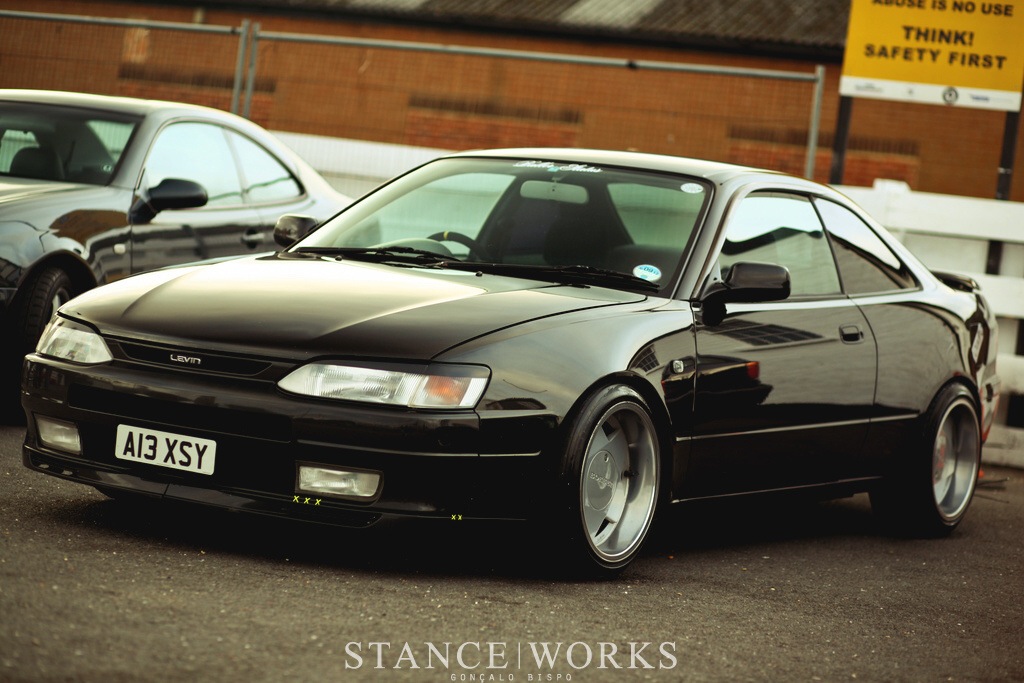 With the cars inside having to be pre-approved due to the huge number of potential attendees and a car park limited to around 40 cars, the stewards on the gate were working very hard.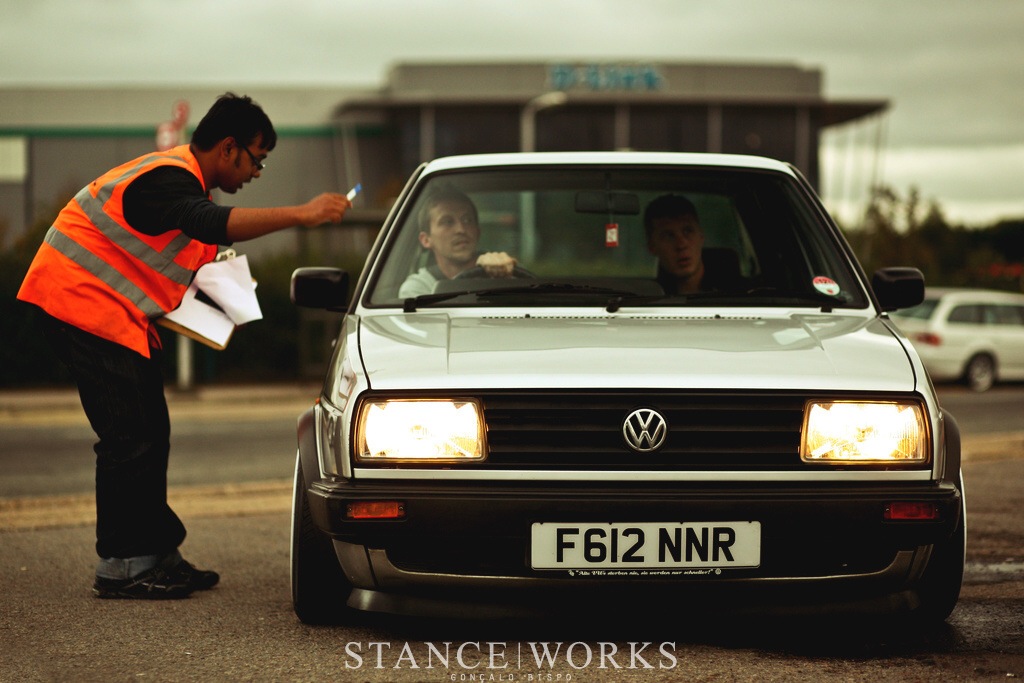 This meant the all roads around the venue we lined cars; I lost count trying to get a rough idea of numbers. It did have its drawbacks however, on the drive home I was passed by a couple of members whose cars I could not see anywhere around the venue, but, bigger is always better though right?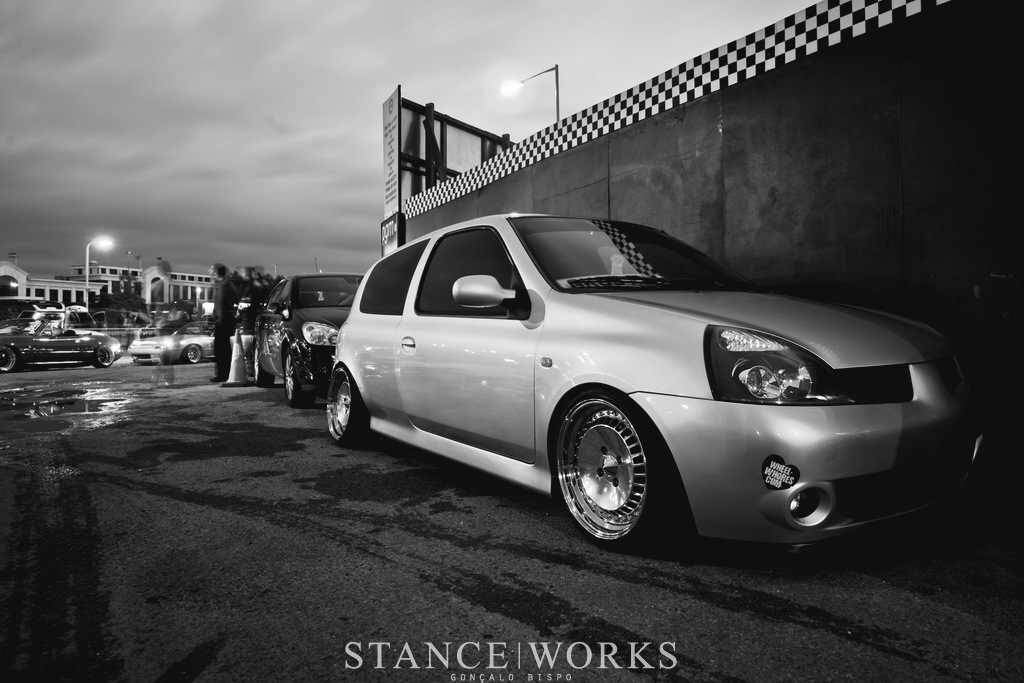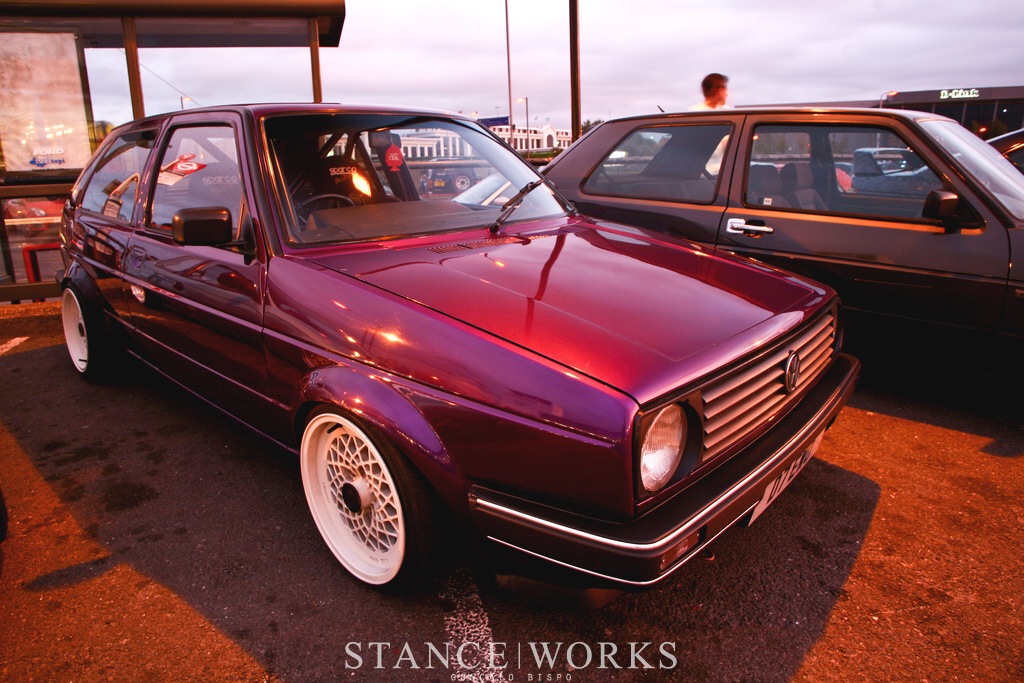 All styles were catered for inside the car park, from Lam's VIP style Aristo here rocking an awesome double staggered set of Garson Zuenglein DR 302 with a custom wide body conversion.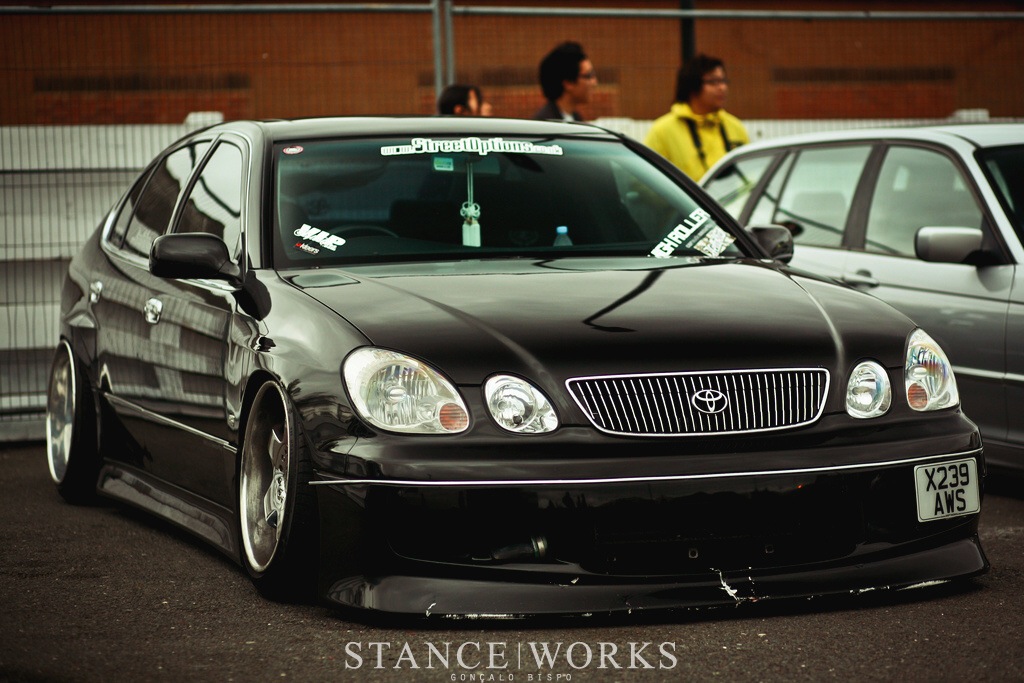 To this beat up Nova Saloon, never thought I would see the day I liked a Nova.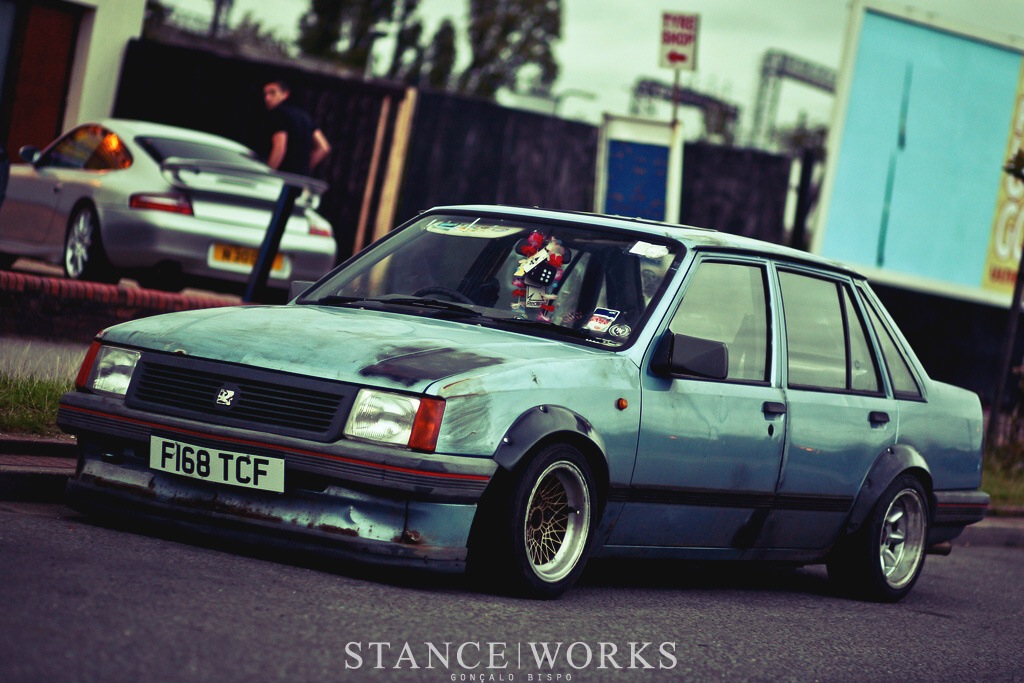 Right through to this drift spec Mazda RX7, it was hard to believe this thing had plates and was road legal, and the Nissan S15.
A definite show stealer was Zi's new Z3. Fitted with some gorgeous Image alloys and a healthy drop, showing that is all you ever need to make a car look pretty. This car deserves all the attention it gets.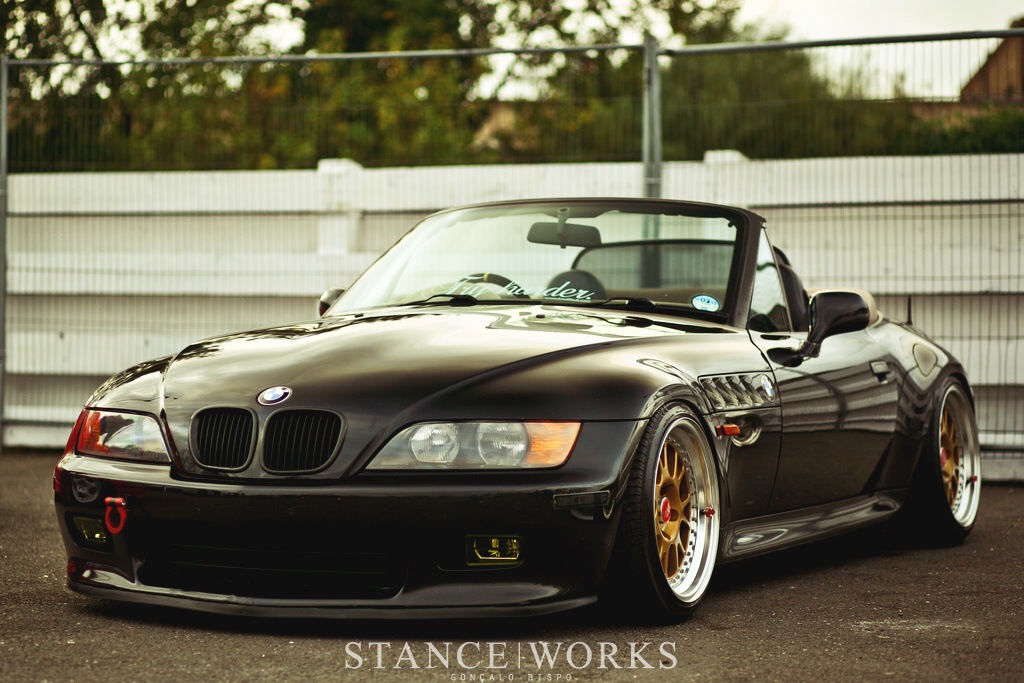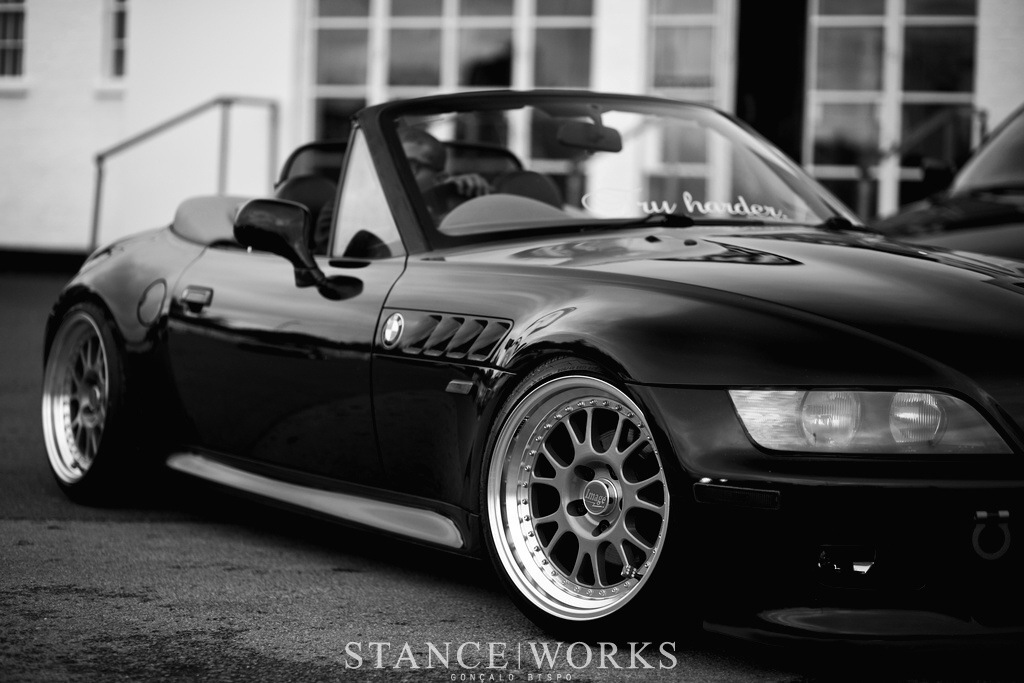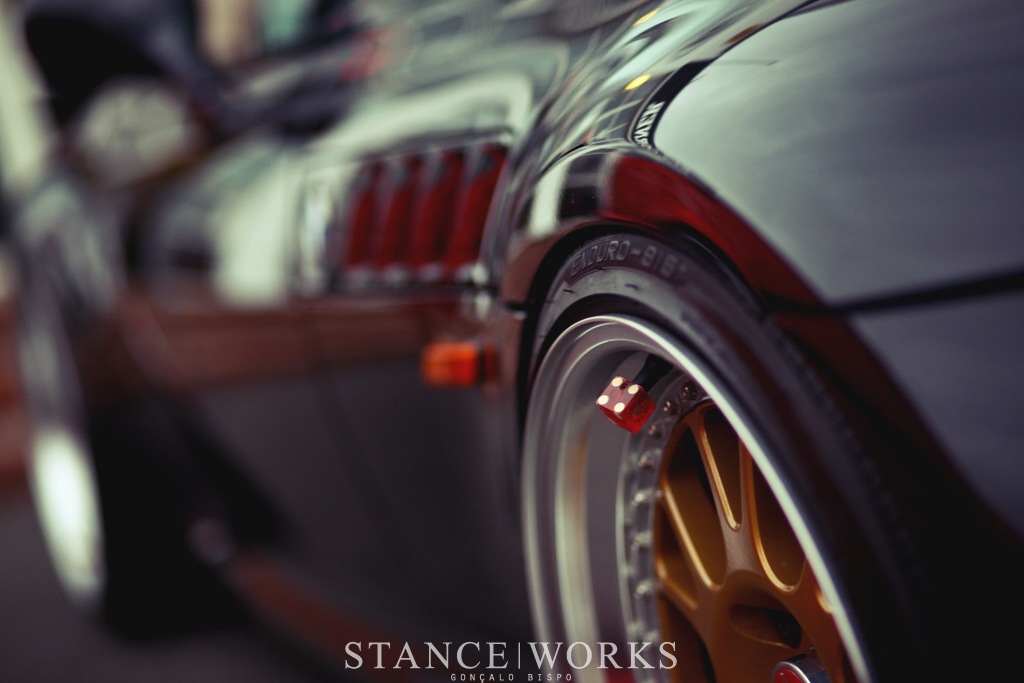 With a couple of split opinion modifications on the inside, such as his petrol pump shifter. What do you think? I approve.
As you would expect, E36s were everywhere, this is far from a negative statement. With Ben's touring seen here on some BMW Contours showing OEM is the way to go, along with another touring on some Style 5s, as well as a 'vert sitting hard on some nice BBS RSs.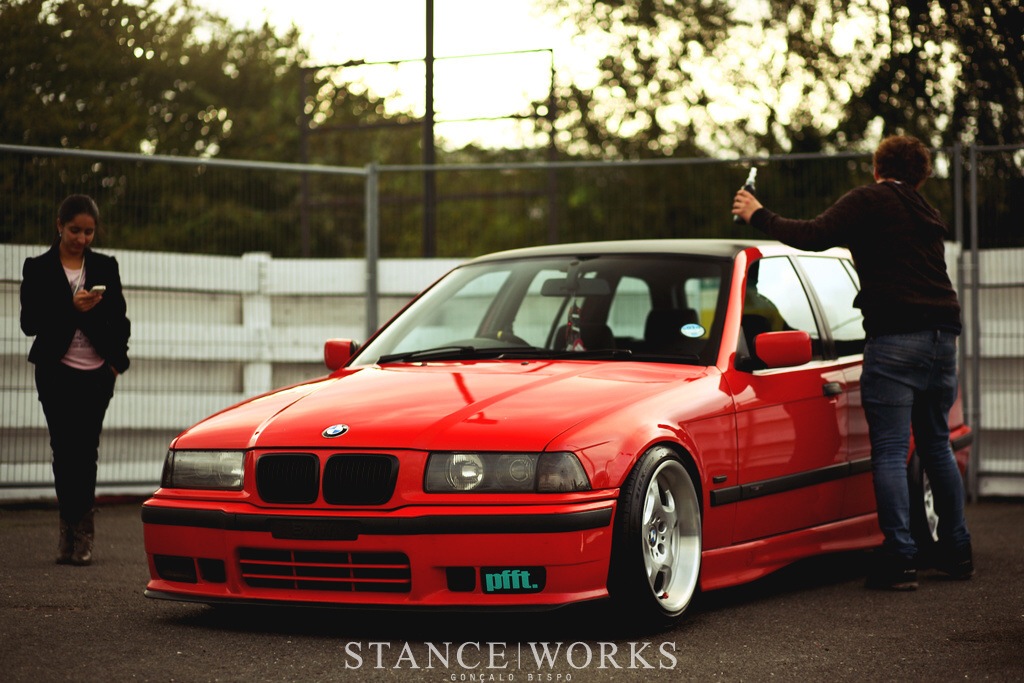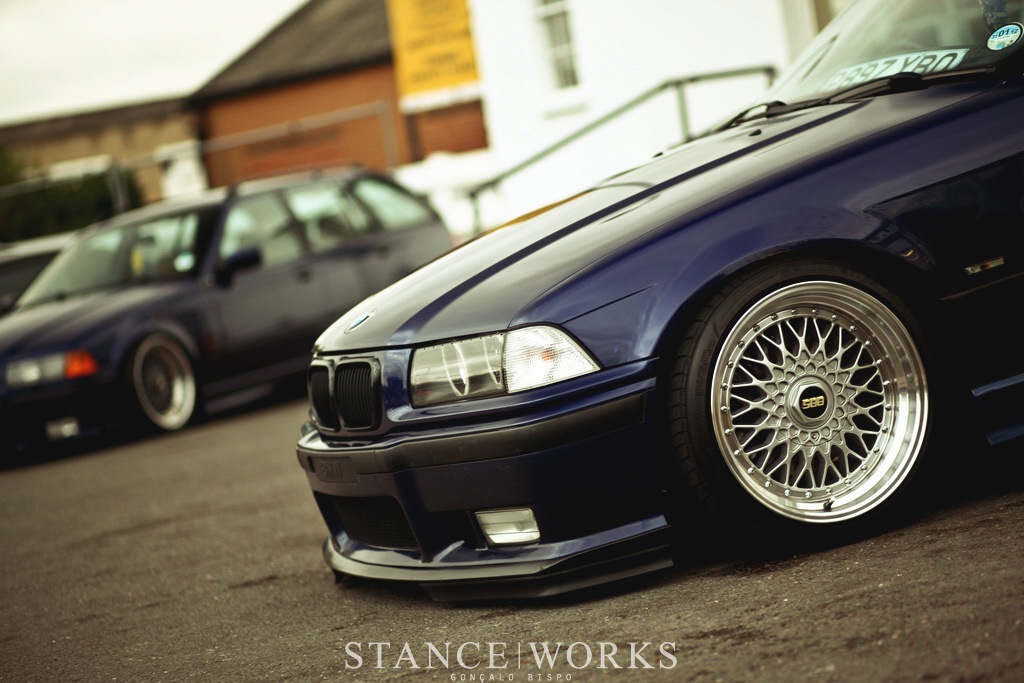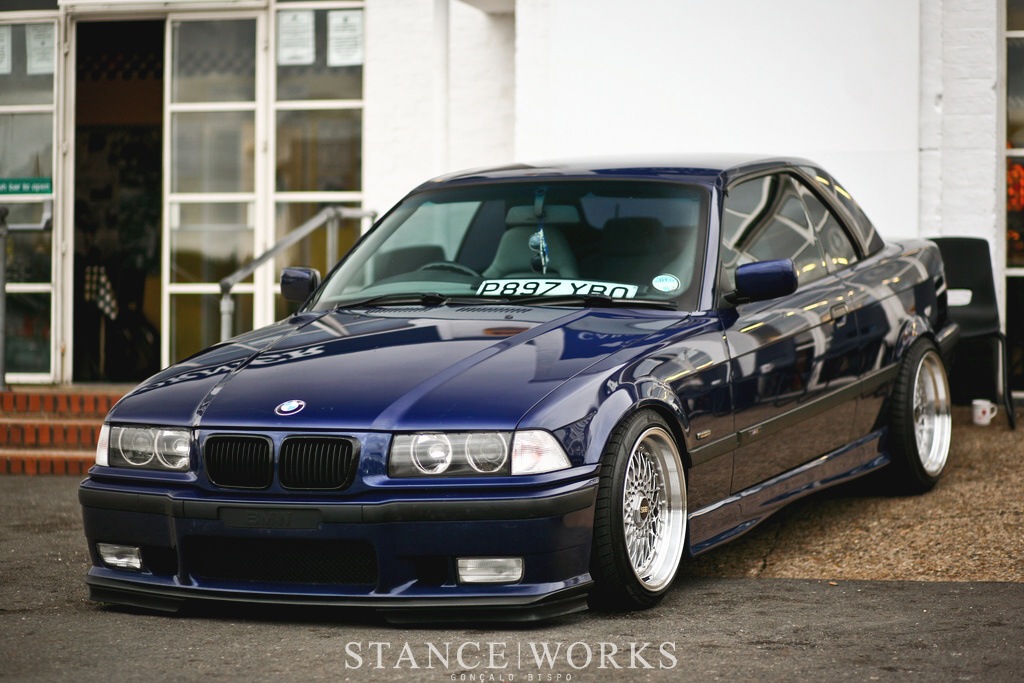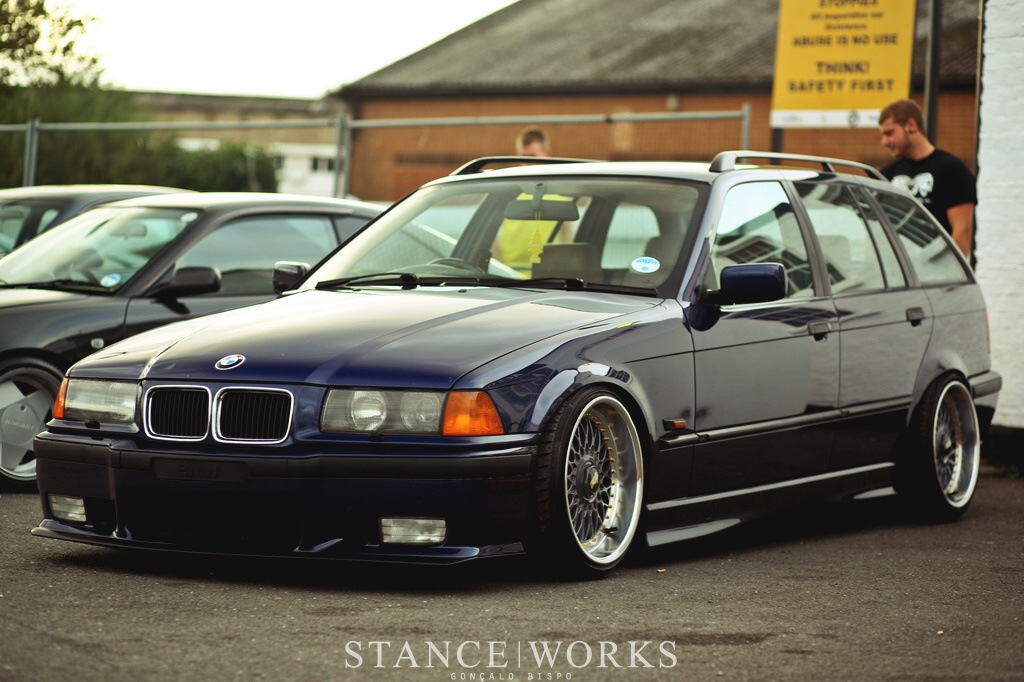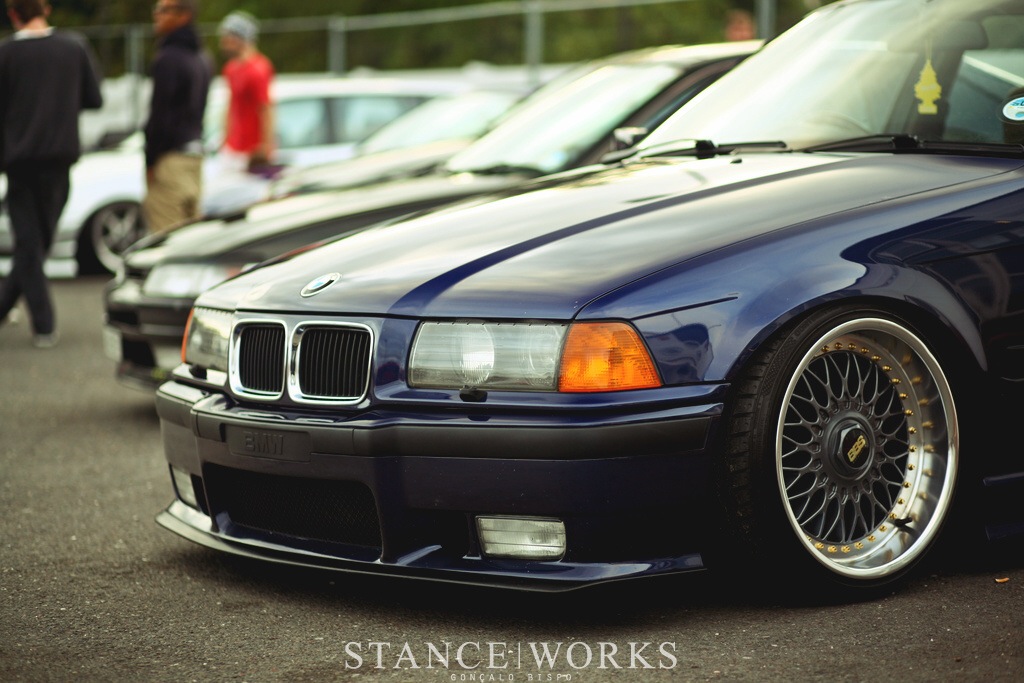 Or is OEM always the way to go? Caroline's Skoda Octavia wearing a set of polished Corvette alloys is a strong argument against it.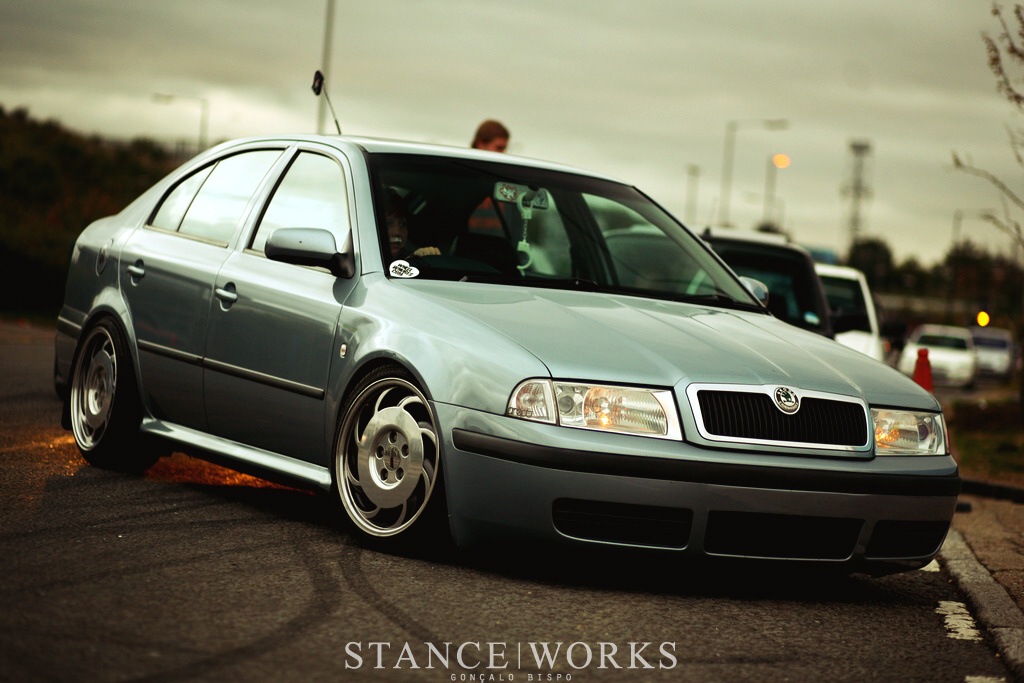 As usual though, BBSs are the wheel of choice for many, with Deano's Integra and this Accord Type R showing everyone how it is done in the Jap department.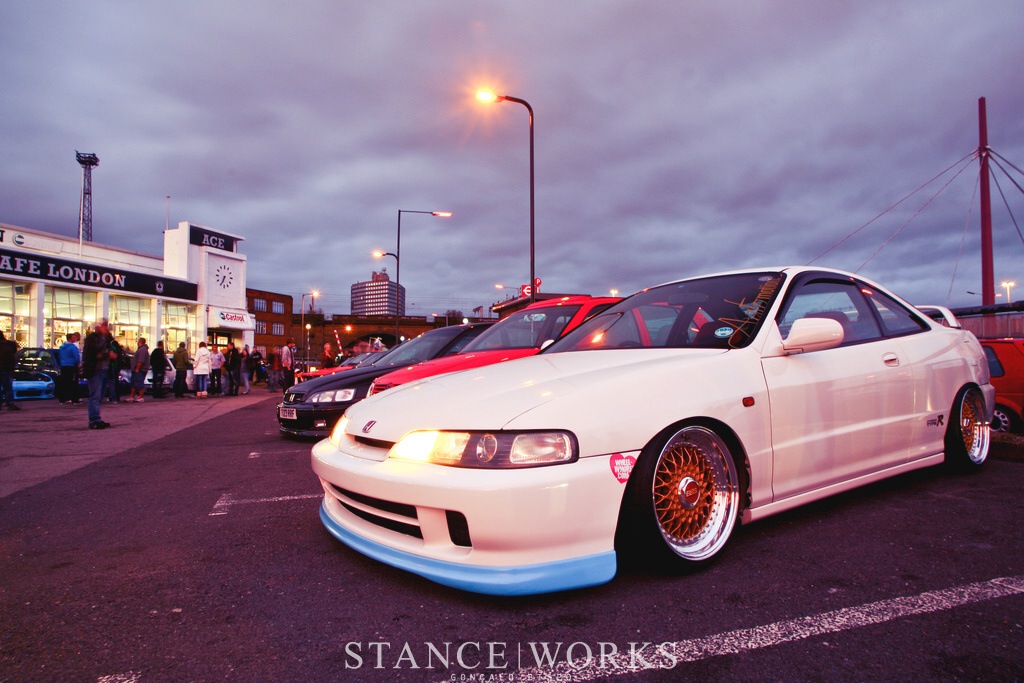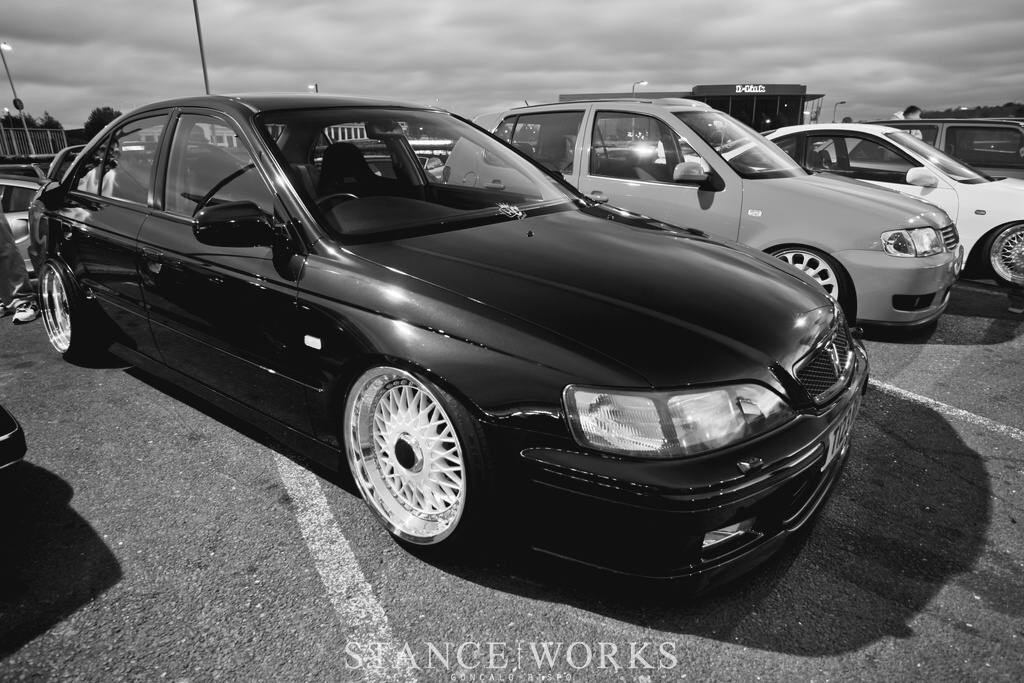 As the darkness fell over London, people continued to arrive throughout the night fighting for places in the car park.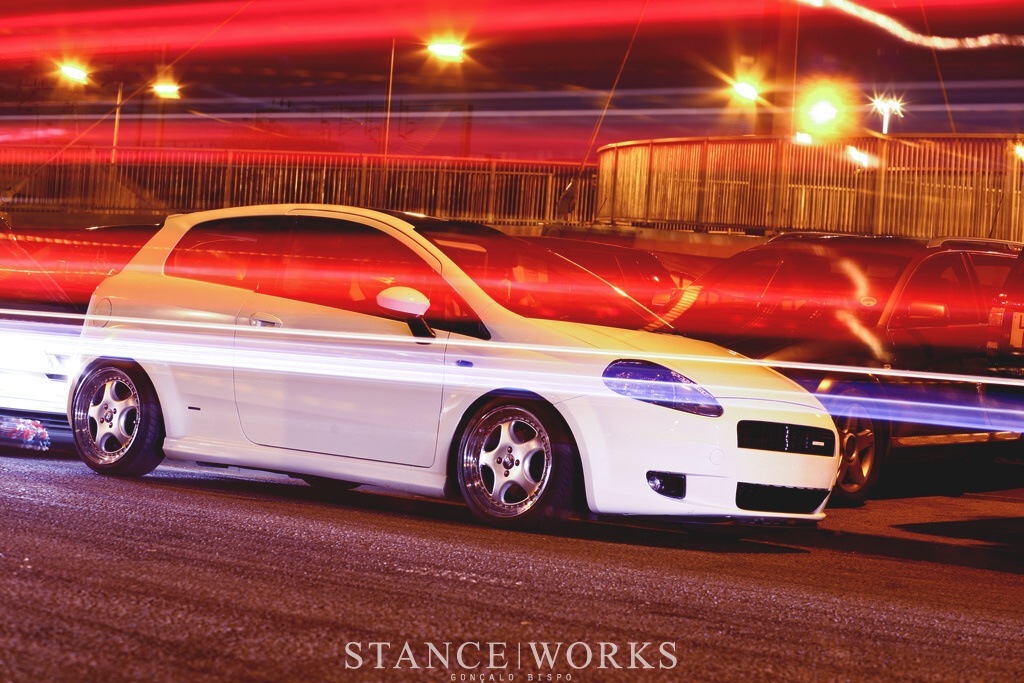 I move away from the point though, StanceWorks is not just about the cars, it is about the community that goes with it. I can't echo the wise words of the American members enough by saying the guys at these meets are more than just 'e-friends', we are just one big extended family.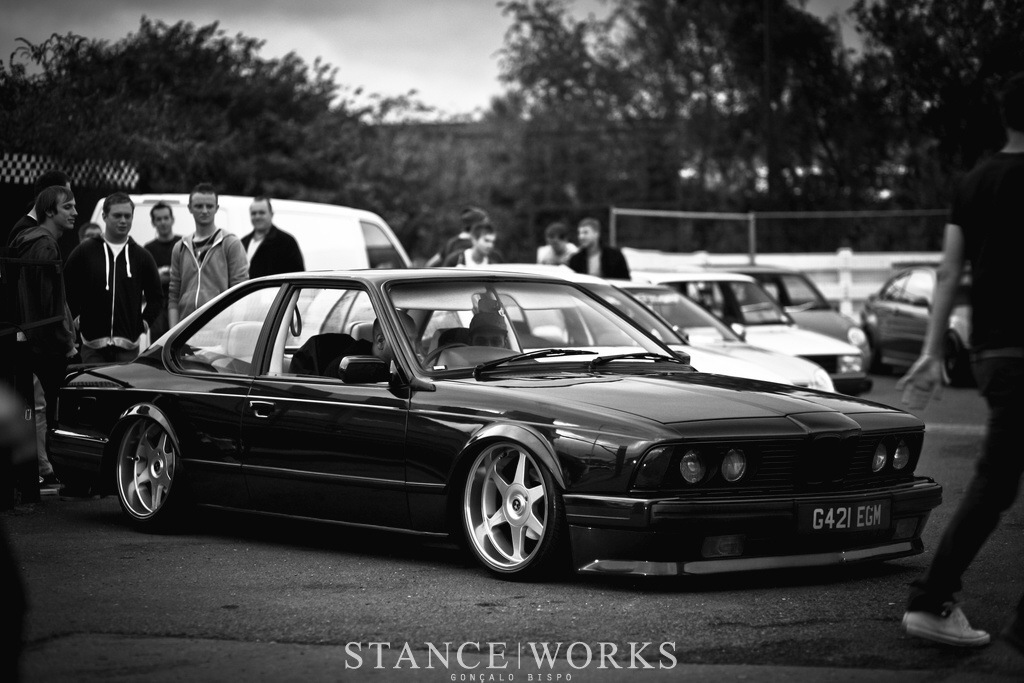 I look forward to the meets, it gives the perfect chance to catch up with friends. It saddens me a little this was the last of the year thinking about it now.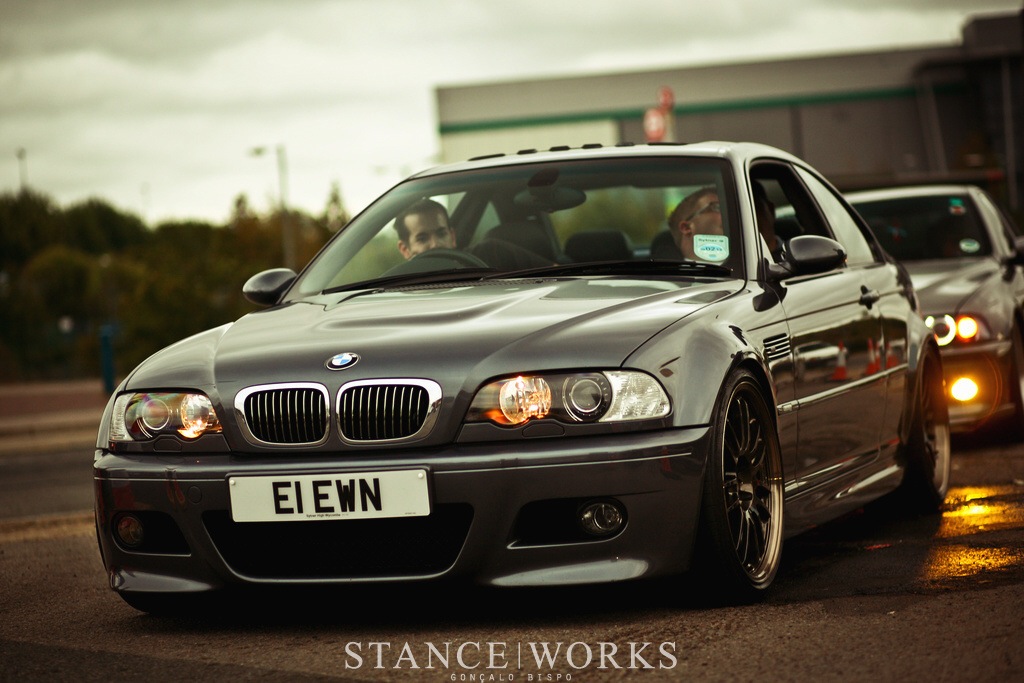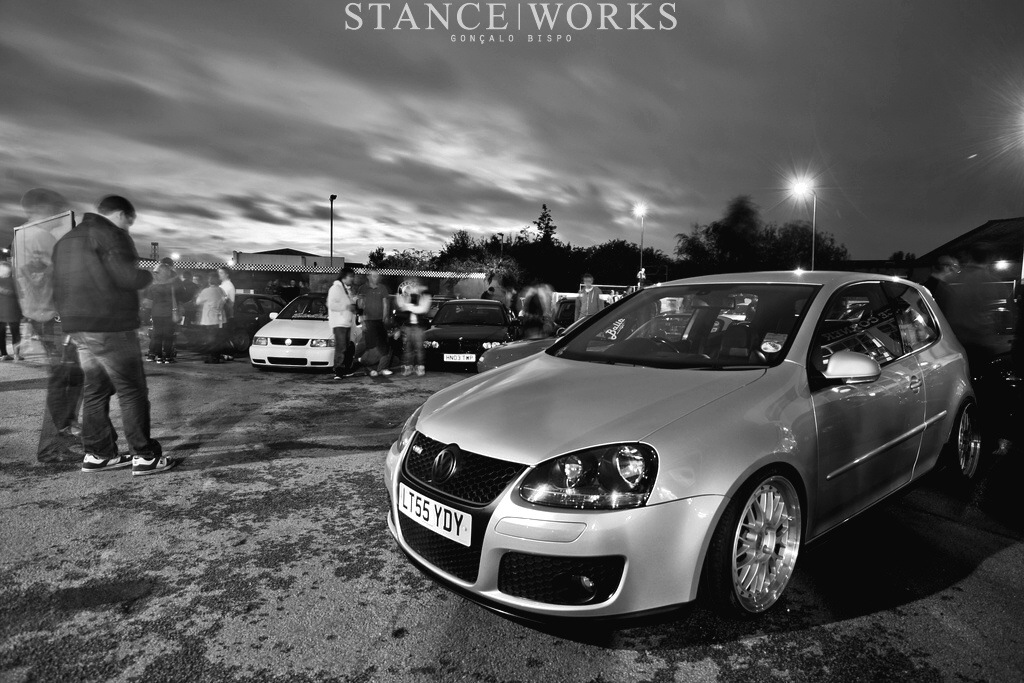 I just want to say a big thank you to all members who have been there since the start, and all the new friends we have met along the way. StanceWorks has ended on a serious high this side of the pond, with SW:UK firmly establishing itself as a driving force in the car scene over here.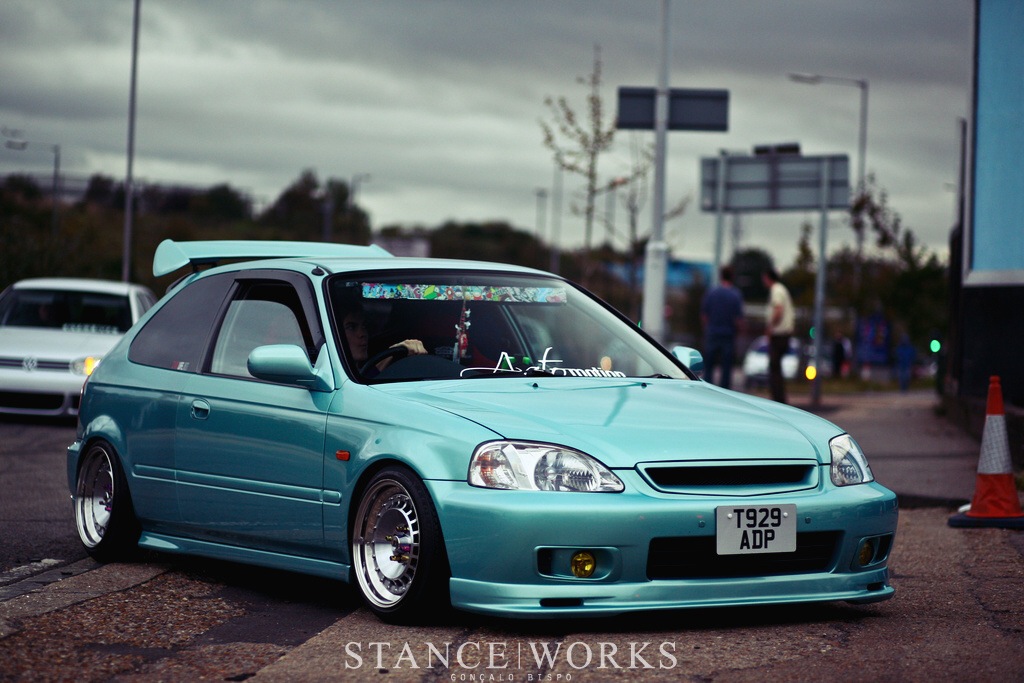 This may have been the end of the year gathering, but this is just the beginning. Big things are coming in 2012. I cannot wait.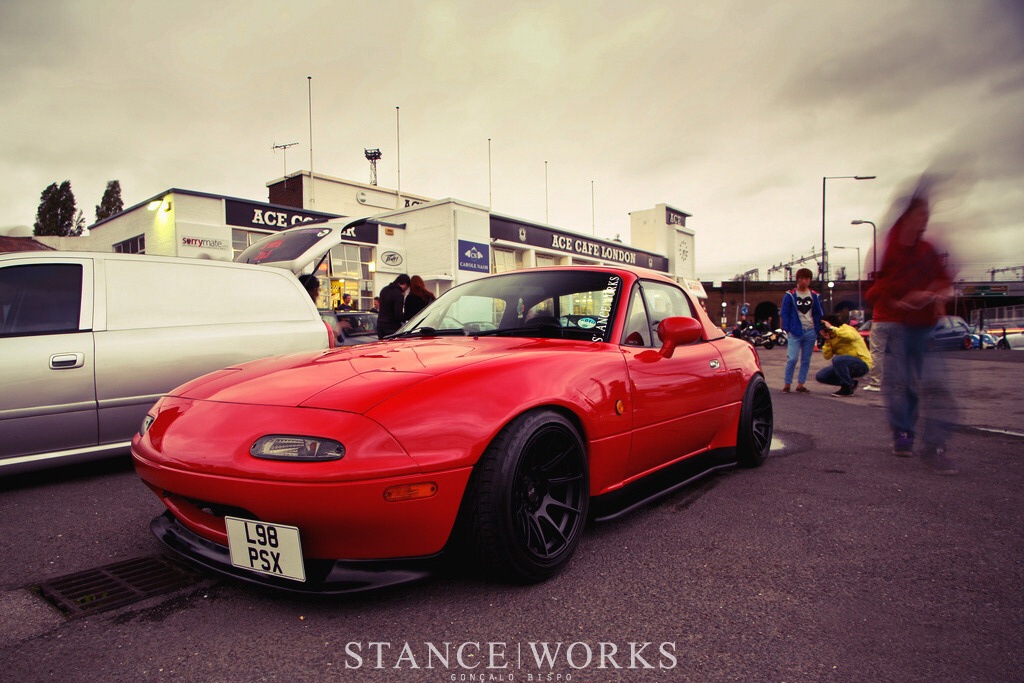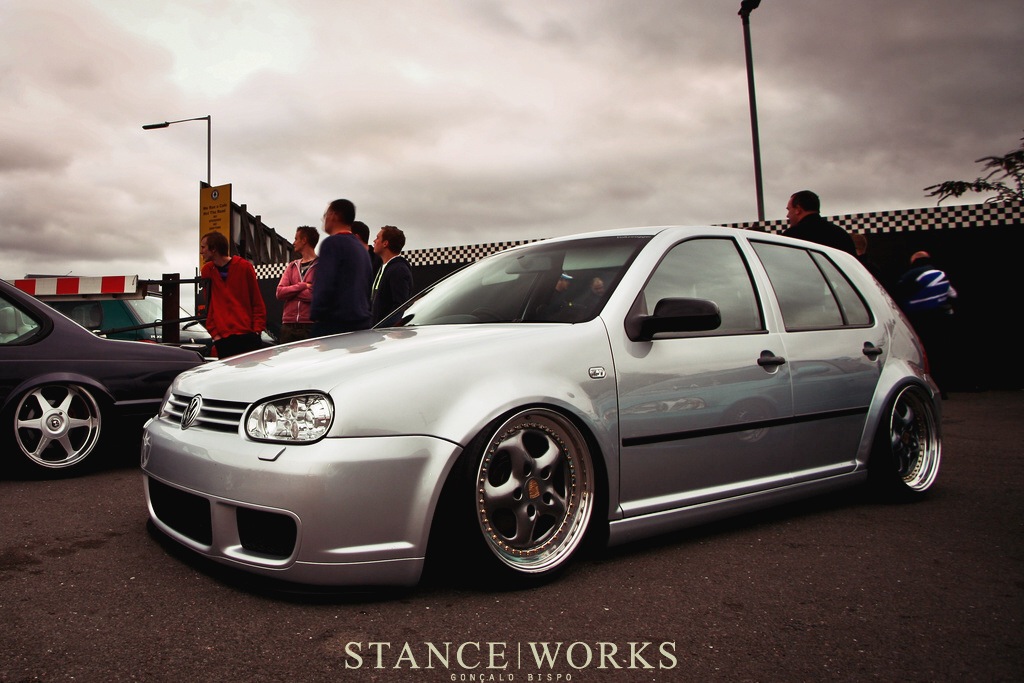 For more of Gonçalo Reis Bispo's work, check out his Flickr Photostream.