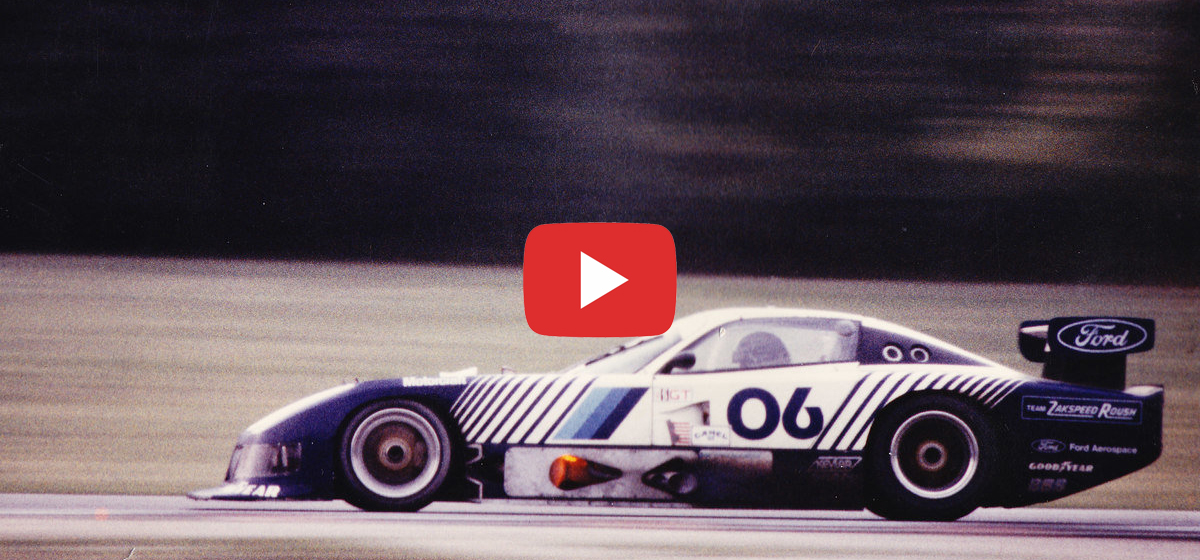 ---
Admittedly, GTP-era prototype racers are bound to be hit or miss. I can't fault a reader for finding them all but impossible to relate to. Sharing roots with modern LMP racing, GTP cars' elongated forms and top-tier nature leave them feeling foreign to many. Even with "Ford Mustang GTP" written across the windshield, it'd be a huge challenge to identify the car's road-going counterpart.
-CLICK HERE TO READ MORE-
---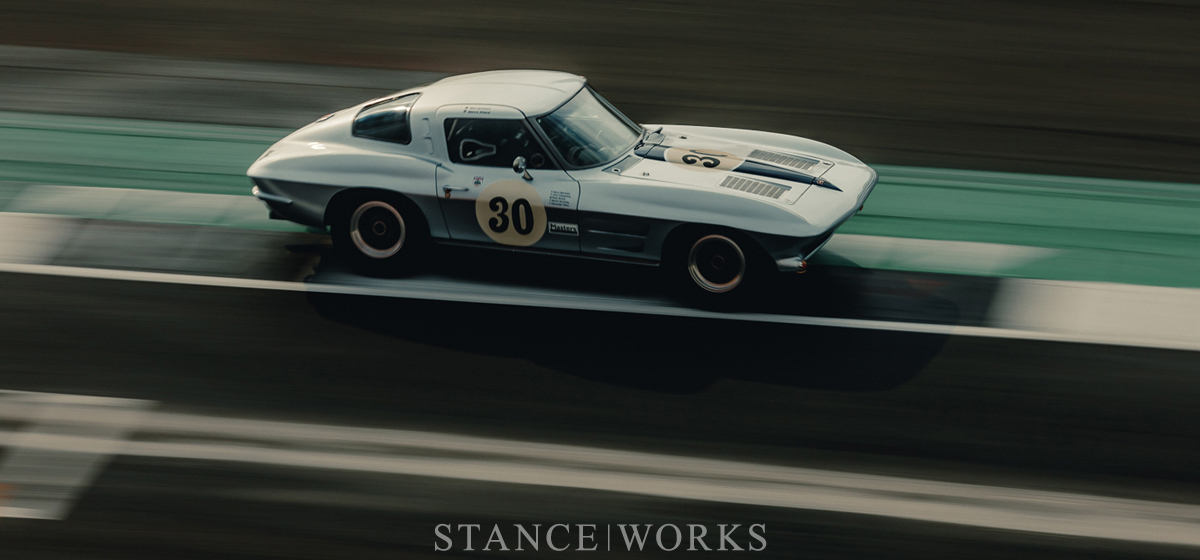 ---
There are few better ways to start off the week. Mondays don't have to be all bad. We're excited to share Part II of Peter Aylward's photo series covering the 2018 Silverstone Classic. Be sure to check out more of Peter's work on his website: www.peteraylward.co.uk, on Instagram at @peteraylward, and on facebook at facebook.
-CLICK HERE TO READ MORE-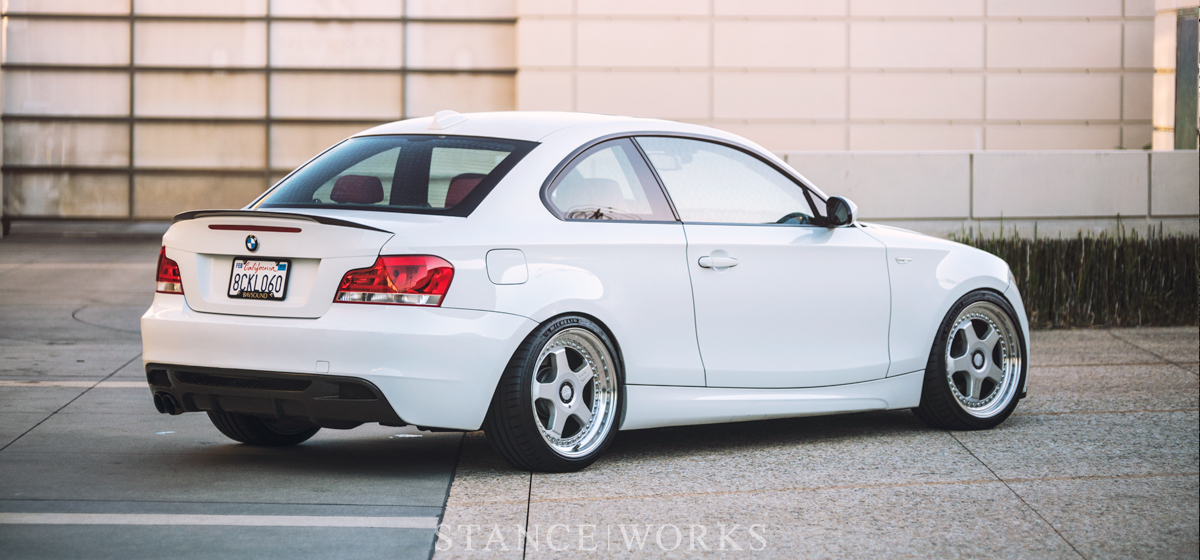 ---
With a keen eye, this car may look familiar. In 2015, Antoine Spignardo made the move from east coast to west, and with him came his 135i, featured in our article, Power & Poise. Recently, though, Antoine moved on to a new 2018 BMW M3, with plans to give it the high fashion treatment. Jeremy Whittle, long-time StanceWorks friend and homepage resident, took hold of the little white coupe, and breathed new life into this well-kept 135i.
-CLICK HERE TO READ MORE-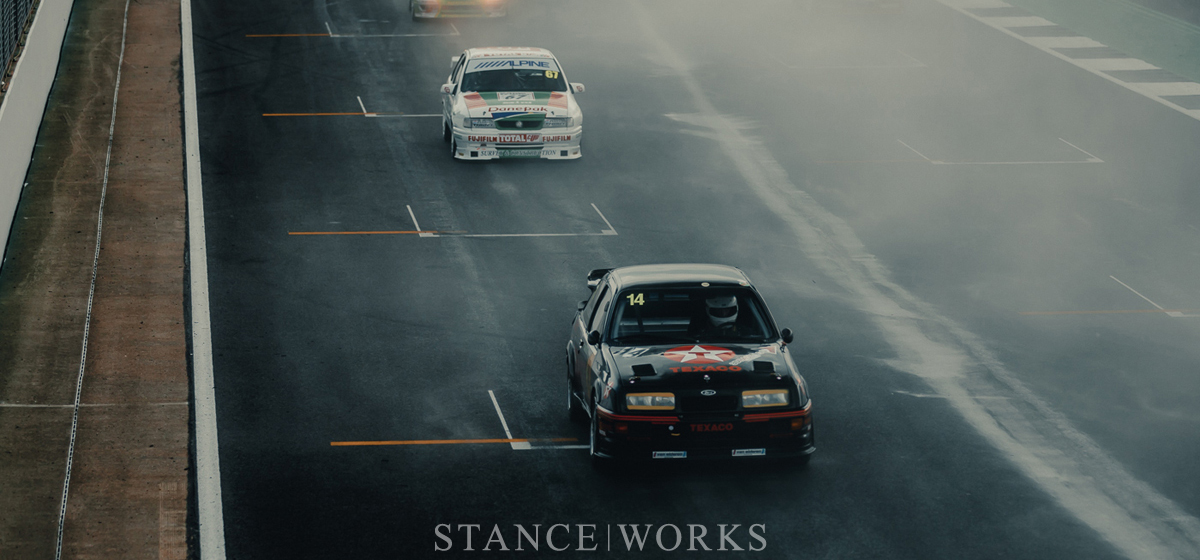 ---
Another year, another chance to admire the imagery of Peter Aylward and the annual Silverstone Classic. As the event continues to evolve, so does Peter's eye for capturing the machines that make it possible. From German engineering to American Iron, a bit of everything, from everywhere, attends the yearly event that celebrates historic race cars from decades passed.
-CLICK HERE TO READ MORE-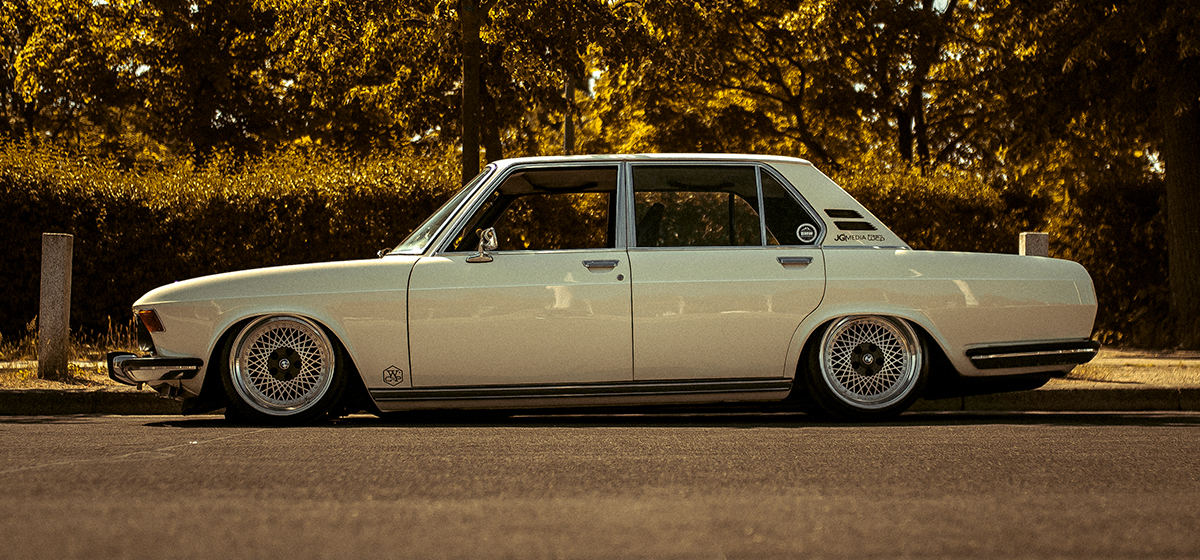 ---
Historically, it's coupes that get the love. There's something iconic about a two-door's profile and their sportier disposition. Sedans, on the other hand, are born and bred as a means to an end, a way from point A to point B with the capacity to carry a family. As such, the E9 Coupe has found its way to the spotlight and is heralded as Hagerty's 2019 top car to invest in. The E9's four-door counterpart, the E3 "Bavaria" as it is known stateside, seems all but forgotten.
-CLICK HERE TO READ MORE-