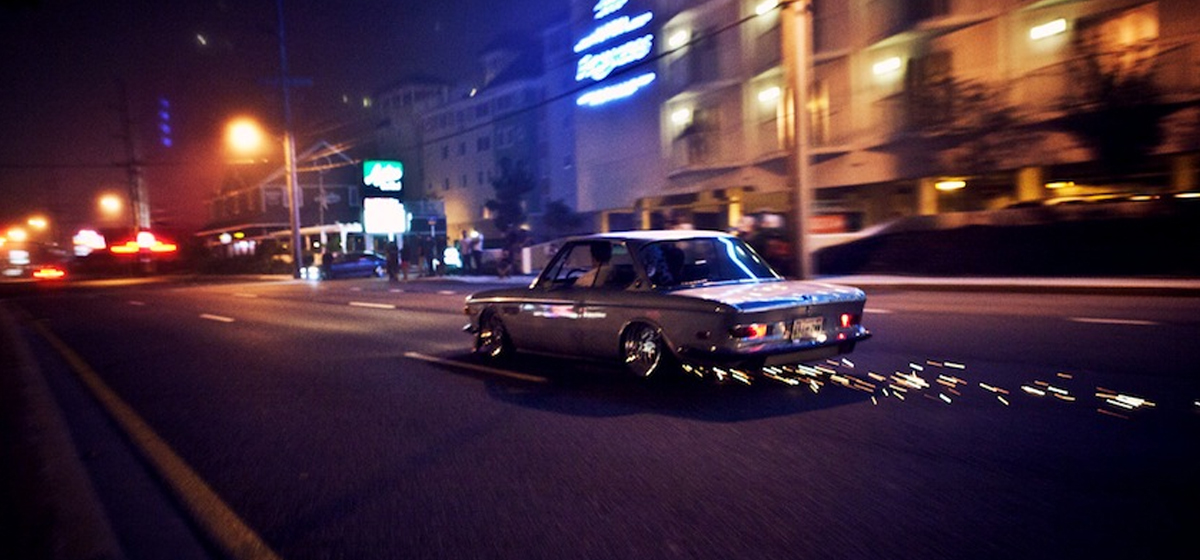 ---
We're finally home from H2Oi and as always, we had a great weekend. Good times with good friends and great cars.
In keeping with tradition, we did what we do best.
There's more to come. We've gotta start going through our photos.
-CLICK HERE TO READ MORE-
---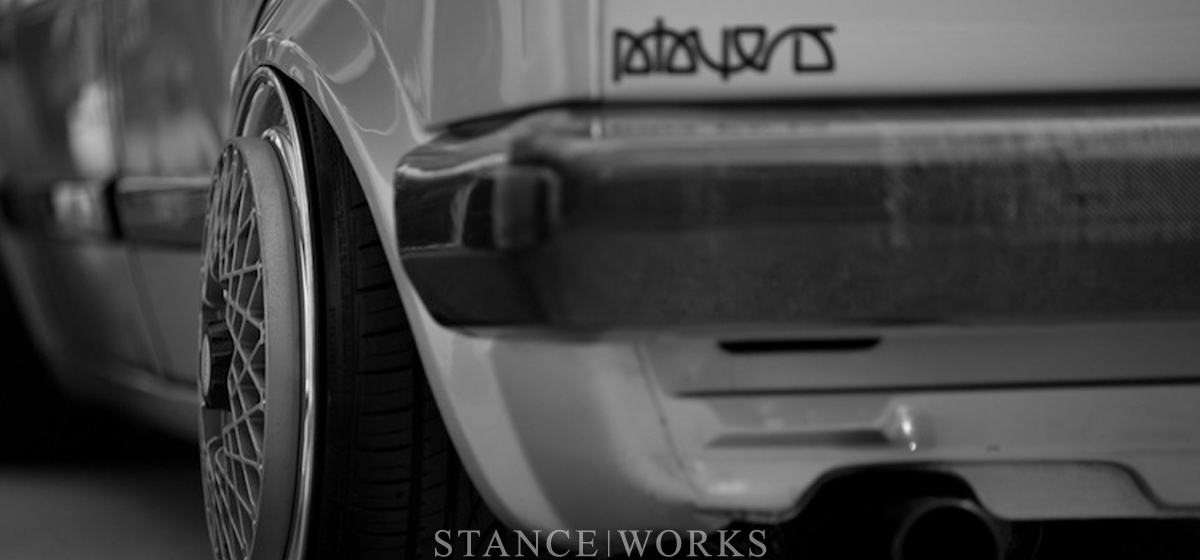 ---
This is London. Early in the morning. Far too early. The reason for waking up at an ungodly hour on a Sunday? Players Show 5.0 had landed.
Players Show is in it's fifth year and is fast becoming the show to attend to see the best cars the UK has to offer. There are several reasons why if you can, you should definitely get yourself down to a Players in the future.
First off is the setting.
-CLICK HERE TO READ MORE-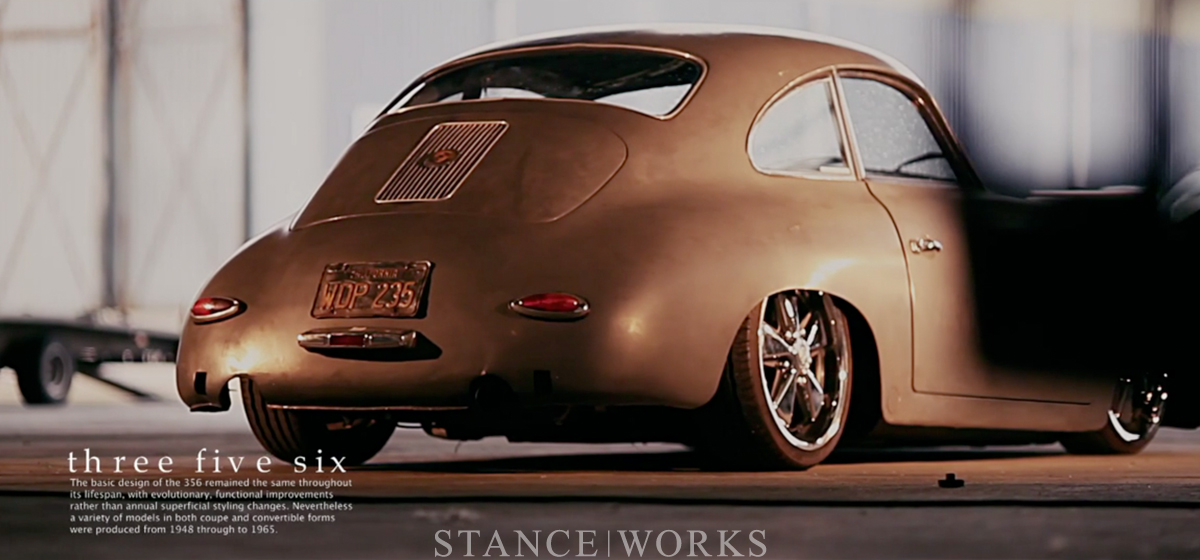 ---
Stephen Brooks got together with the fellas at Type2Detectives to bring you this piece on a Porsche 356 that tinkered with.
-CLICK HERE TO READ MORE-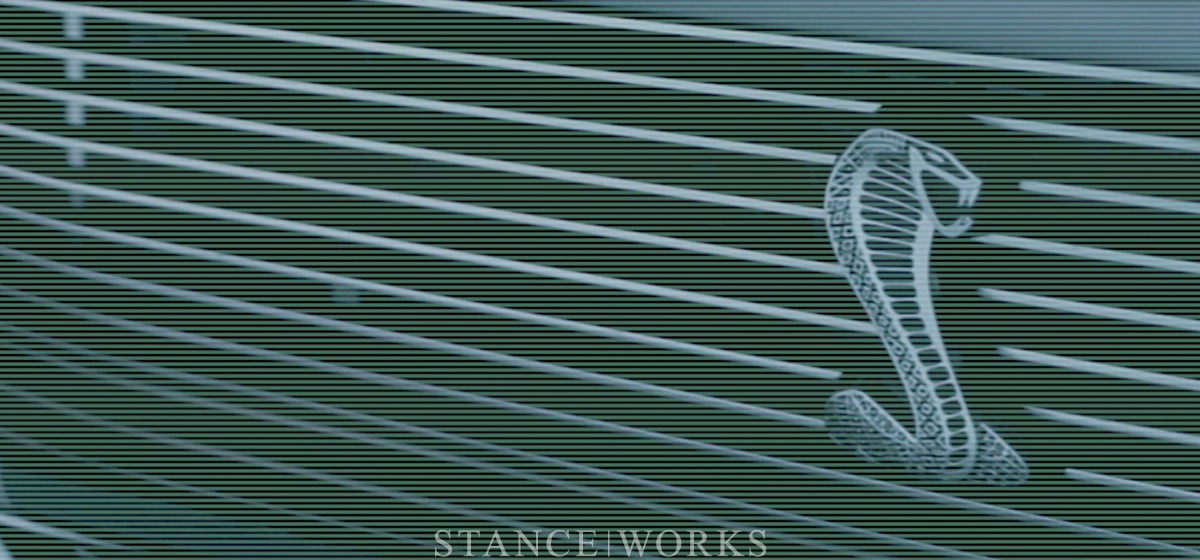 ---
This is pretty simple mathematics: Take a Shelby GT500 with Eleanor Exterior treatments combined with a sexy red head and you have the makings for tomorrow's video over at eGarage.
-CLICK HERE TO READ MORE-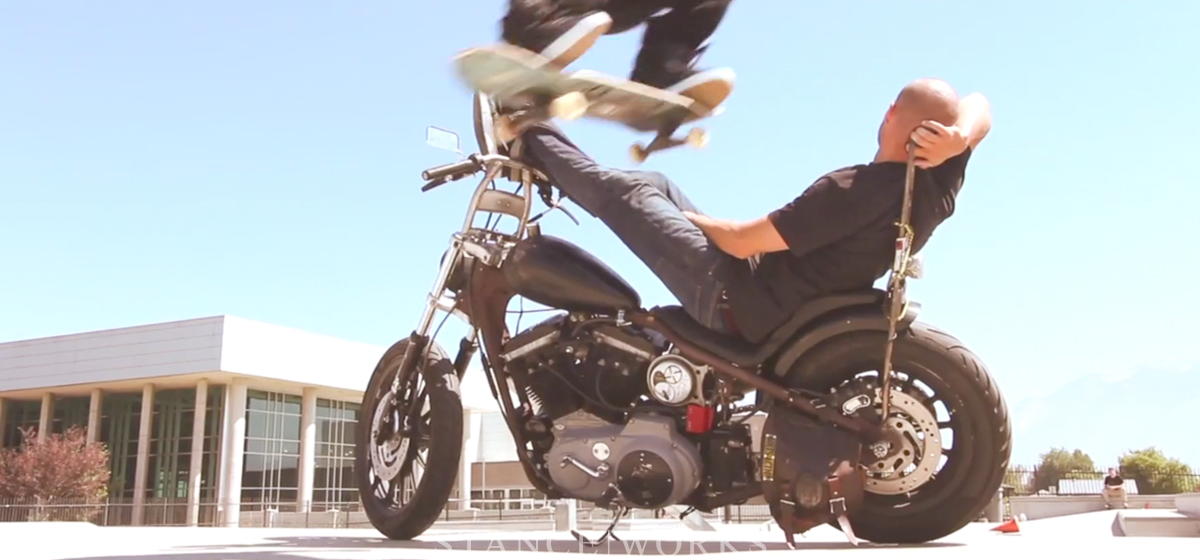 ---
-CLICK HERE TO READ MORE-