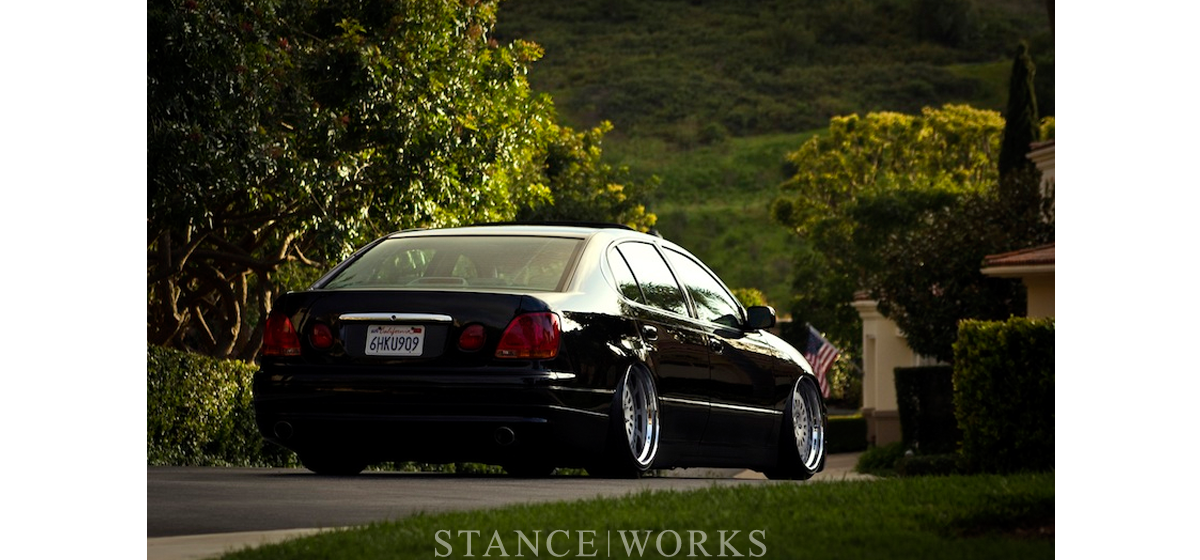 ---
So it's March going into April out in Orange County, California. Supposedly it's considered the rainy season…. yeah, we can't tell. Andrew and I have been out here for a little over 3 weeks now, and we are still in denial that we get to call this our new home. Part of the greatness about being in sunny SoCal, is that we get to see a bunch of our close friends on a regular basis… and some of them just happen to have amazingly badass machines.
-CLICK HERE TO READ MORE-
---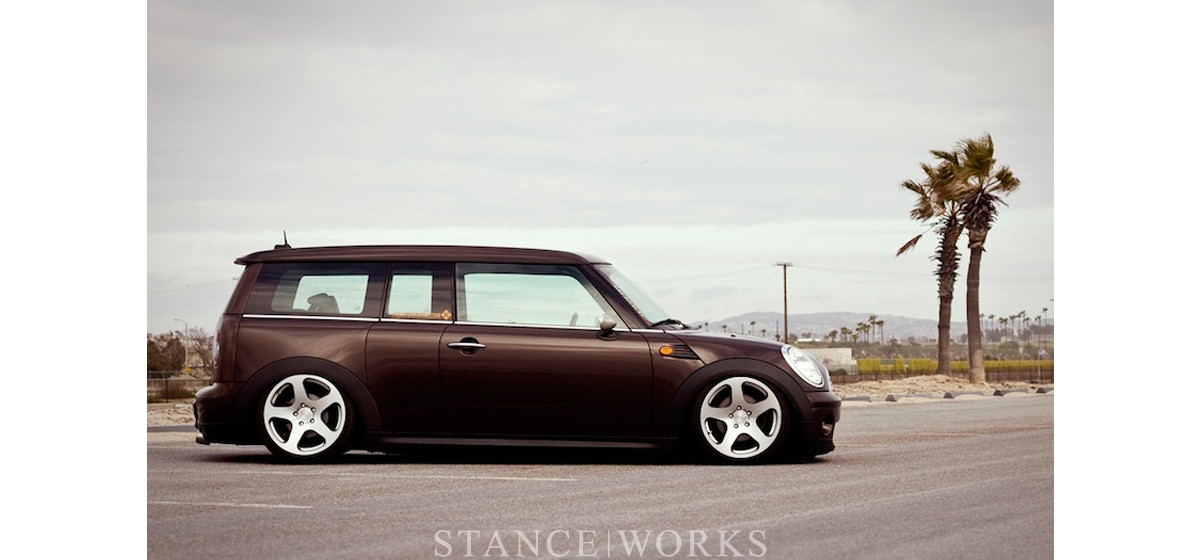 ---
It's been a mellow week in California, running between various car meets and taking in all that the car community has to offer here. Between the sunny weather, proximity to the beaches, and the prevalence of car enthusiasts, it's hard to beat an environment like this. It really gets the motivational juices flowing and makes you excited to spend days and nights in a garage getting your car ready for the next meet.
-CLICK HERE TO READ MORE-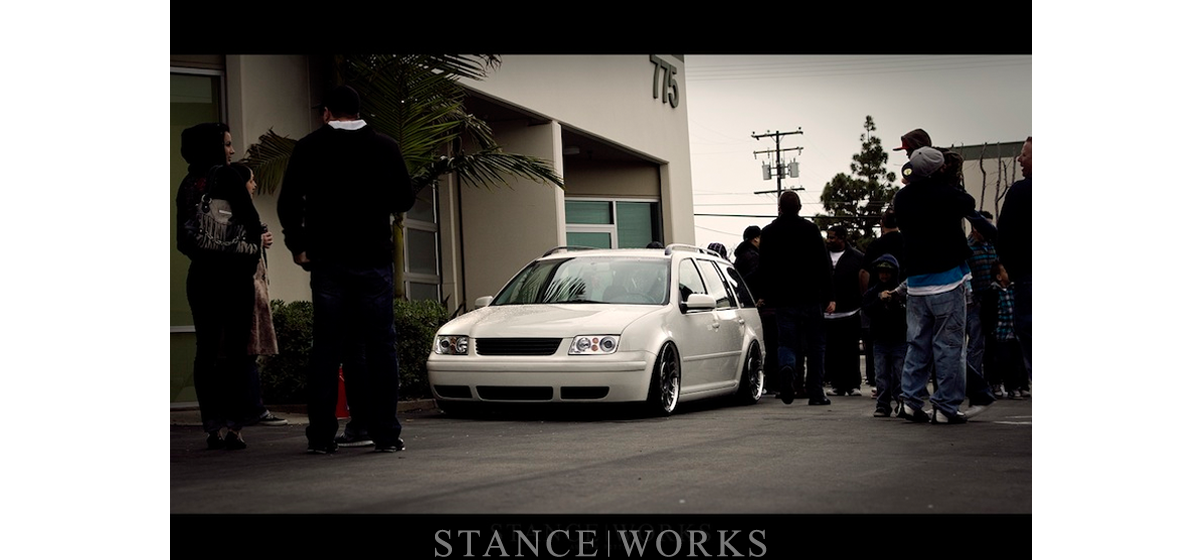 ---
This past Sunday, despite ominous skies and rumors of rain, over 150 cars turned out to welcome Fifteen52 to the west coast. With cars coming from as far away as Seattle and Mexico, the welcoming committee turned out in full force to enjoy coffee and donuts over discussions on cars and the upcoming show season.
-CLICK HERE TO READ MORE-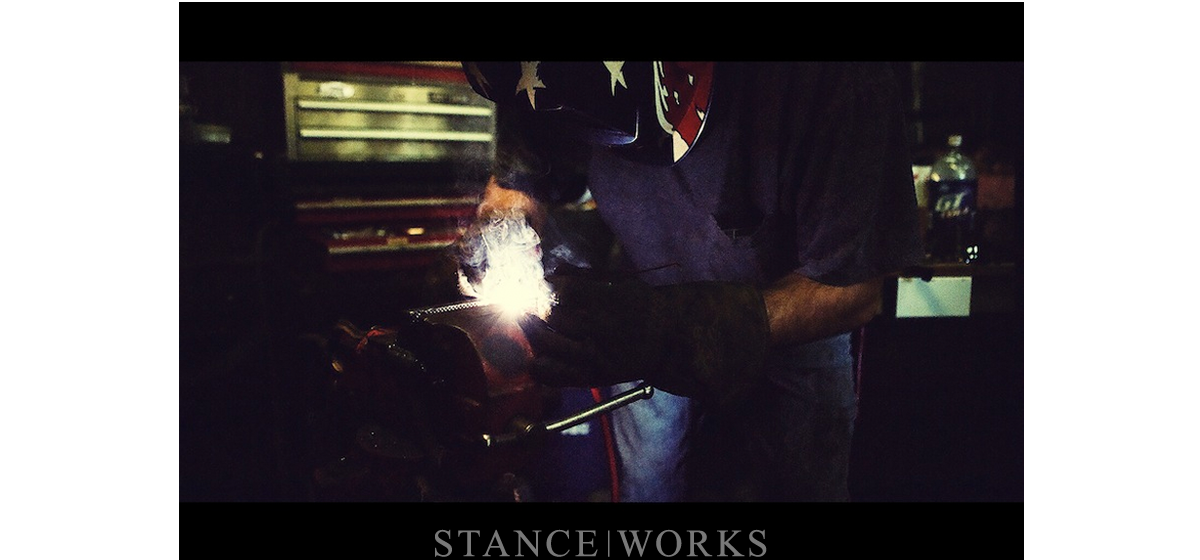 ---
Tonight, coolant, oil, and ATF will spill onto the floor. Sparks will fly as cutoff wheels wear themselves away to their own demise. Grease and grit will work their way under our fingernails as we do whatever it takes to build a car and send it screaming through the night as fast as we can, as loud as we dare make it.
-CLICK HERE TO READ MORE-