2020 was one wild ride by any conceivable measure, and we're thankful that 2021 is finally upon us. Not wanting to let all of 2020 go to waste, though, we ended the year with a special event. We partnered with our friends at H&R Springs to give away our would-be SEMA car in the wake of the cancelled event. With a trio of StanceWorks Art Prints available to help aid in the process, we set out to give one lucky entrant a brand new BMW M235i xDrive Gran Coupe… for FREE! And we did it along with $5,000 in cash. Following a slew of entries from across the United States, the lucky winner is a Rhode Island-to-California transplant: Ricky Mollinedo, from Santa Ana, California.
Ricky has been a StanceWorks supporter for more than a decade, and today, he's driving home in the greatest StanceWorks giveaway prize we've ever had, all thanks to our friends at H&R. For those that missed it, our giveaway car is quite the prize: a brand new M235i Gran Coupe with all the fixin's.  From the H&R sport springs to the first-ever set of forged Rotiform SGN wheels, the car is a real looker. Melbourne Red paint over a black Sport Performance interior with all of the options means the car is outfitted to match, too. Touches like a Super Sprint exhaust and Weather Tech floor mats complete the package… and with a retail price over $55,000, makes for one incredible giveaway prize.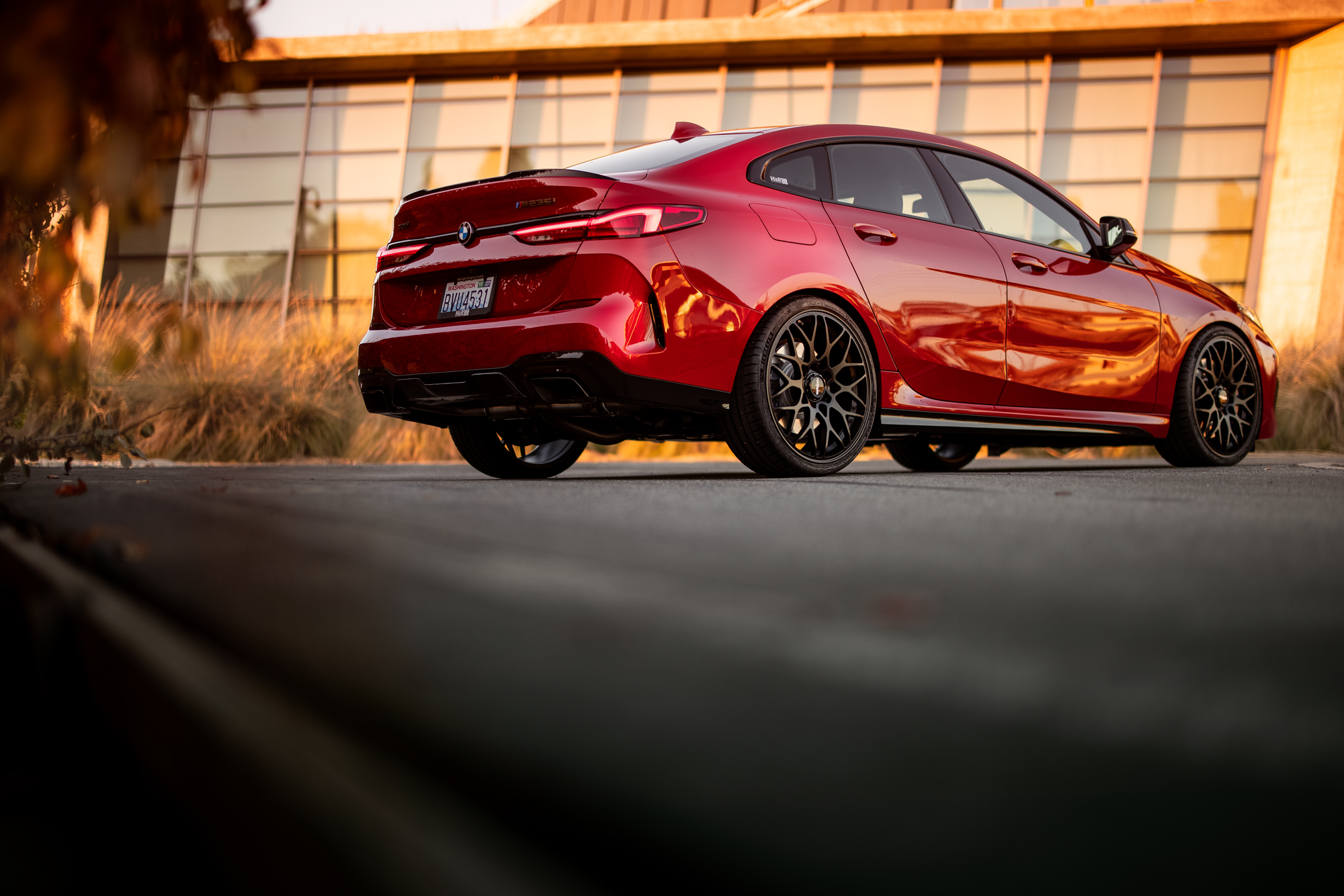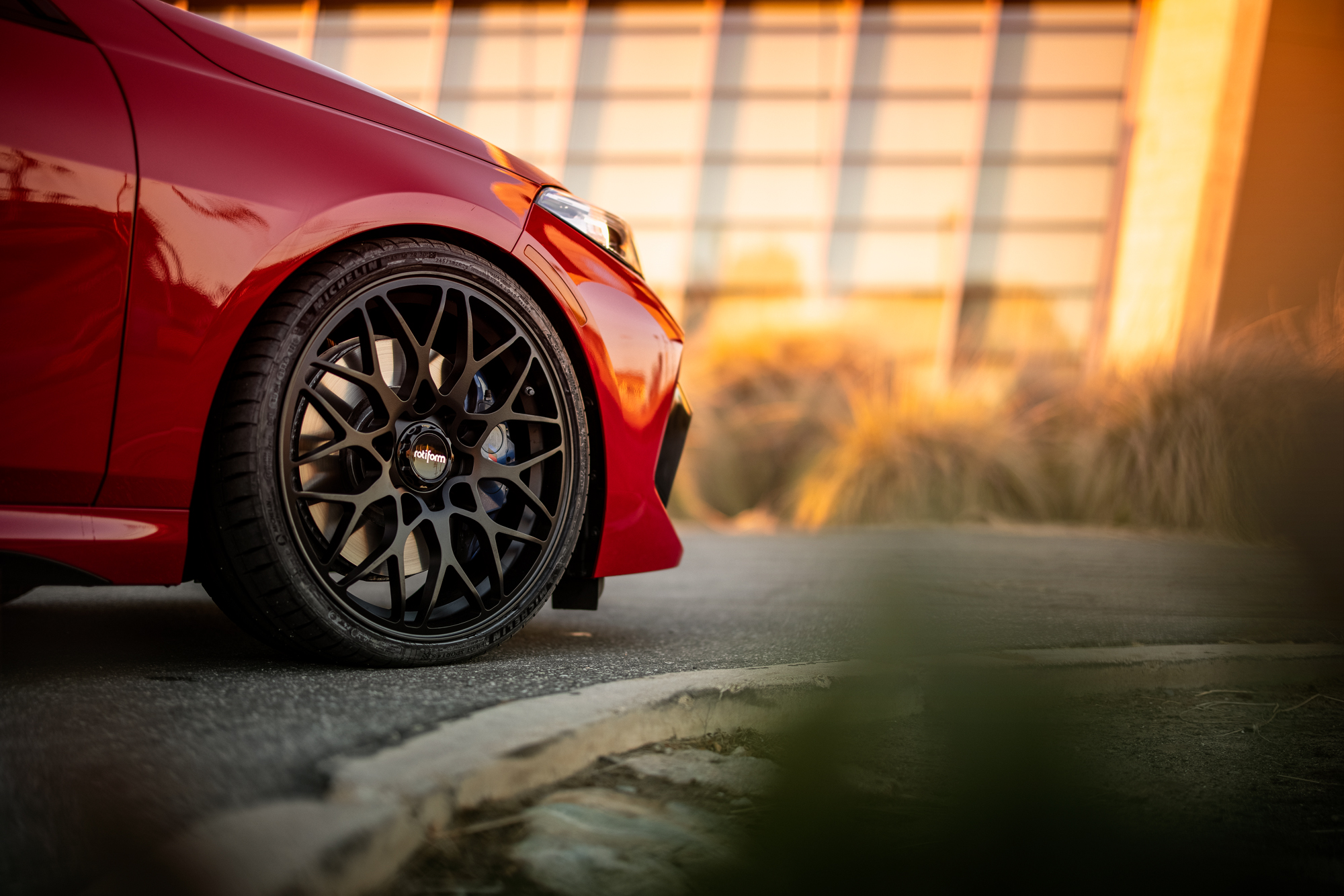 Ricky wasted no time getting to know his new car. The following morning after taking possession, he took the car to Buttonwillow Raceway Park, a 3-hour drive he said was his most comfortable in ages. If the commute alone wasn't enough, he entered the car in a track day, where he put it through its paces on the tarmac. It's thrilling to see the car go to someone who aims to enjoy it for everything it has to offer, both in comfort and performance.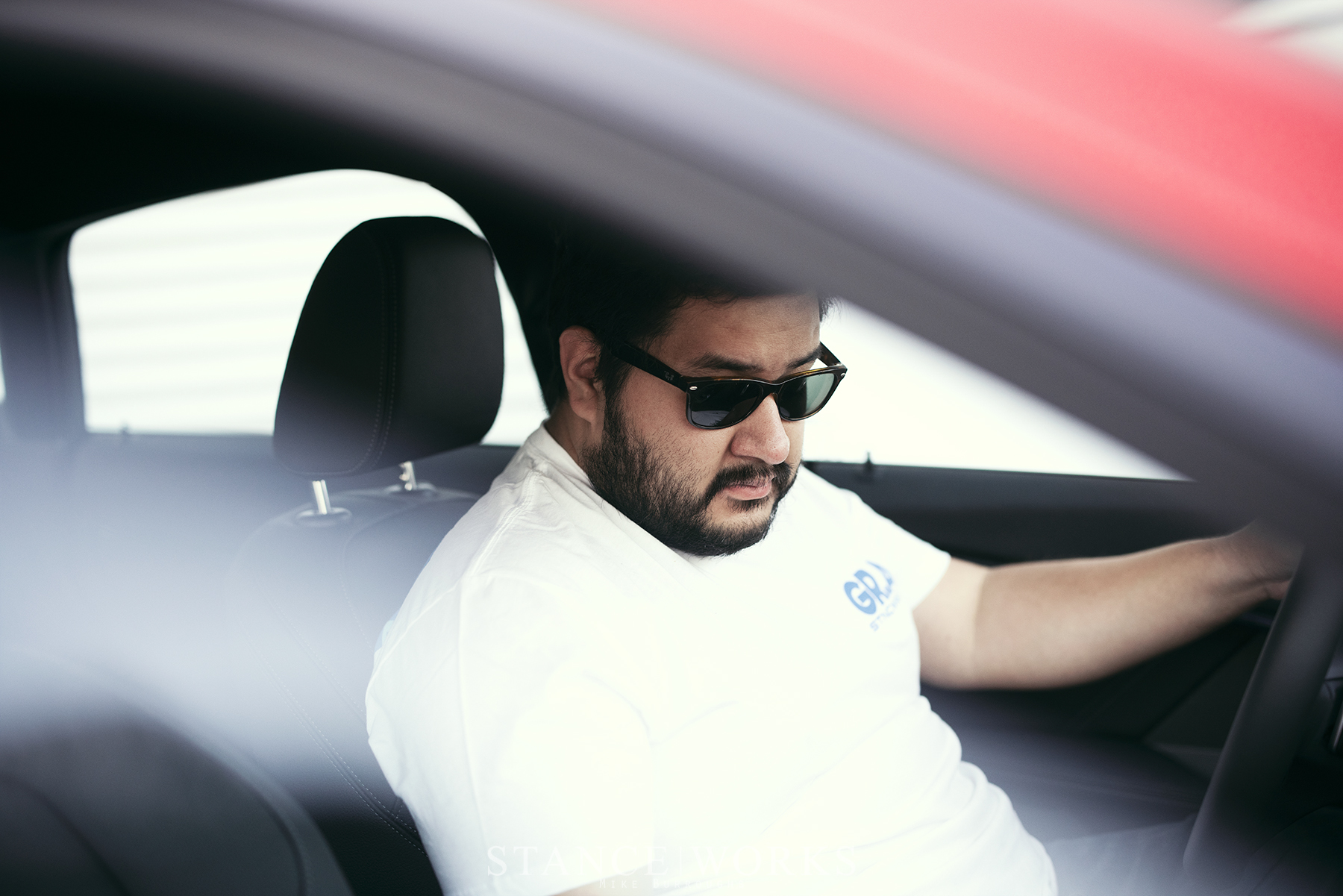 Congratulations Ricky, and thank you to everyone who participated in the Gran Giveaway. Thank you again to our friends at H&R Springs for giving us such a wild opportunity, and for starting off 2021 with a real bang. Now, the patient wait for SEMA 2021 begins…