In the midst of the insanity that is 2020, from protests for justice and Covid-19, to murder hornets, WWIII threats, and a charred Australian landscape, it's been a wild ride for seemingly everyone in one way or another. Today, I found myself looking back upon fond memories of where StanceWorks began, browsing through articles that highlighted the ideas, motivations, and fun behind the very founding of this website. One article in particular really struck a chord, from its words that are likely to resonate with enthusiasts across the world, to its photos that bring back fond memories of my own. Today, we look back on the 2011 "family reunion."
Import Alliance 2011 went rather well and we all had a blast at the event. It was a great opportunity to see old friends and faces and discuss what parts we've broken and what parts we've fixed since the year before. The hot sun was as brutal as always and the sweat made just as much of an appearance as the cars, but nonetheless a good time was had by all. There's no question though that best part of the weekend was the day after.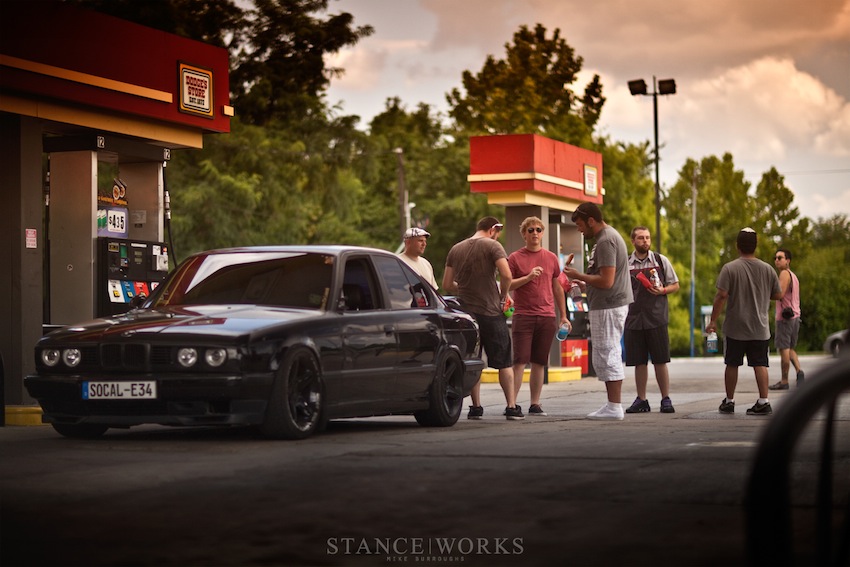 The StanceWorks family reunion (part 14, 2011) was as amazing as the last and obviously came to an end far too quickly, but we made the most of our time.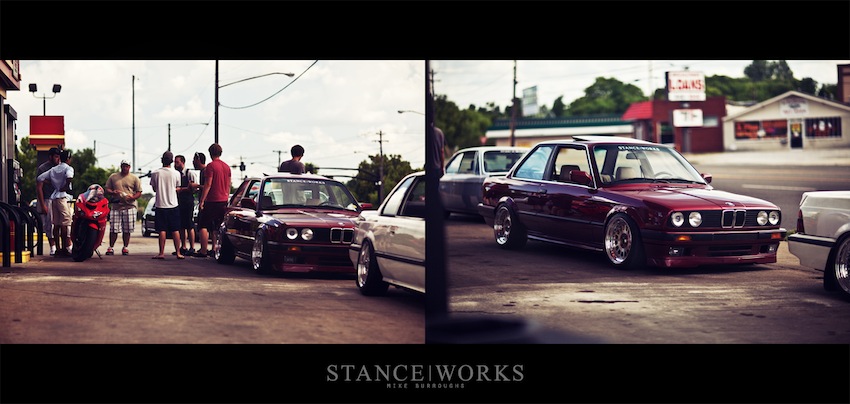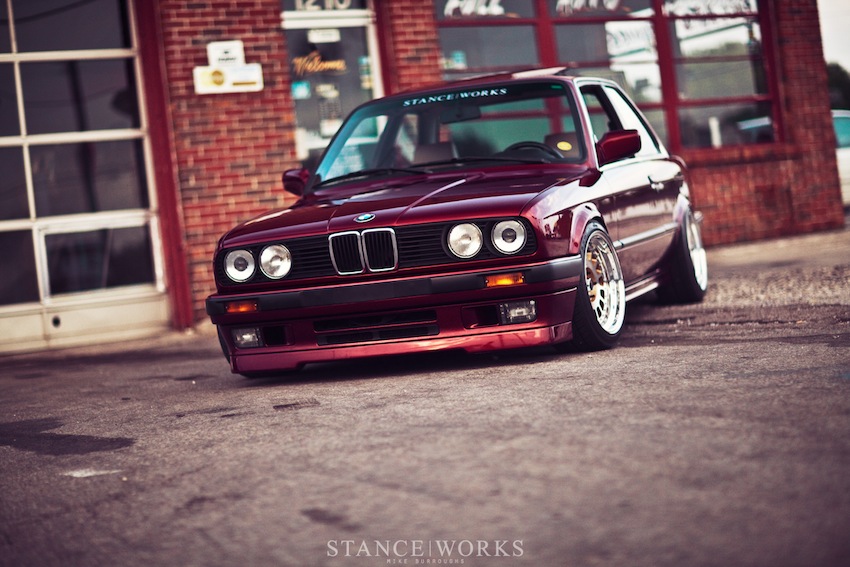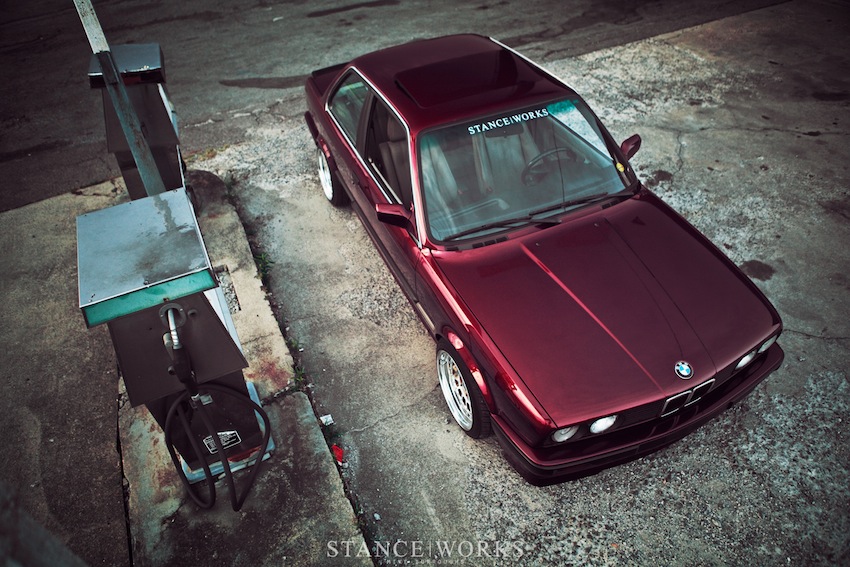 You see, this is what makes each and every gathering truly outstanding. Sure, driving 1000 miles to make it to a car show is fun, but it's nothing in comparison to driving 1000 miles to kick it with friends who happen to live down the street from you.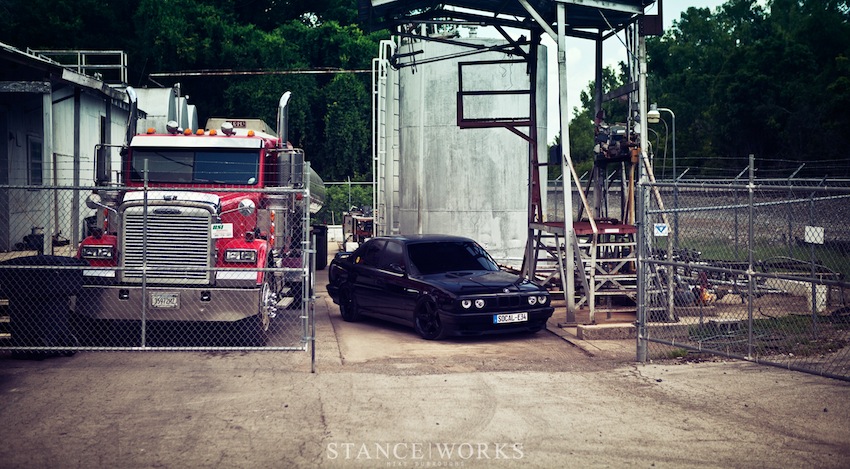 Ryan, Jeremy, Luke, CJ, and Jeff all live within 30 minutes of each other. The same goes for Charlie, Kielan, and Nick. Even Dave lives reasonably close to the rest of the NE crew. For some reason we all find it acceptable to meet up with each other in random parts of the country to do things we could do on any given day. It's what I love about StanceWorks. It's so much more than a blog. It's a family.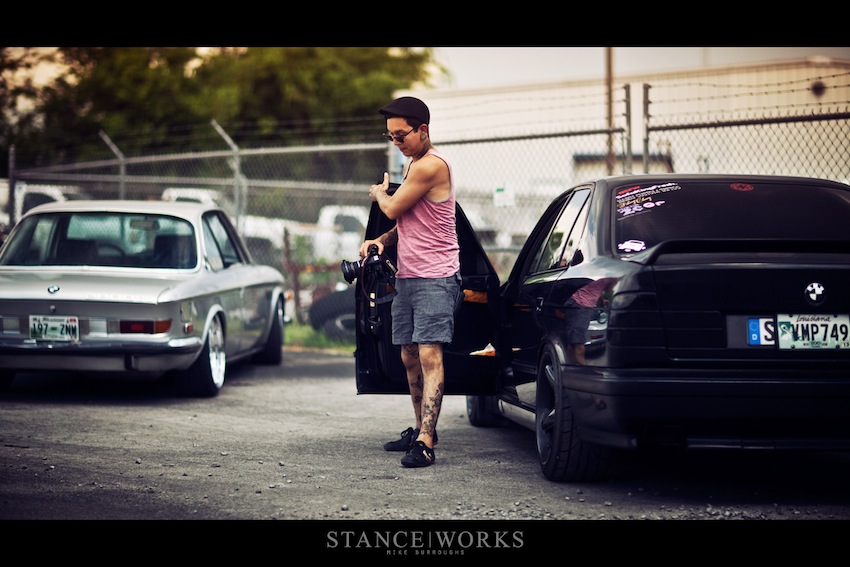 Let's face it… None of us are here for the show. Of course we've all put in hard work to get our own creations out there, but we'd all pick standing around in the hot sun, huddling in the shade of a telephone pole over kicking it anywhere else. It's just part of what we do.

This weekend's 4 broken oil pans weren't in hopes of winning trophies or impressing show goers. It was all in the name of doing what we love. Rodney's 2nd-Gen Prelude hit the streets for the first time in more than two years and I can honestly say it is without a doubt my favorite Honda on the planet. My E9 also made its debut this weekend, the same with Kielan's E46 and Cory's insane 3rd-Gen Accord. Why did we build them? It's simple. It's all part of building the family we love.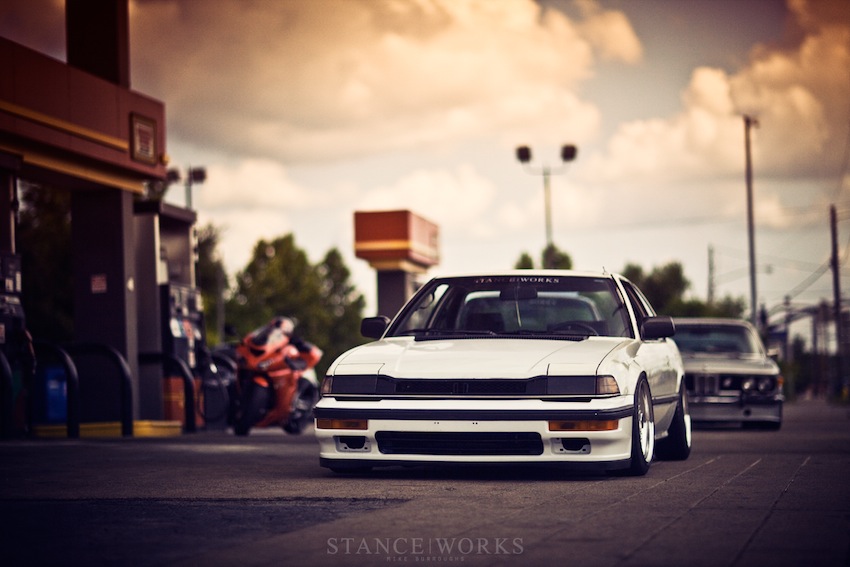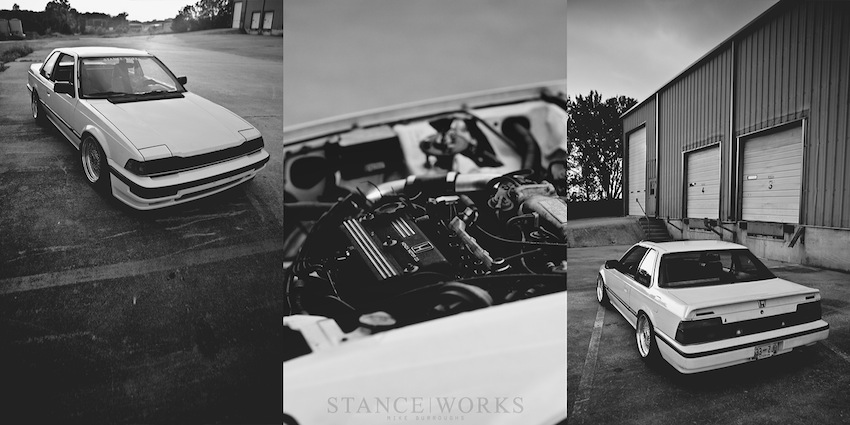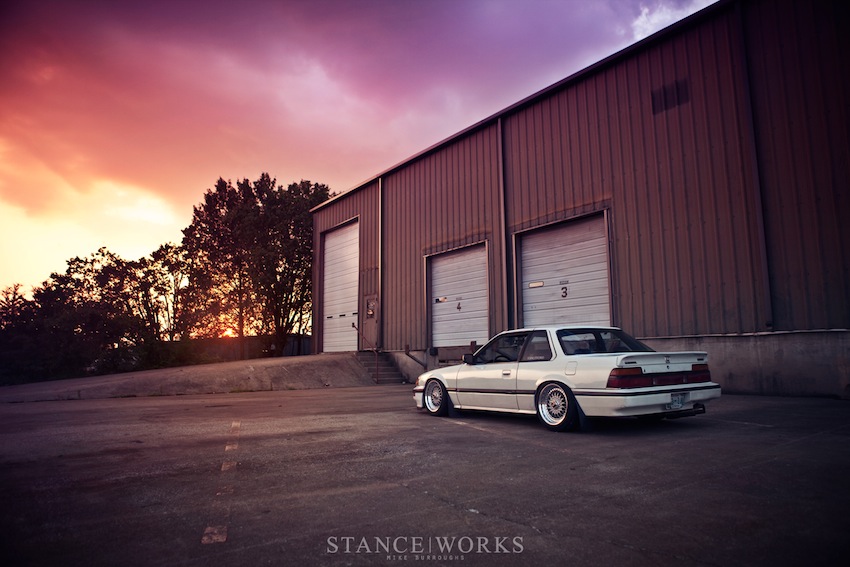 When it comes to family, it's nice not to have to take yourself too seriously. Sunday was ego free, which is always something missing from the shows themselves. To be frank, I find myself going to fewer and fewer shows. I only want to show up to kick it with the same old crowd. The shenanigans of the evenings are always worth more than the admission price of the event. Whether it's planking vintage imports or doing burnouts in the middle of the street, I am almost always left saying "That was the best weekend ever."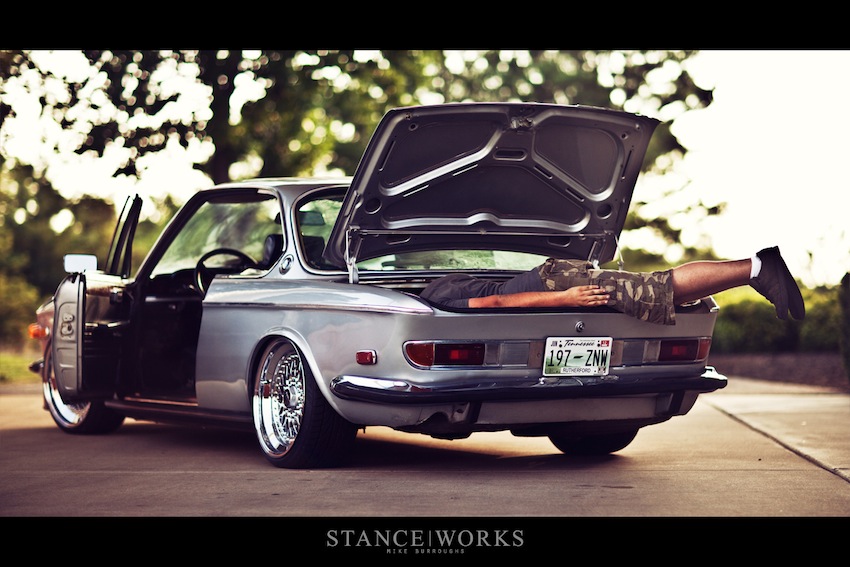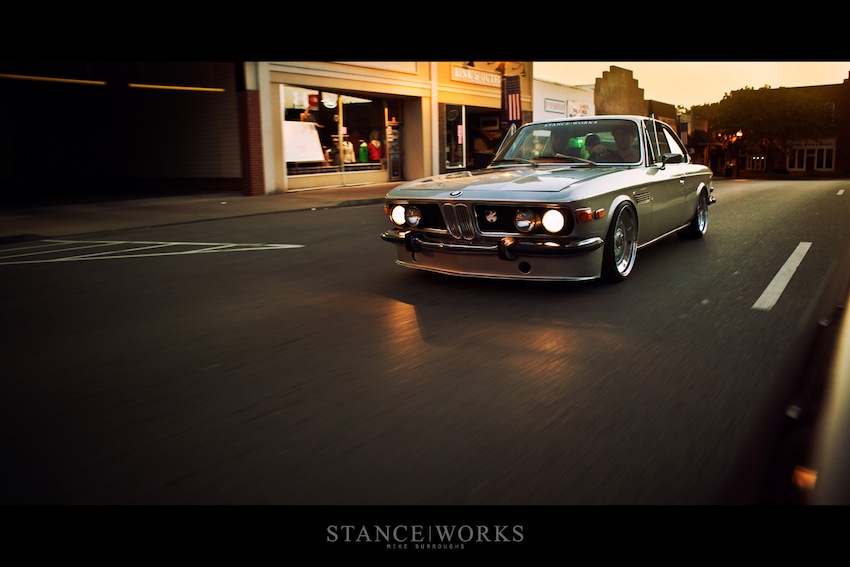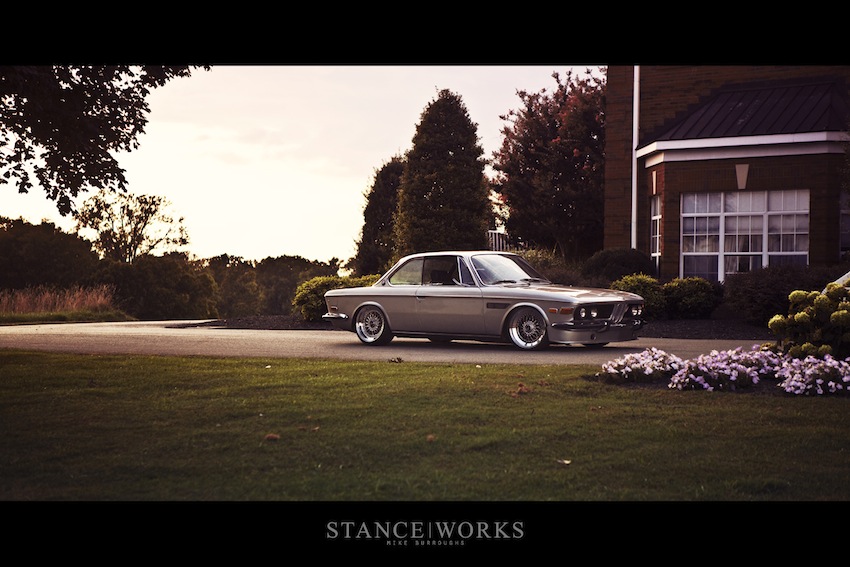 Sunday wound down and as said, it was way too soon. Import Alliance was a great time, a blast, and I look forward to next year…
but moreso, I look forward to whatever event occurs next that brings us all back together. H20? Hopefully sooner. I'll end on a wonderful note though… Expect more of this tomorrow.