Friend and fans of StanceWorks, world wide, have submitted their cars to us since our site went live nearly 8 years ago. Many grow into features, and plenty fall on the backburner, waiting for their chance at the StanceWorks homepage once the finishing touches are applied. On occasion though, we see a car that we feel should be shared right away, and this time, it's Benjamin Crosio's gorgeous M30-powered Alpina-tribute E28.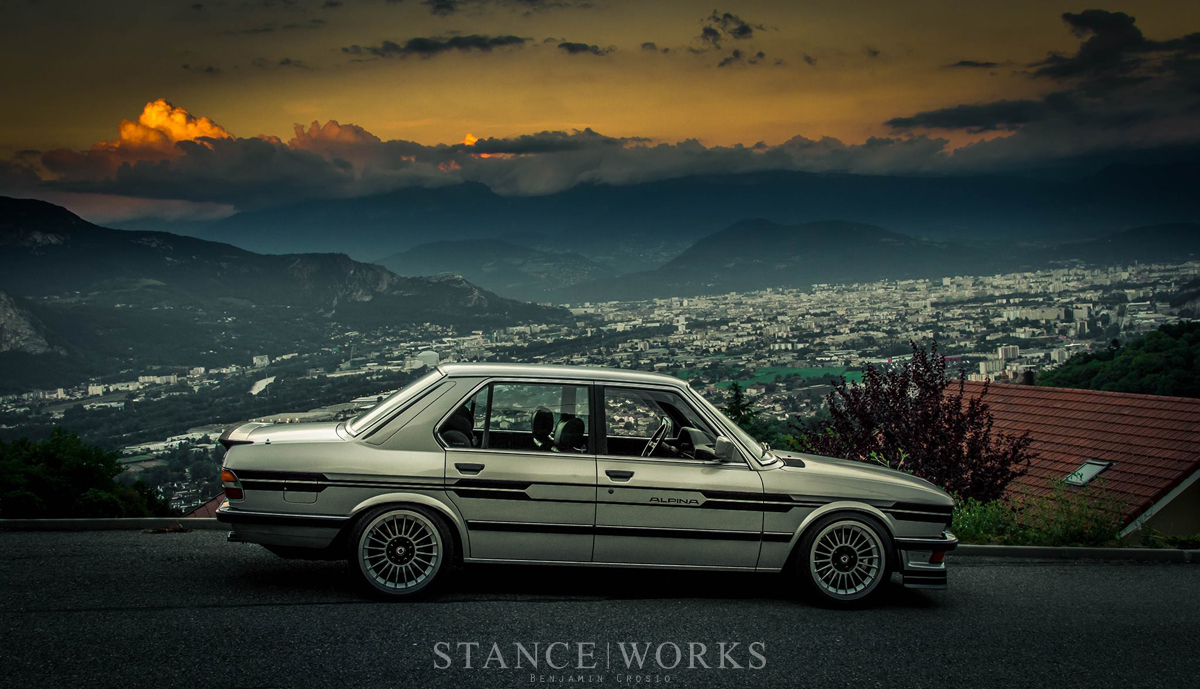 The exterior of Benjamin's car exudes every bit of elegance the Alpina cars are known for. The classic stripes, in contrasting black, trace the sides of the four-door sedan. At the nose of the car, the stripes continue in traditional fashion across the Alpina air dam, which livens up the car's sporty roots. Small details like a chrome grille border balance the look, keeping things iconic and classic with a hint of E12 flavor.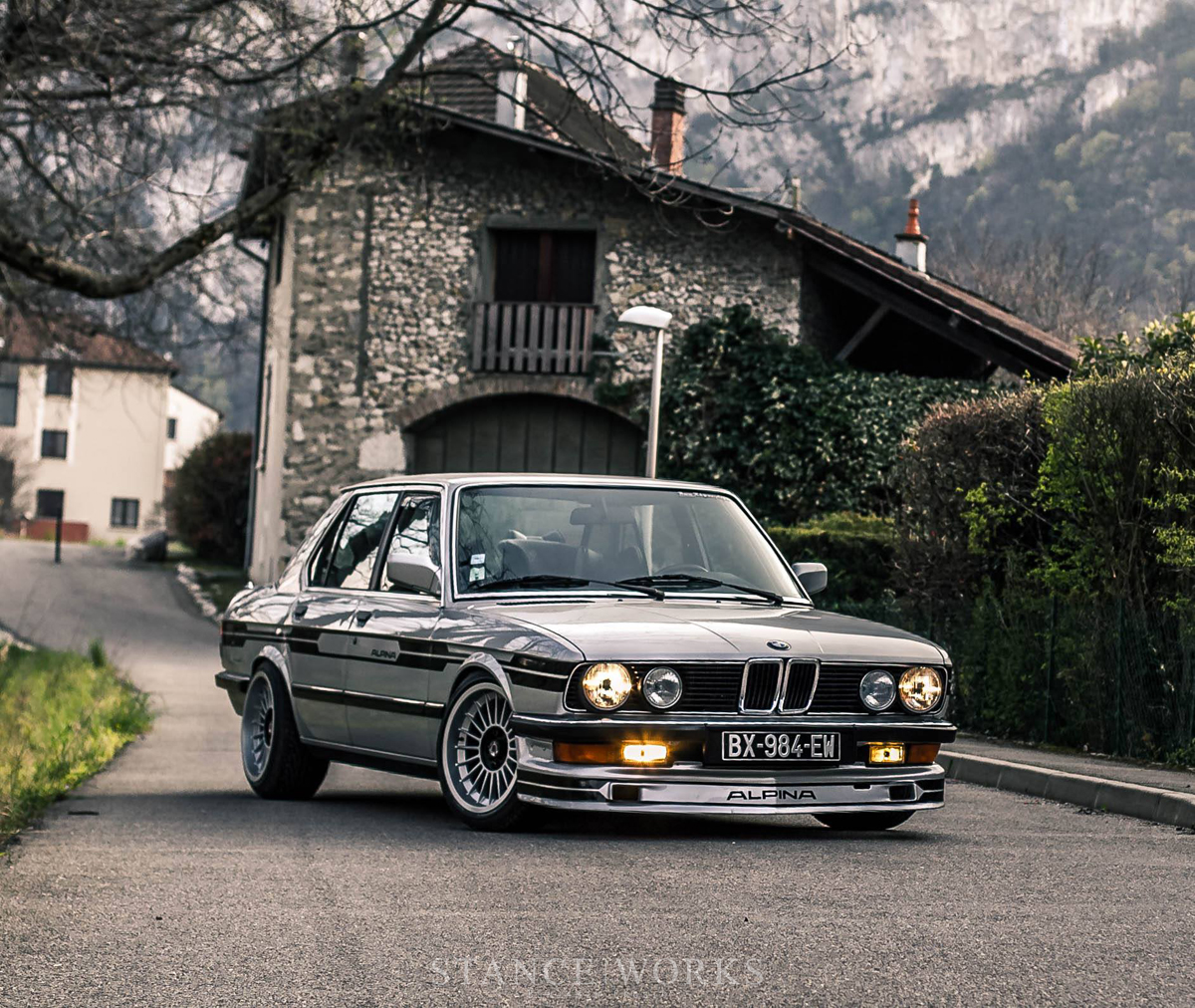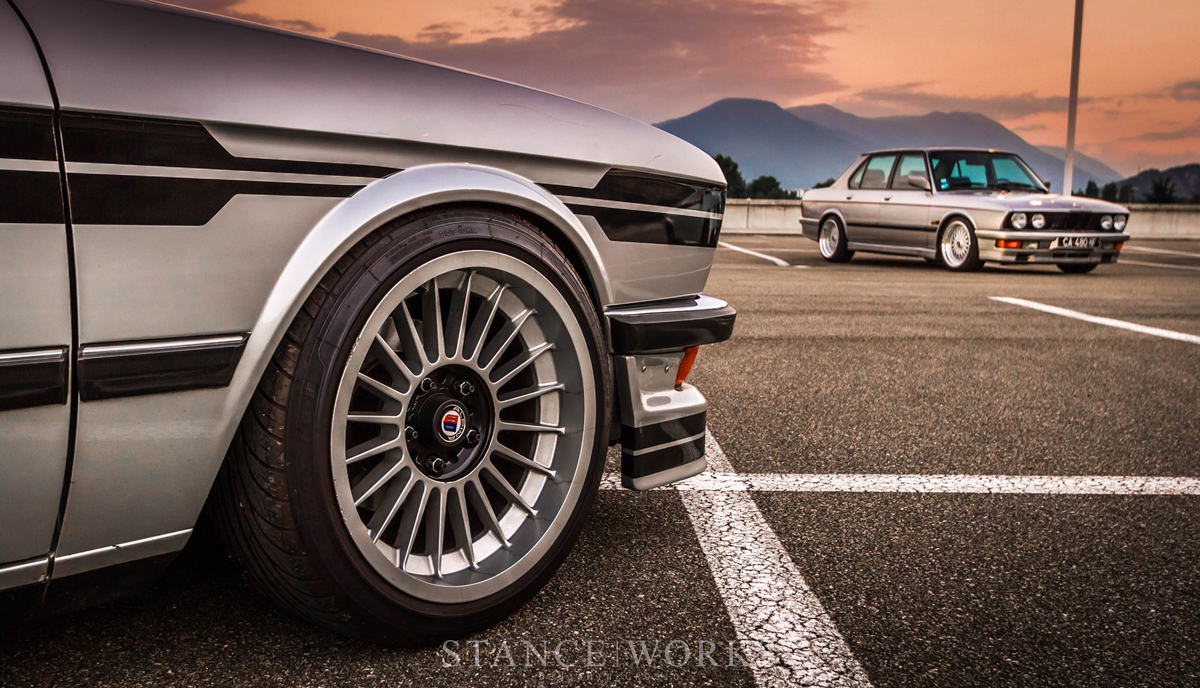 Under the hood of the 5er is a freshly built and hopped-up M30, backed by a Getrag manual transmission, making for what we'd consider a great contribution for a family of Ultimate Driving Machines. Thank you for sharing, Benjamin – and we hope to see a full feature soon.