Nestled along the banks of the Mississippi River in Minneapolis, the much-anticipated return of Eurowerks brought premier automobiles from all over the United States to descend upon the twin cities of Minnesota. Every year, Eurowerks' high caliber of the Midwest's best European cars are displayed in true enthusiast fashion, offering everyone the chance to walk around each of the shows' top tier cars, finding intricate details that hide amongst freshly detailed paint and immaculately well-kept interiors.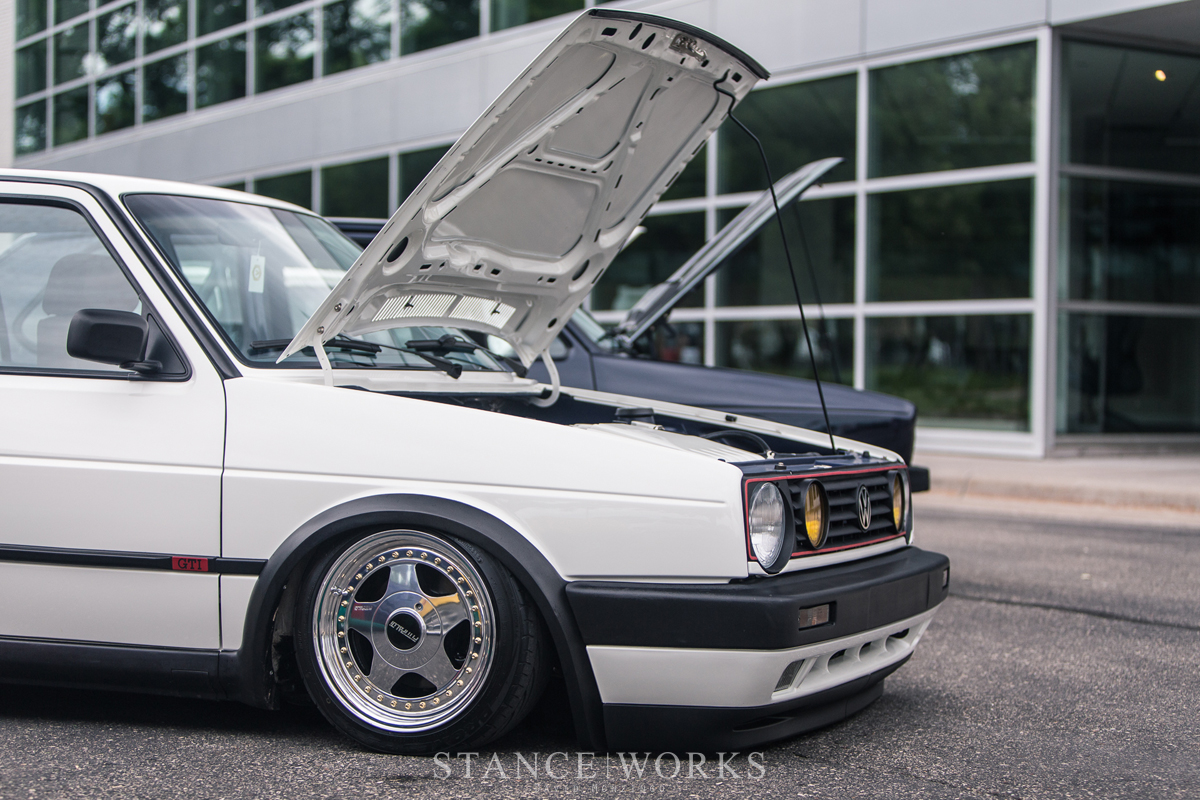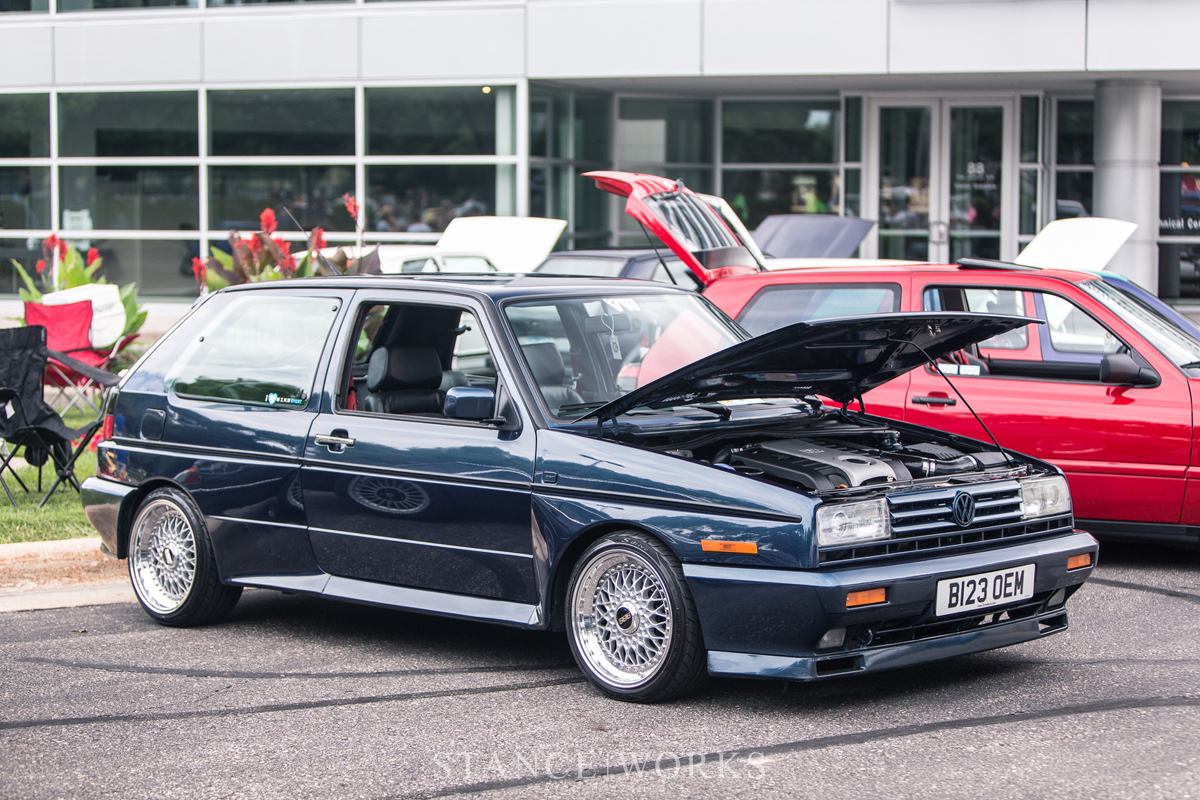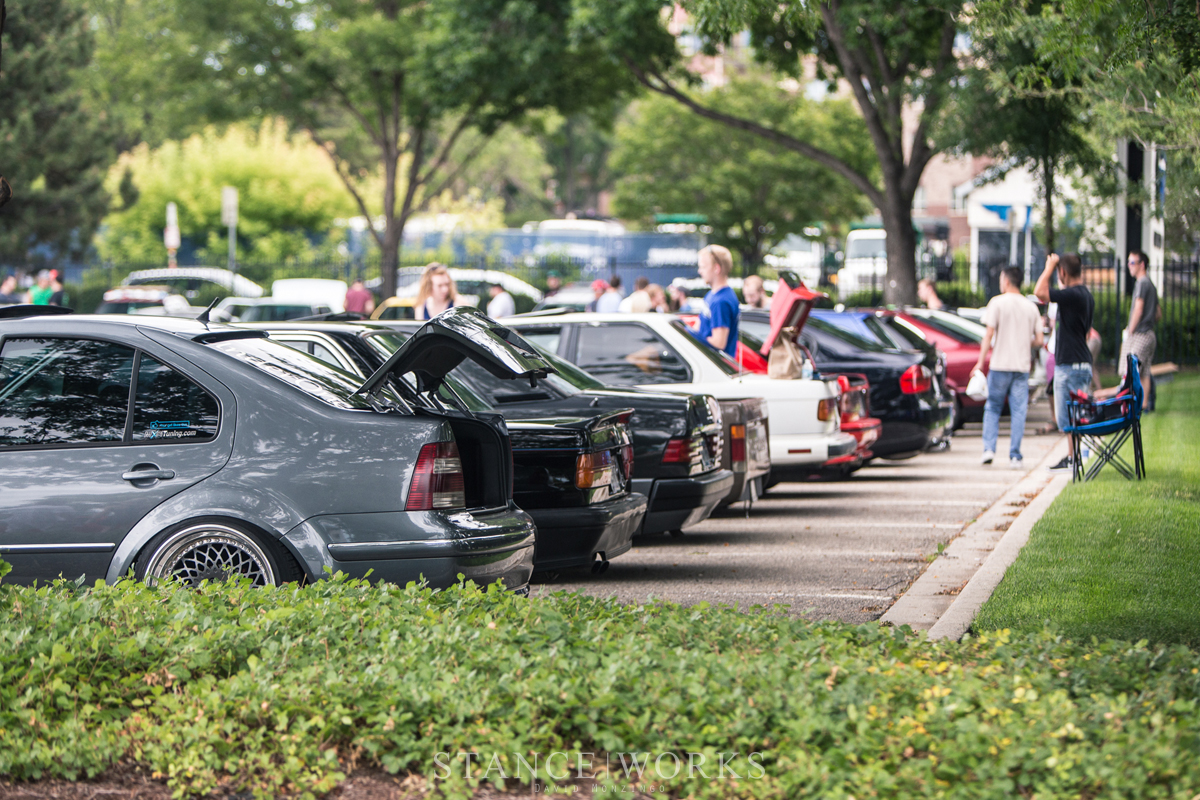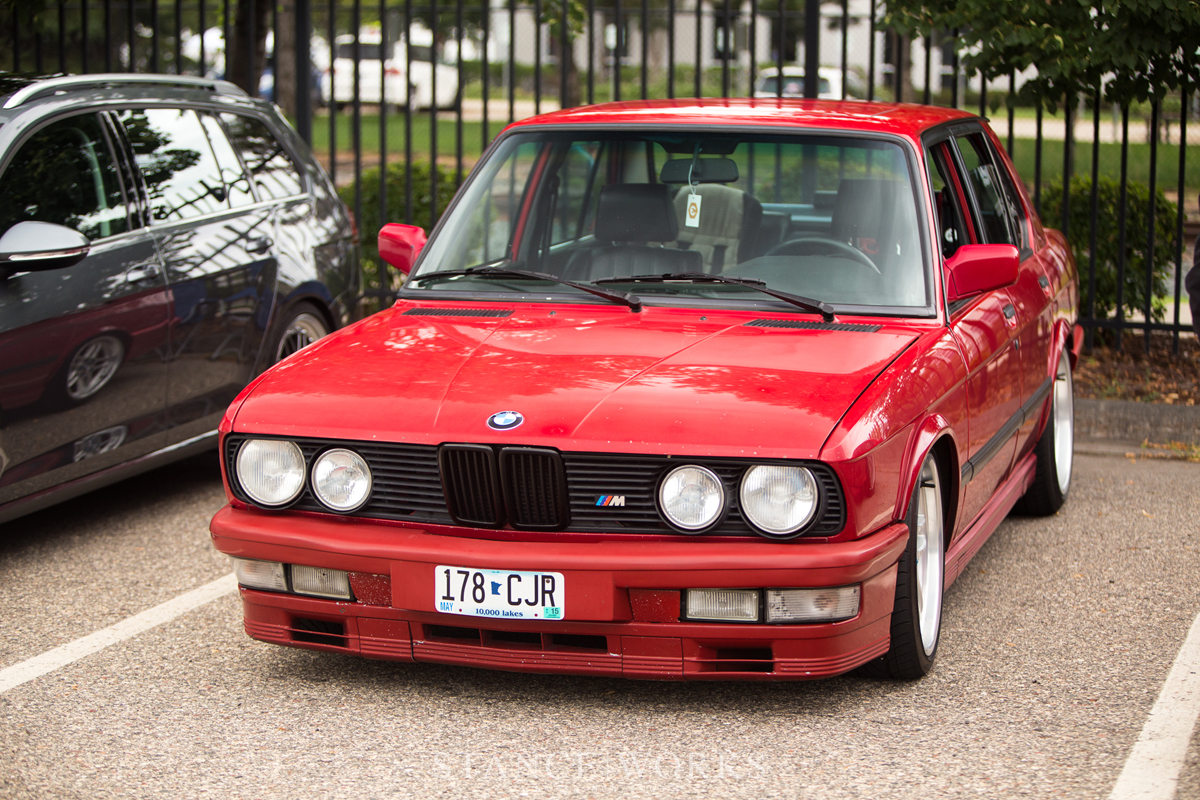 Eurowerks, a Midwest born-European inspired car club based in Minneapolis, Minnesota worked tirelessly over the long winter months to prepare for the return of arguably the Midwest's most prestigious European car event. With attendance of multiple Lamborghinis, Ferarris, a brand new McLaren p1, as well as their more budget-minded counterparts including masses of Volkswagens, Audis and BMWs, the buzz around Eurowerks could be heard throughout the city in the days leading up to the show. The weekend was filled with activities including a pre-show get-together at Morrie's Heritage Car Collection where driving your dream car can be made reality. An assortment of food, a free car wash, as well as some friendly competition on Forza were all present in preparation for the big day.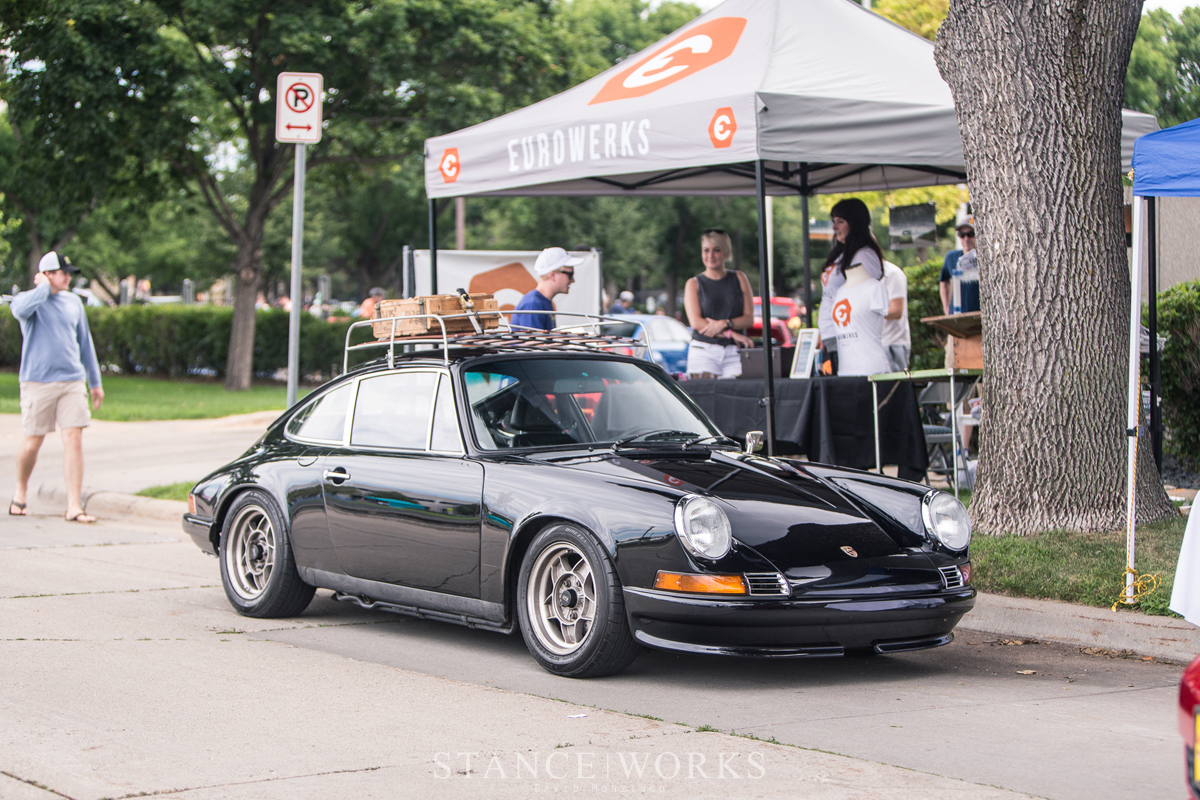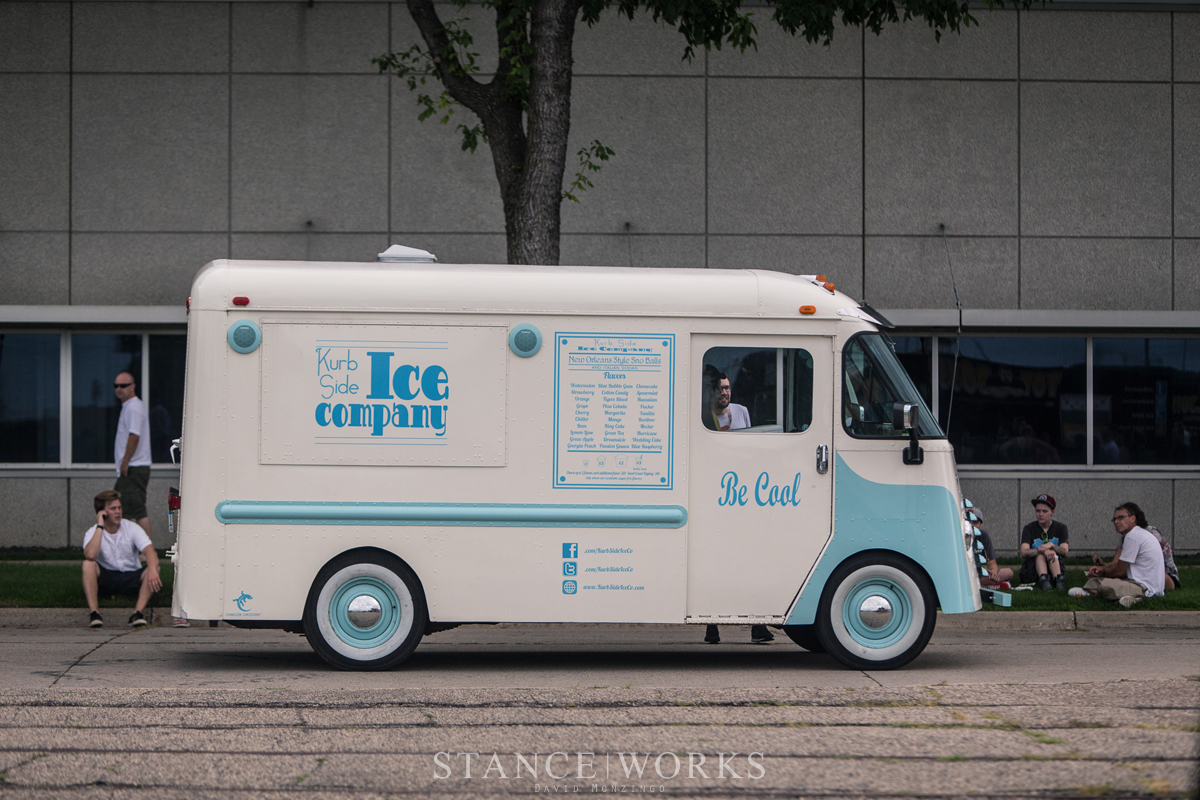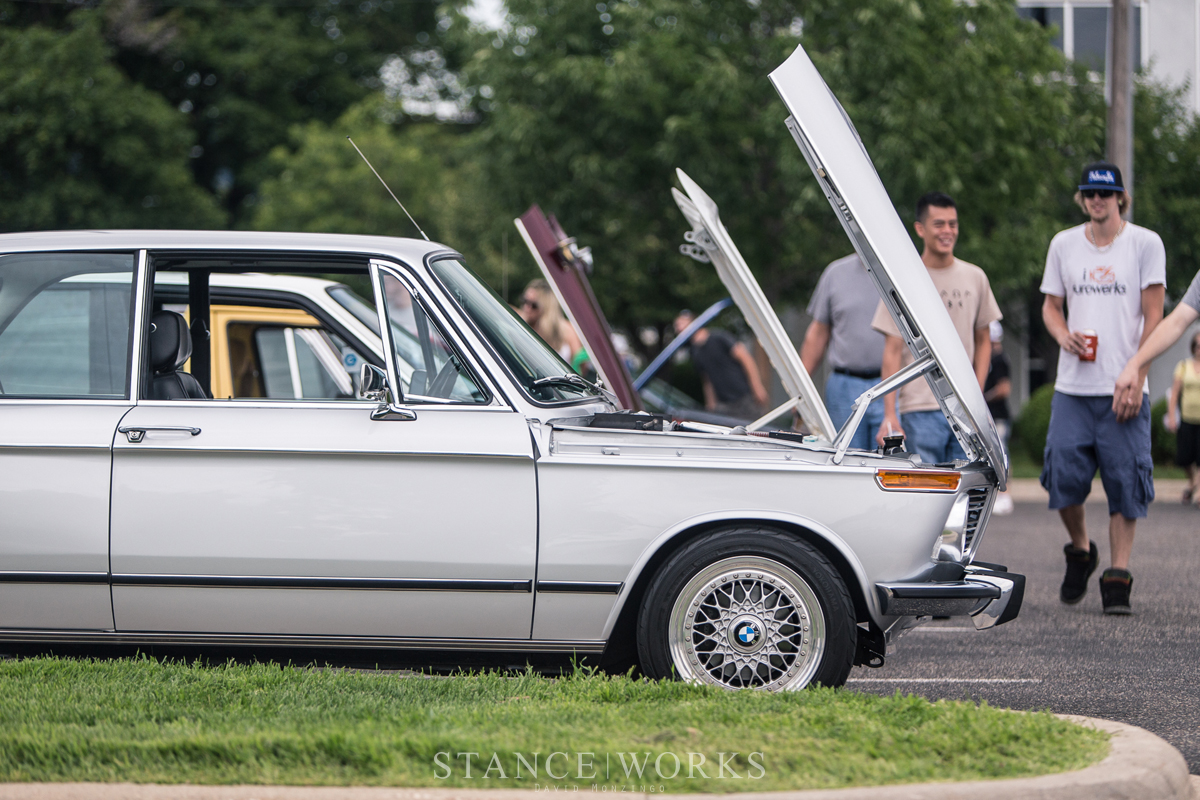 Sunday morning, the streets of Minneapolis were filled with the thunderous roar of euros descending upon the show grounds. Set along the Mississippi River and amidst a bustling neighborhood, spectators were able to walk amongst some of the best showings of their fellow enthusiasts creations. As the judges assembled, and set out to critique the best of the best, a few select cars stood out as the most notable in attendance. Benjamin Hobson's radical green Mk2 GTI was quite literally a blast from the past, as it hadn't been to a show in nearly twelve years, Eurowerks being its debut after a strenuous, yet award-winning build. An array of showroom quality Mk1 Rabbit's as well as an R32 swapped Golf Harlequin was also in attendance. Rumor has it, we'll be seeing more of that soon, so keep an eye out.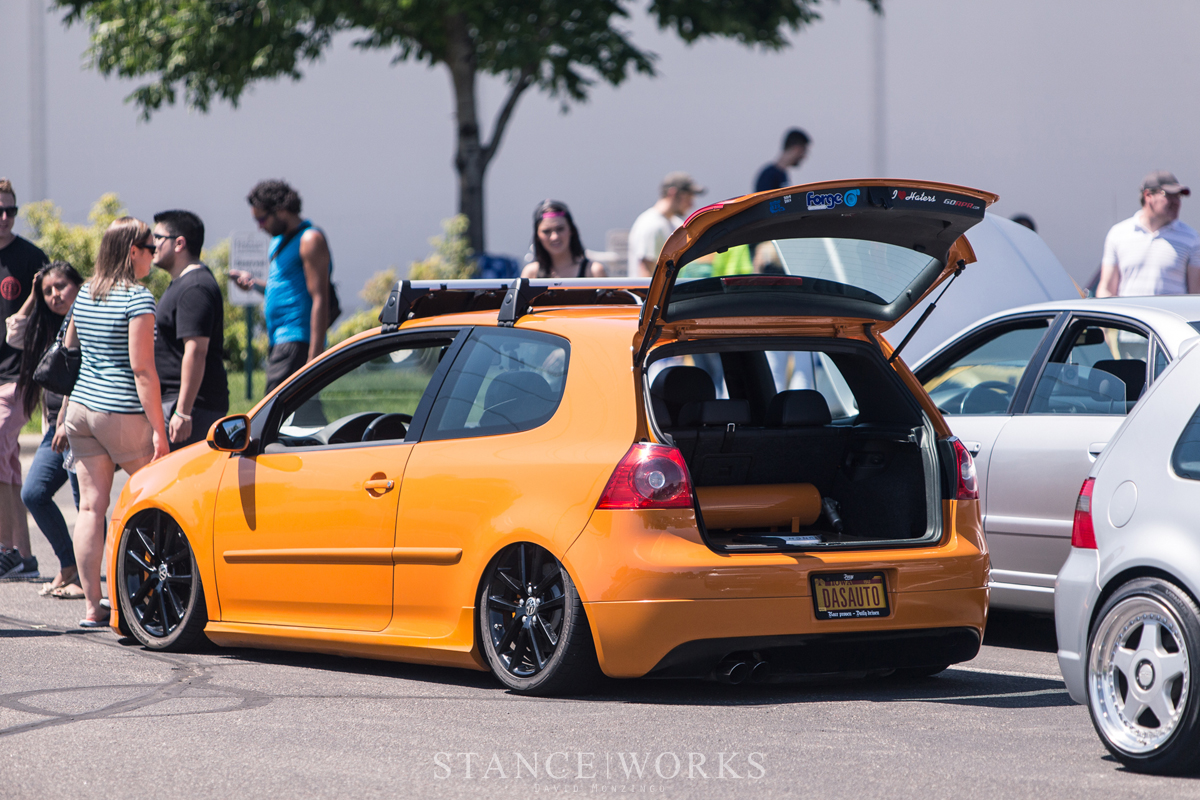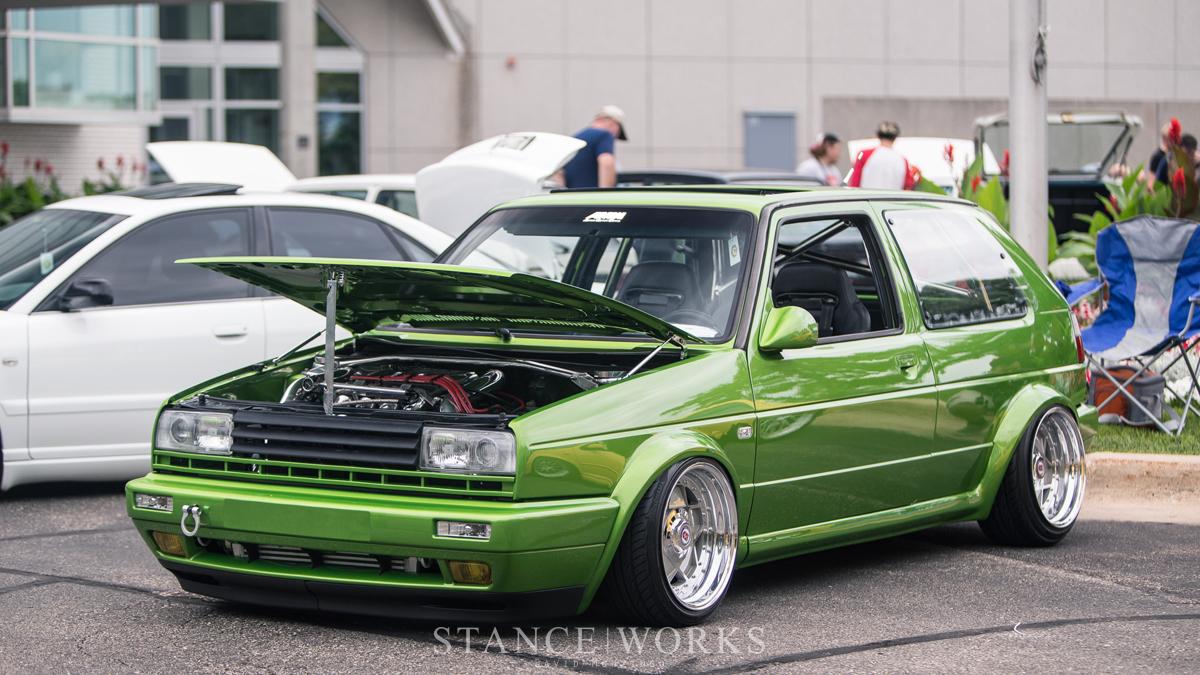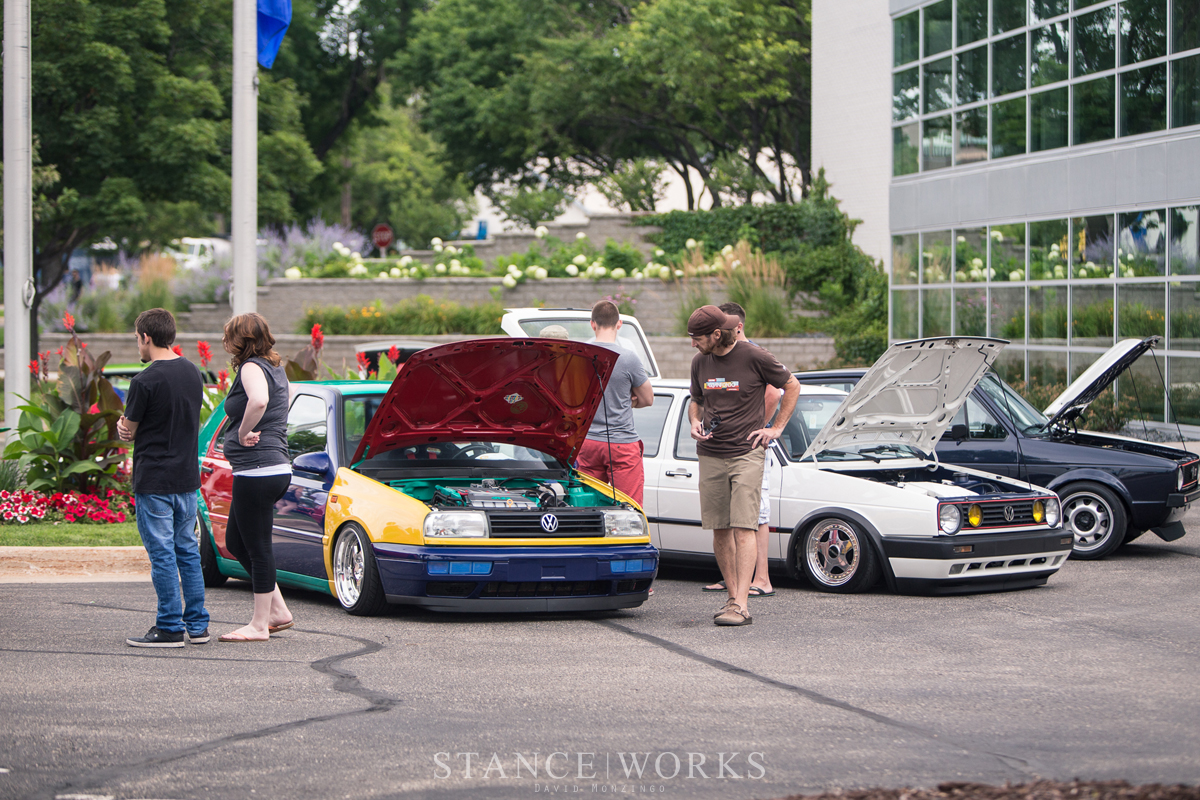 Throughout the day, local food trucks provided show-goers with grub ranging from tacos to ice cream, both of which had lines as long as that of cars to get into the show grounds. The weather held out as well, providing more than enough sunshine and heat for all attendees. As the day passed, judges returned their results and votes were tallied in preparation for awards.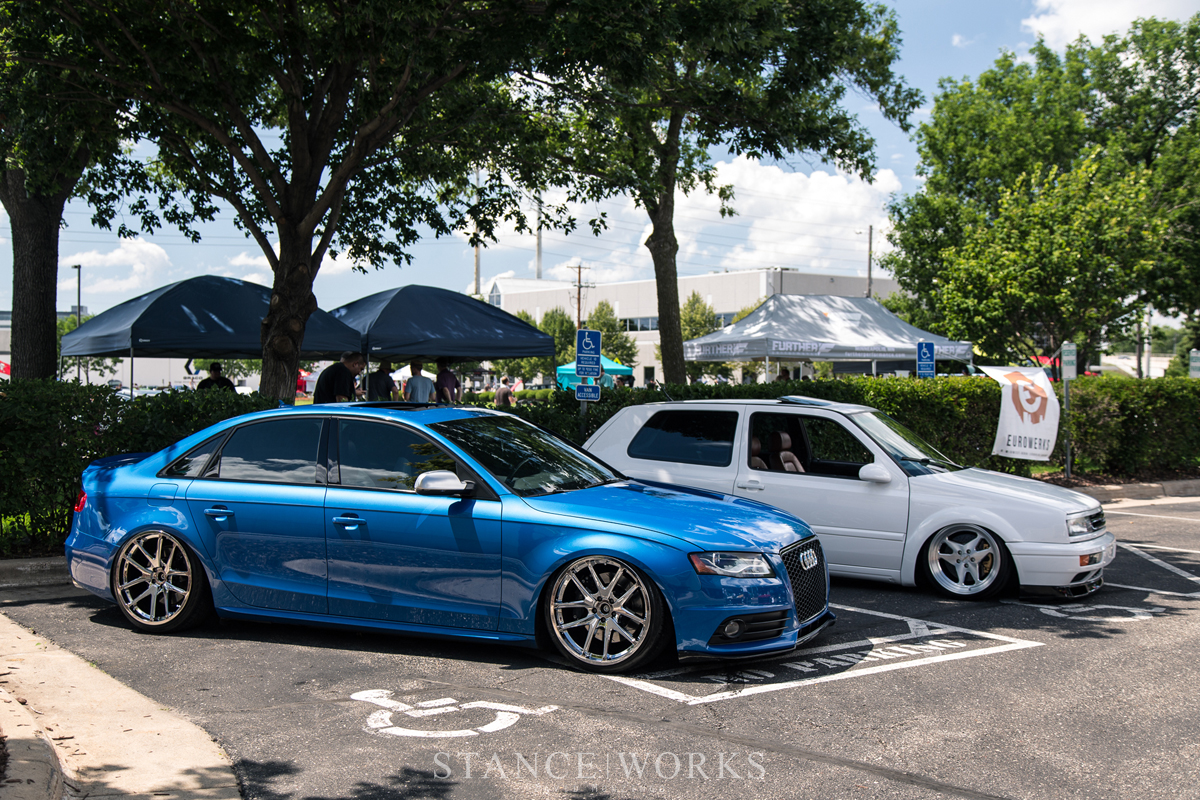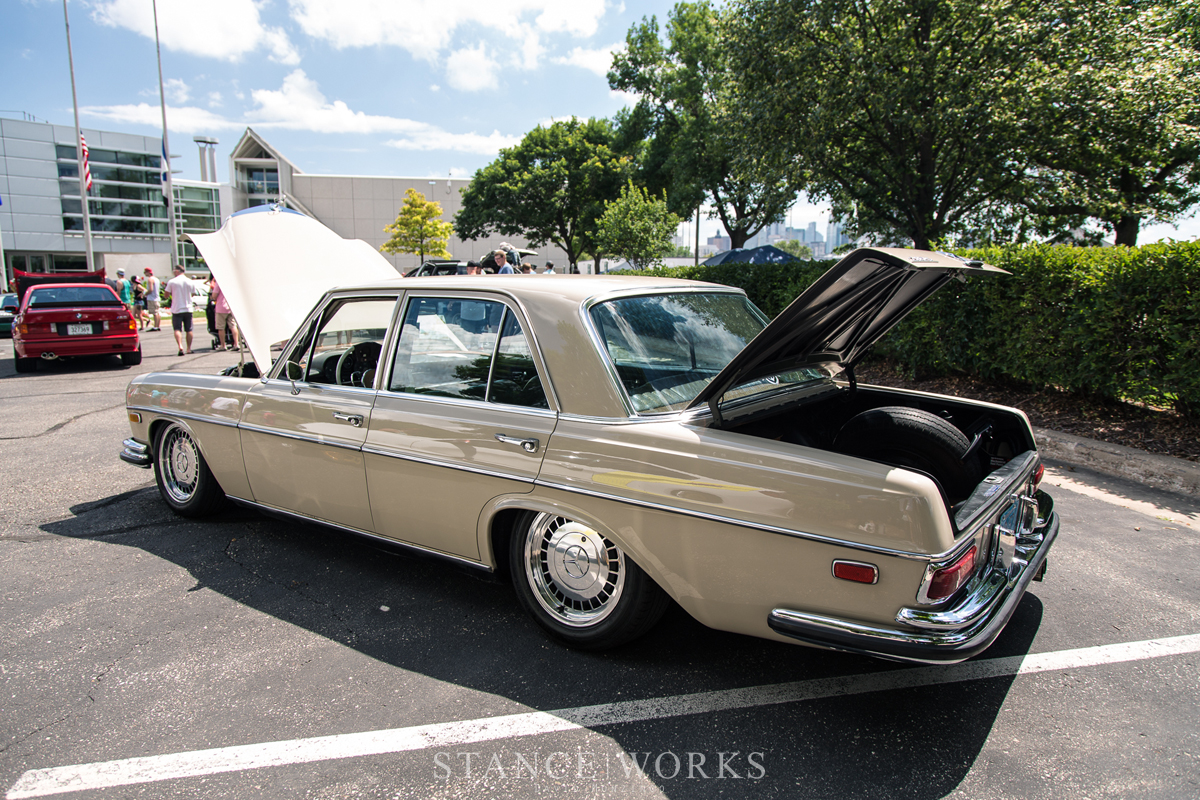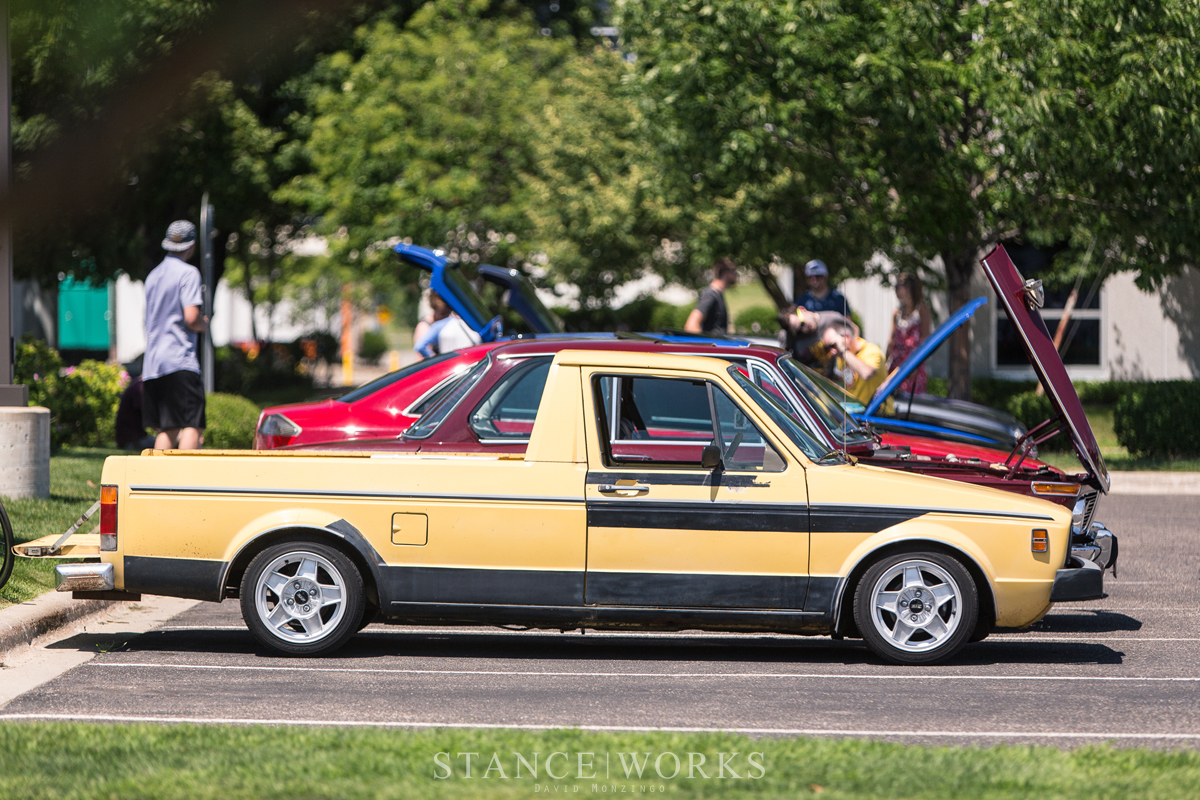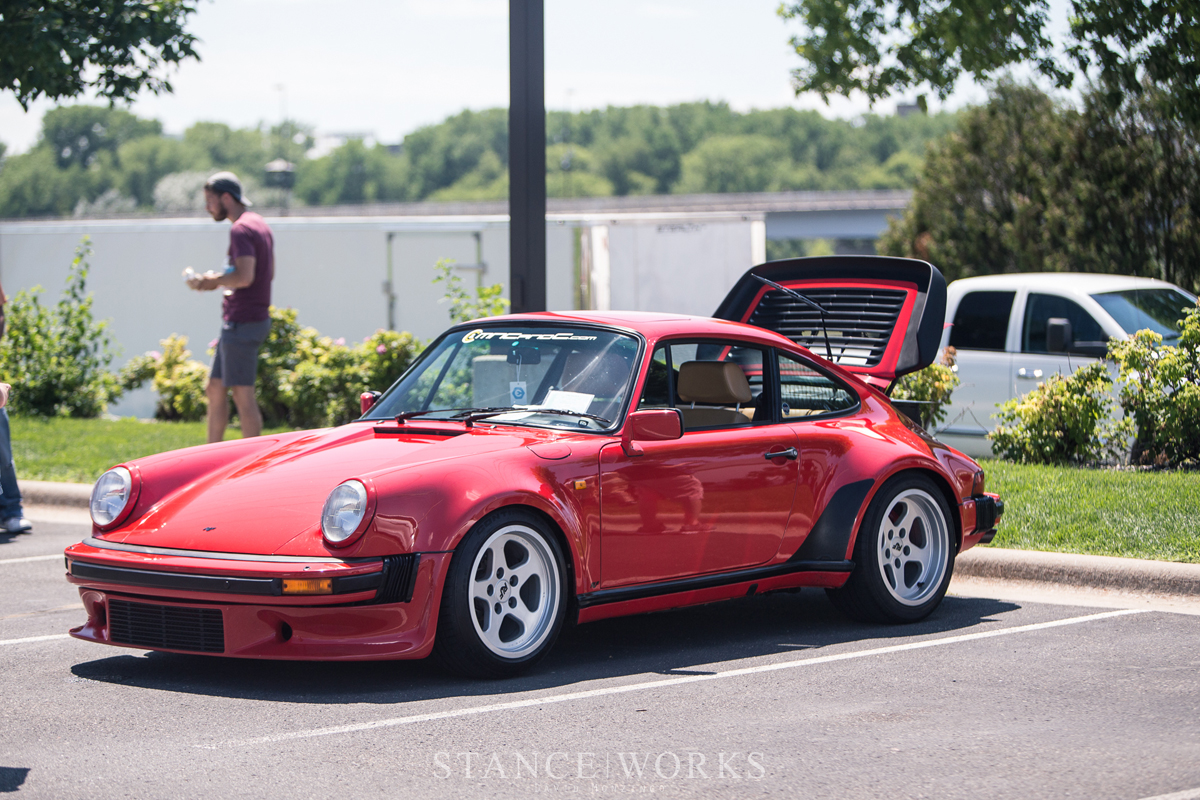 For the return of Eurowerks, awards included generation specific and a few recognitions for those vehicles that stood out for their unique approach to their modification style. Among the mentionable awards, Brian Foster and his BMW x5 took home "Most Unique Concept" with a meticulous execution of an offroad theme. Another special award that gets handed off from the past year's winner is the Wheel Whores award, being passed to Ben Hobson and The Green Bean mk2 GTI on a very rare set of 16"x10" HRE 505's. Connor Quinlevan's VR-swapped Mk2 GTI took home best of show, while Andy Faulkner's copper-ridden Corrado won the hearts of show-goers as People's Choice winner.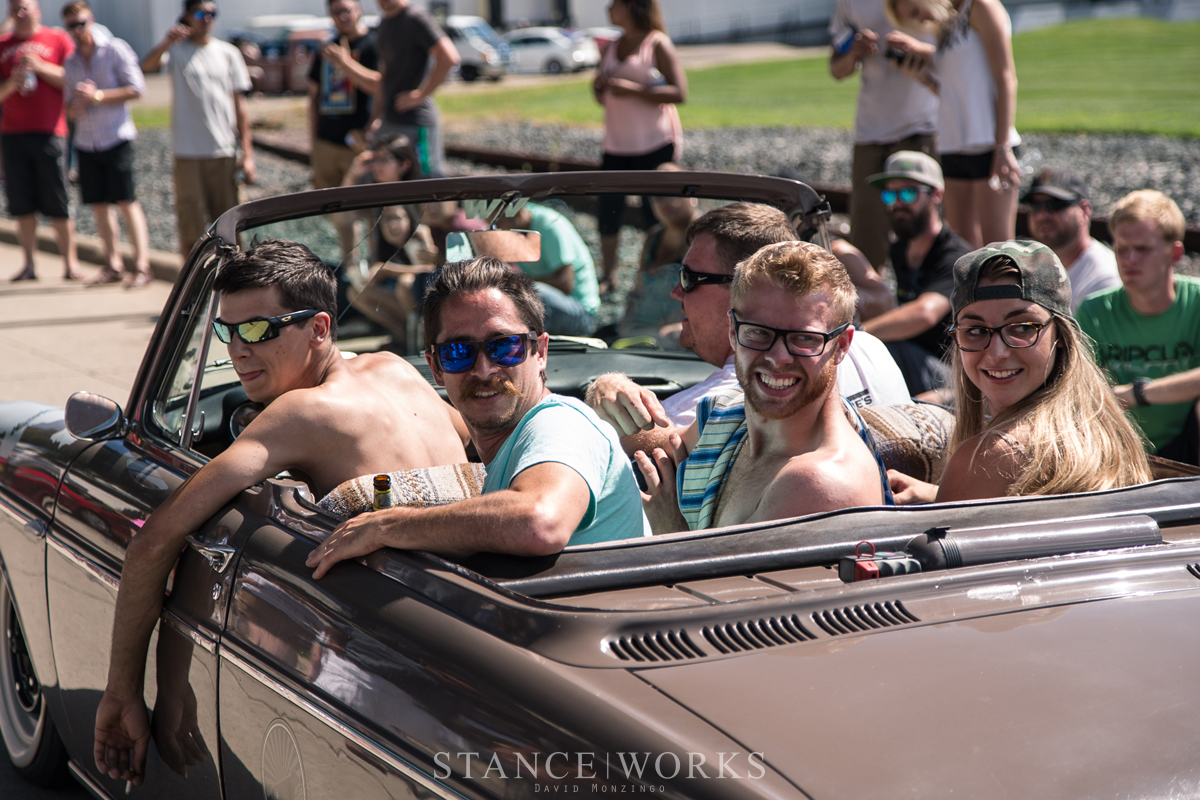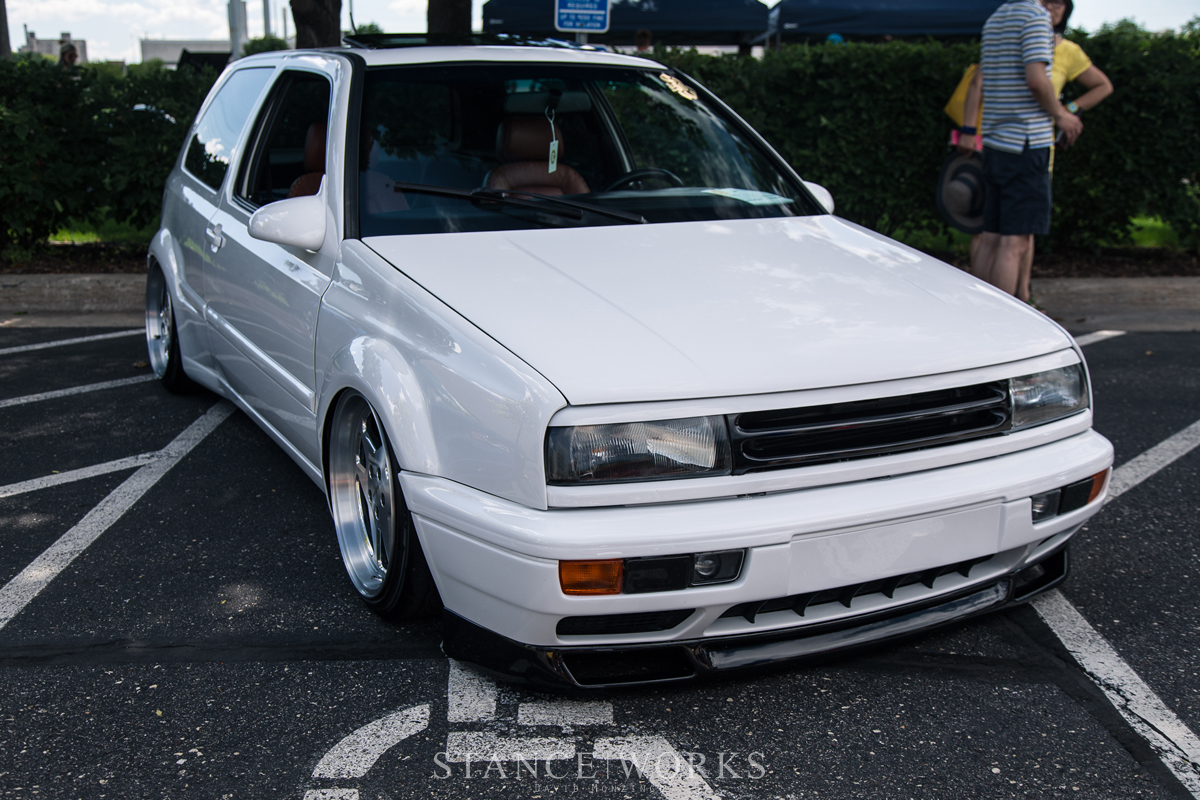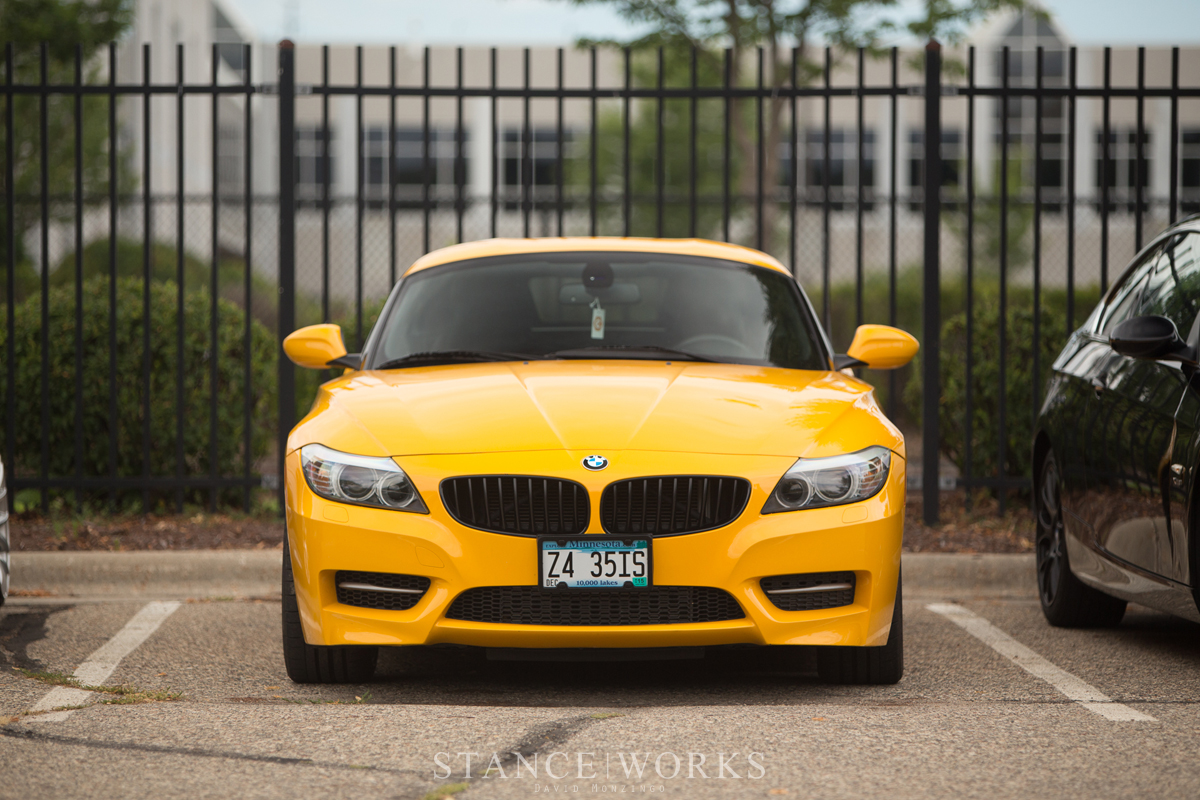 After a successful day in the Minnesota sunshine, Eurowerks 2015 came to a close. As the Eurowerks staff prepares for show season 2016, they would like to remind you to mark your calendars for July 16-17. The show will take place In Minneapolis, Minnesota and more information can be found at their website www.eurowerks.org.