H2Oi in Ocean City, Maryland, is easily one of the most anticipated weekends of the year. It is the largest Volkswagen and Audi show North America has to offer, and with the growth of the European car scene, it also offers one of the biggest gatherings of BMWs, Porsches, and lately, even the likes of Toyota, Nissan, Mazda, and others.  Each year, we anxiously await the chance to stand on the sidewalks of Coastal Highway and watch as cars take over the town, creating bumper-to-bumper traffic of some of the coolest cars our community has to offer.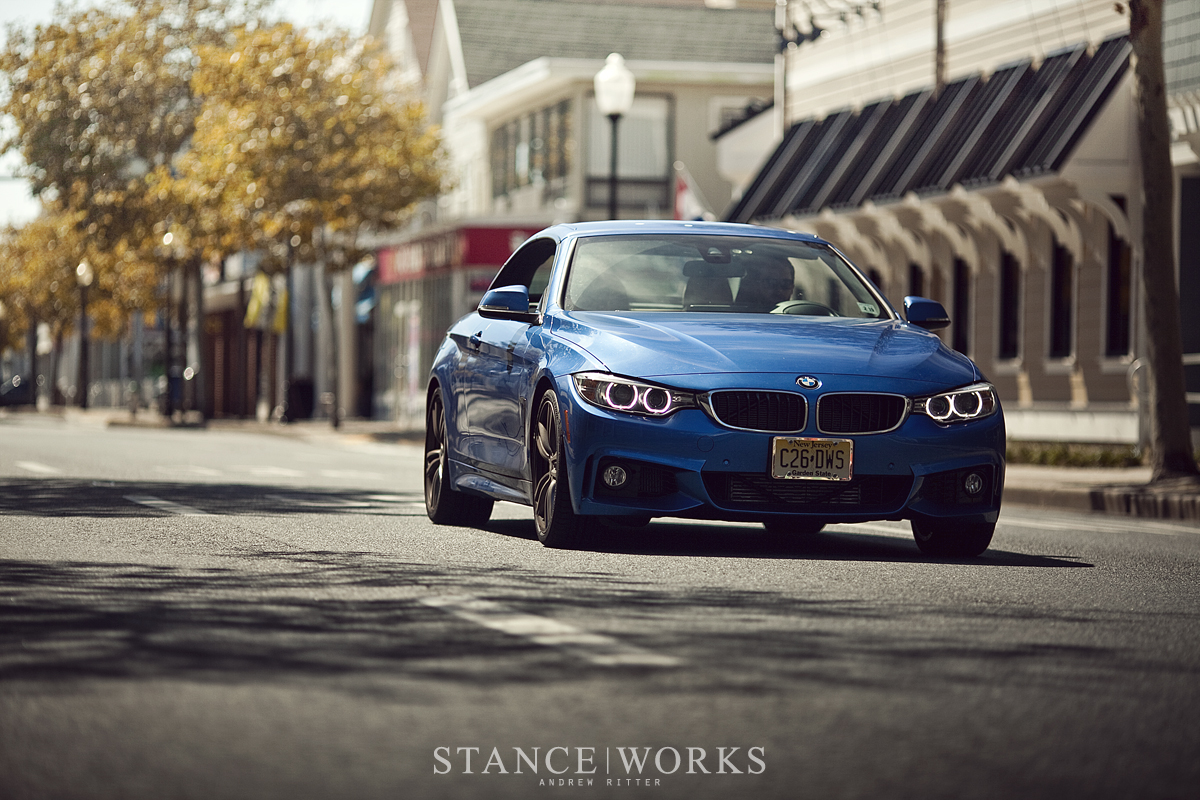 If you've been to H2Oi, you're more than familiar with what makes it special. If you haven't had the luxury of attending, luckily for you, StanceWorks put forth effort to capture some of our favorites from the week-long event, which began with establishing our means of transportation. Much of the fun of H2Oi comes in the form of cruising the strip and enjoying time behind the wheel, and with the entire StanceWorks crew flying in to the event, we were left carless. Wanting to at least have a presence at the show, we contacted our friends at BMW of North America, who agreed that there's no better way to enjoy the weekend than with the top down. With a 435i Convertible at our disposal, we got our week underway.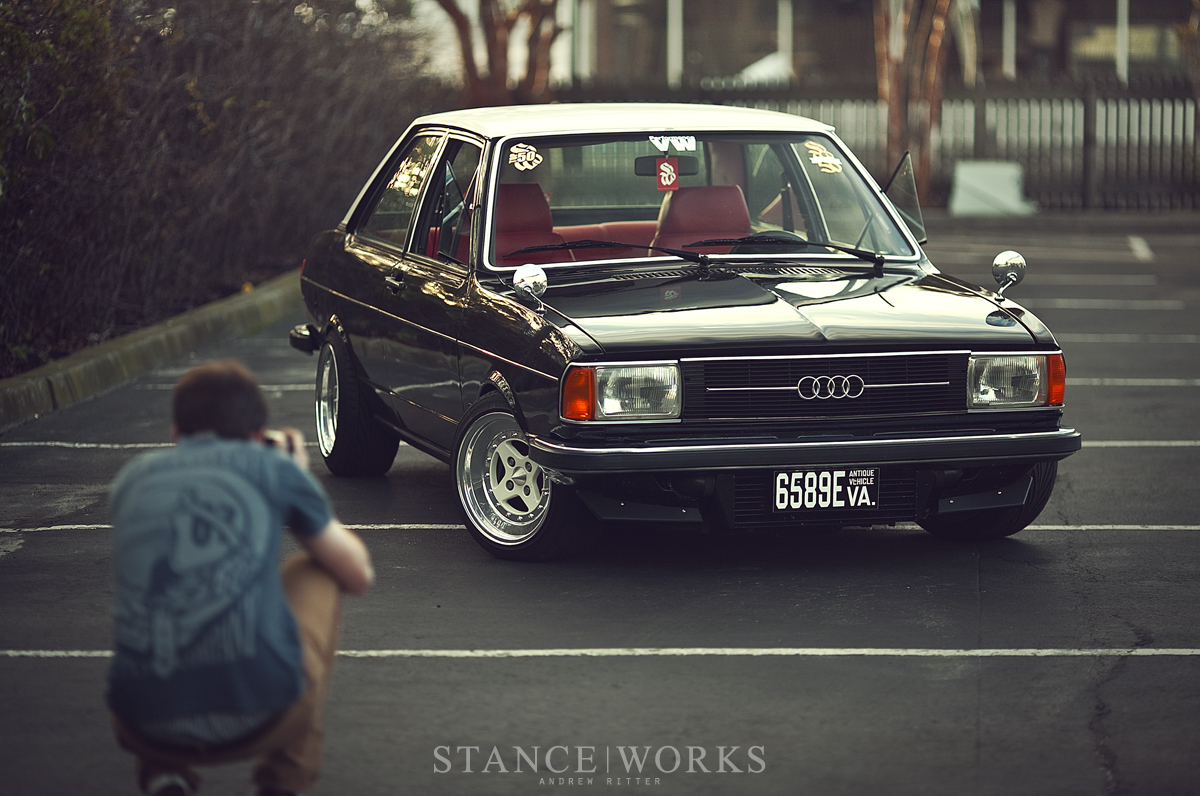 The week began with extremely poor weather; Tuesday and Wednesday were both rained out, leaving us holed up inside, trying to stay dry. Even Thursday brought excessive cloud cover and a constant mist that made the outdoors a bit unpleasant. We pushed back what photo shoots we had arranged, but the rhythm of H2O finally fell into motion with our first set: Blair Peterman's Audi Fox. As a car that has been on our radar for more than a year, it was a pleasure to finally set it against a backdrop and do what we do best.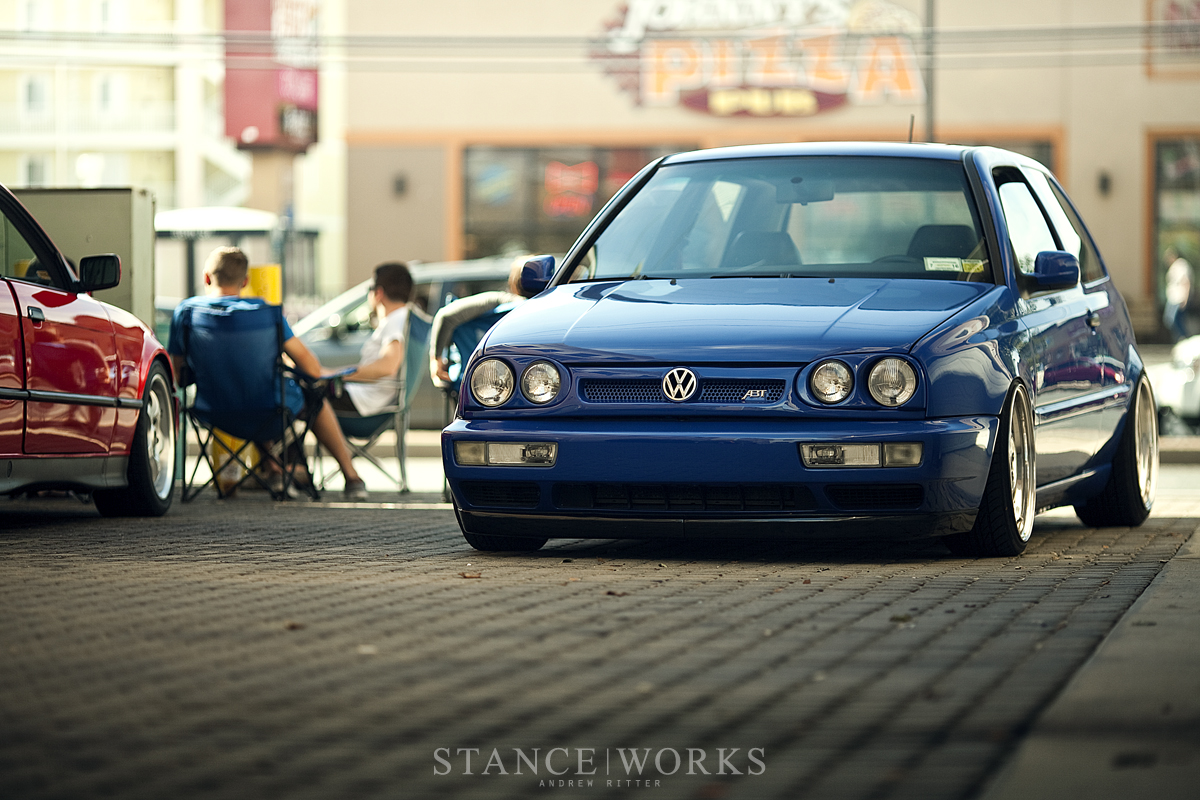 We weren't alone in our shooting efforts this year, either. Both Kevin Trower and Miller Roberts were behind their cameras, shooting a slew of cars that will make it to the homepage in due time. Perhaps their best find of the weekend was Bruce's 2002, which we all agreed was as good as they come. As Miller and Kevin shot away, the rest of the gang enjoyed the behind-the-scenes fun of talking shop. The theme for much of the weekend, and the photo shoots that came of it, was that of antics, fun, and shenanigans as the cameras snapped.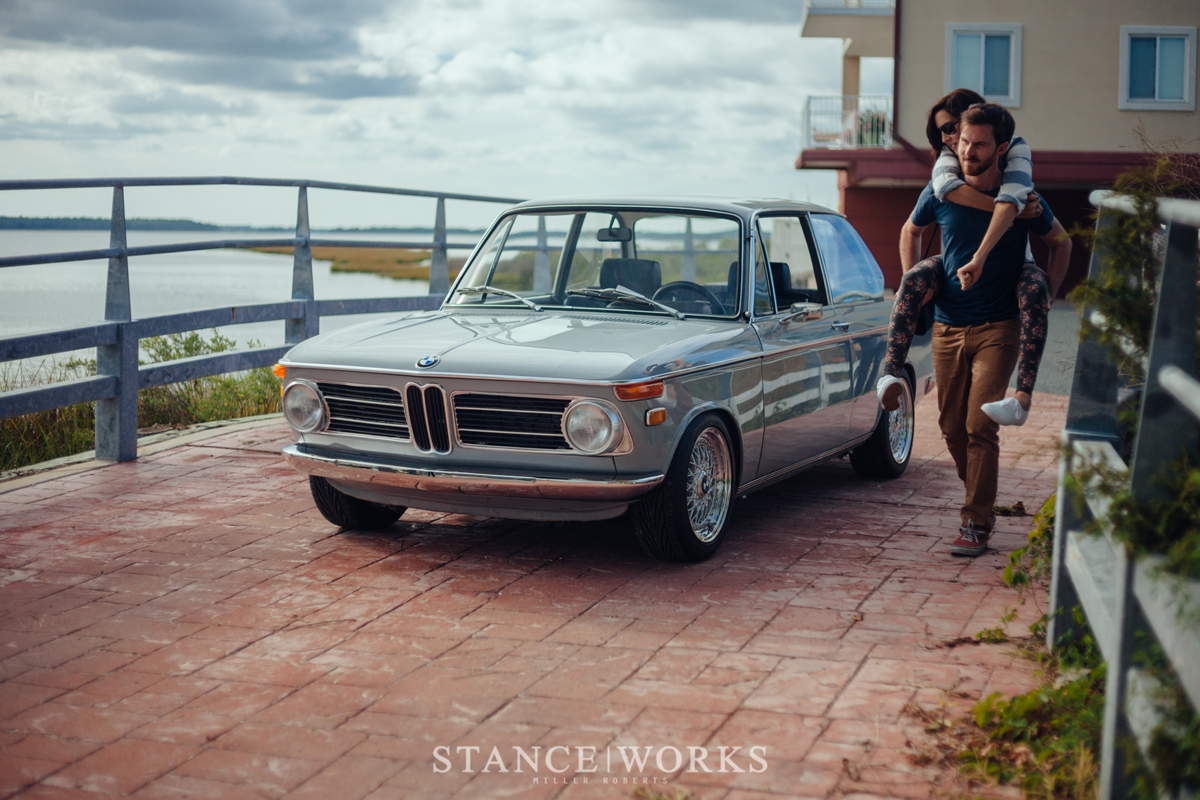 Alex Goldstein's E92 M3 was another favorite of the weekend; amongst the rest of the E90s and E92s, Alex's stands out. Sporting a set of Racing Dynamics splits, Alex's car straddles the line between factory-optioned and true aggression.  Khalil Kassem's E36 M3 also made its debut, offering to hold down the M3 middle-ground with his recently-refinished BBS RS setup.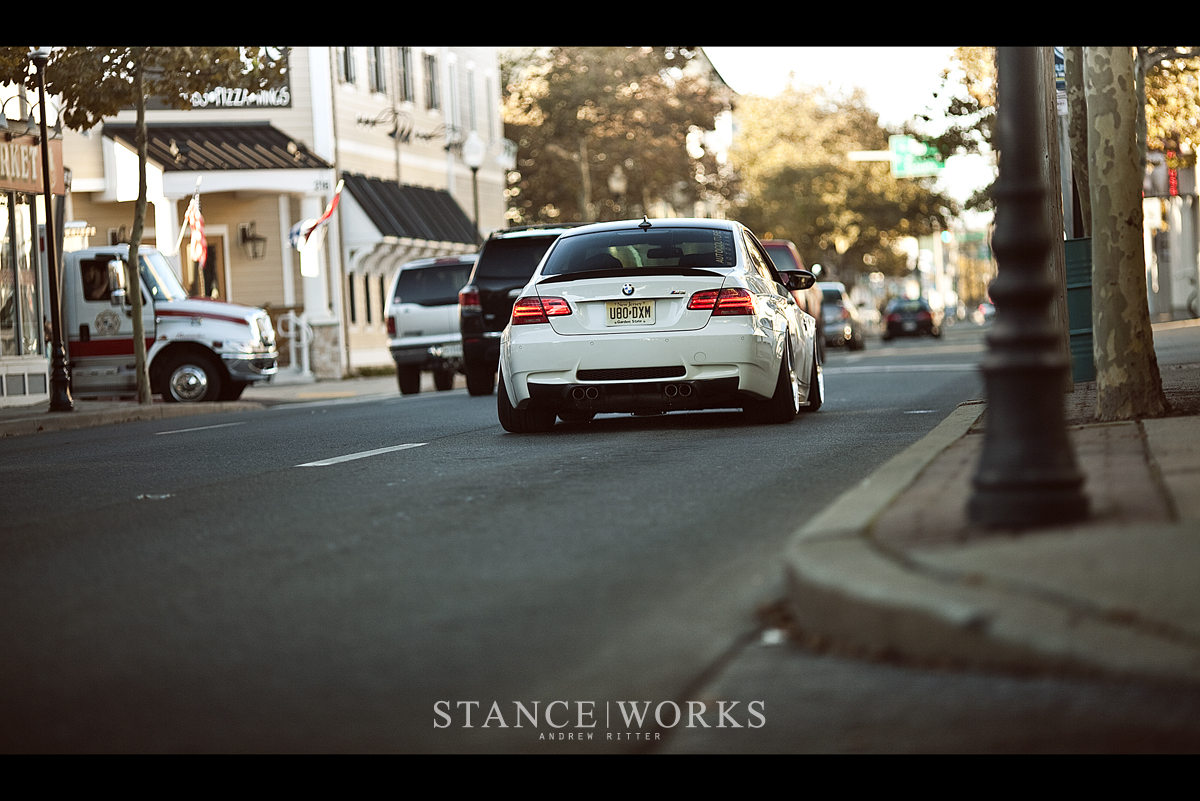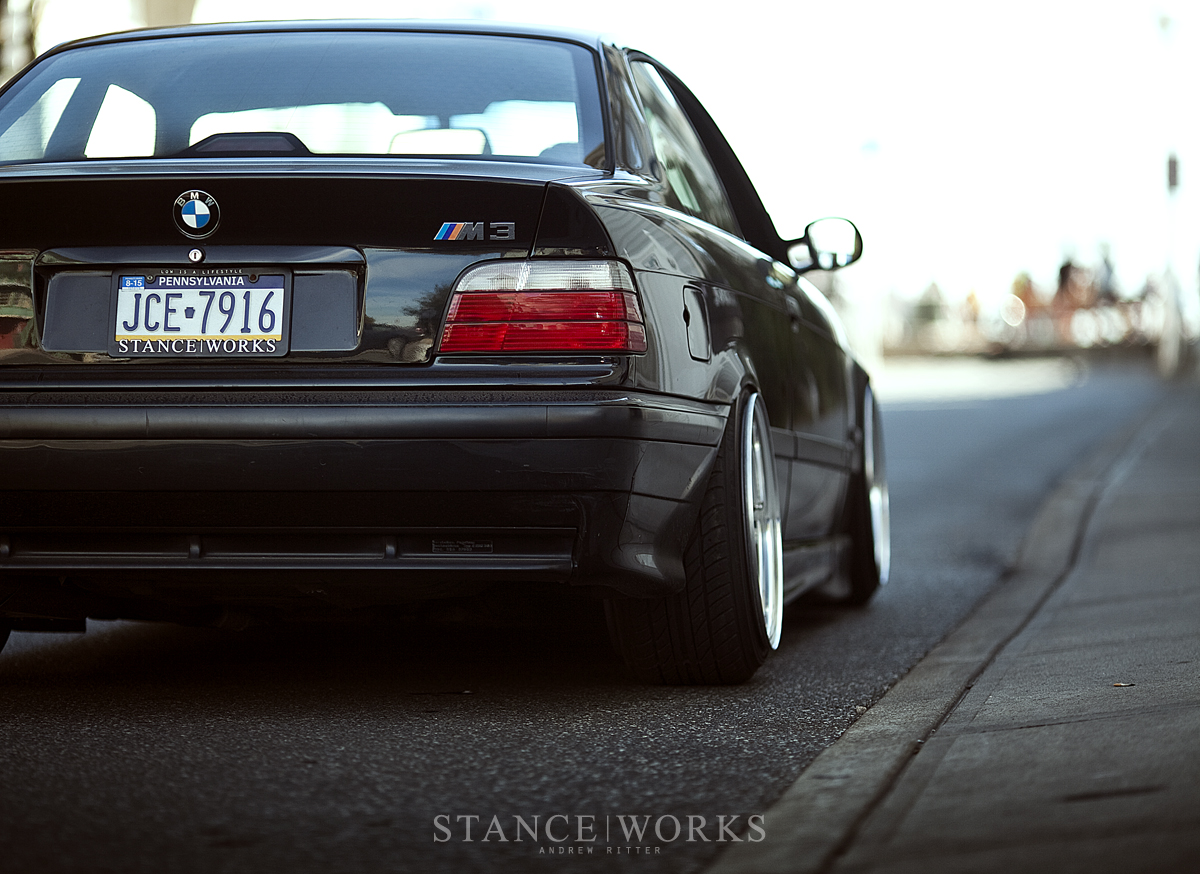 We were unaware of Brian Hoehne's Inka-Orange Bavaria before H2O, but we fell in love at first sight. As one of the few vintage BMWs present aside from Bruce's 2002, we leapt at the chance to put the car in front of our cameras. The sun set over the water on the bay side of the peninsula, and with just a moment's light left to spare, we landed some of the trip's best photos. Initially, Brian's Bavaria seems as loud as they come, but after learning that Inka Orange was indeed a factory option, we were sucked into the car's last-minute story.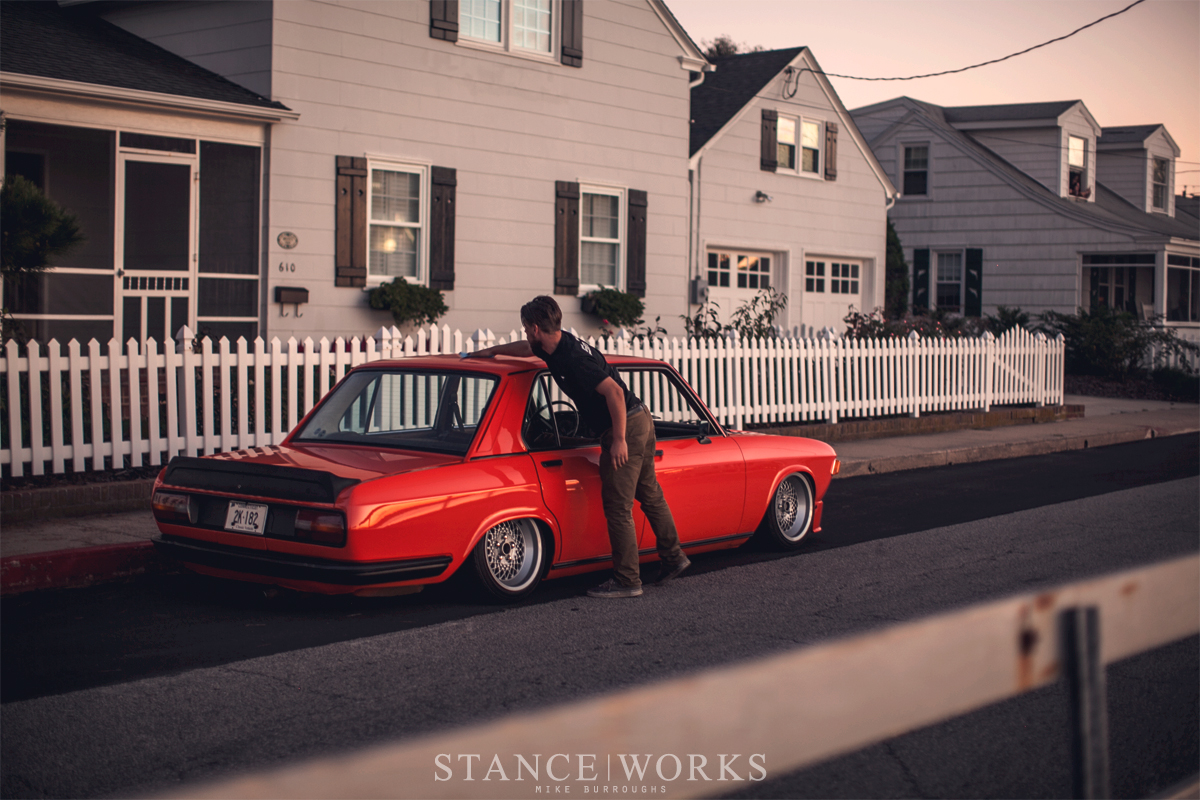 On top of the photography, H2O brings forth other must-haves, such as our trip to Whisker's bar, which we will admit to going to not once or twice, but three times before leaving town. Some of Ocean City's food is good enough reason to attend in and of itself, if cars aren't your thing. If they are, well, Ocean City may be paradise. Cramming a dozen or more people into restaurants, hoping to be seated together, obviously brings its own stresses, but it's all part of what makes H2oi a certain type of special.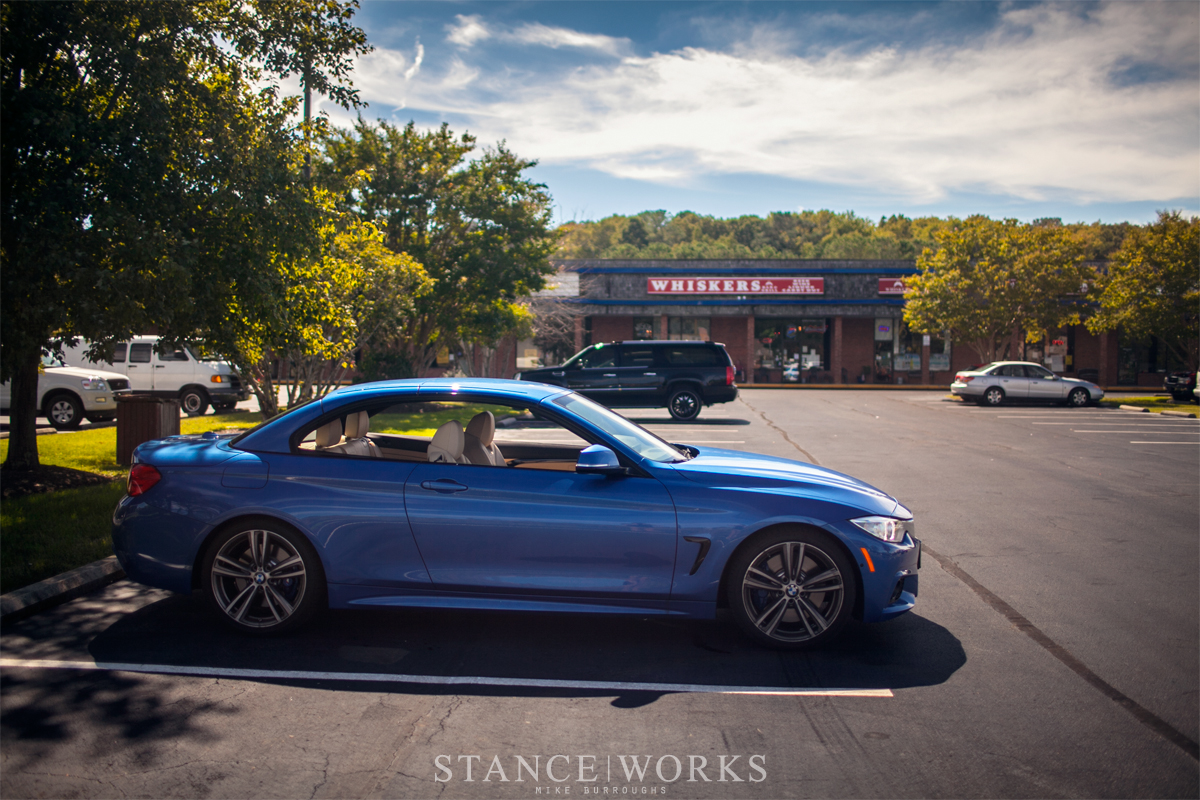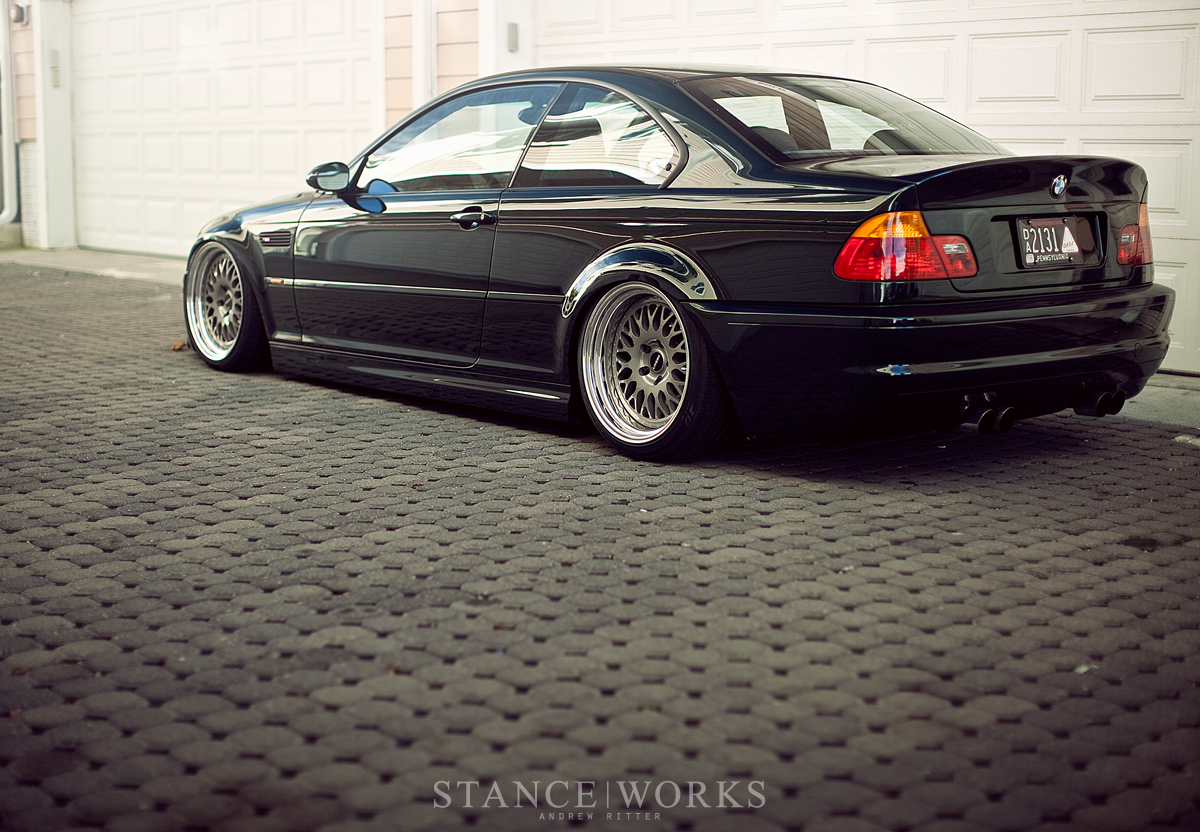 Sunday morning always brings about an air of sadness as the phenomenal week comes to an end, and everyone dwells on their imminent trip home. For some, it's a trip to the airport, and for others, it's a 10 to 20 hour drive back to their home state. My girlfriend and I left early on Sunday, while Andrew and Jeremy Whittle stayed behind to tail off the weekend, bringing in one last shoot to wrap things up – the Broadway Static E36 M3 with Felony Form over-fenders. Now, back in California, it's time to weed through the photos and pick our best. Keep an eye out for features on these cars and more in the coming weeks.