On Monday morning, I pulled the trigger, and listed my Model A for sale on eBay. It wasn't something I had expected to do so soon after completion – it hasn't even been year. It was a long-term project that took a serious amount of effort, and it seemed like the hot rod would be around for some time. I had further ideas in my head about what to do next, what to change, and what to improve. But instead, she's for sale, but I think it's for a good reason.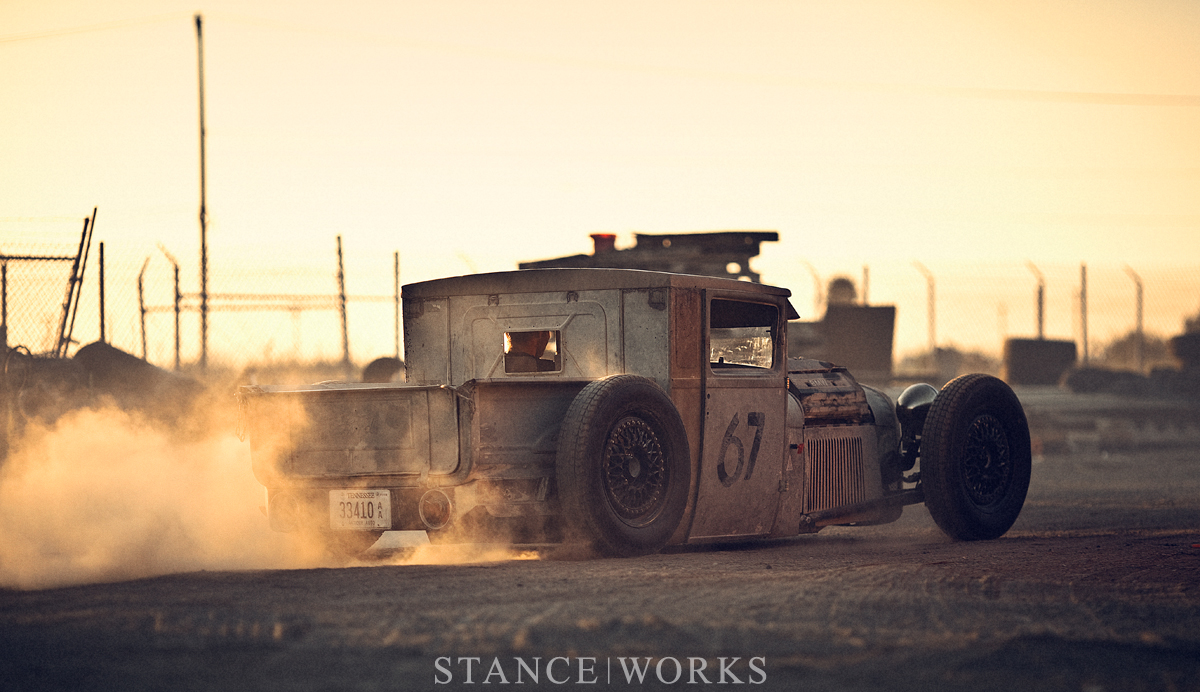 I have been clear since day one about my intent with the Model A. When I moved to California, I had to leave my true project behind. While the Californian sun made the move worth it, I quickly found myself without something to wrench on. My E9 was around, but it had sort of hit a stopping point, requiring a huge monetary commitment to take it to the next level, which I wasn't prepared for. Evenings were spent online instead of in the shop, and so I looked to craigslist for the cure. I had money burning a hole in my pocket.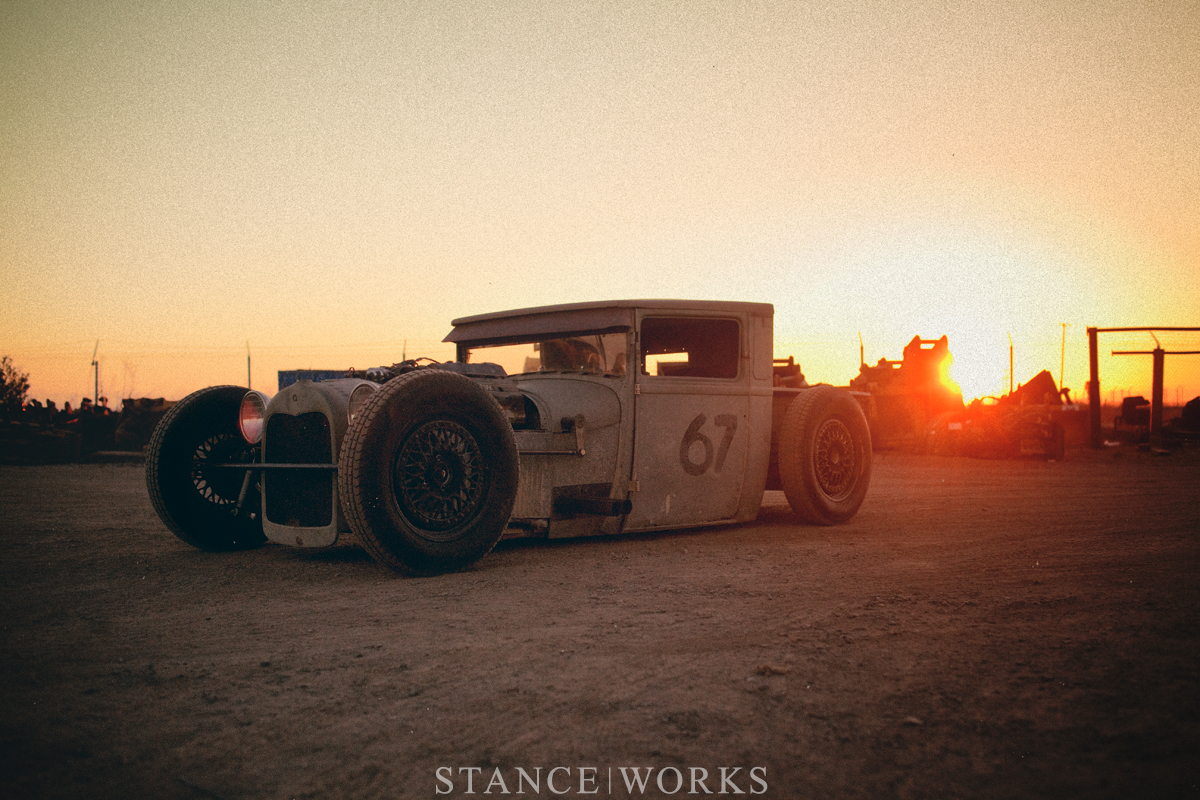 I bought the Model A as a project to learn with. I hadn't done much fabrication prior, and I needed to learn my way around steel. I had a true interest in building the truck, and it stands as one of my greatest accomplishments – building something from scratch, and driving it down the open road – but my heart lies elsewhere.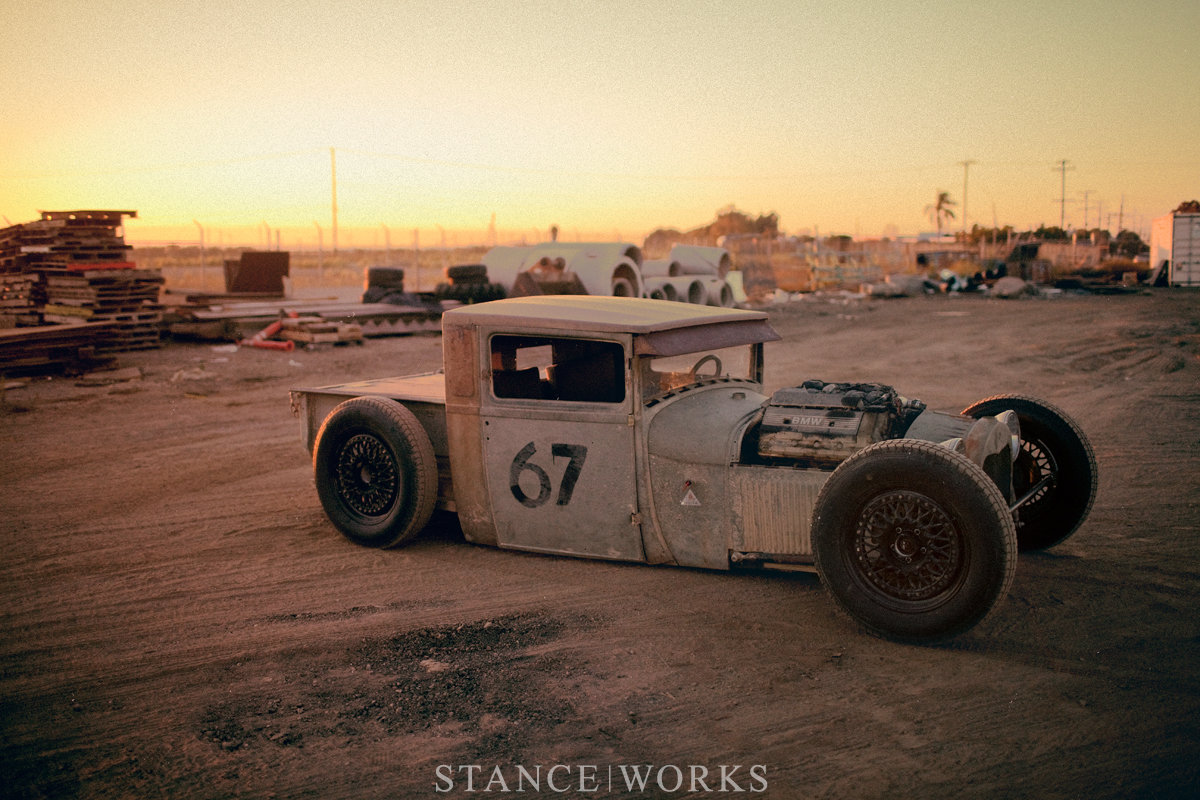 The StanceWorks Model A is for sale for one good reason – it's time to start on Rusty. The past two years of work and fun have been a learning experience, prepping me for the build that lies ahead. But, as the Model A has hit a milestone, it's time to free up the funds, and move on. Rusty will need every penny I can throw at him, and the Model A is the one to make the sacrifice.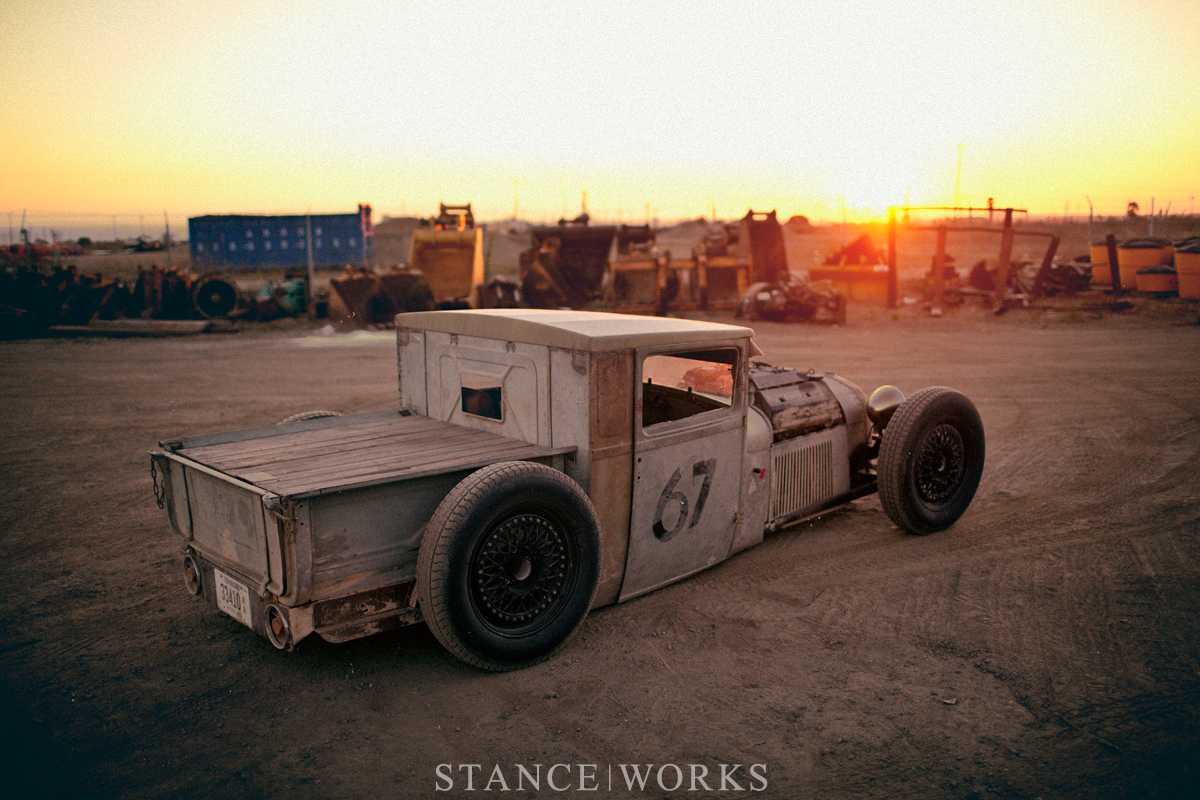 As much as I'd love to continue the Model A's build, there's too little time and money to take on more than one serious project, as I am sure most readers know well. Four days remain on the hot rod's auction, and I'm excited to see where the bidders take it. When the clock hits zero, whatever the final price may be, the Rusty rebuild begins.