H2Oi 2013 was filled with truly impressive cars, as it is every year – but no matter how many Volkswagens, Audis, Porsches, and BMWs you gather in one place, nothing will define "cool" quite like Jason Sellers's 1964 Lincoln Continental Convertible. Despite my love for German cars, the American yacht stole the show, encompassing a lengthy number of things I truly love about cars and style. Jason's build has only begun; however, even as a work-in-progress, we couldn't help but share.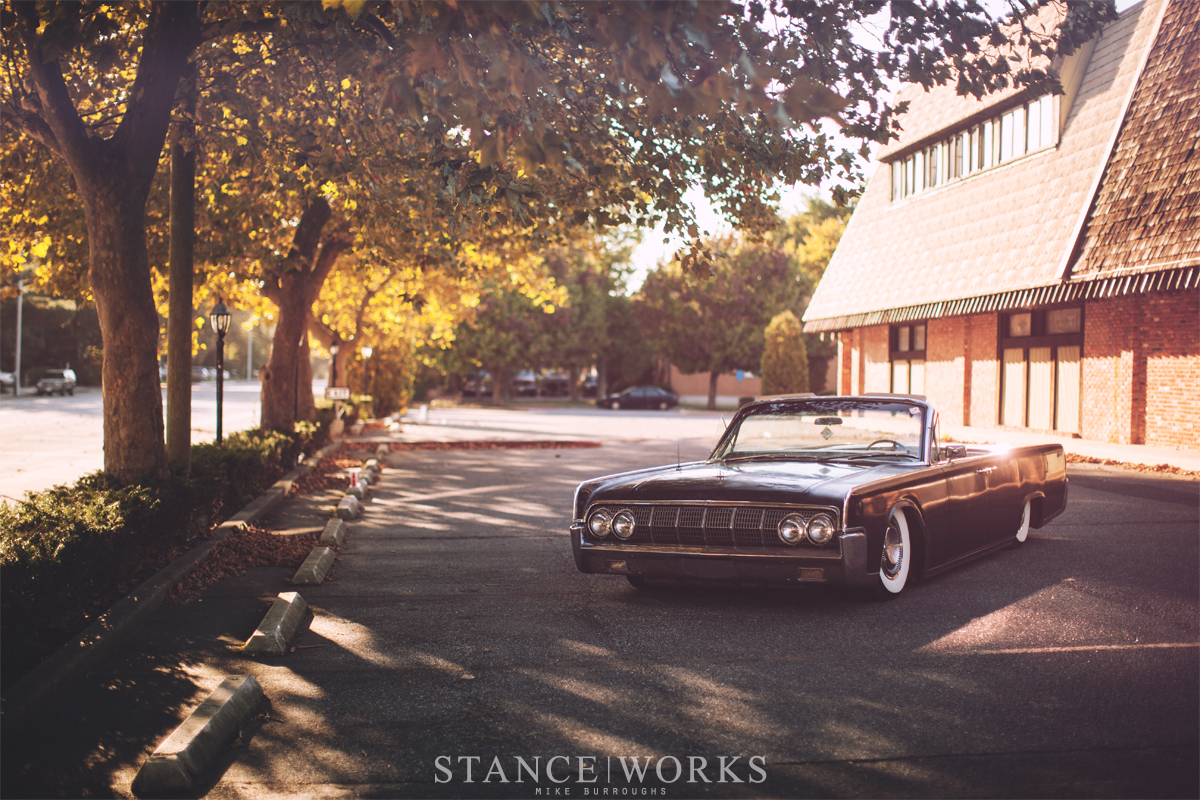 The story of Jason's Lincoln thus far is every car-guy's true barn-find dream-come-true: with just 27,000 miles on the clock, the aesthetically-aged sedan is practically brand new for all intents and purposes. But if that weren't enough, Jason began the project from the inside out, replacing a laundry list of parts to get the car road-worthy right off the bat. From a rebuilt cooling system to a rebuilt carb and driveline, the underside of the Continental is more than ready for road duty.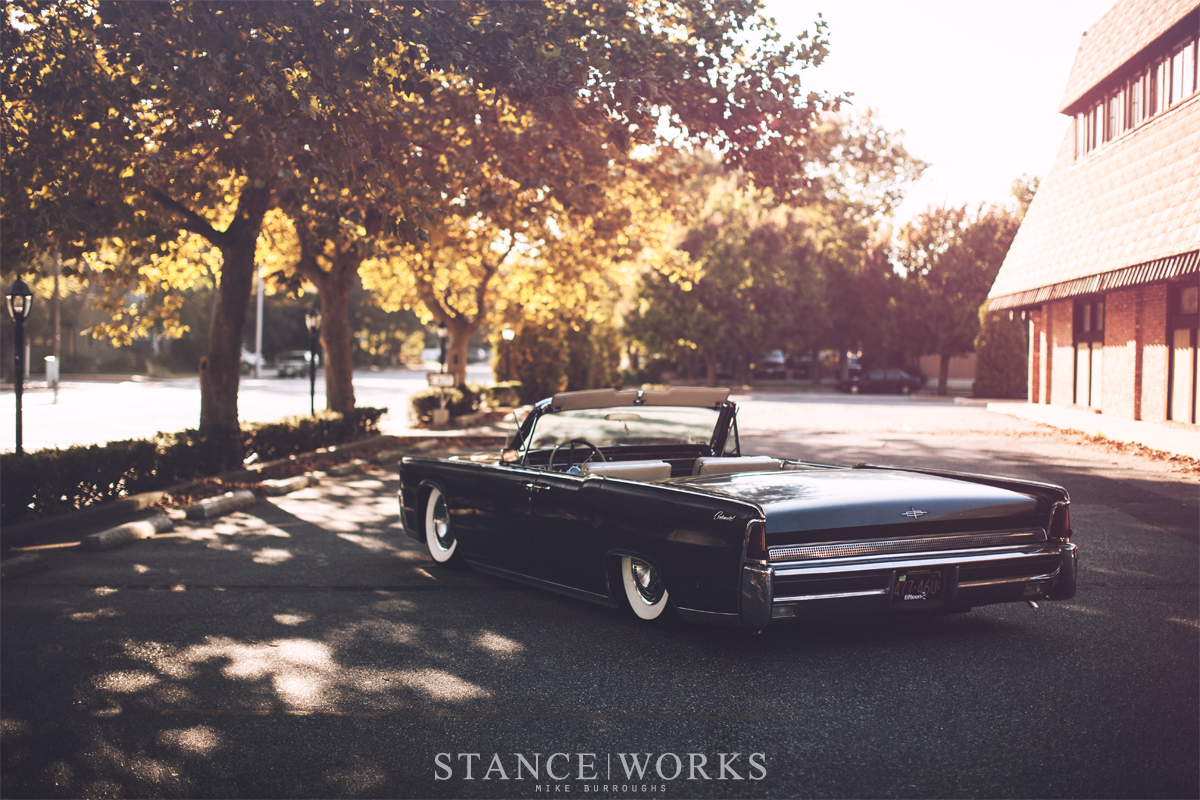 The immense list of parts and service performed came with good reason – the Lincoln has been hiding away in Jason's cousin's garage for the past 17 years, perched atop blocks and unwilling to turn over. While the garage was climate-controlled, no amount of clean air and moisture prevention can keep mechanical parts from gradually seizing up if the proper precautions aren't taken. However, once hooked up to a battery, the car's electrics all powered on, including the top-folding mechanism, meaning it was good old-fashioned grease and grime that Jason would have to tackle.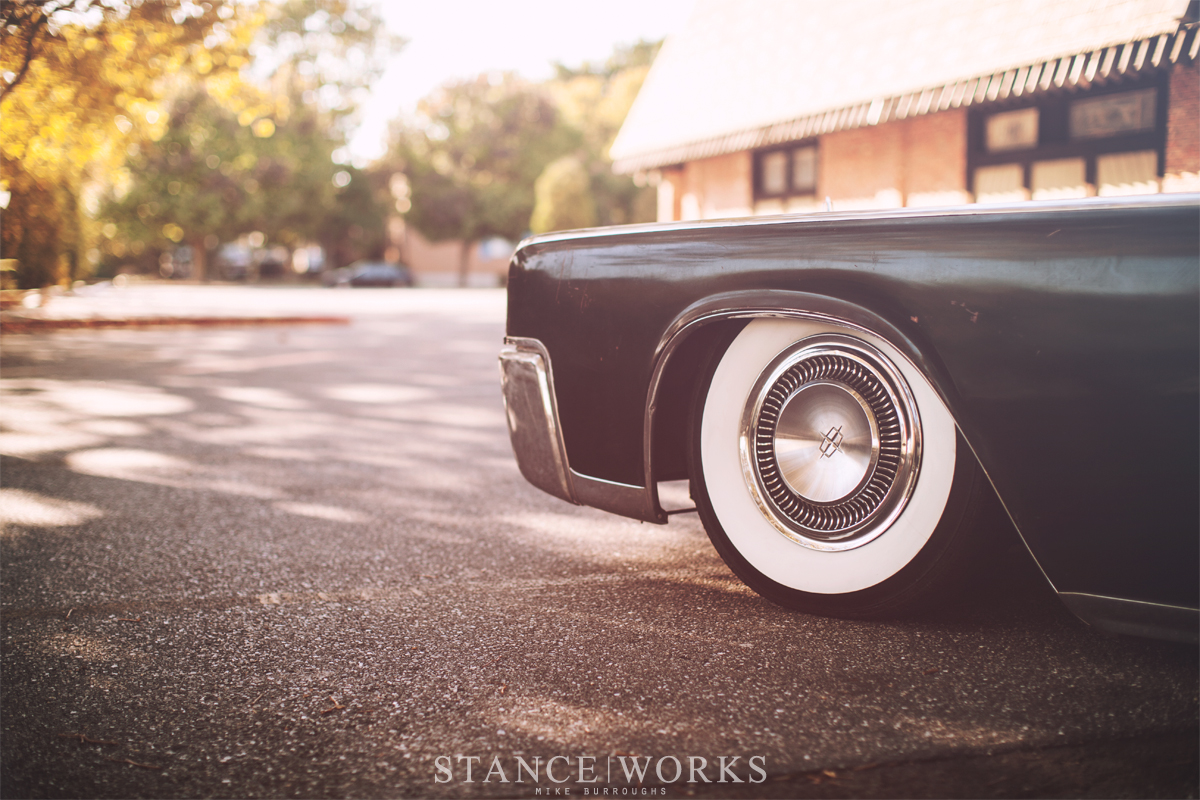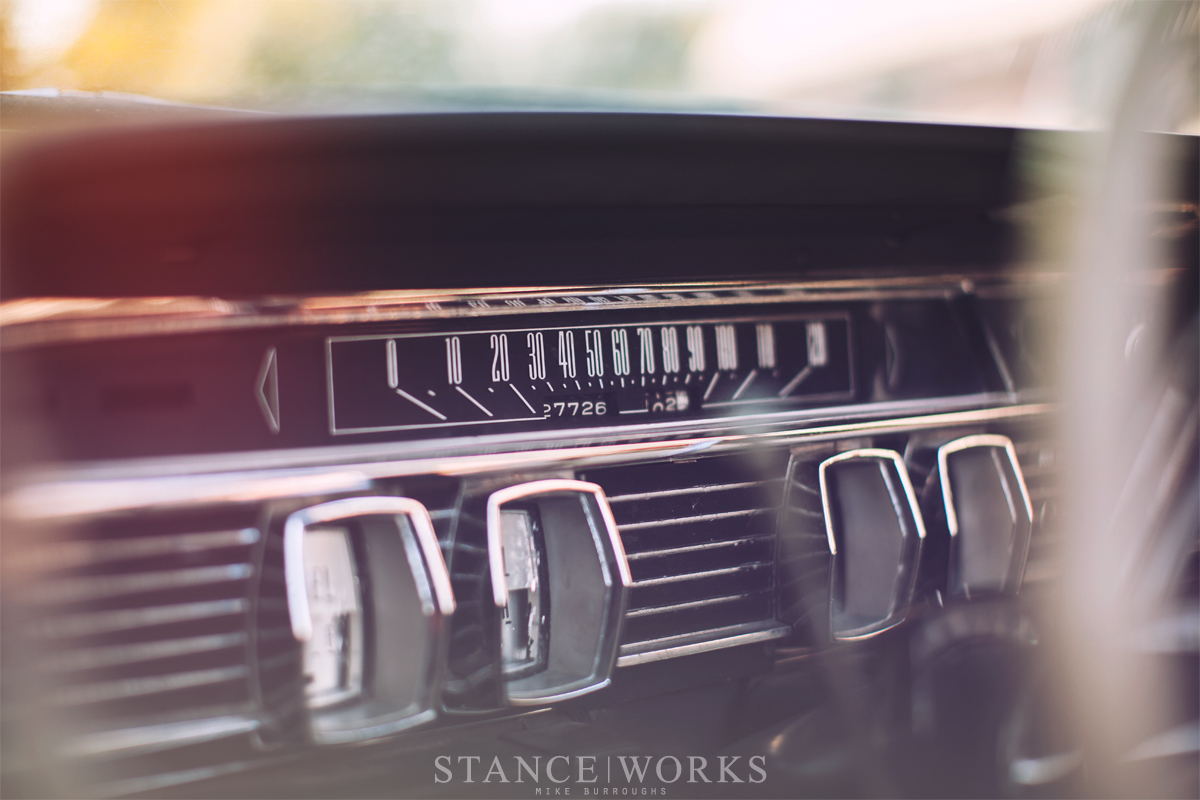 After time and money were invested into the go-forward bits of the car, Jason focused on the go-low bits. Air Lift Suspension offered up all of the needed management and compressors while Mobsteel provided the suspension components, and the result is a Lincoln Continental that has been "brought home" – while in stock form they make for beautiful machines, few cars look better beached on the asphalt.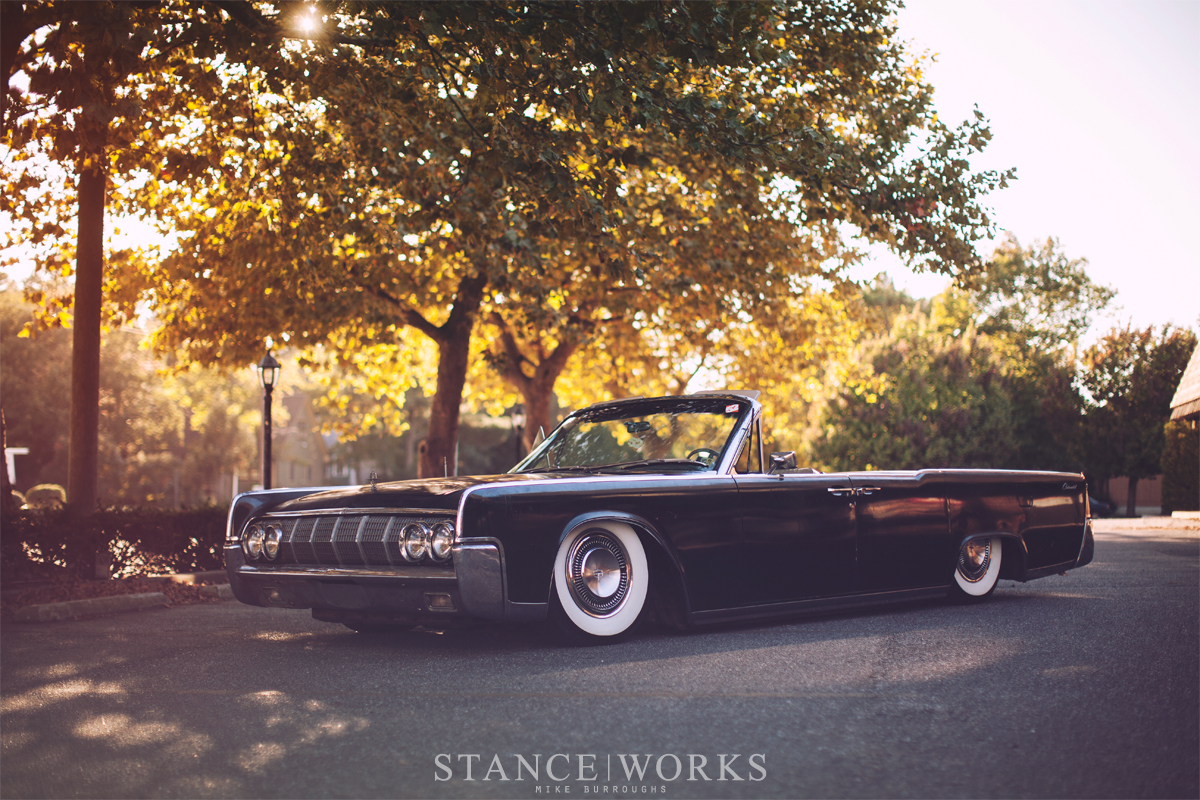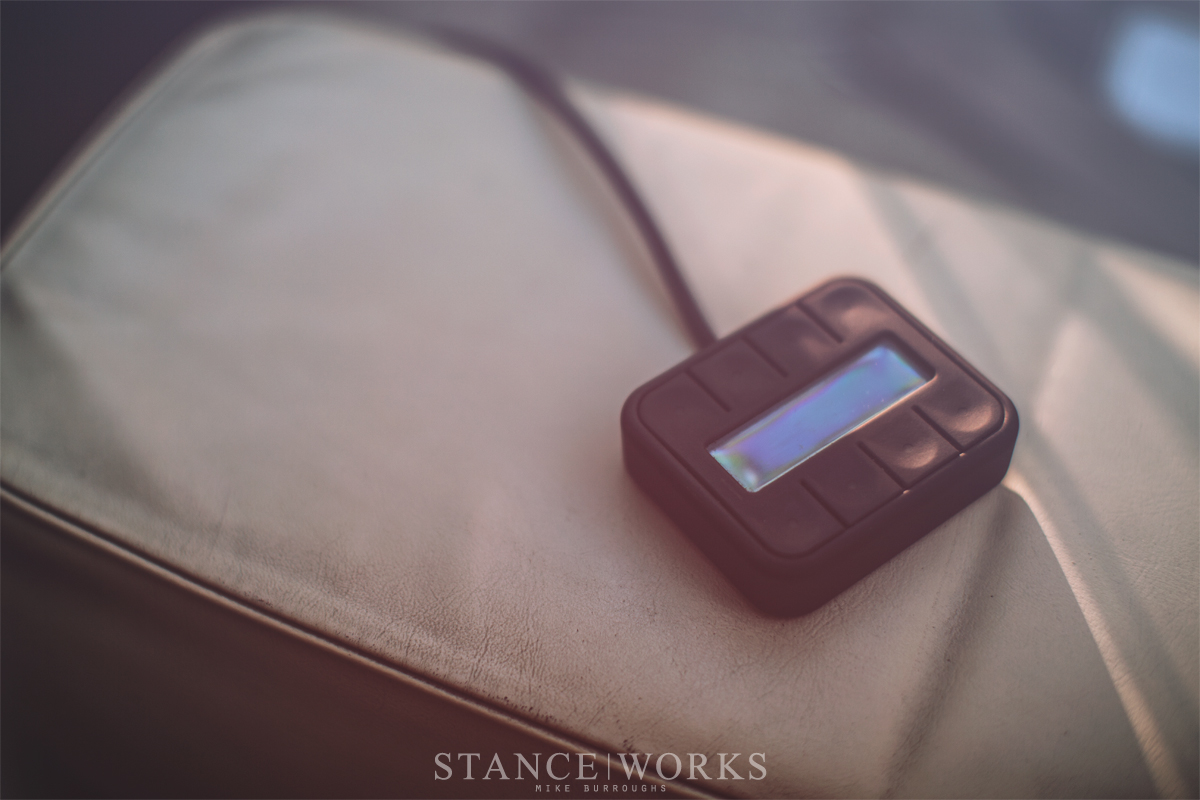 With the car at least looking presentable, Jason brought and unveiled the massive slab of steel at H2O, despite his plans to further the build, including paint, wheels, tires, interior, and more, all of which only add to a car that has had some truly interesting history. While a 17-year stay in a barn and the inherent discovery thereof is more than enough excitement for most, the story of Jason's Continental goes back a good bit further. The car has been in the family for many years and began life as a white-on-white-on-white example, but was repainted along the way to a deep highlander green. In 1990, the car was in perfect condition, and Jason's uncle decided to sell the car at a local dealer. The dealer offered to detail it, rebuild the carb, changed the gaskets, and then listed it for sale for $12,000.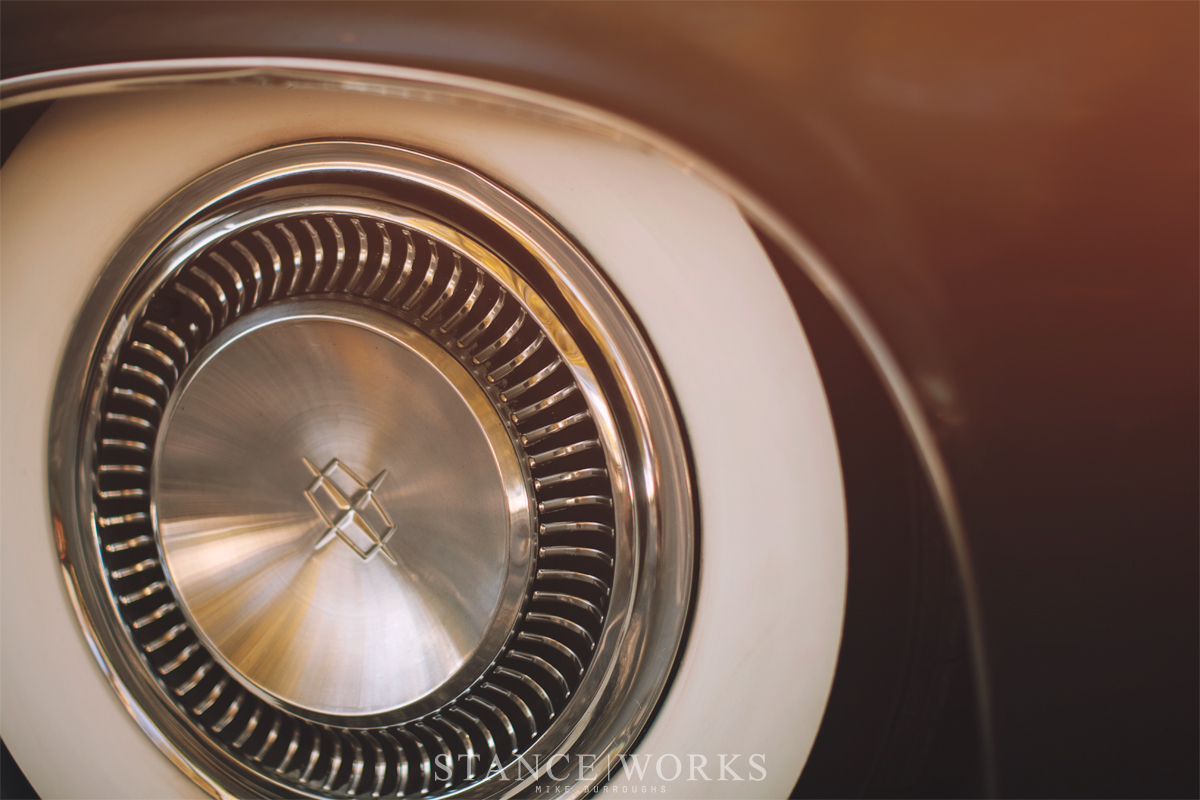 After a few months had passed, Jason's Uncle started calling the dealership to get updates, but contact couldn't be made. Messages were left with his receptionist to no avail. A few weeks later, his Uncle paid a visit to the dealership to find the doors locked up and the car missing. A tip from a friend offered a hint to the location of the car, so they planned to break into the garage and get the car out. They reached the stolen Lincoln only to find that she wouldn't fire: the carb was missing. To make matters worse, Jason's uncle had left evidence of his break-in – when he returned once more to steal his own car back, he found it missing once more.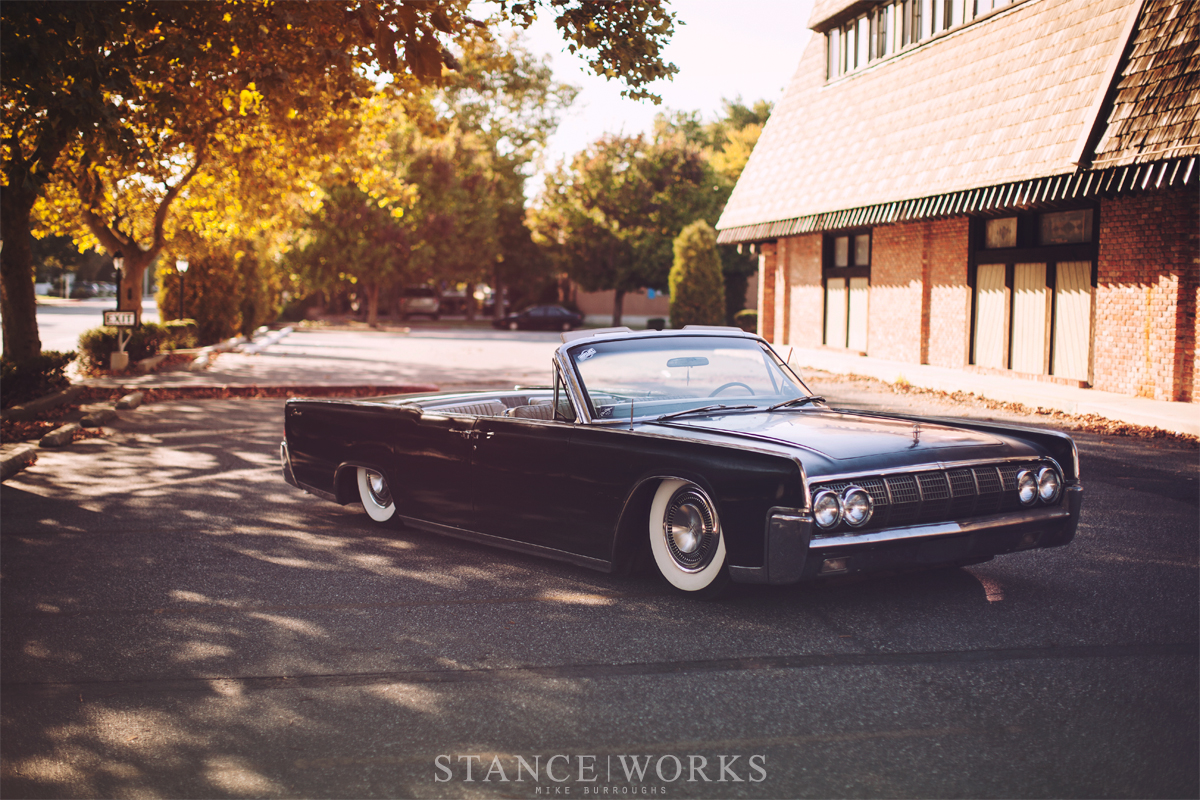 It was a few years later that Jason's uncle and family were out to dinner when someone at the table mentioned that he'd bought a rebuilt carburetor out of the paper for his own Lincoln. He purchased it from a donor car that matched the description of his Uncle's. By sheer chance, the car had been sitting outside, not far from the baseball fields that Jason's Aunt and Uncle visit every week. Unfortunately, what had once been a mint-condition example had been left uncovered with the front windows down, which resulted in the interior damage that still graces the car. Jason's uncle and aunt towed the car home, and locked it away in the garage until Jason pulled it out.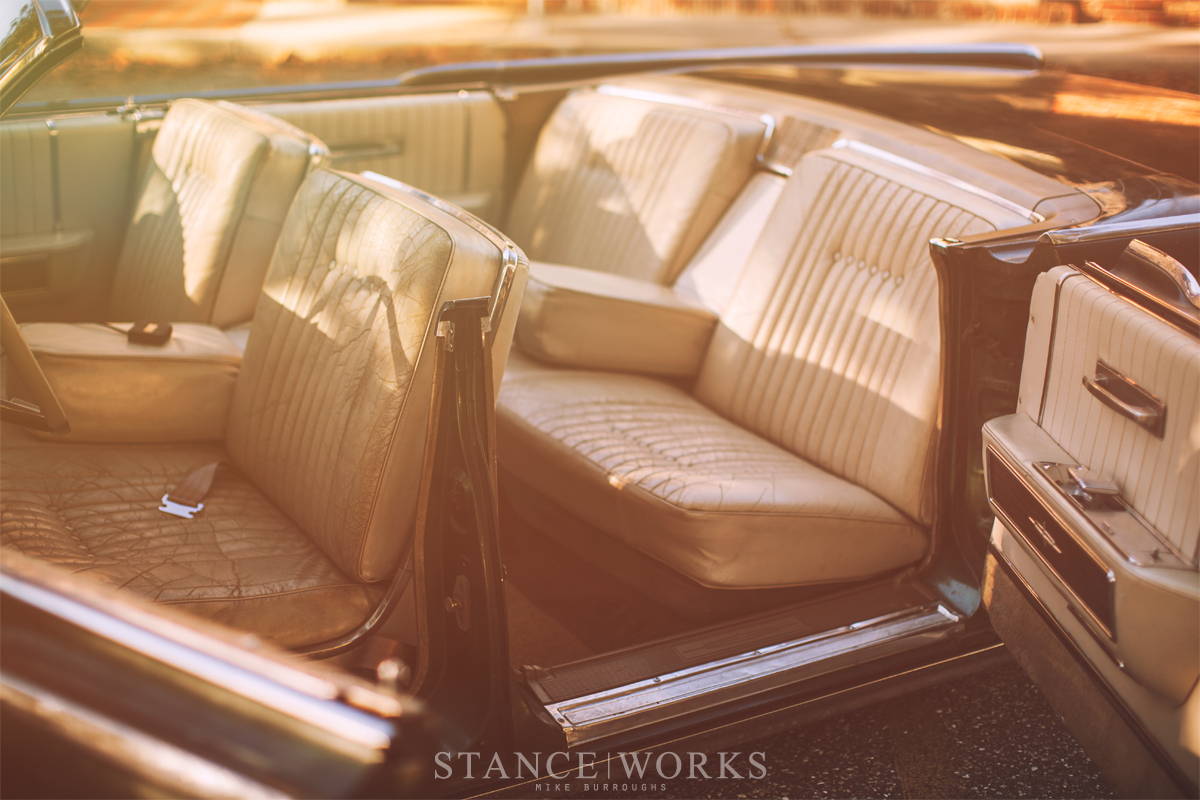 For the past five years, Jason has been pushing diligently to buy the car from his family members with no luck – until recently. His cousin's wife was tired of seeing it, and it had to go. Jason laughs "I'm not going to say how much I paid for it, but there's quite a few family members pissed off at the low number." Fortunately for him and the rest of us, it meant Jason could immediately start pouring money into the build. As such, we're excited to share the first stage of many – keep an eye out for more updates of this gorgeous cruiser as time goes on.