Opening the curtains on Sunday morning to the glorious spring sunshine, the anticipation of the first StanceWorks meet of 2013 began to grow hugely. We set off in a bright yellow K-swapped DC2, headed for The Quadrant, excited to kick off the show season. However, slowly the weather began to turn; a light sprinkling of rain, followed by heavier showers, then sleet, and then to much dismay, snow began to fall. The grills of the cars heading up the motorway, coated in a thick layer of snow, began to fill me with concern as to whether the meet would even go ahead. Armed with Facebook I checked the meet's group, hoping for something positive. A local member was keeping everyone up to date with forecasts. Still dry. It was holding out.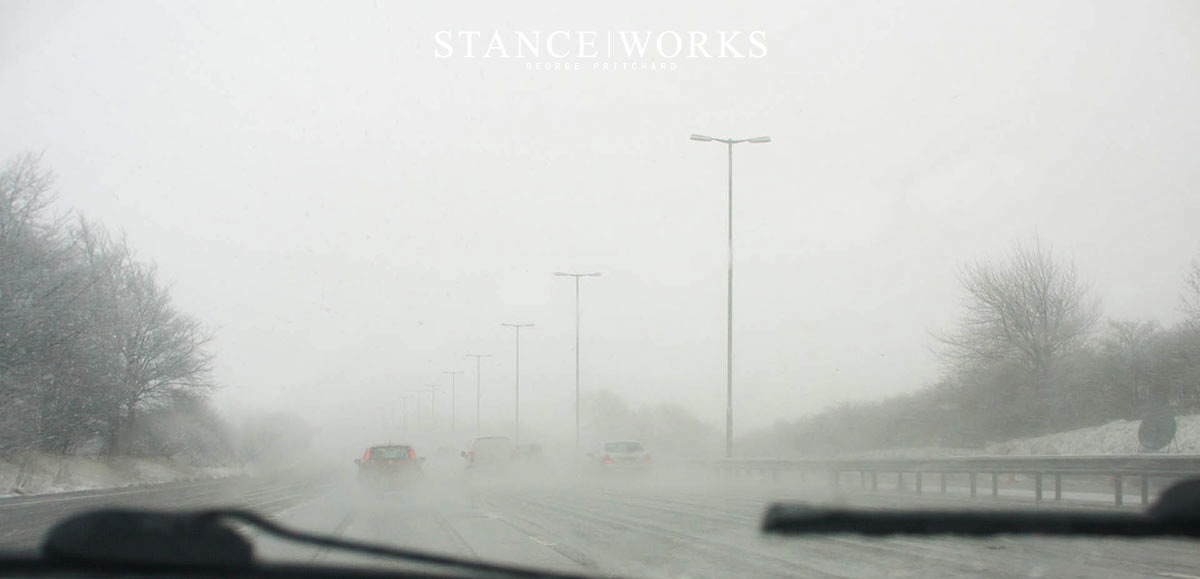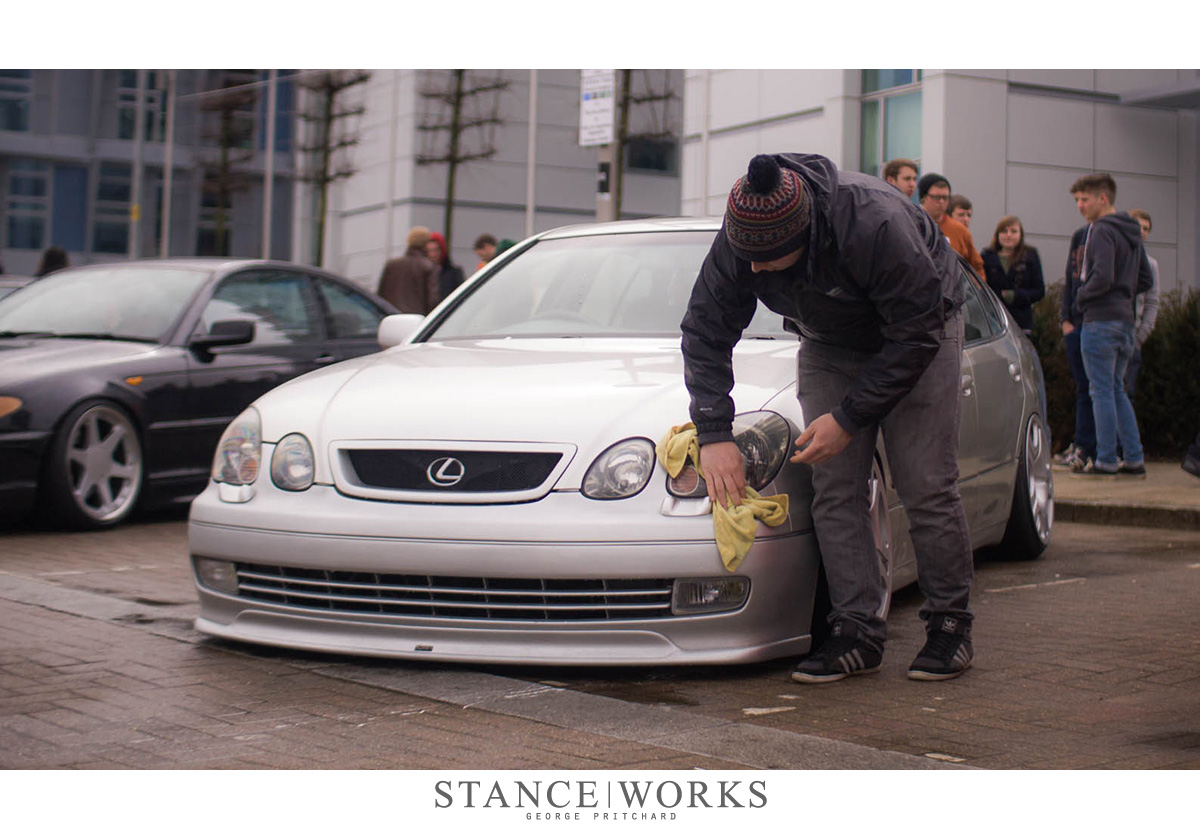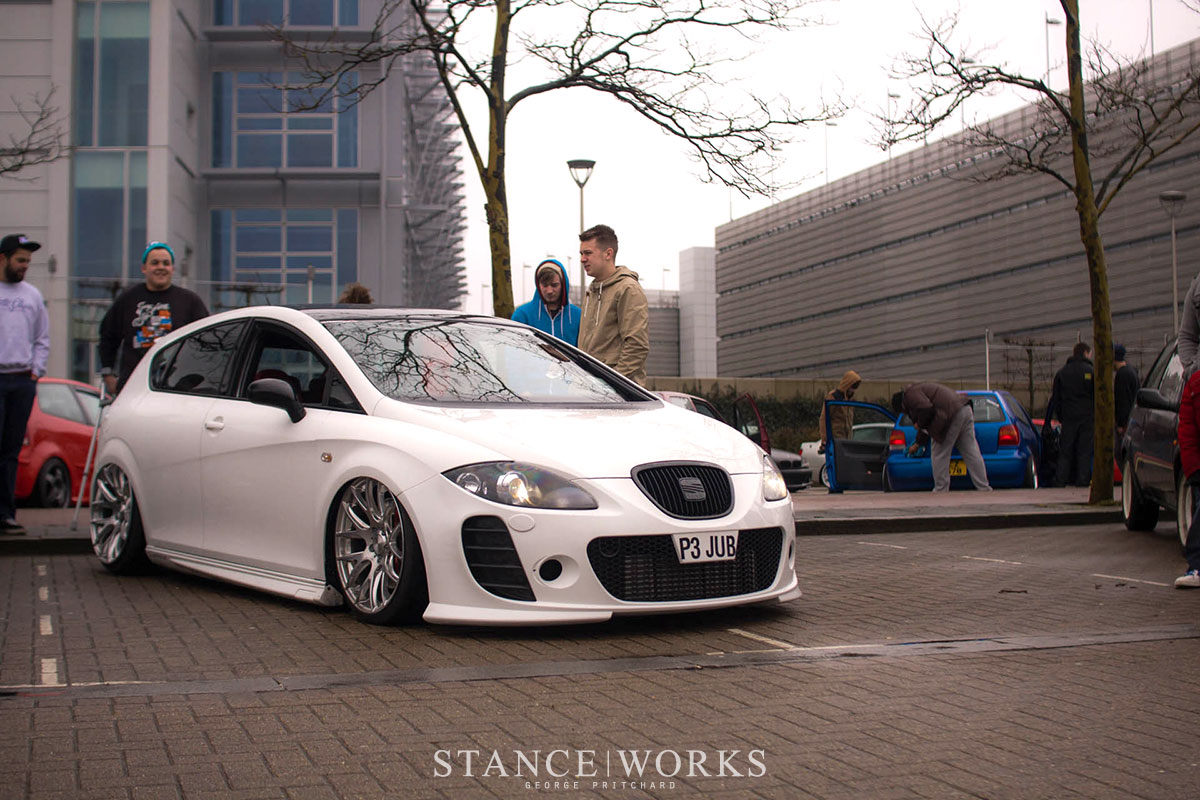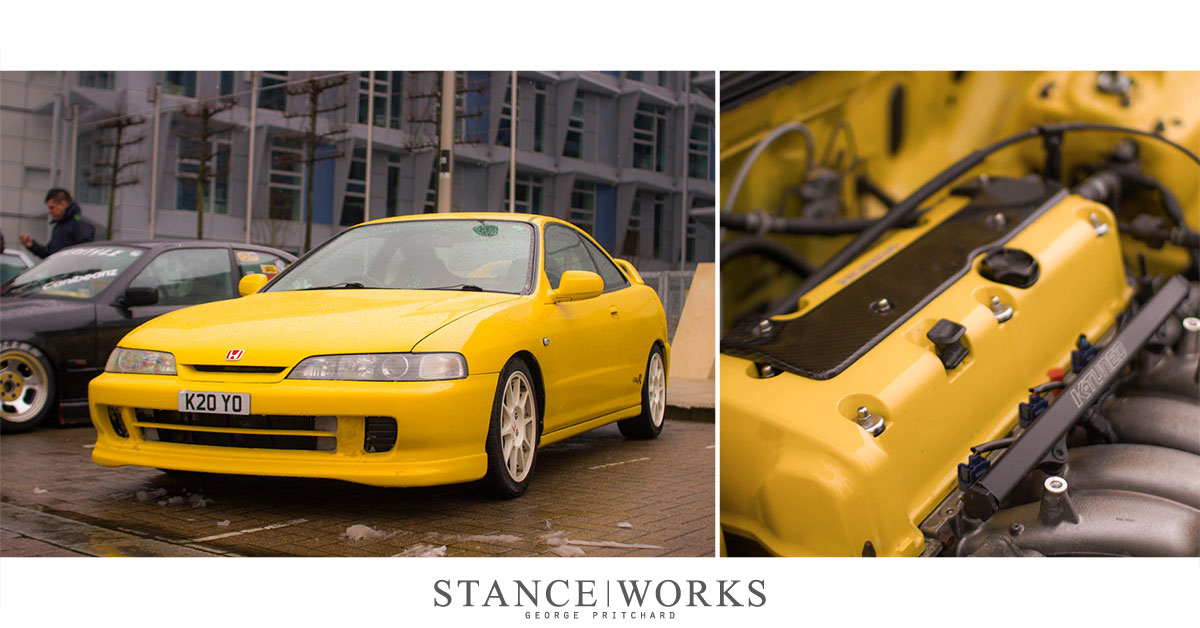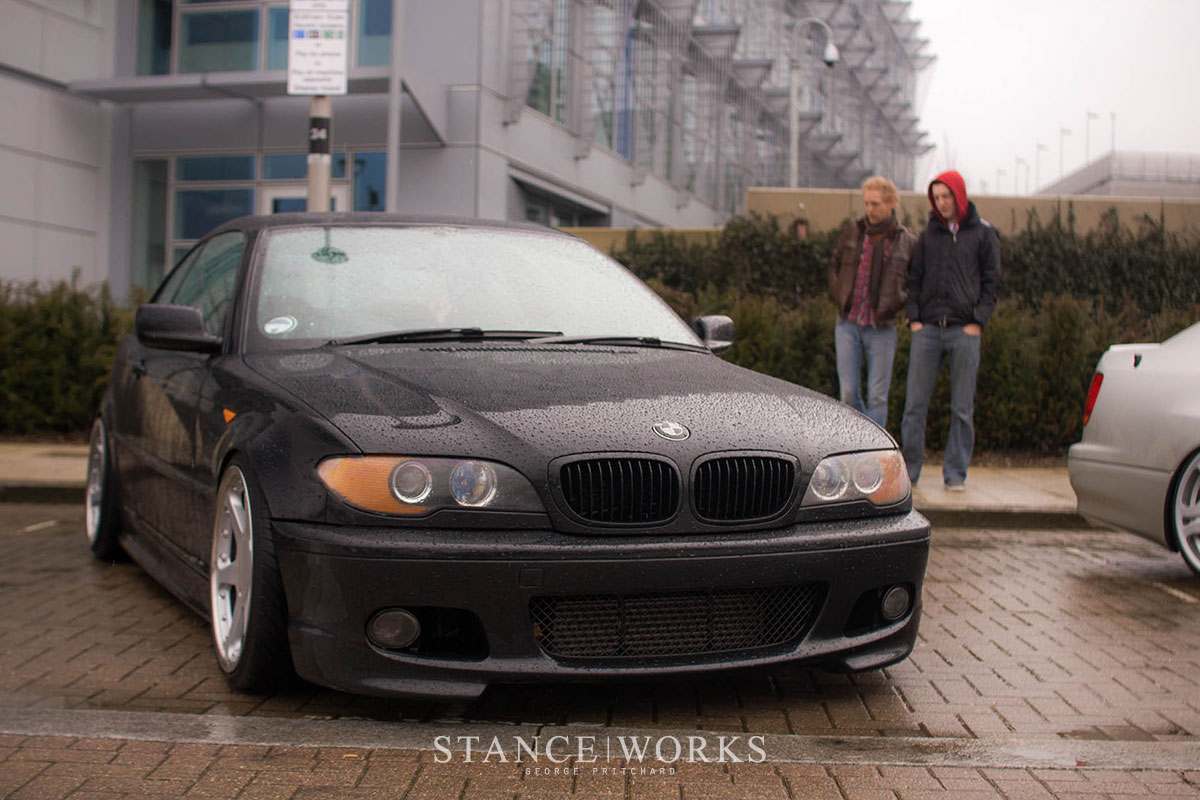 Arriving at the Quadrant, a number of cars were already parked up; their owners out wiping off acquired dirt and emptying snow from the brake vents and scuttle panels. We were not the only ones to encounter the bizarre weather en route. But despite the bad weather, a few familiar faces had already shown. Jason Allen's S3 was sitting proud, with his new build on full display, exhibiting to all how exactly to build a jaw dropping show piece. One that gets driven. One that gets displayed outside of the usual show ring.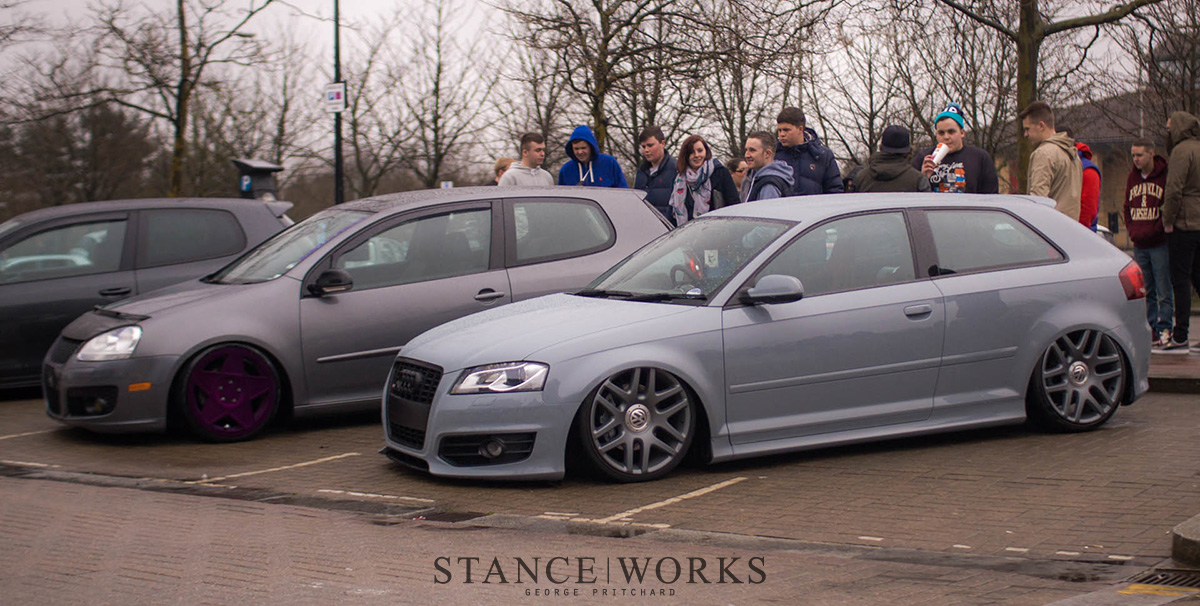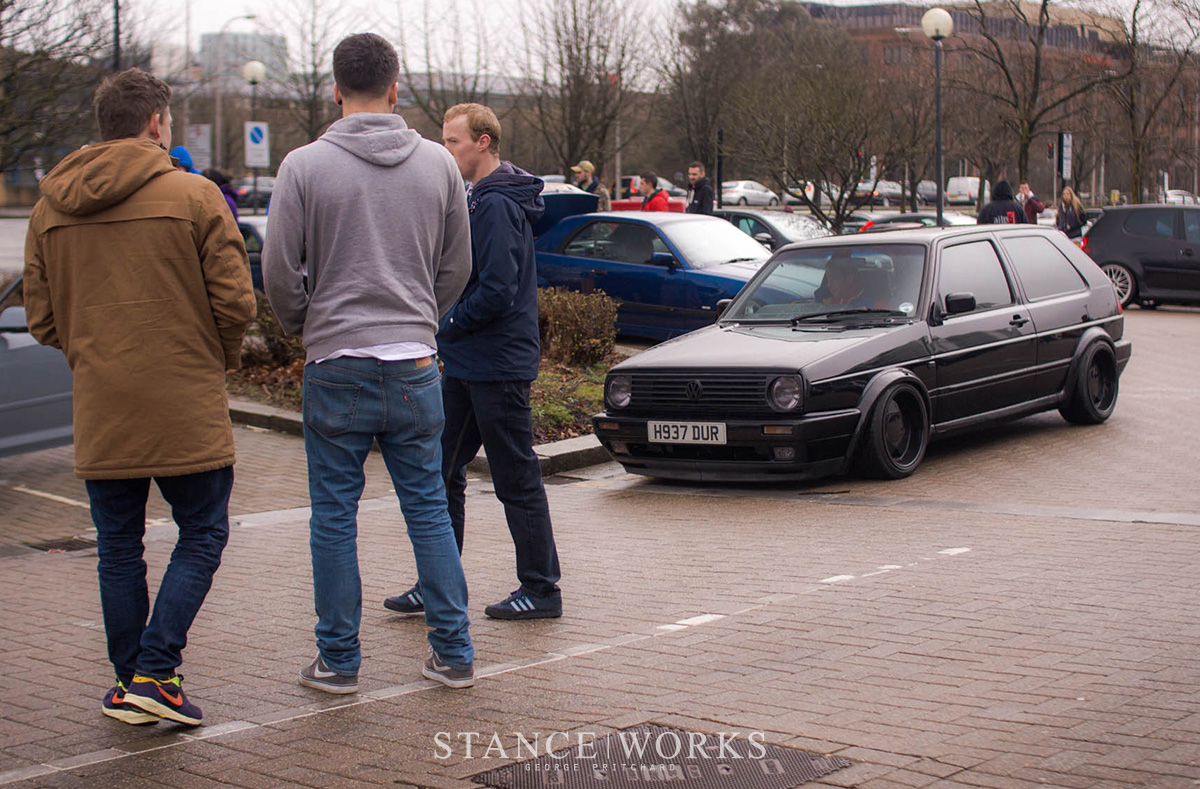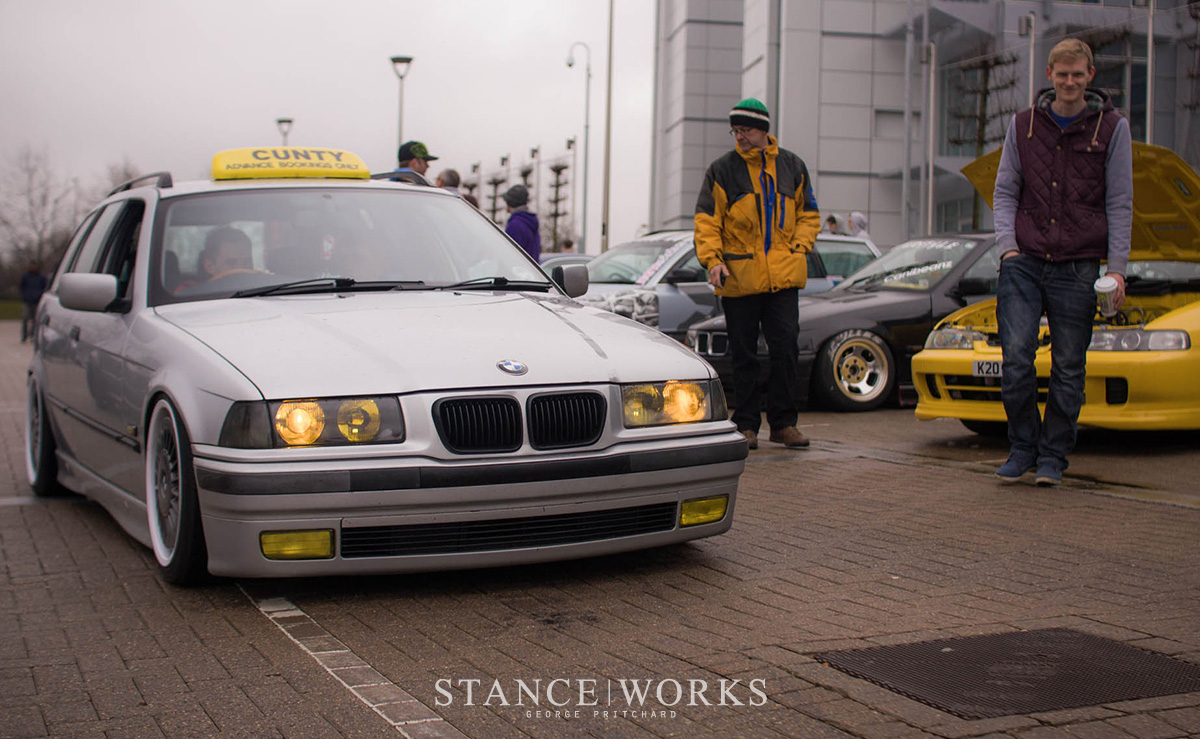 Walking around, more cars began to fill the car park. And slowly, a car park that in 2011 we struggled to half fill was overflowing with supporters. All braving the weather for a catch up. All the usual suspects; Gavin Arnold's Porsche 944, Devpal's recently bagged E46, Zi's dark looking Z3, George's BBS'd 635CSi and Sam Ratcliffe's M3. As usual, whether the car was a bagged big body saloon or a clean classic VW hatchback, from retro BMWs and performance JDM imports to vehicles still with the 'new car scent', the appeal of StanceWorks being open to all was clearly apparent.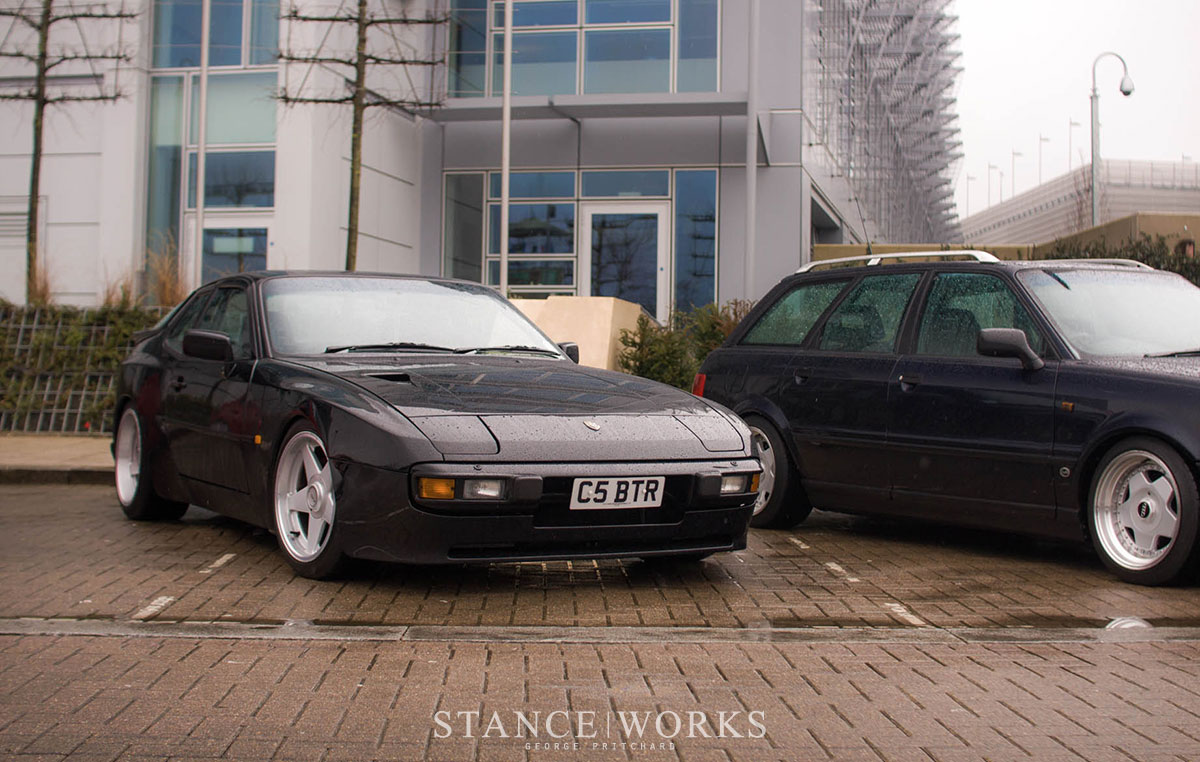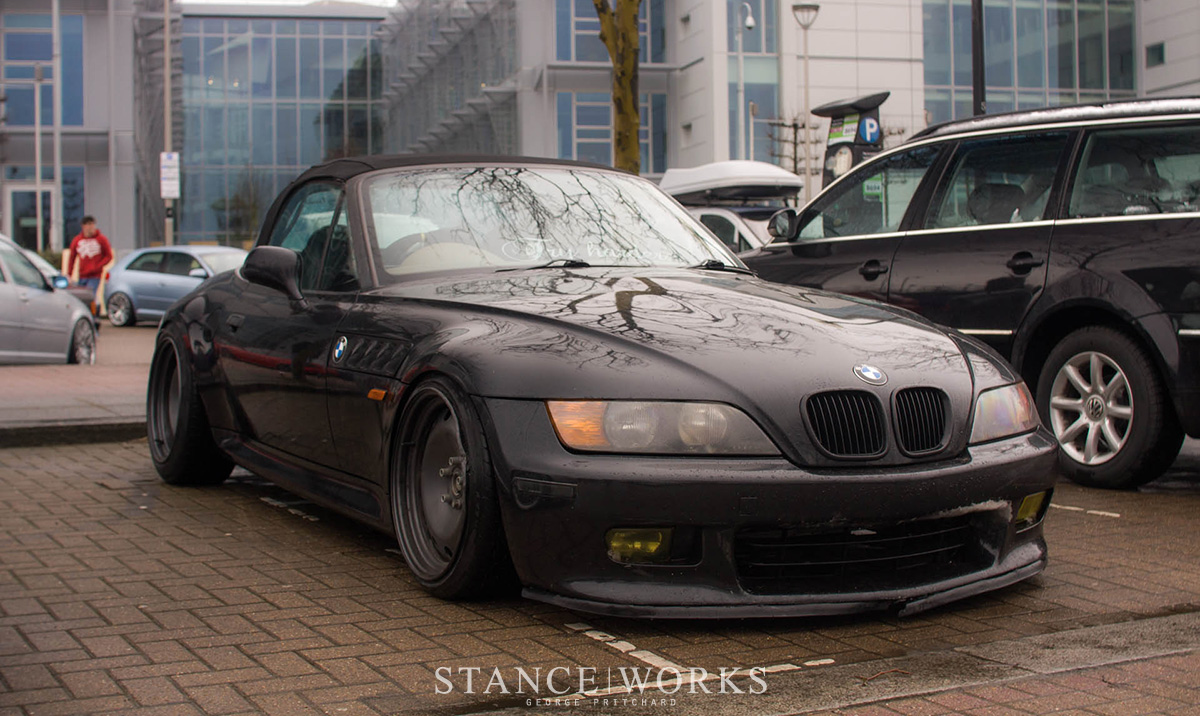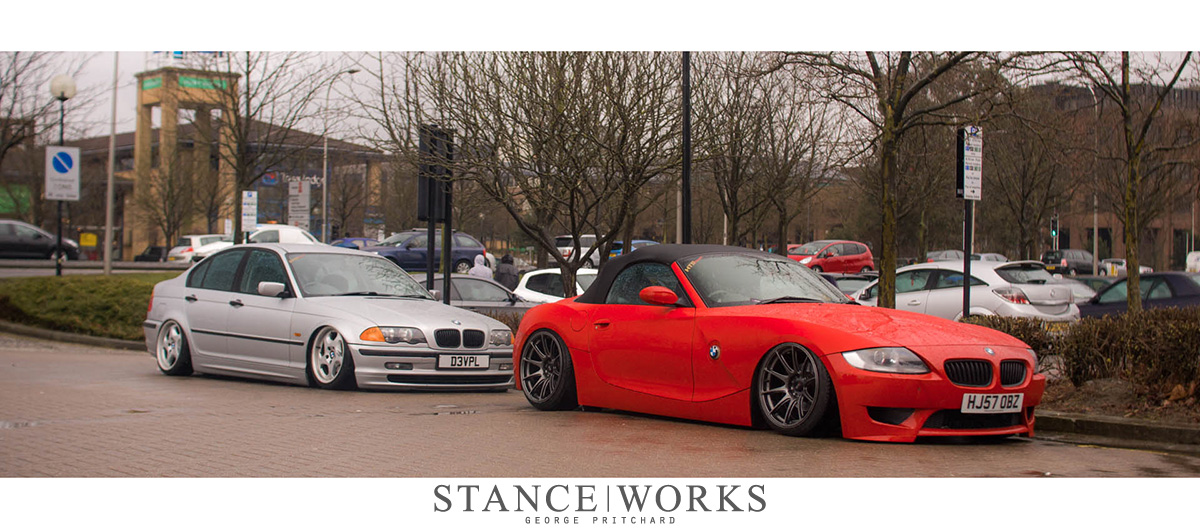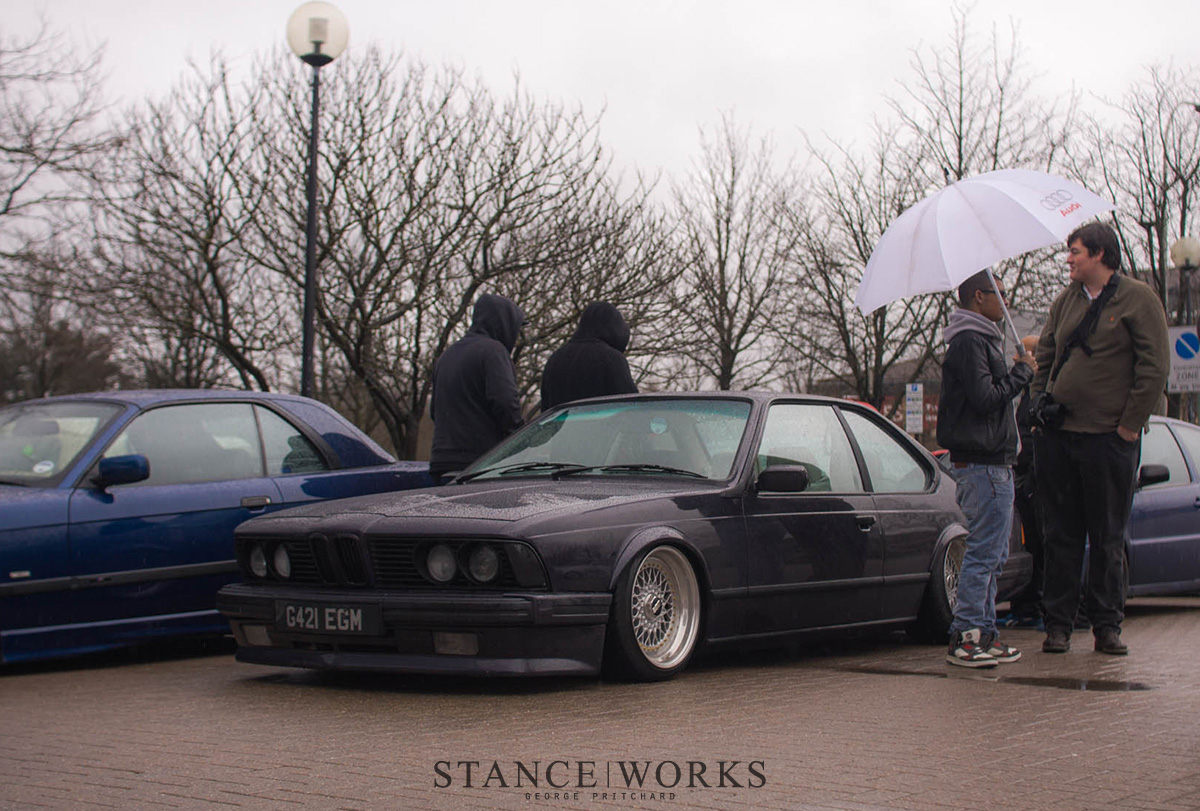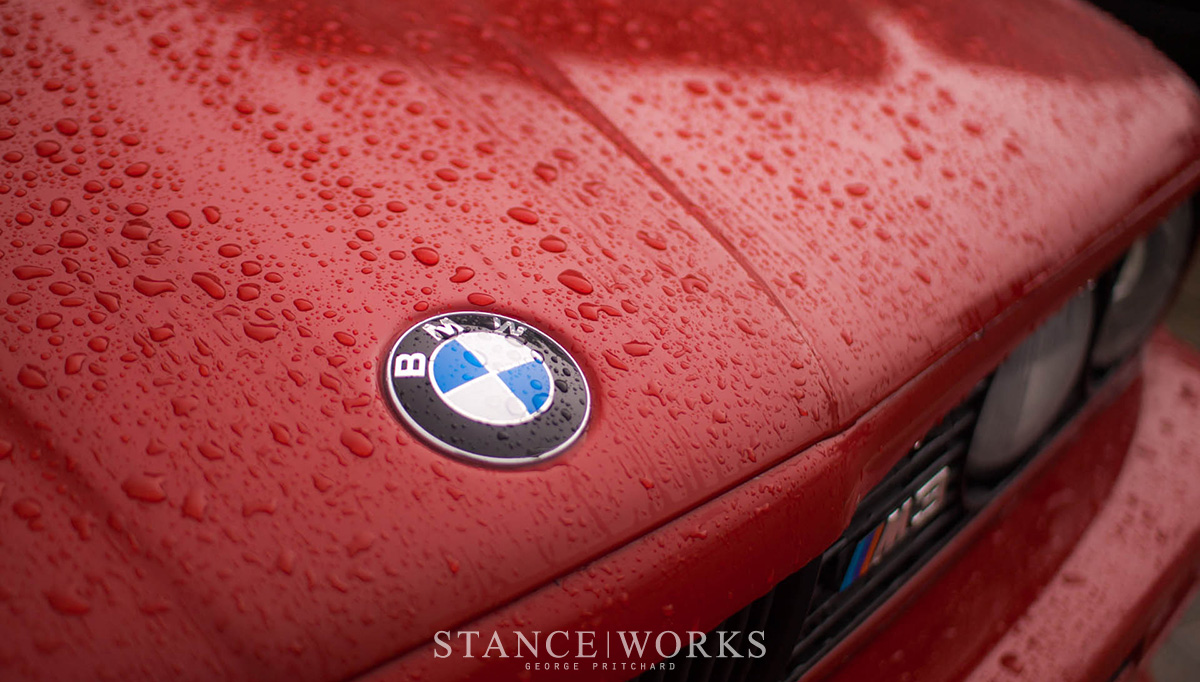 A buzz flowed around the venue, groups of people congregating to discuss the winter builds and chat about what we have all been up to since Gaydon. Slowly but surely the cars kept coming, and the metalwork kept increasing in quality with Carl Taylor attending in the Players' green RS4 Avant, adorned with a fresh set of matching Rotiform DIAs. Shiv arrived in the Design4 Automotive RS6 Avant, smoothed, orange and sitting very nicely on AirLift suspension complete with Rotiform SNAs. Will Smith's extremely clean 6N2 arrived, and in typical fashion, it was sporting a truly beautiful set of fully polished Rotiform TMBs.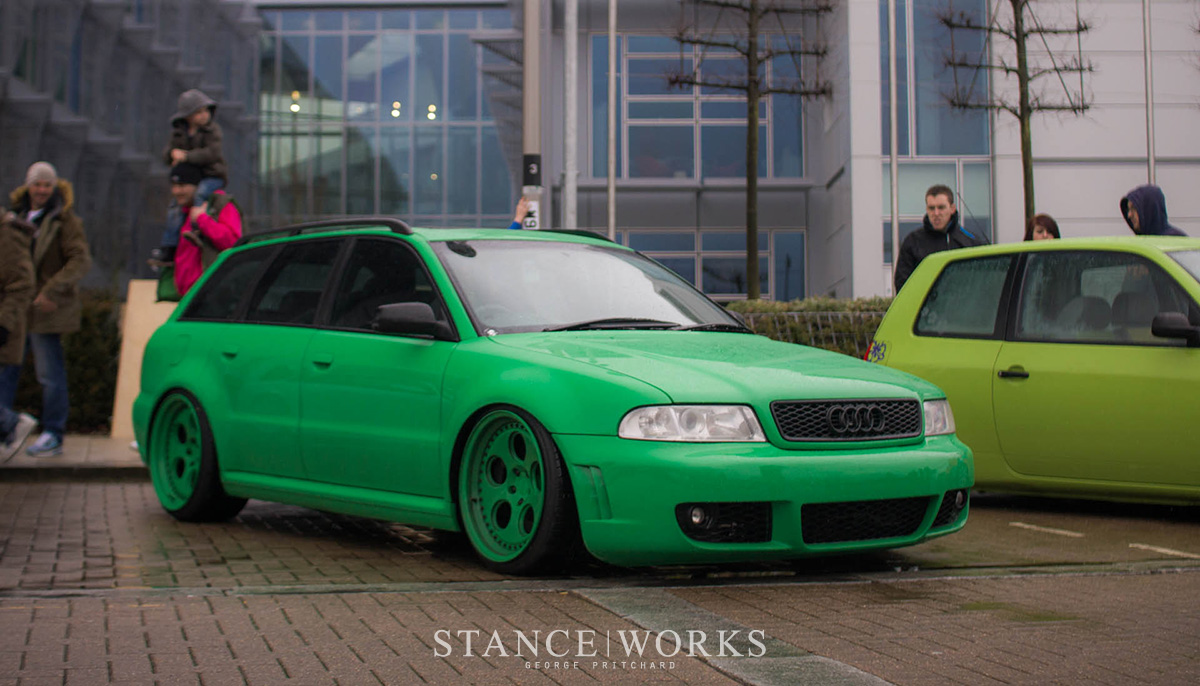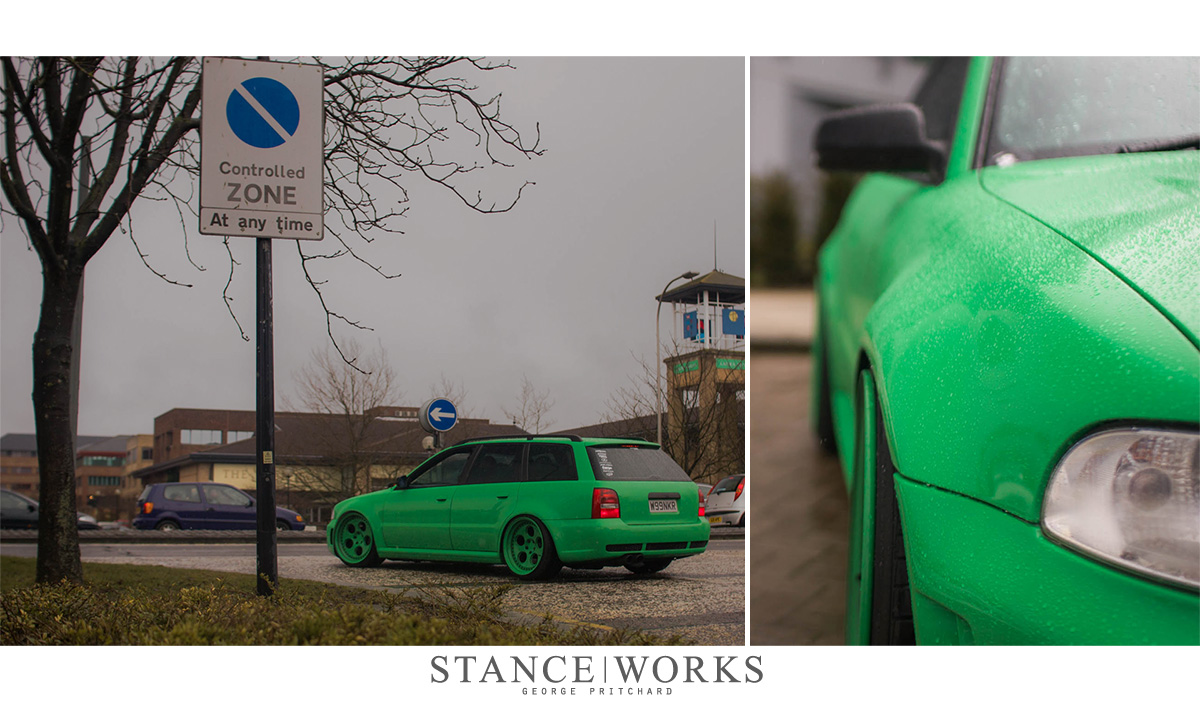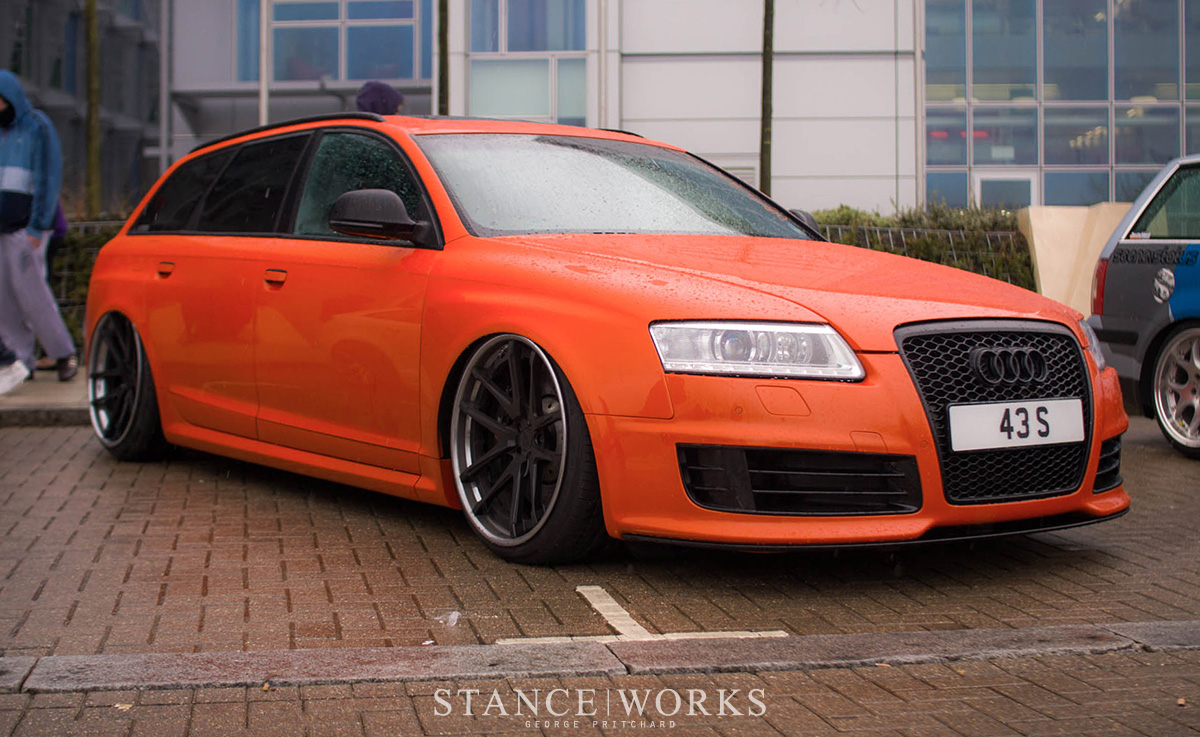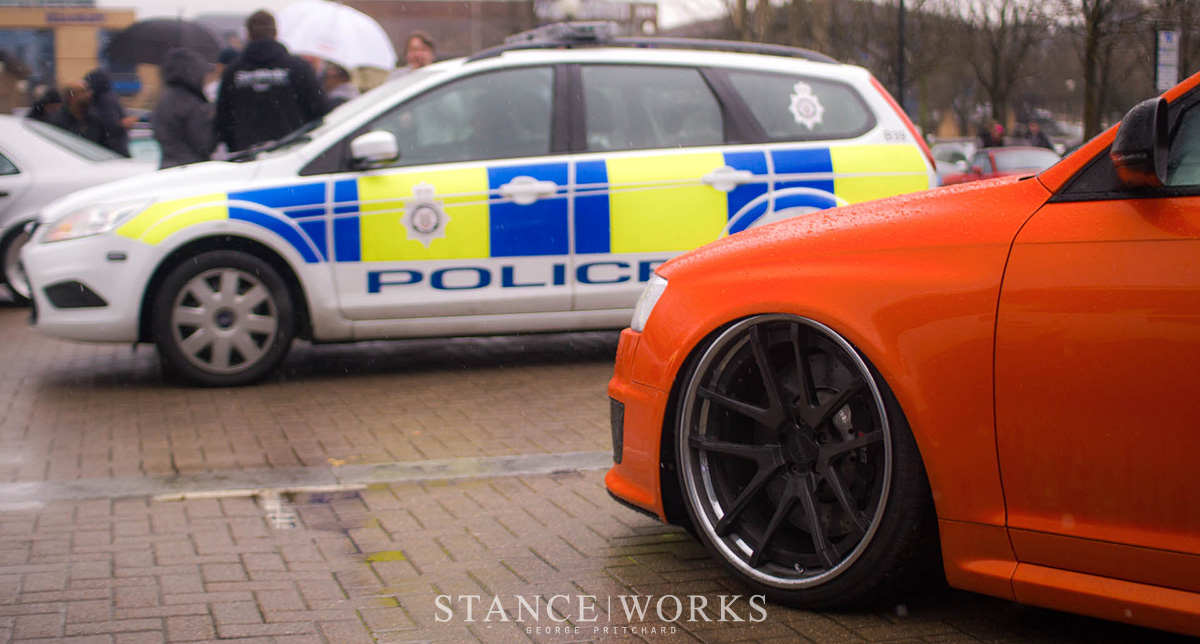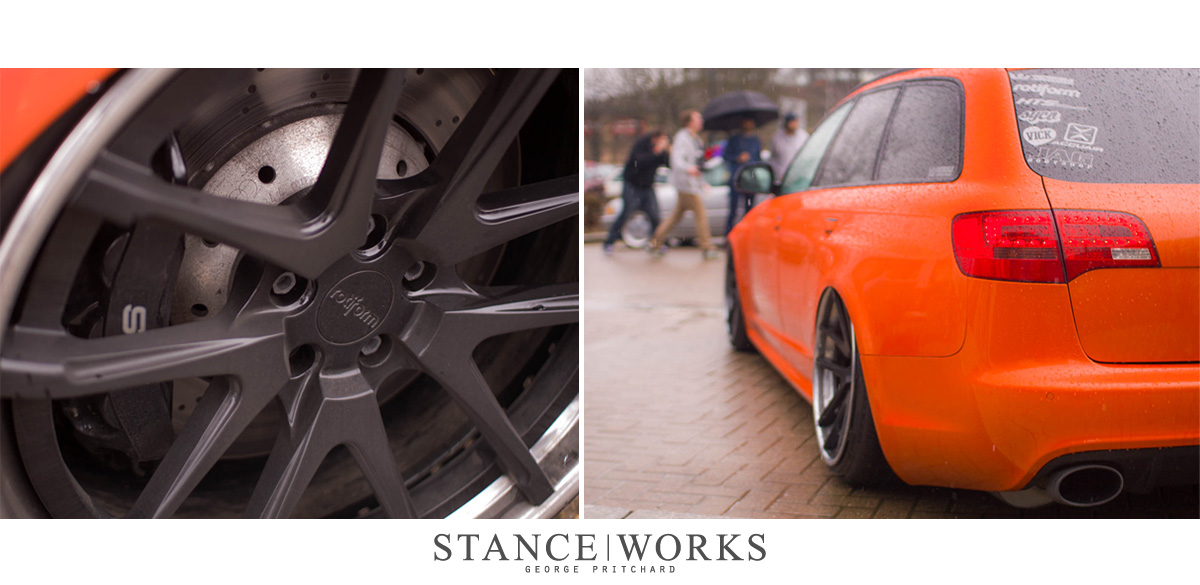 As with all StanceWorks meetings, it is the attention to detail of the builds that help give the quality to the gatherings. Each enthusiast pushing the boundaries, allowing their imaginations to run wild and opening the minds of others. A pair of Aston Martin calipers tucked tightly behind a set of BBS RF faces on an early Golf, perfectly engineered wheel fitment allowing wheel fitment of barely millimeters between wheel and arch, chassis rail and ground, and hardline installs with precise angles leading the pipework into perfectly trimmed interiors – it was all on display at the meet.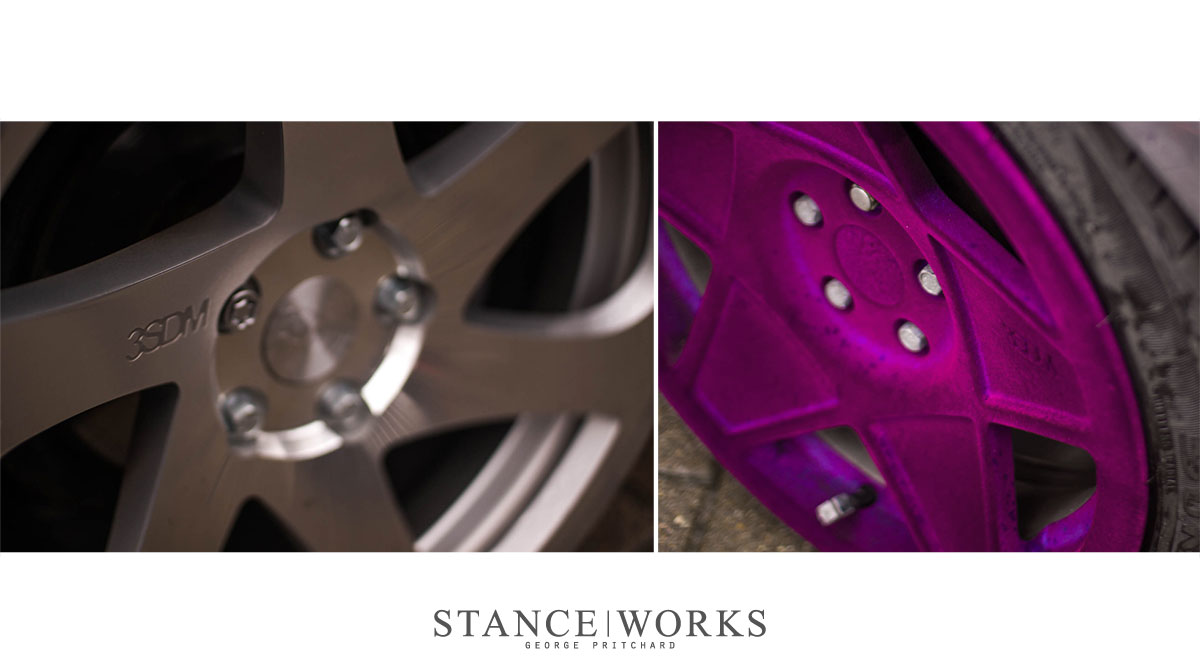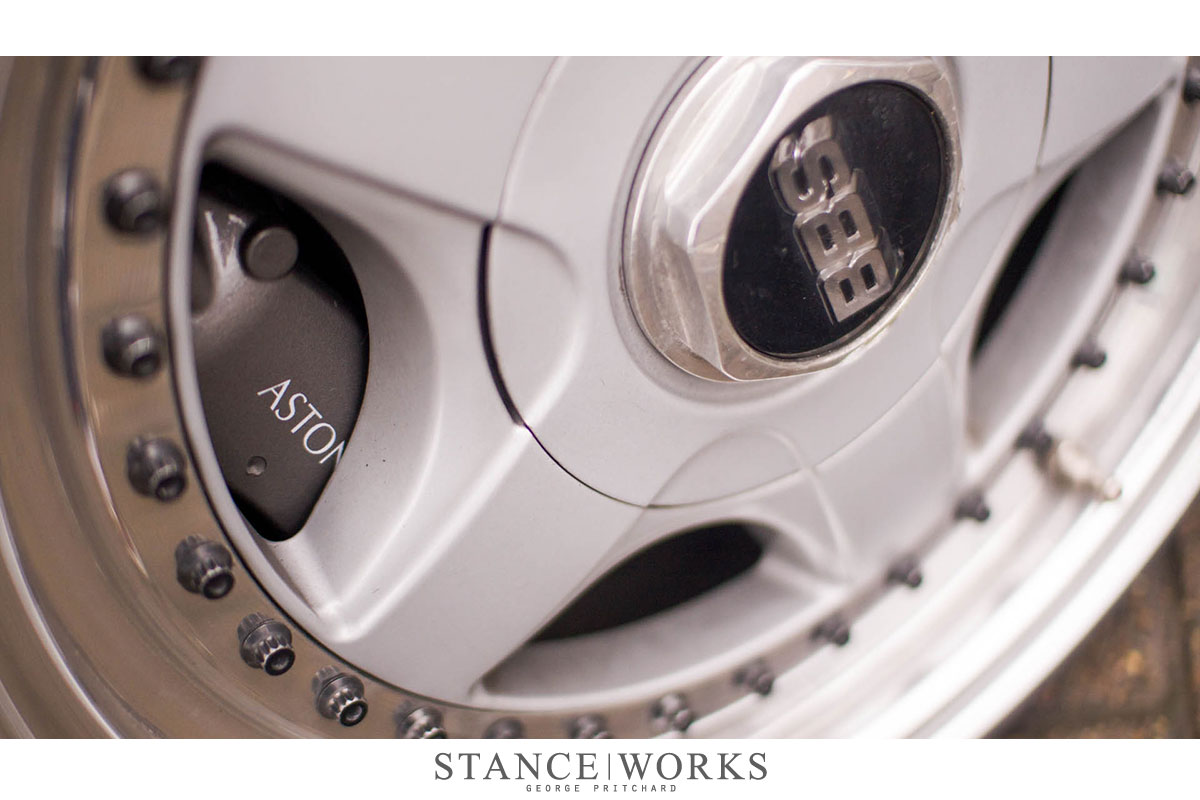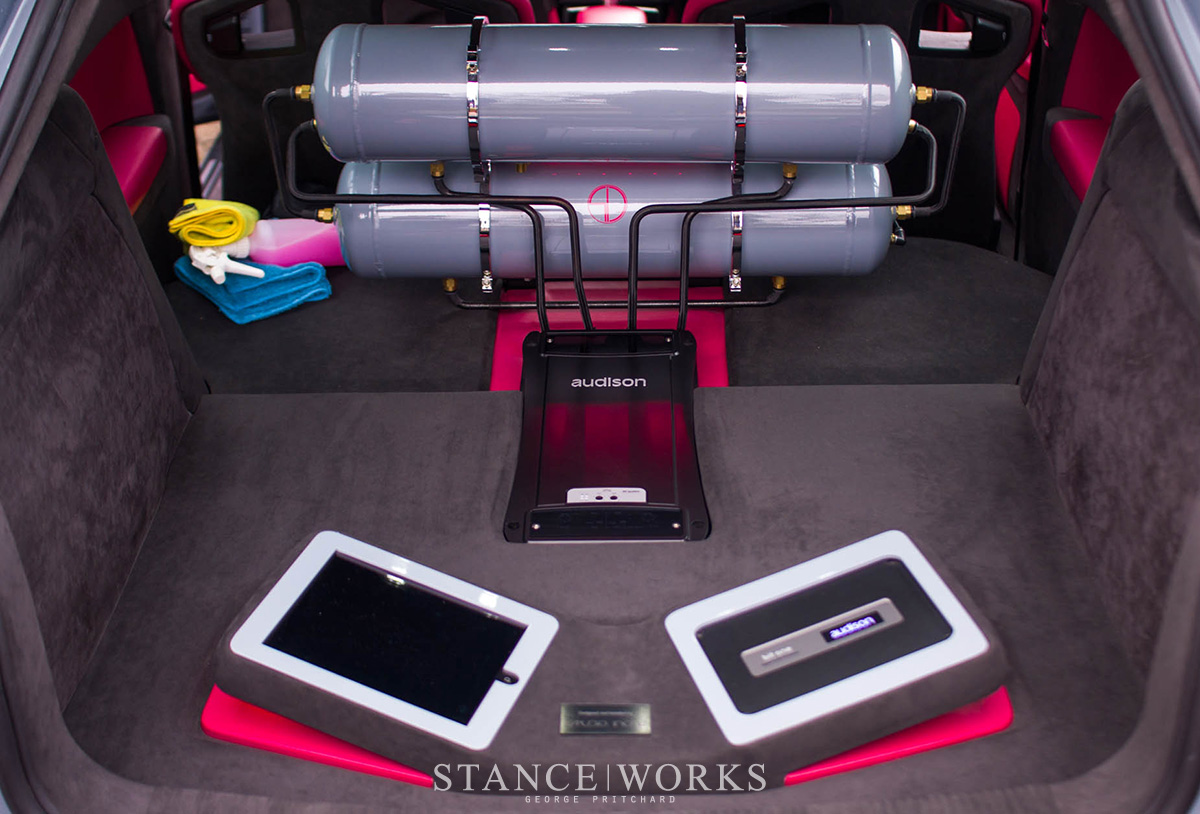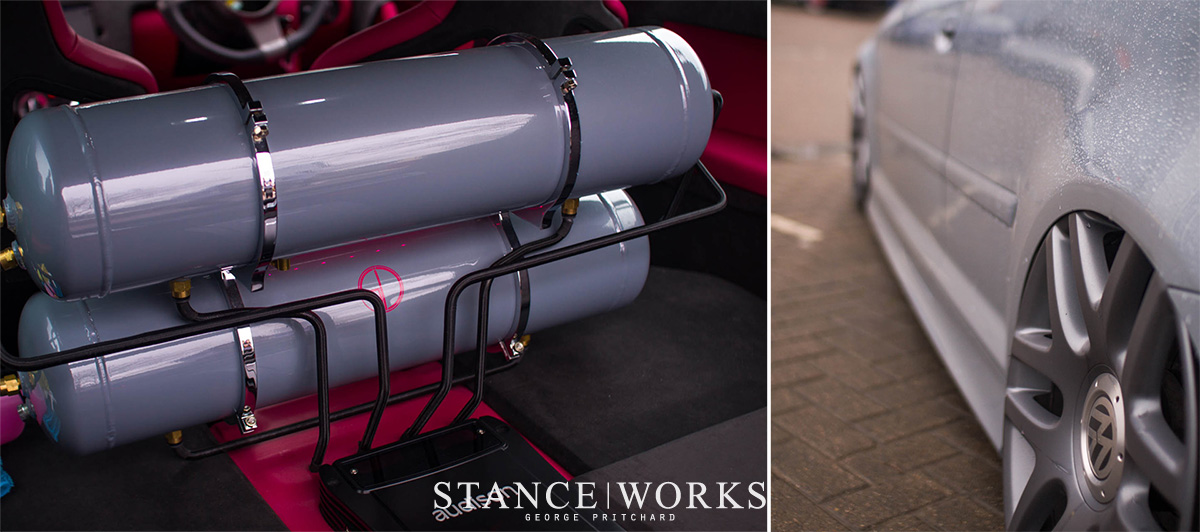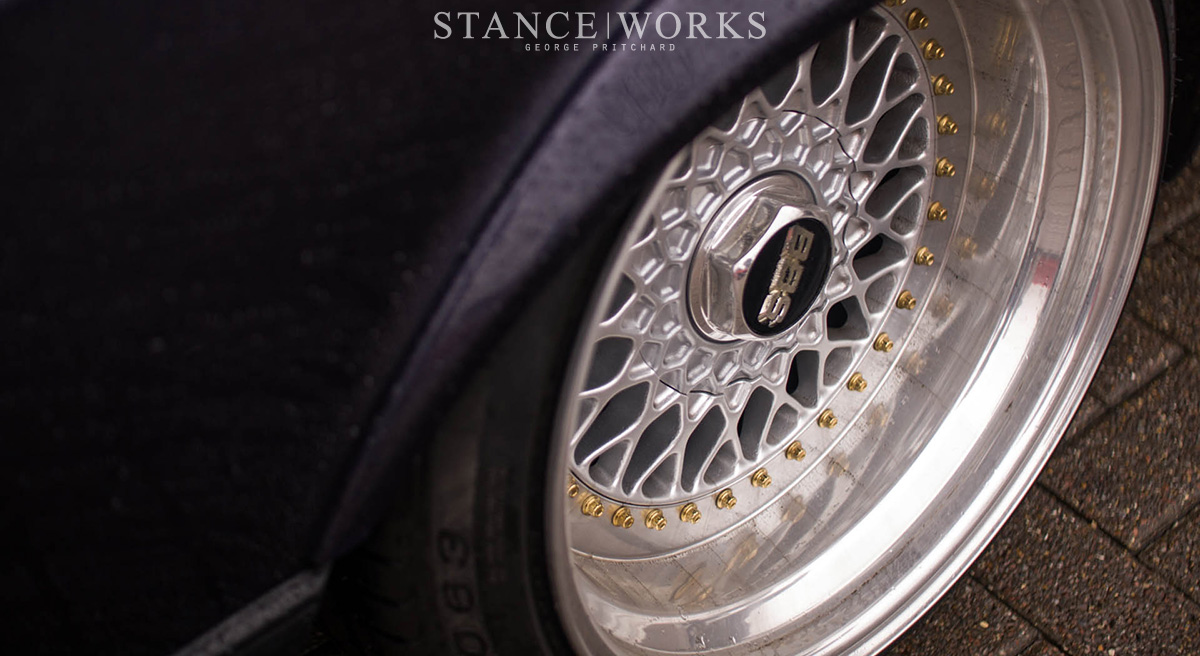 Coming to an abrupt end with the appearance of a parking warden issuing tickets to those parked 'incorrectly in a bay', and the local constabulary keeping a close eye on proceedings, the talk amongst those there was still that of success. StanceWorks had provided a comprehensive opening meet to the show season. A big thank you to all who made it possible. With an ever-increasing demand for parking space, the rest of the year can only provide us with positive feelings. Time to get back to the garage now though, time to put spanners to work and attempt to improve the builds.