Deus Ex Machina – A Film by Seth Brown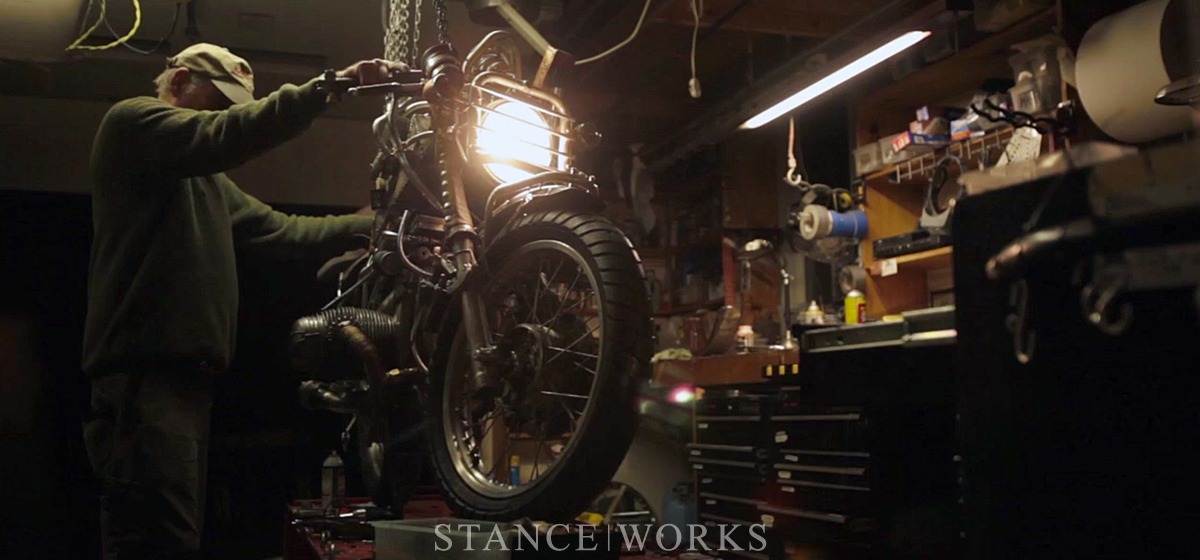 -October 24, 2012-
Deus Ex Machina – A Film by Seth Brown
Mike Burroughs
---
This morning at the StanceWorks office, we came across a somewhat special film. Deus Ex Machina, a short film by Seth Brown, shows a man and his rather unique creation. While his style, or motorcycles in general, may not keep your gears turning, we're confident everyone will come away with something from this inspirational video. 
Thank you to Seth for producing an outstanding video and allowing us to share his work.
---
Related Features
---
DISCUSS THE ARTICLE
Leave a comment and participate in the discussion.