StanceWorks has become known for throwing quality events at unique venues each year, and the first annual Avila Motoring Invitational was no different. Hosted on the freshly trimmed grass of the Avila Beach Golf Resort's 10th and 18th fairways, overlooking the Pacific Ocean and small beach town, the Avila Motoring Invitational was put together to provide a destination weekend for fellow stance enthusiasts. Friends from all over, from the Pacific Northwest to Southern California and from as far away as the East Coast and Australia, came together to enjoy the beautiful California sun and ocean breezes while admiring the quality cars that that StanceWorks community has to offer.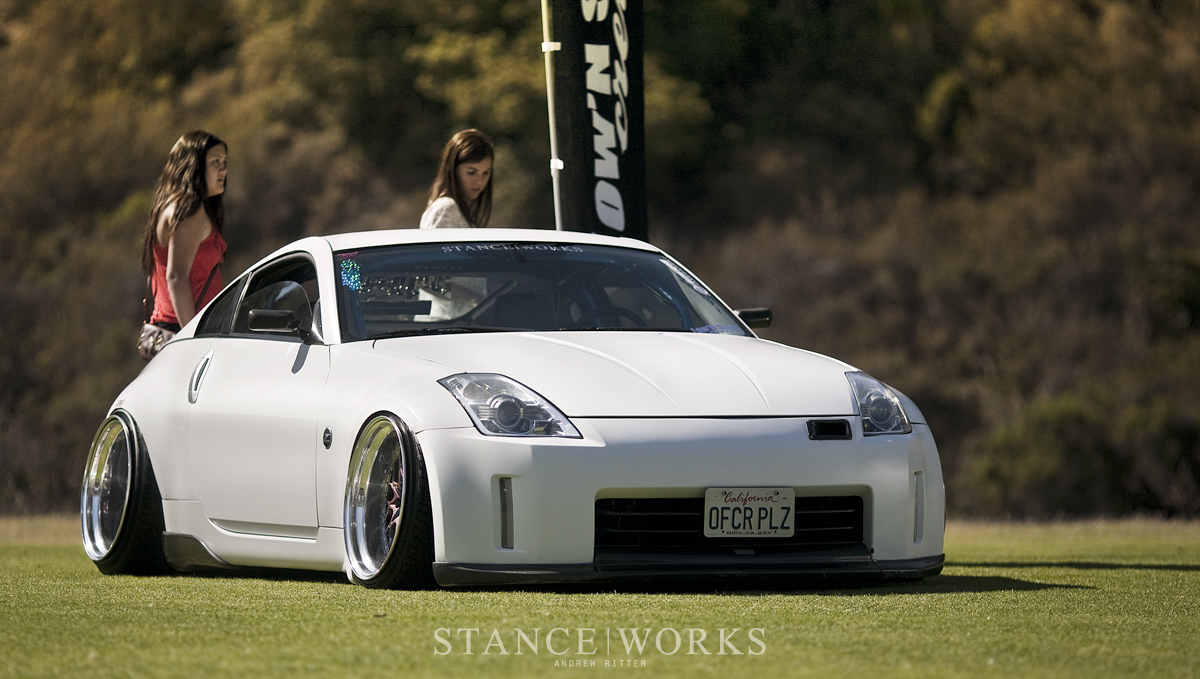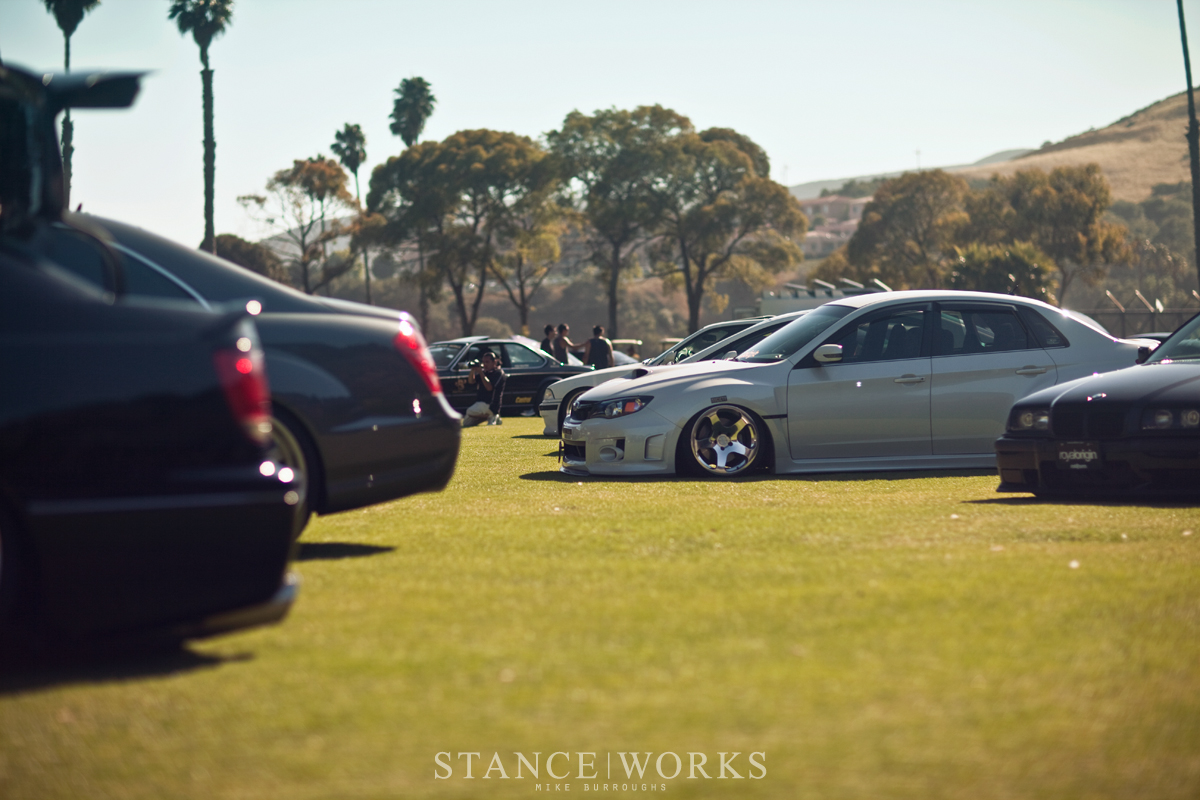 One of the things that StanceWorks takes great pride in is the diversity that exists in our shared loved for fitment and low cars. At the Avila Motoring Invitational, low-slung VIP cars stationed themselves next to bagged Euros. Beautifully restored JDM classics basked in the sun next to the newest and flashiest imports. The guys from Deadend Magazine made a splash with their old American cruisers while the boys from Castro Motorsport rolled in with a collection of Bavarian machines. This culmination of makes and models made for an enjoyable and exciting day out on the fairways.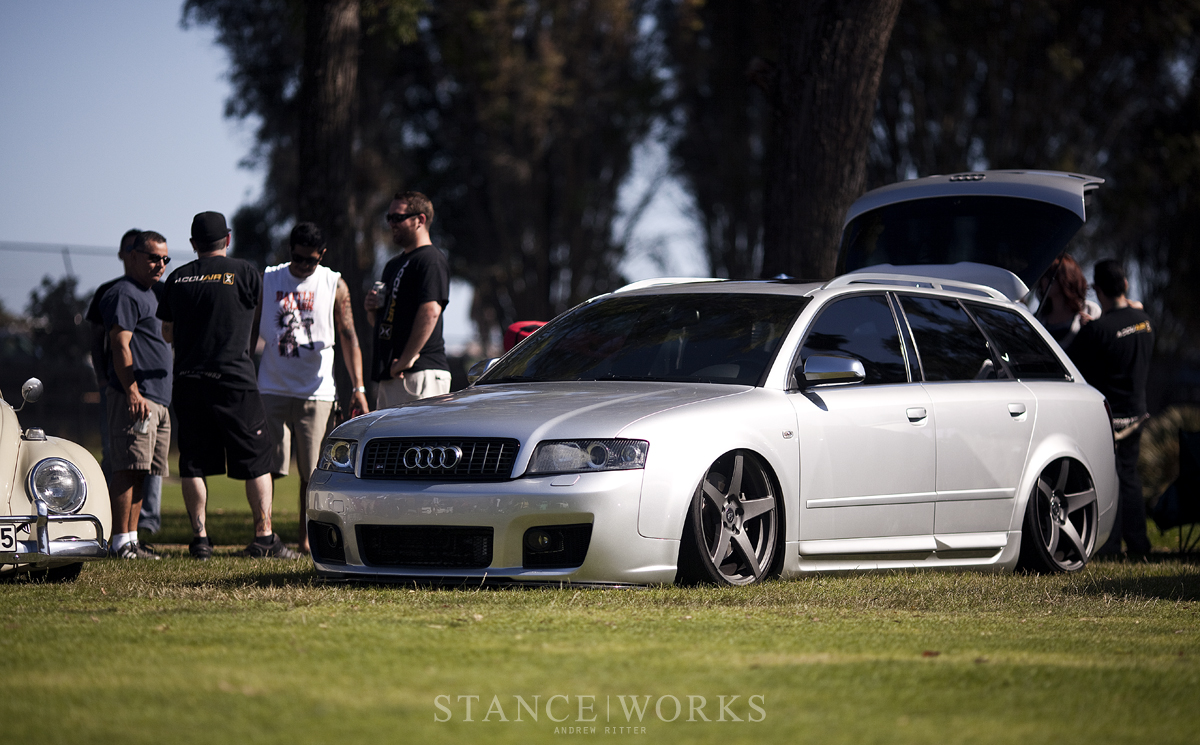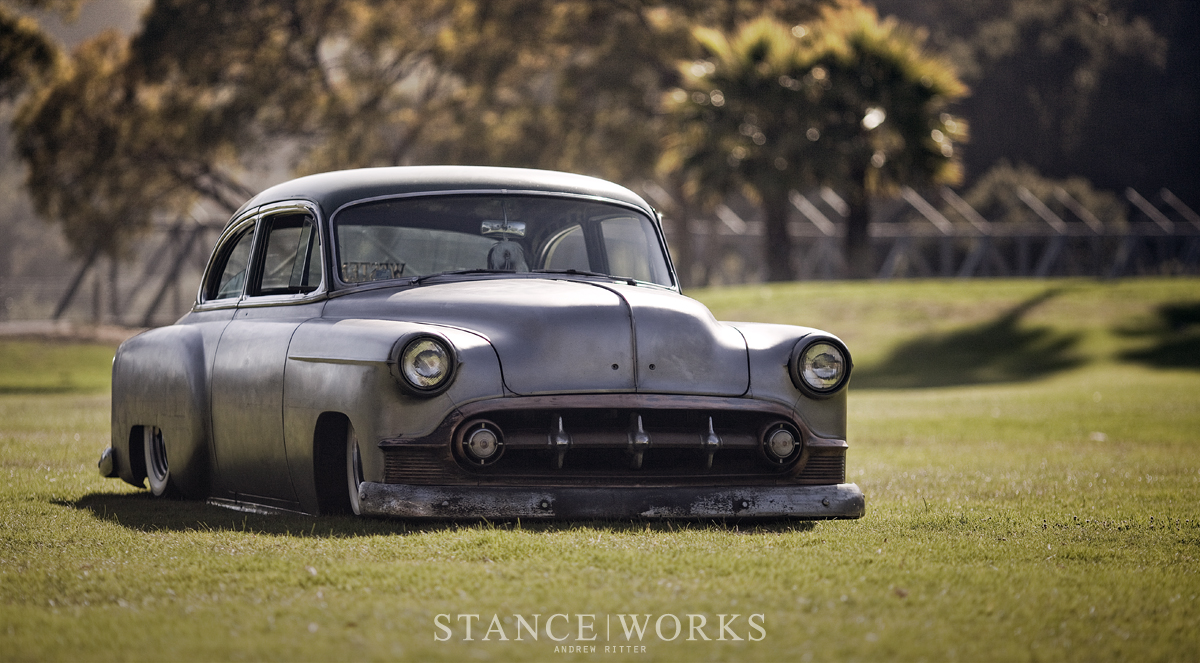 Deviating from the familiar tight asphalt parking, we carefully spread out the show field, giving each car the space it deserved. Spectators and photographers alike were allowed enough room to revel in the beauty of each car as it sat on the newly manicured grass. Taking notes from the infamous concours shows and introducing it to our scene, StanceWorks aimed to redefine the show experience and create an atmosphere for a chill day outside. Beach chairs and picnic blankets were strewn about as BBQs were erected and hot dog buns were readied. The scenic venue and idyllic California weather meant that many took the opportunity to relax and soak in the cars and mountainous landscapes that surrounded them. Friends from far away finally met again to laugh and share stories of oil drips and fender burns. Bean bags flew back and forth in heated cornhole competitions while Analog Holiday spun through melodic tunes to kick back to.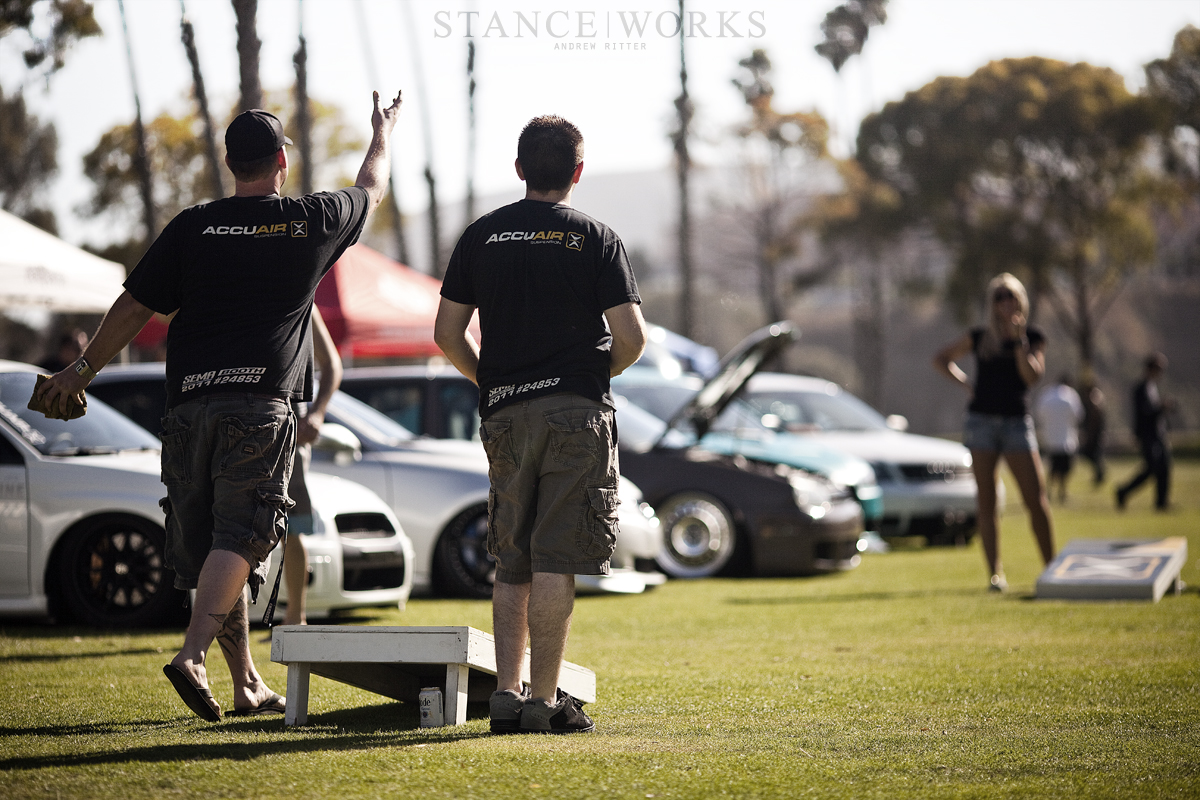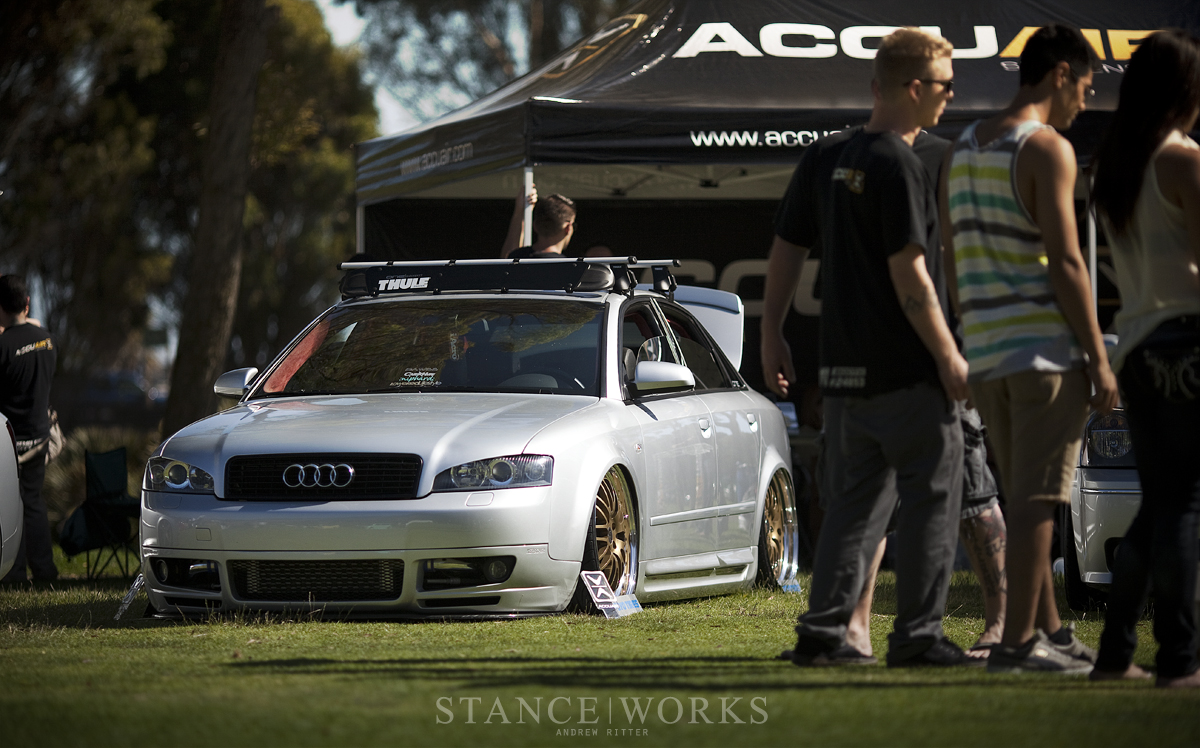 As all of us know, shows like this are about the friendships, new and old. A weekend spent at the beach looking at cars is the perfect excuse to hop in the car for a few hours to see old friends. While walking the show grounds you get to meet new people who share the same obsession for low and finally put names to faces. StanceWorks has always been about the community behind the stance scene and events like Avila are when that community can really reunite and spend some quality time together.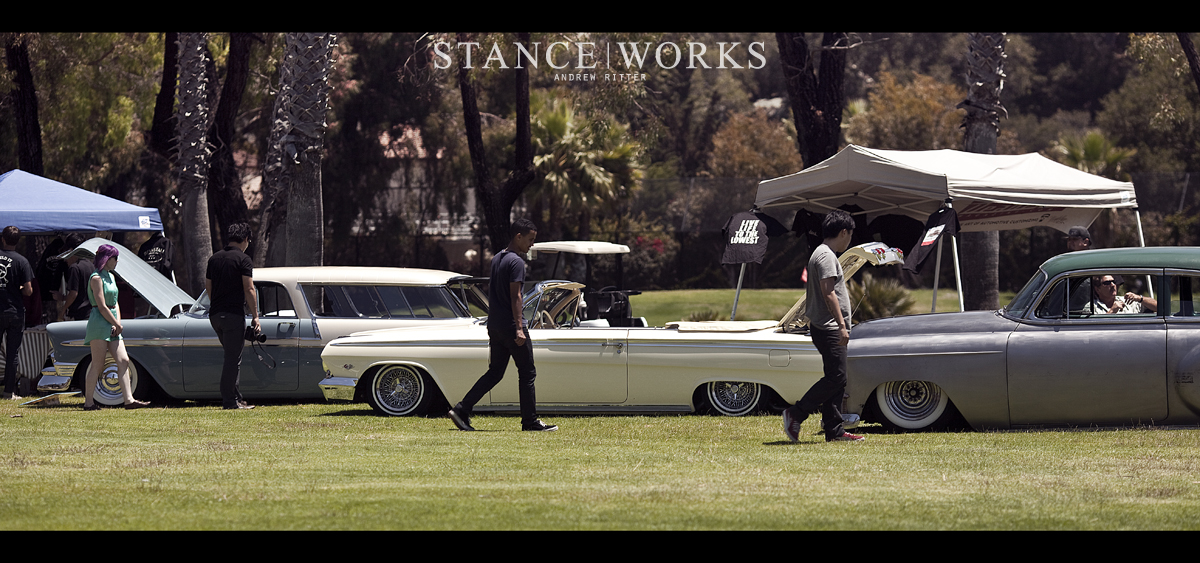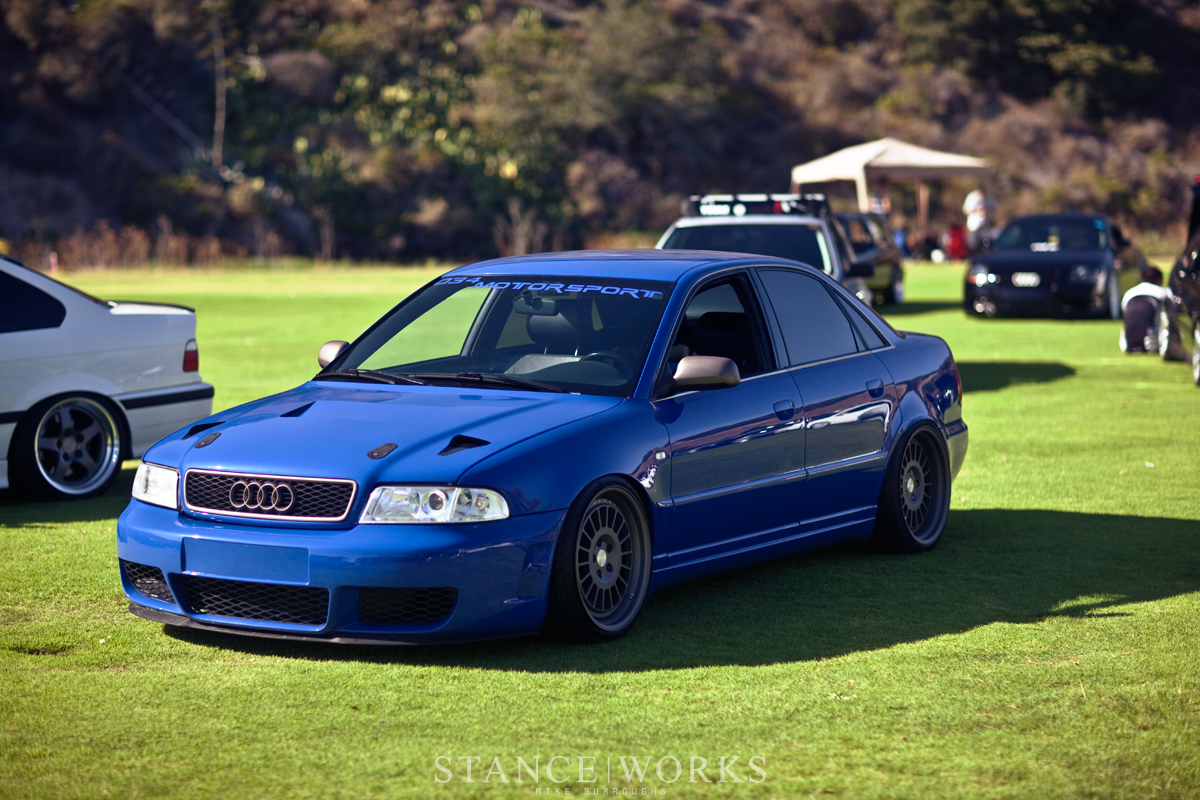 The support from enthusiasts and vendors is what allows StanceWorks and the community to continue moving forward on this positive path that we find ourselves on. AccuAir Suspension played a part in finding the perfect venue for the Avila Motoring Invitational and their support helped in making this show a reality. In typical fashion, the gentlemen from Rotiform rolled-in in a line of jaw-dropping cars sitting on their newest wheel offerings. Fifteen52 showed their support while showing off some of their wheels and cars while Bernie setup his booth to promote Oktoberfest (an event we here at StanceWorks are excited about). Rennstall, a new budding company and our close friends, had a full collection of vintage steering wheels to offer next to the beautiful Customs and merchandise that Deadend Magazine brought to showoff. VIP Modular's wheels glistened in the sun next to some very impressive Euro builds that they drove up. Without these vendors and the support of our friends and fans, our community wouldn't be what it is today. We can't say it enough, but we truly appreciate every one of you.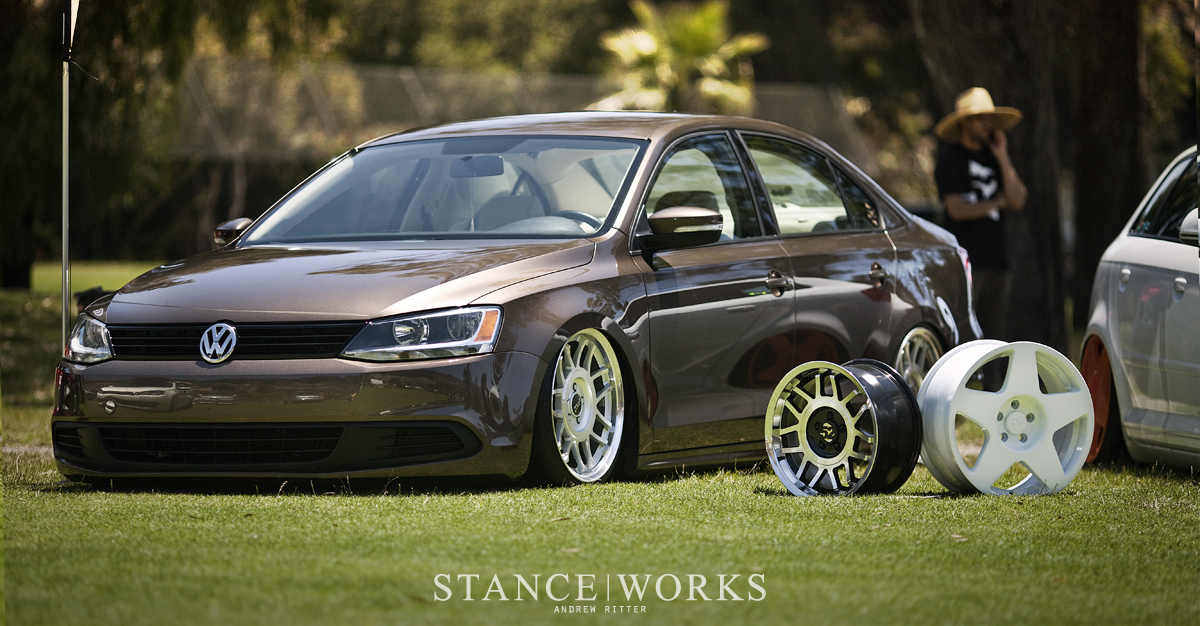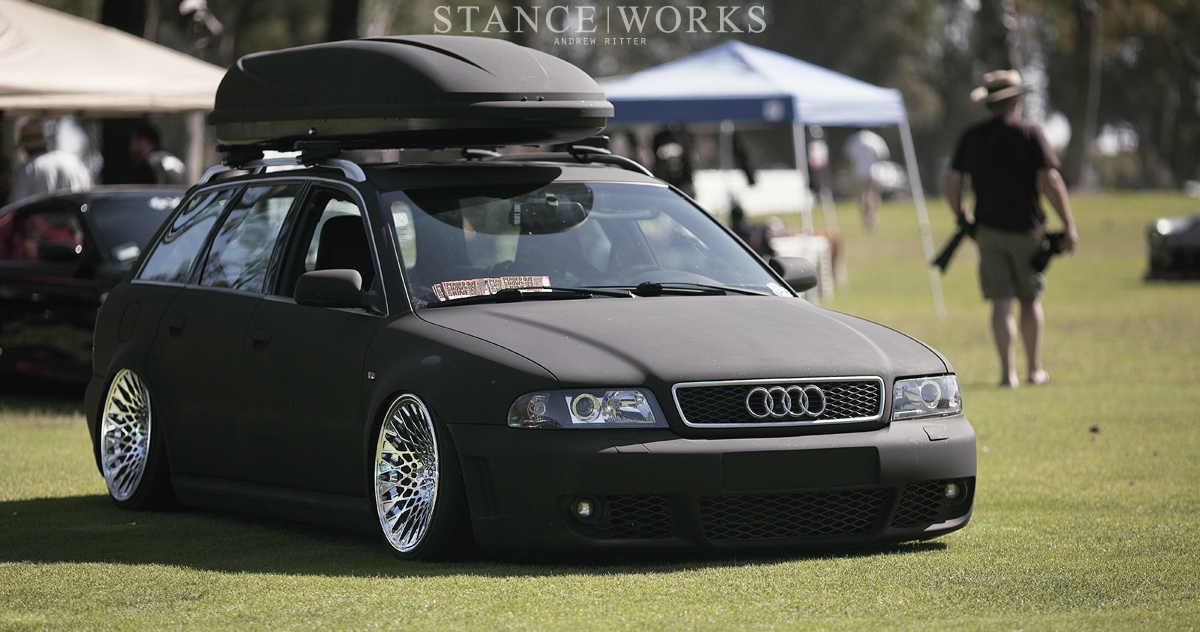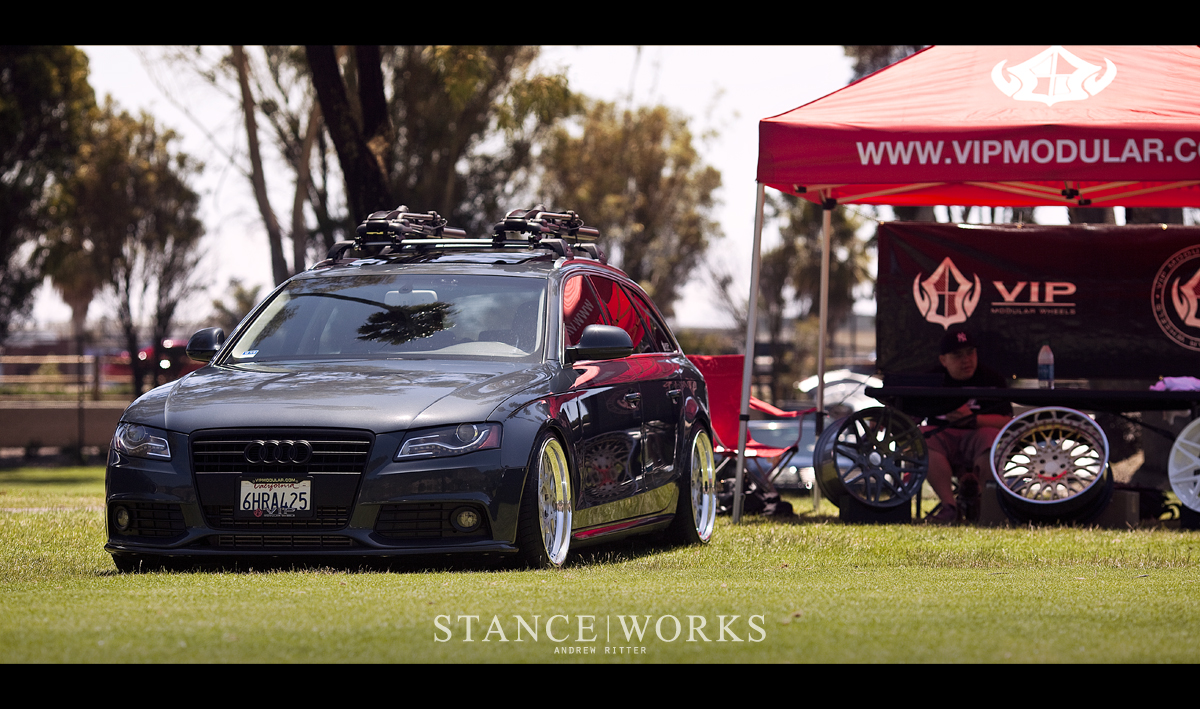 The first annual Avila Motoring Invitational was a success. The relaxed and friendy atmosphere, the quality time with friends, beautiful collection of cars, and perfect weather made for an ideal summer weekend. We look forward to next year as the show grows and becomes a staple destination event for the summer months. Next year, be prepared to take off from work, pack your bags, and embark on a road trip out to what's bound to be a fantastic weekend.