Neslted between the rolling hills of central California, along the beautiful Pacific Coast lies the Avila Beach Golf Resort. StanceWorks proudly invites you to join us for a weekend of cars, sand, and sun as we host the first annual Avila Motoring invitational. Car enthusiasts from all over the West Coast will enjoy a scenic drive along the shoreline on their way to a wonderful weekend in Avila Beach, a town known for its beautiful scenery and relaxed atmosphere.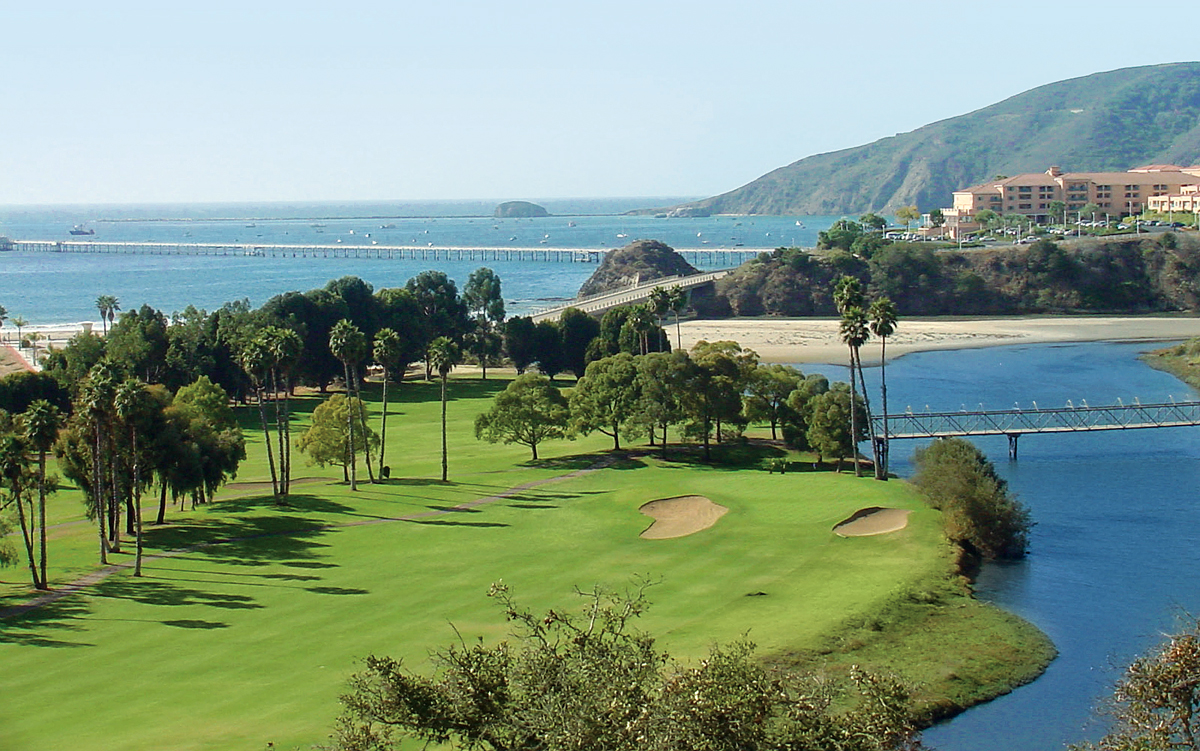 On Saturday, July 21st, the West Coast's top cars will converge to park under the palms trees on the luscious greens of the golf resort's fairways. StanceWorks provides a new alternative to the common parking lot and city car show venues with a beautiful resort destination. Enjoy the drive through the winding mountains and vineyards as you escape to a weekend surrounded by cars, friends, and fellow enthusiasts.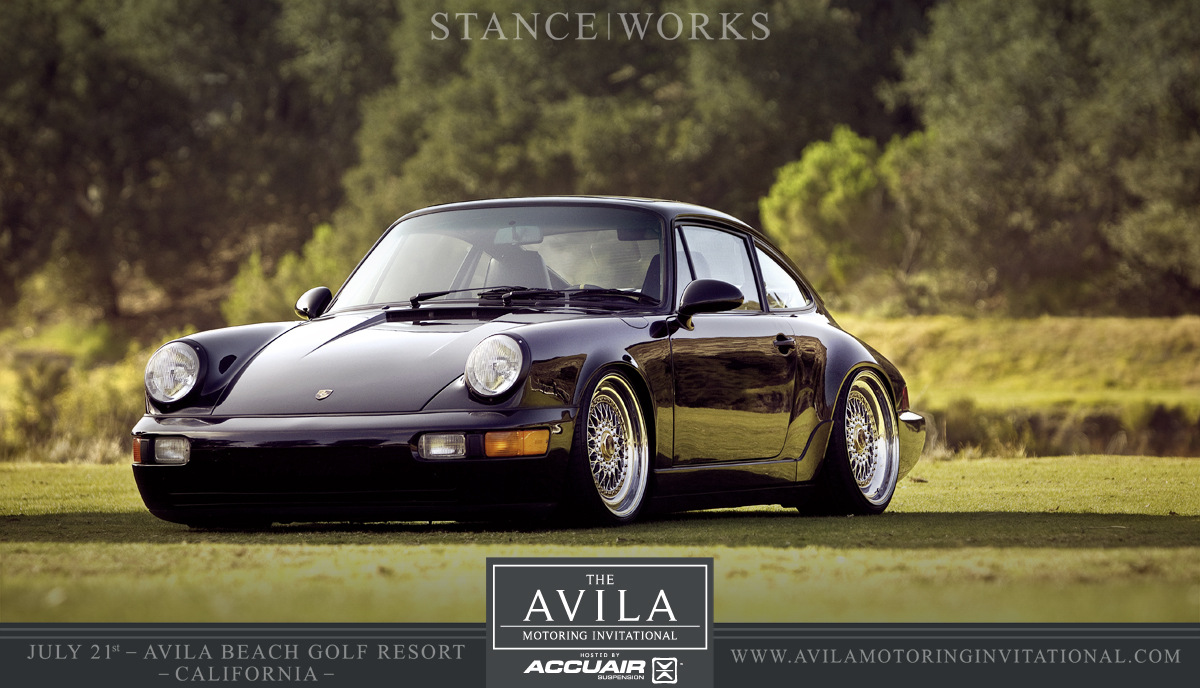 Be sure to mark the weekend off in your calendars, clean up your cars, and prepare for a fun weekend out on the greens of the Avila Motoring Invitational. Everyone is invited.
For more information, be sure to head over to AvilaMotoringInvitational.com