The StanceWorks team is currently in Las Vegas, Nevada for the annual SEMA show. For those not in the know, SEMA is Las Vegas's largest trade show and is focused on the automotive aftermarket. Almost every large (and small!) name in the industry participates, setting up extravagant displays to showcase their hard work and products. This year, our friends at Nitto Tire invited us to their 2012 press release, and as always, we captured the event in StanceWorks style.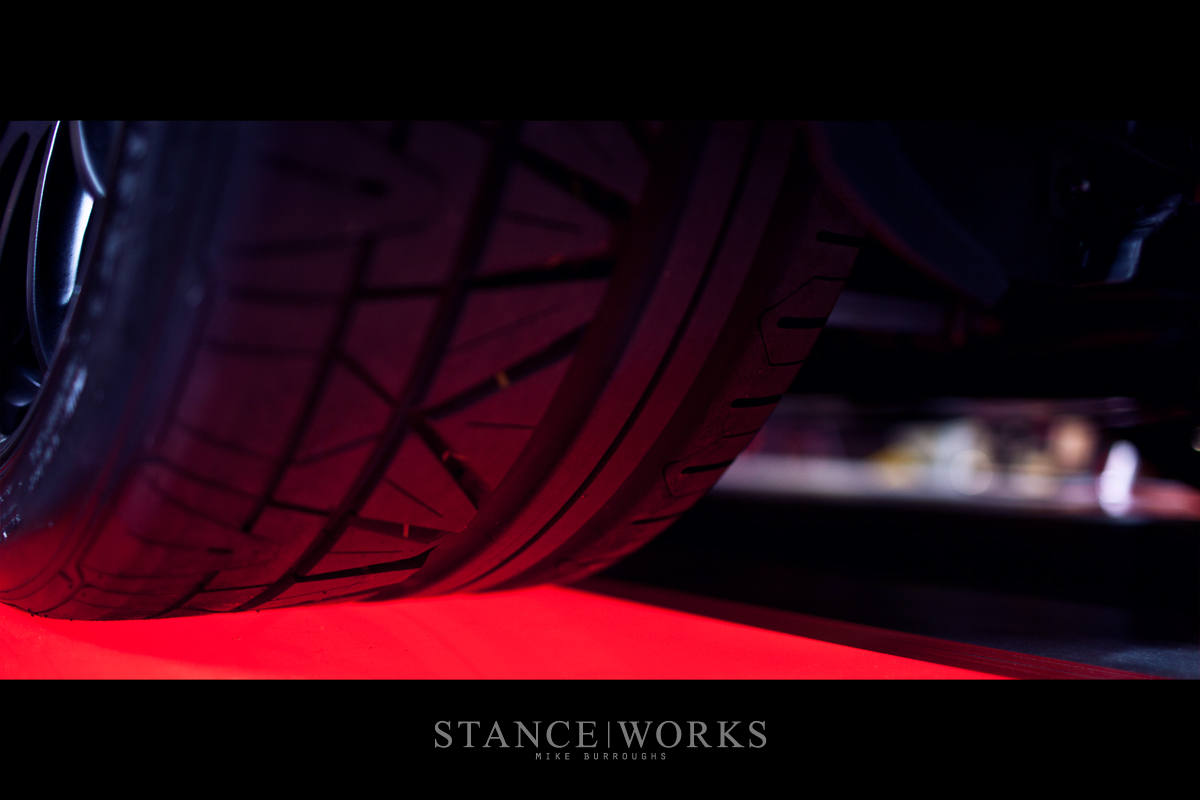 Nitto's booth was nothing short of awe-inspiring. The massive display included a range of impressive cars ranging from a 1000+ horsepower Underground Racing twin-turbo R8 to a 2JZ-powered W115 Mercedes Benz. Dozens of TV displays, impressive vehicles, outstanding lighting, and unsurprisingly, some of the best looking and best dressed booth gals helped Nitto's booth stand out. Oh, and the tires too.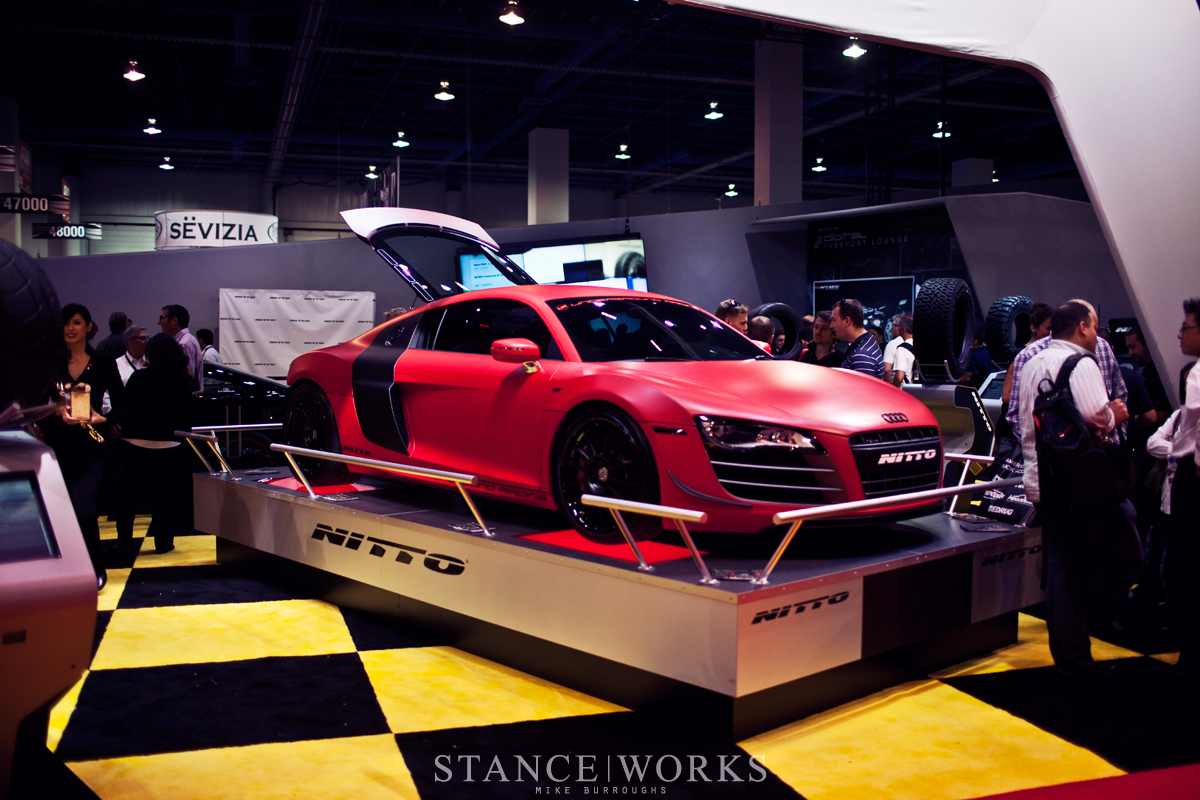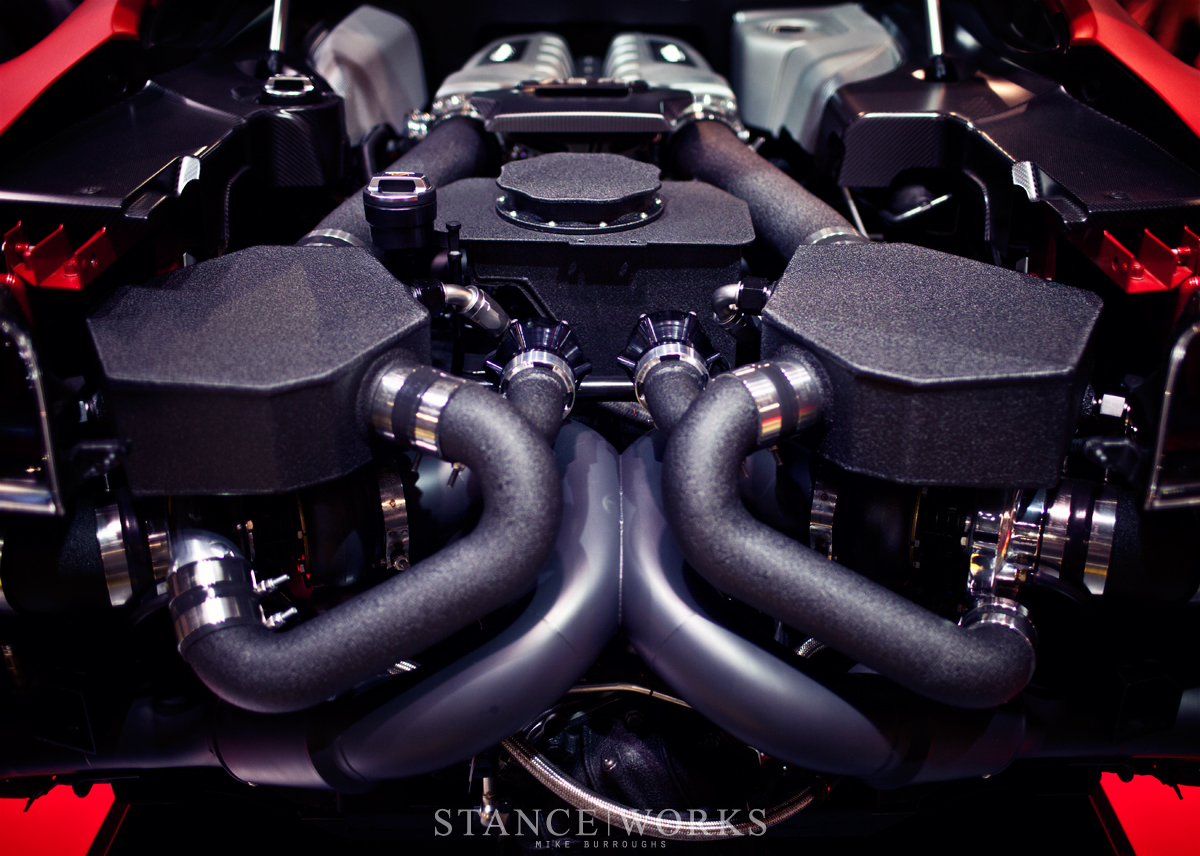 Nitto's latest offerings were all on display, ranging from street drag radials and DOT approved competition tires to their very successful off-road line.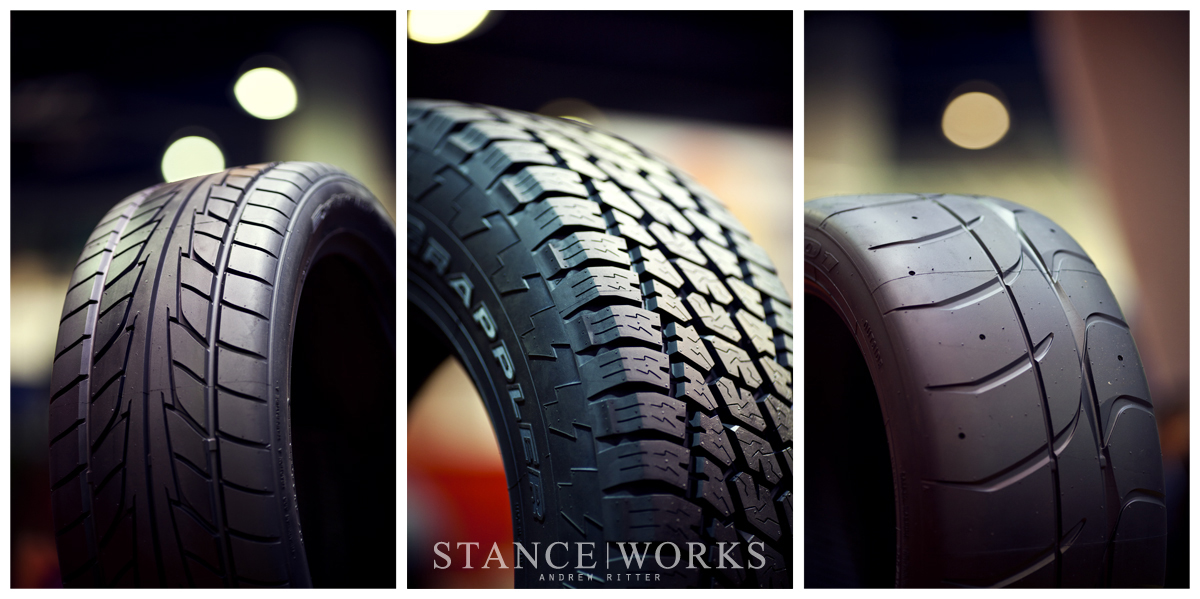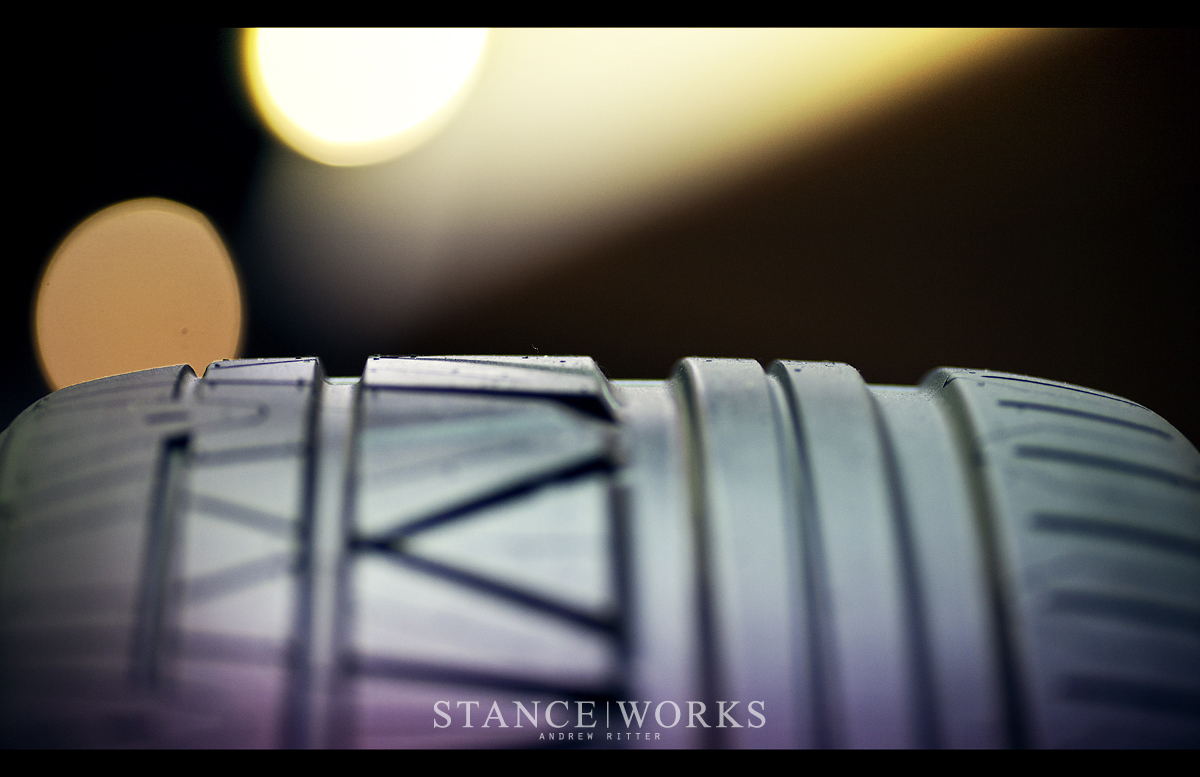 For their anticipated press release, Nitto was excited to make two announcements. First, Nitto has finally breached 2,000,000 fans on facebook, one of the largest followings in the automotive scene. Since joining Facebook in 2010, Nitto's involvement with the community has taken many steps forward, living true to their motto of "fueled by enthusiasts." Their mission is to further connect with their audience in ways few others can.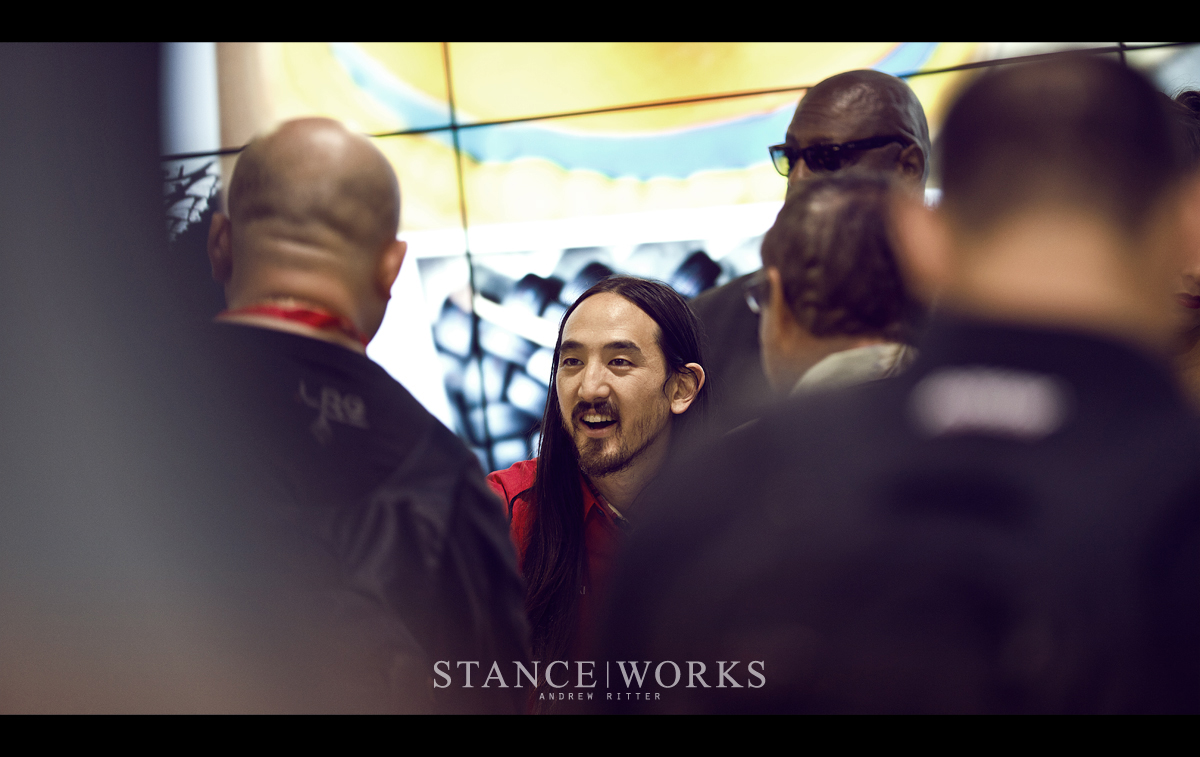 In doing so comes the second part of Nitto's announcement. Nitto has collaborated with Steve Aoki, record producer and house DJ, to mesh the enthusiasm and passion found in both driving and music, two worlds that are very distant yet immeasurably close.  Their efforts include collaborative music and the "Drift with Steve Aoki" contest, which will name winners of the community to join Aoki in a "learn how to drift" session with some of the Nitto sponsored drift cars.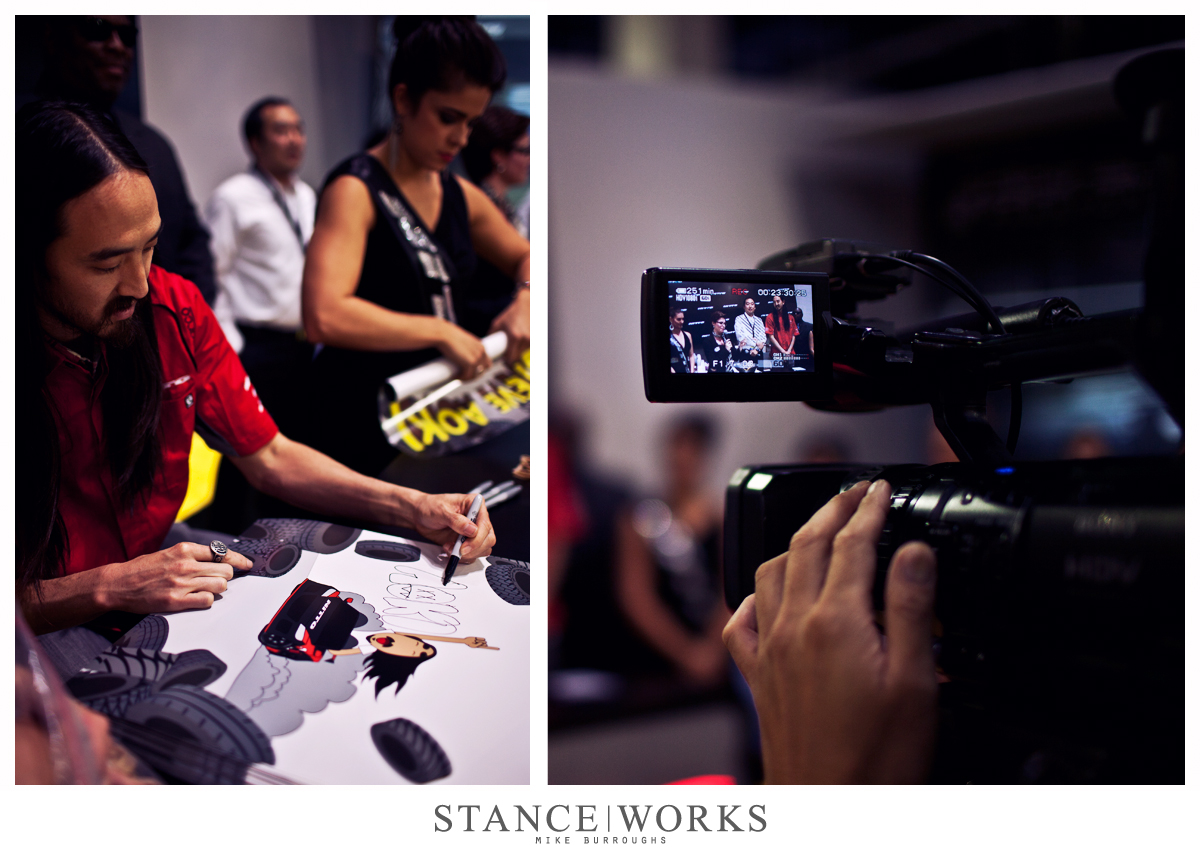 And lastly, to celebrate Aoki's upcoming birthday, Nitto will be sponsoring a Aoki's birthday bash in Los Angeles at the end of November. Of course, celebration was abound at the press release and cake was shared with all. Nitto's President, Tomo Mizutani, shared in on the fun and ended the party next to Aoki with a big smile and a bit of cake on his face.