Among the many things we do here at STANCE|WORKS, photography is one of the things we take the most pride in. Our photography is more than just a visual representation of a car we want to share; it's an artistic expression, individualized each time by the story each car has to tell. Holding our images to a certain caliber can often prove difficult, however, sometimes we're presented the opportunity to work with some incredibly talented individuals, allowing us to embrace their passion as well as ours.
It's with inexplicable excitement that we formally introduce D.Tek and his work to the homepage of STANCE|WORKS.
If you've been following SW for some time now, Tek and his individual style won't be the least bit unfamiliar. He's been an integral part in capturing many of the cars we've featured in the past. Its now though that we are taking things one step further.
It's nothing short of a joy for us here at SW to work with likeminded photographers. Tek is, after all, an artist. He'll be the first to tell you he's not interested in merely having his pictures published anywhere and everywhere. For him, his photographs are made with a passion for capturing a moment.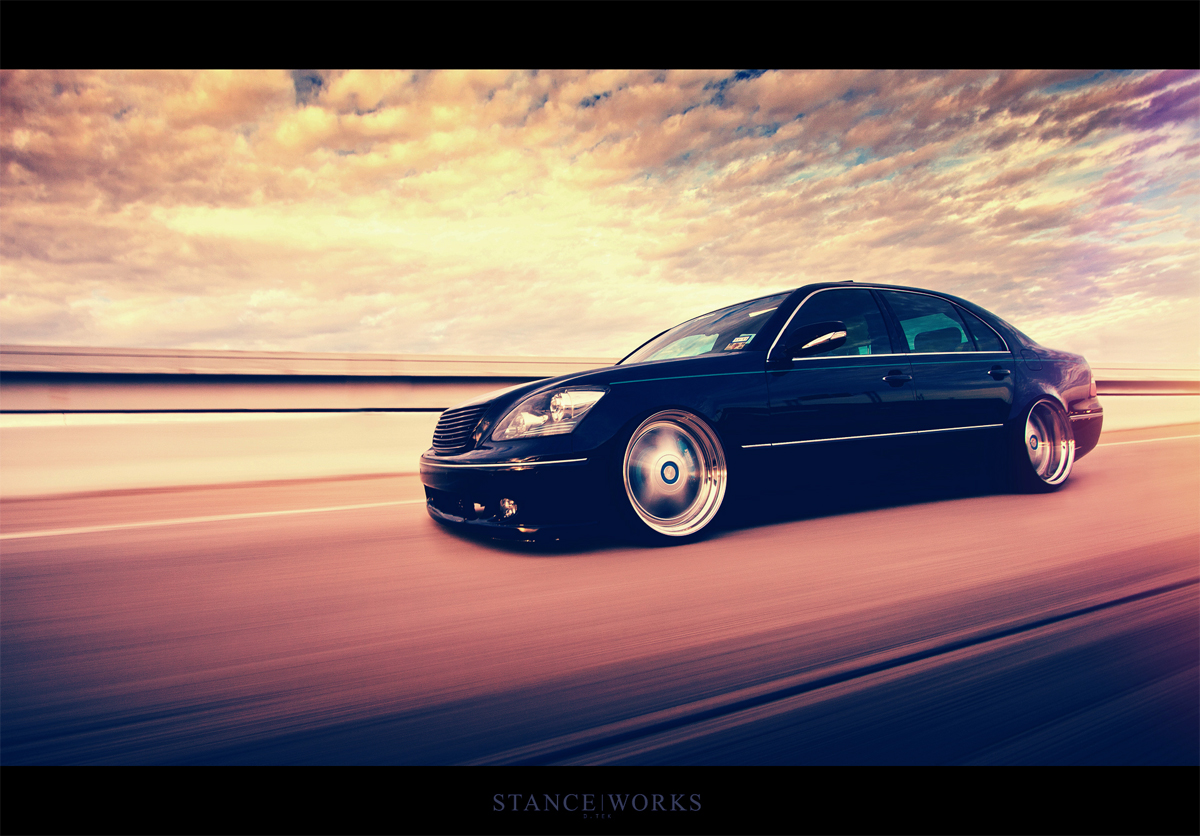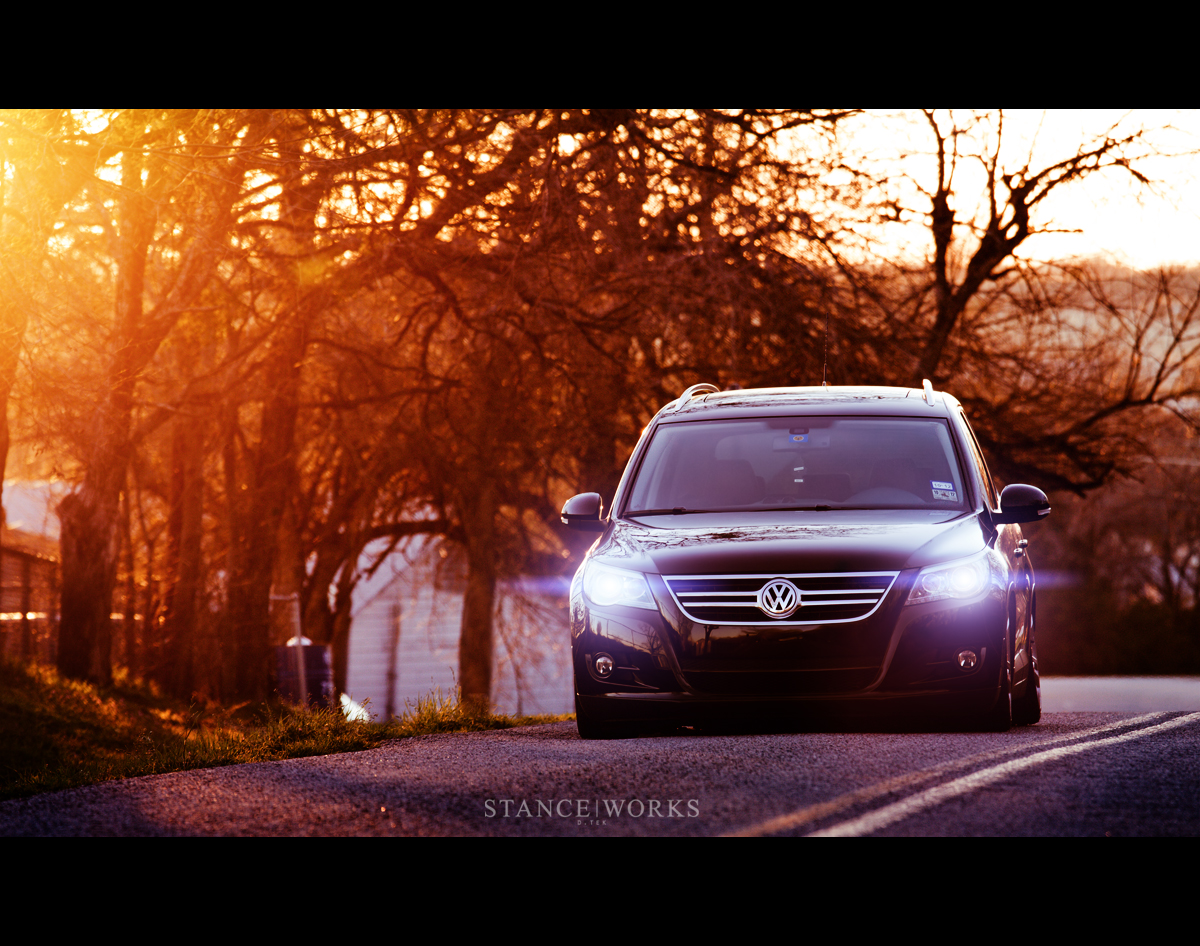 With each shutter click come's Tek's latest work, and for us to embrace and spread his, and others' art is simply why we do what we do. As the car scene grows, and the number of people with DSLRs skyrockets, it becomes more and more important to celebrate talent and expression. We've always felt that his style and aesthetic fits with the colorful and vibrant take on everything we capture and share.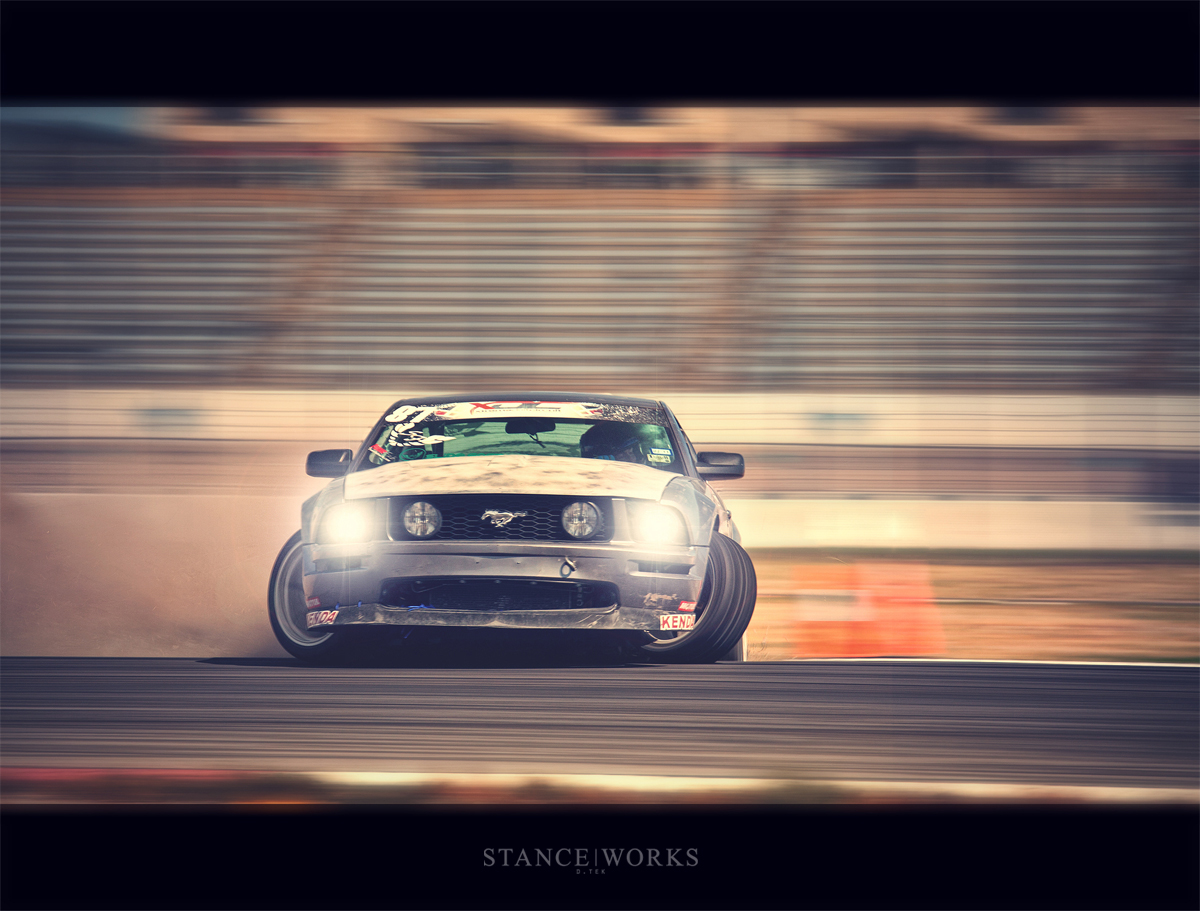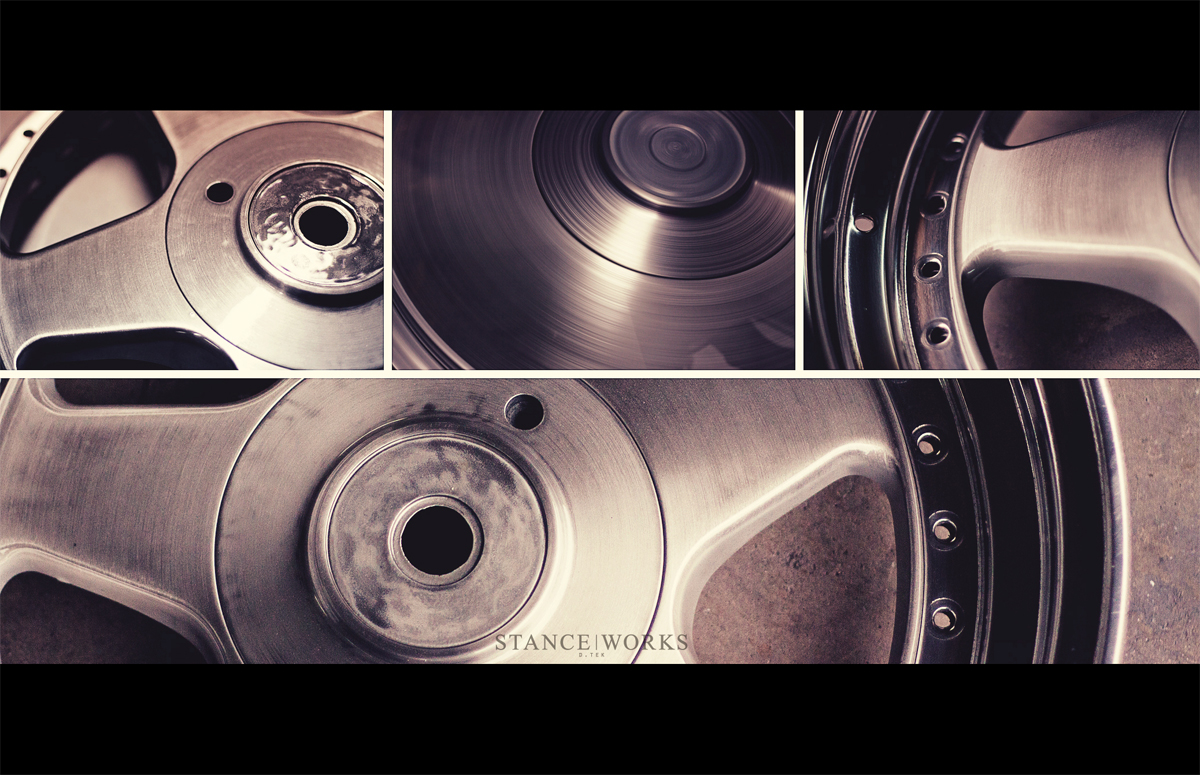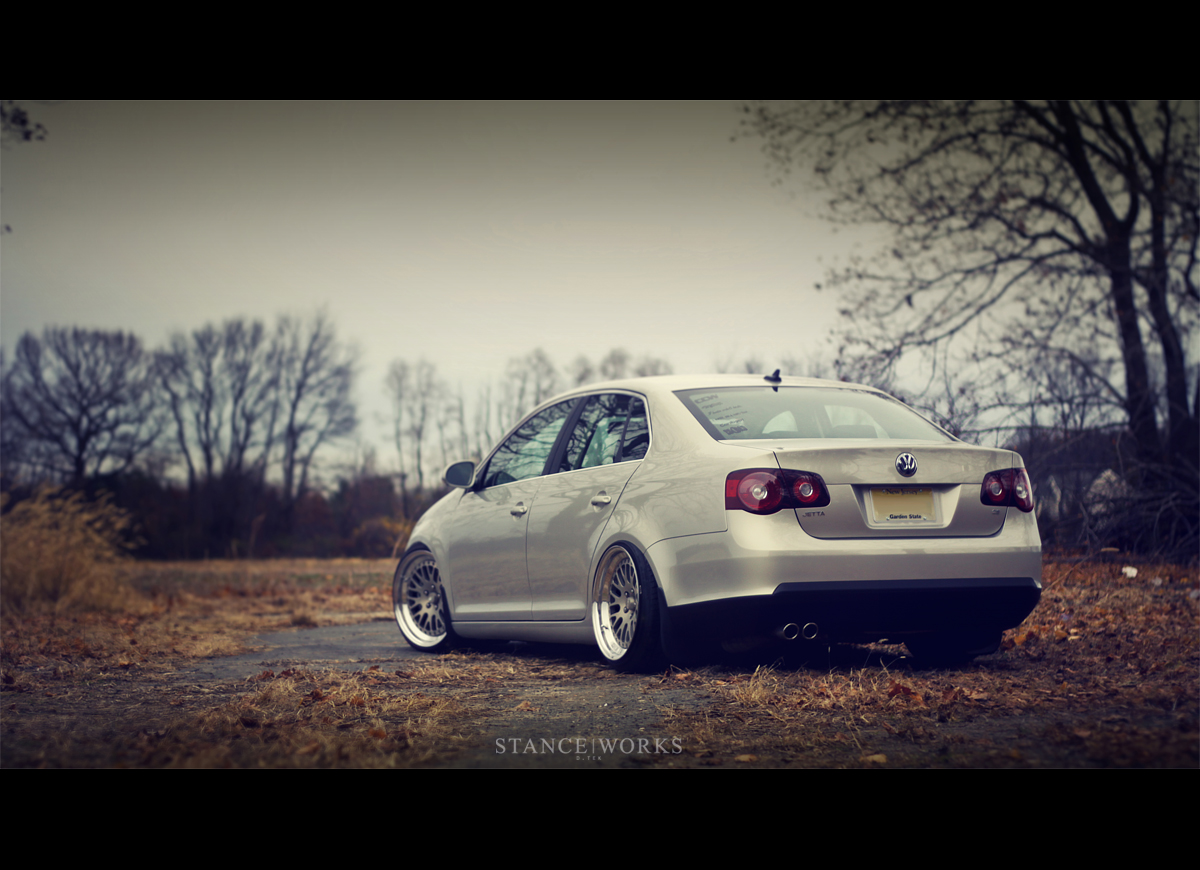 There are many automotive photographers that take their work to an intimate level; it becomes much more than the "set 'em up and shoot 'em" mentality so many others run with. For Tek and others, a photo session with an automobile becomes a chance to capture something someone has built, a chance to tell a story, and a chance to see what goes on in our heads as photographers.  As STANCE|WORKS continues to grow, we want to push different photographers and their creative takes on the cars we feature and the stories we tell. To include Tek in our overall mission means the world to us, and is only the start of a long relationship that we're hoping our readers (or viewers) enjoy just as much as we do.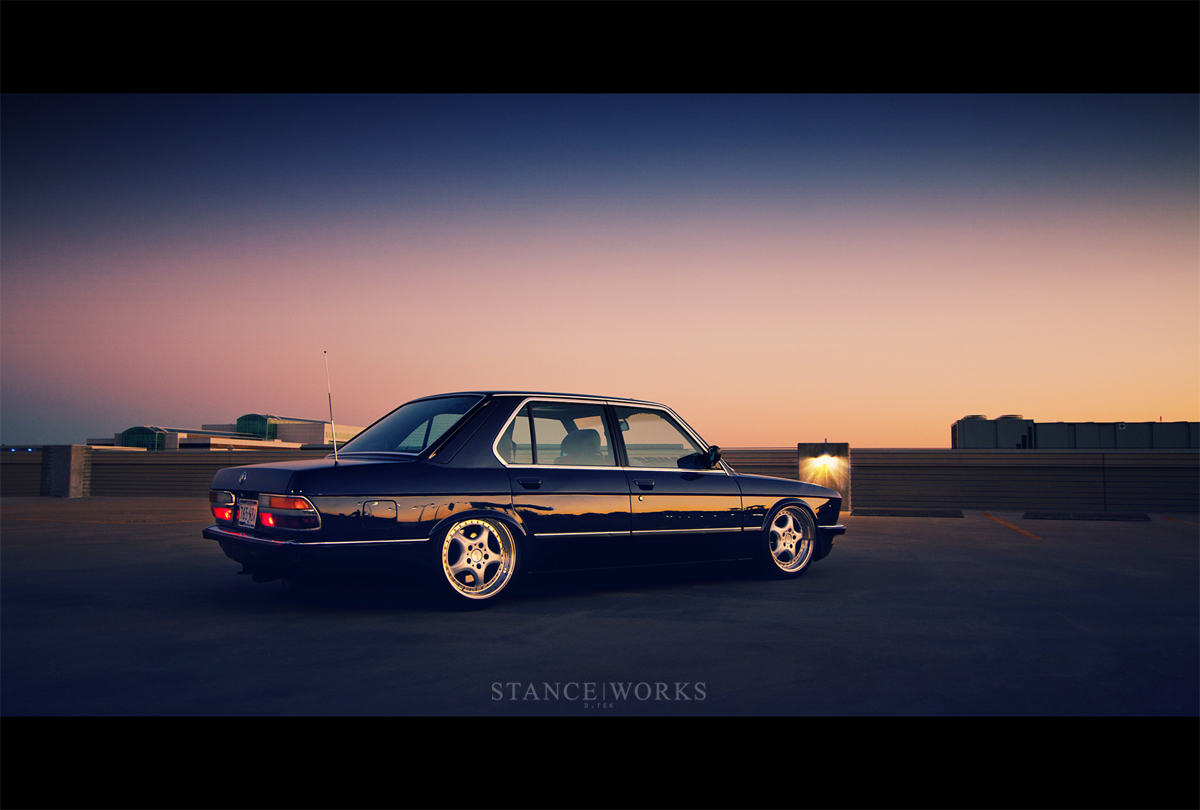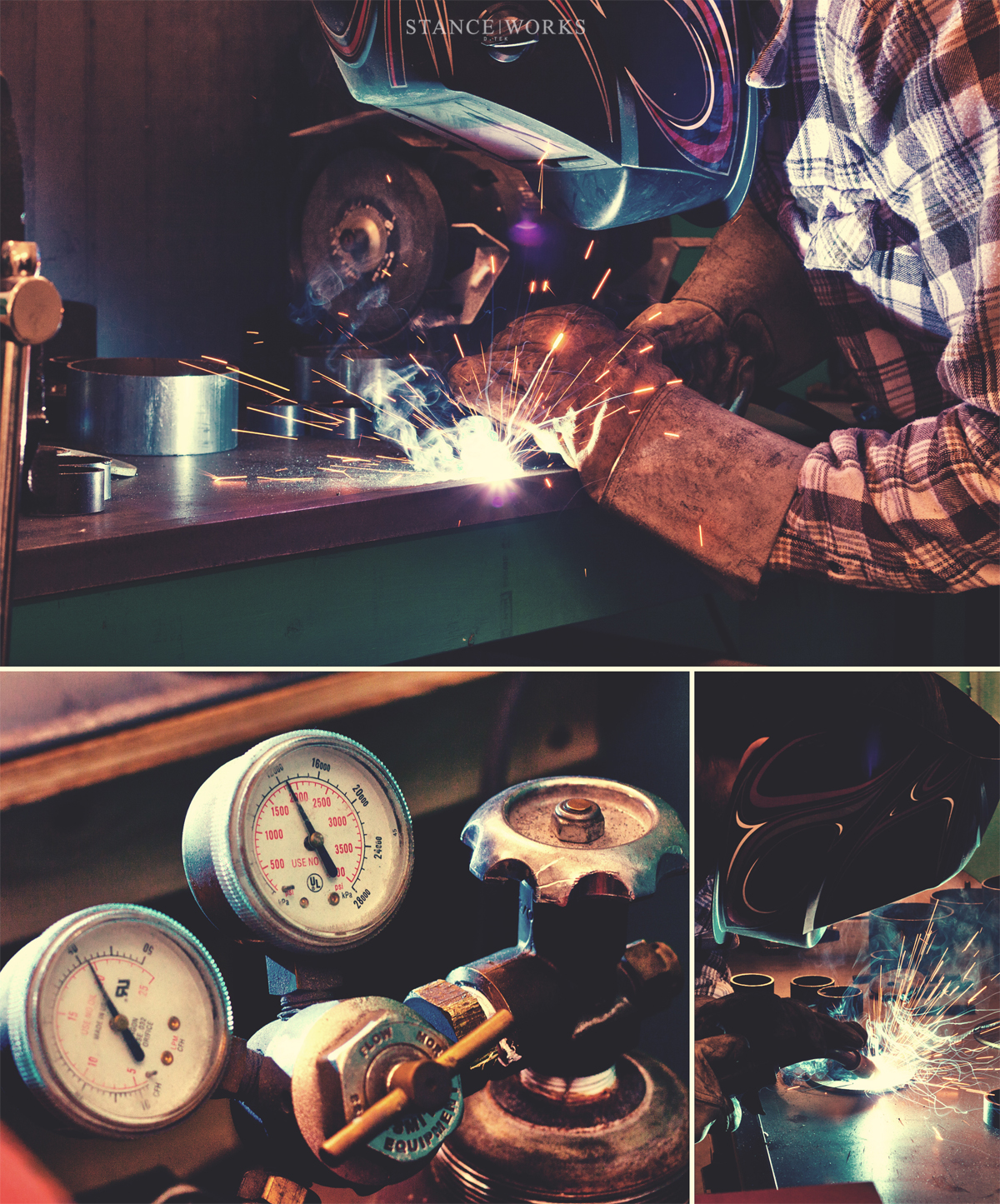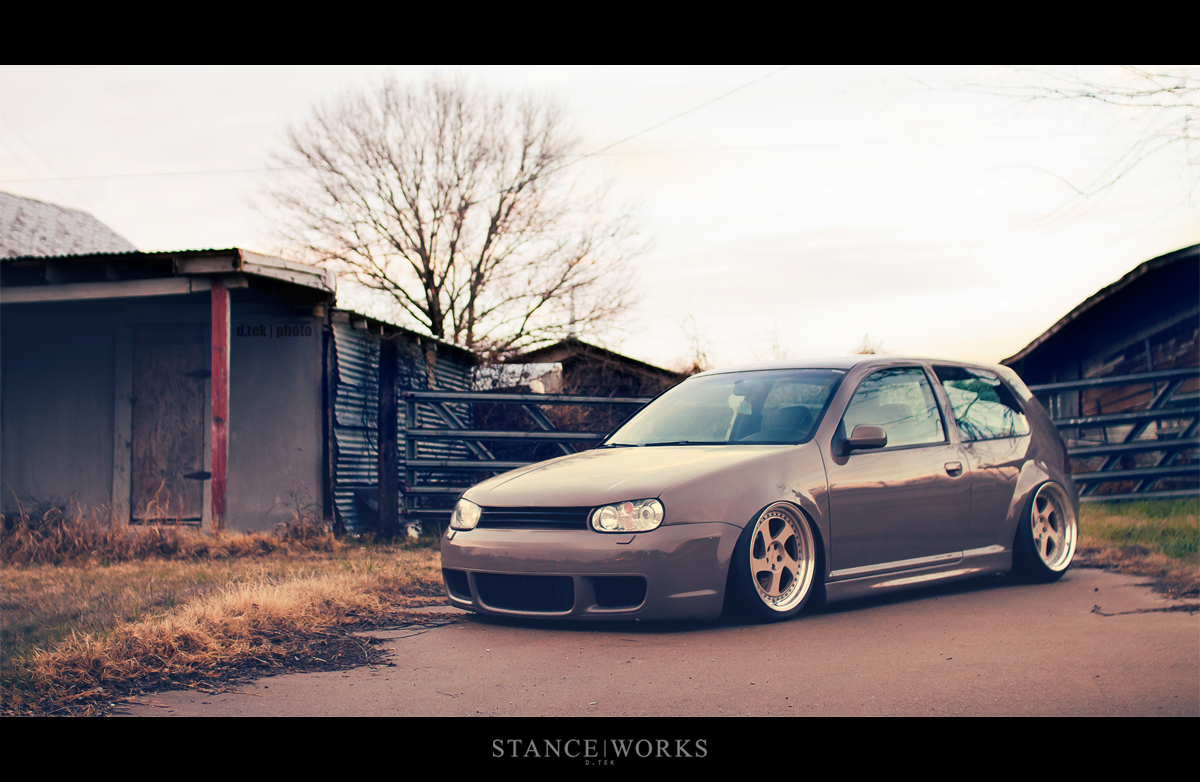 So without further ado, please welcome Tek to the SW Family.