In keeping up with the day-to-day grind here at the STANCE|WORKS HQ, we have decided to keep regular updates coming in regard to what goes on behind the scenes. The past 7 days have been hectic to say the least. This past weekend, I flew to Seattle to see Nic & Stephanie Foster, as well as the rest of the SW|PNW Crew. Stephen joined Nic and I for an afternoon of shooting in what will soon be another SW Feature.
Meanwhile, back in San Diego, Andrew finally had a chance to hit this month's BMW CCA Autocross. 1Ms, 1Es, and even a lemons car all had their way with the cones and asphalt.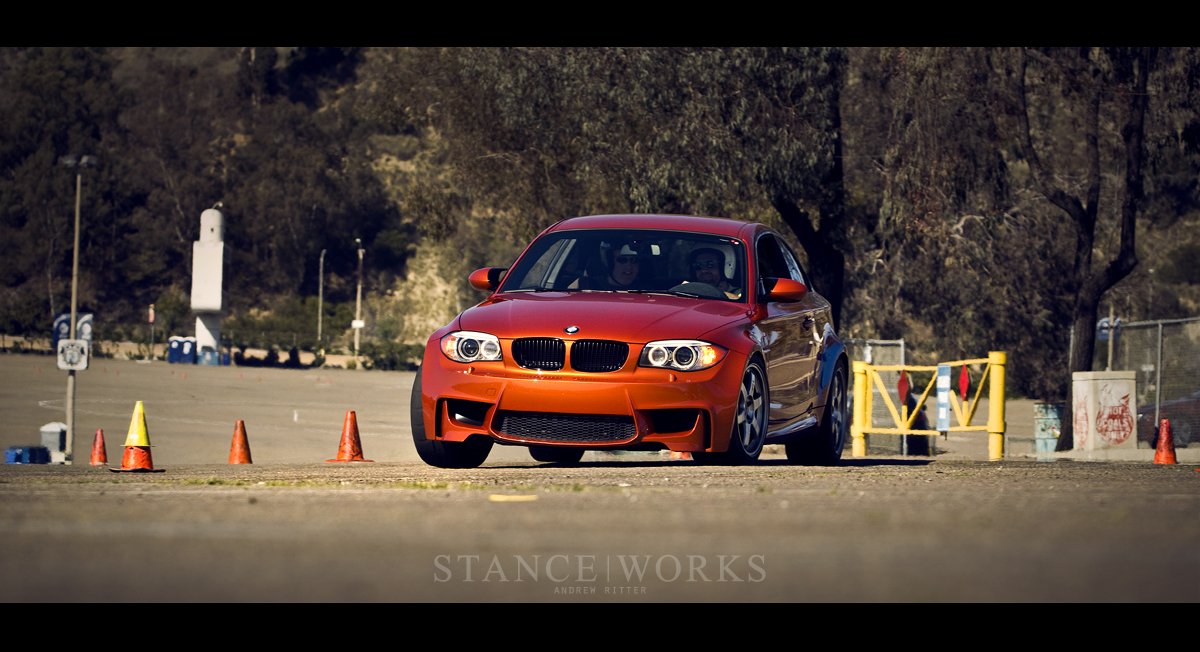 Back at the shop this week, when we weren't hard at work on the HRE video (see Tuesday's post), Andrew and I were slowly working away at the SW project shop truck. This week's goal was to hang the front suspension, which means splitting the wishbones and welding in bungs for tierods. If that sounds foreign to you, here's a bit of an explanation:
Our cars' (ie: anything made 99% of our readers drive and modify) utilize control arms, A arms, or trailing arms. On the Ford Model A, however, the axle is located by what's known as a "wishbone." In a sense, the wishbone is a giant control arm, shaped like a Y, that controls front-to-back movement of the axle itself.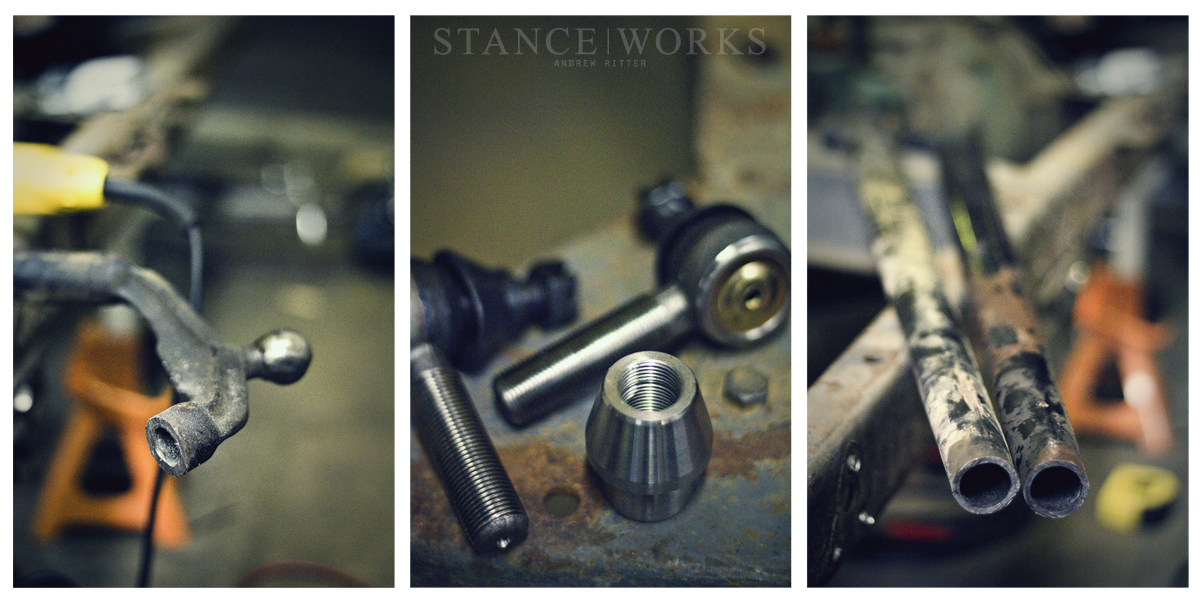 However, in typical STANCE|WORKS fashion, the shop truck is getting a healthy drop meaning the wishbone must be split. Wishes were made and the steel was cut, and everything welded together.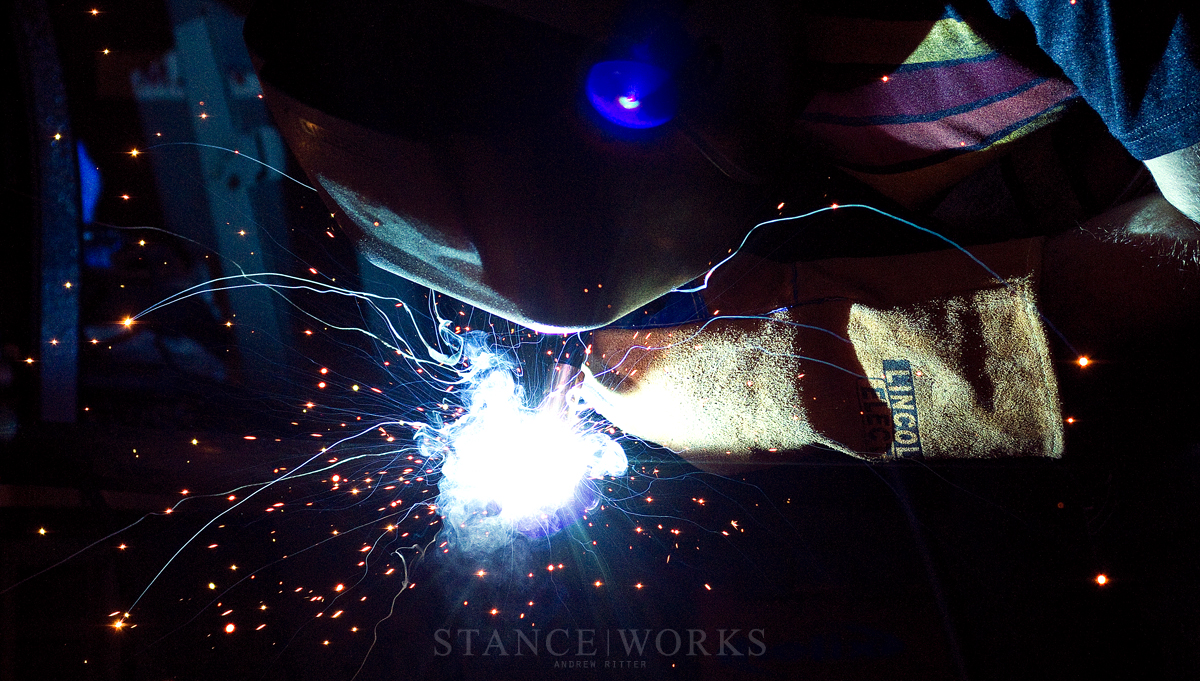 We've got a long way to go on the truck though, however. We've only scratched the surface. Perhaps with our next Daily Grind update, we'll have a bit more to look at! Nonetheless, it's Friday afternoon. Time to get out in the garage and get to work.